Sale!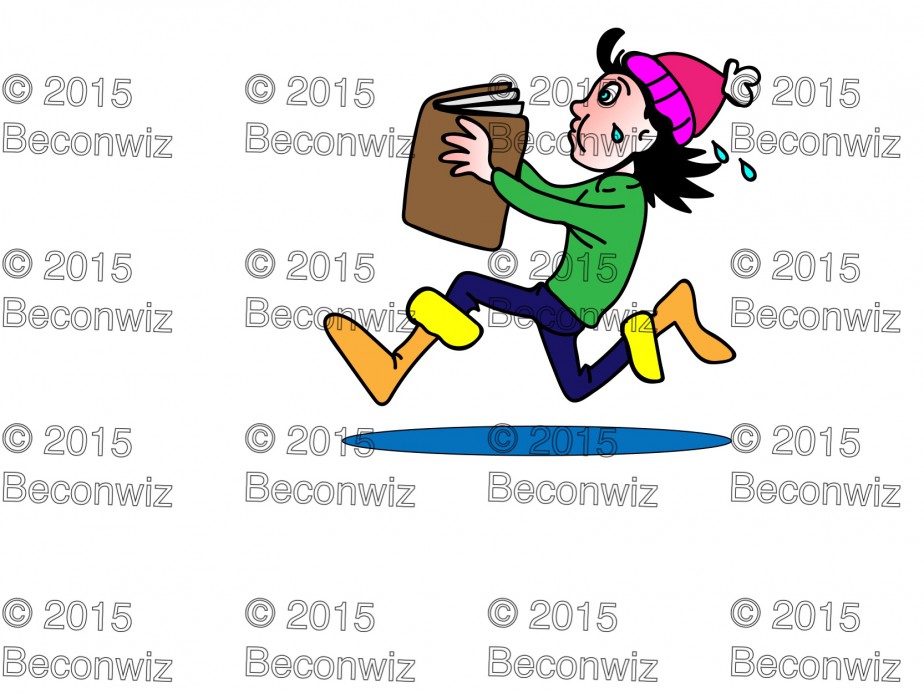 CLIP ART READING STRATEGIES – Reading Speed
$7.00
Description
One in a series of clip art files that can be used to illustrate or create inquiry based literacy resources for developing reading and writing strategies. The focus of this clip art is …
All clip art used in BeConWiz resources is unique and as such we retain the copyright to all images.
The clipart purchased on this site may only be used for personal or class use. It can not be used in the production or publication of any materials, resources or other related goods that are to be sold onto  others or for commercial use.
For full terms and conditions, please see here.
If you wish to use the clip art for commercial, workshop or publication purposes, please contact the BeConWiz team so individual contracts can be negotiated and set.