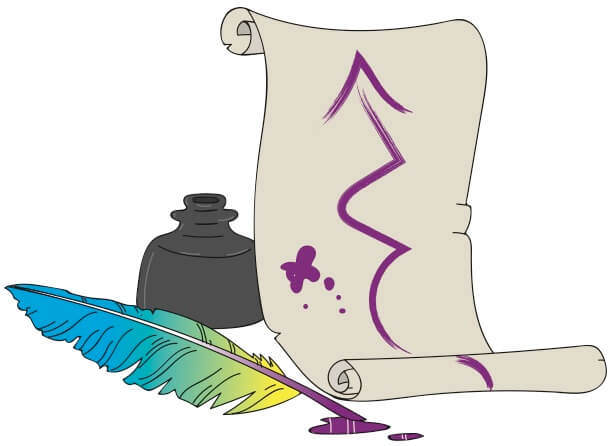 QUIET TIME
What you may need
Scrap book
Markers or other drawing resources
Glue
Photos
Somethings created by your child(ren)
In many kindergartens or preschools members of the community create a daily journal, sharing what was done during the day.
You can create one of these at home as well. The purpose being that your child(ren) can keep track of the days and not feel like time is endlessly running on. It can also help you signify that the focused play and games for the day are over. It may help both you and your child(ren) if there is a definite down period after this where the children entertain themselves, such as some reading to ones-self, screen time or quiet play.
During the course of the day, your child(ren) will engage in different things tasks, some might be guide, others can be self-directed inquiry. At the 'end of the day', take 10 minutes to sit with your child(ren) and have them record what they

Did
Felt
Discovered
Would like to do tomorrow
Glue in some of the things they drew or created.  Make some notes yourself. If you can add photos and let your child(ren) add their own marks/images/words to the journal.
One of the benefits of doing this, it gives you and your child(ren) a chance to see what was achieved during the day. It can also act as a prompt for your child(ren) to develop conversations with friends and family over facetime/skype, thus helping them maintain and continue developing social skills.