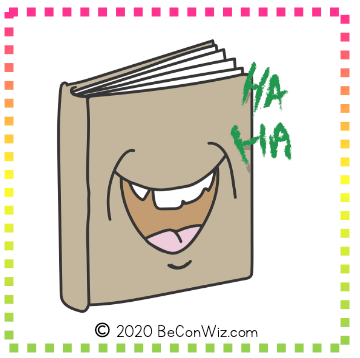 Reading is an experience, a bridge between the readers, the author/illustrator and ideas.
Younger readers need a chance to develop a love of reading and reading skills at the same time. Reading doesn't always look like a person repeating the words in a text. Reading can take on a lot of forms.
What can reading look like?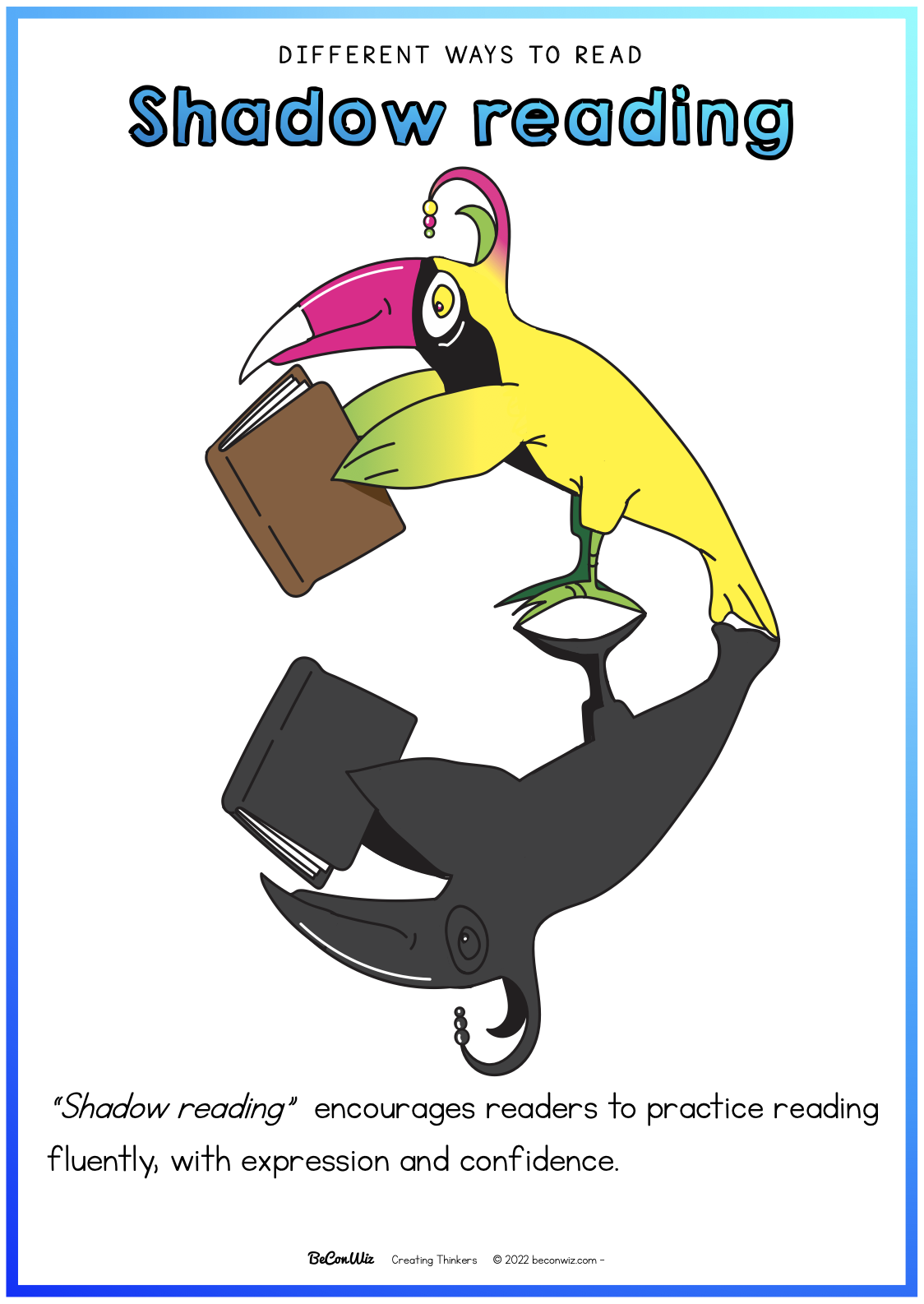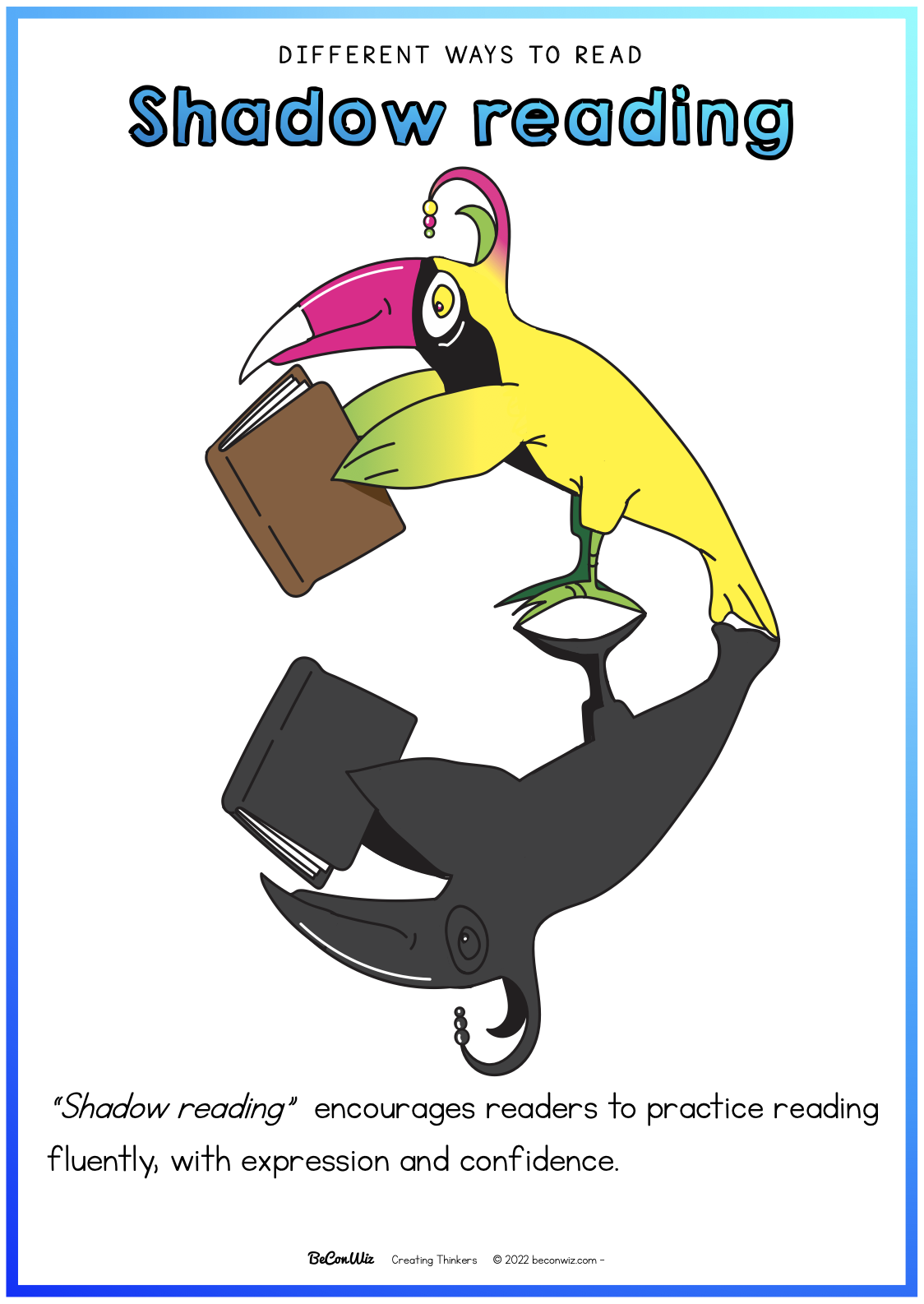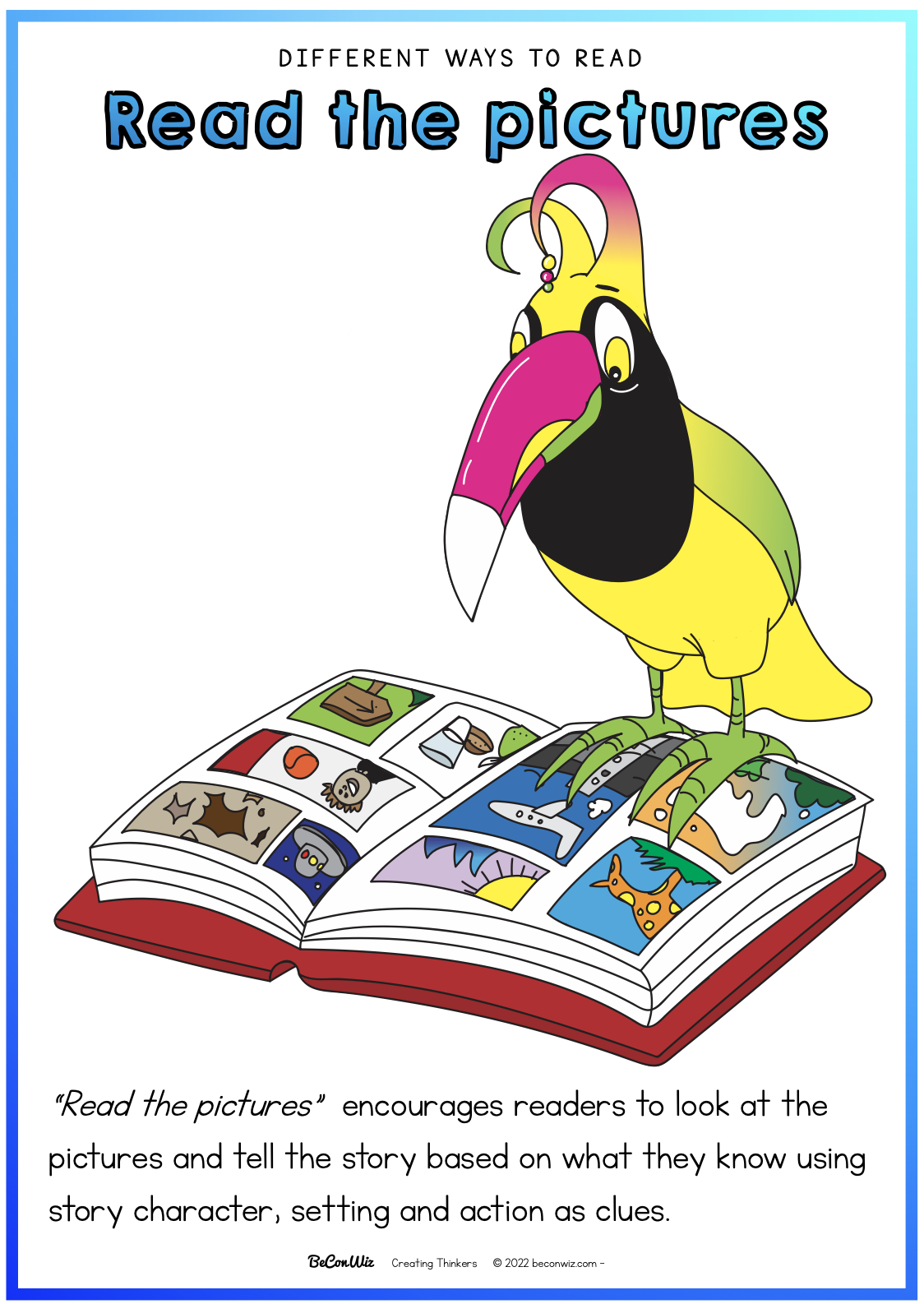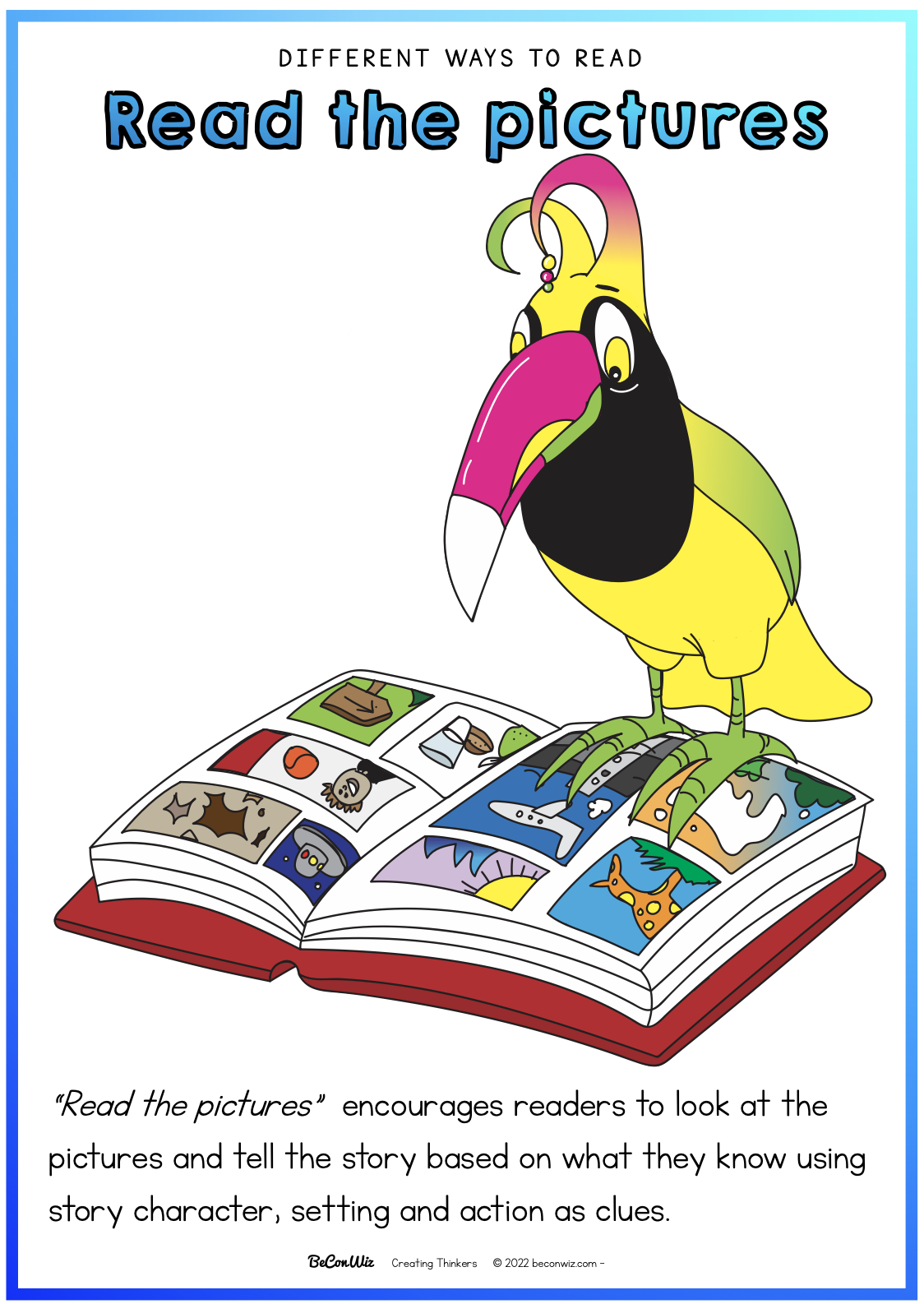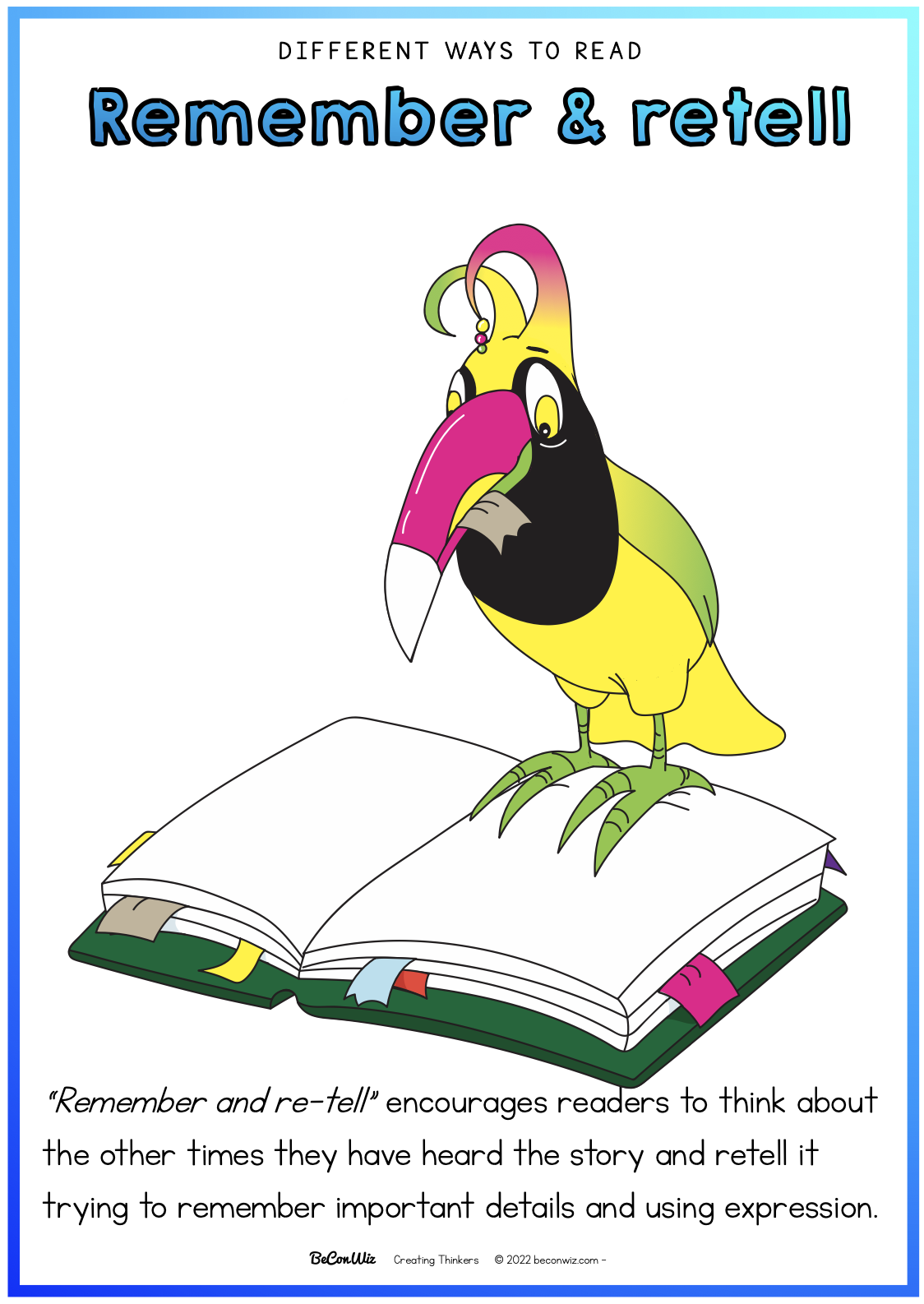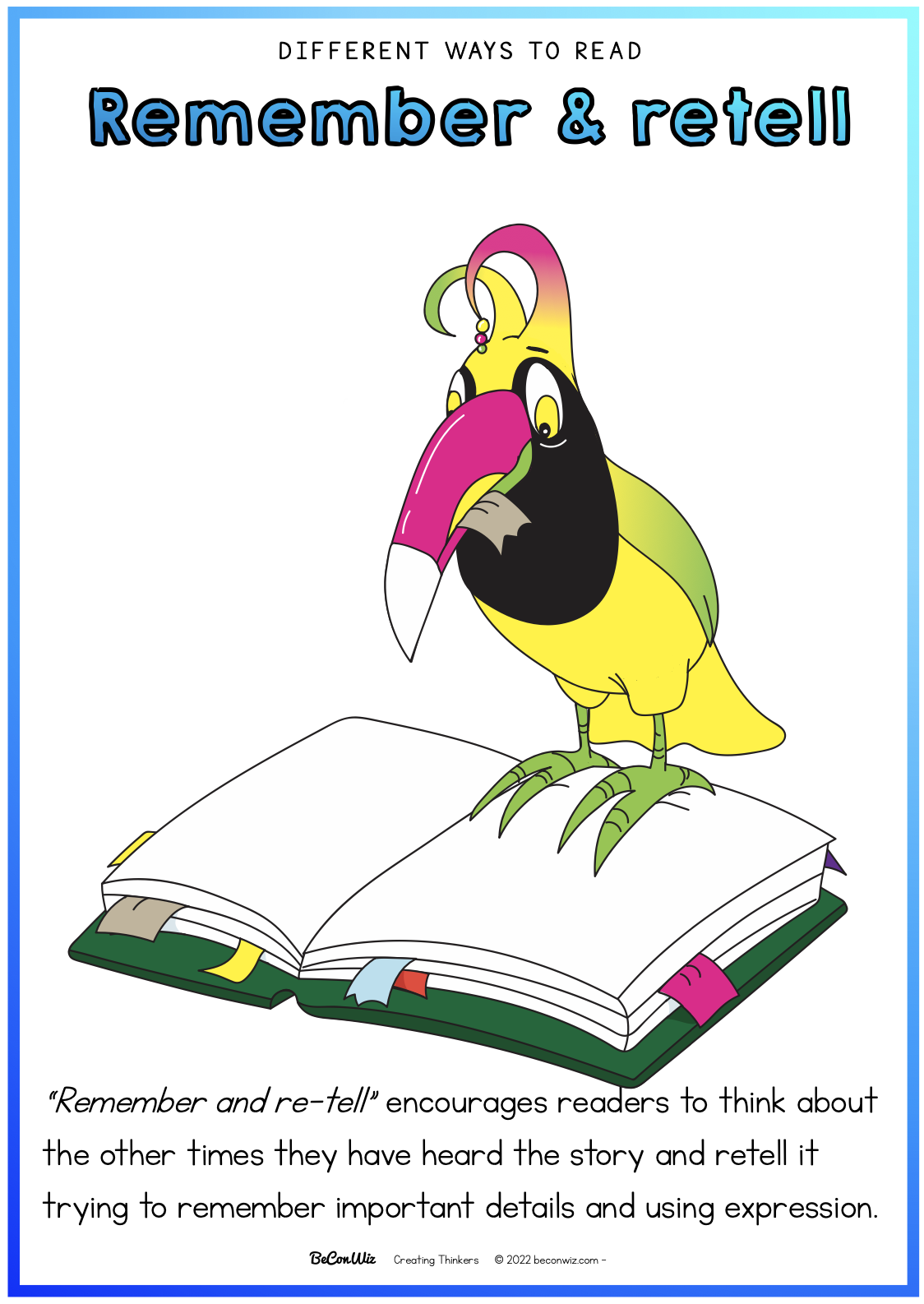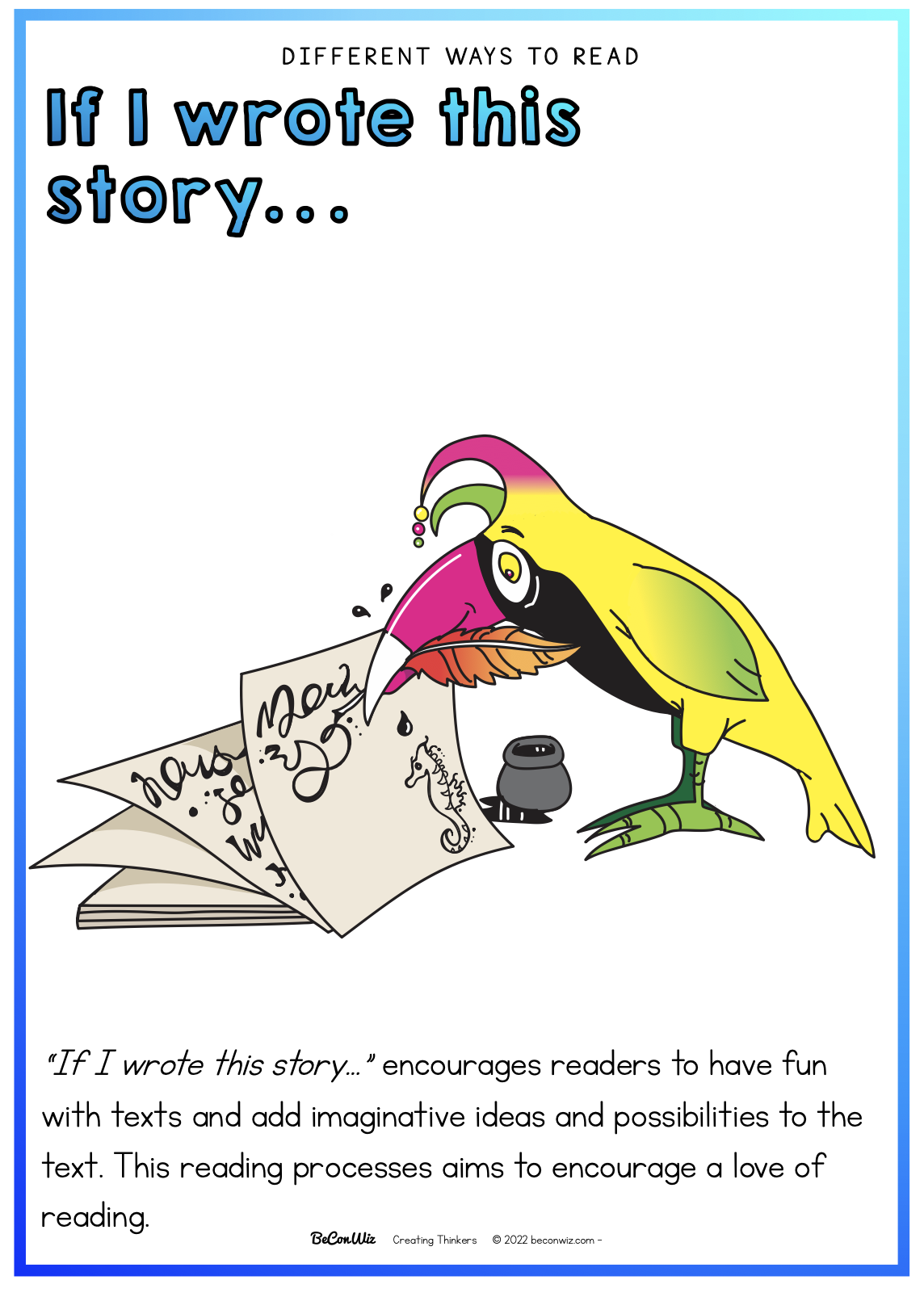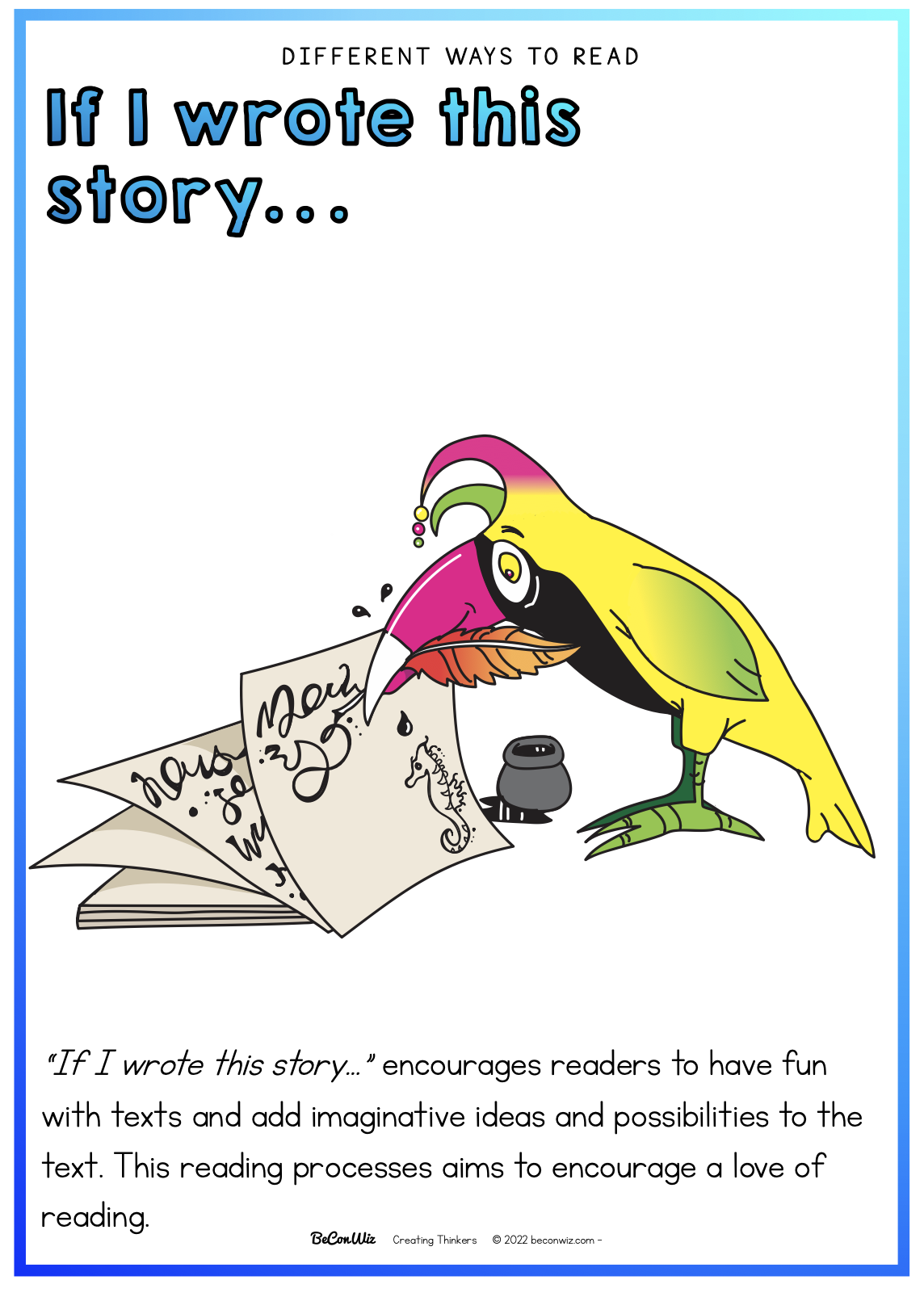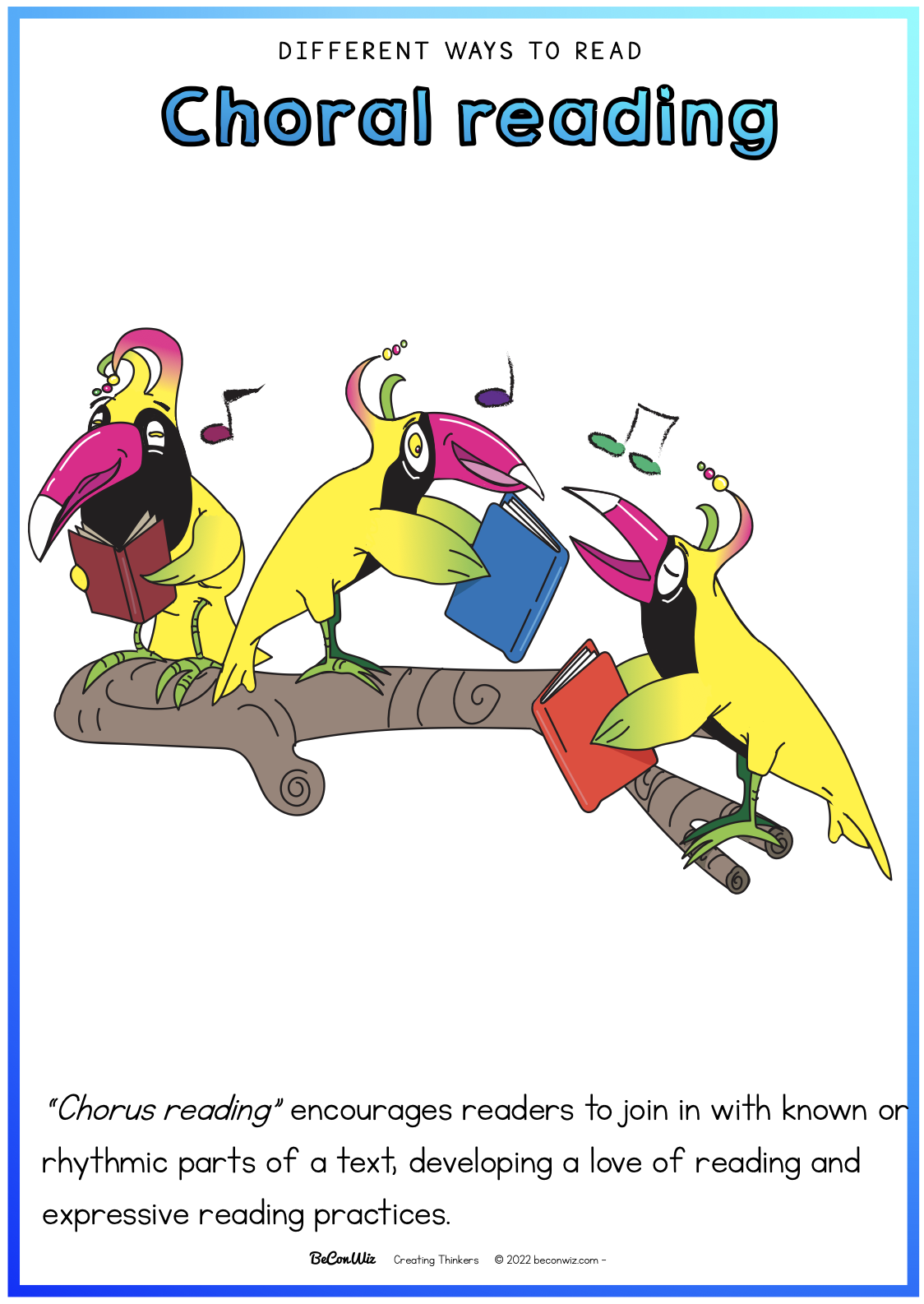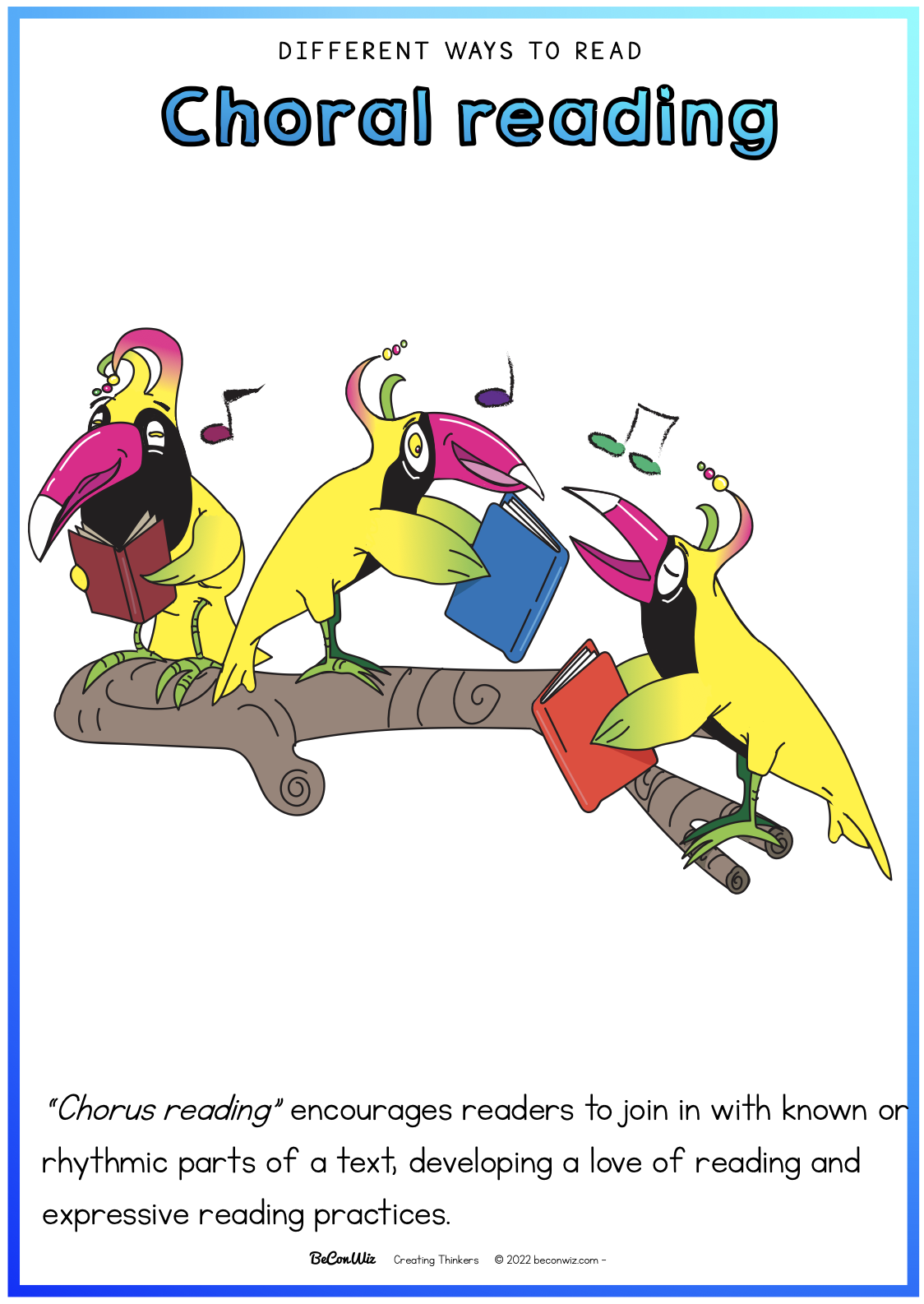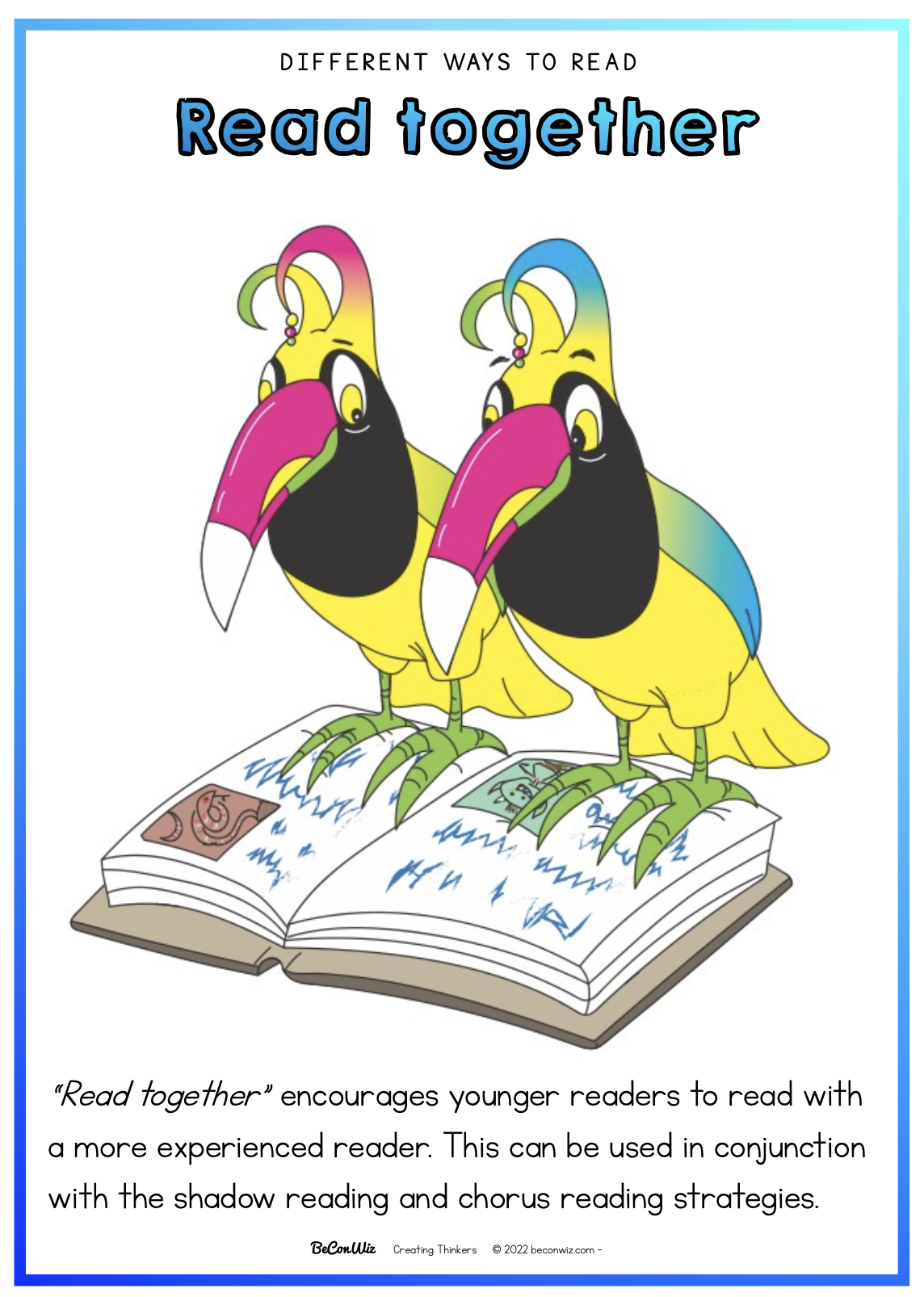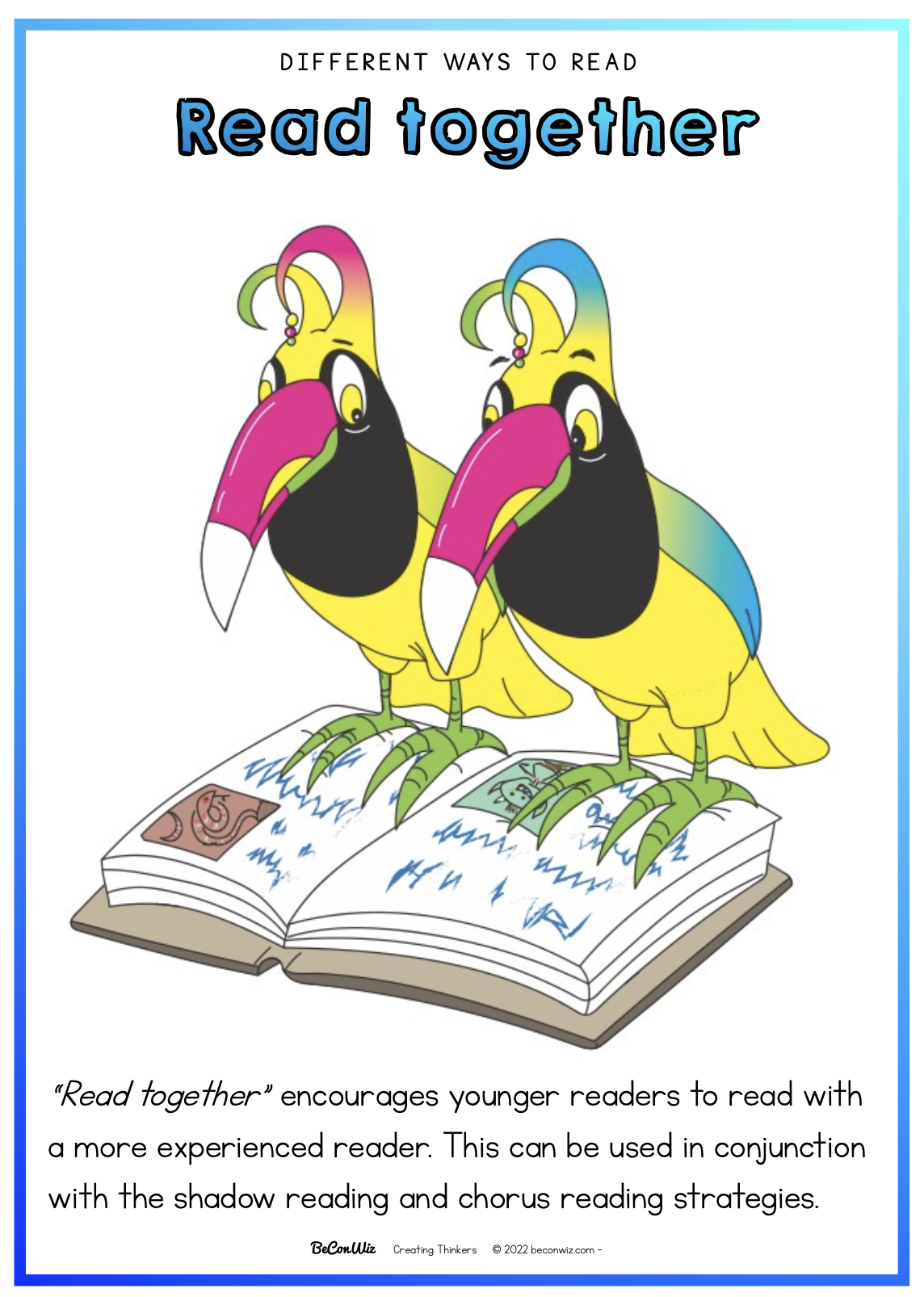 BCWIMGWhatcanreadinglooklike1
BCWIMGWhatcanreadinglooklike3
BCWIMGWhatcanreadinglooklike4
BCWIMGWhatcanreadinglooklike5
BCWIMGWhatcanreadinglooklike2
BCWIMGWhatcanreadinglooklike6