SORT THE WORD
How many different ways can you sort words?
Could you sort them by
the starting sound?
what they mean?
the end sound?
the letters they have in them?
how long or short they are?
what they remind you of?
I sorted these words by their beginning sound.
I sorted these words because they are all food.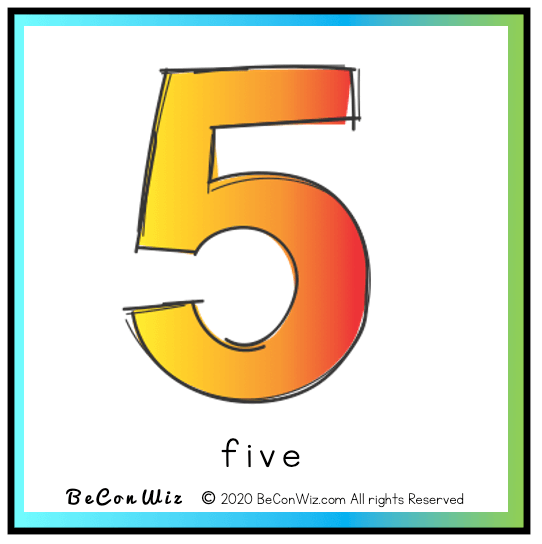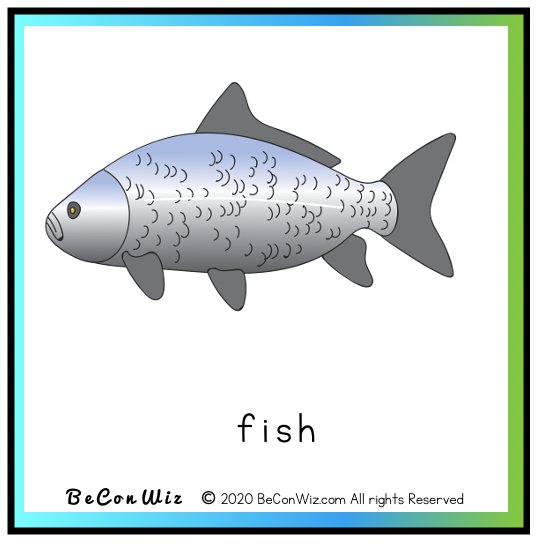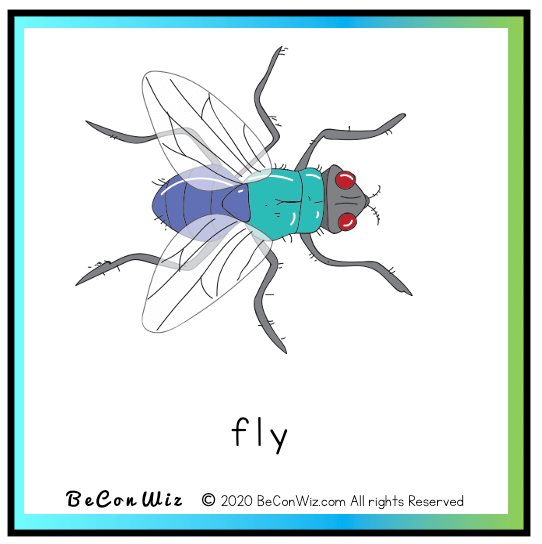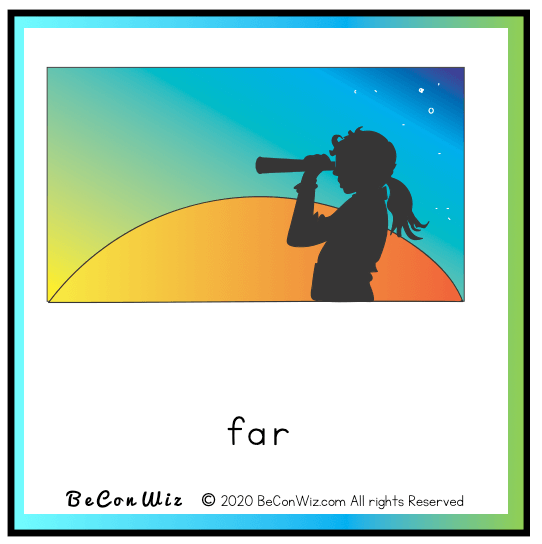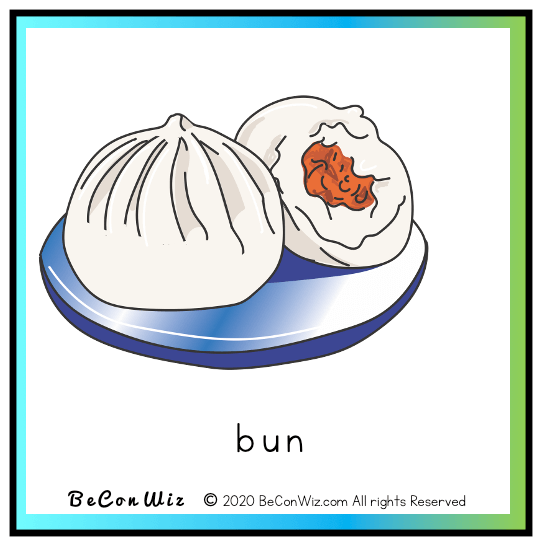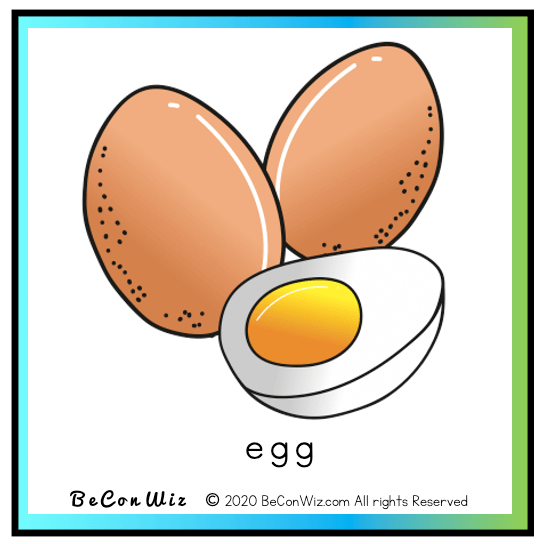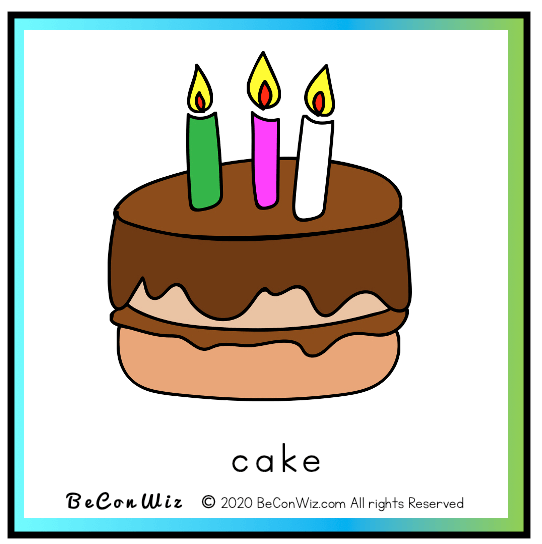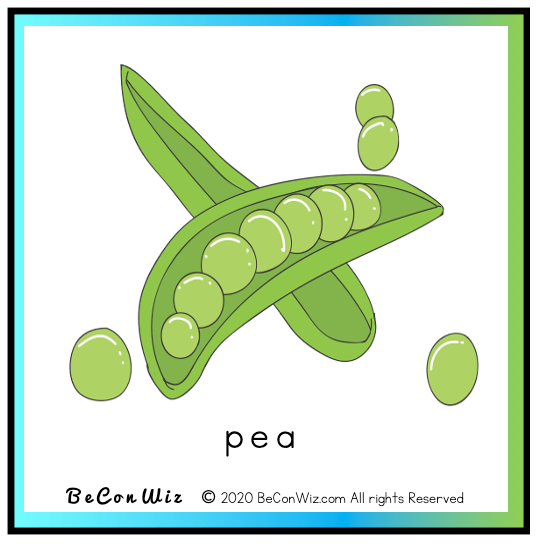 How are these words connected?
Click on the rotating arrows to the right  for a new set of words to explore.
EXPLORING and SORTING RHYMING WORDS – PRINTABLE
Ideas on how to use the printable resource below.



RHYMING WORD SETS IN THIS RESOURCE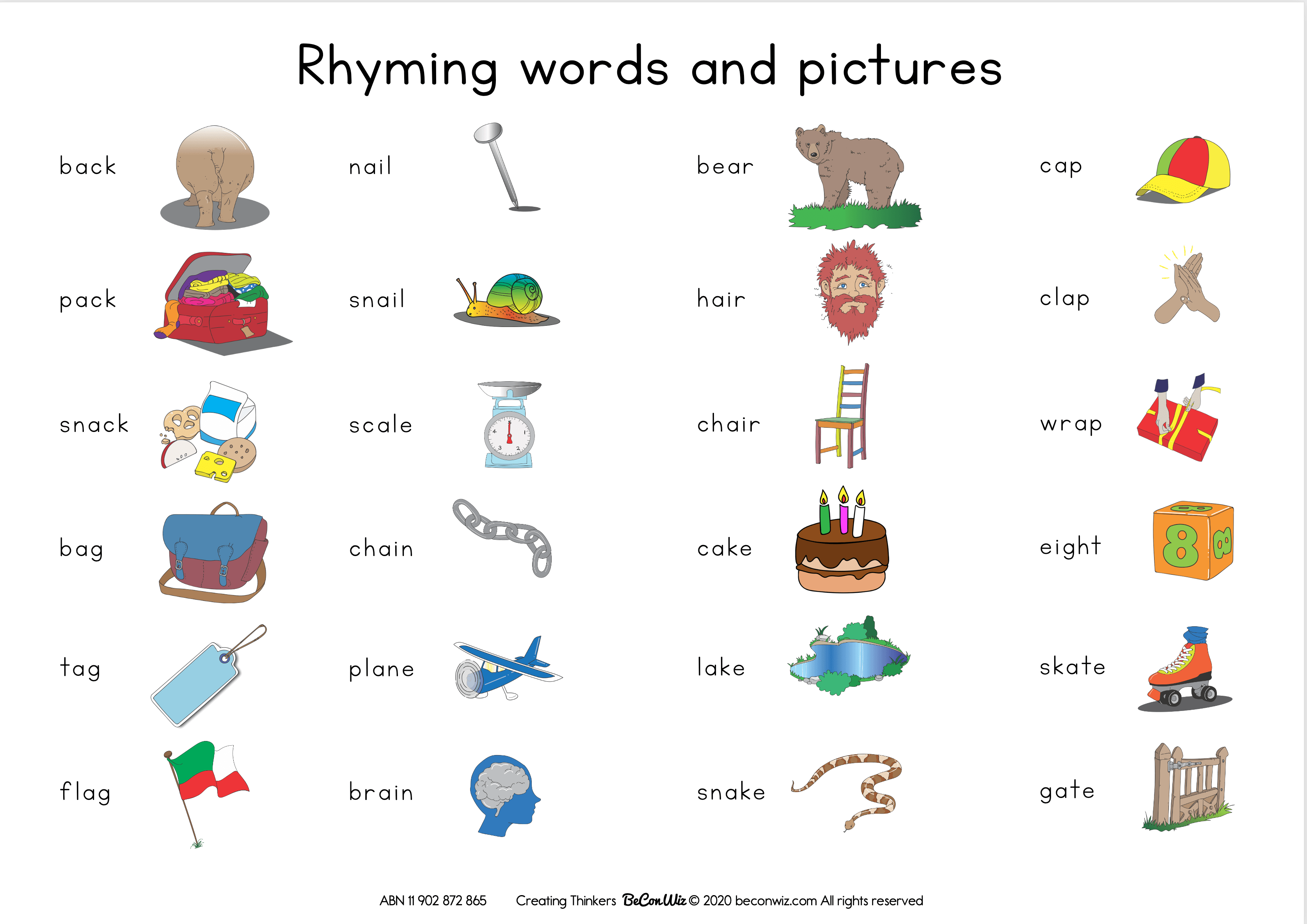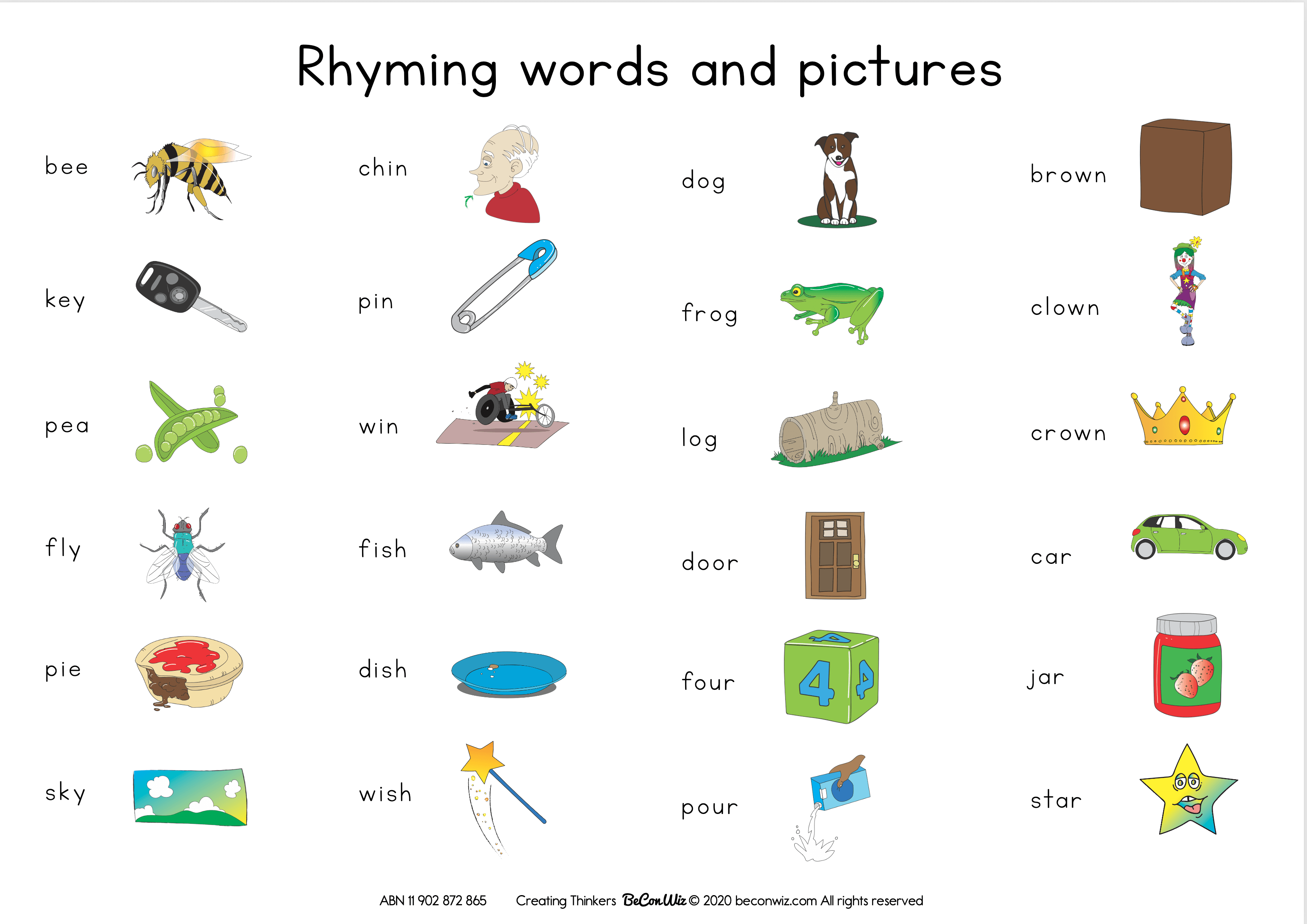 SUGGESTED  TEXTS