ABC OF INQUIRY – BELIEF SYSTEMS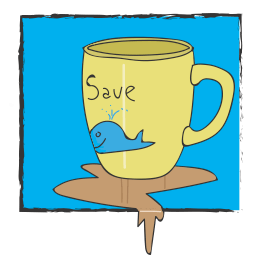 BCW will now use 'They — themself' as a singular, gender-neutral pronoun in all subsequent material generated on our website.
All Rights Reserved © 2018 Beconwiz All ideas and illustrations are the property of BeConWiz.
BeConWiz Ideas and Thoughts by Carla Holmes, Mary-Denese Holmes, Pearl Holmes is licensed under a Creative Commons Attribution-NonCommercial-NoDerivatives 4.0 International License.
Based on a work at https://beconwiz.com.
Permissions beyond the scope of this license may be available at https://beconwiz.com.