ABC OF INQUIRY – BUILDING RELATIONSHIPS
ABC OF INQUIRY – BUILDING RELATIONSHIPS "Each of us is a living system within a greater living system, connected to each other in more ways than we can fathom." This quote by authors Paul H. Ray and Sherry Ruth Anderson reminds that we are connected to so many things and these connections or relationships will influence how we form relationships with people, places, ideas and with identity claims among myriad possibilities. These relationships will underpin, support and challenge us in the ways we live and  choices we make.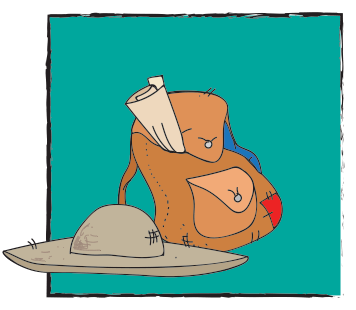 BCW will now use 'They — themself' as a singular, gender-neutral pronoun in all subsequent material generated on our website.
All Rights Reserved © 2018 Beconwiz All ideas and illustrations are the property of BeConWiz.
BeConWiz Ideas and Thoughts by Carla Holmes, Mary-Denese Holmes, Pearl Holmes is licensed under a Creative Commons Attribution-NonCommercial-NoDerivatives 4.0 International License.
Based on a work at https://beconwiz.com.
Permissions beyond the scope of this license may be available at https://beconwiz.com.