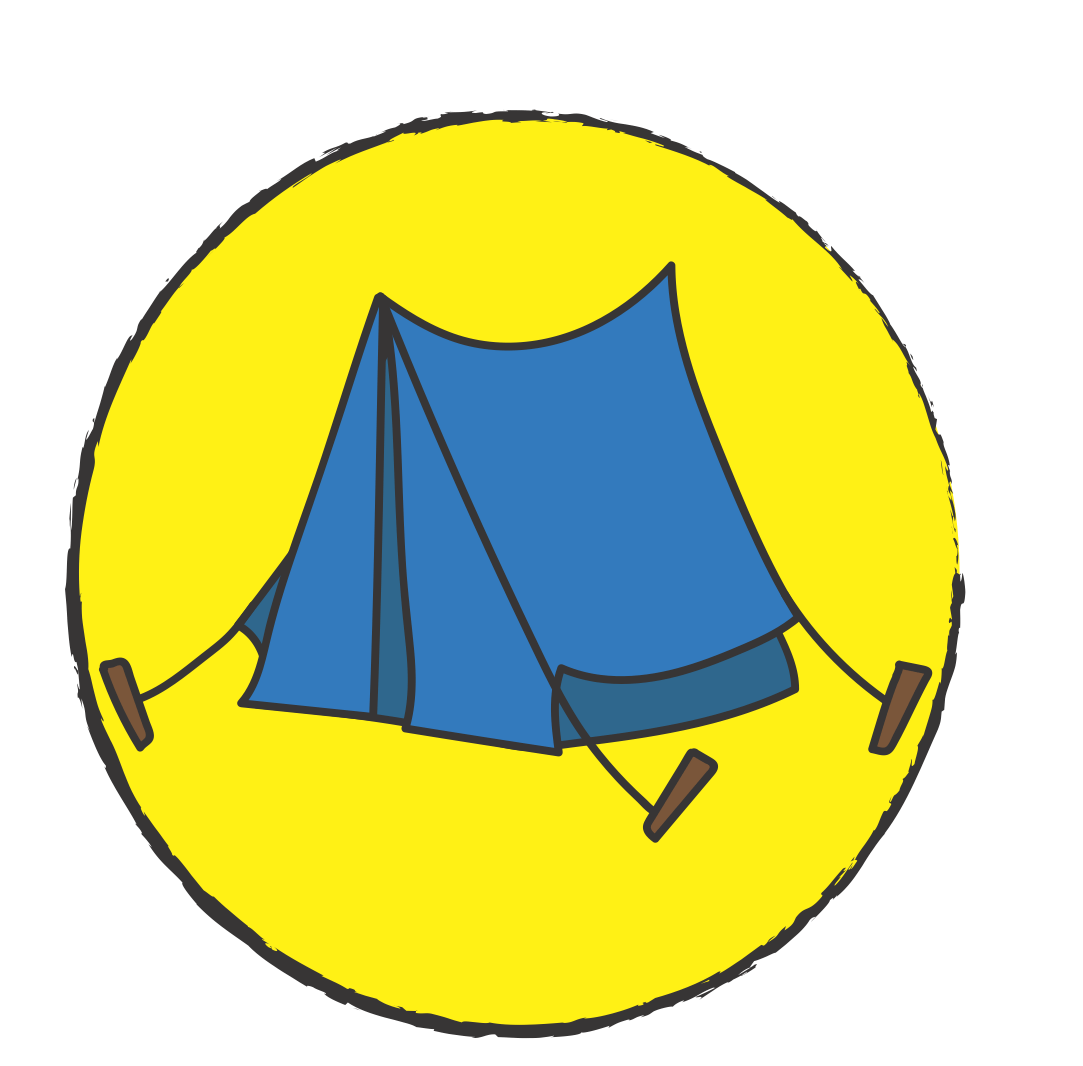 Some activity ideas that help you and your child explore the lines, shapes and symbols, such as letters and numbers.
Tasks include
IMAGE SLIDER  Hands on tasks suited to an indoor space, exploring lines and different ways of expressing oneself
VISUAL PROMPTS  Questions and prompts that support indoor inquiry and activating prior knowledge
THINGS TO DO  Open ended activity ideas that can be modified to indoor or outdoor spaces
PRINTABLE RESOURCE Pages that can be printed out and used to support easy handwriting skills
BACKGROUND INFORMATION FOR PARENTS Some background information both in print and audio, to help parents explore the HOW and WHY behind these learning activities
Icons explained- link
These activities invite you and your child(ren) to begin investigating sounds, symbols and mark marking. They are designed for toddlers, to start experimenting with mark making and looking at the world around them for clues.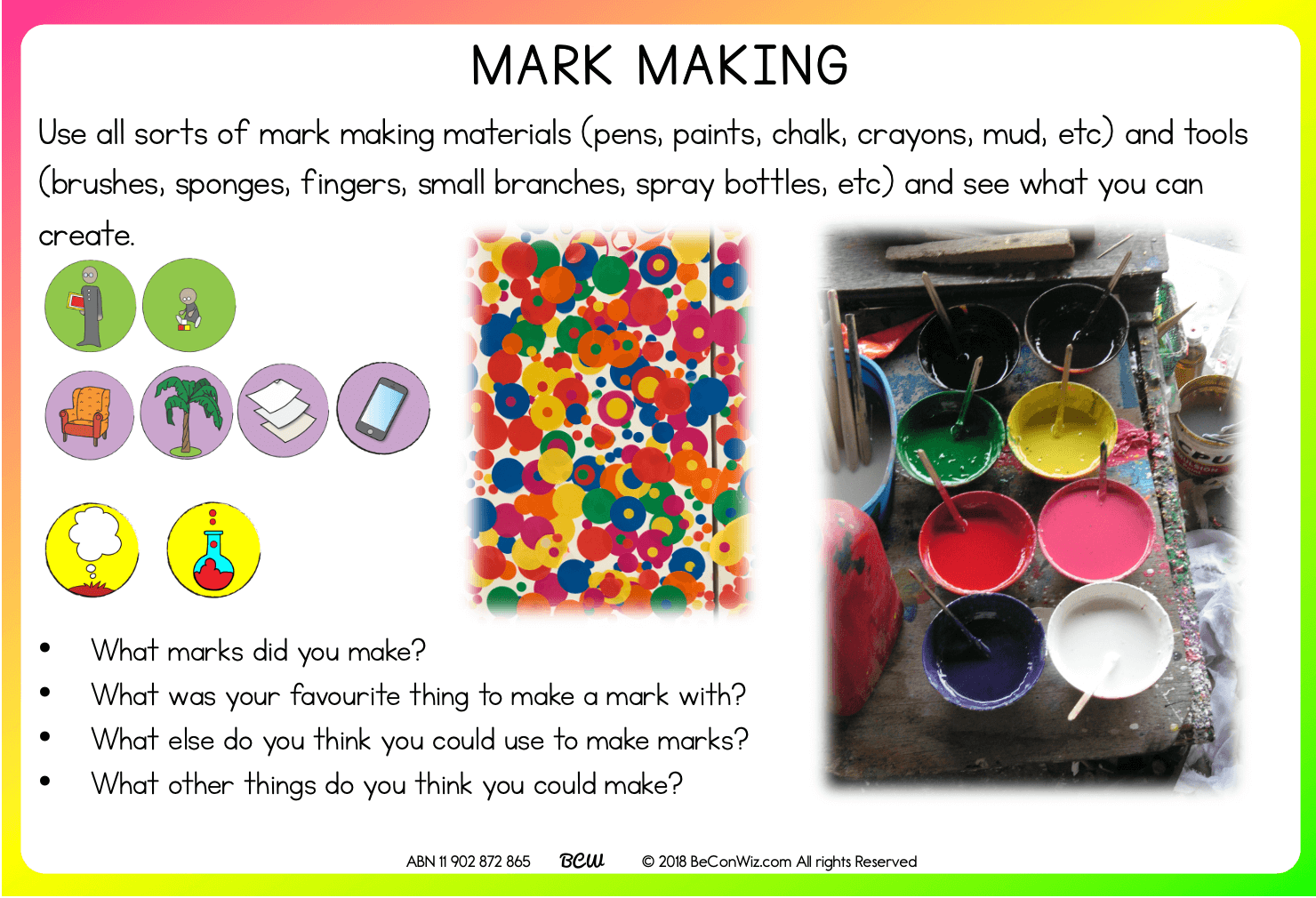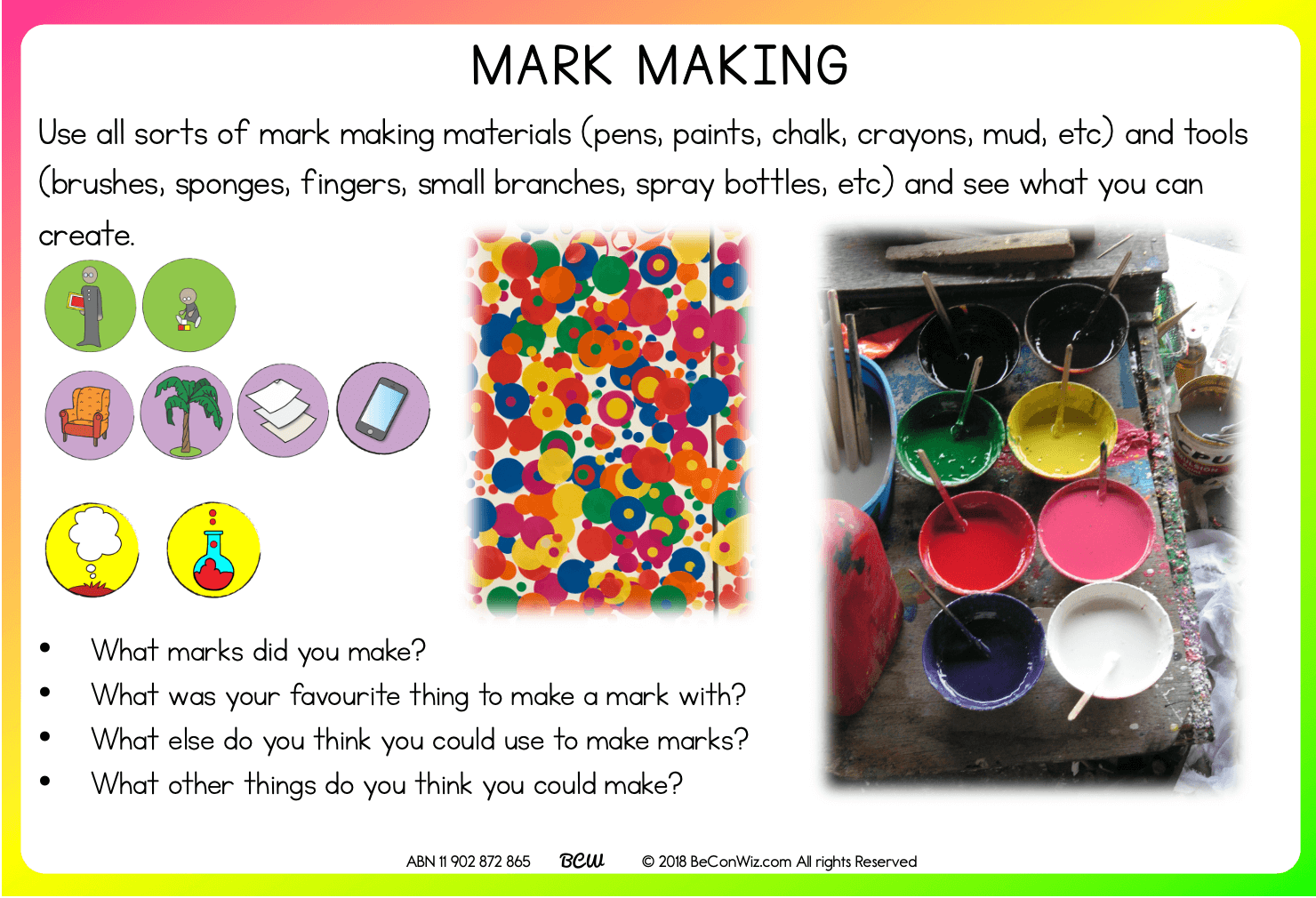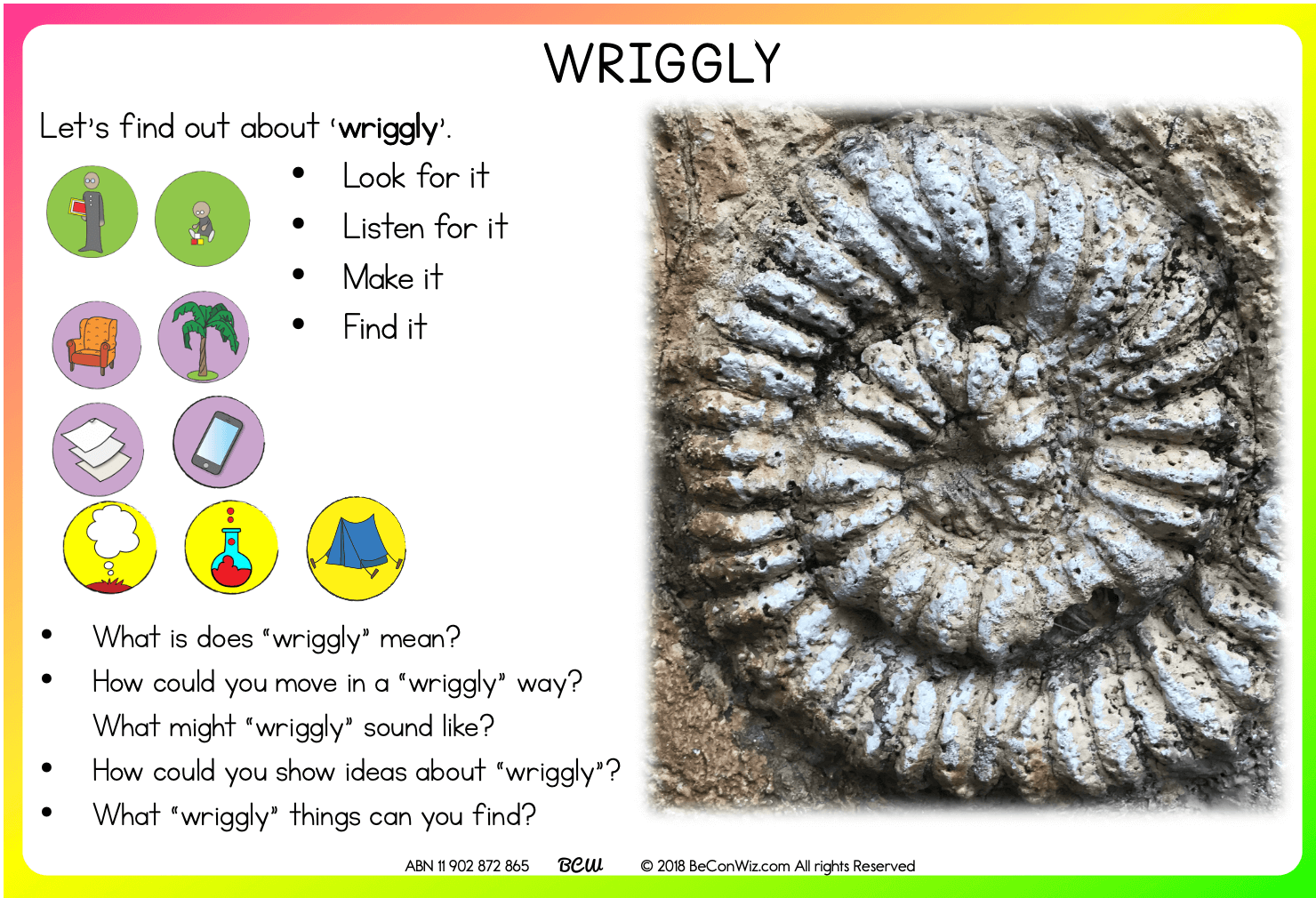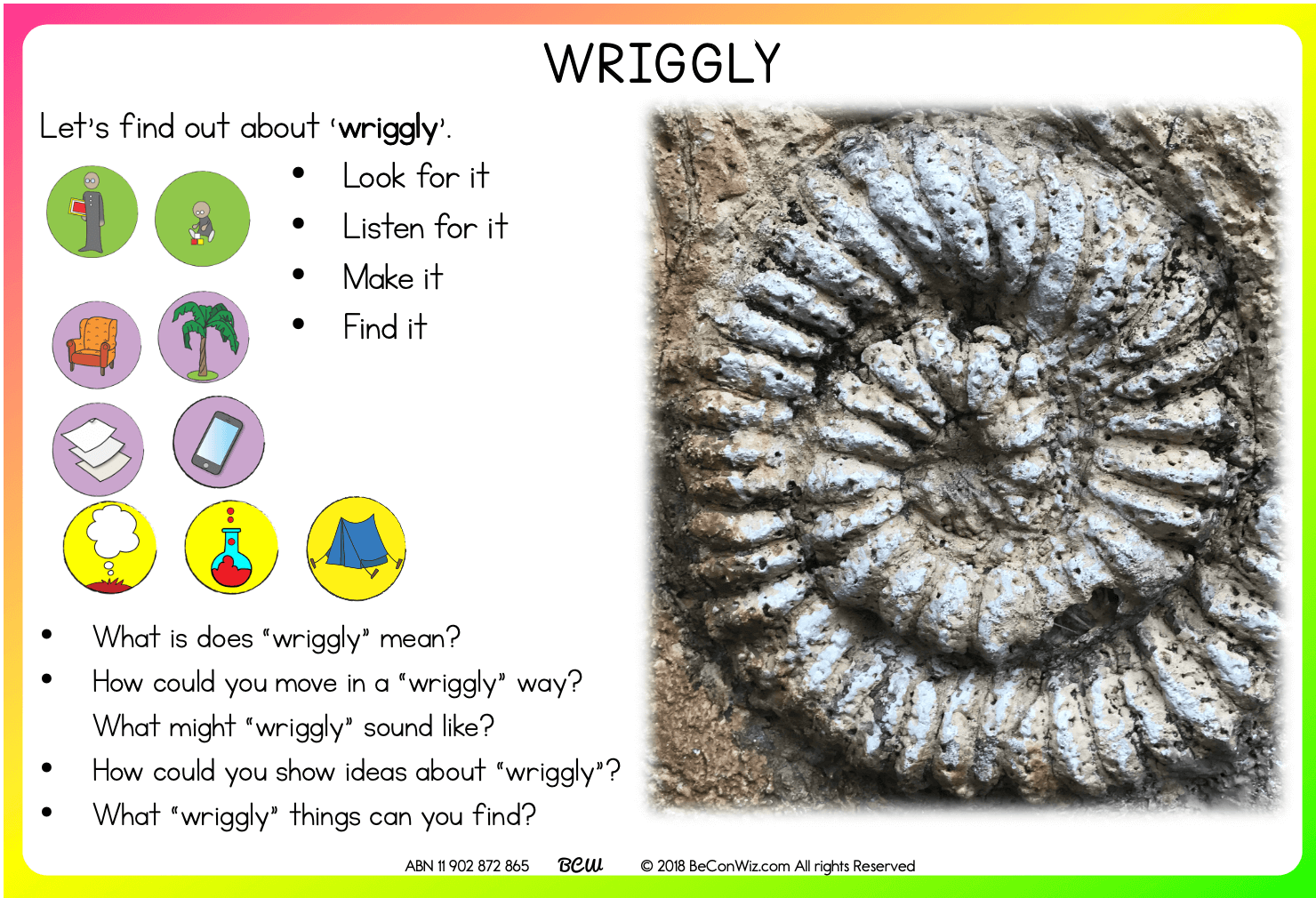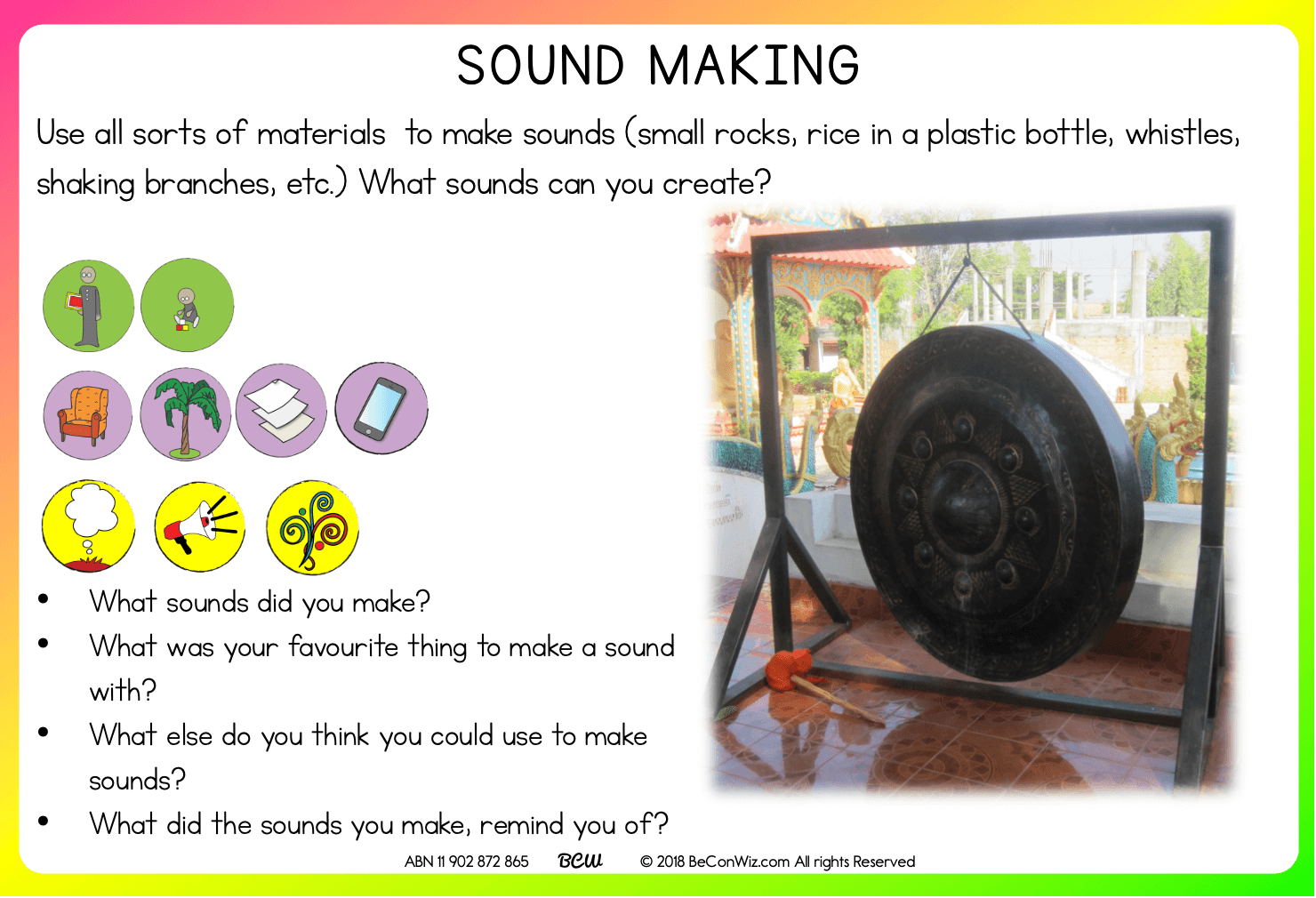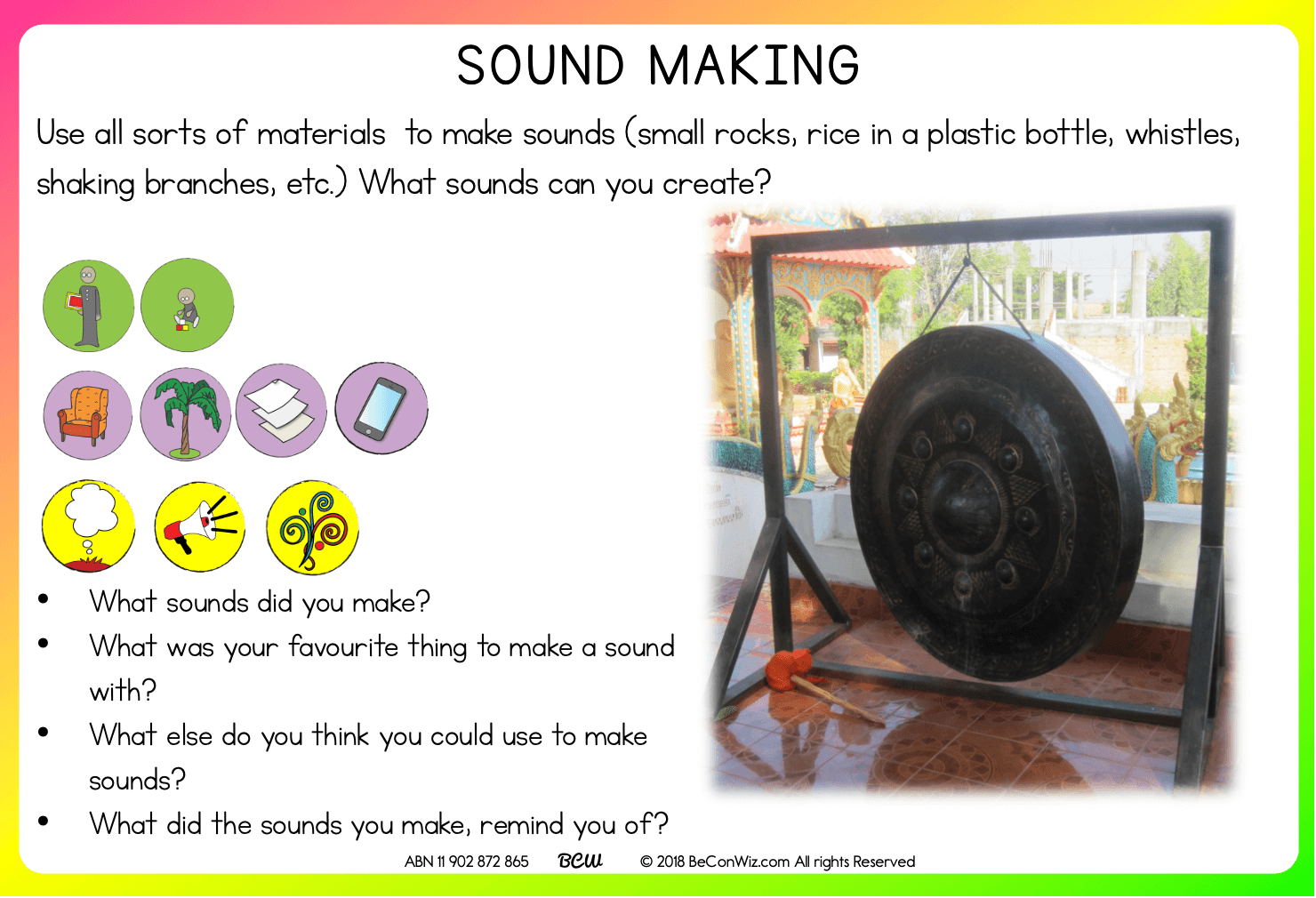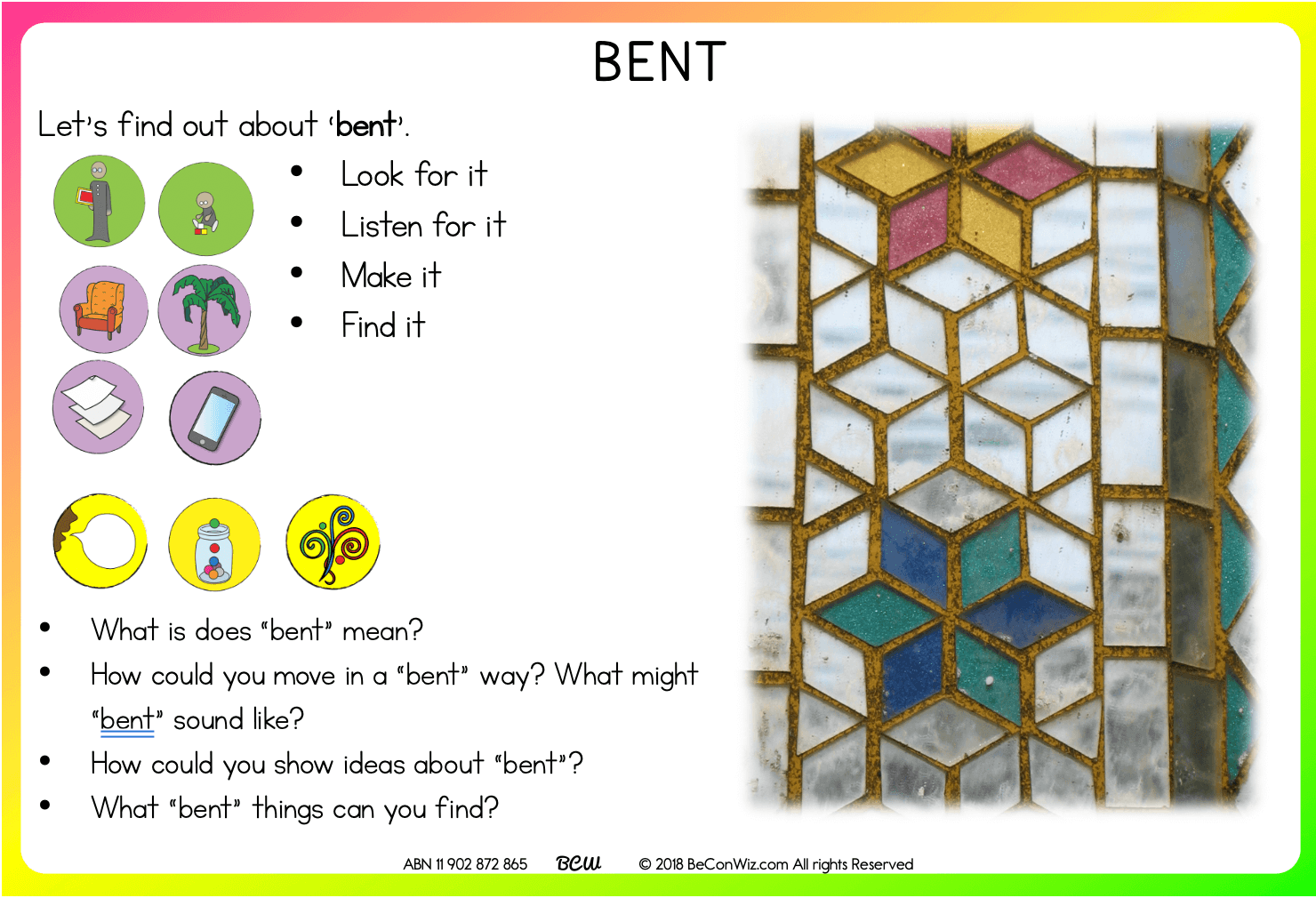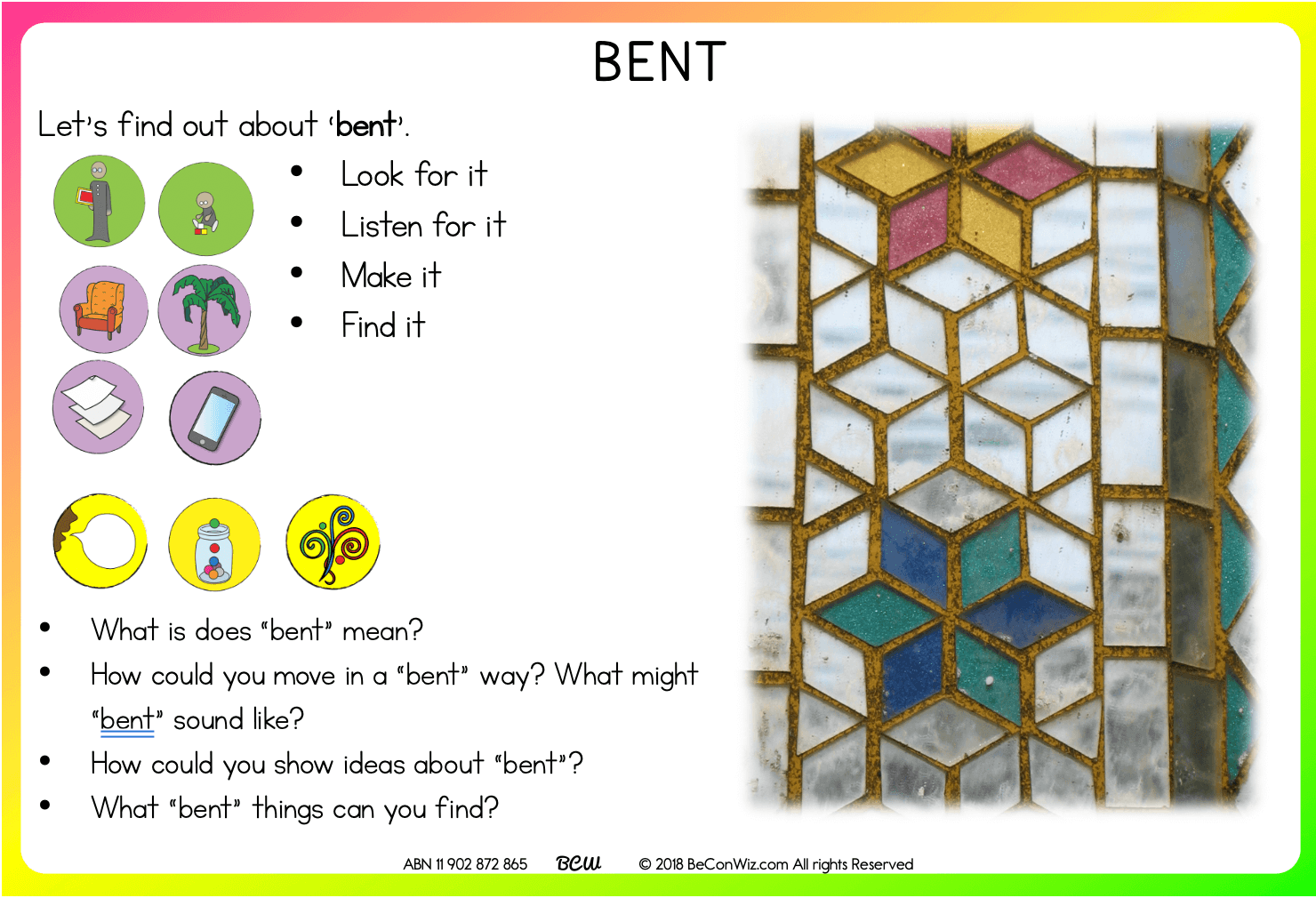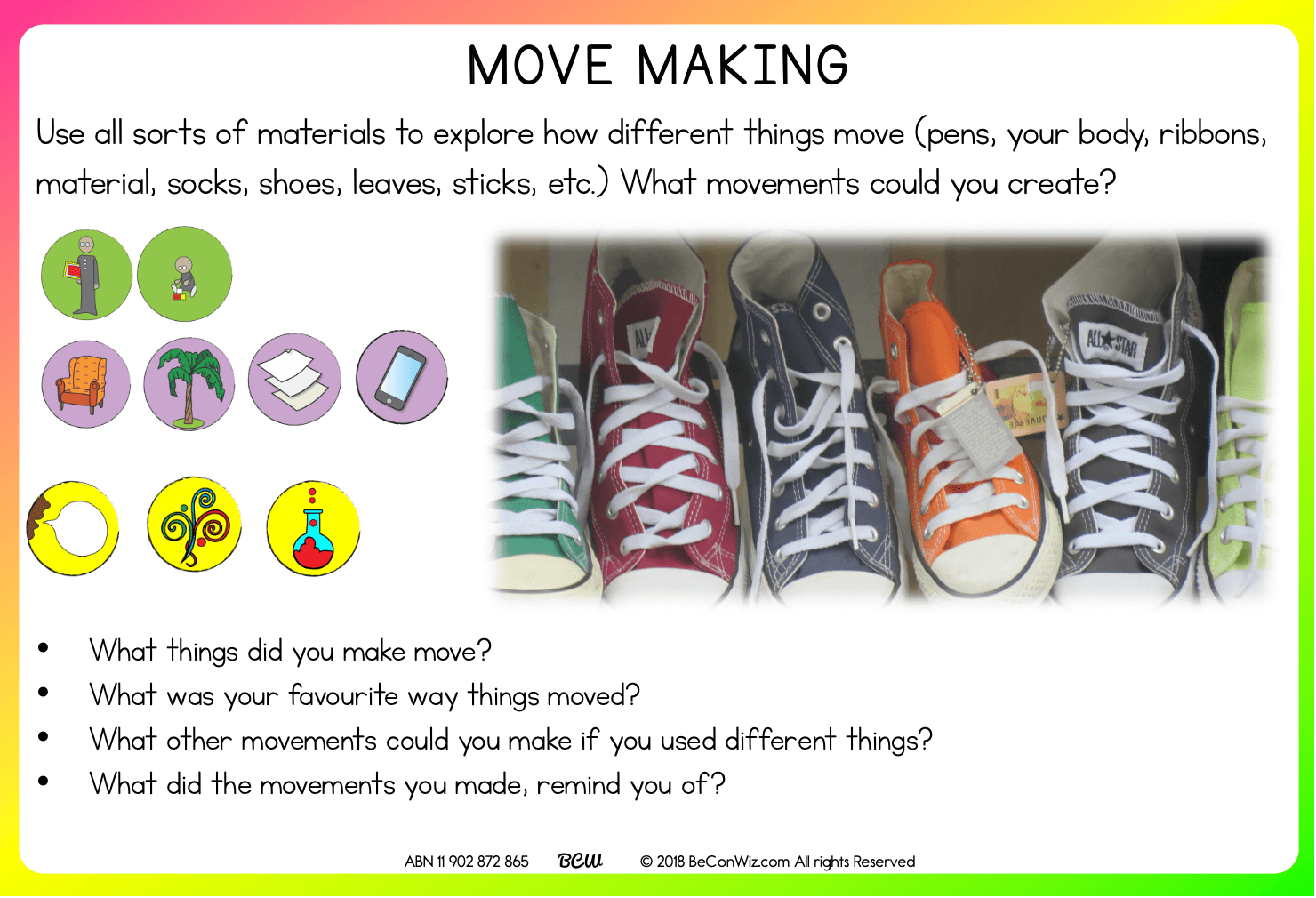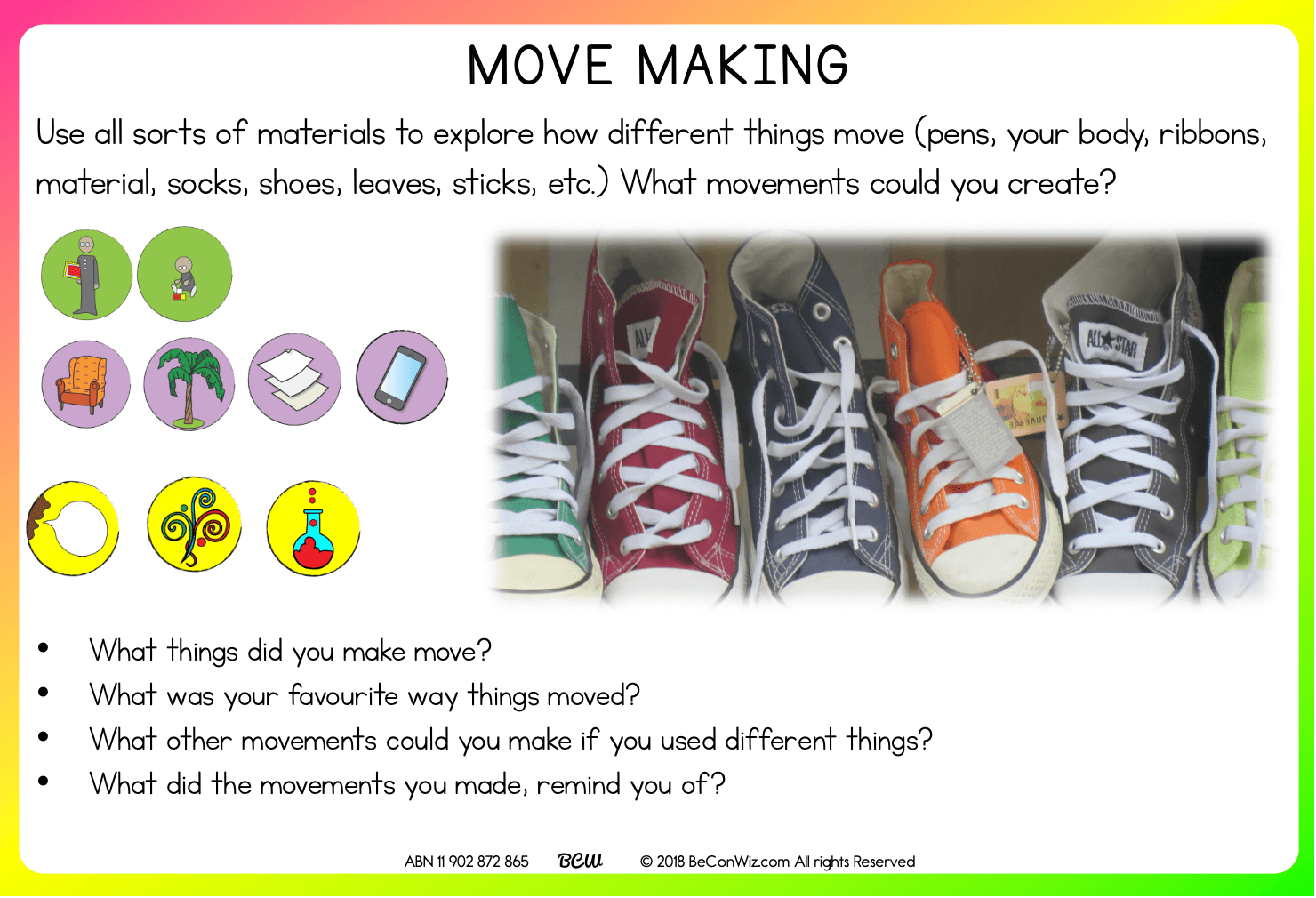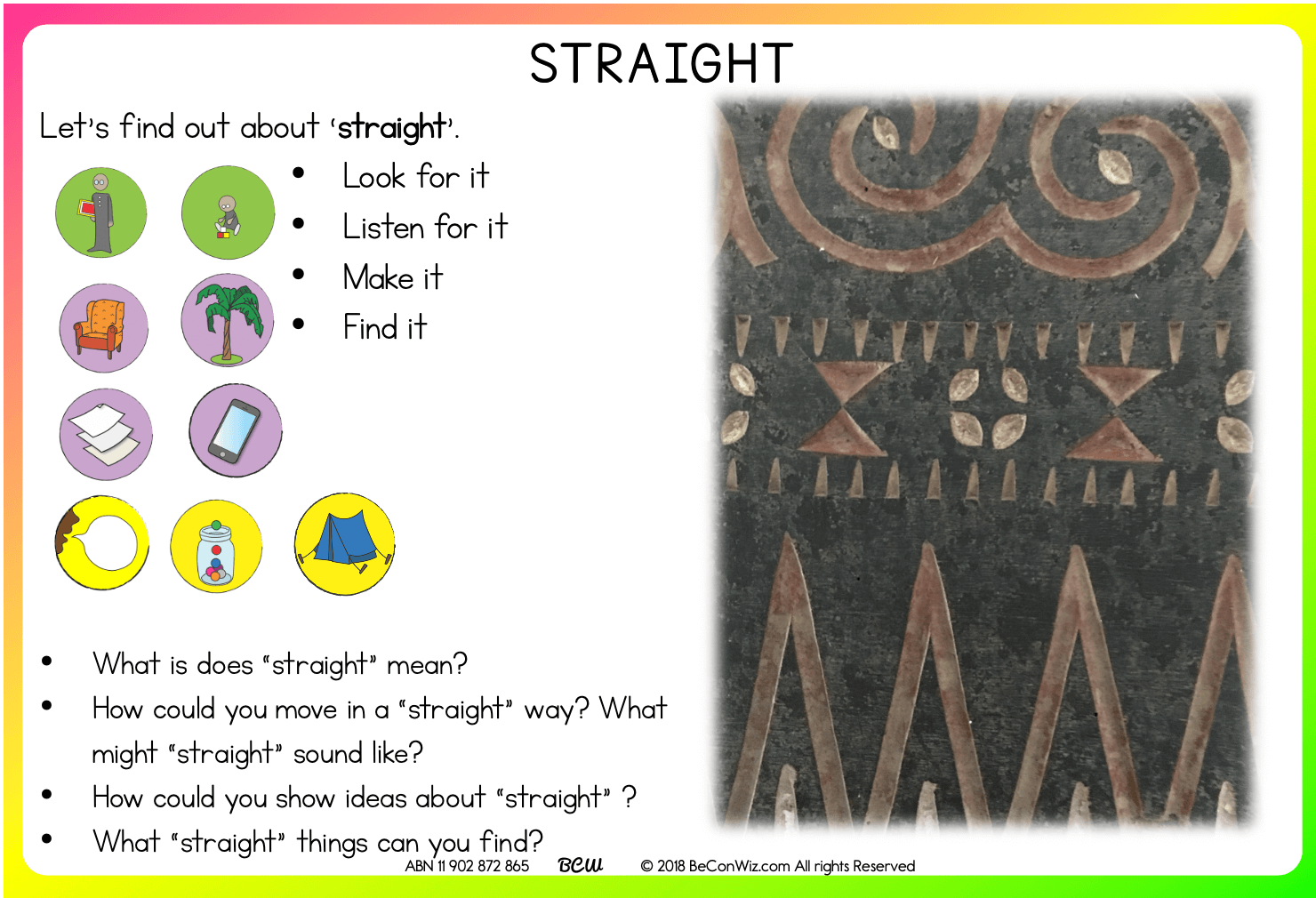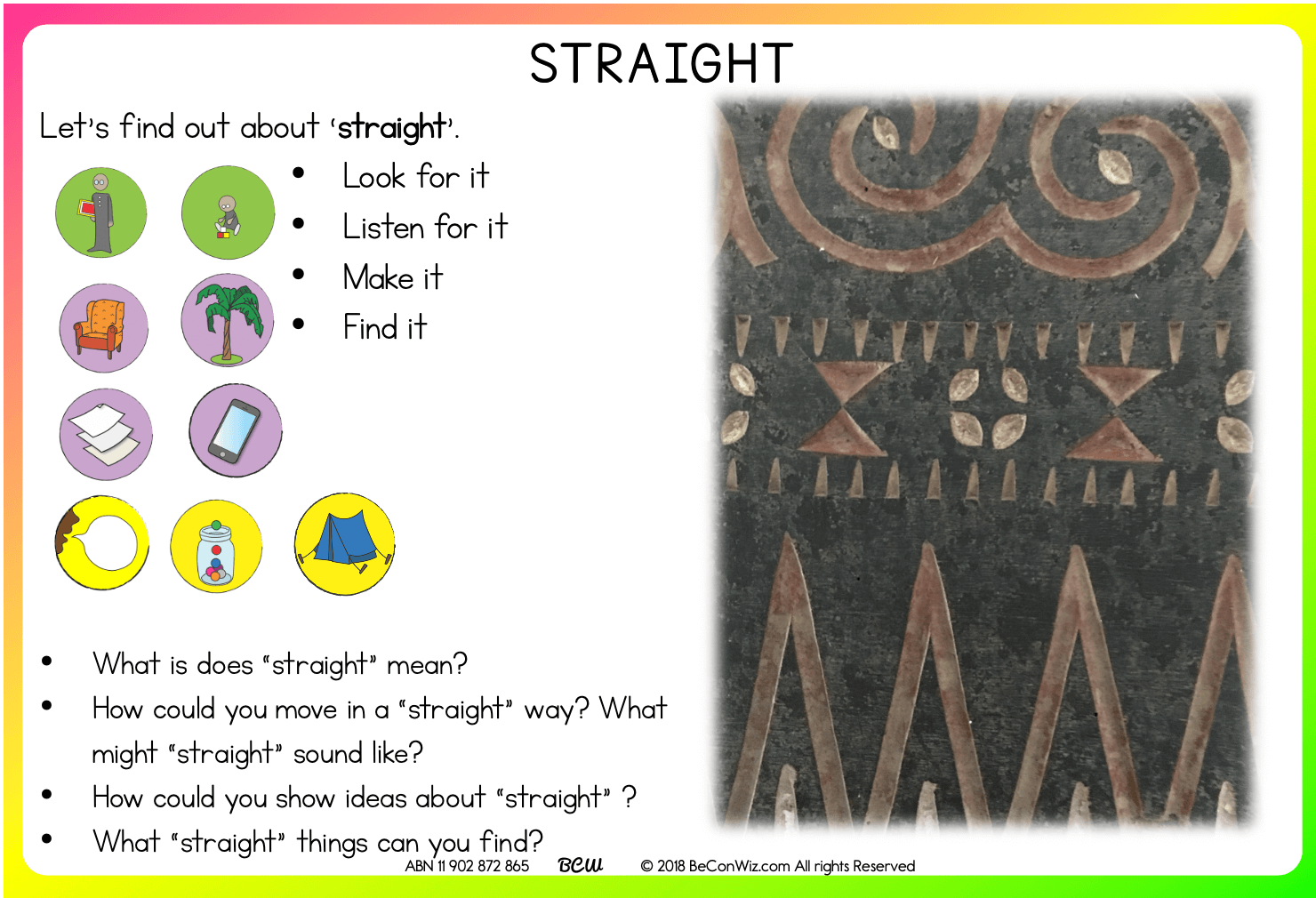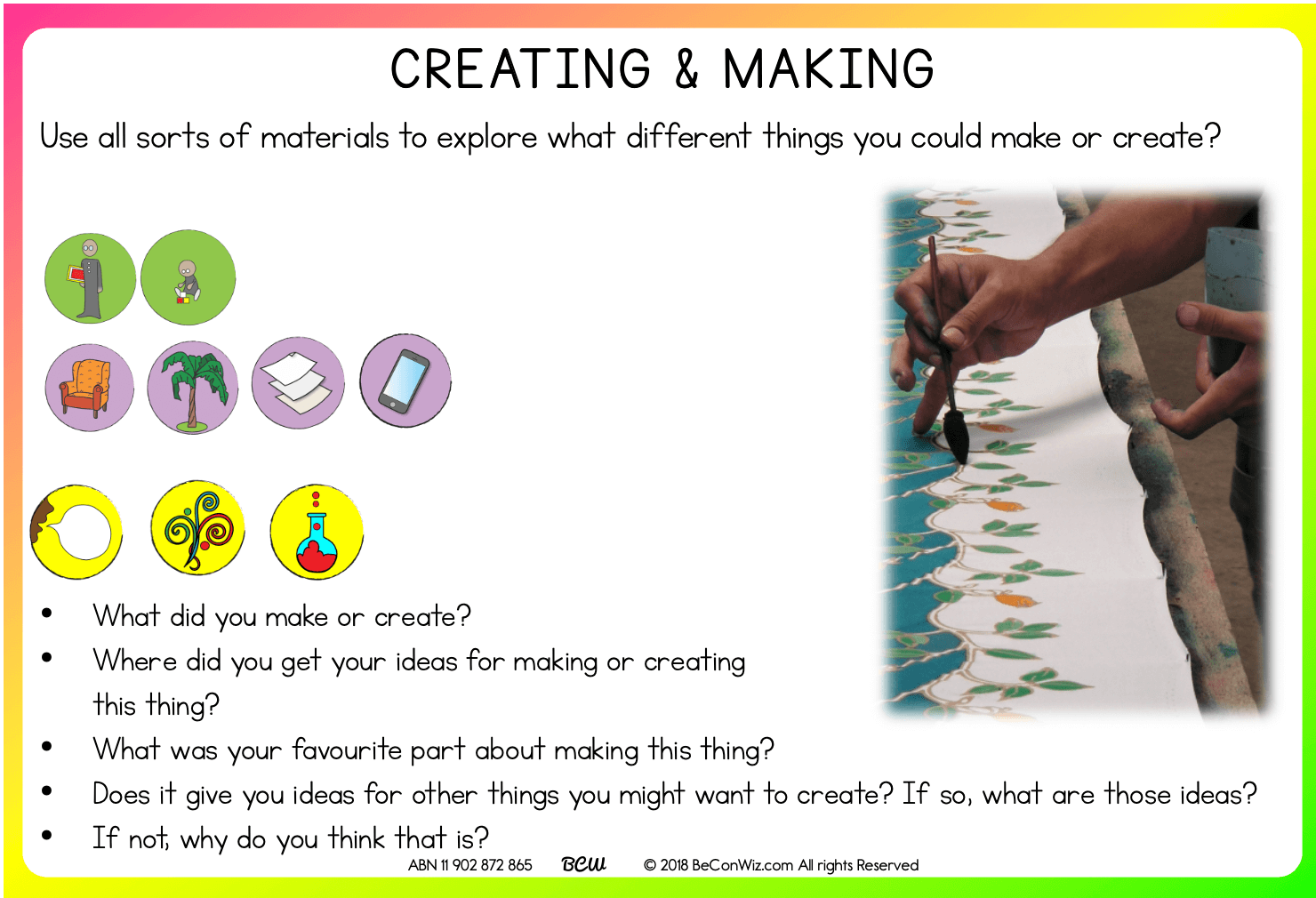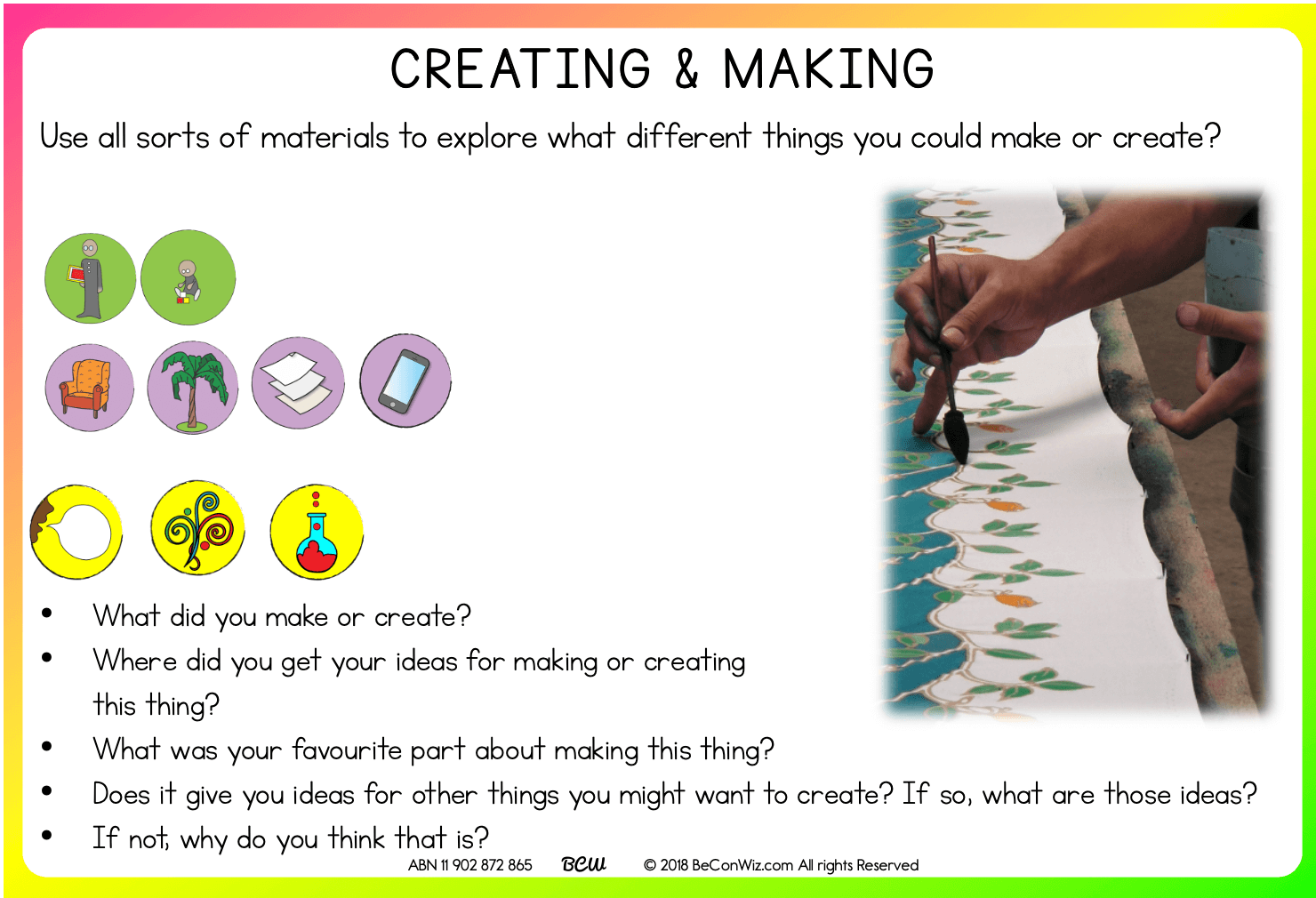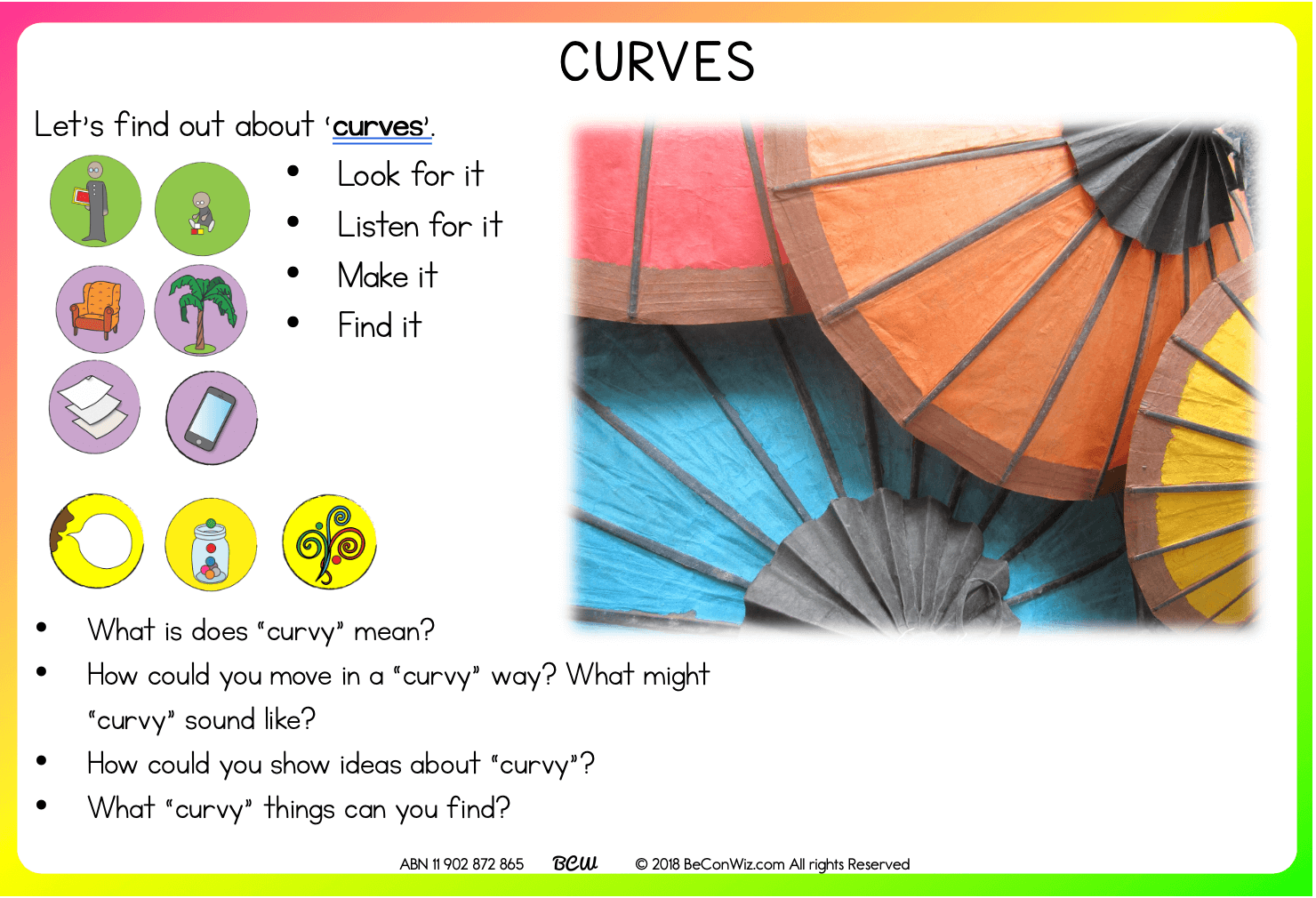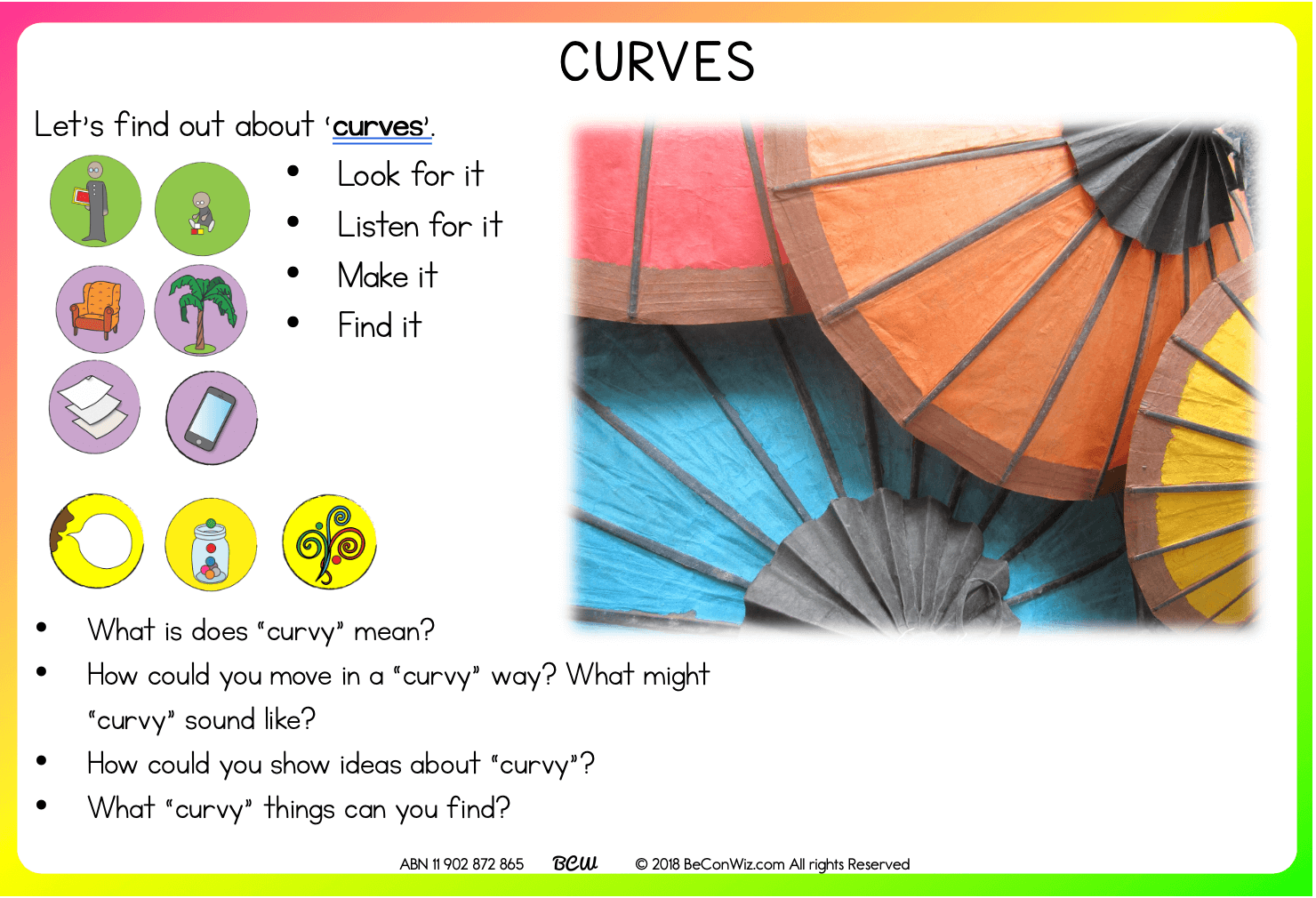 Visual prompts to start discussions
It is better to use the spaces and environments around you to start discussions. However sometimes you and your child need some other prompts to get discussions started.
Here are some possible question prompts to go with the images.
What can you see?
What does it remind you of?
What are you curious about?
What do you think it is?
What could you do with your ideas?
---
Background information for parents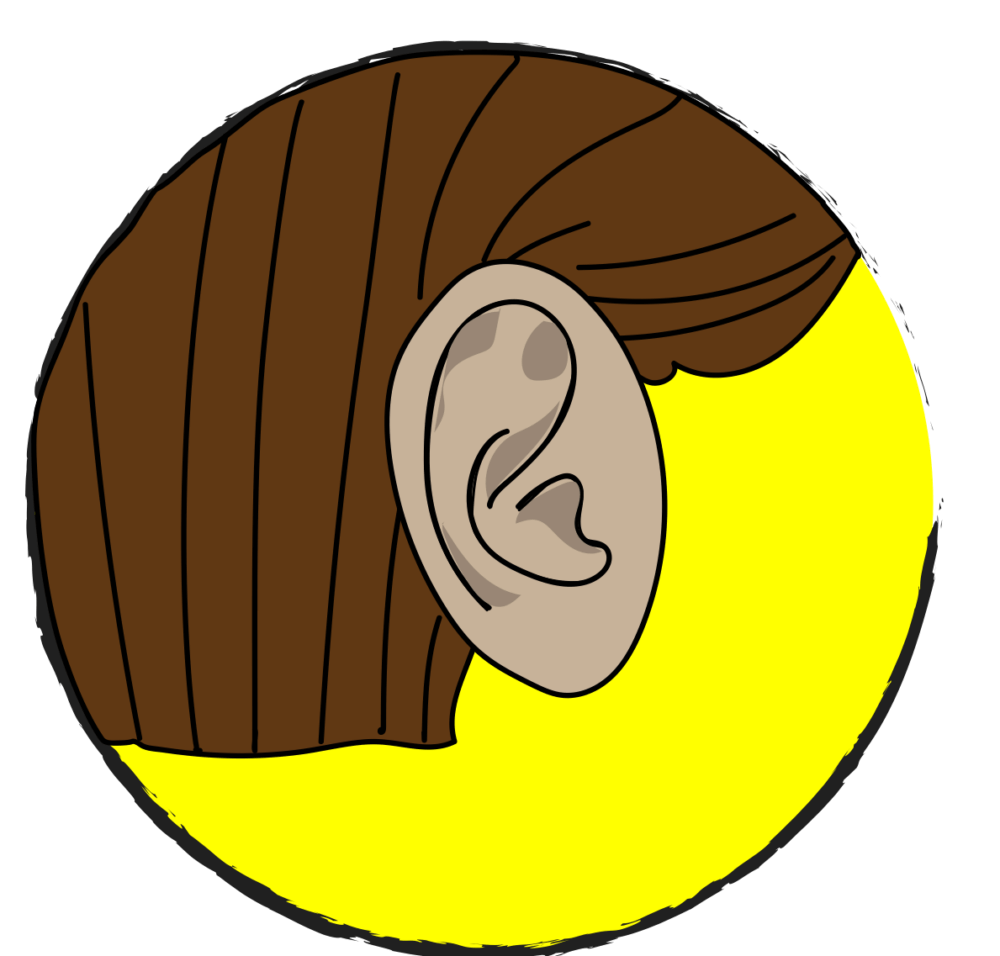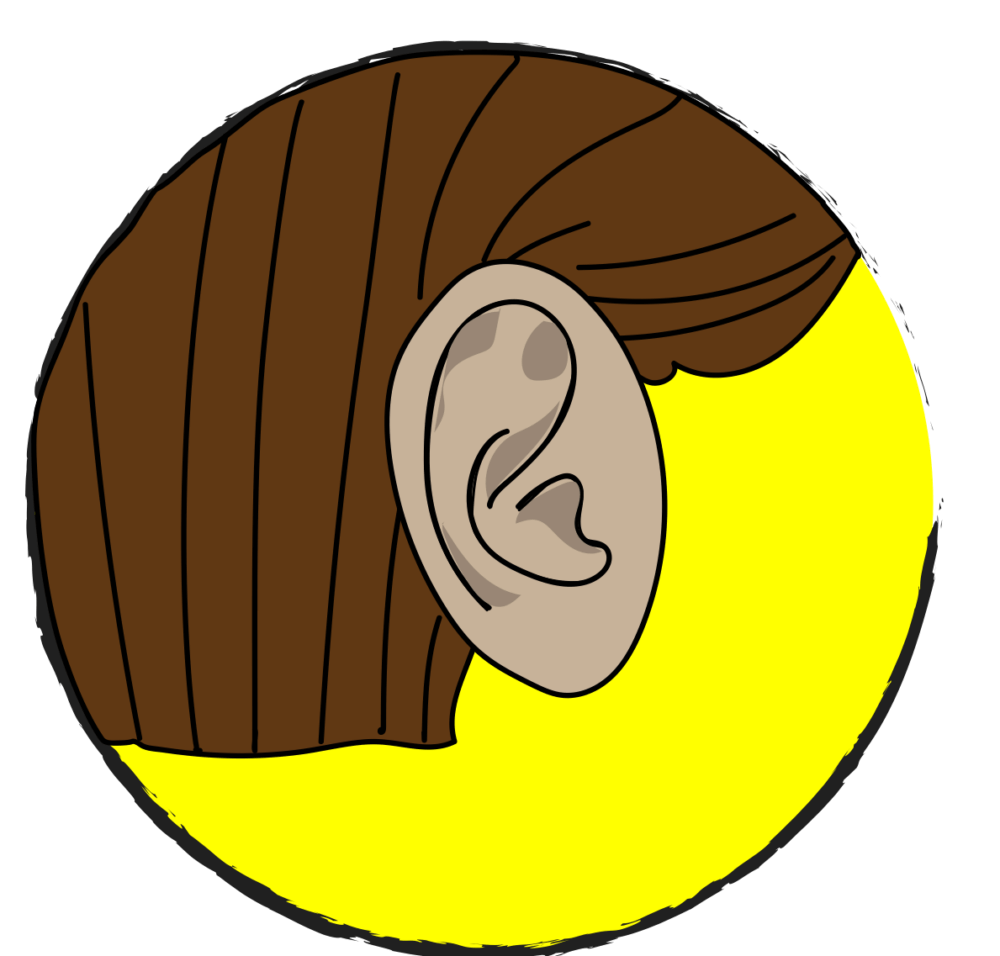 PRINT