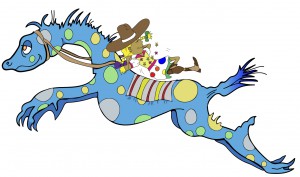 Supporting teachers' engagement with the inquiry based approach is a significant part of BCW's purpose
We can share ideas with you and your team online or face-to-face. BCW can design bespoke resources and assessment tools that cater to your individual settings and needs.
If requesting a tailor made resource, we need at least three weeks to allow the collaboration, drafting and creation of illustrations and products. Costs will be negotiated on an individual basis.
We offer in-school workshops and educator in residence opportunities that are tailored to specific needs and education outcomes. Terms, fees and conditions will be negotiated on an individual basis.
CONTACT: carla@beconwiz.com
Carla Holmes | IB Workshop Leader; BEd; BTeaching Primary; currently studying Masters Ed. Literacy
Carla's work includes- IB Workshop Leader; In-School Teacher in Residence, web content manager; classroom teacher; curriculum coordinator; IB PYP teacher, teacher in training mentor for James Cook University.