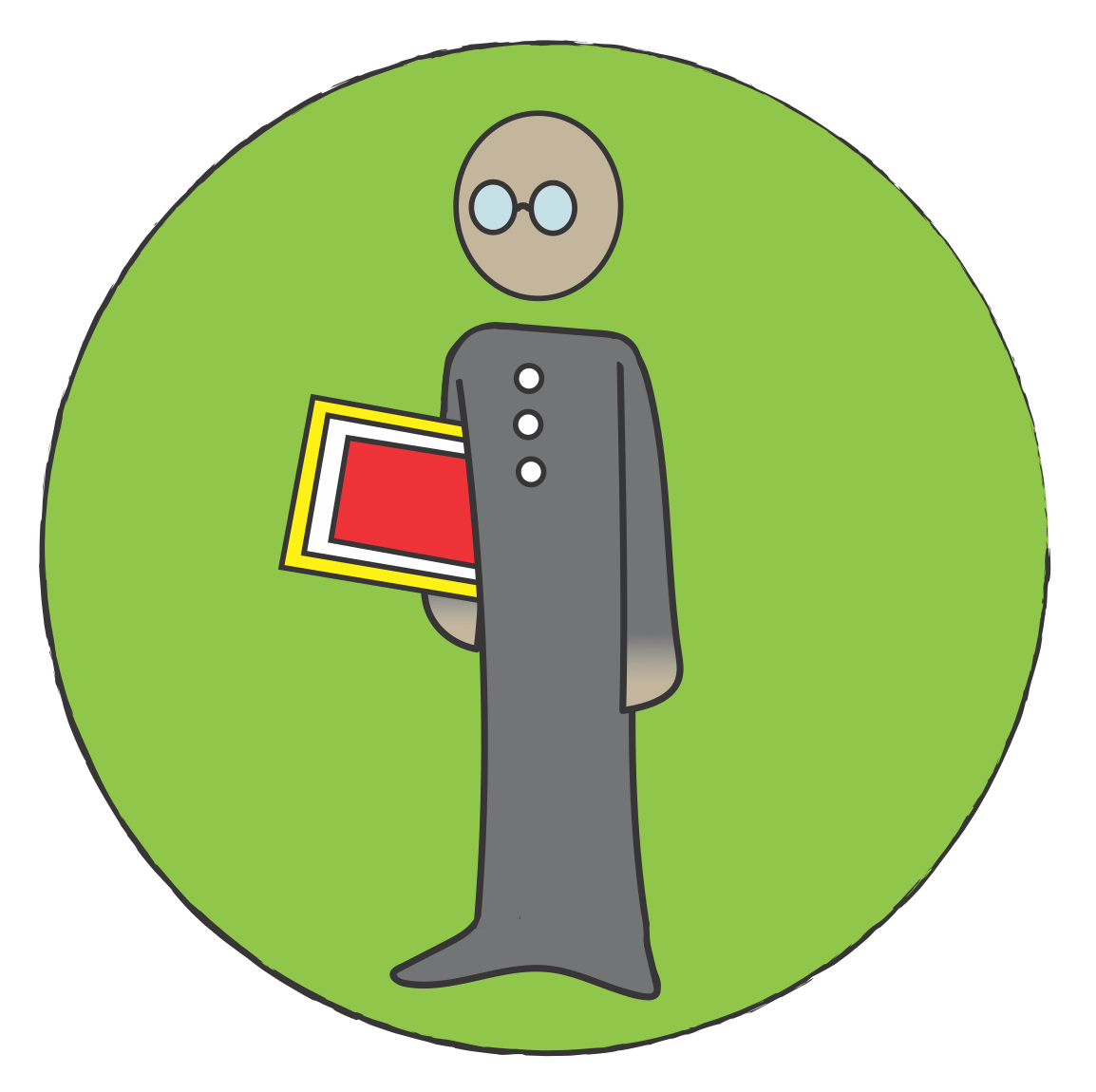 The following is a set of activities for children to do in order to develop an understanding of the movements used in writing letters and numbers from the Roman alphabet.  These movements include  left to right and top to bottom. These are also the same movements used when reading a text written in English.
The purpose of the tasks is to
Explore the directions needed to create letters in handwriting and make links to the way we read and write. (left to right, top to bottom)
Develop and extend fine motor skills.
Use and adapt basic movement skills in a variety of activities
Develop an awareness of the conventions of written text, for example, sequence, spacing, directionality.
Connect to prior knowledge and build new knowledge about how lines, shapes and mark making are connected.
LEARNING TASKS
Below are links to a series of tasks, games or conversations that can support your child engage with handwriting and reading strategies, skills and understandings.