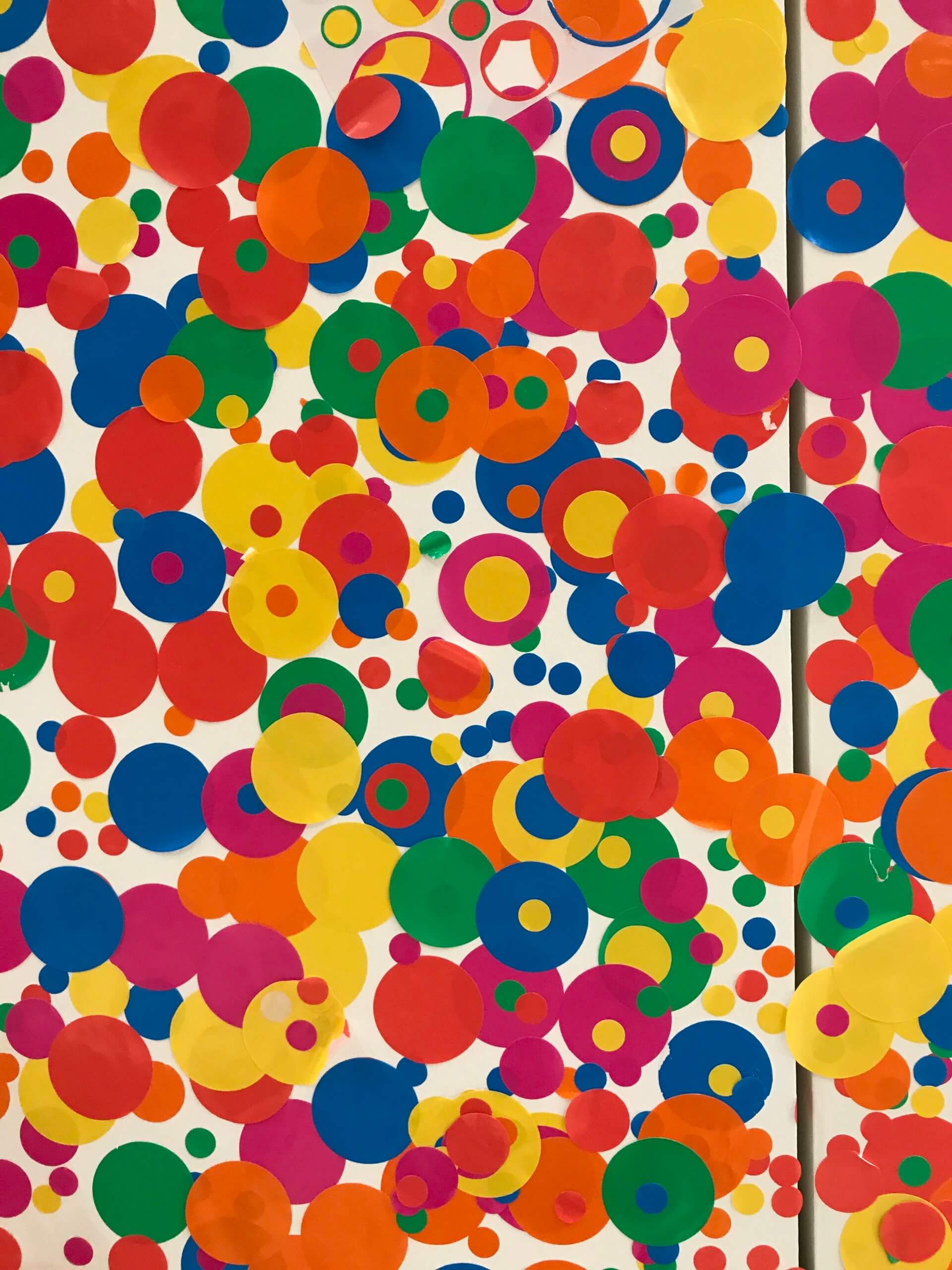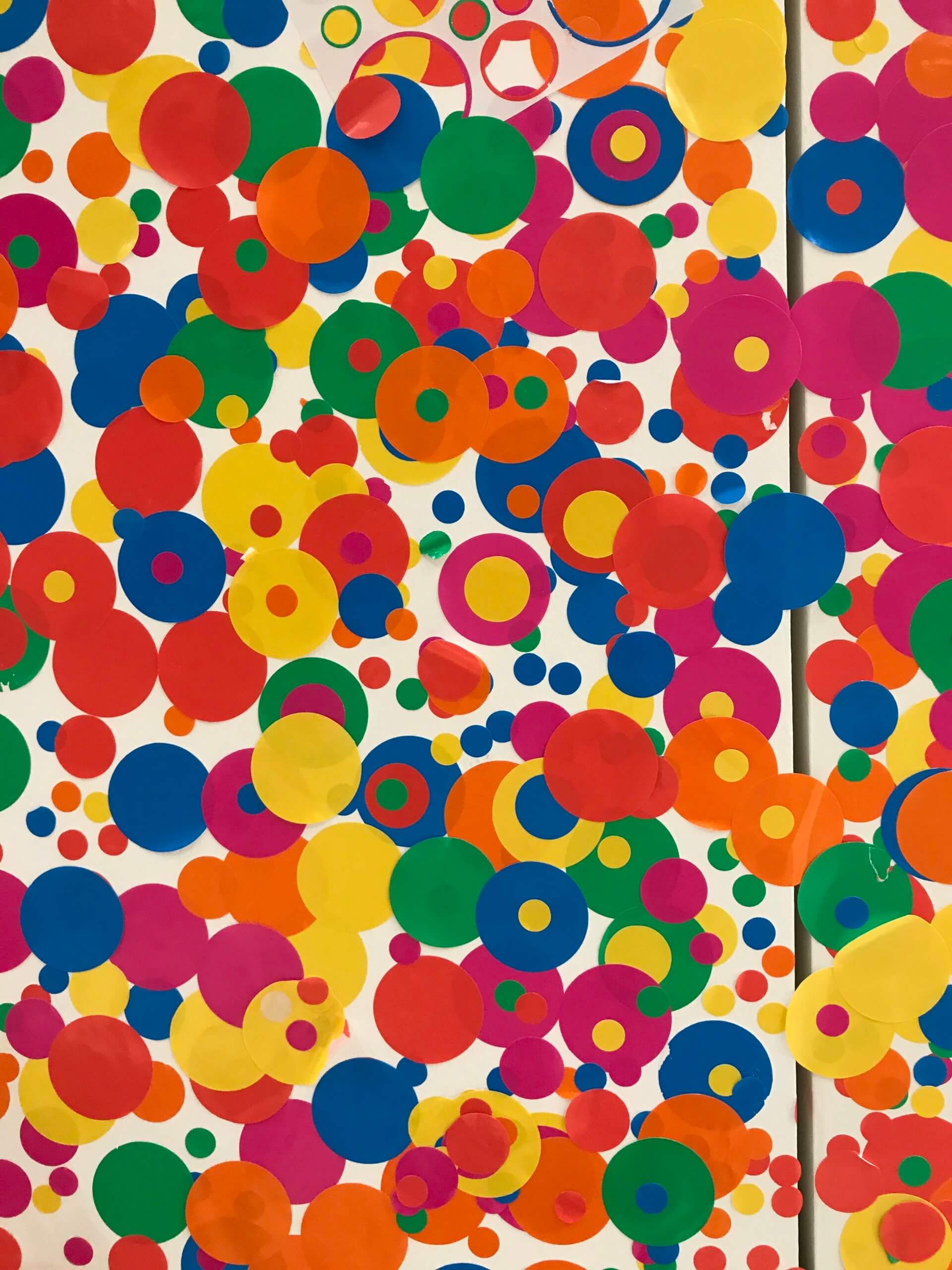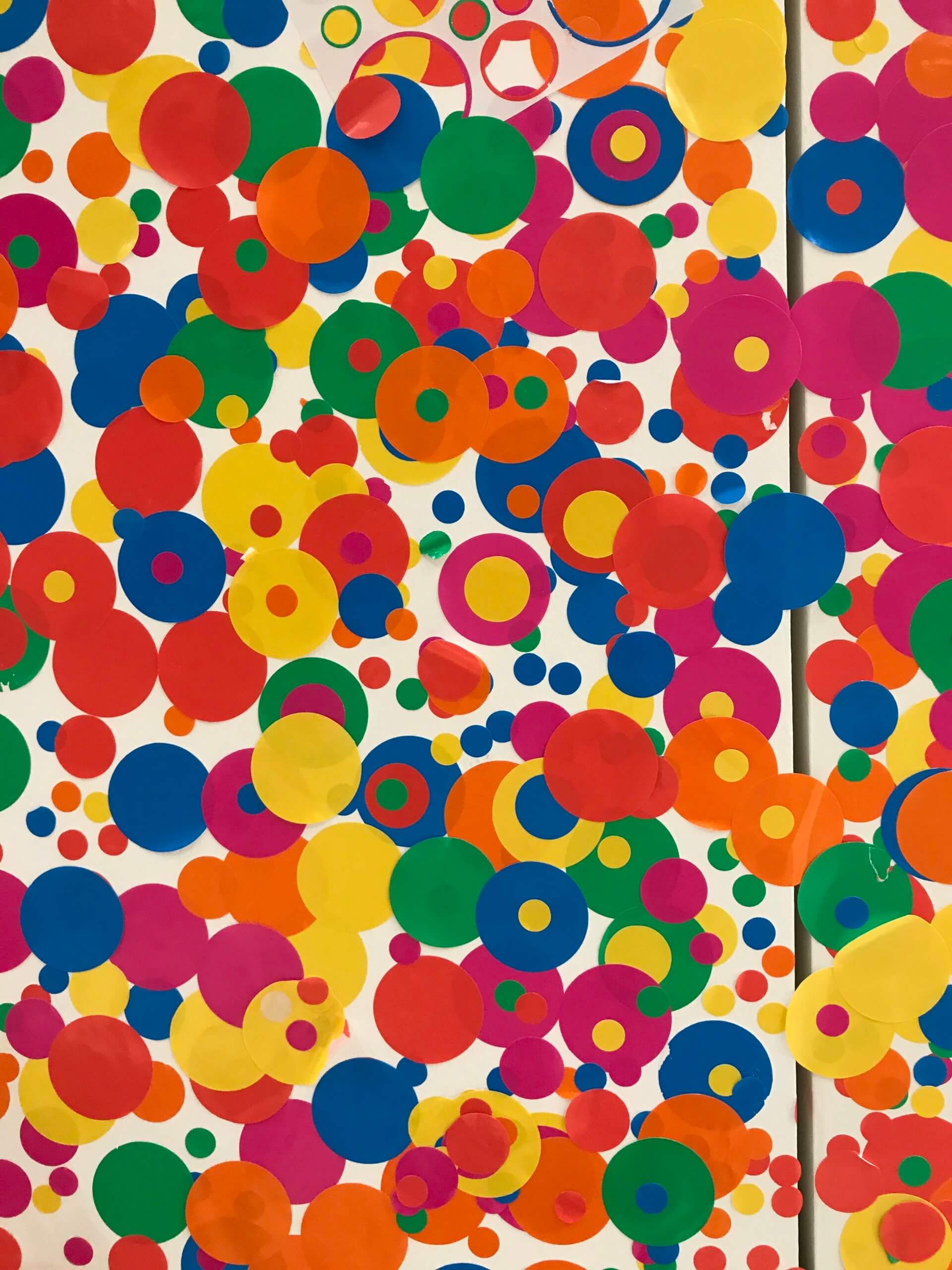 MESSY PLAY– Messy play is fun for your child(ren) but can be a bit taxing on the parent. If it taxing of parents and messy, why do it?
Apart from being great fun, messy play gives your child to experiment and build ideas that are foundational to more formal schooling subjects. Such as
Language – It could mean finding ways to ask for materials and express ideas
Math – Possibilities for non-standard measuring, sorting and comparing.
Science – Messy play can encourage early development of chemistry ideas (e.g. making mixtures) or earth sciences (e.g. mud play and environmental collage)
The Arts – A great opportunity to express, explore and develop creative ways of expressing oneself
Personal development – learning how to negotiate and share materials, spaces and resources, as well as contributing to setting up and cleaning up.
The idea of messy play is to give children a chance to explore new possibilities and create in new ways. It encourages problem posing and problem-solving styles of thinking. It helps create young thinkers that can apply cross-discipline skills and thinking to one topic or experience.
It is also a great opportunity to build fine motor skills.
It might be good to choose your messy day each week based on your energy levels.