Each week work with your child(ren) to create a mini library on a focus topic. This will begin to introduce the idea that books, stories and other pieces of literature can be grouped and serve particular functions.  Have a basket or a box to put the book collection in. Through out the rest of the week, encourage your child(ren) to come back and revisit the 'library' reading and re-reading texts to help them relax, explore or laugh, etc.
This is a great resource for long-distance friends. The friends might choose a similar 'library' collection and throughout the week FaceTime one another and share the books while having a discussion about the books and the ideas they generate.
Some ideas for book collections include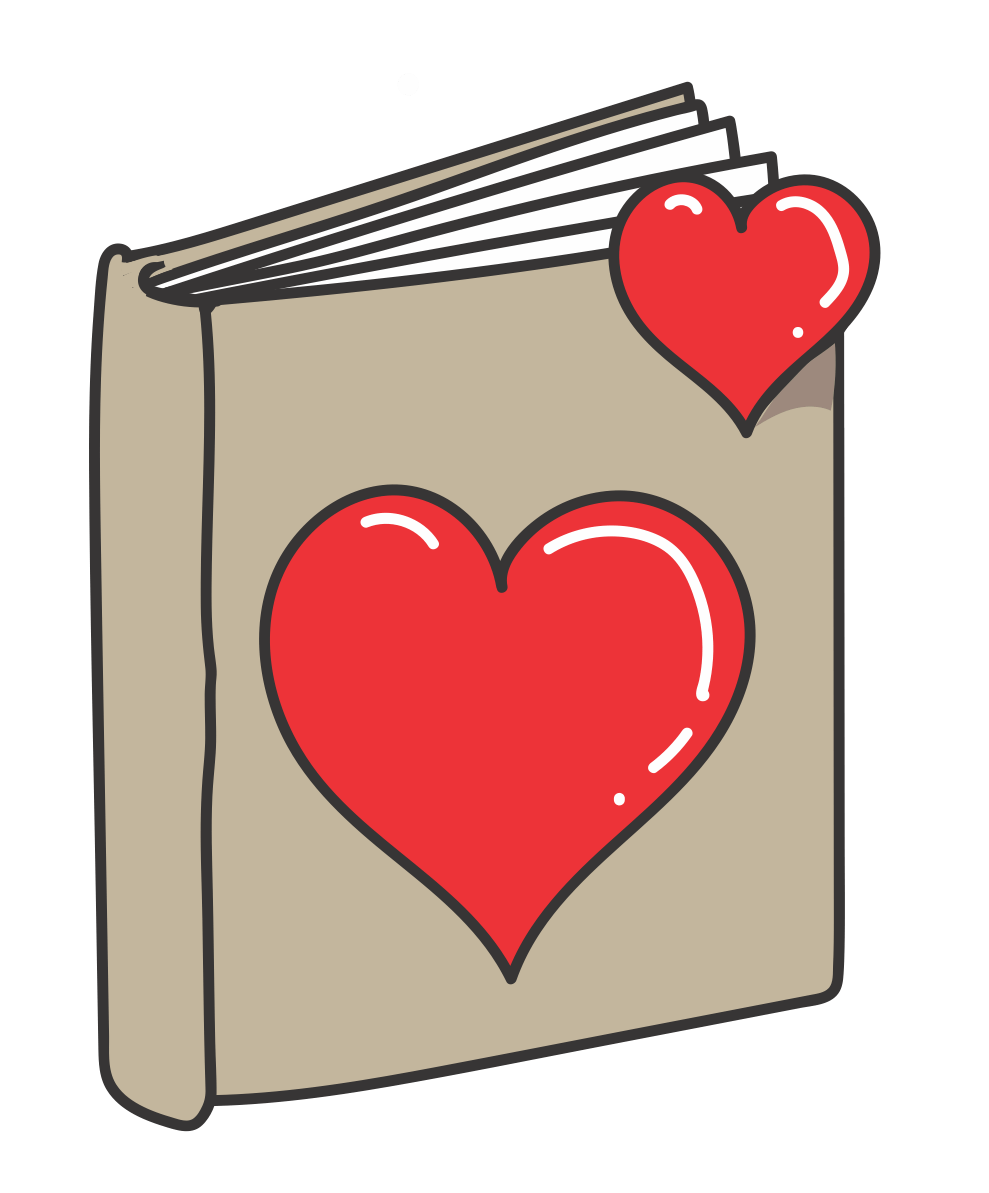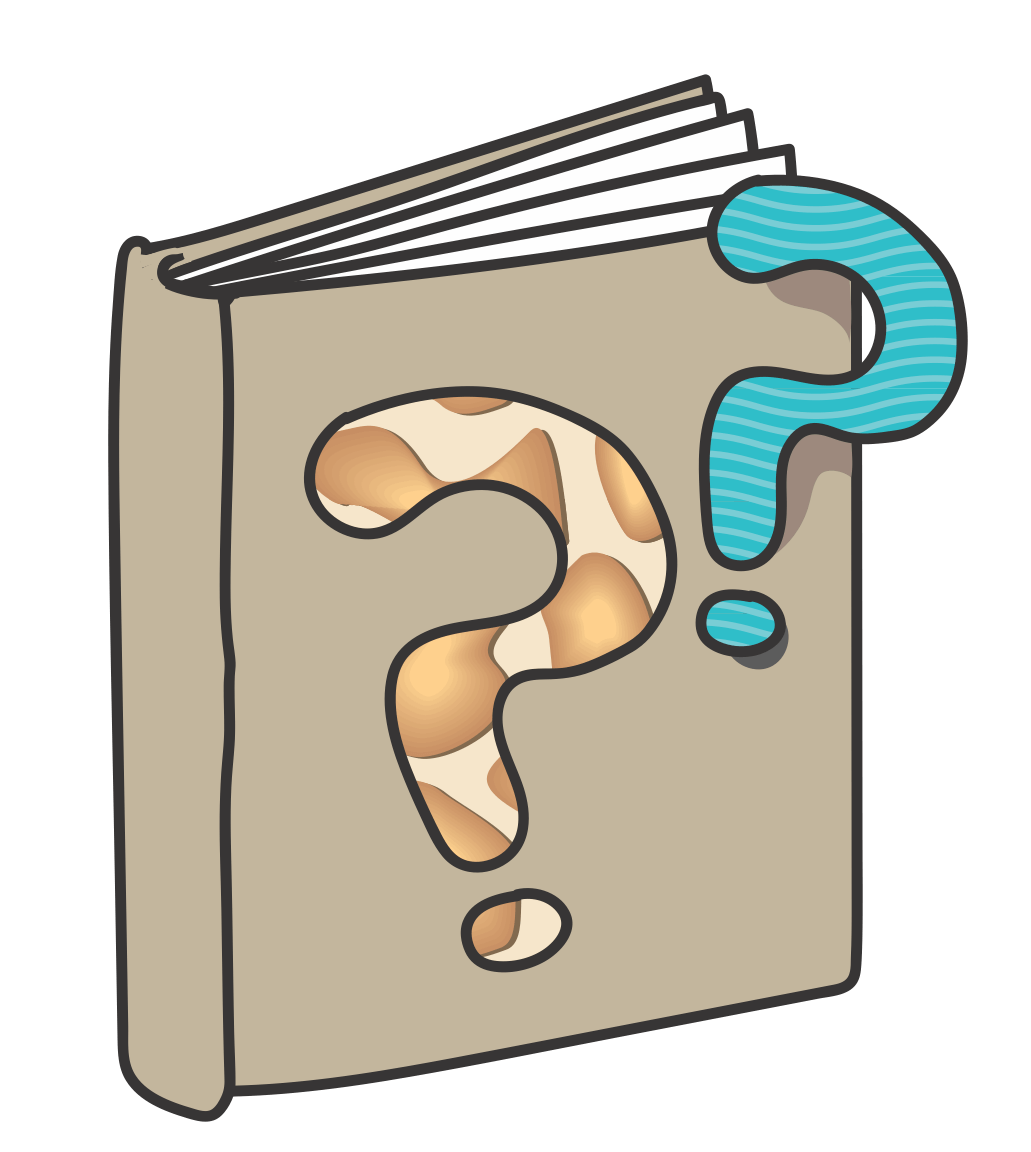 Books about various themes. For example birds, flowers, festivals, etc.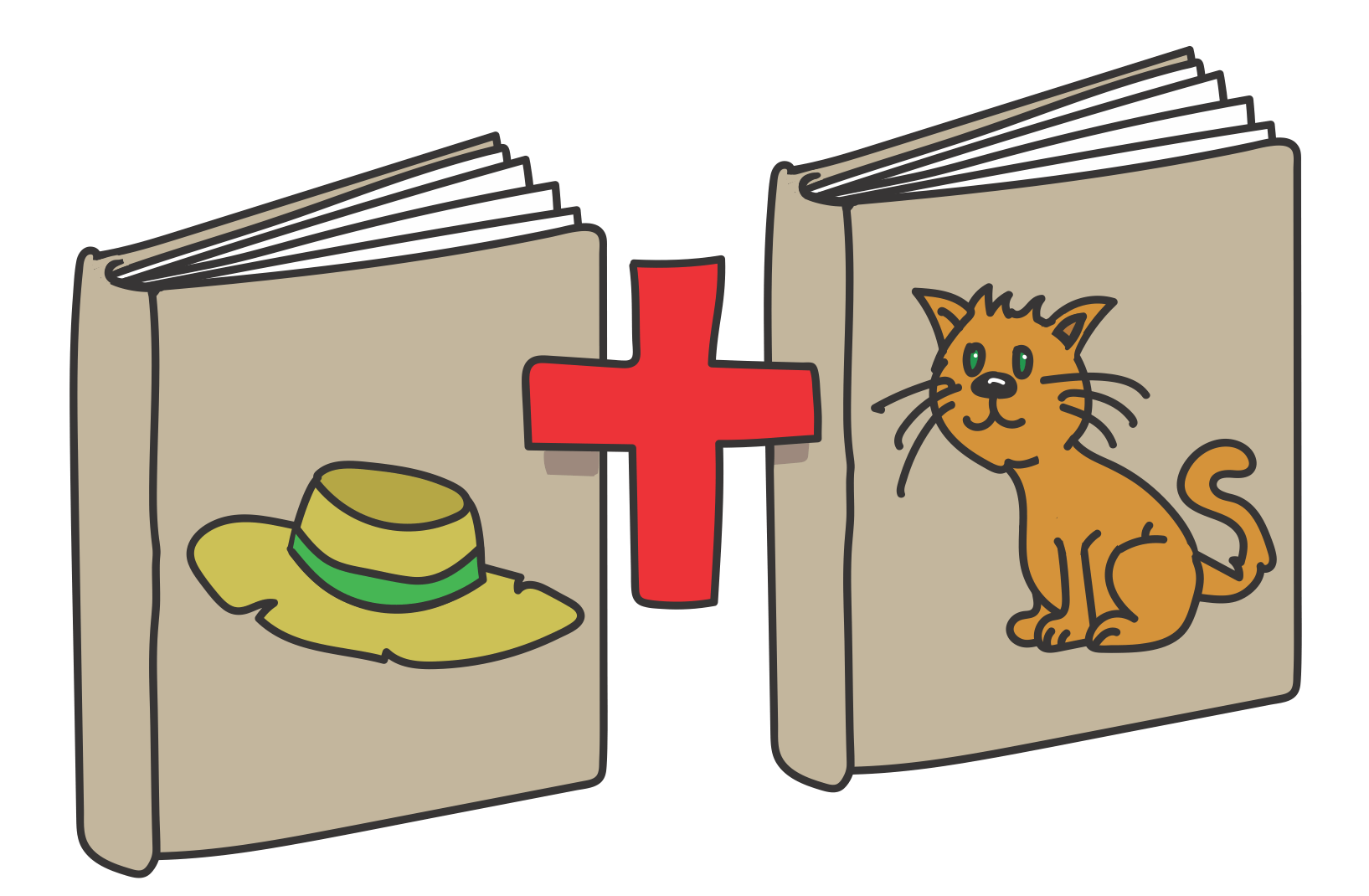 Books that have rhyme in them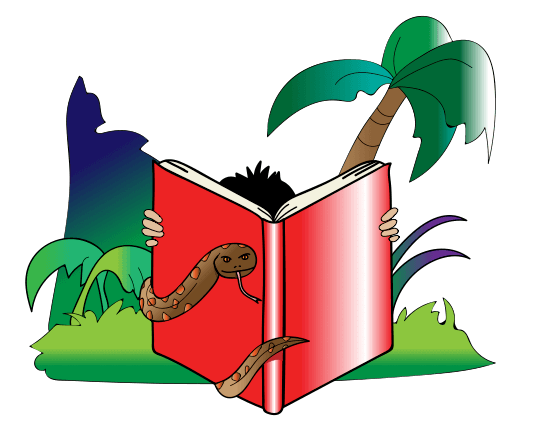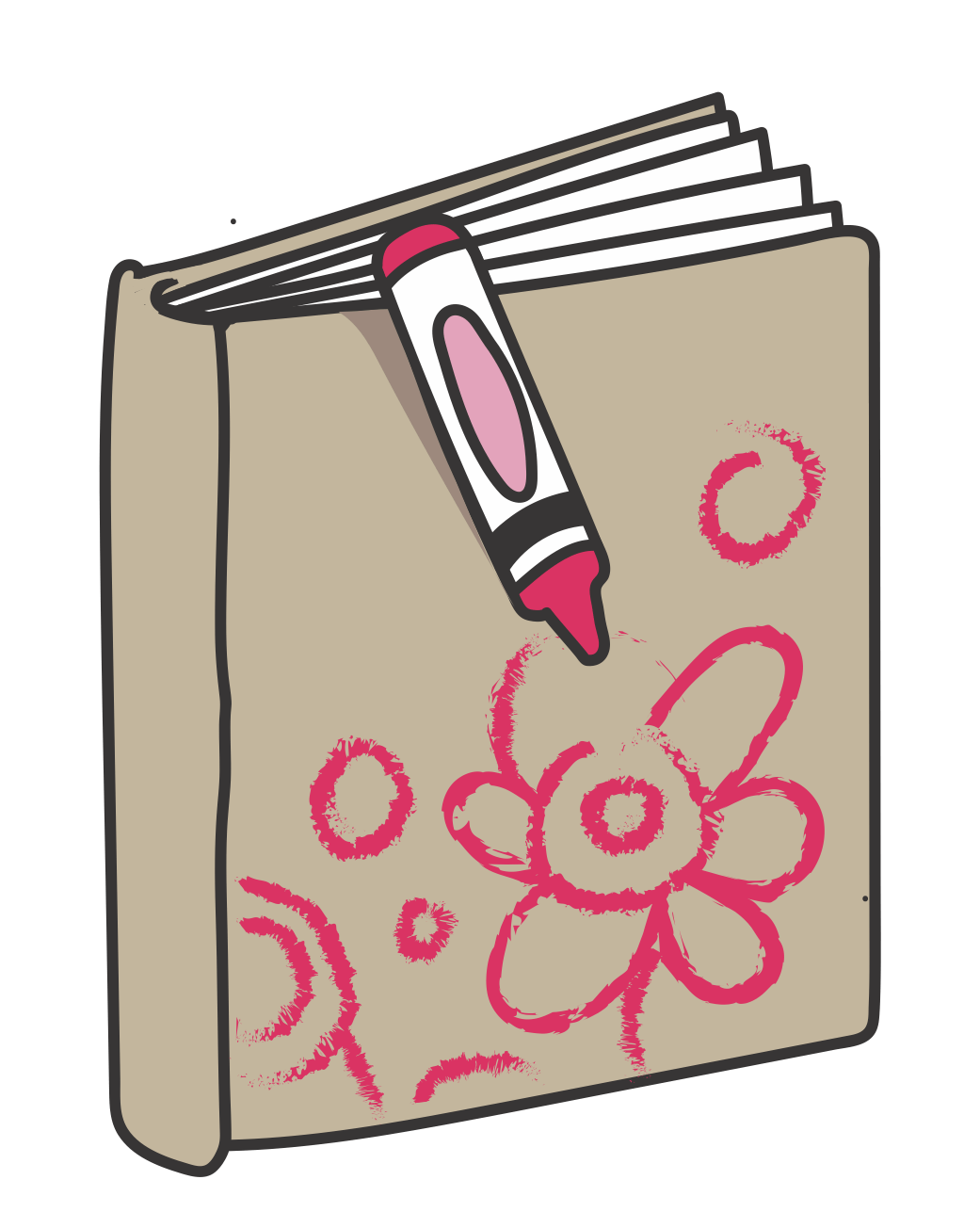 Stories that are told through pictures.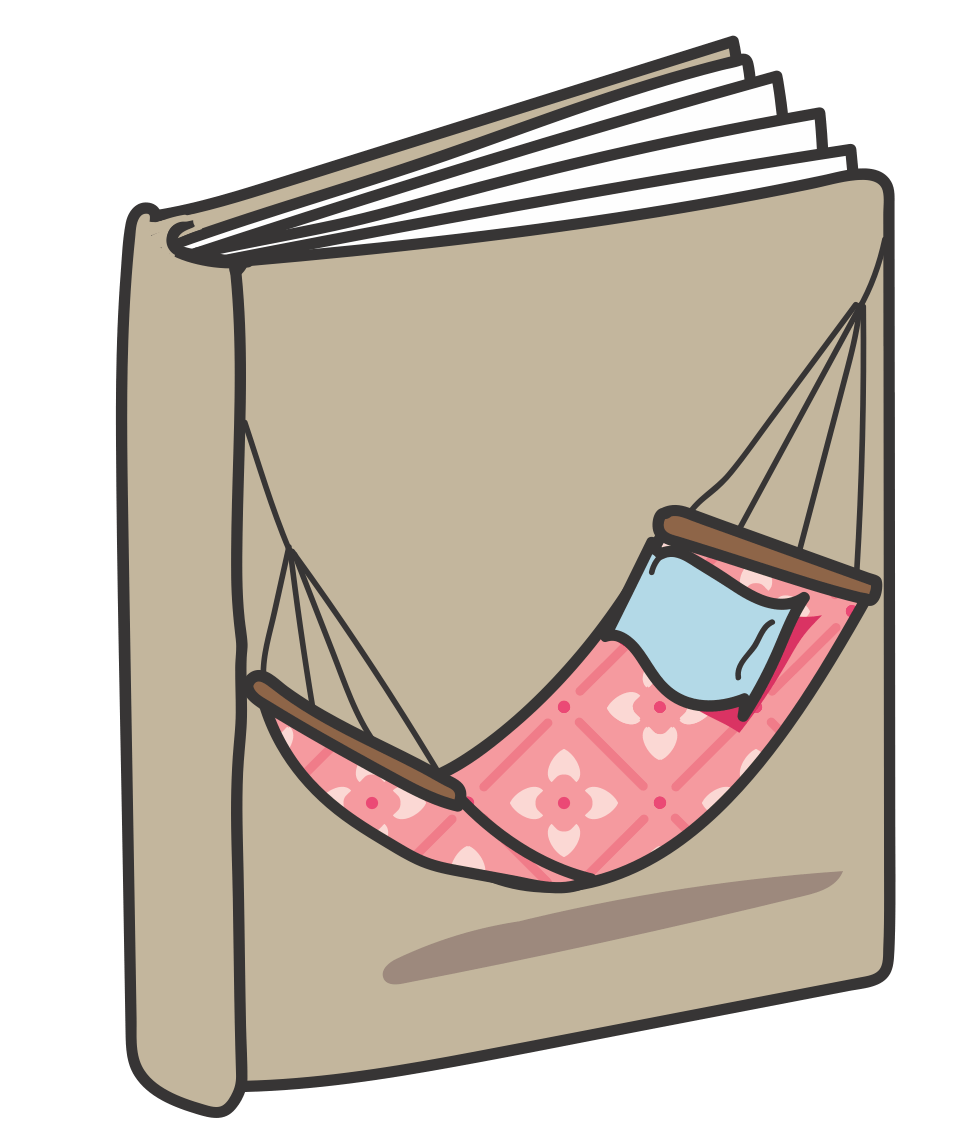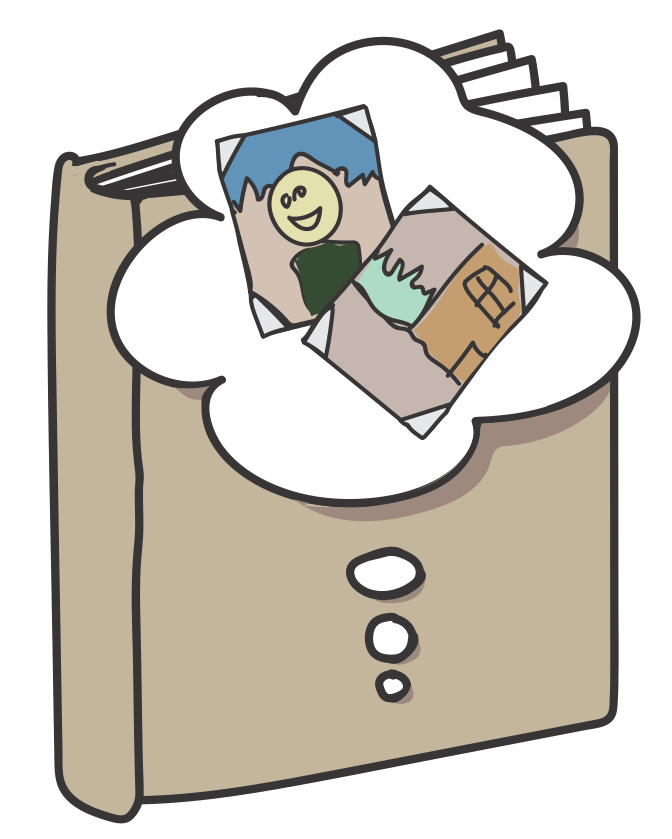 Books that remind me of… me, family, pets, etc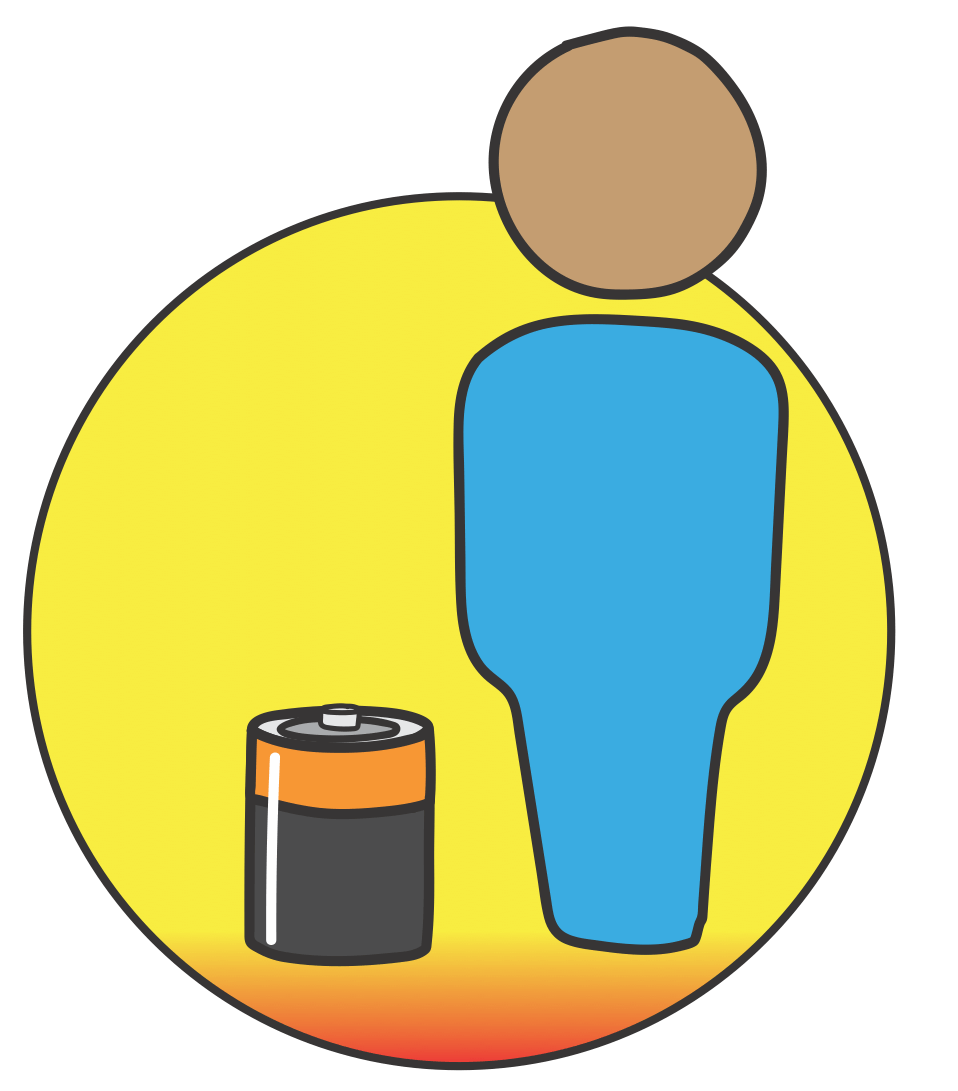 ENERGY/ TOLERANCE REQUIRED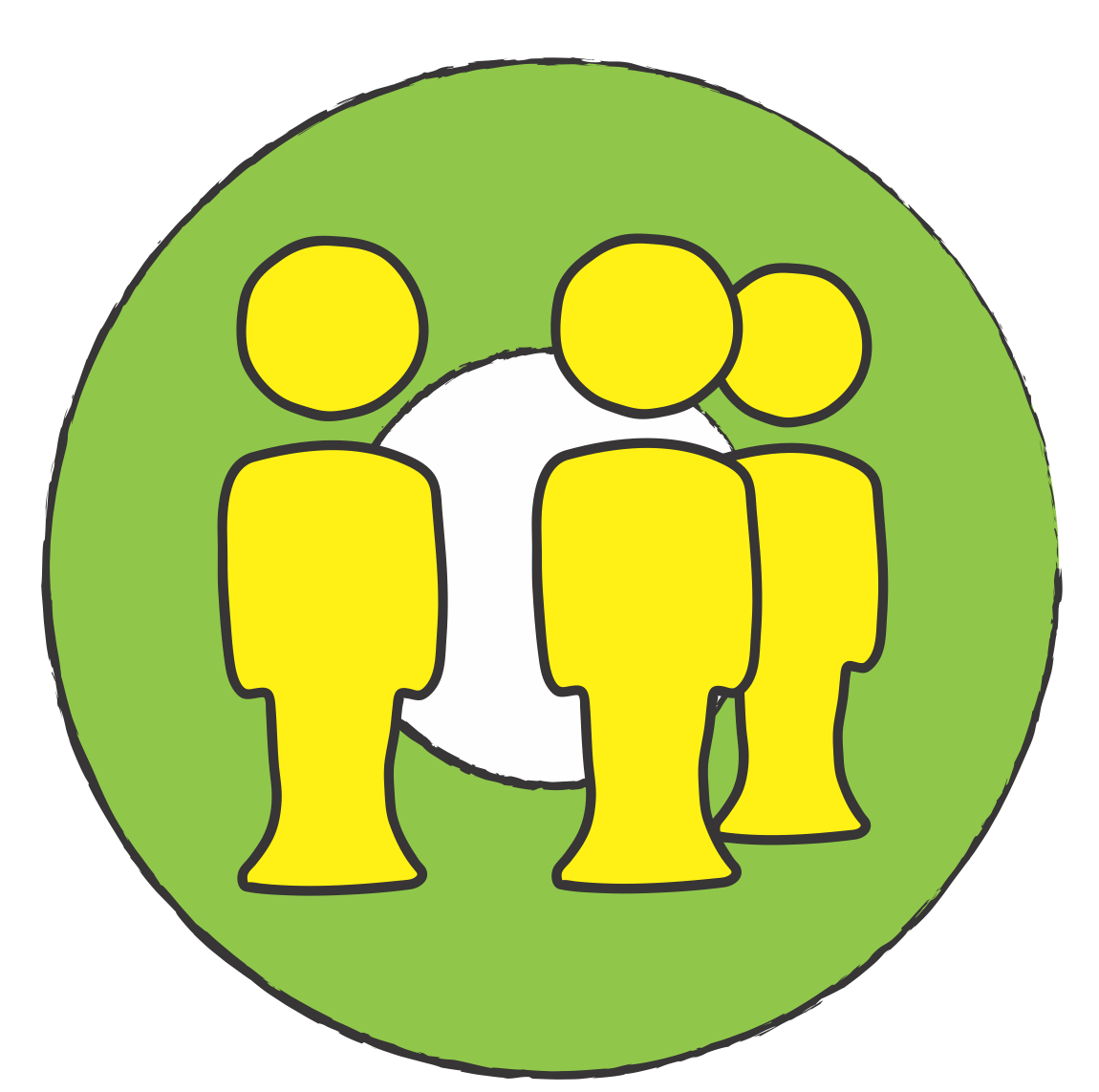 Initially with a guardian or parent, but later on it can be with siblings or a peer.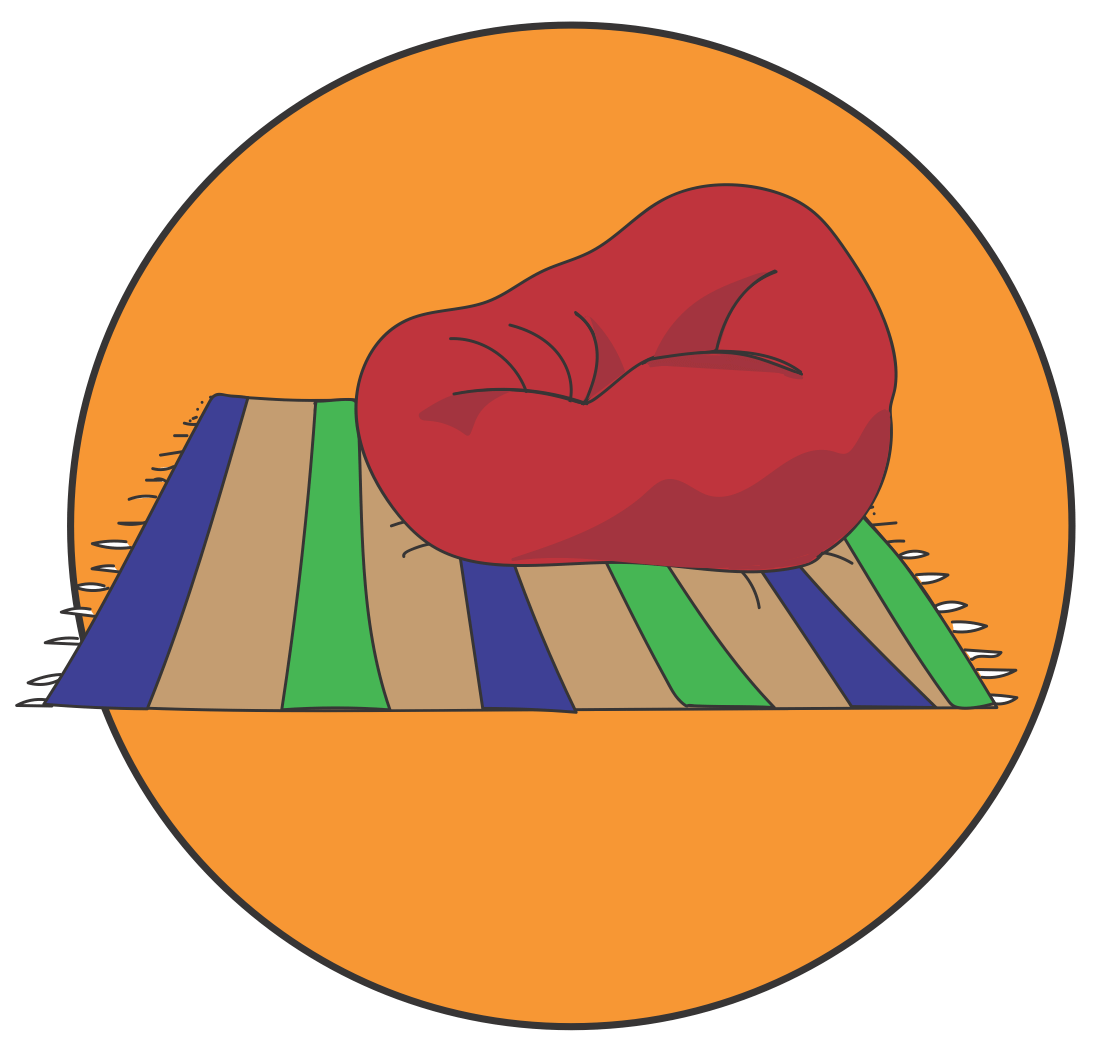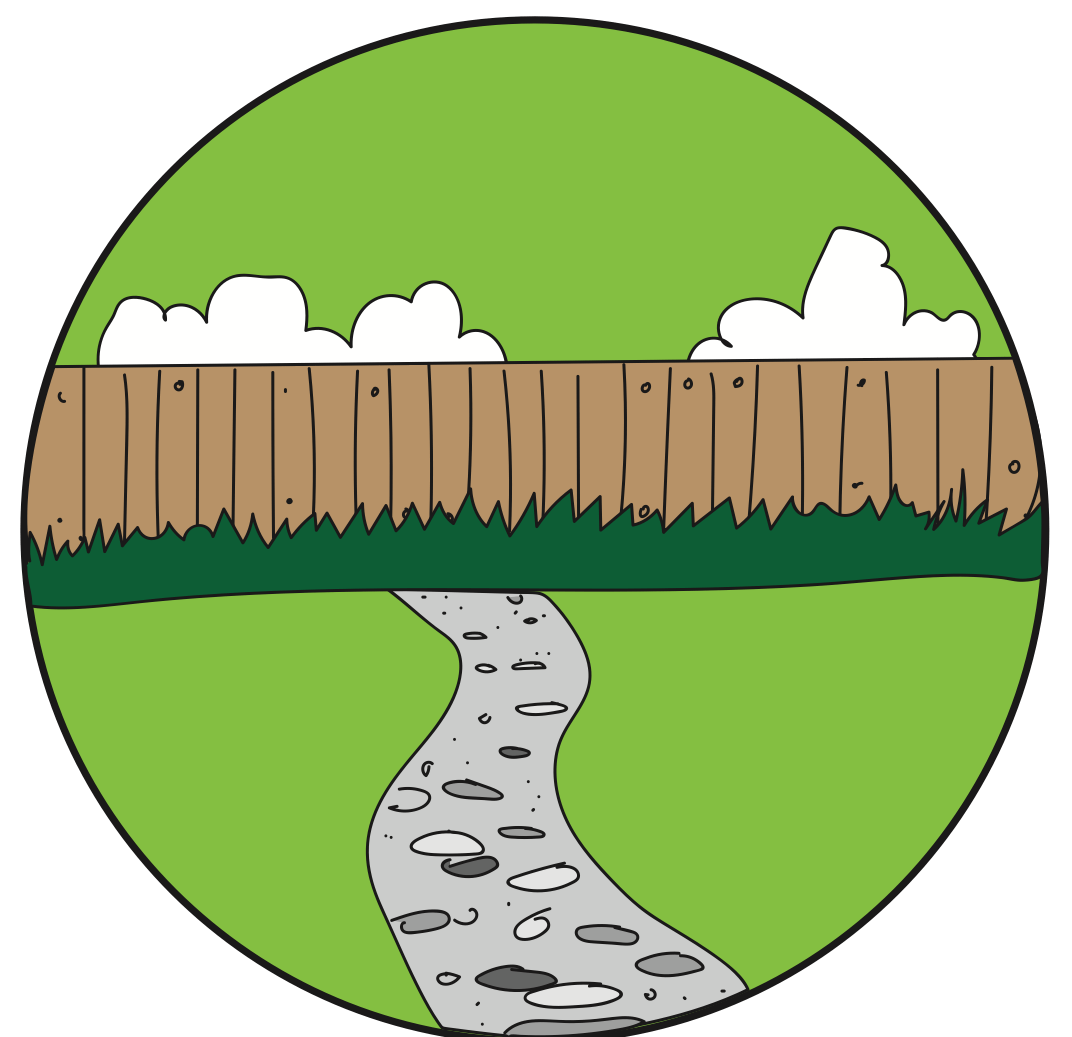 Indoors or outdoors – if you can keep books dry and clean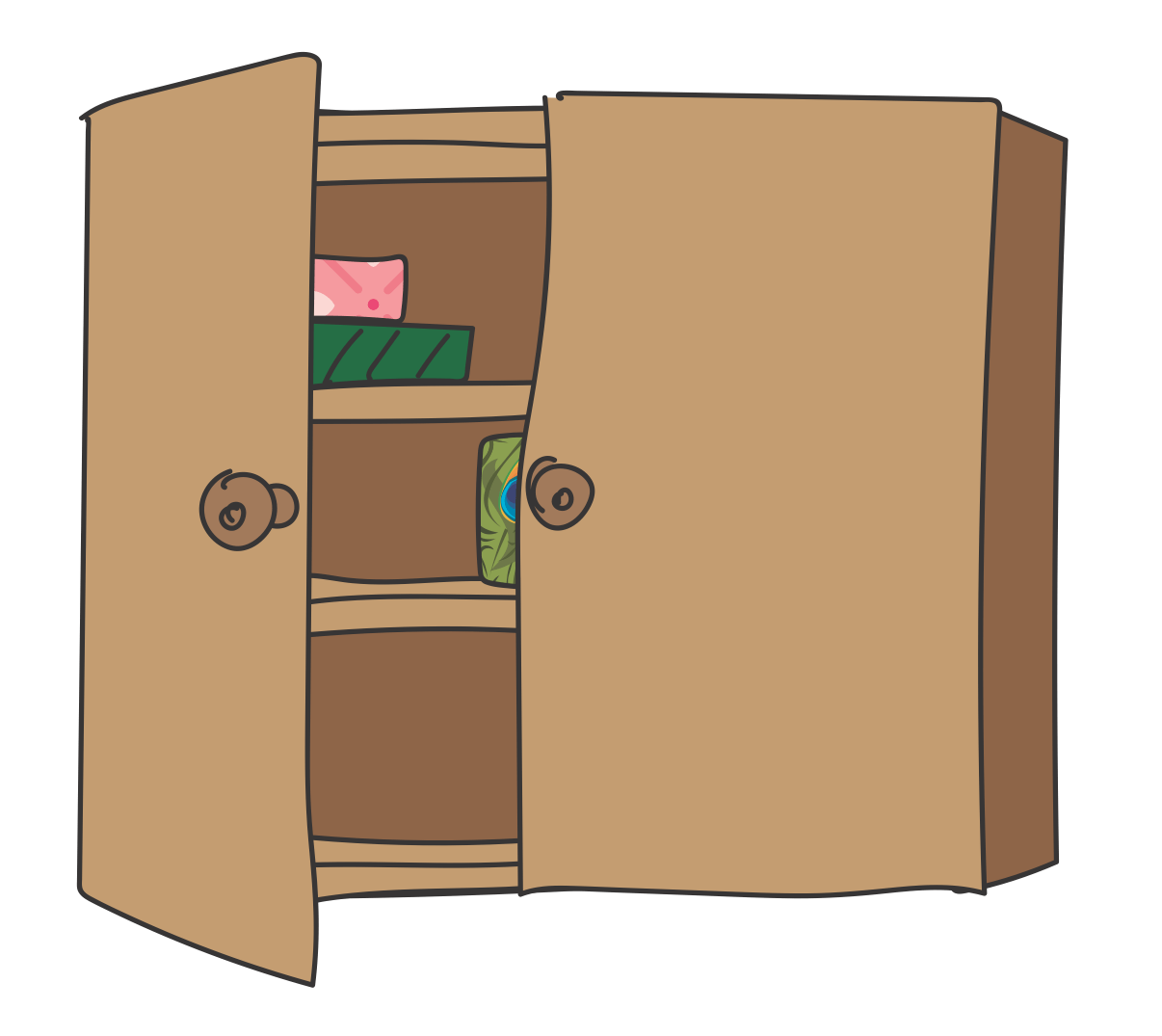 Containers for books, cushions or a lovely space to build a 'reading nest', books to select from. (If you don't have many books, you may want to create a digital library with bookmarks of online readings of children(s) books.