Reading stories is a lovely thing but being a part of a story you are re-telling or creating is also a fun thing to do. You don't need fancy shop-bought dress-up costumes, all you need is some props to use for dress-up play. (e.g. hats, parents' shoes, old jewellery, bags, etc).Create a dress up box with your child(ren) and then on story Tuesdays put it out or leave it out all the time.
Your child(ren) may or may not need some ideas to get them started. If they need some ideas, you could provide story starters in the form of pictures or words. Sometimes you may need to join in, to get things started, then just let them play.
You can record the story using video, audio or photos as it develops. The benefit of recording the play is that it allows your child(ren) to revisit and perhaps even continue or revise the story next time they play.
STORY STRUCTURE – QUESTIONS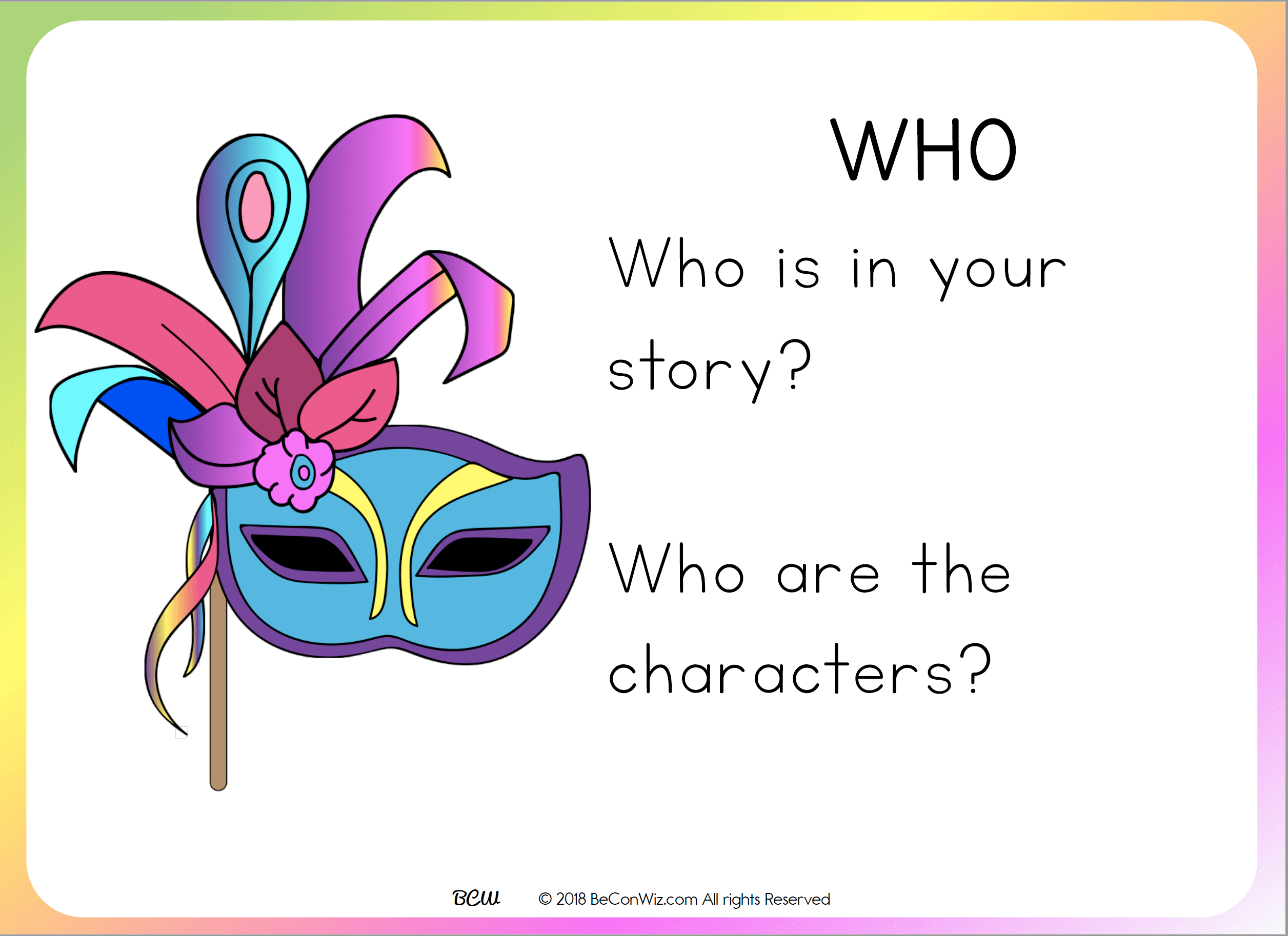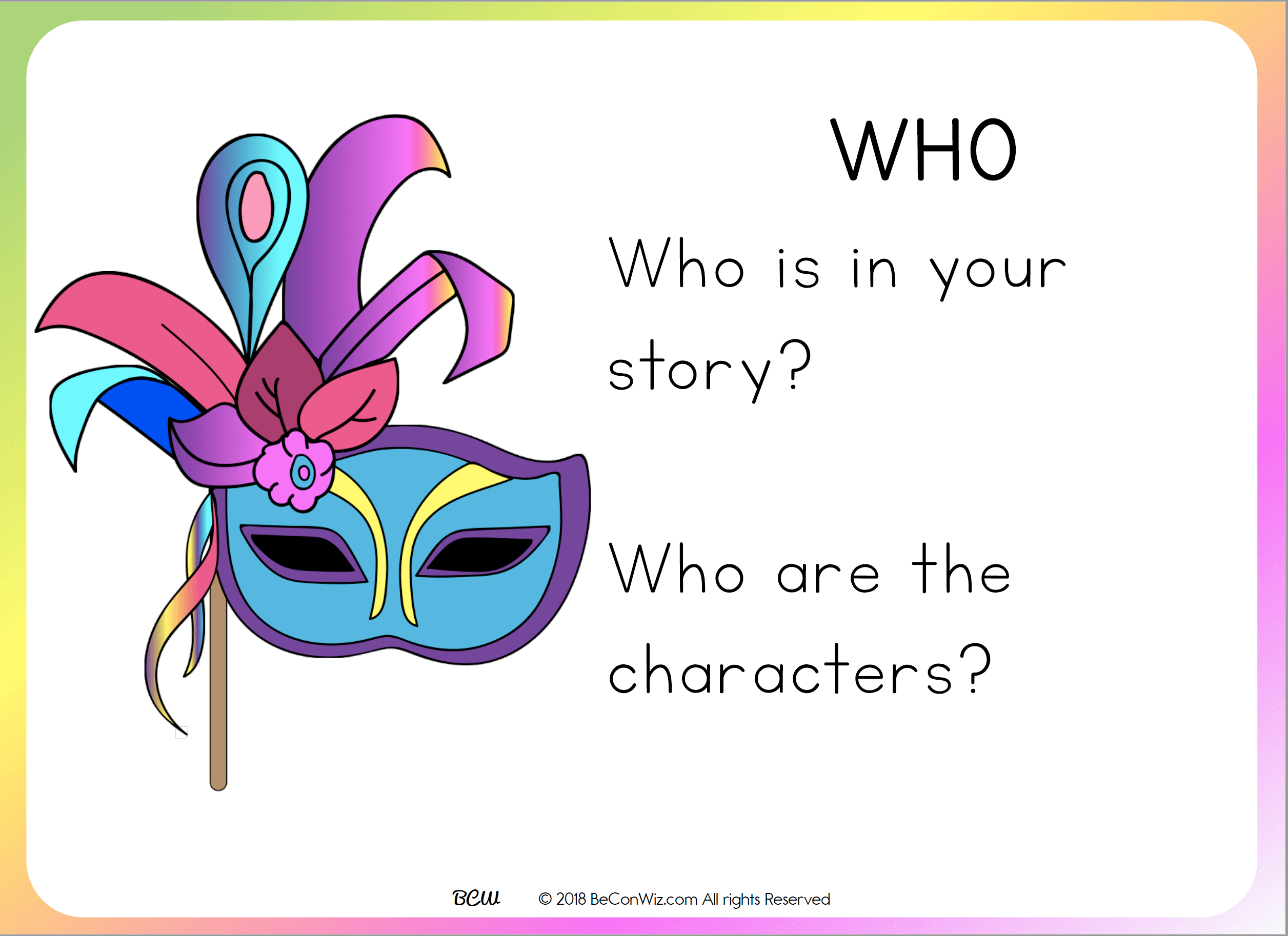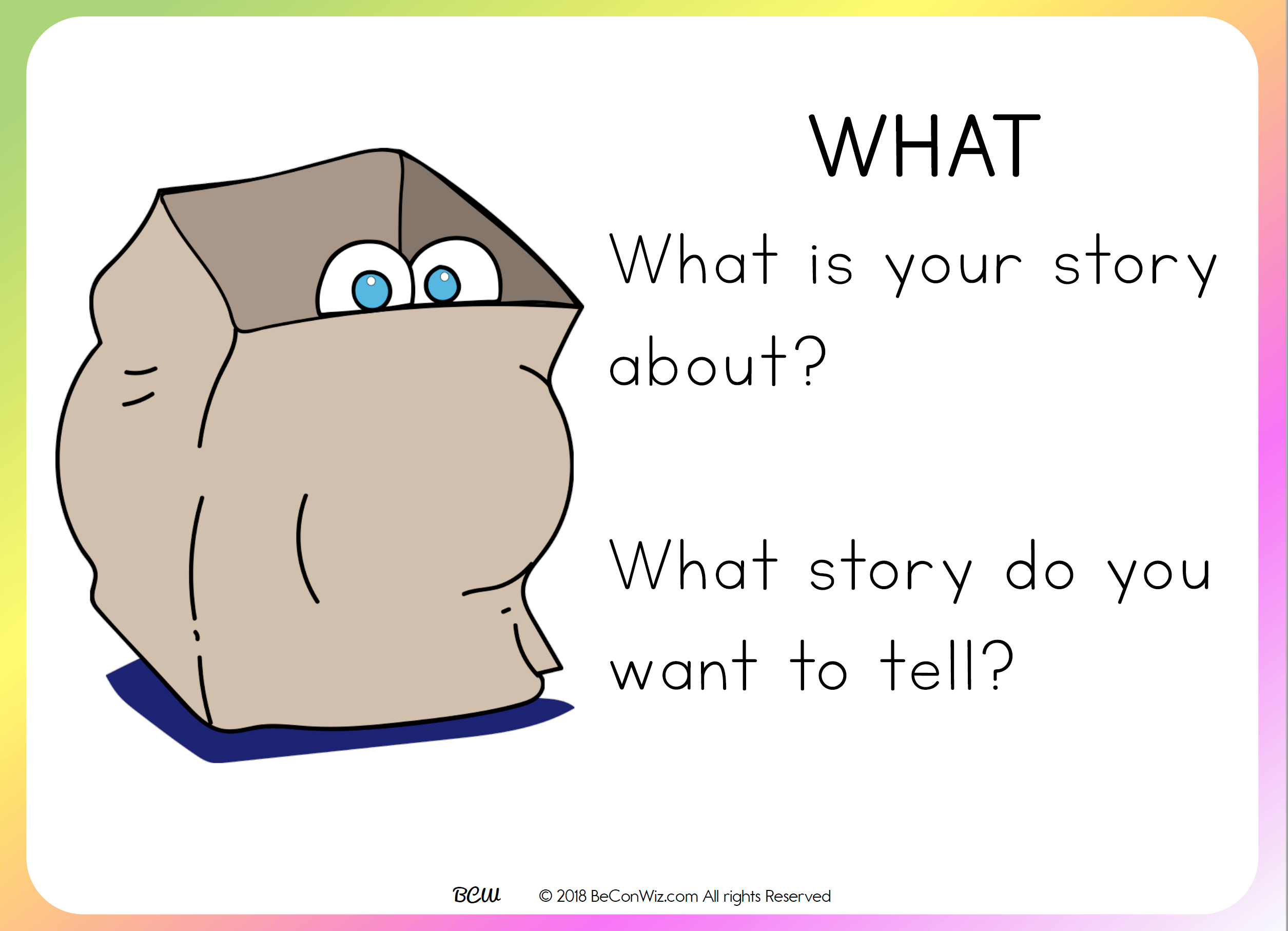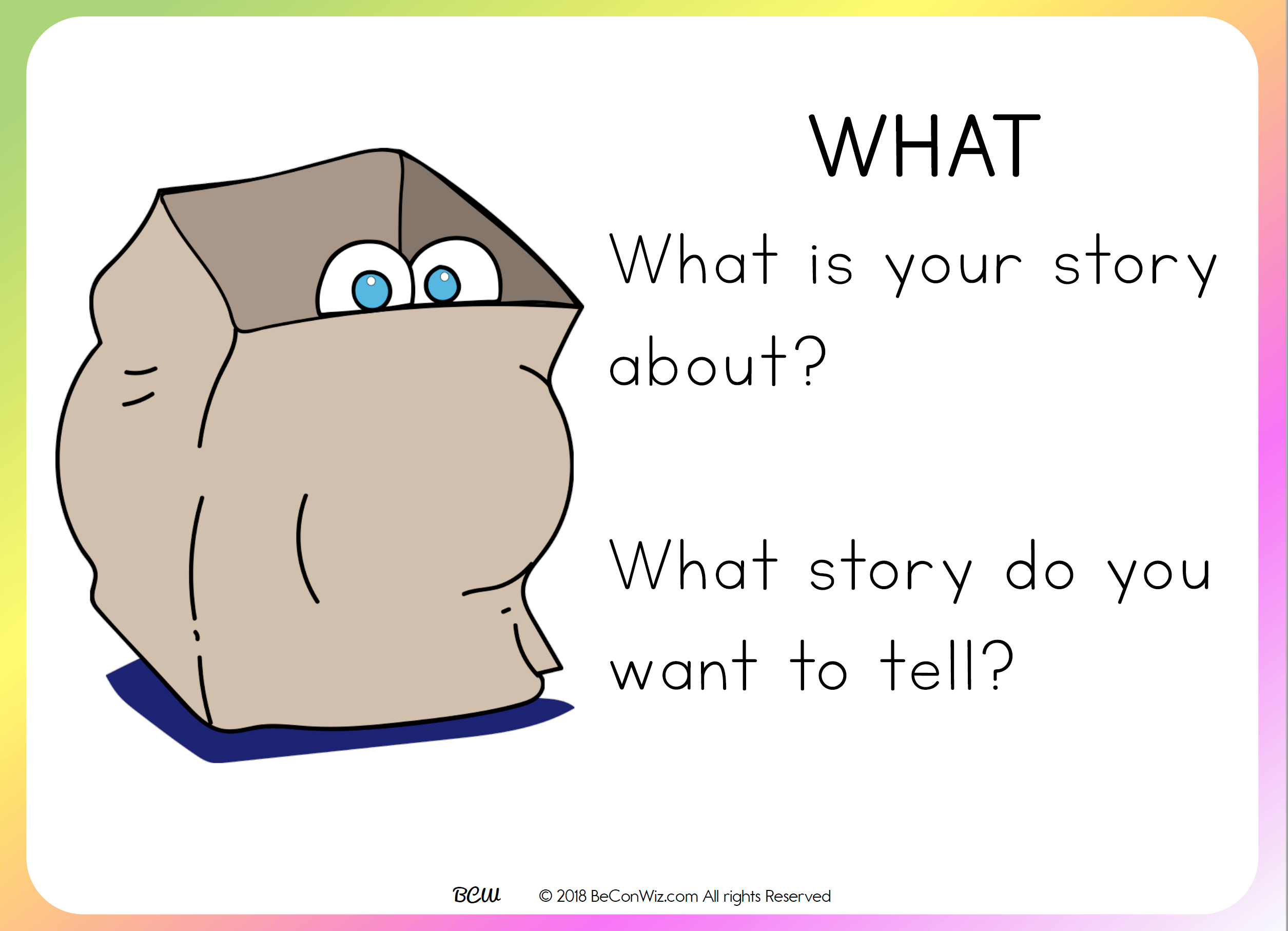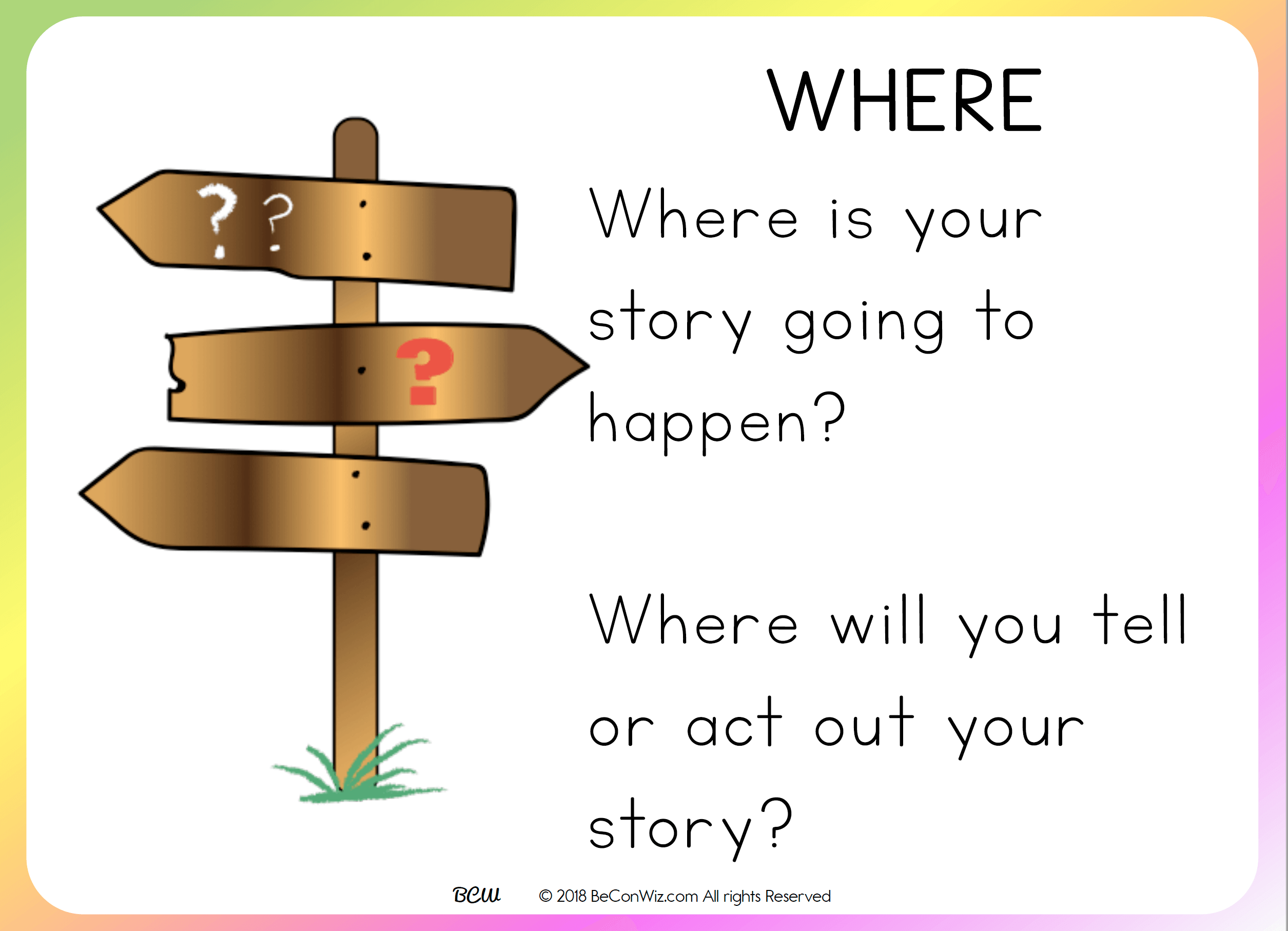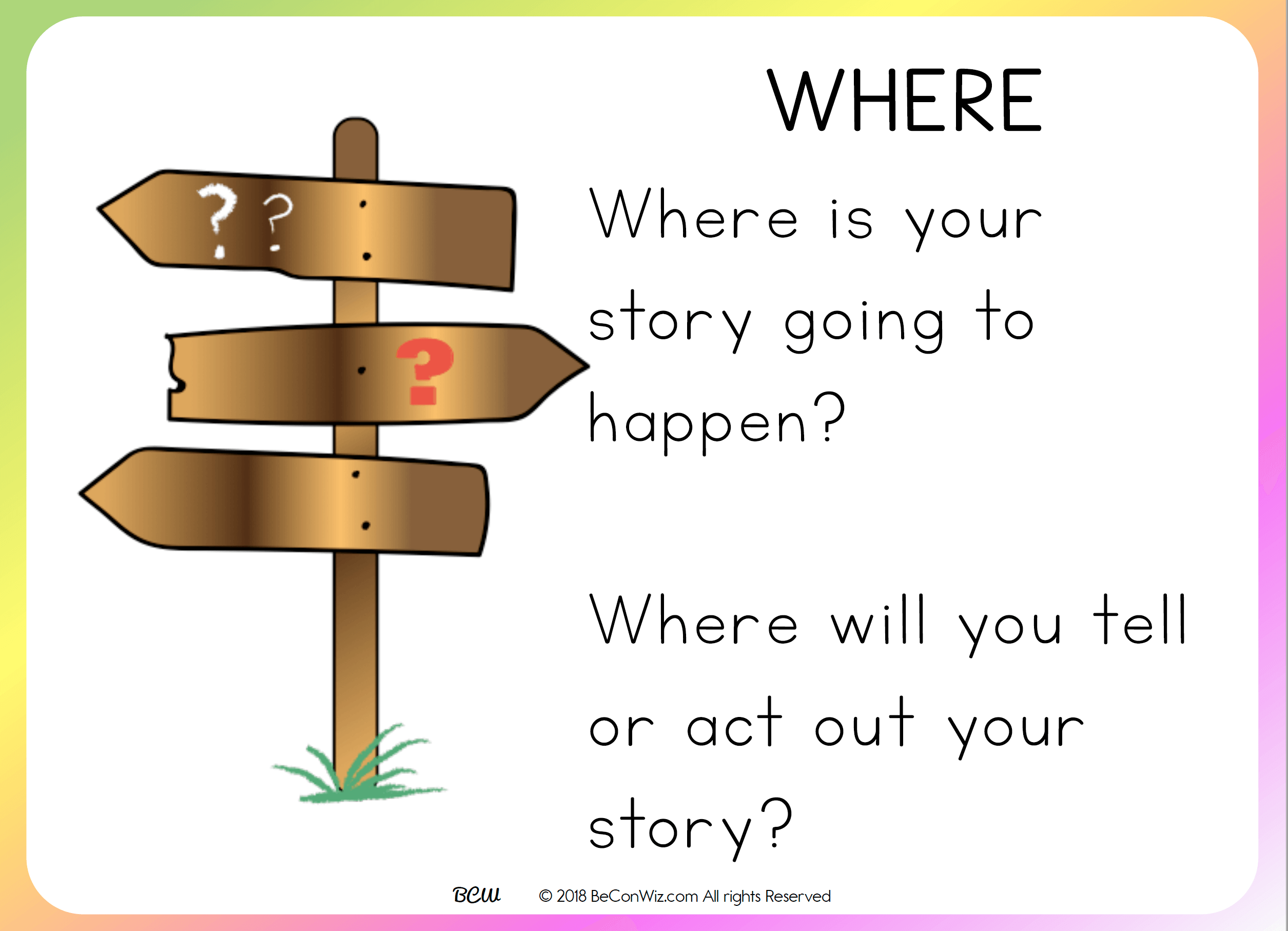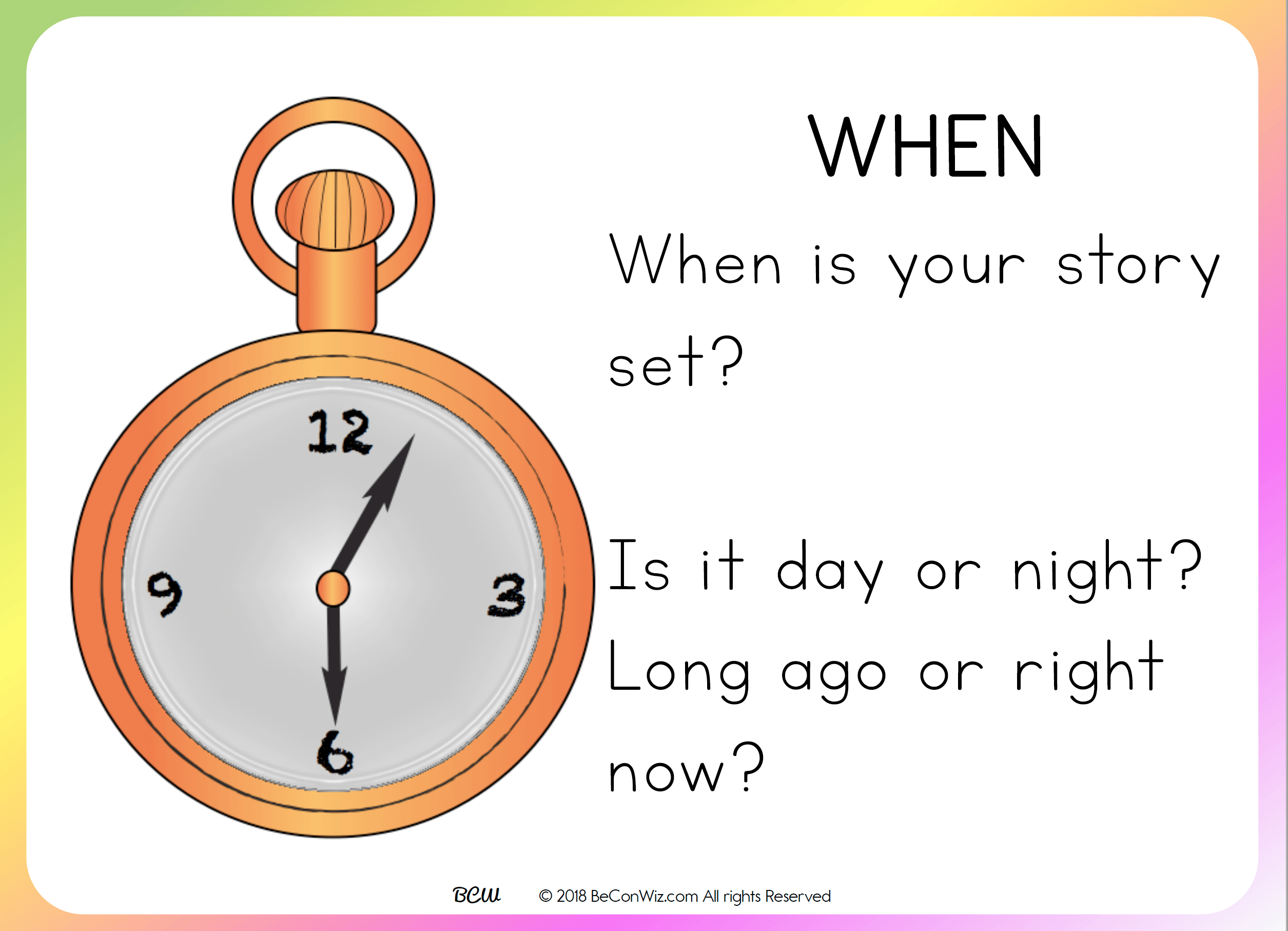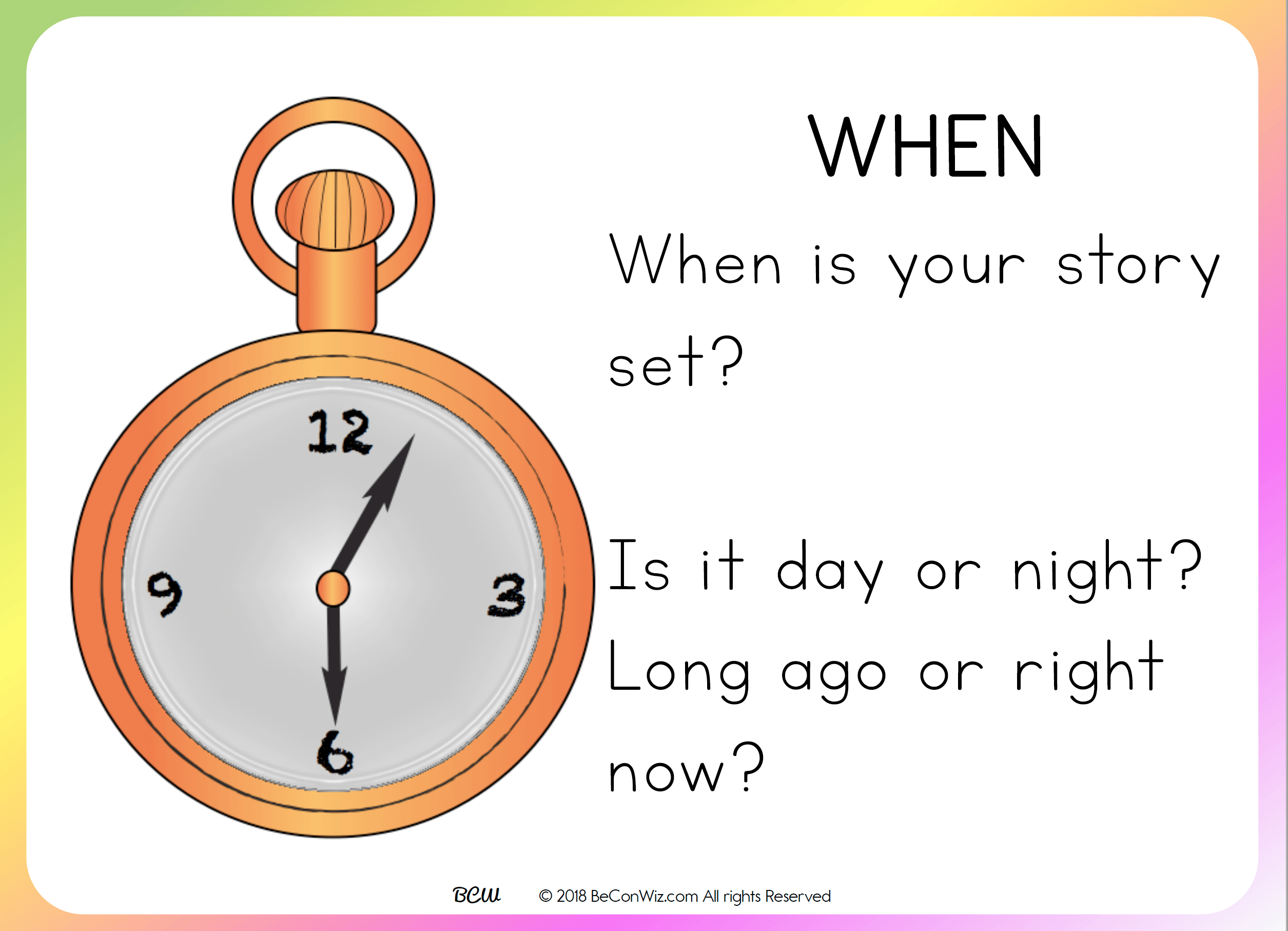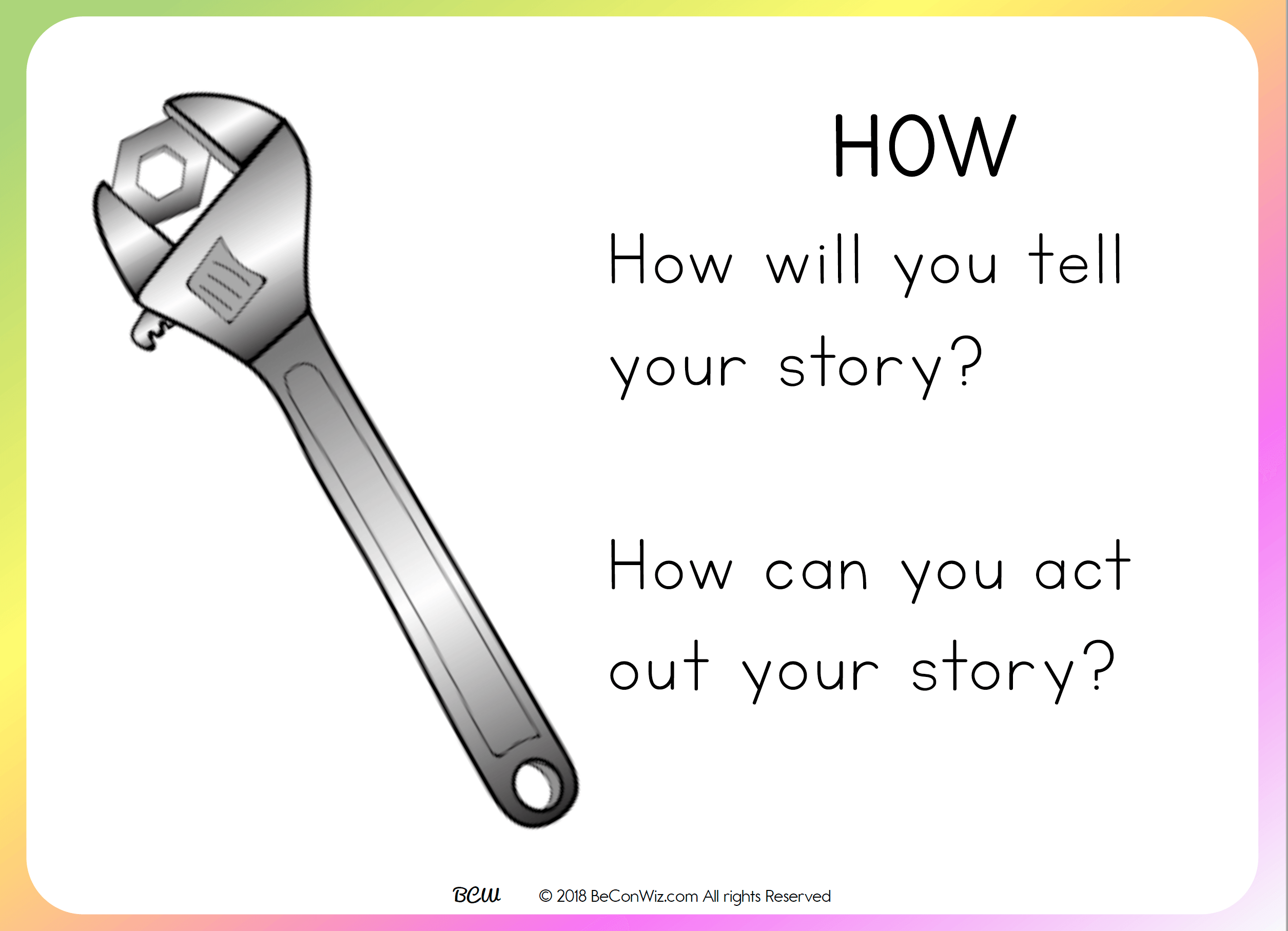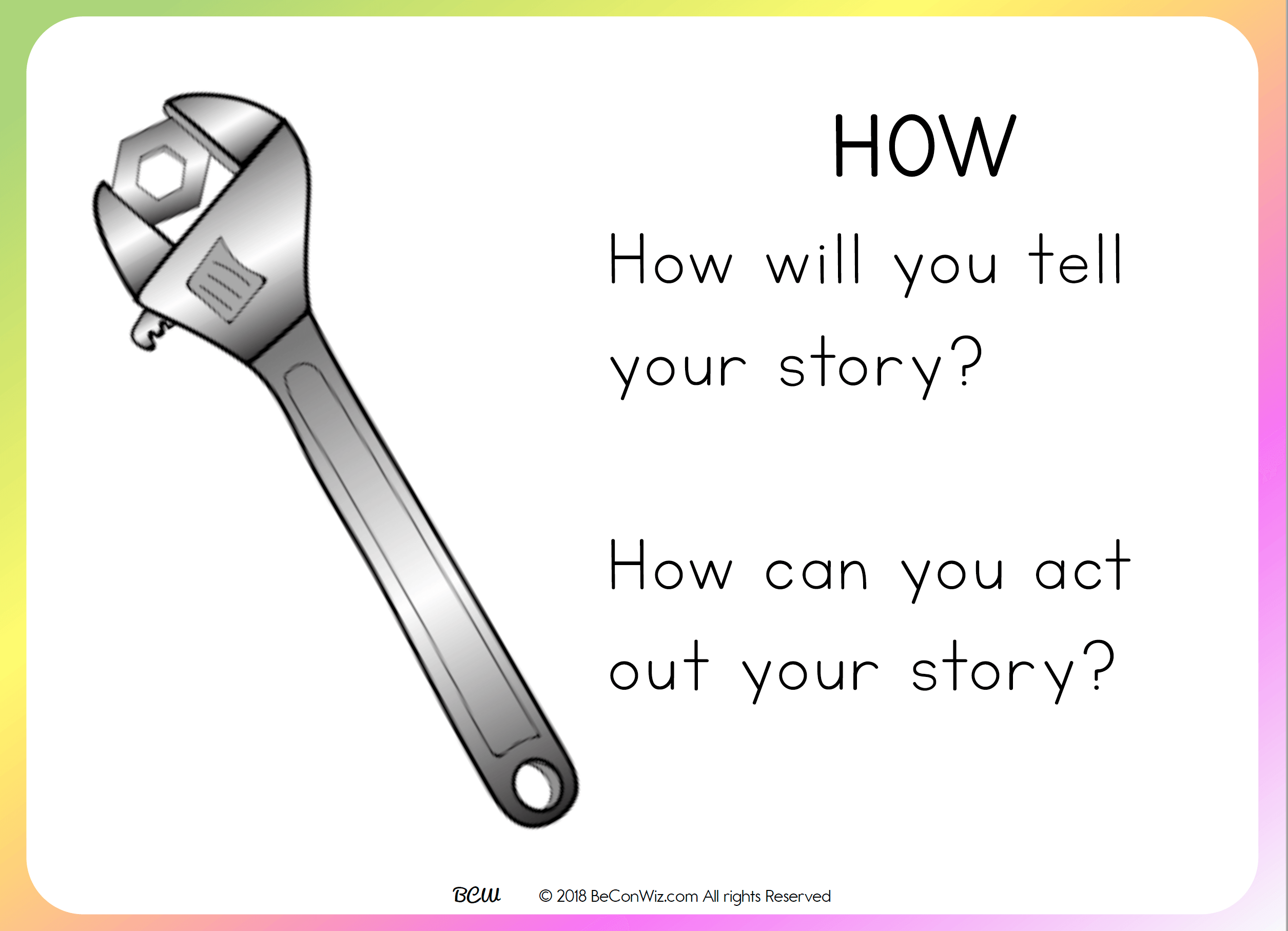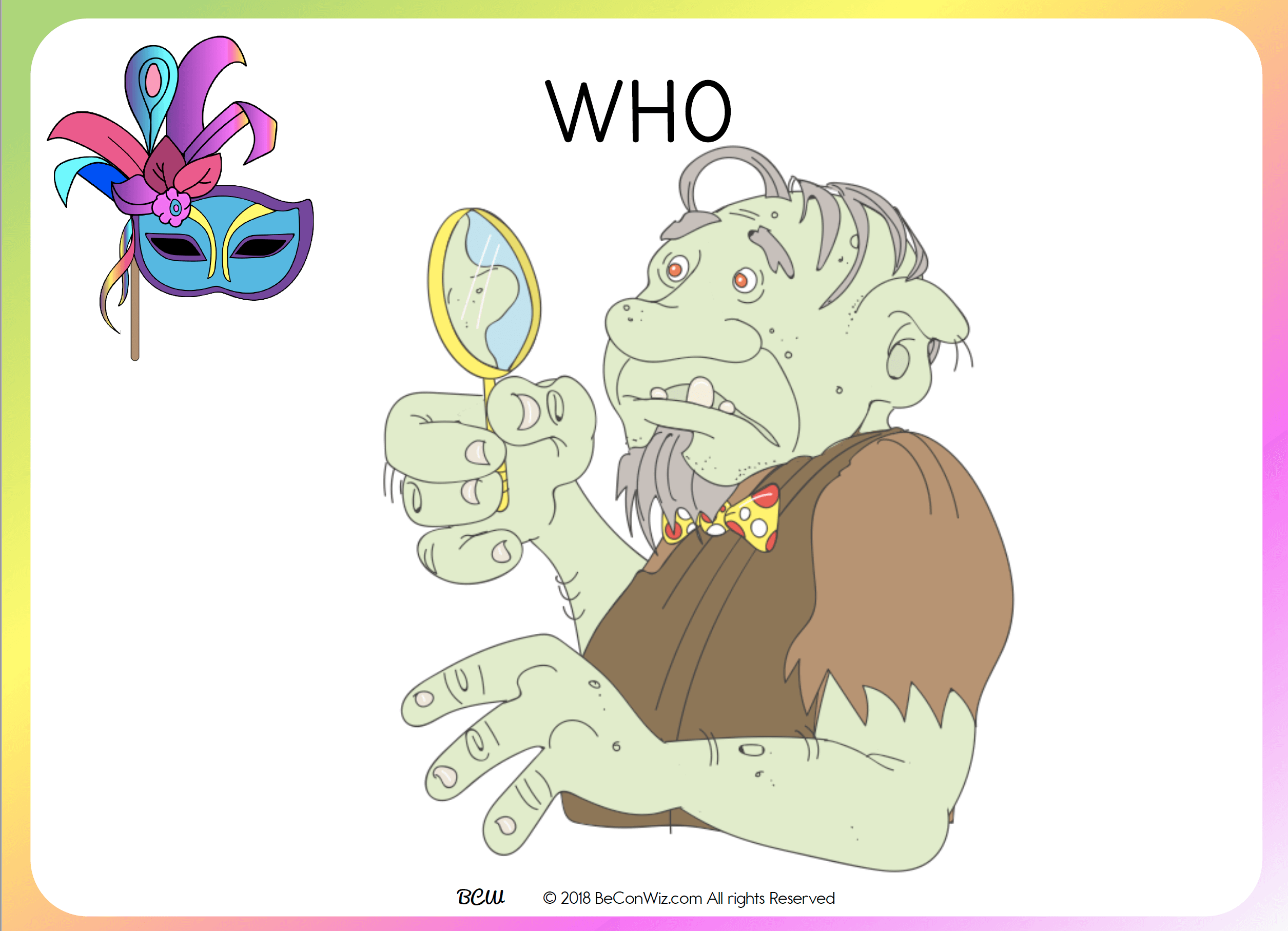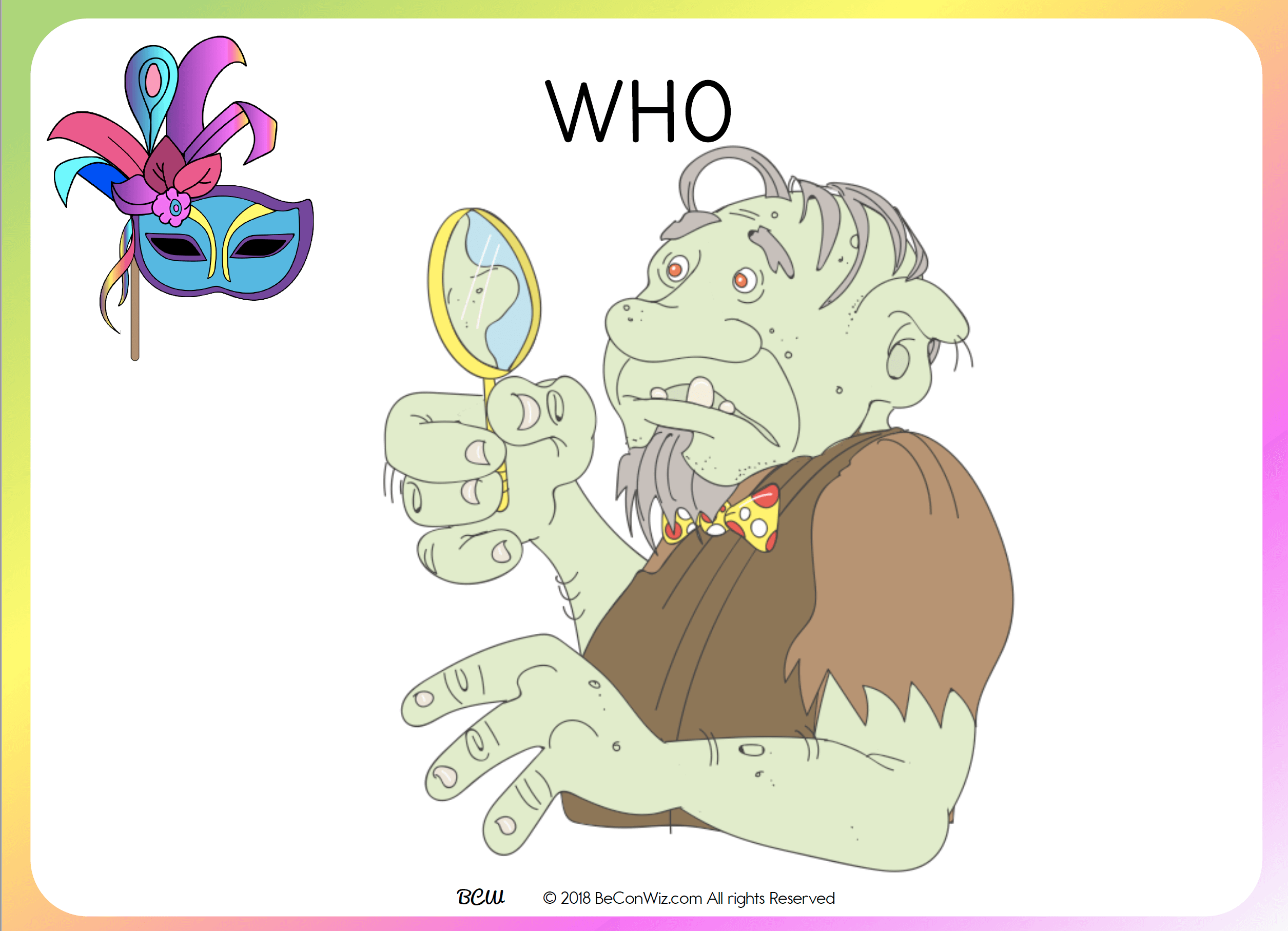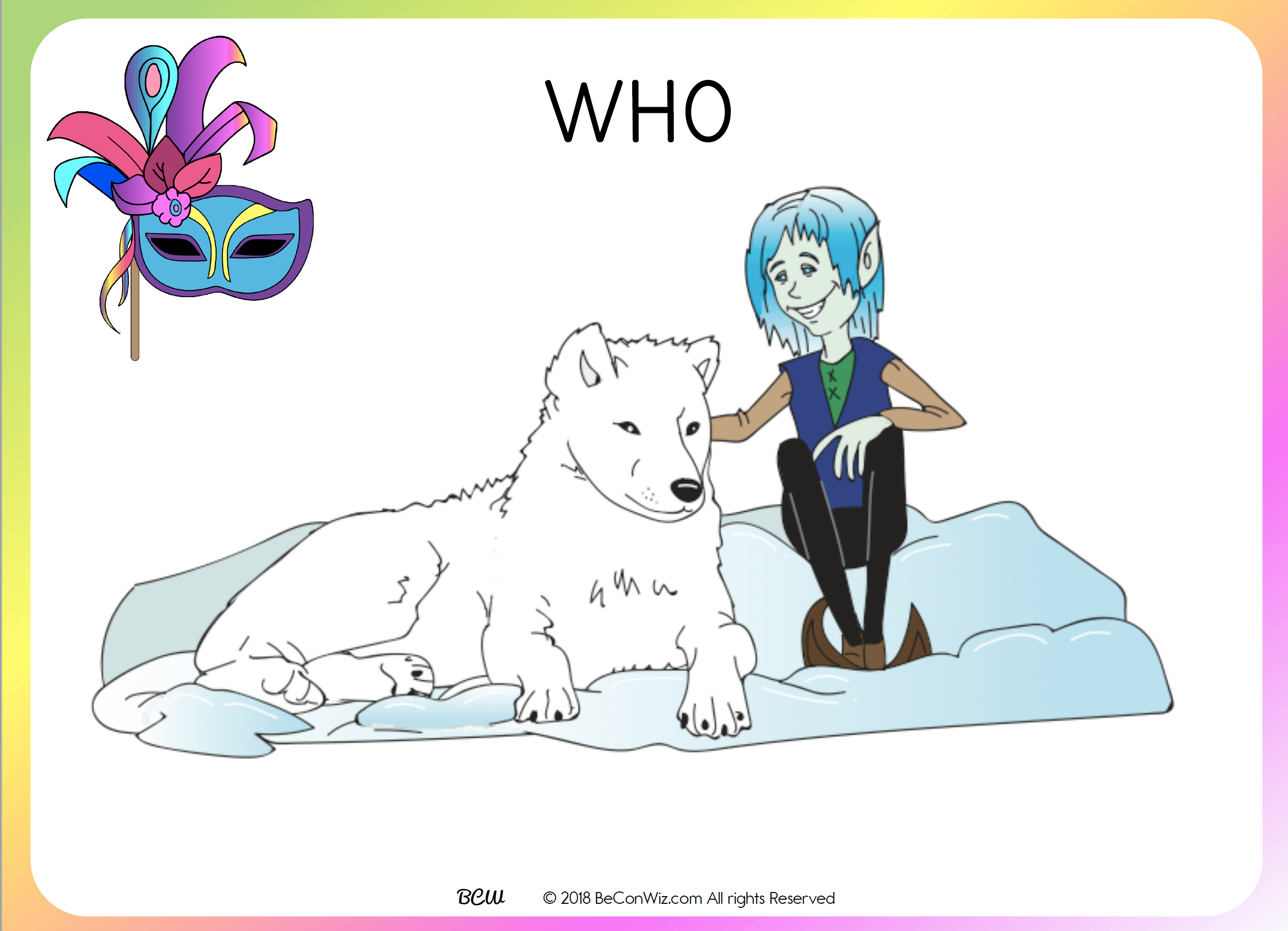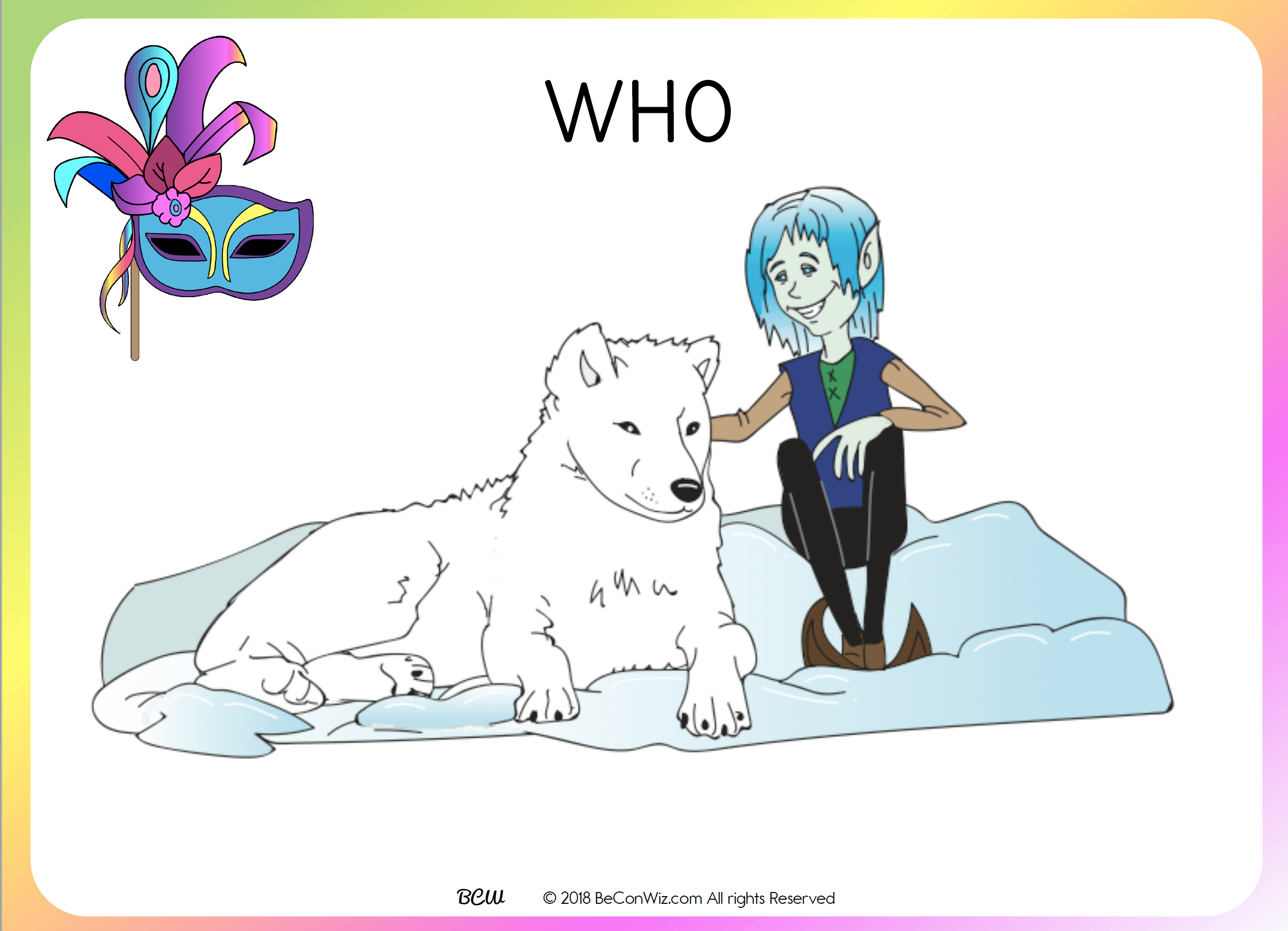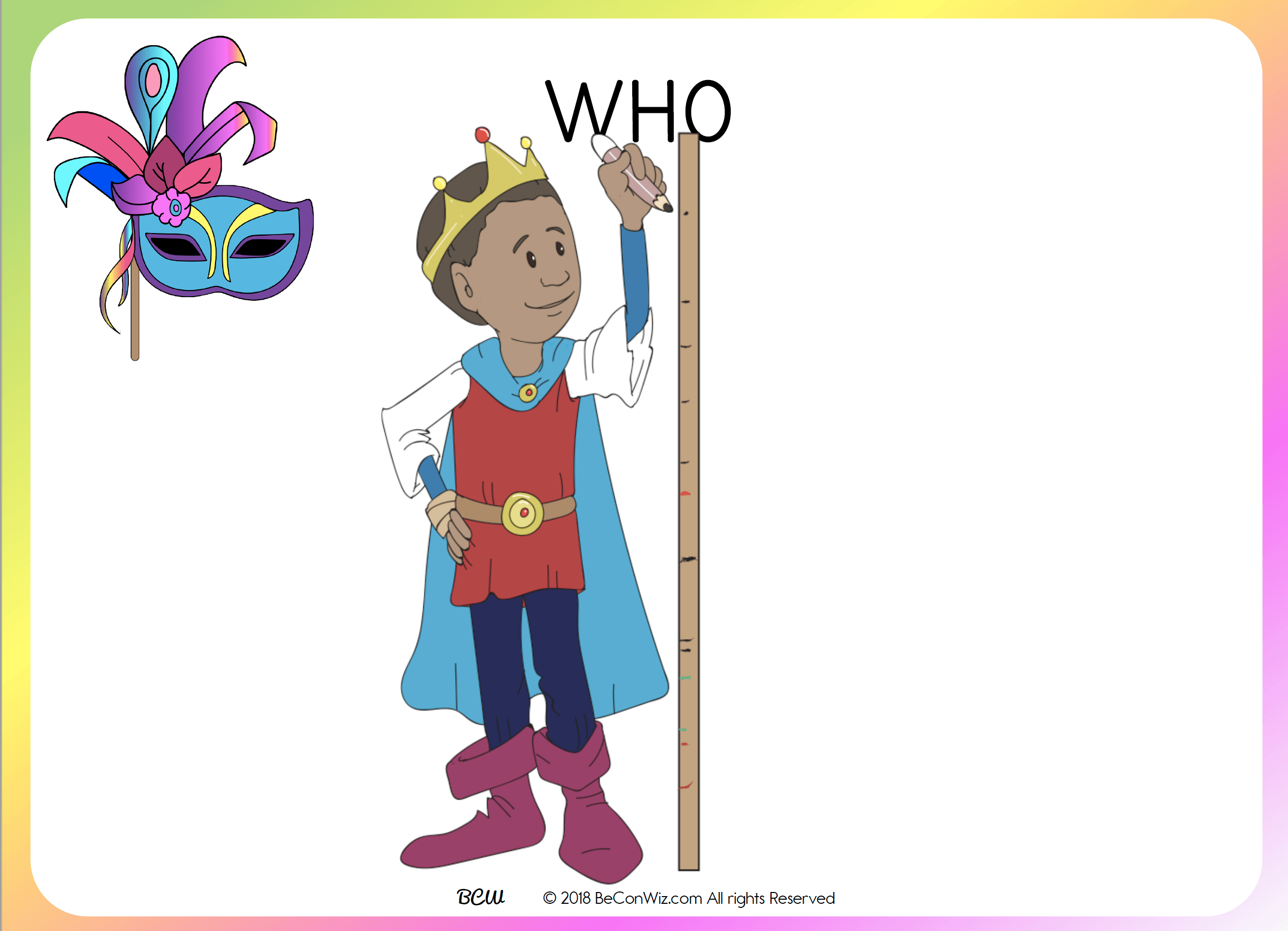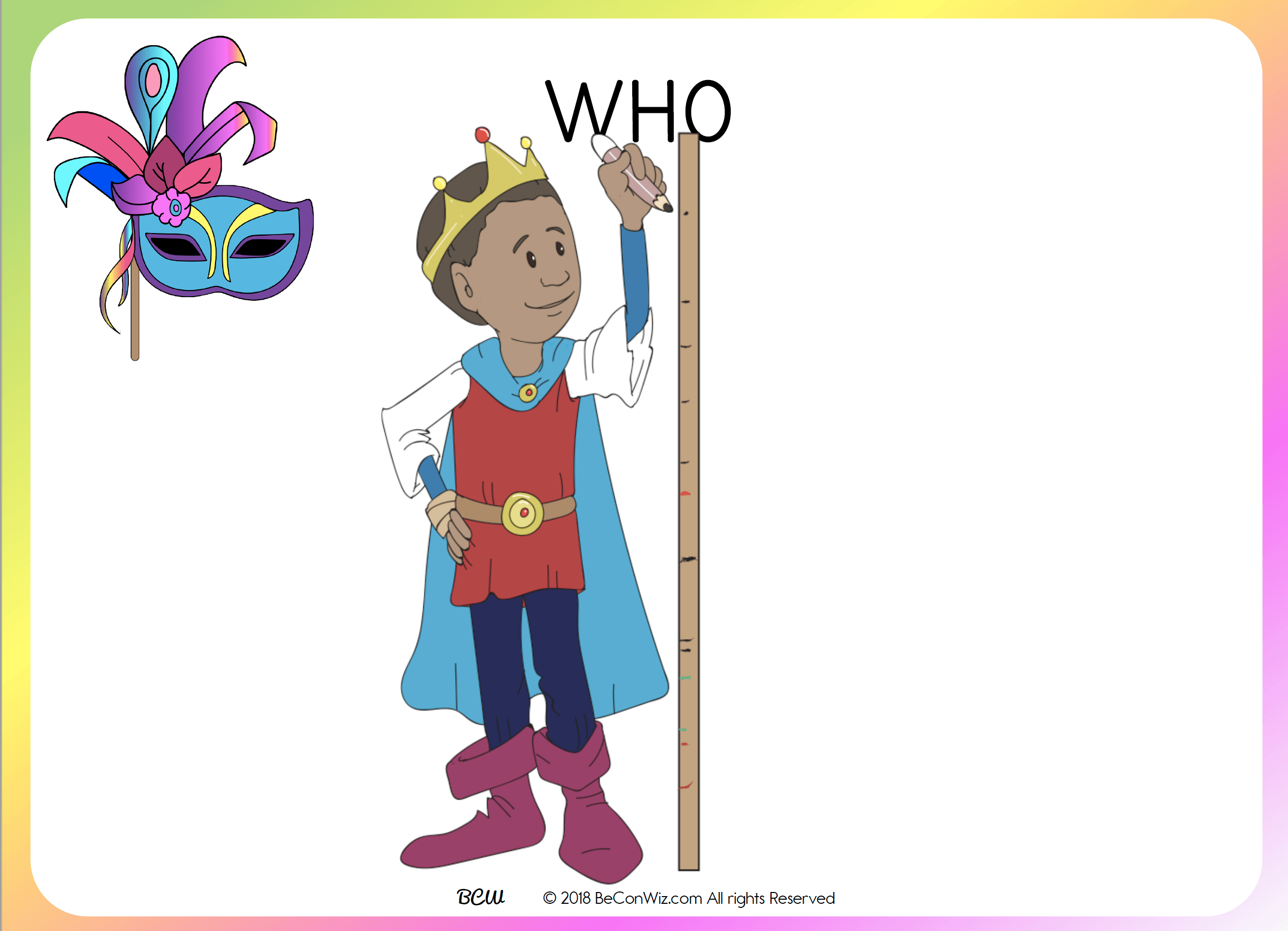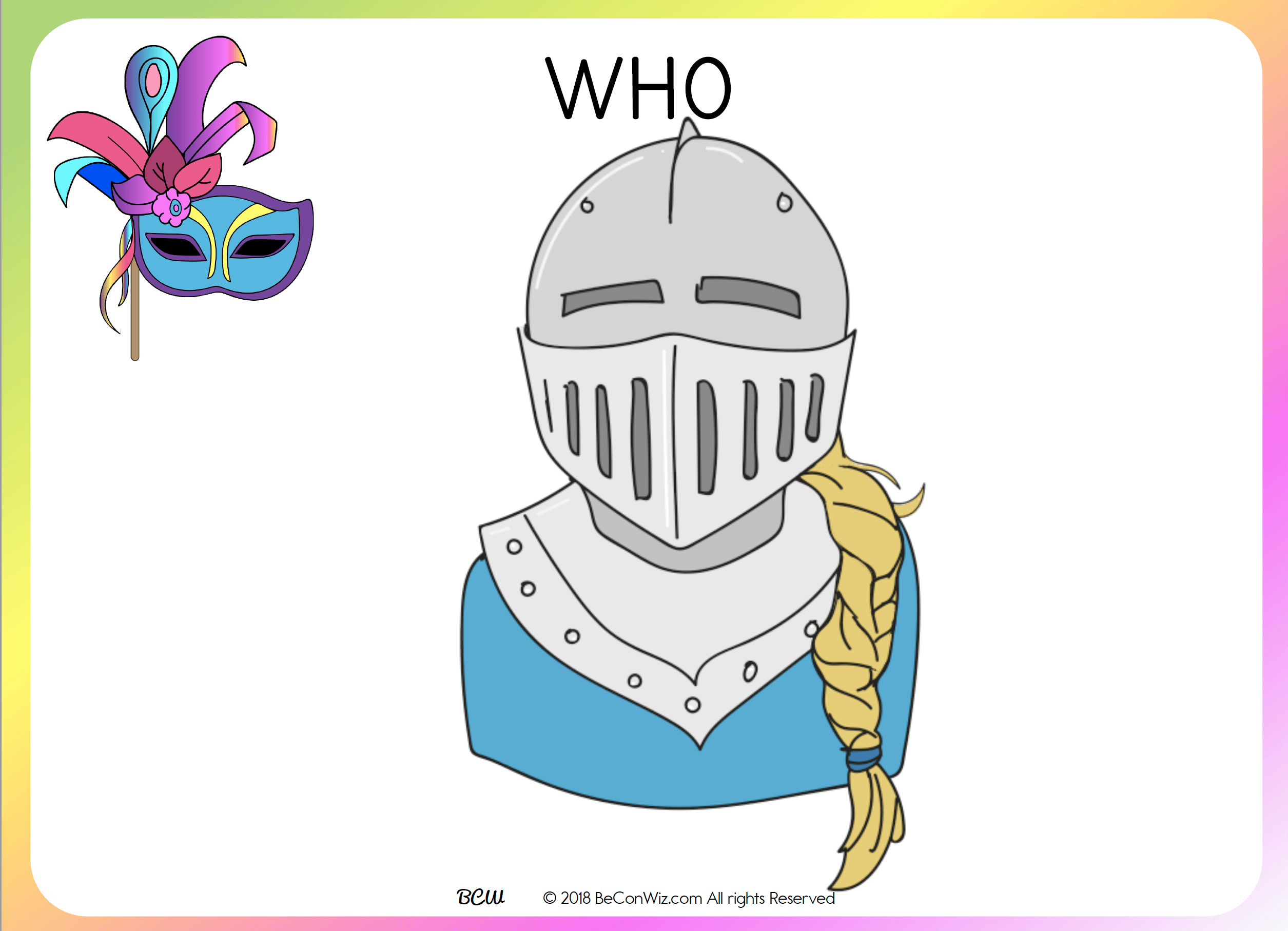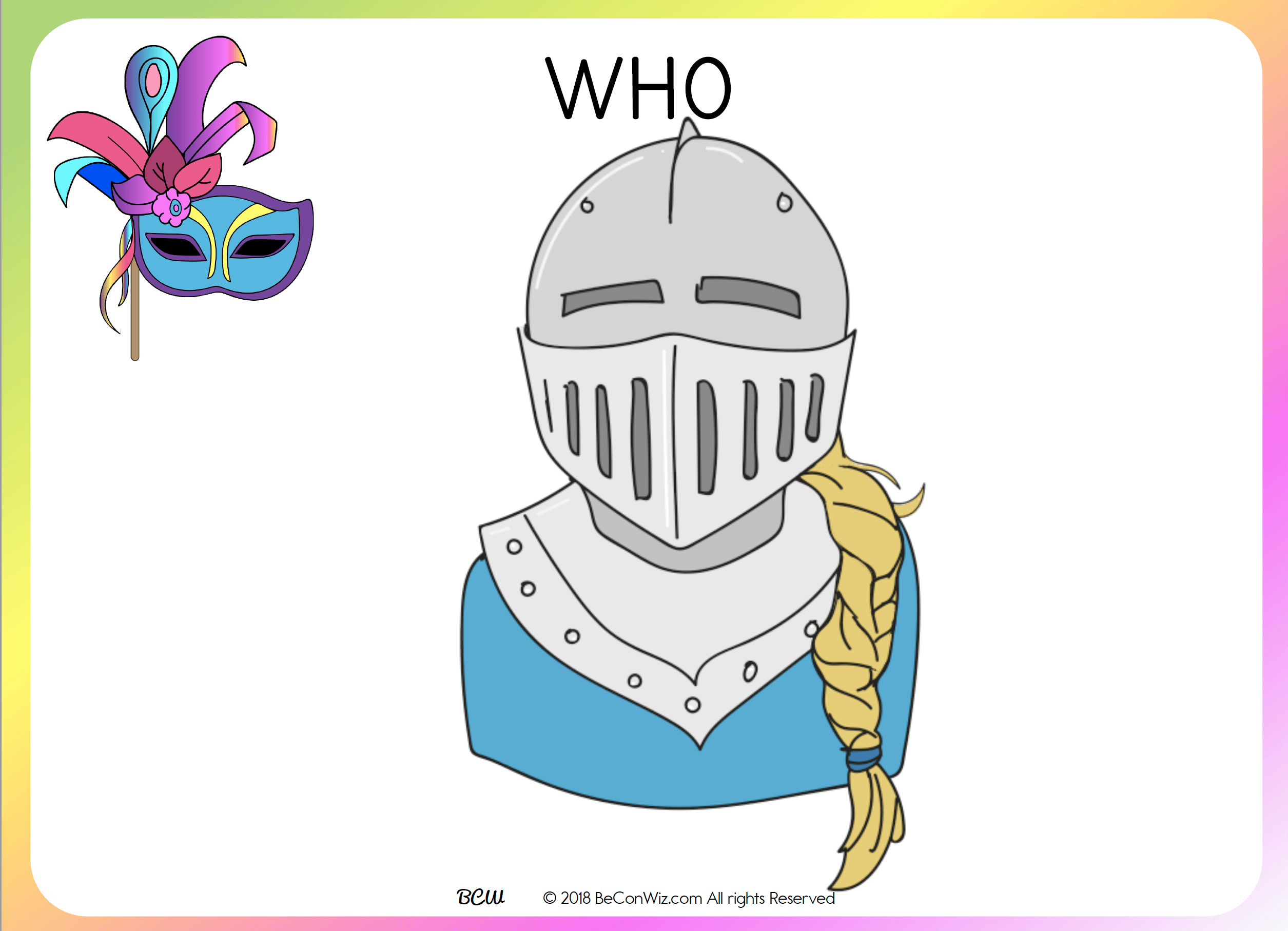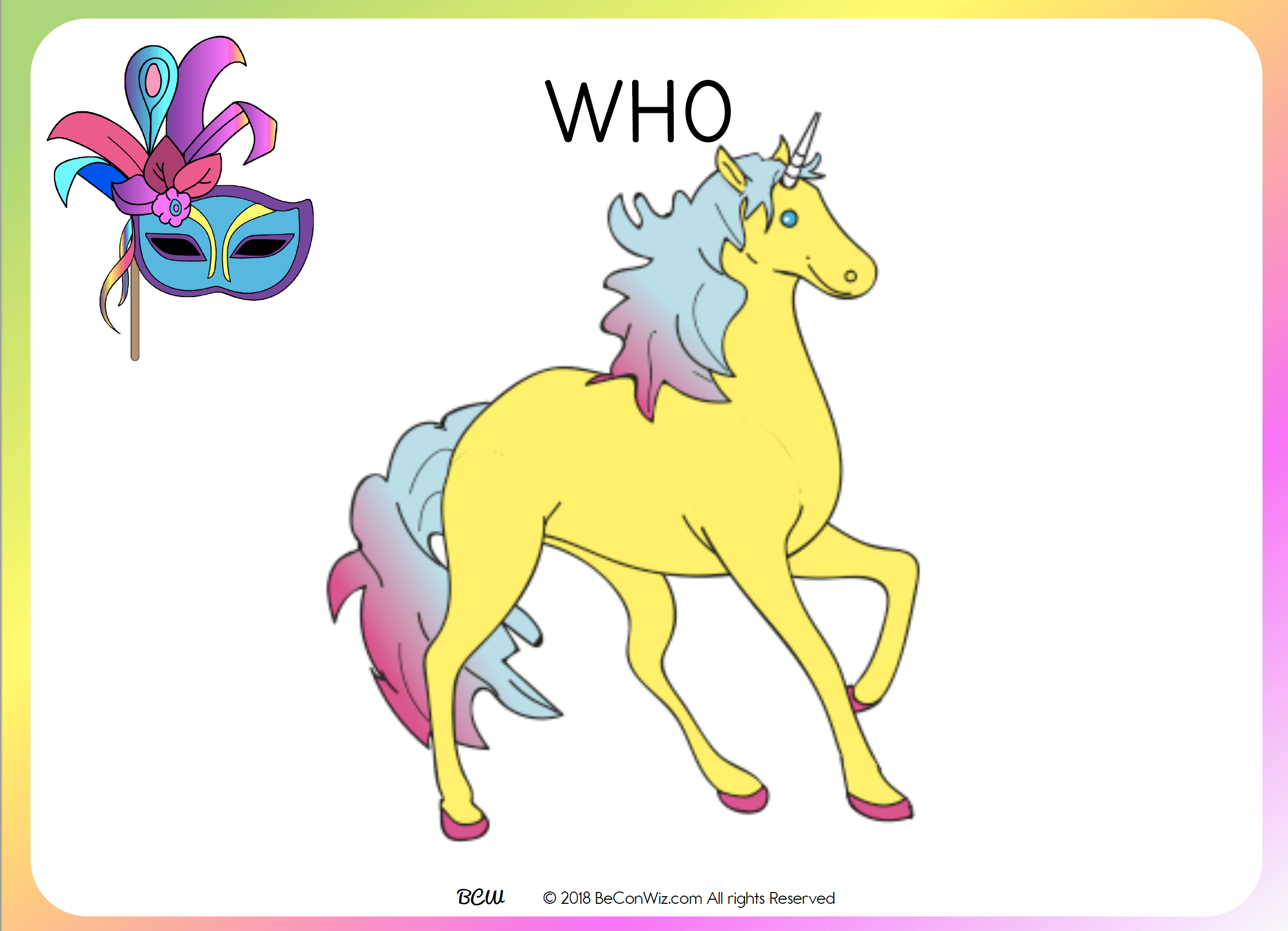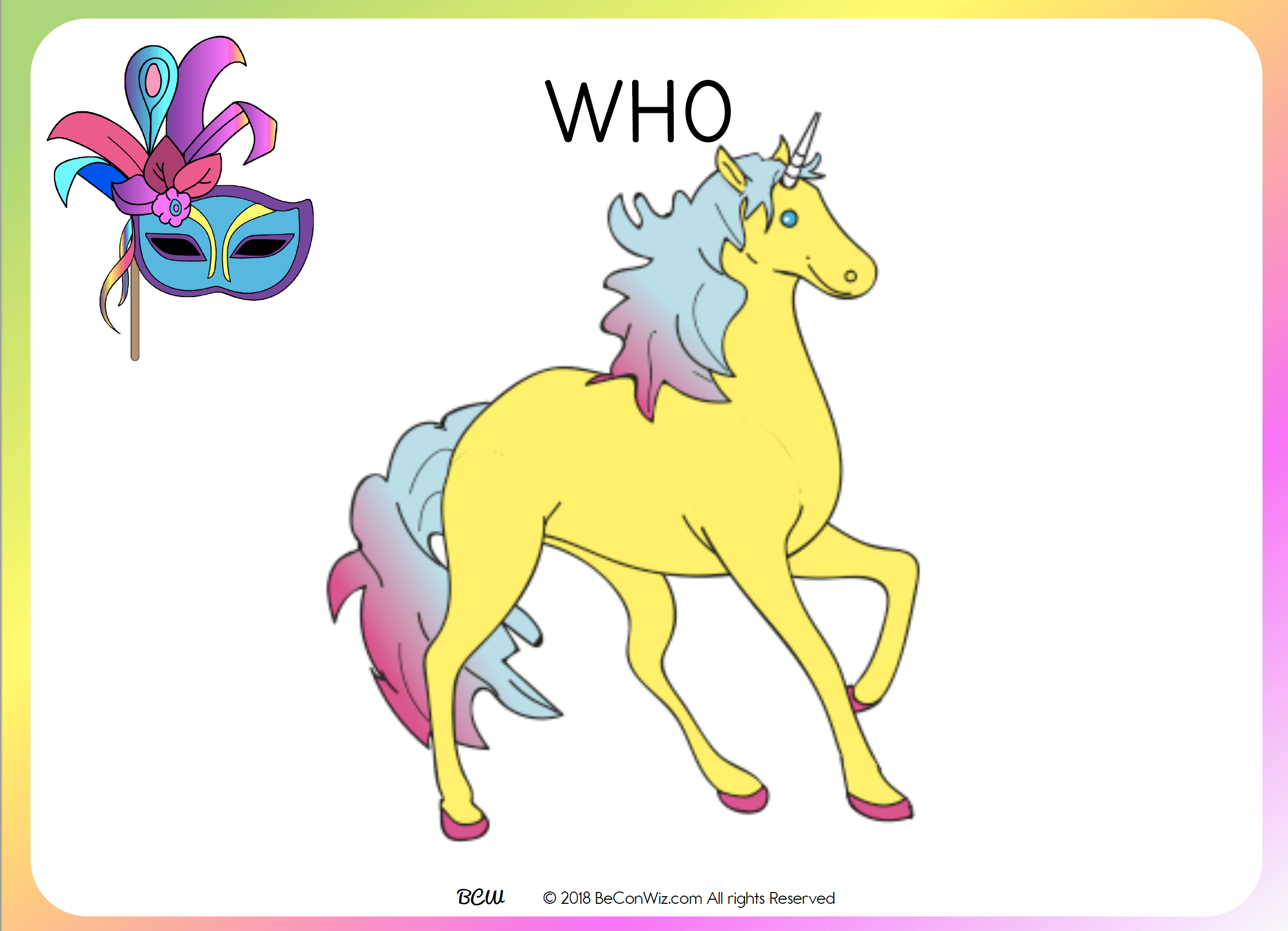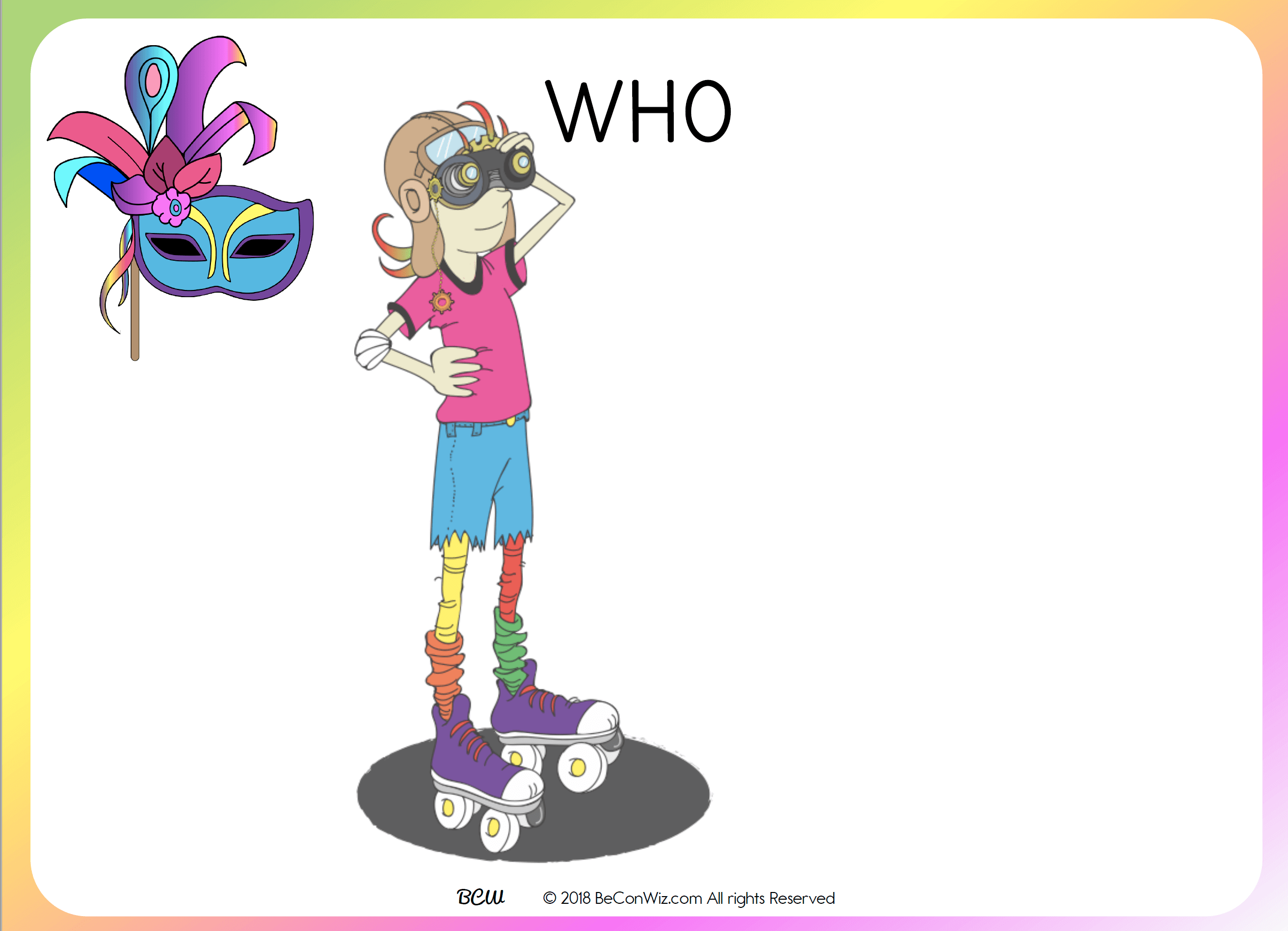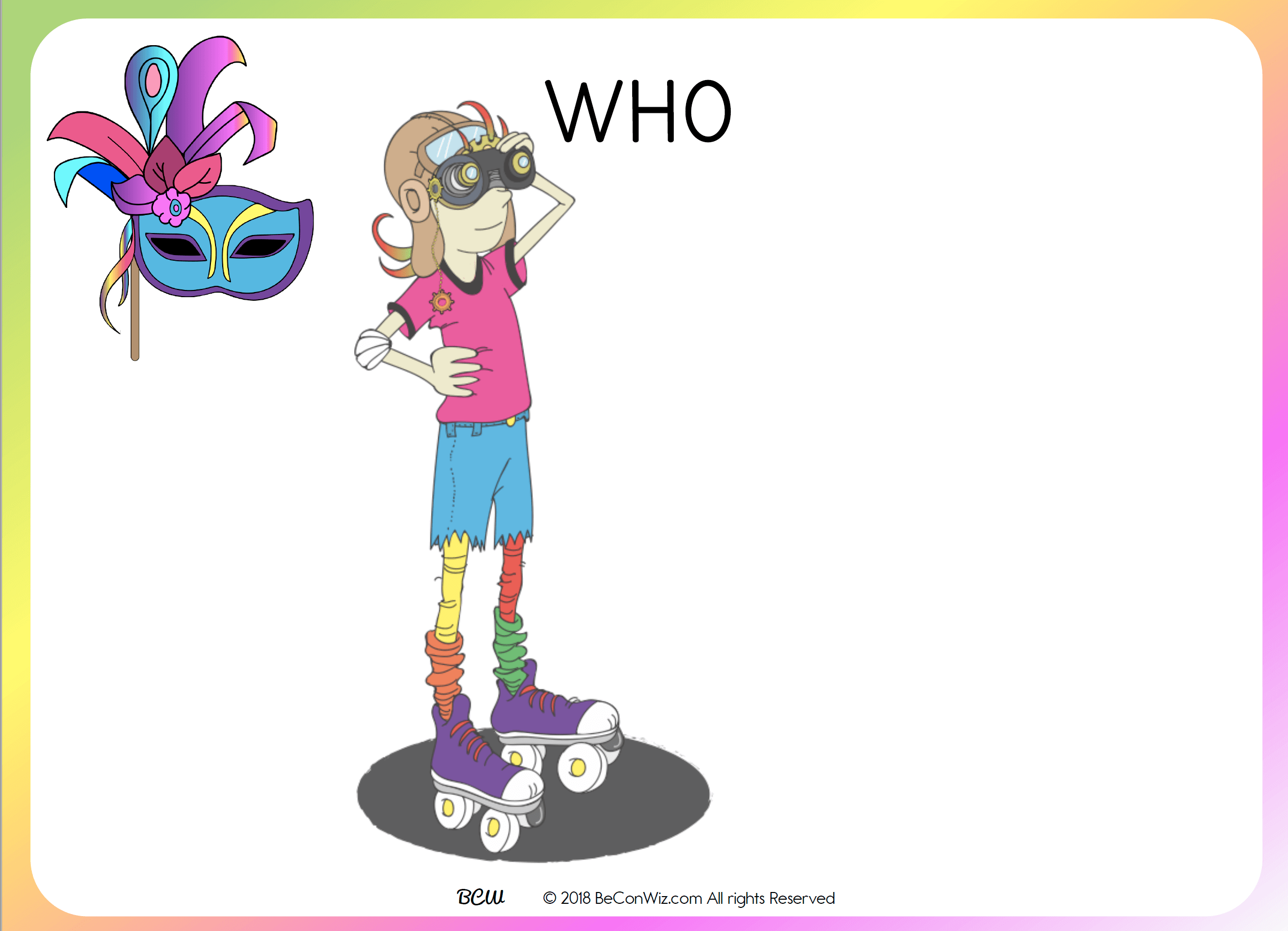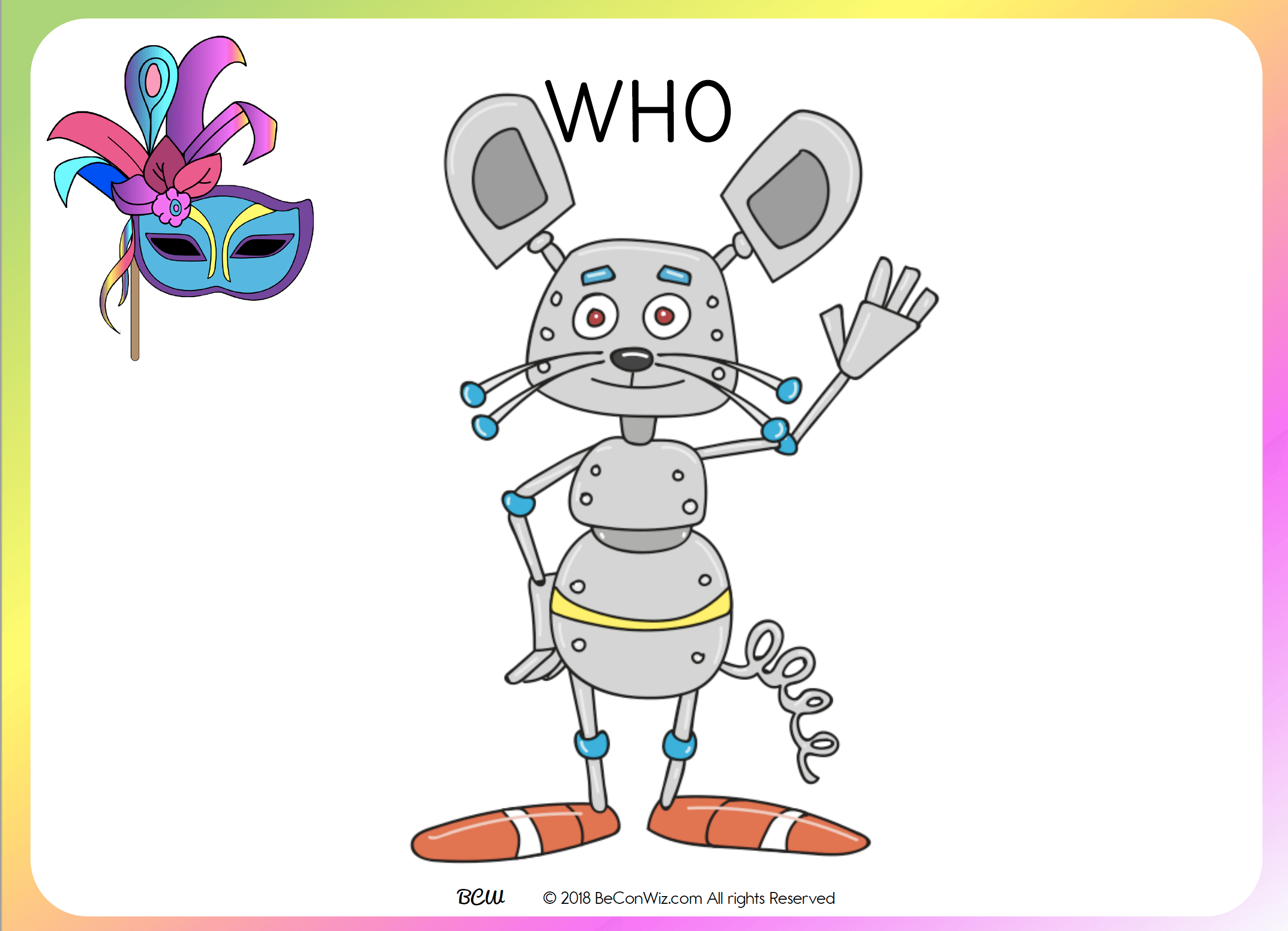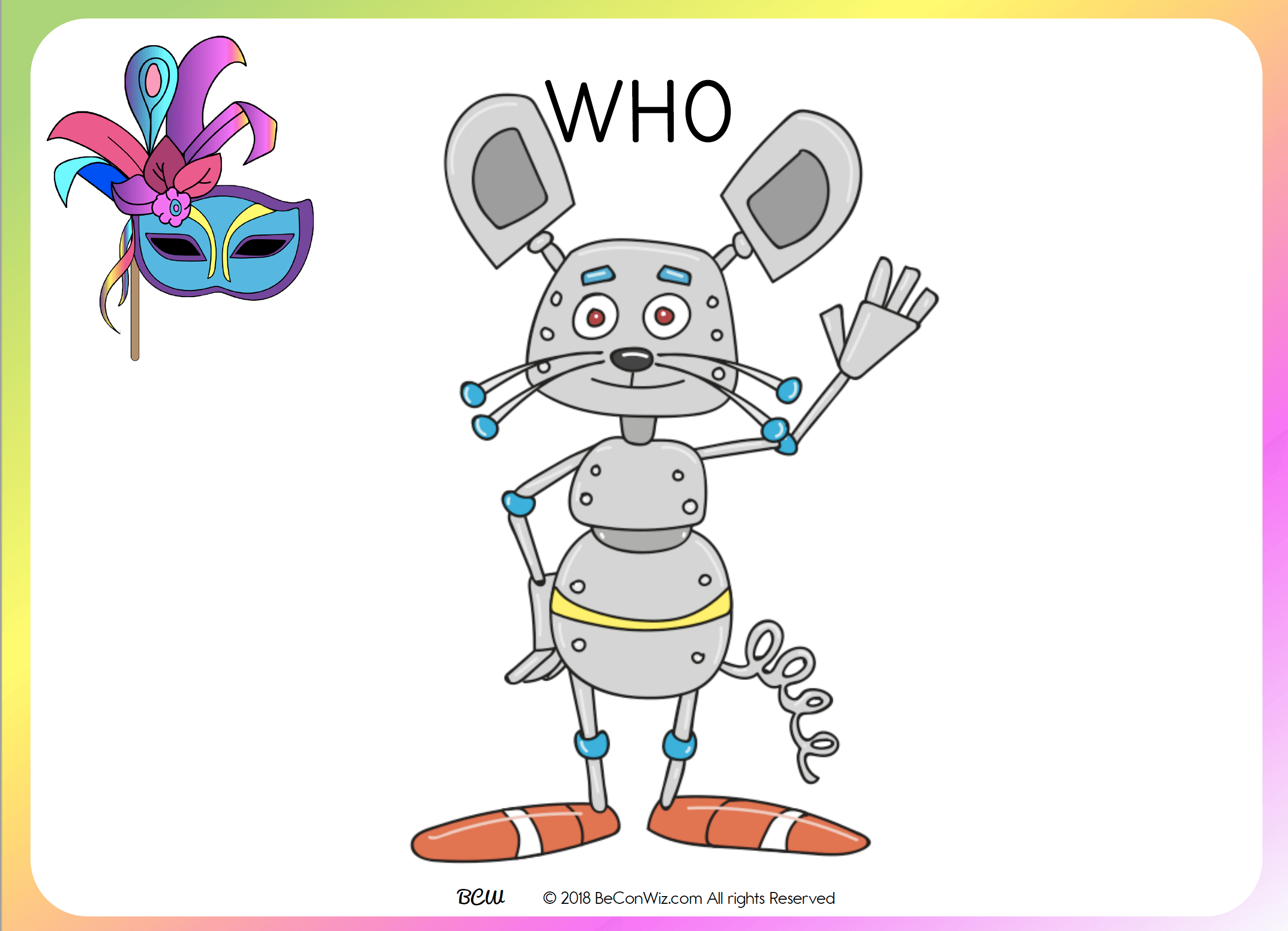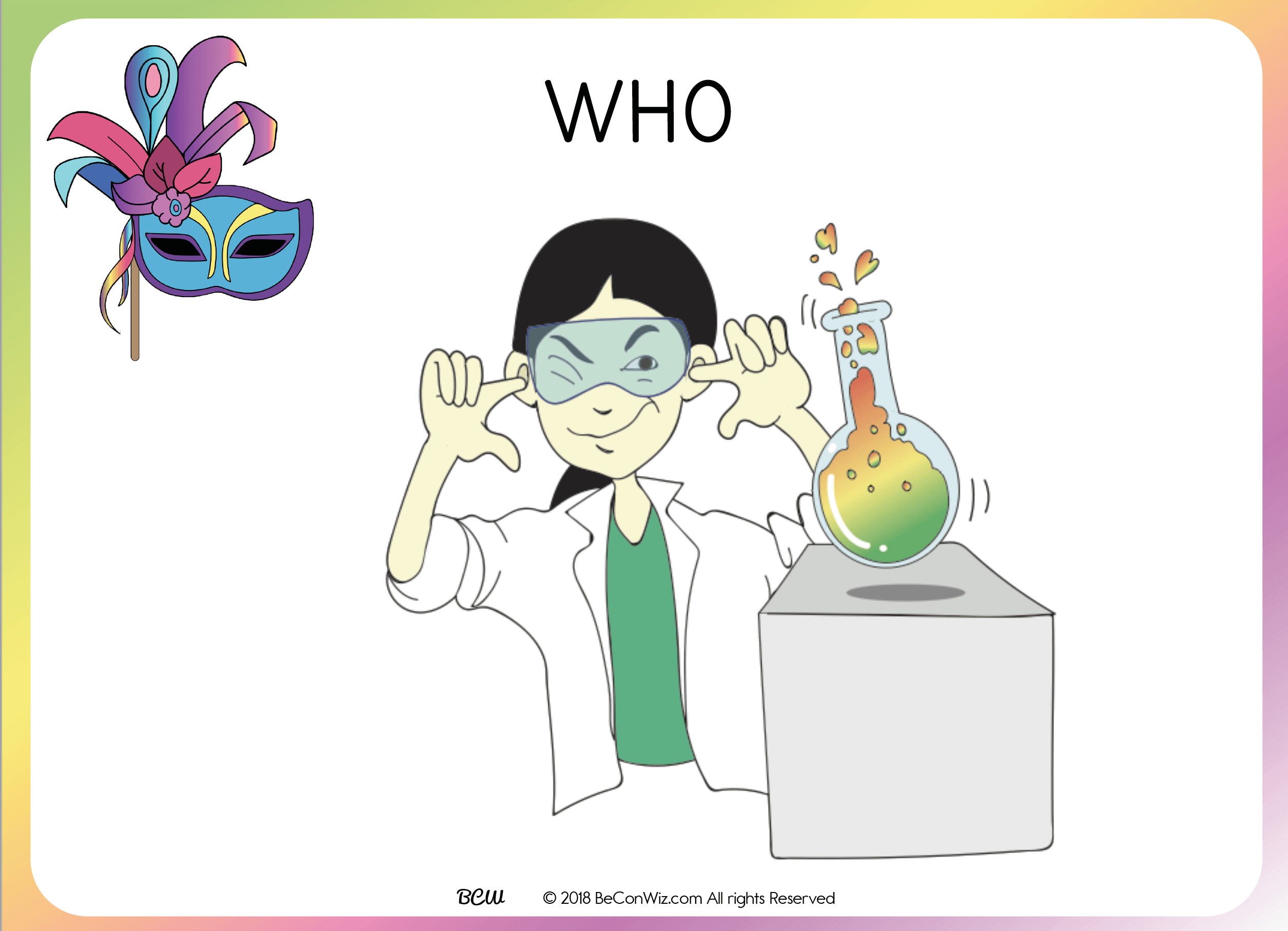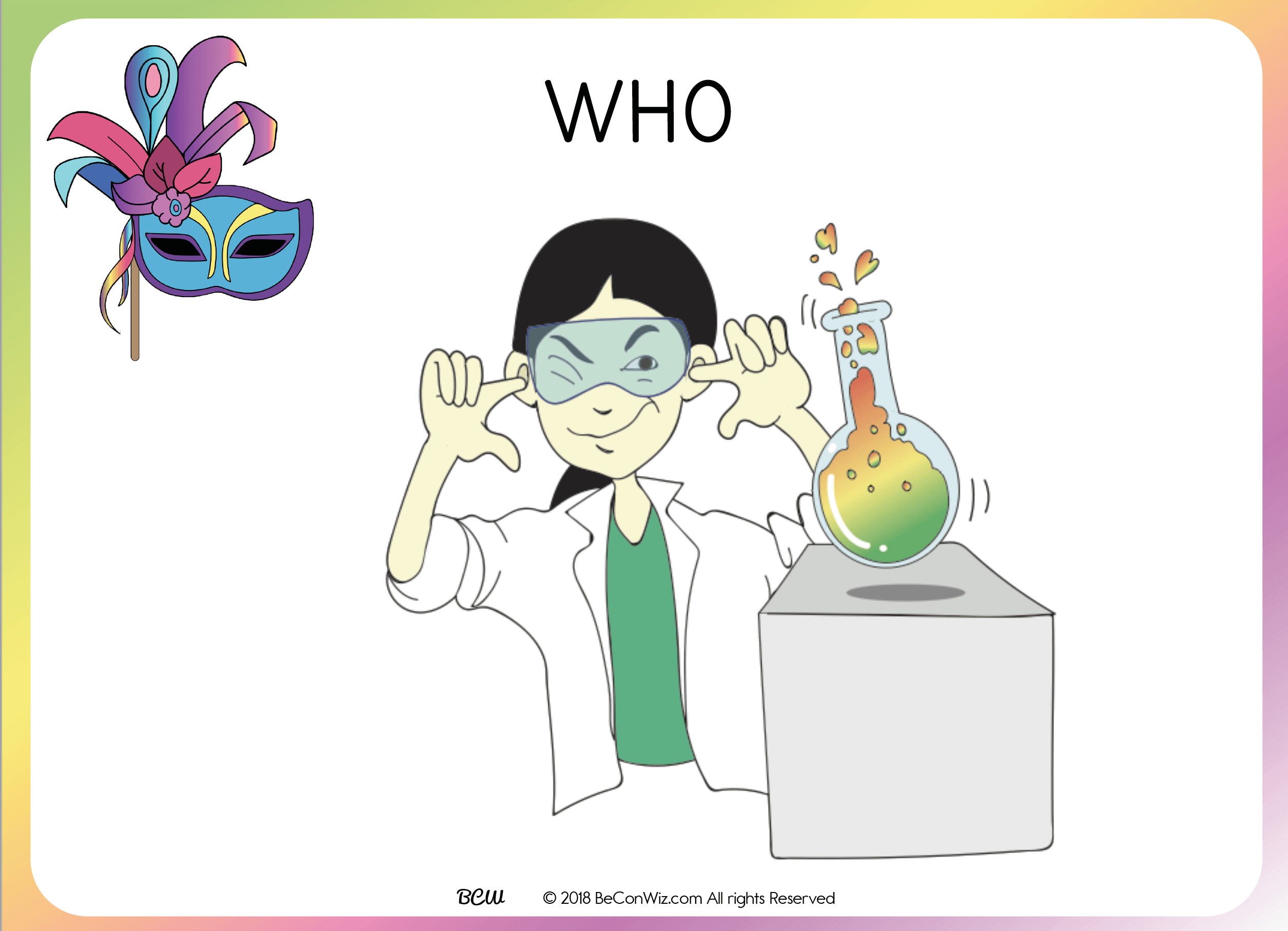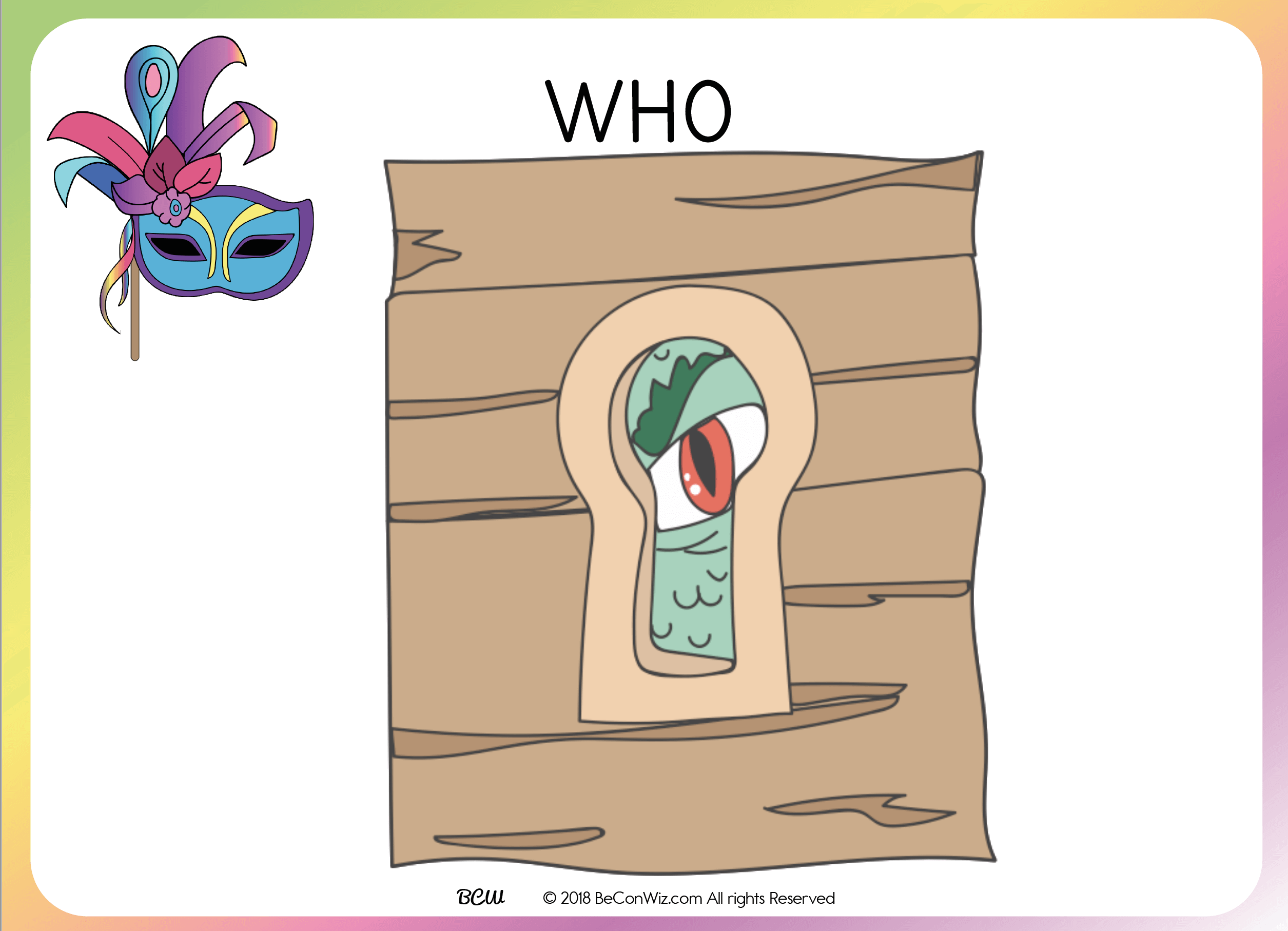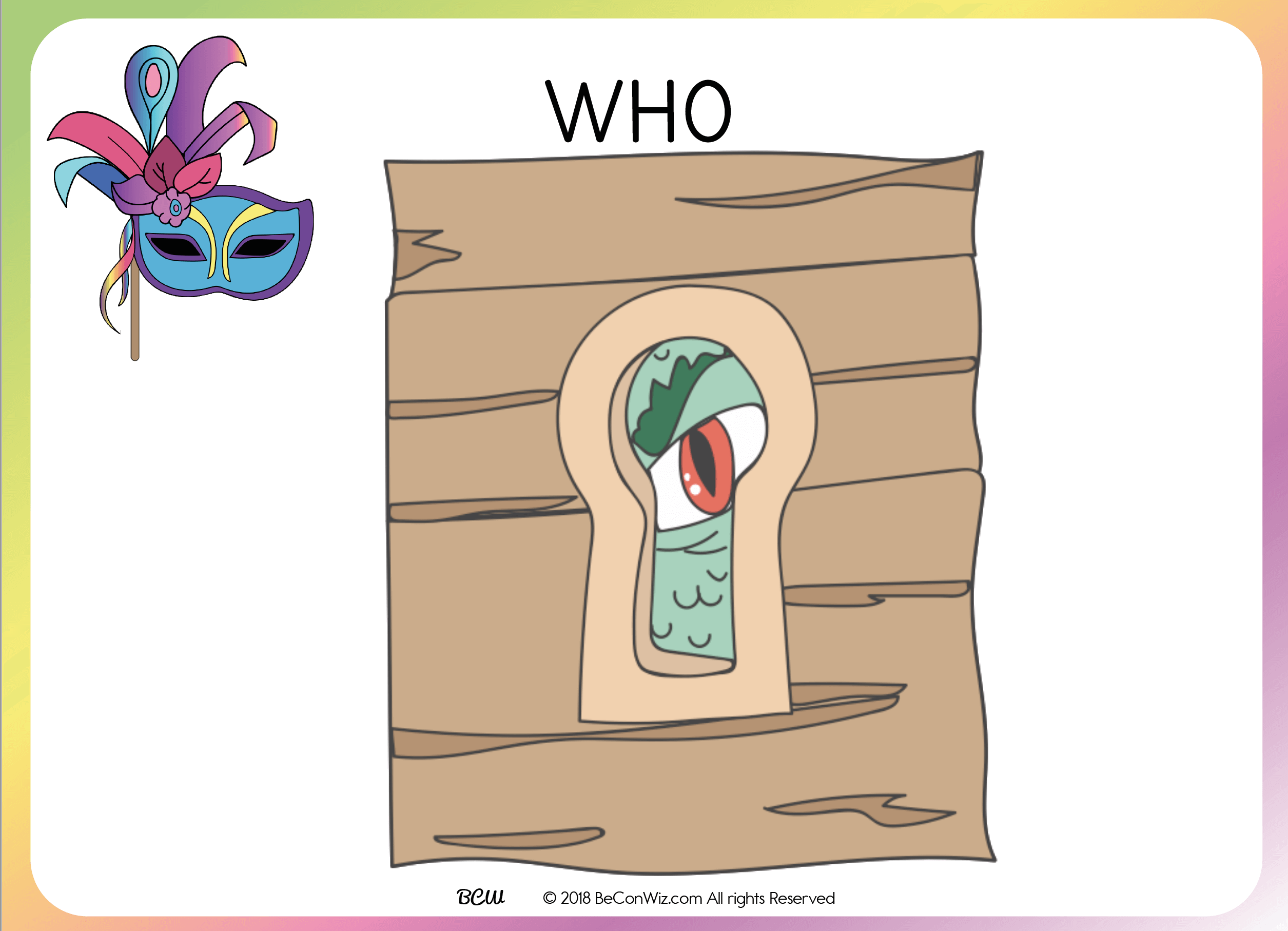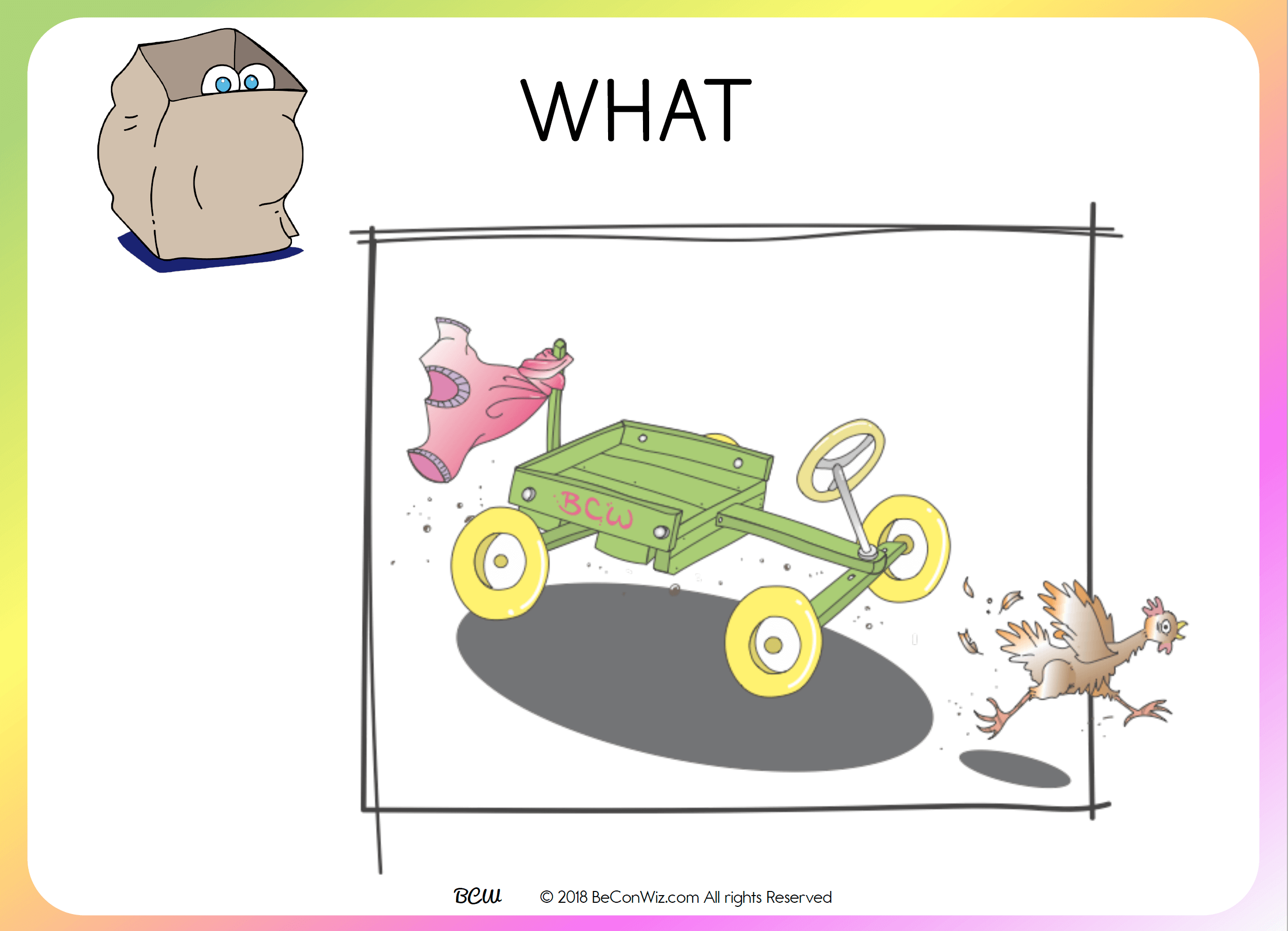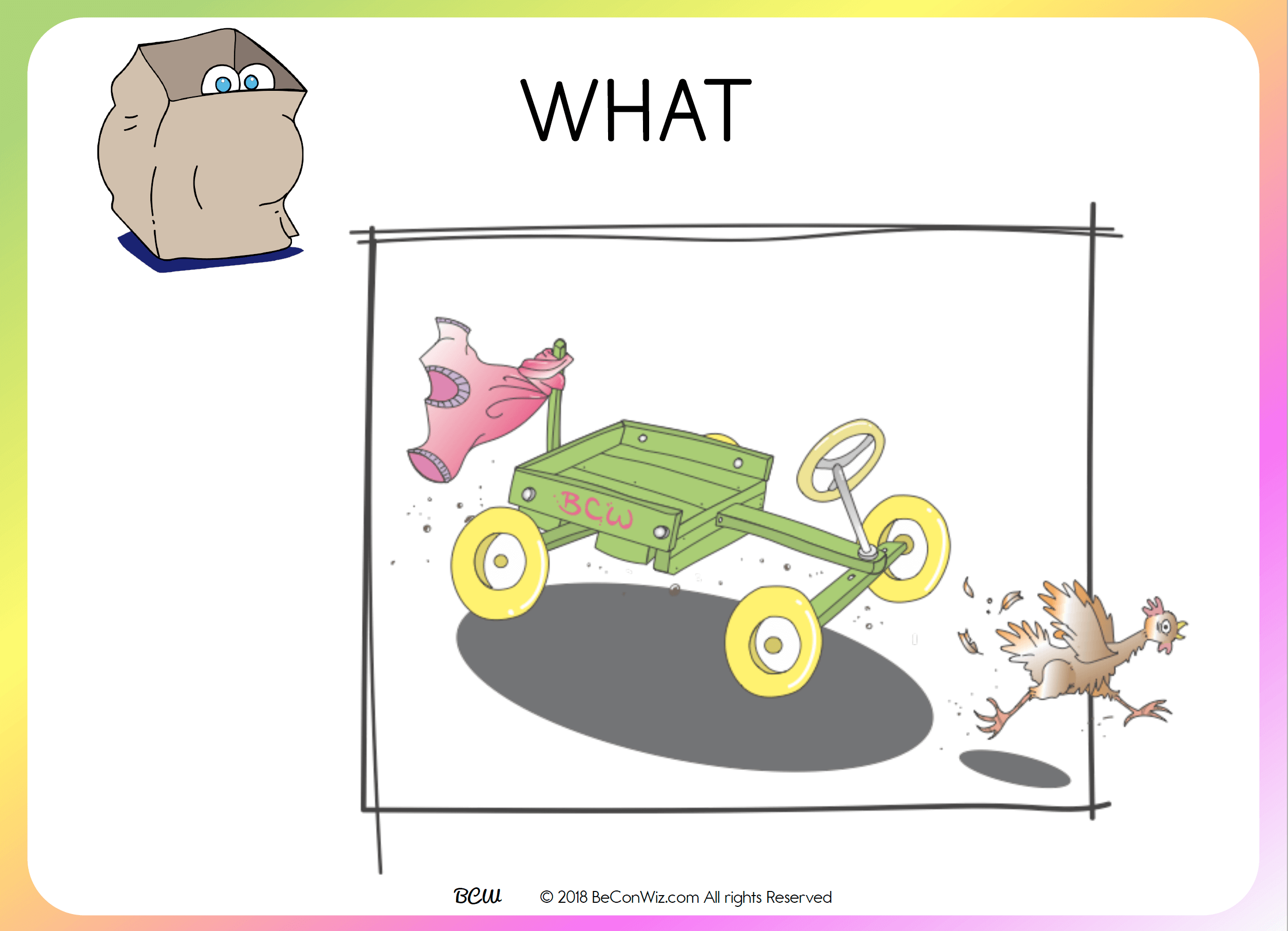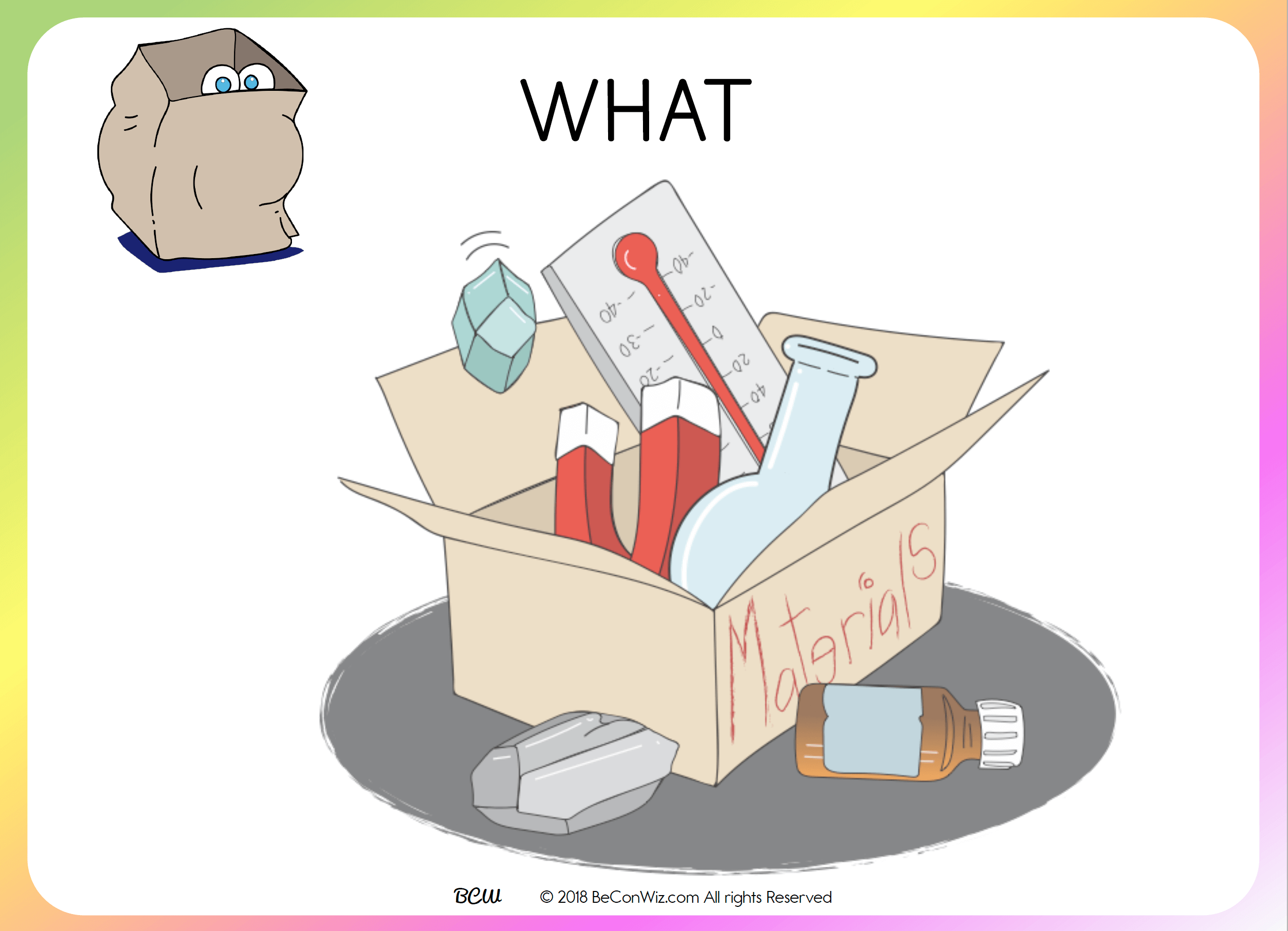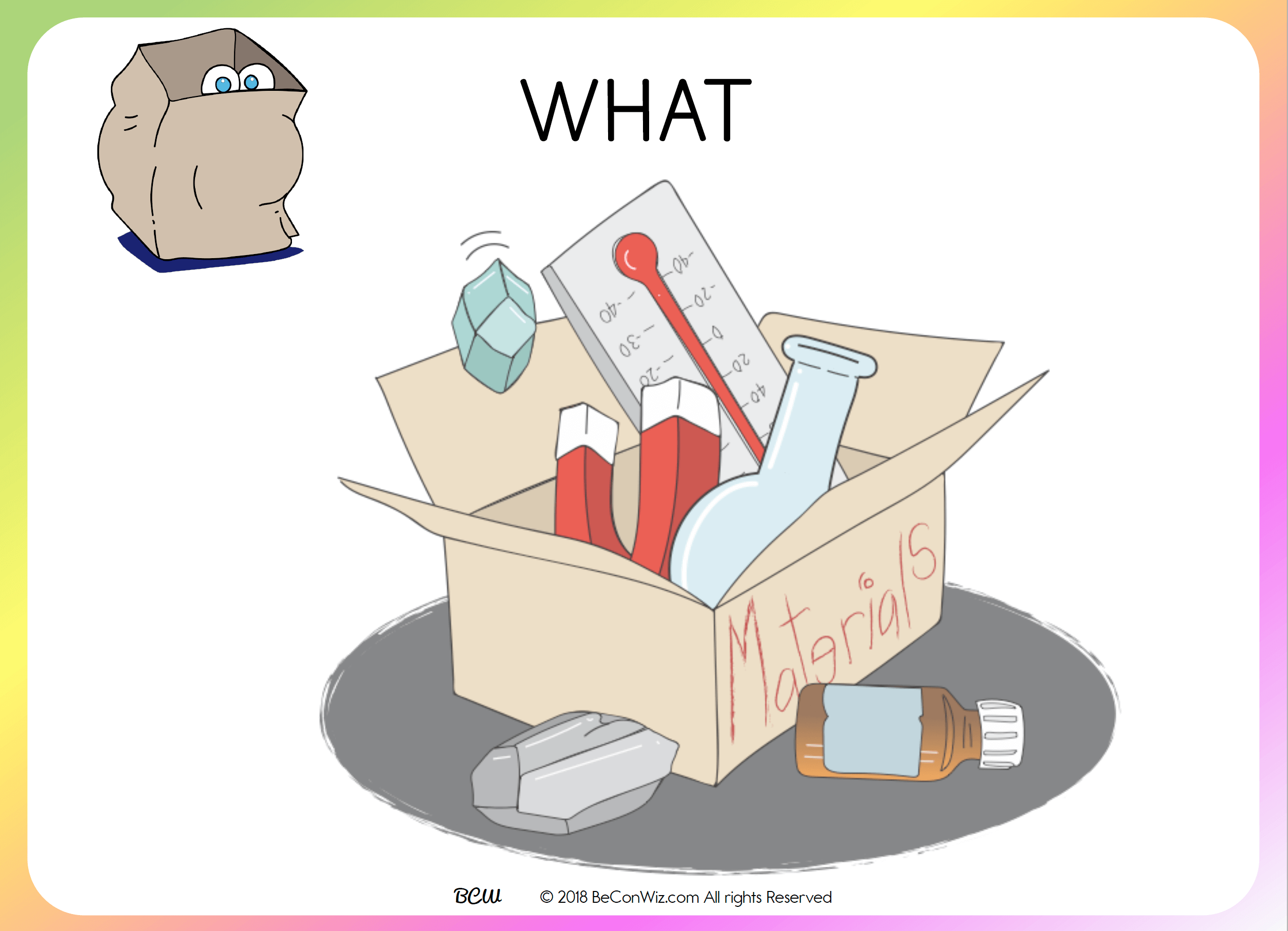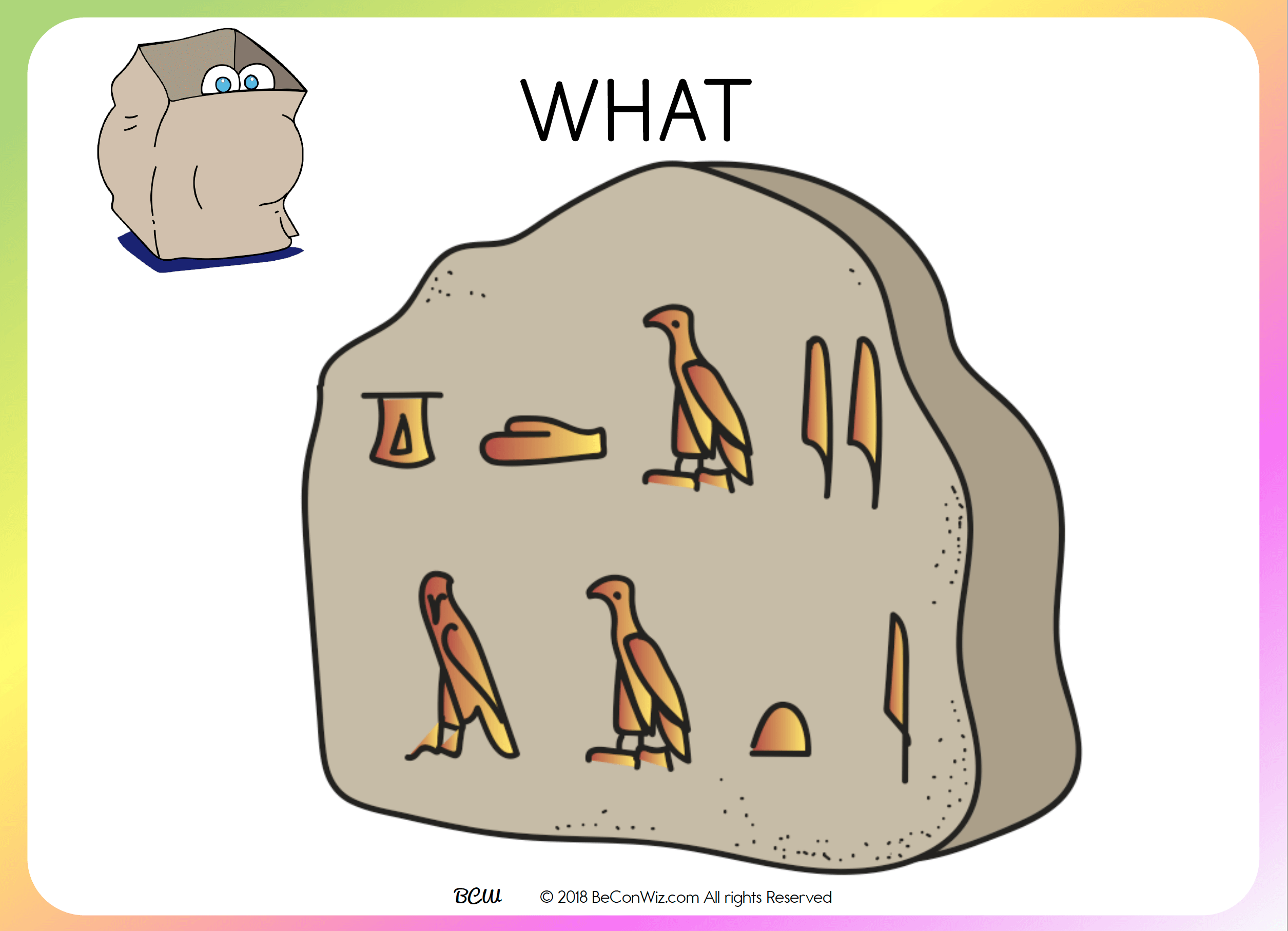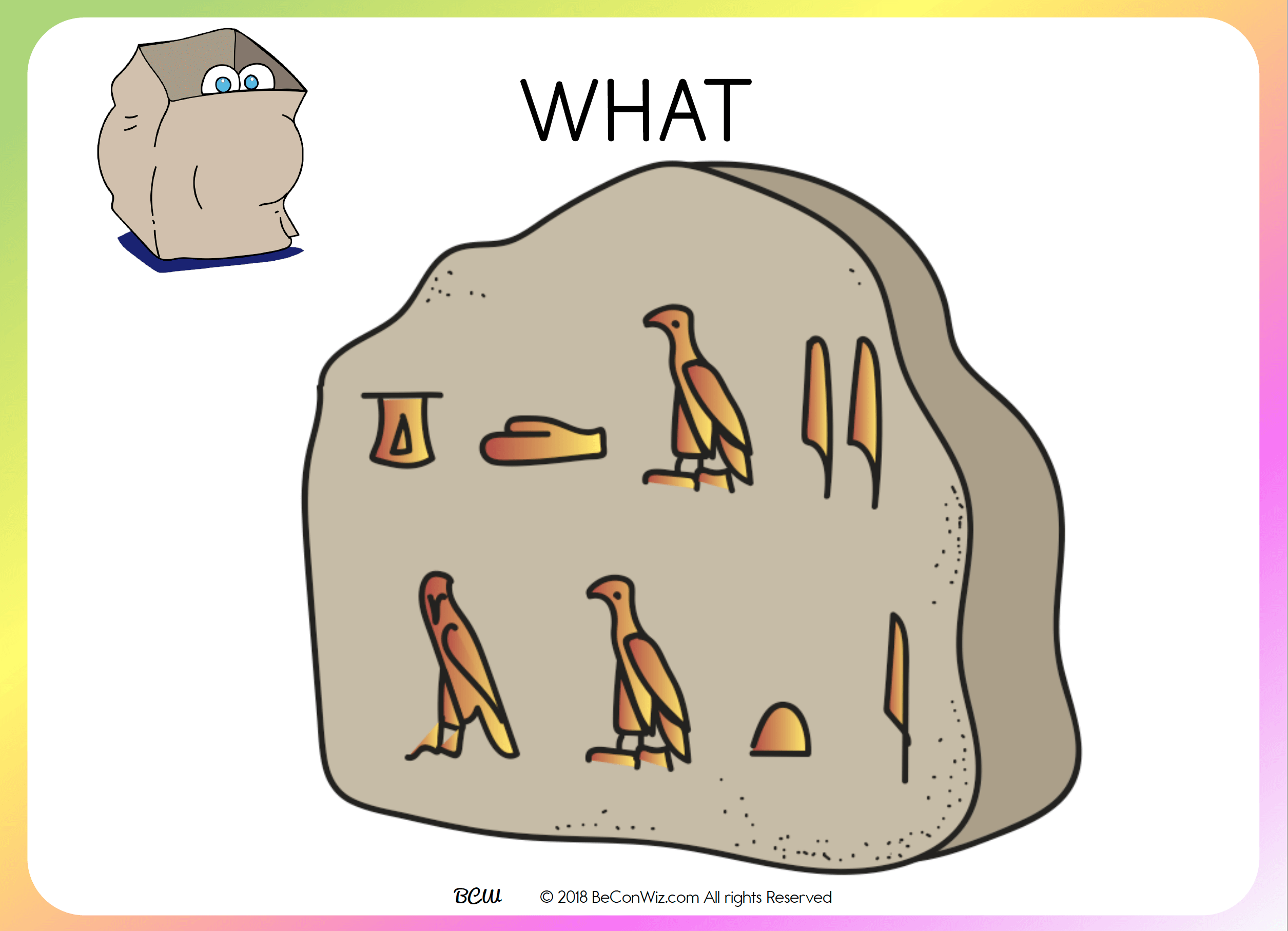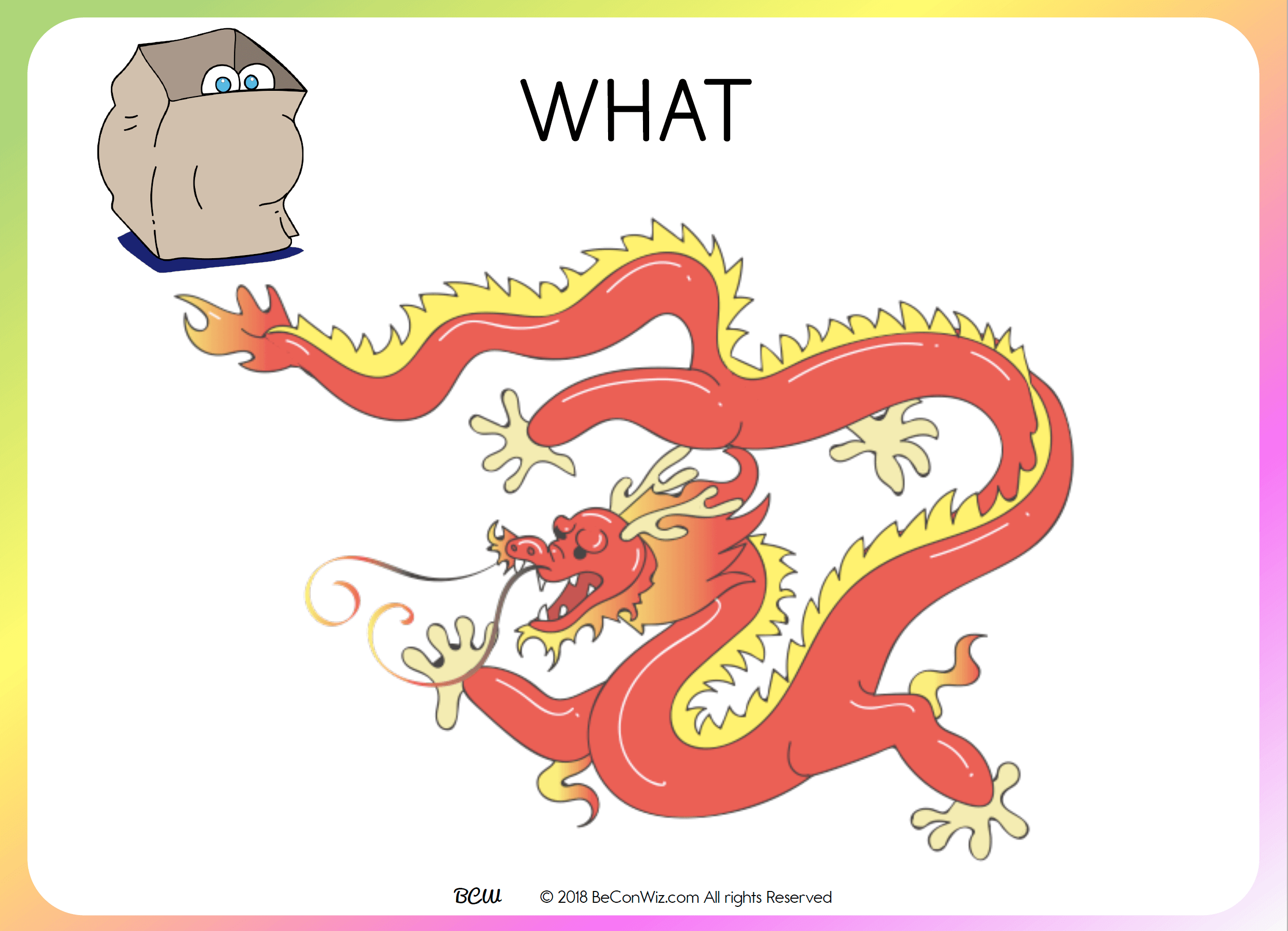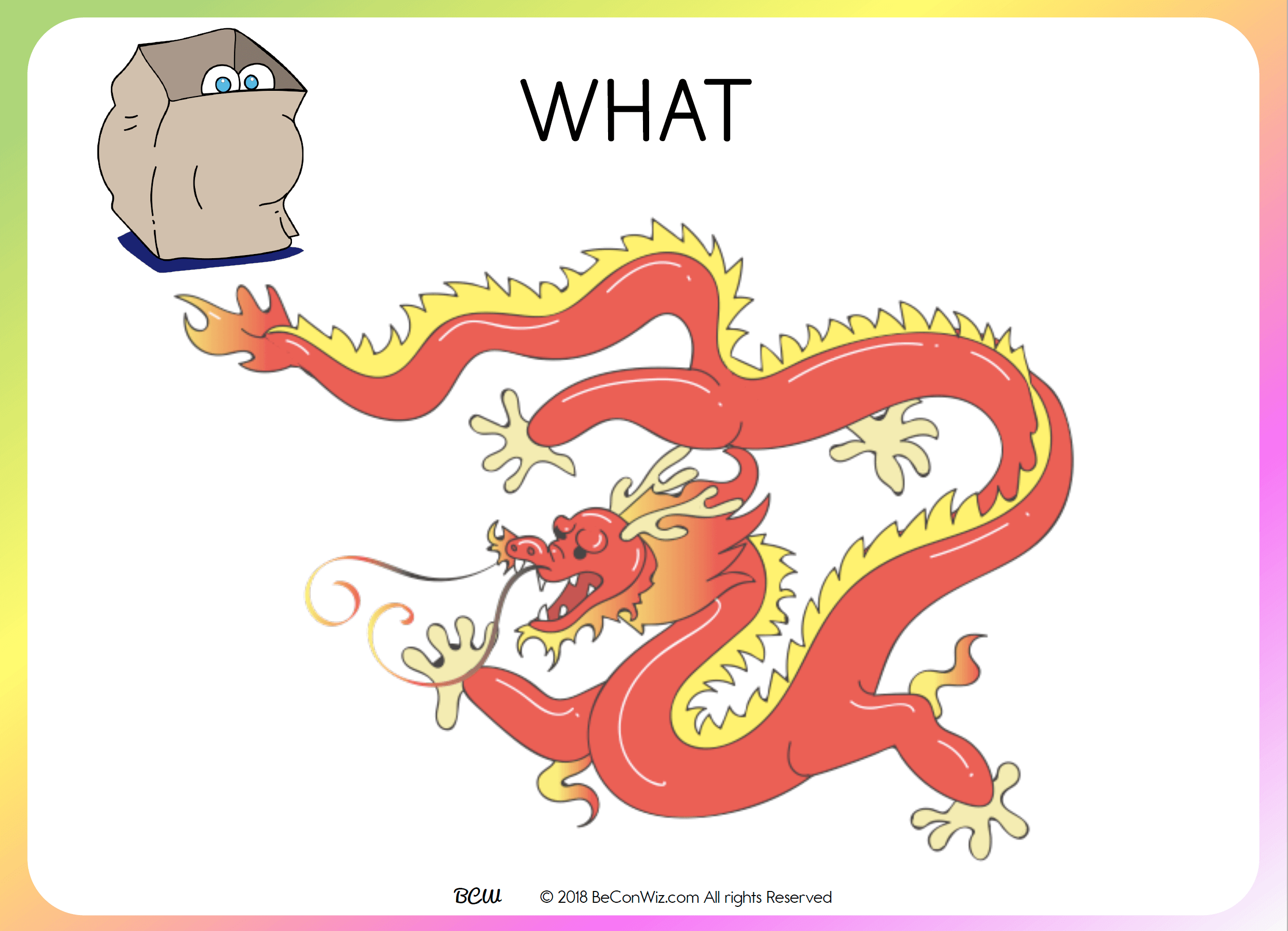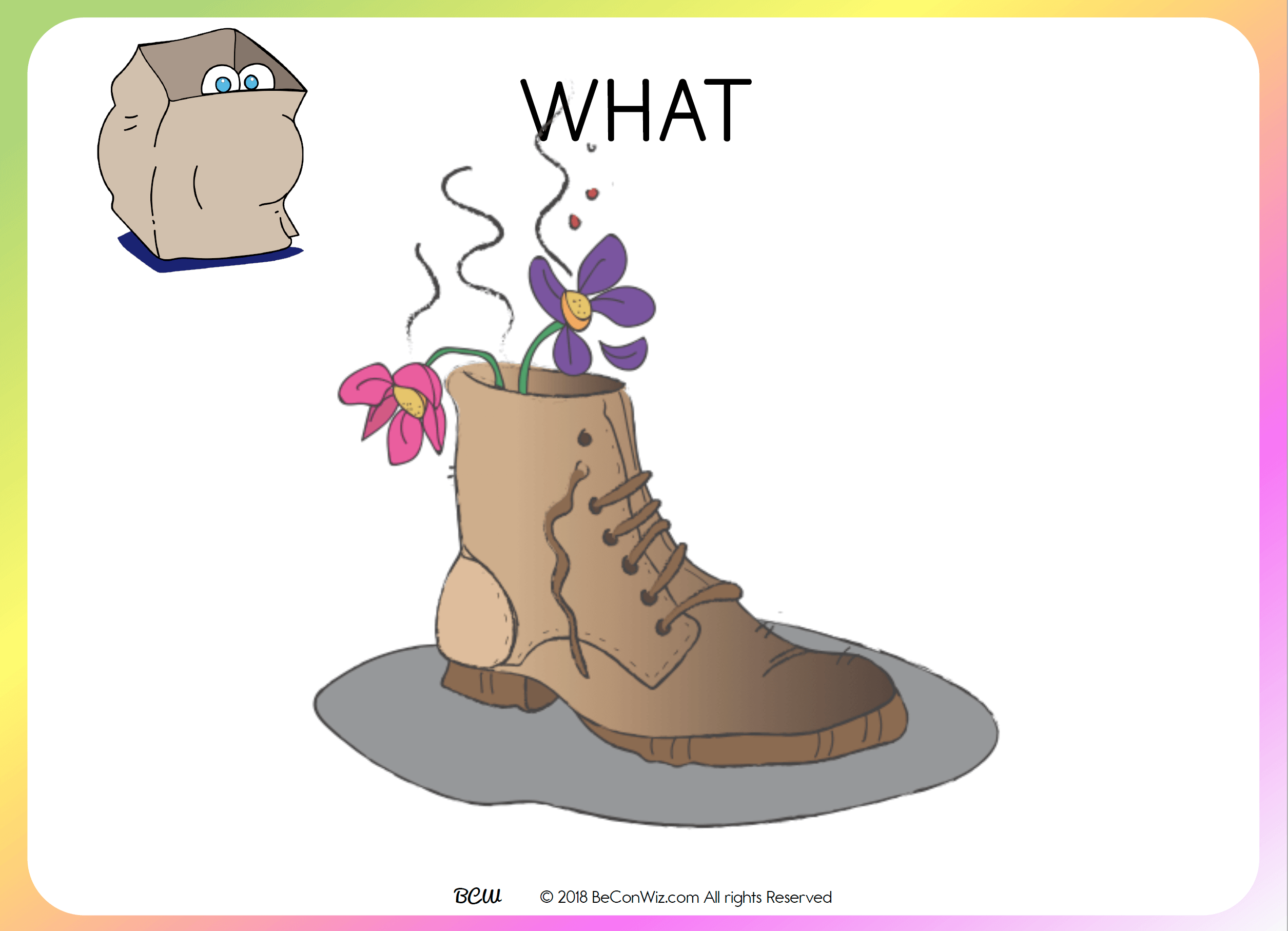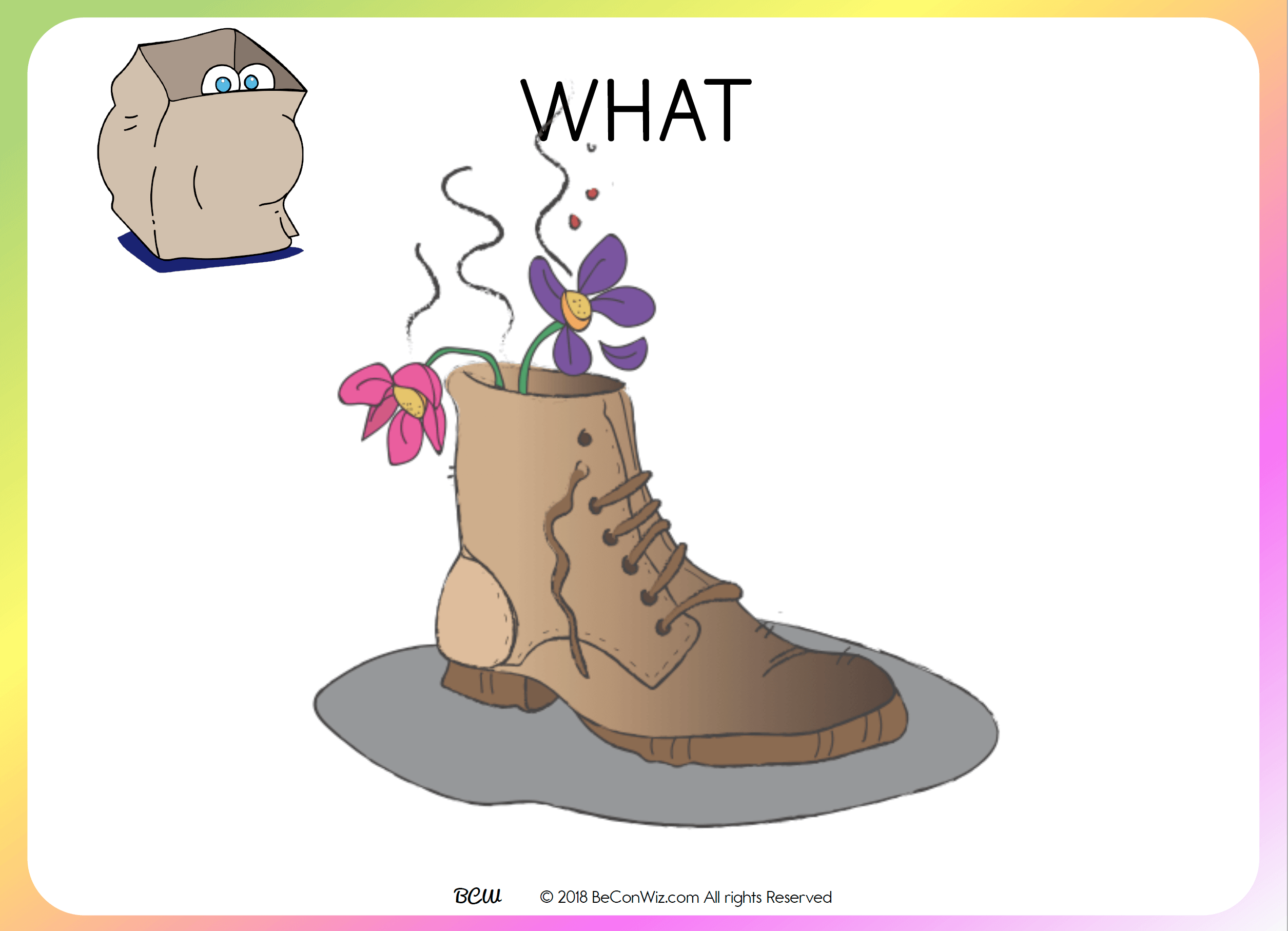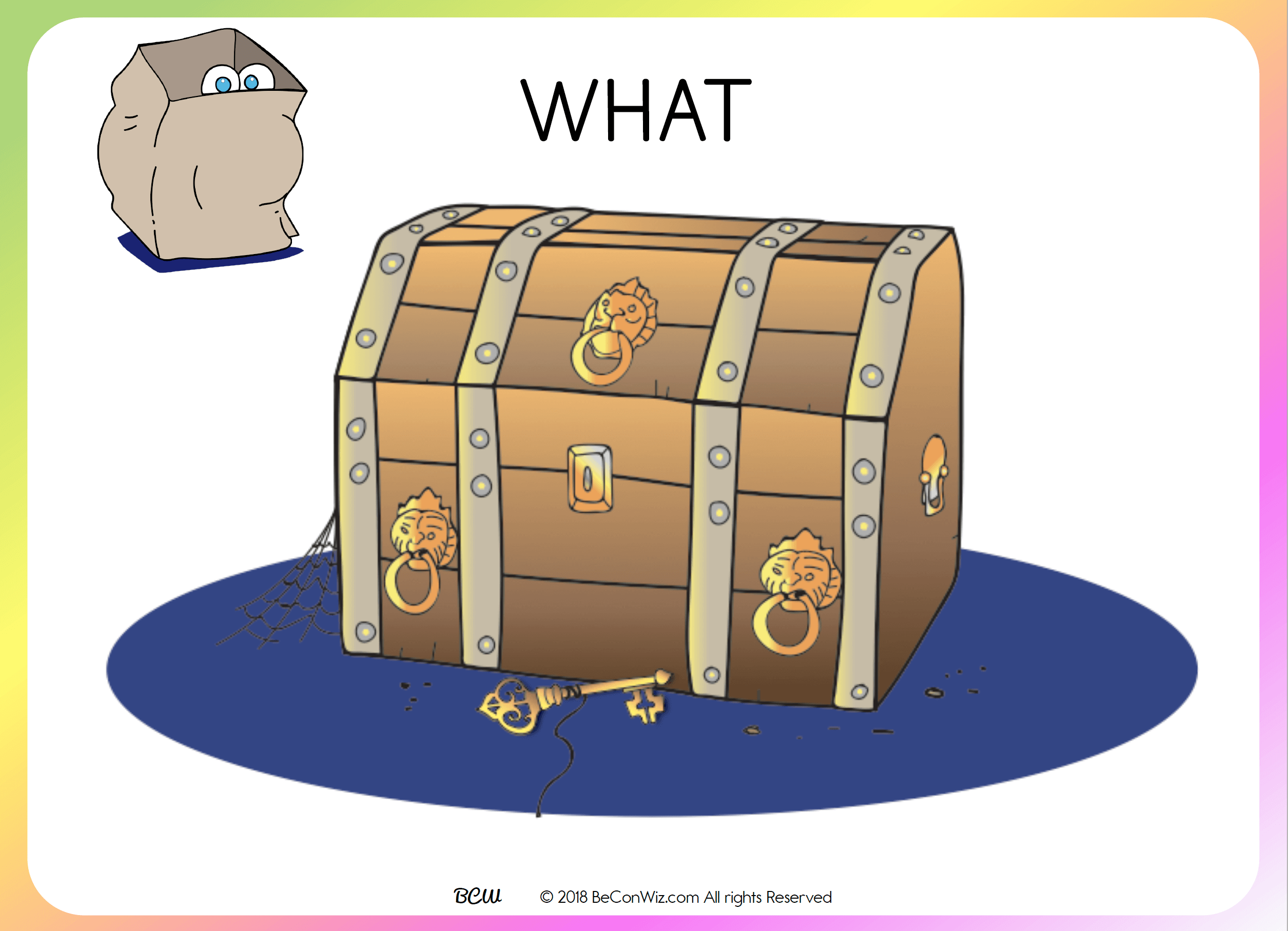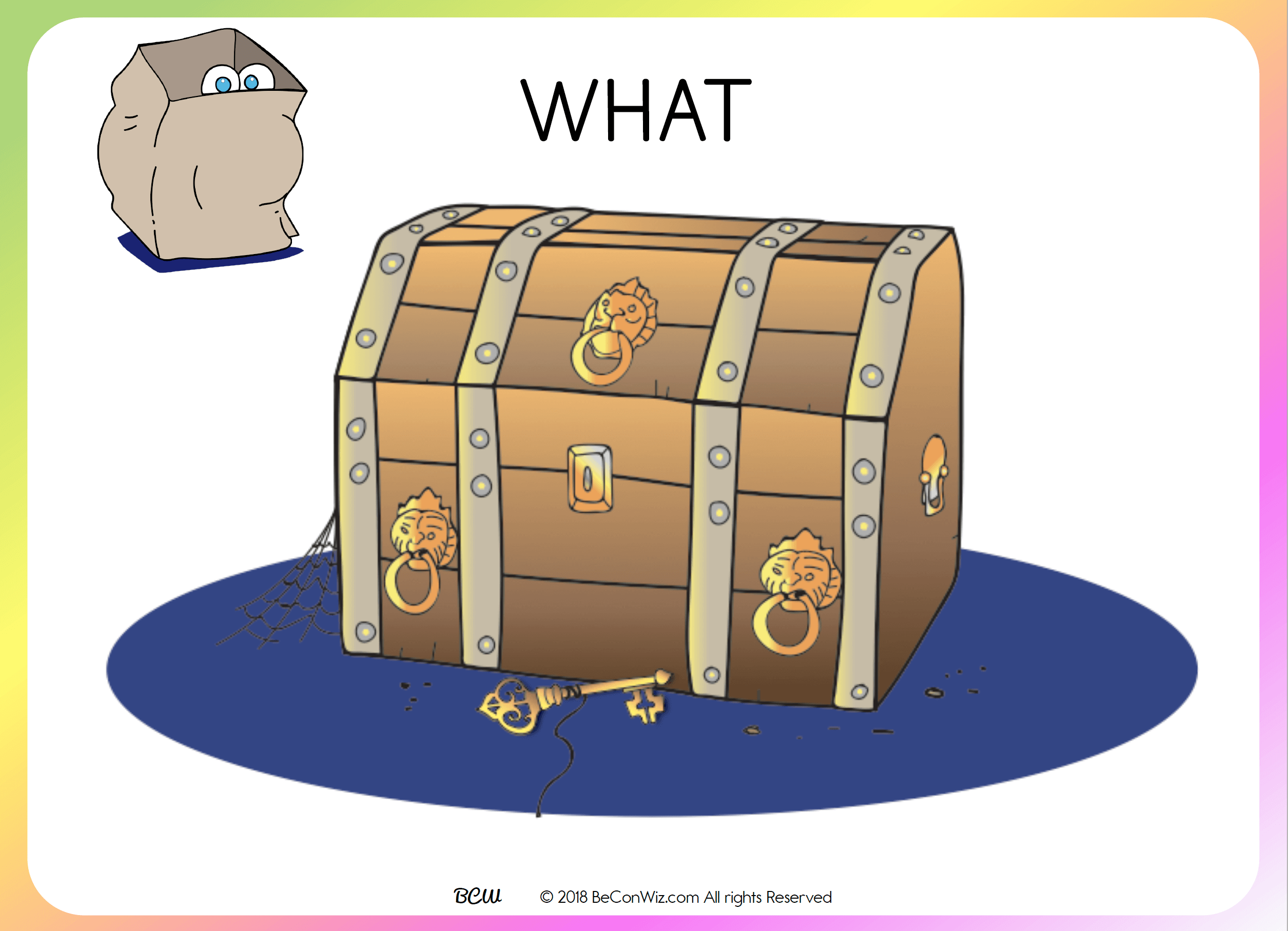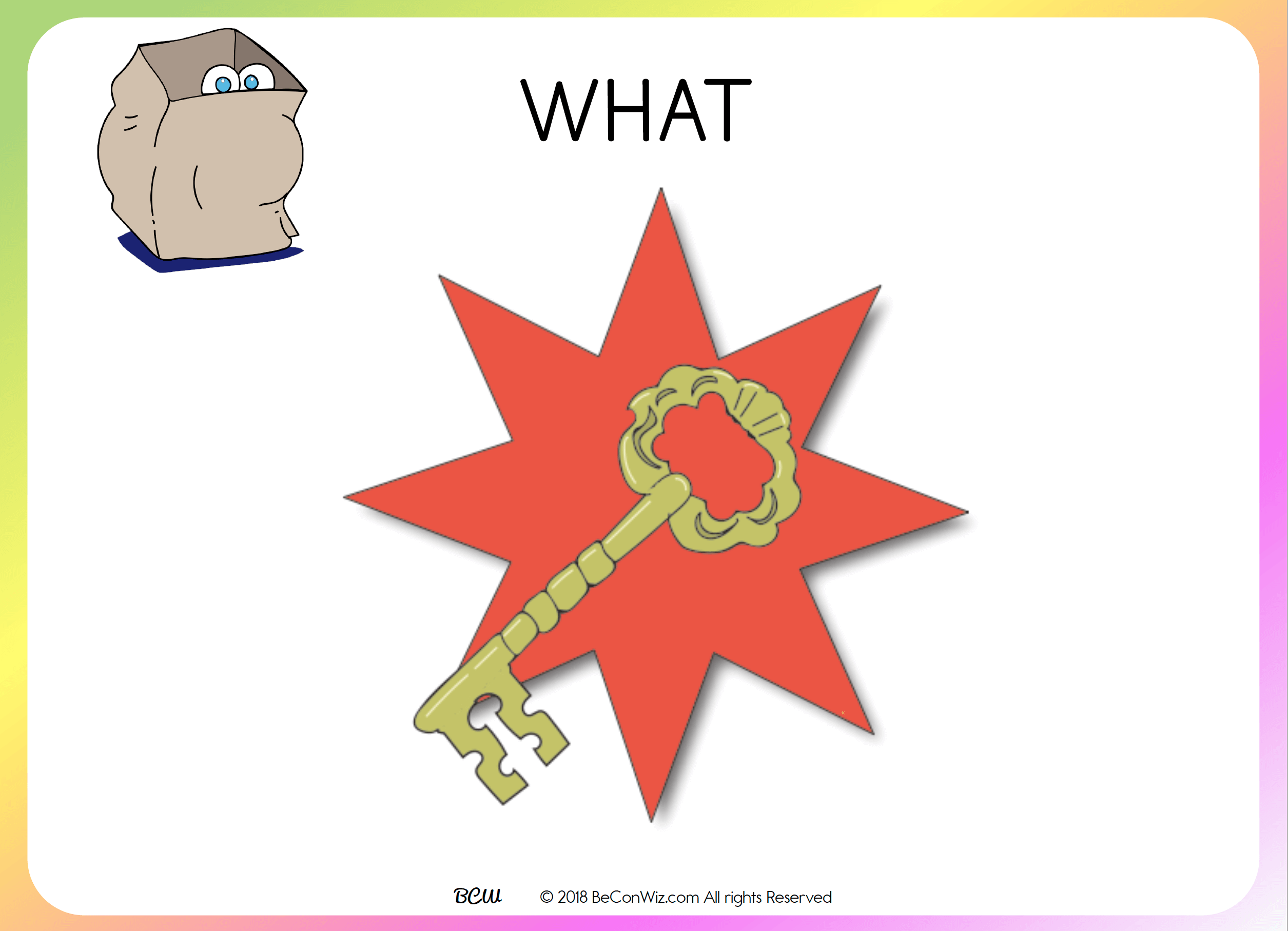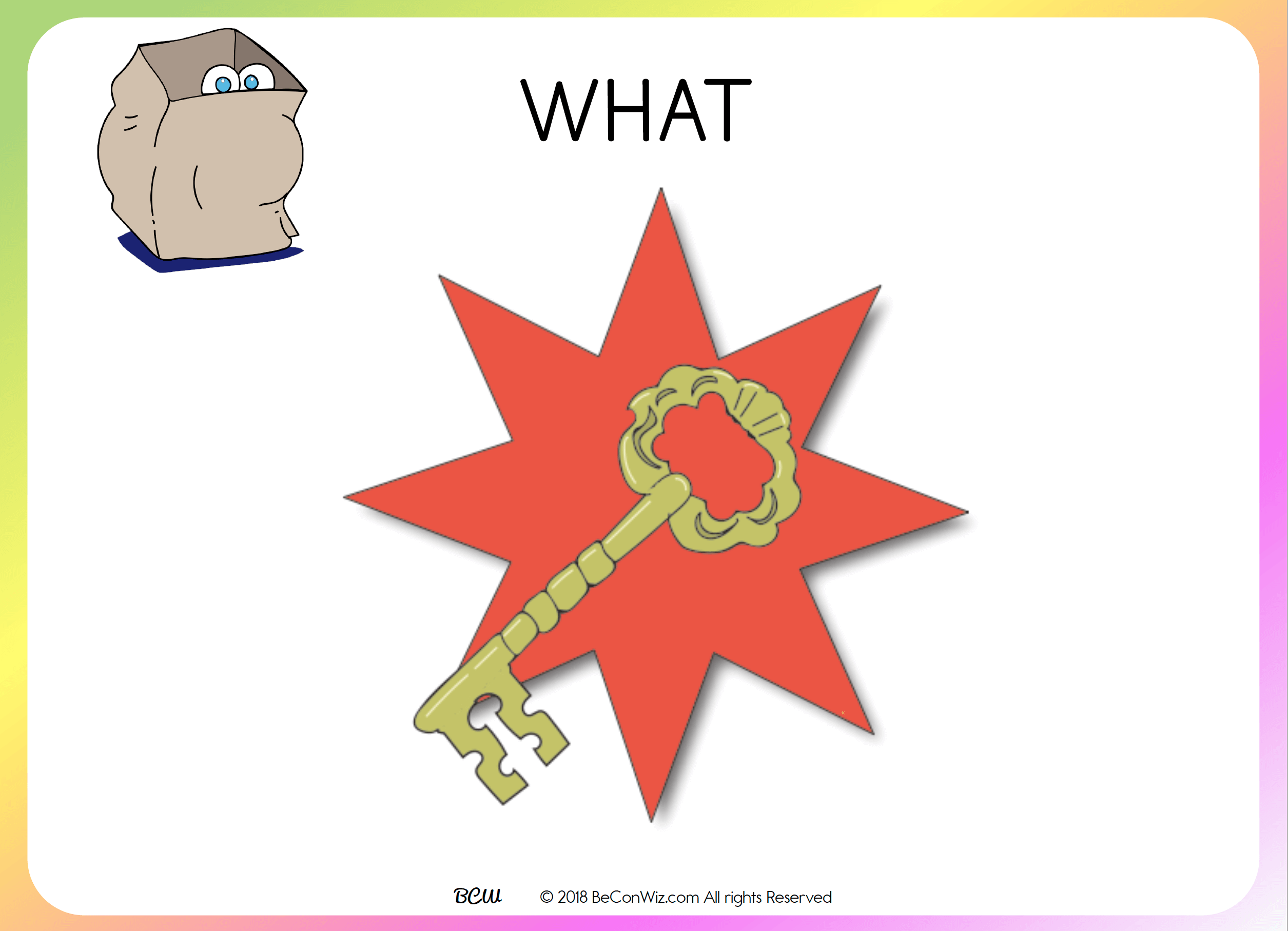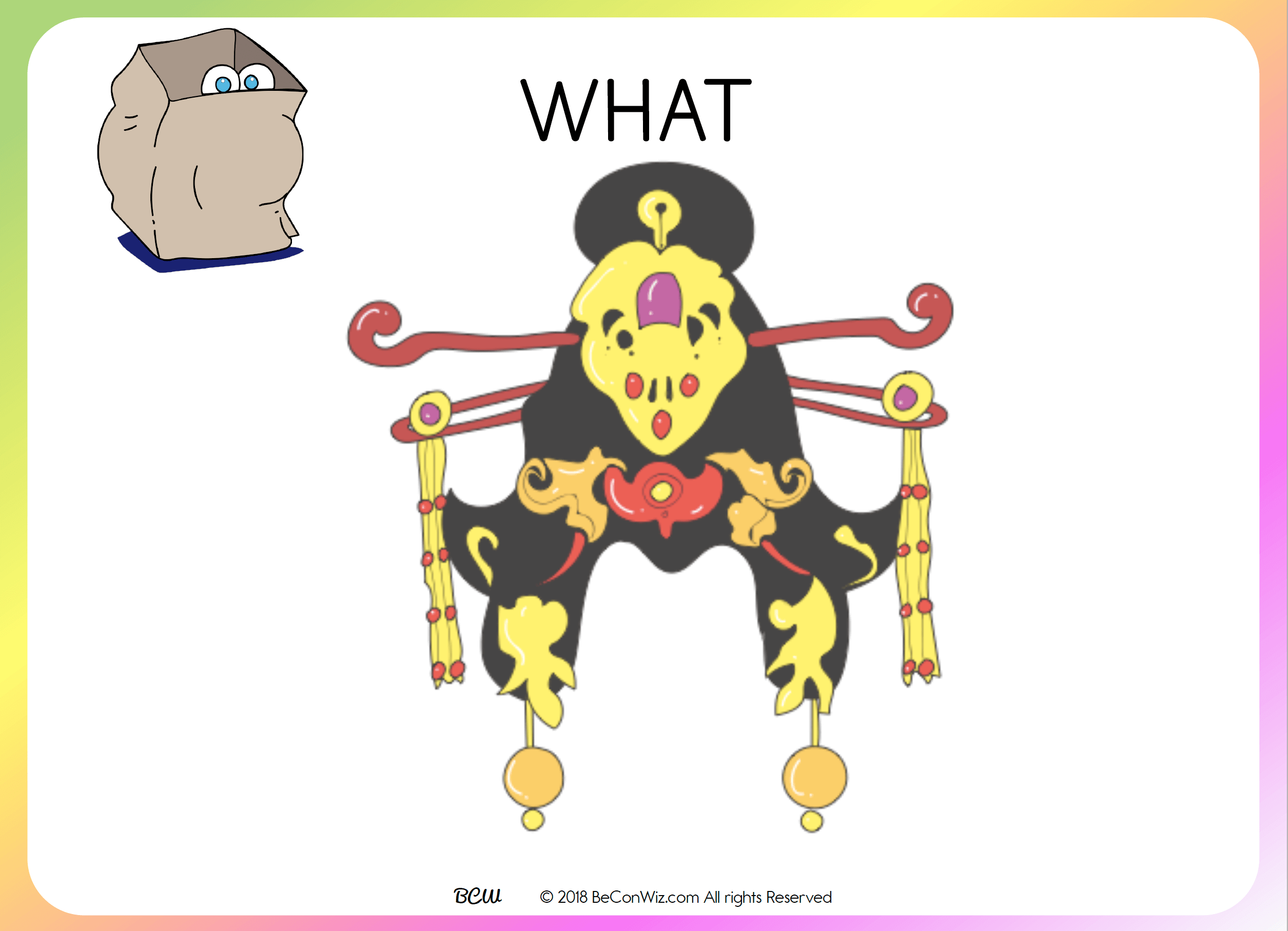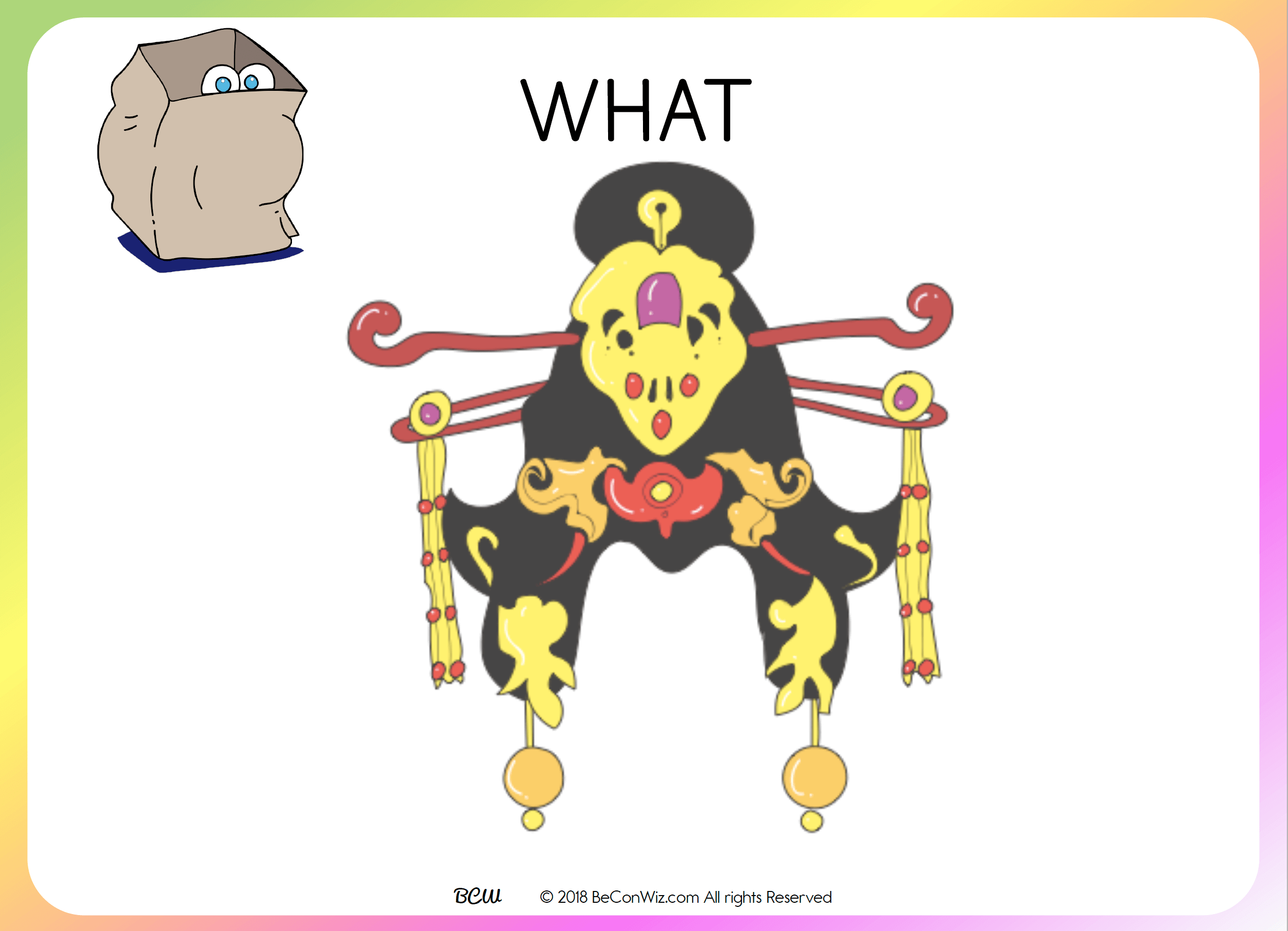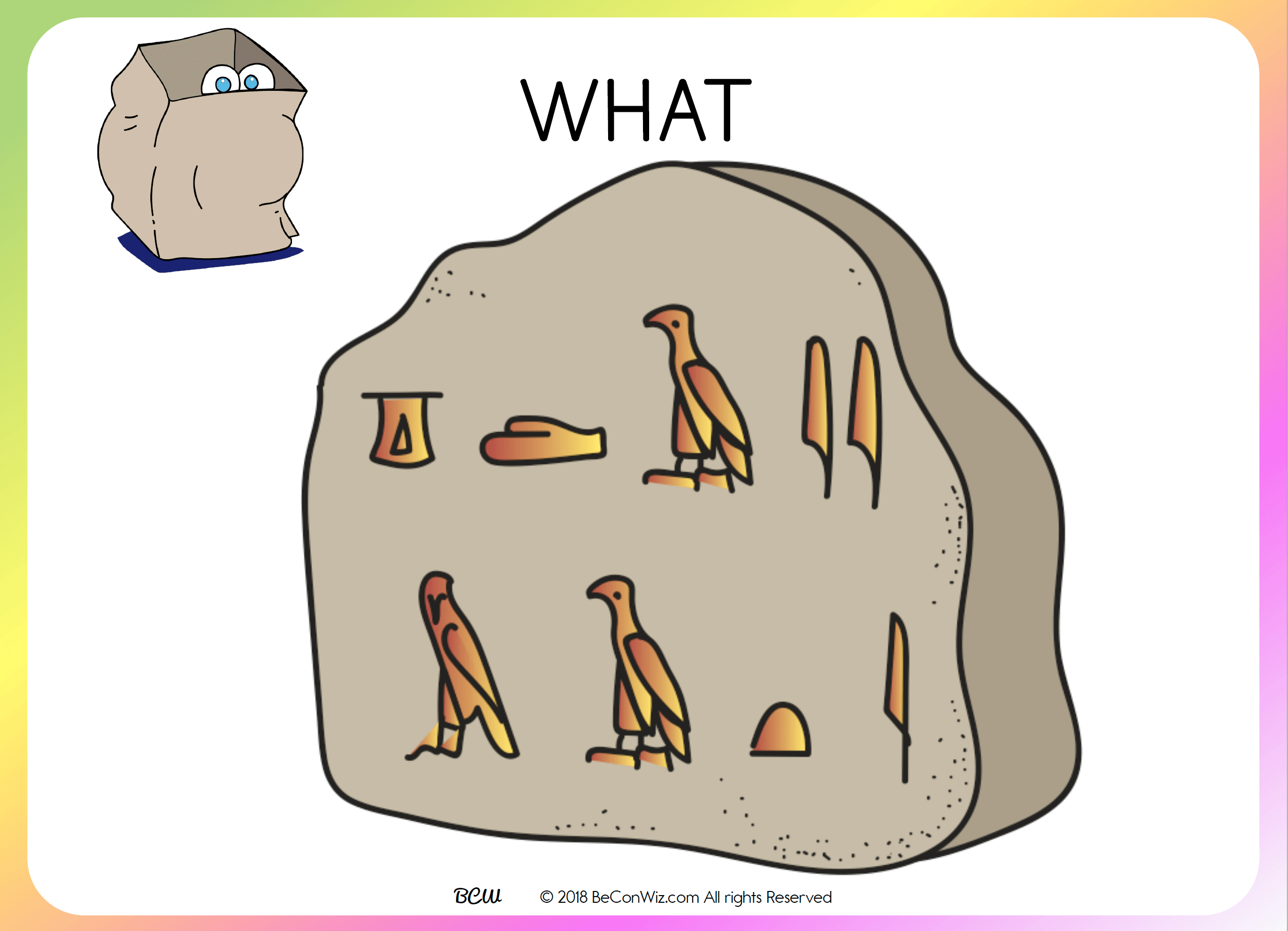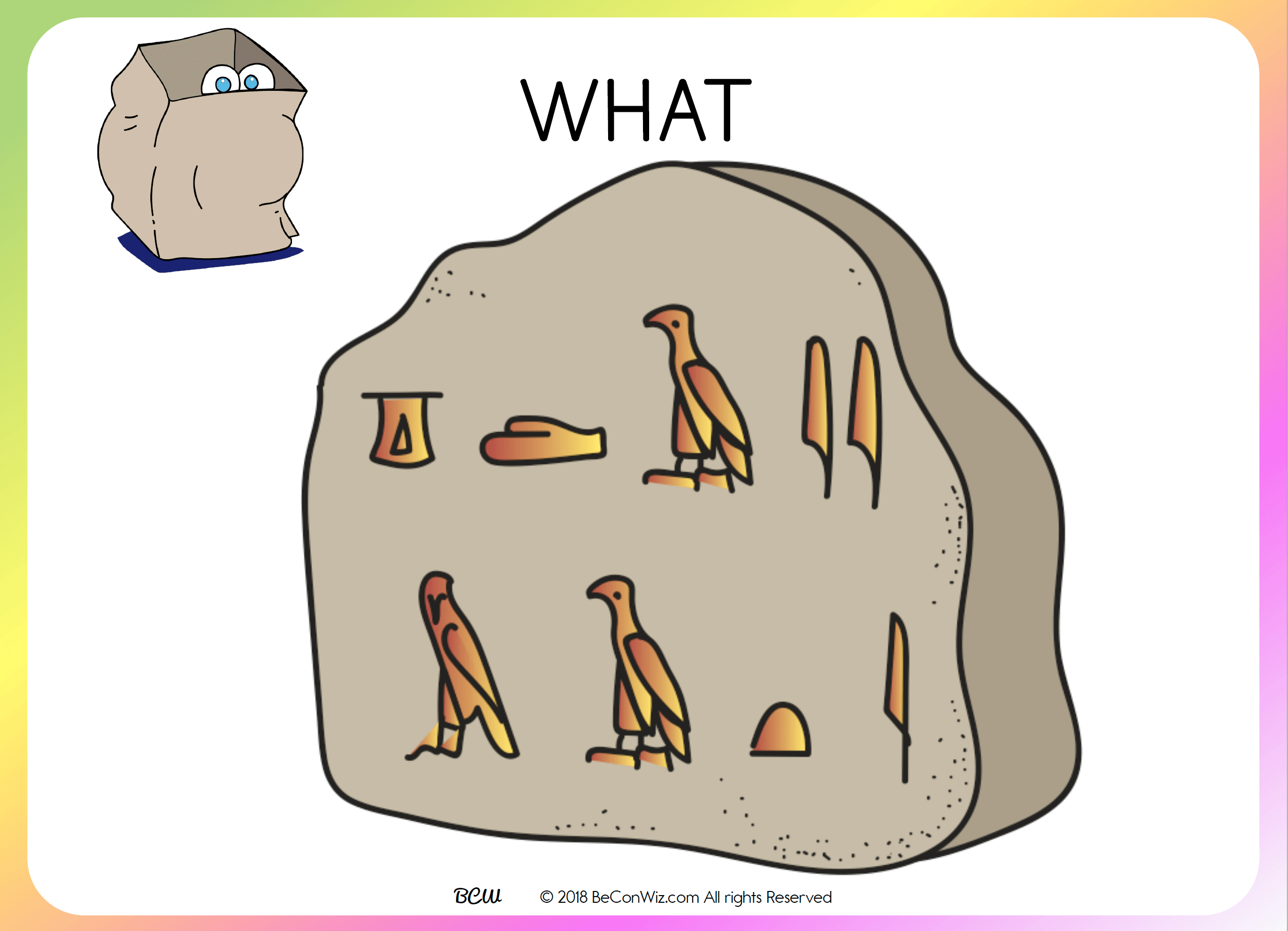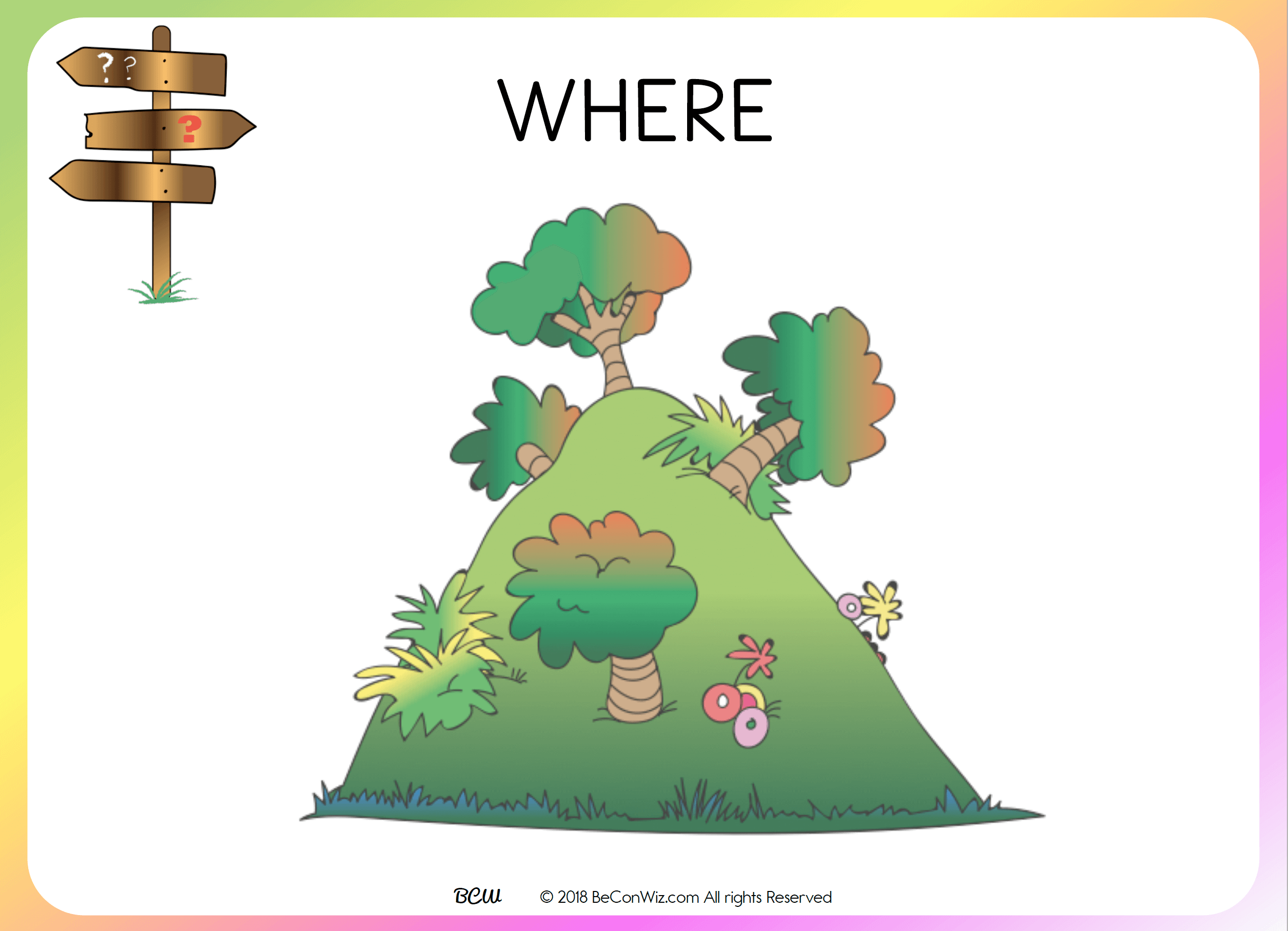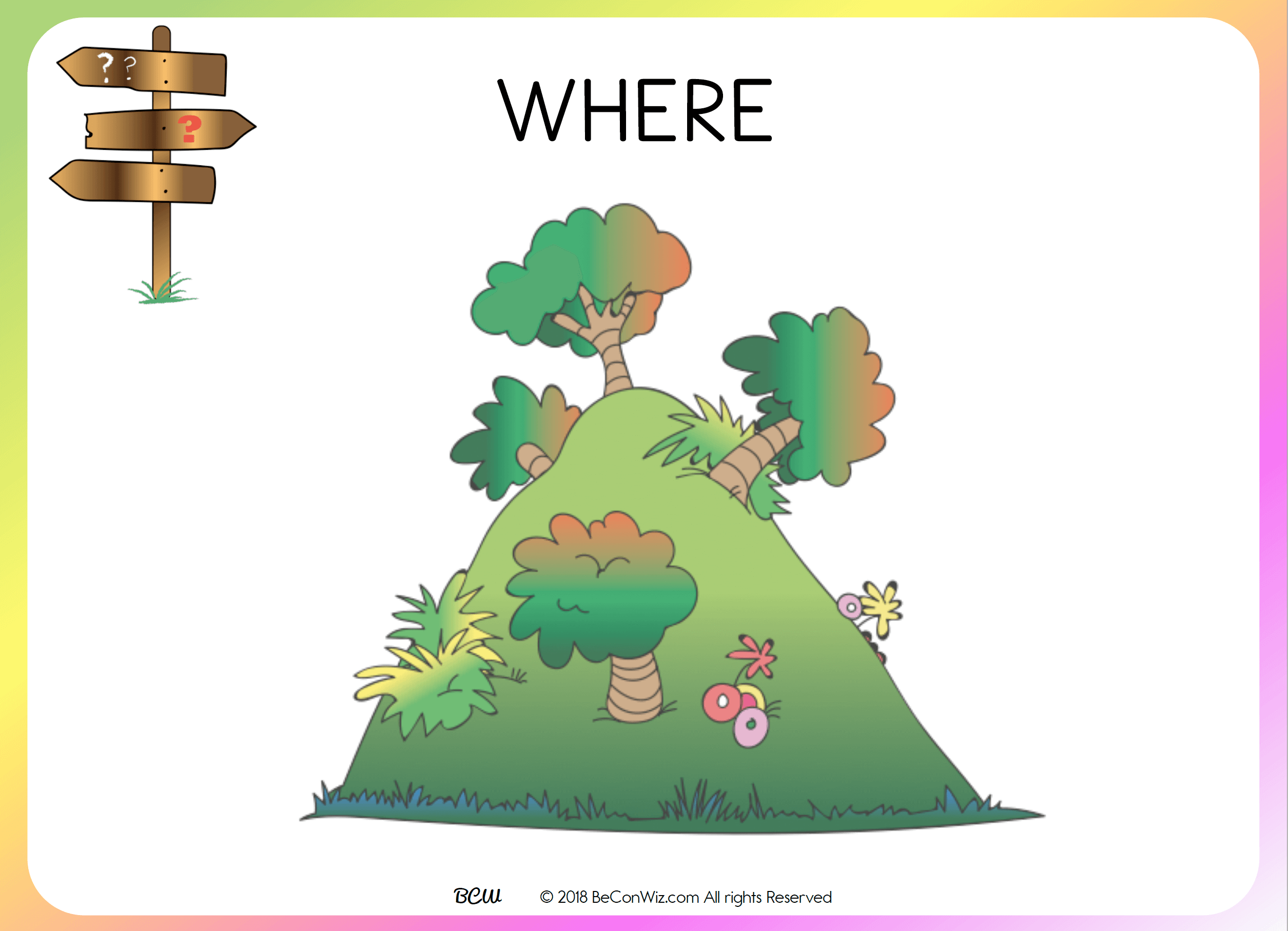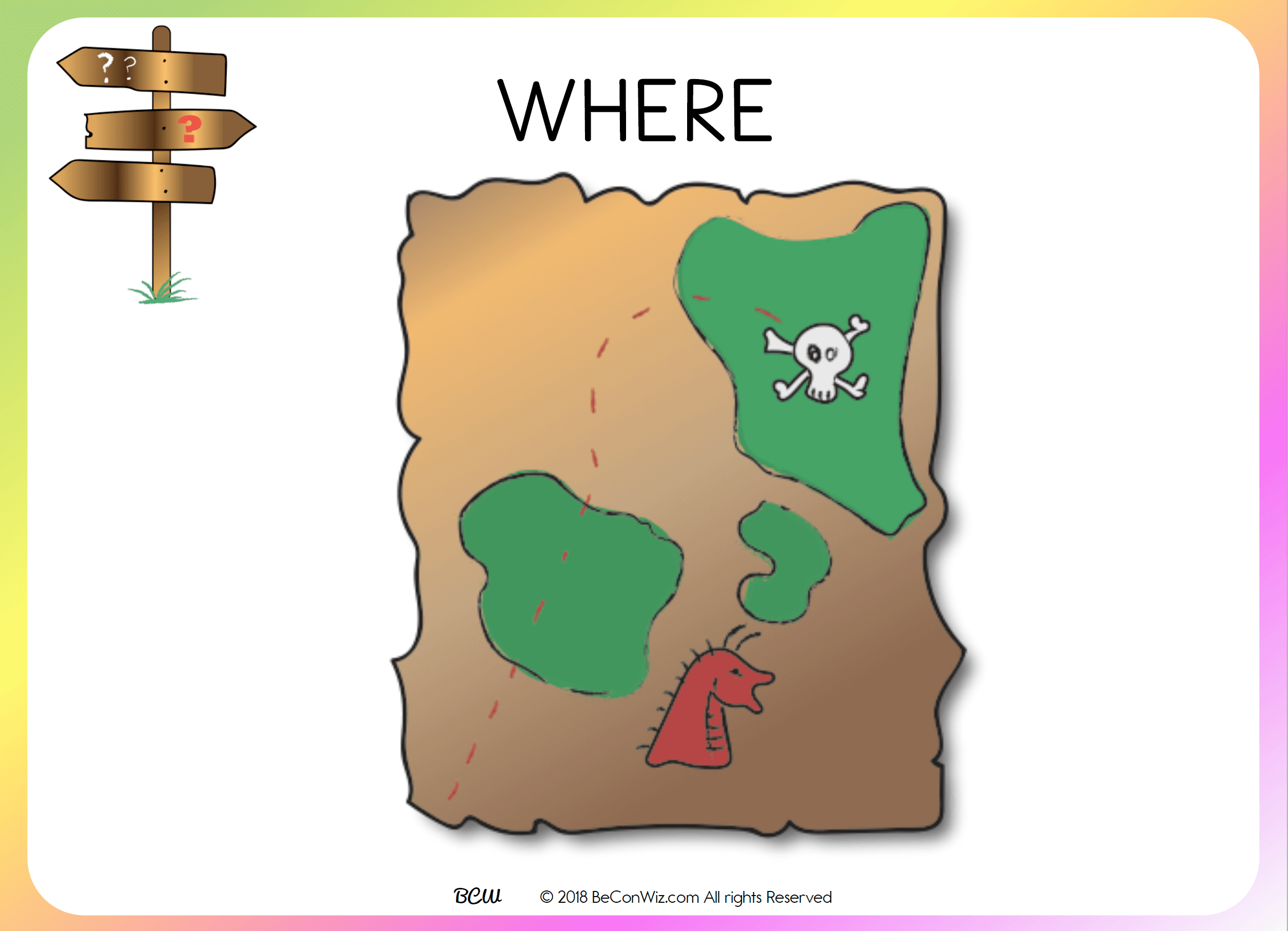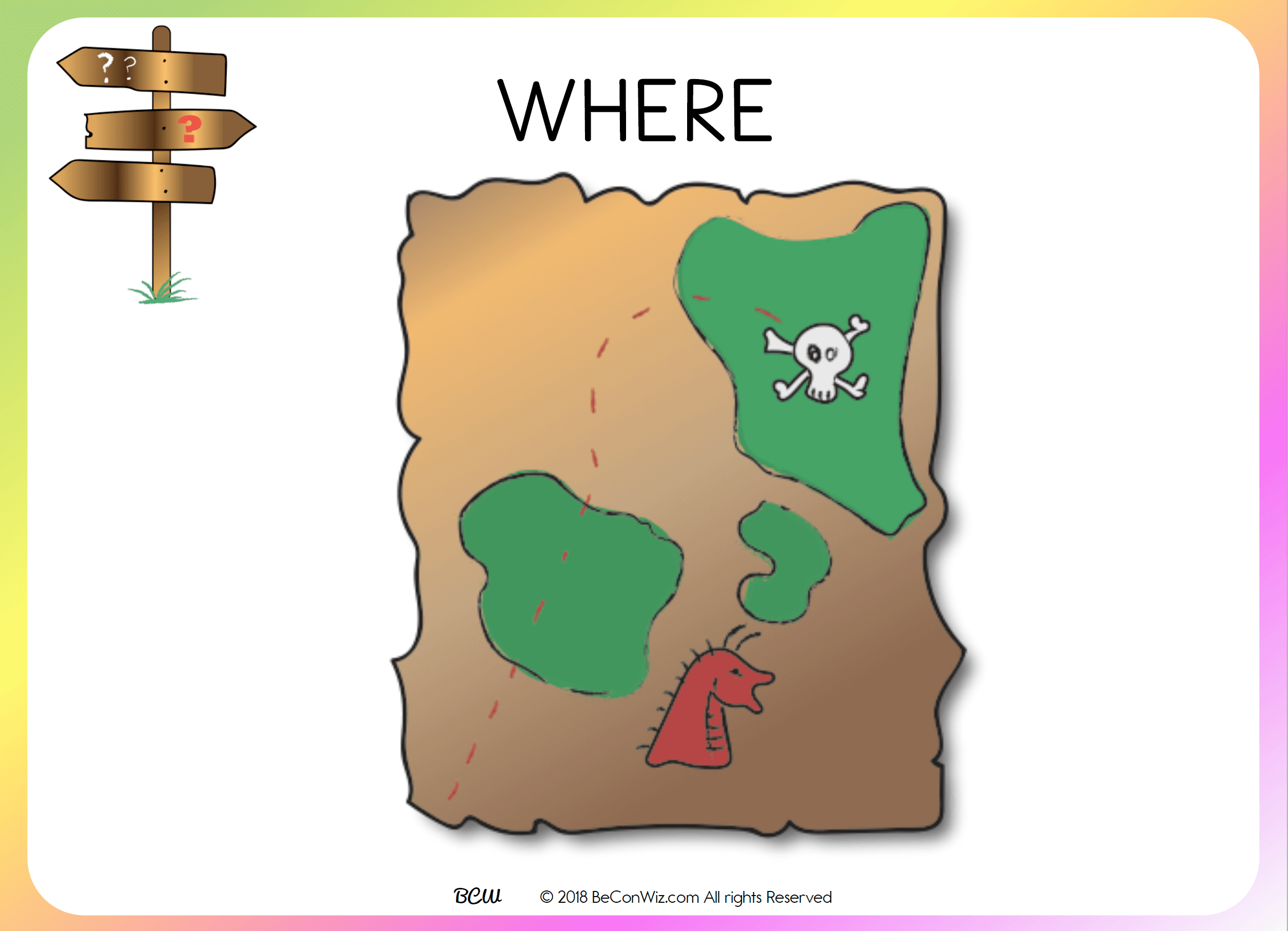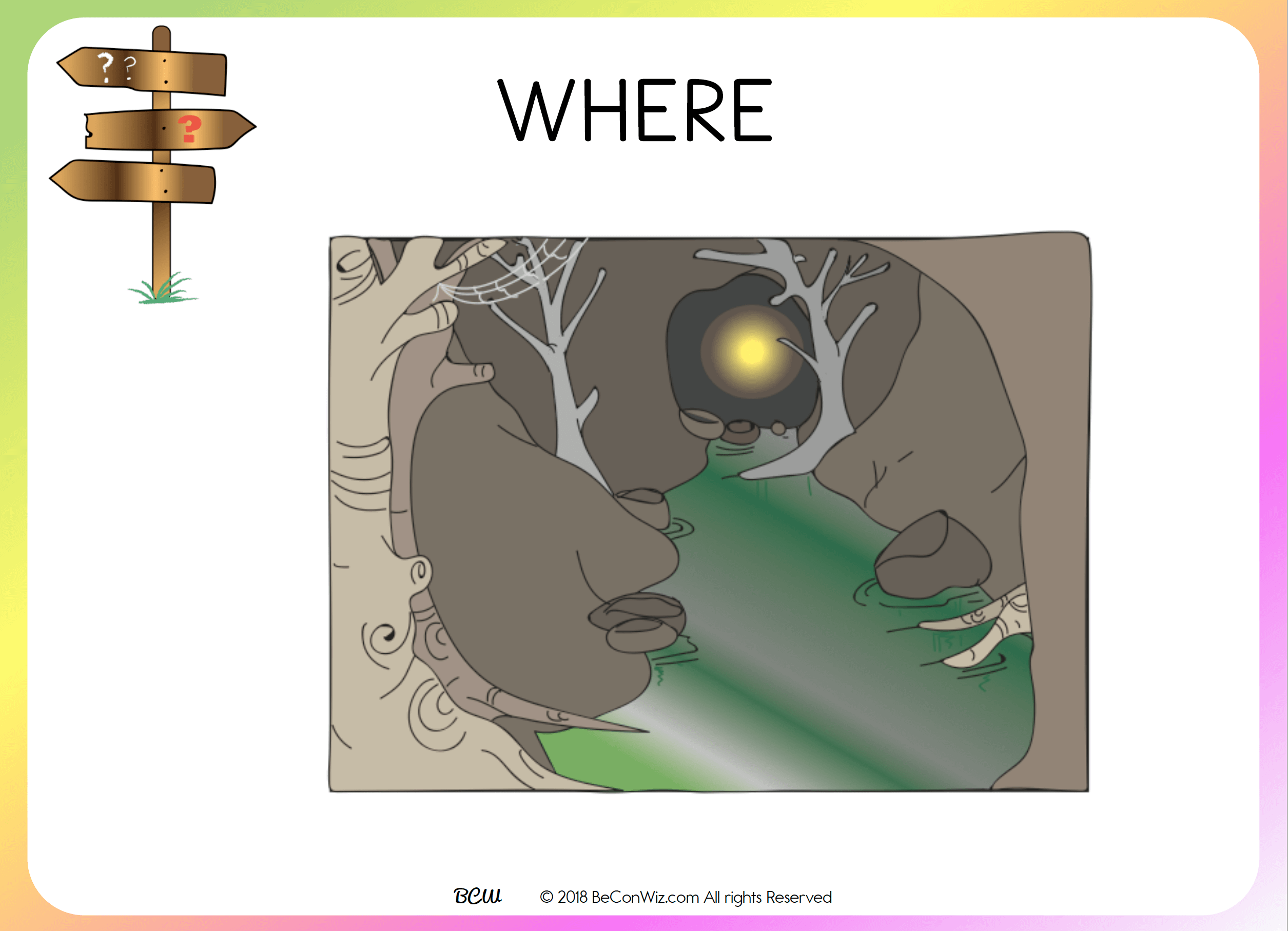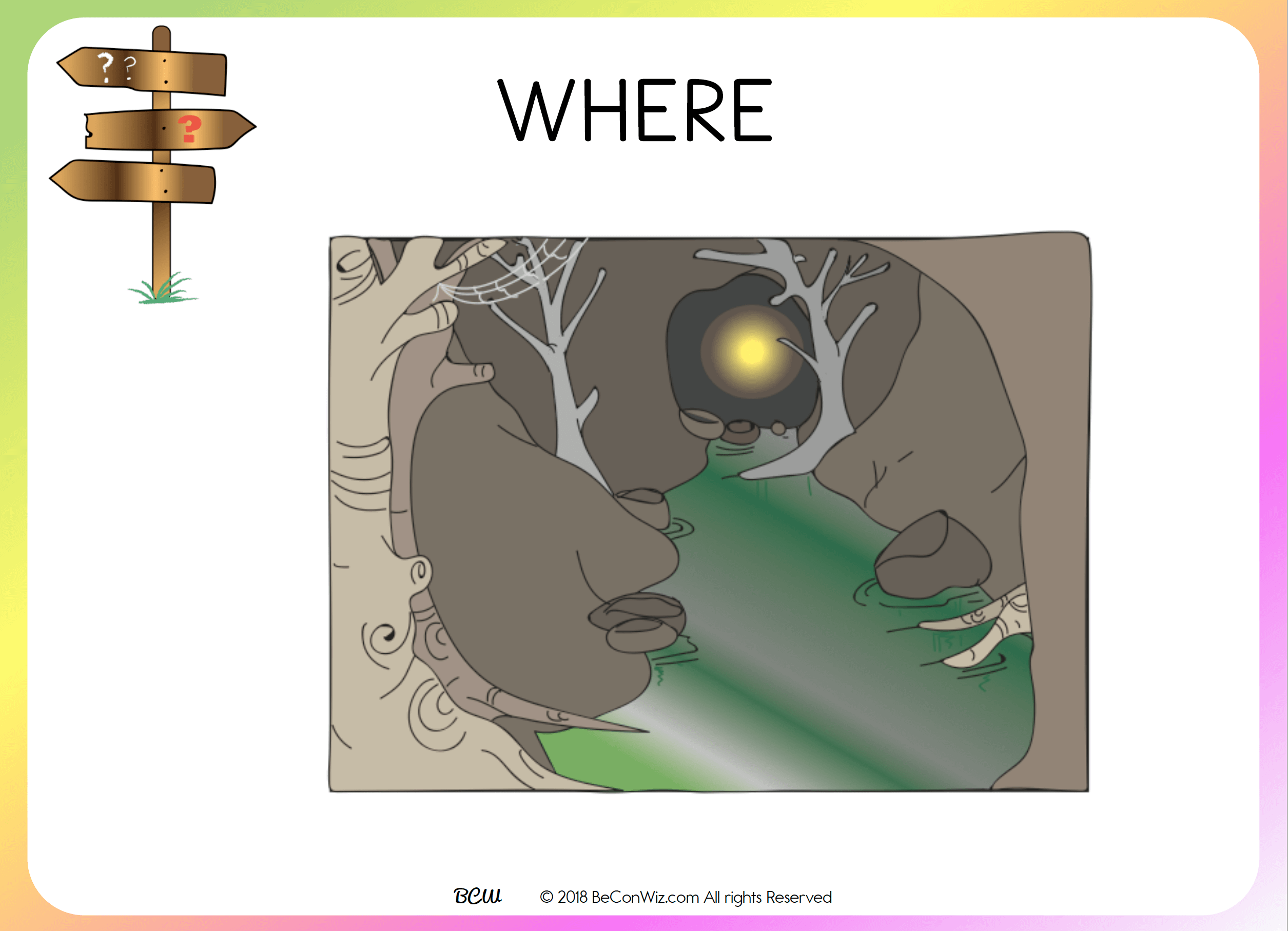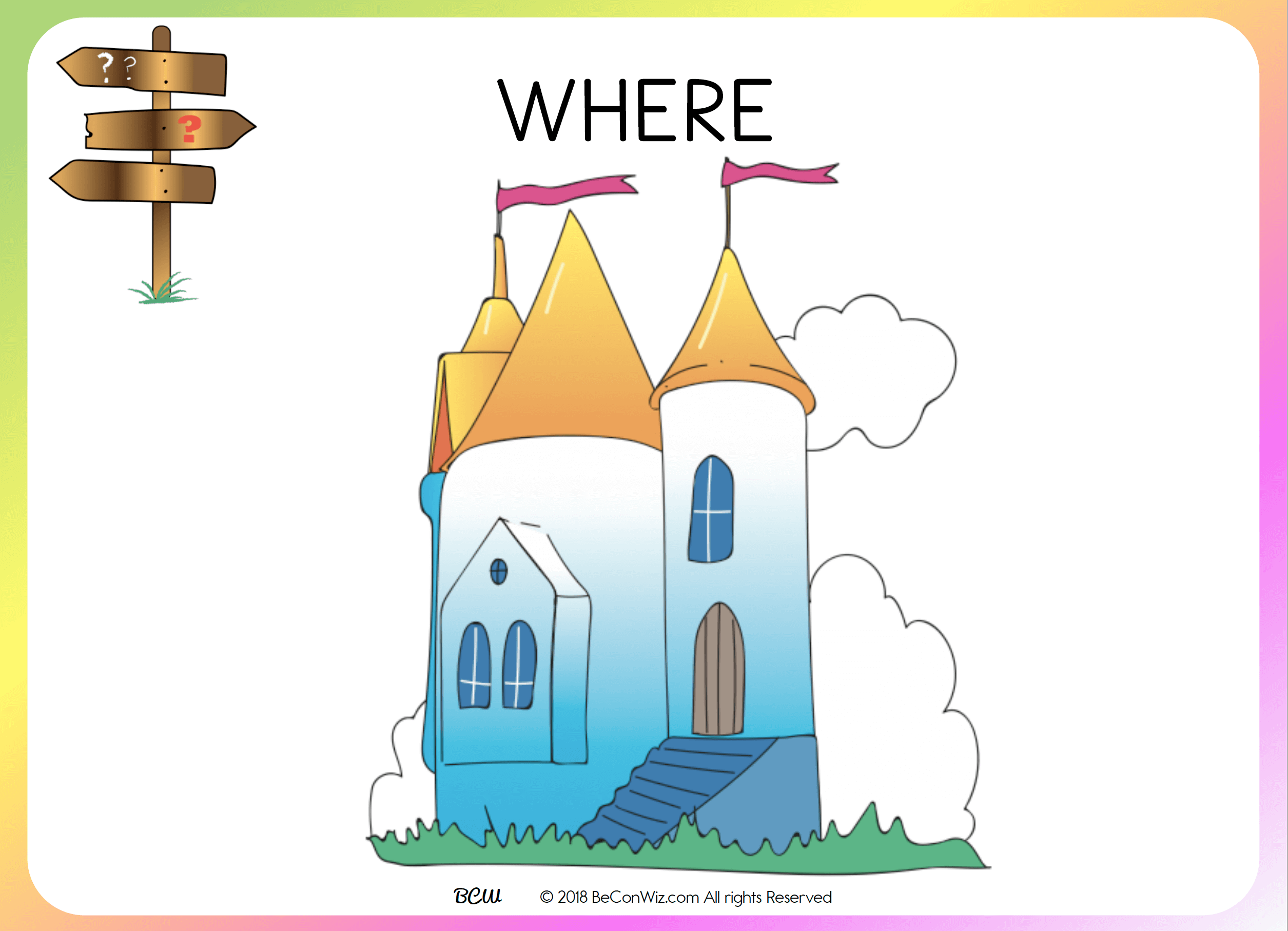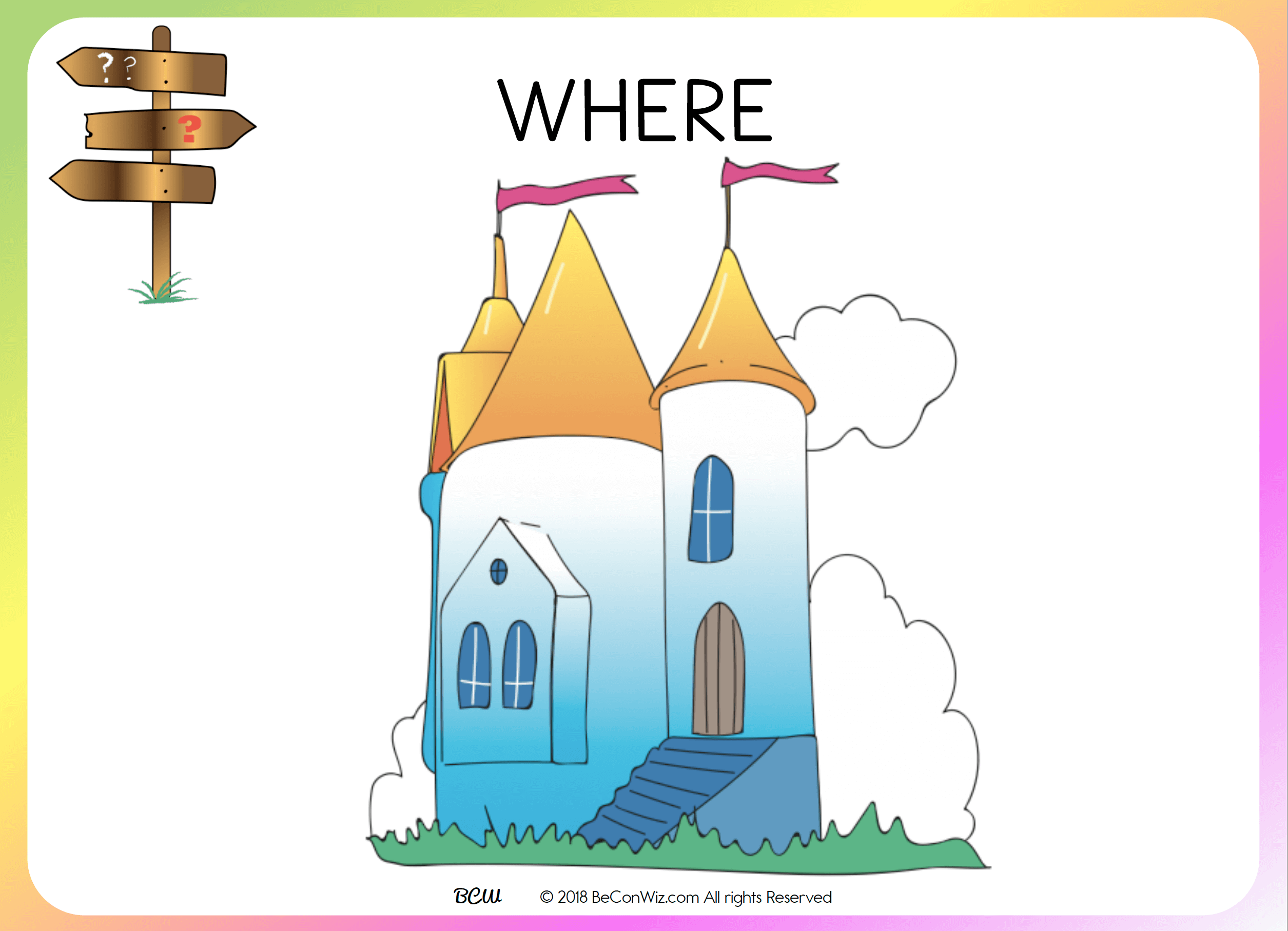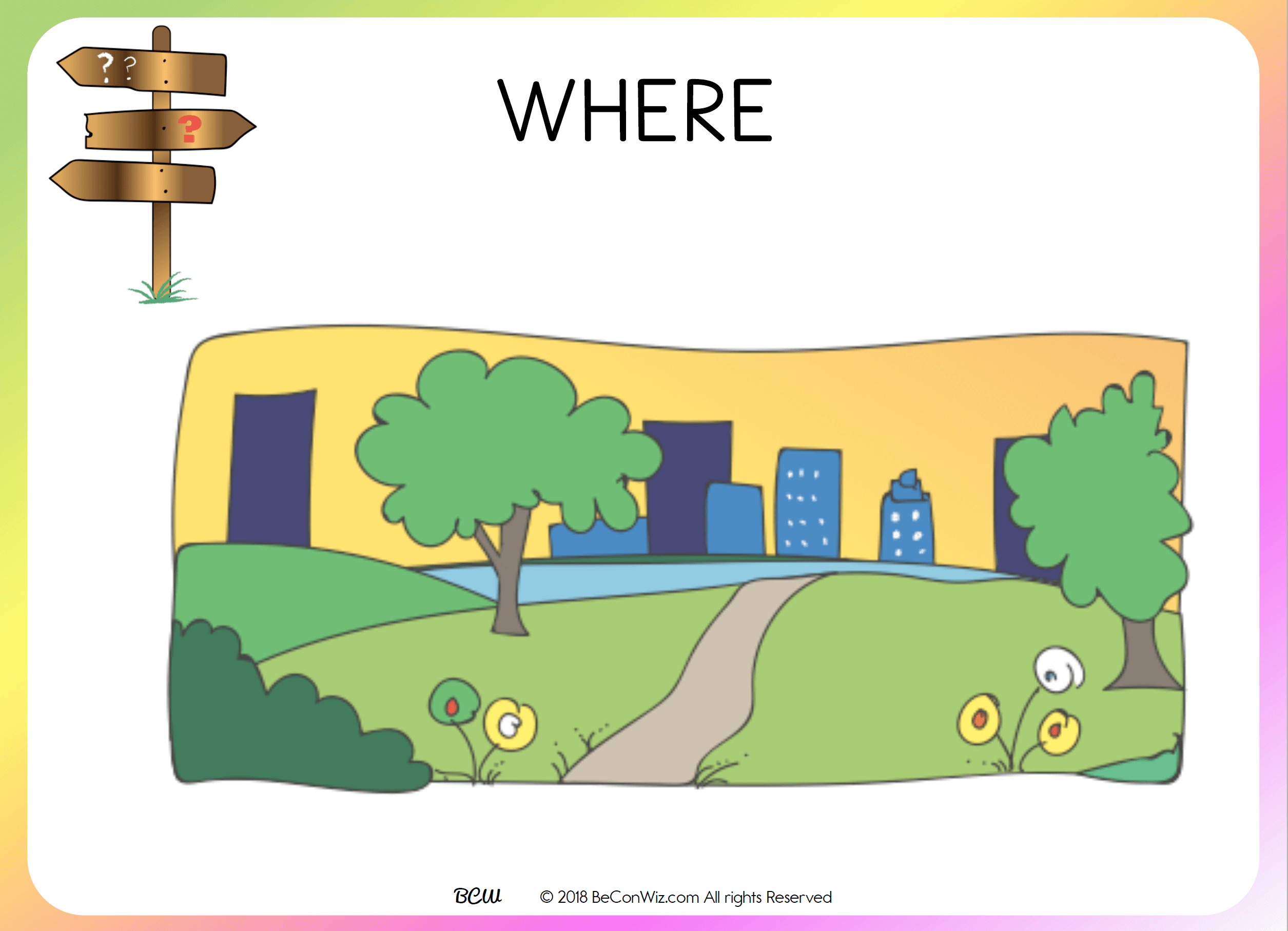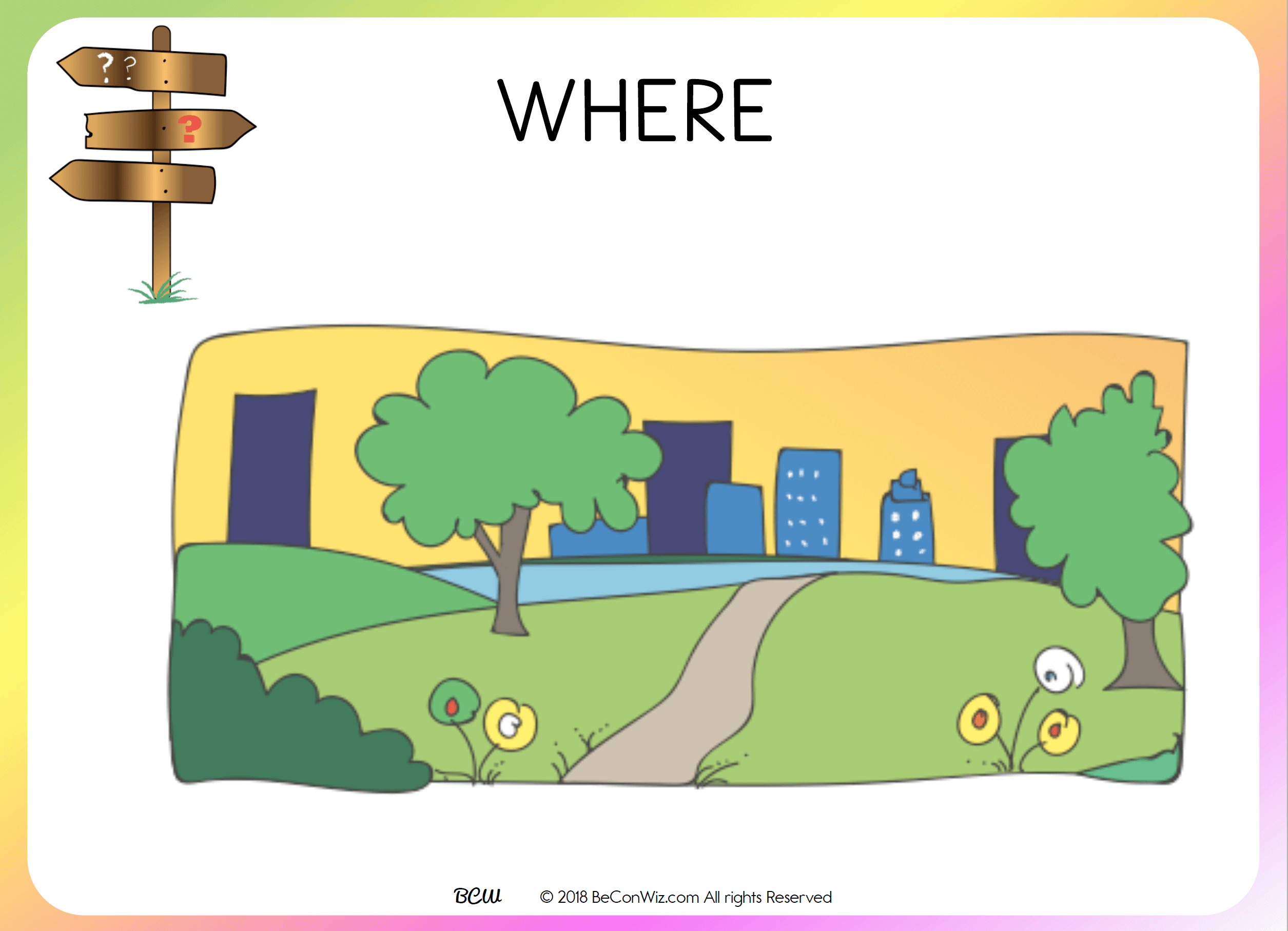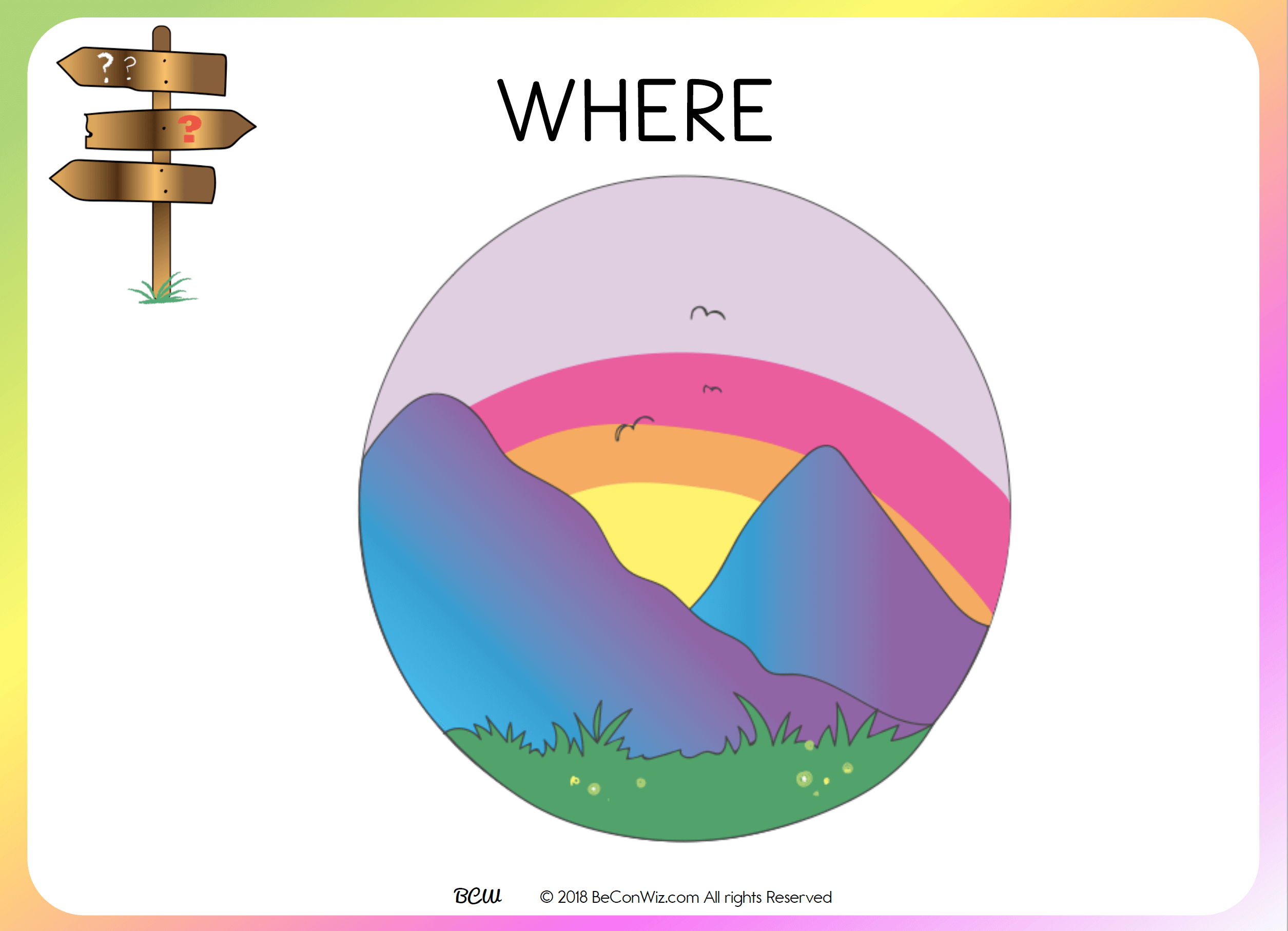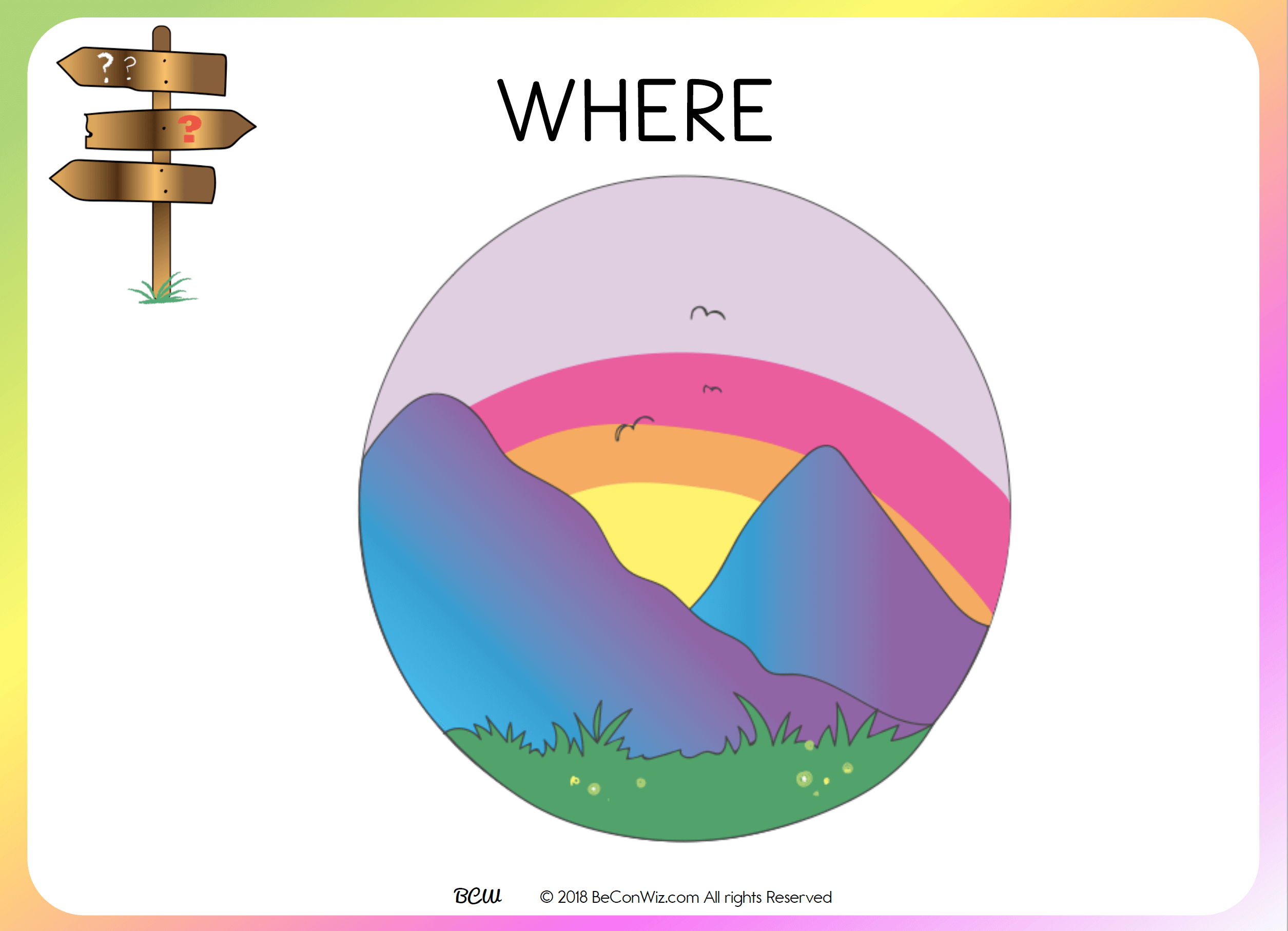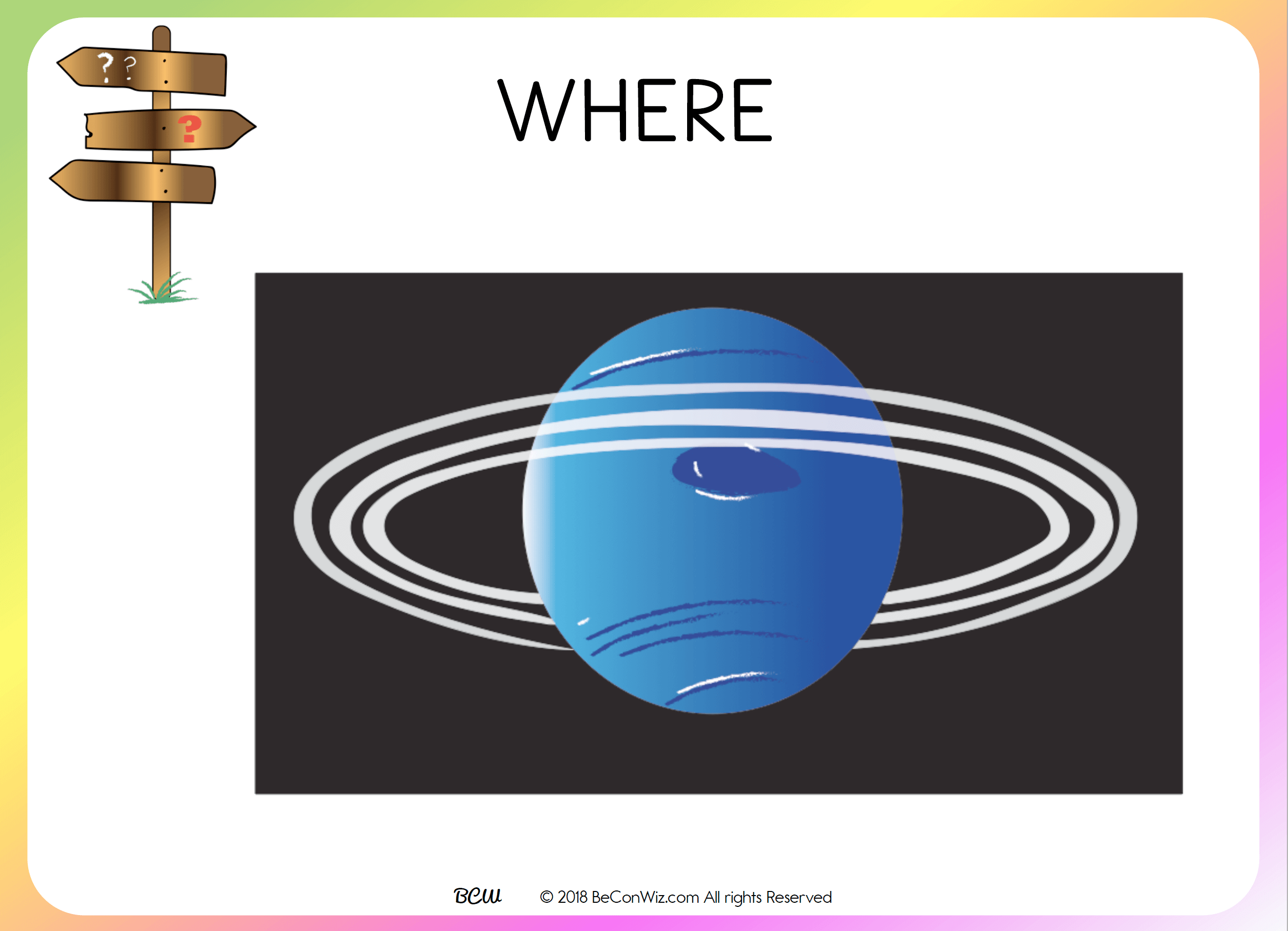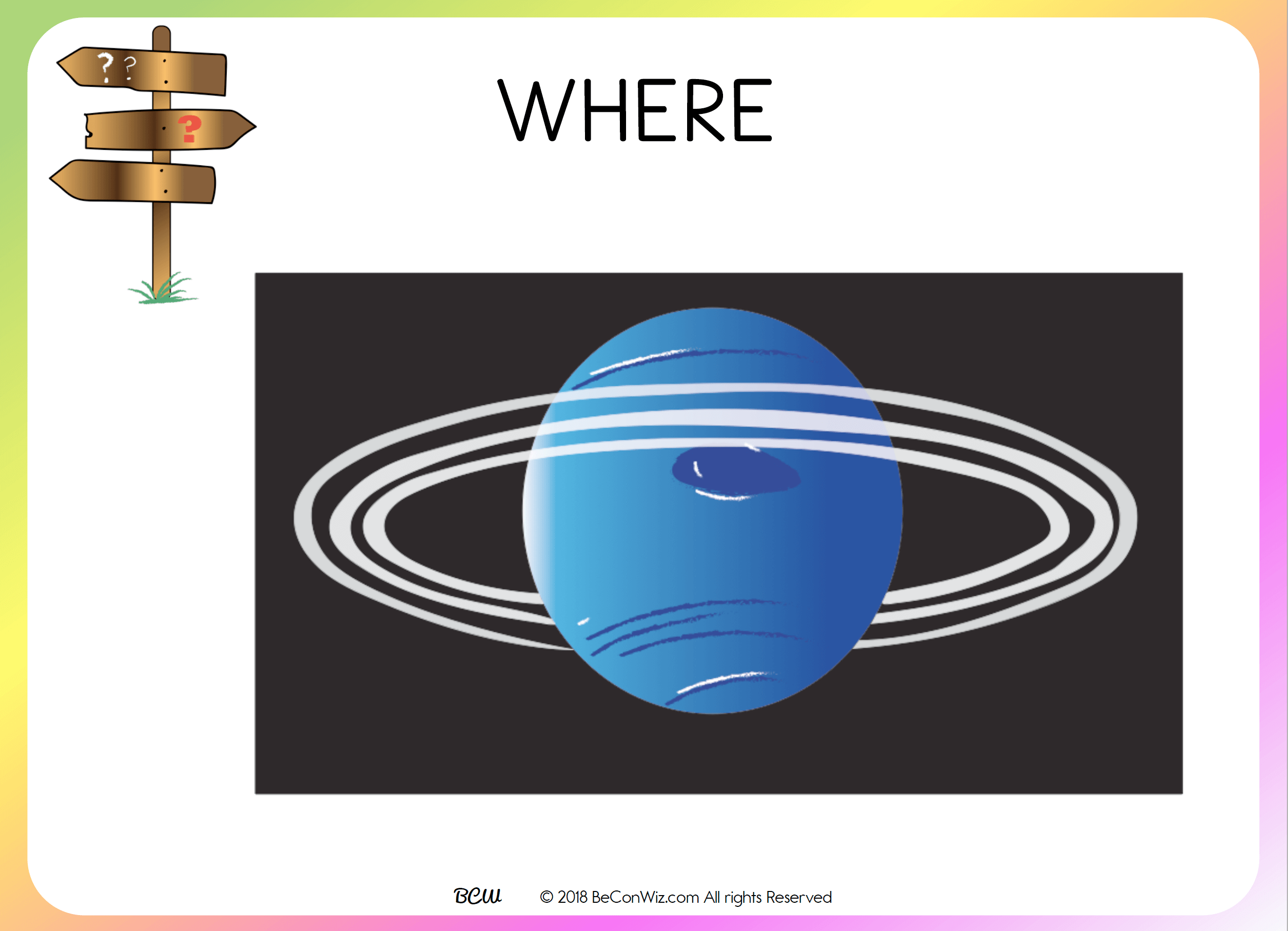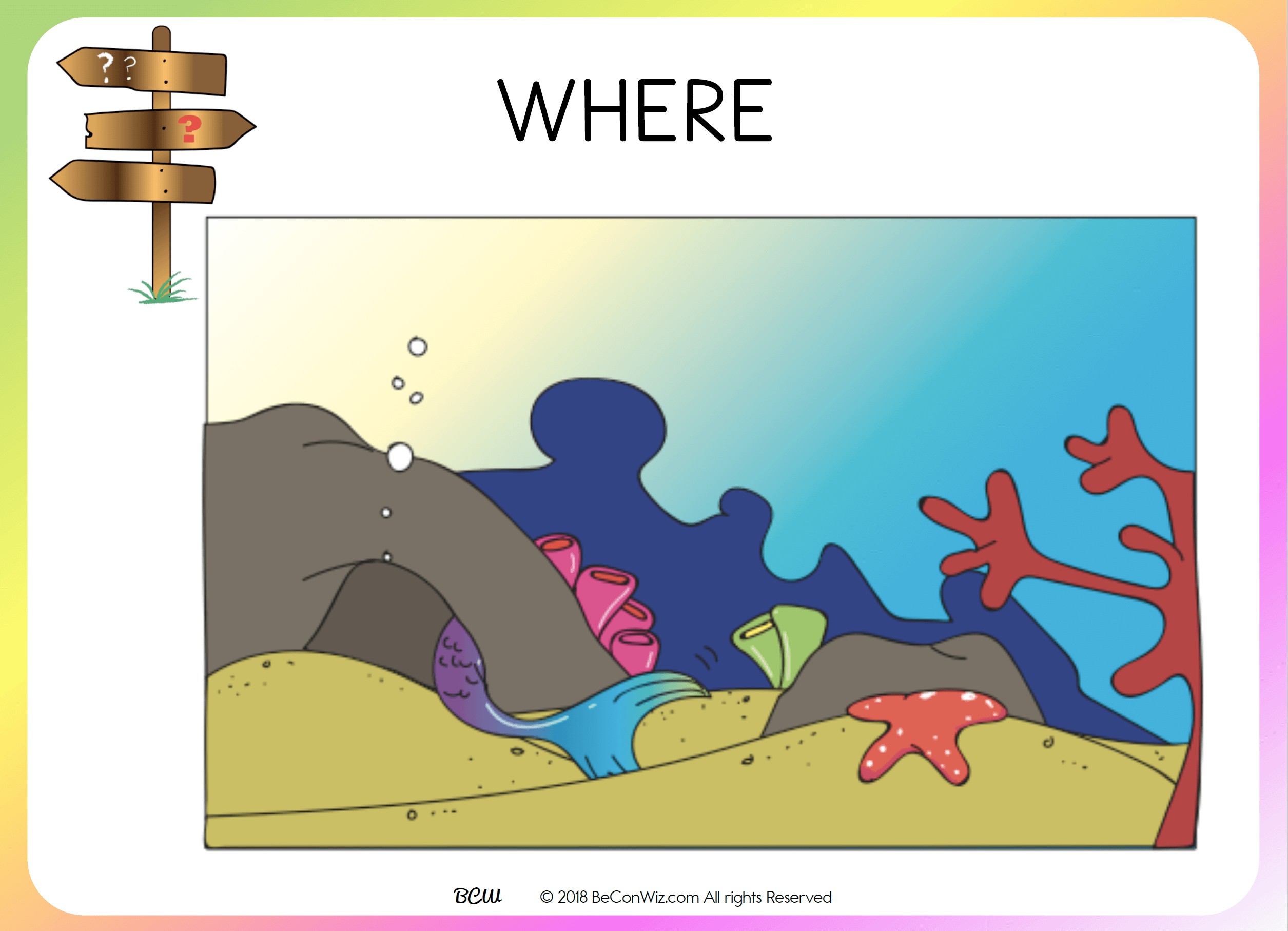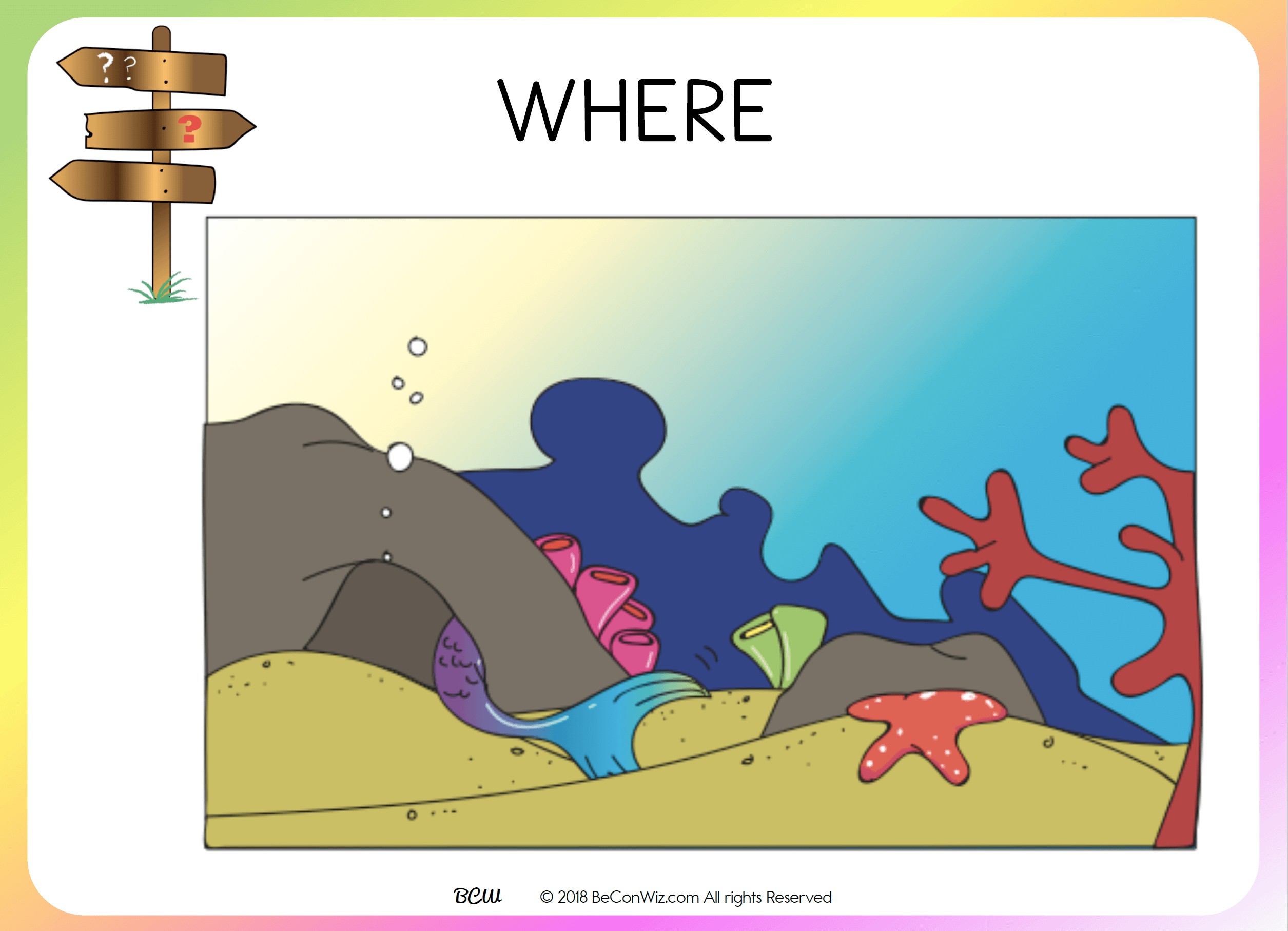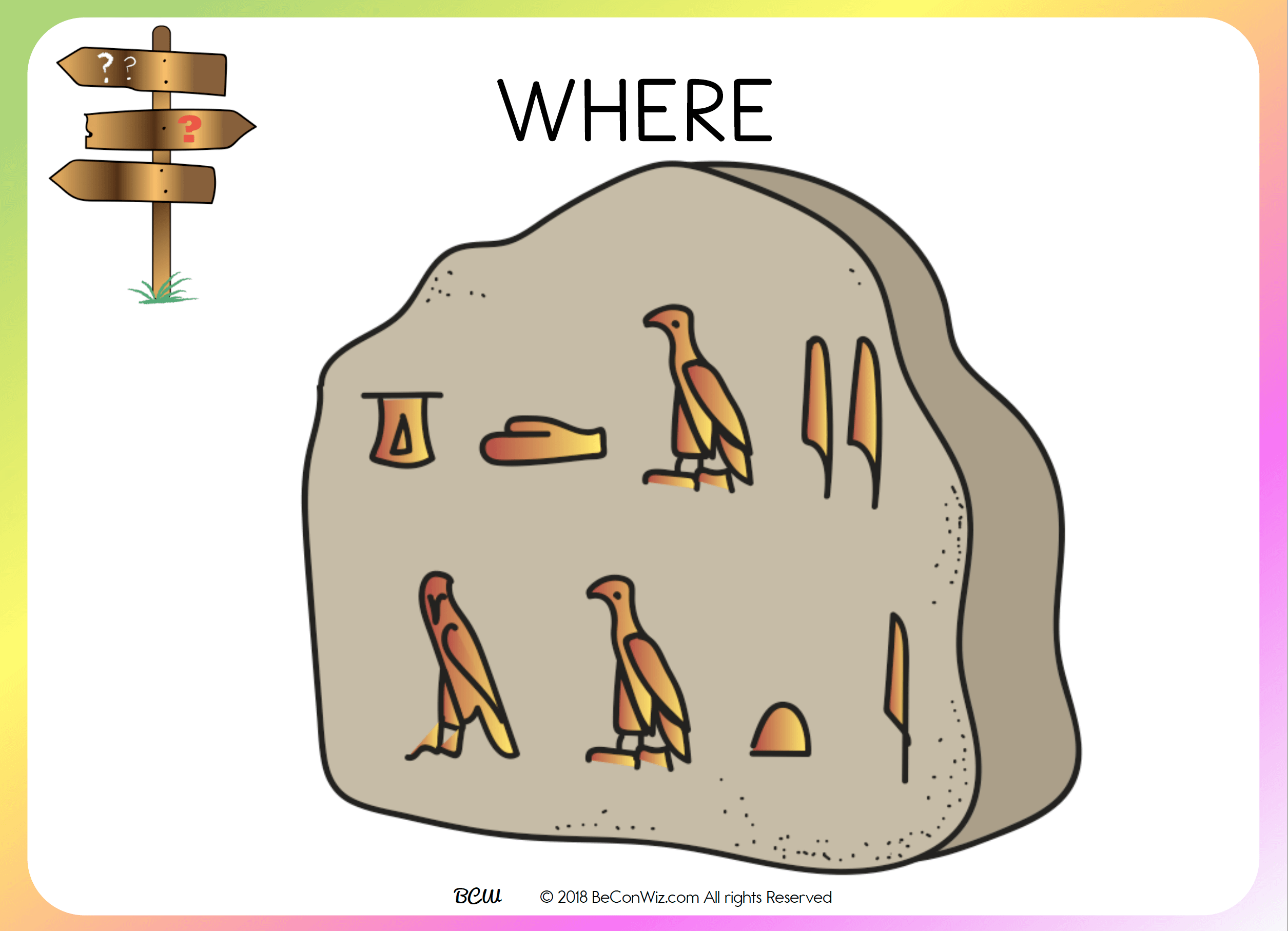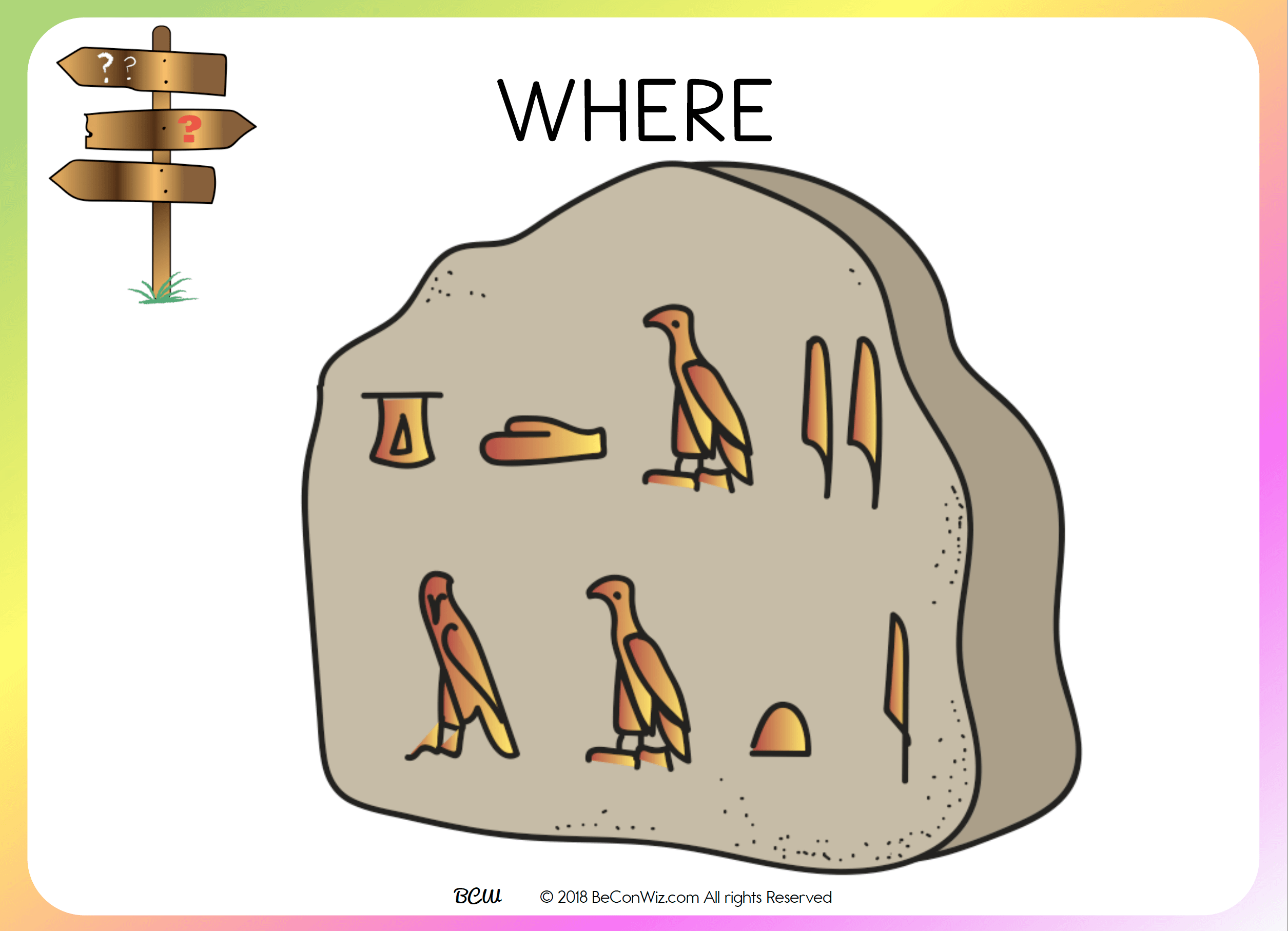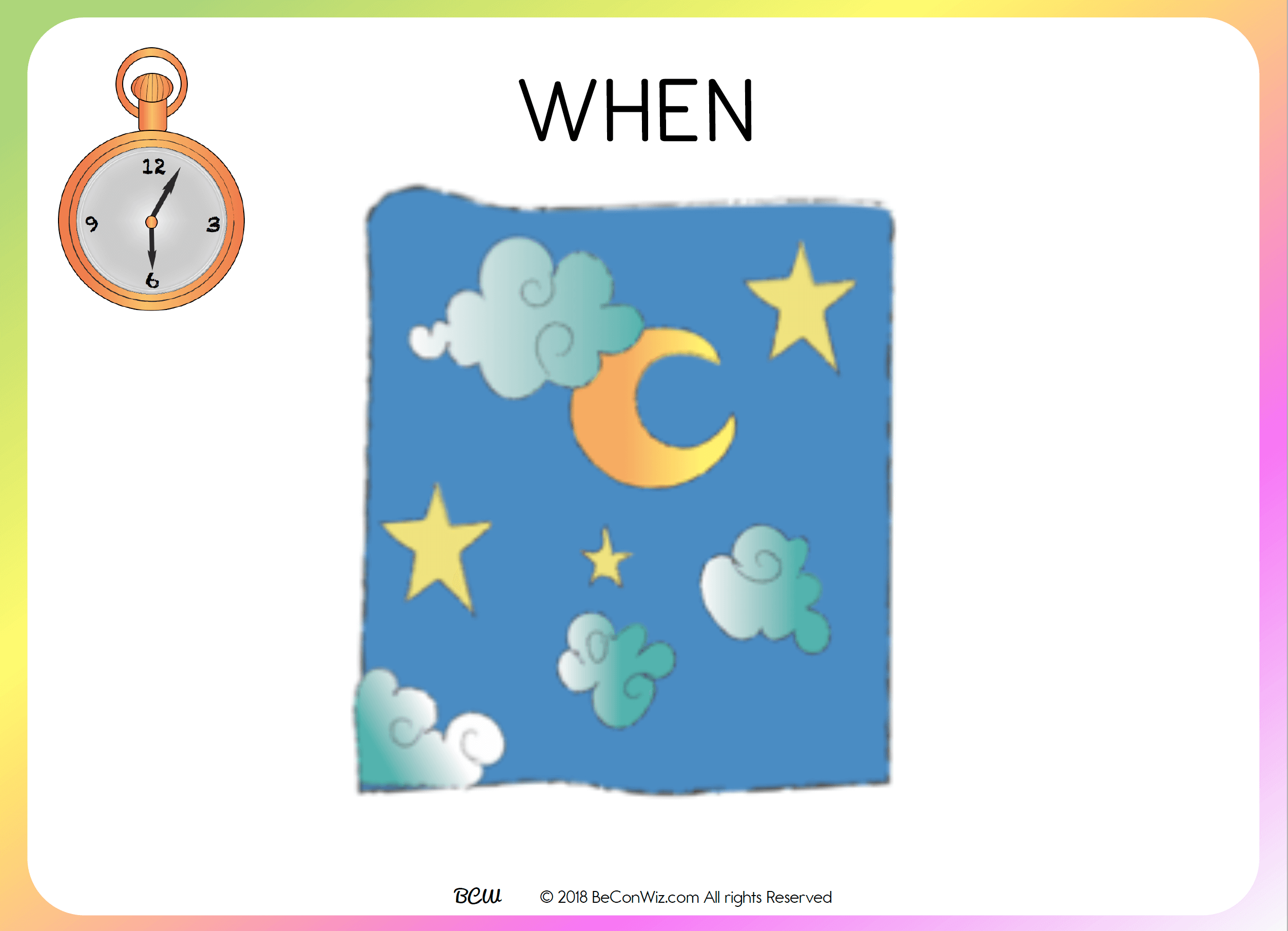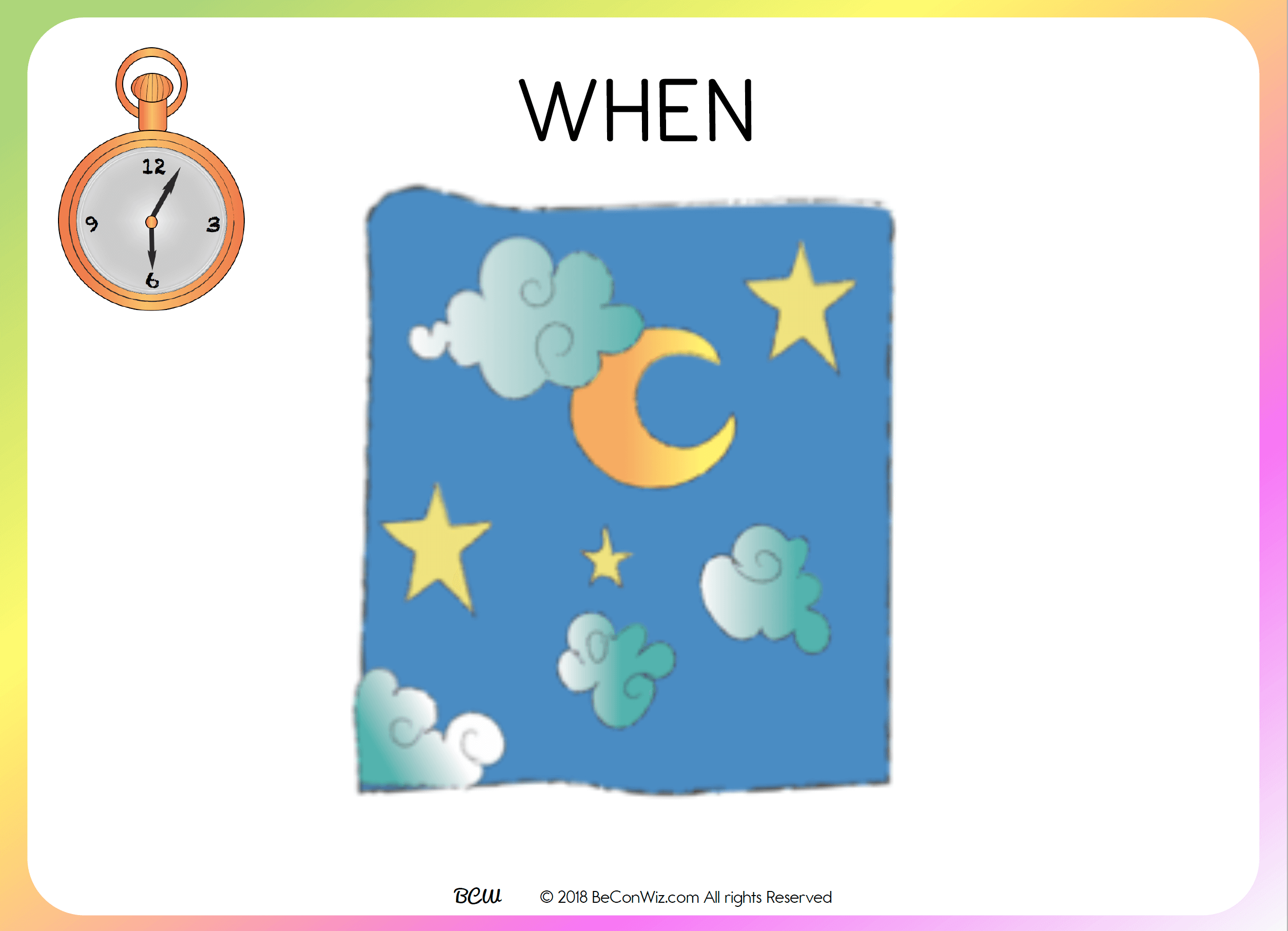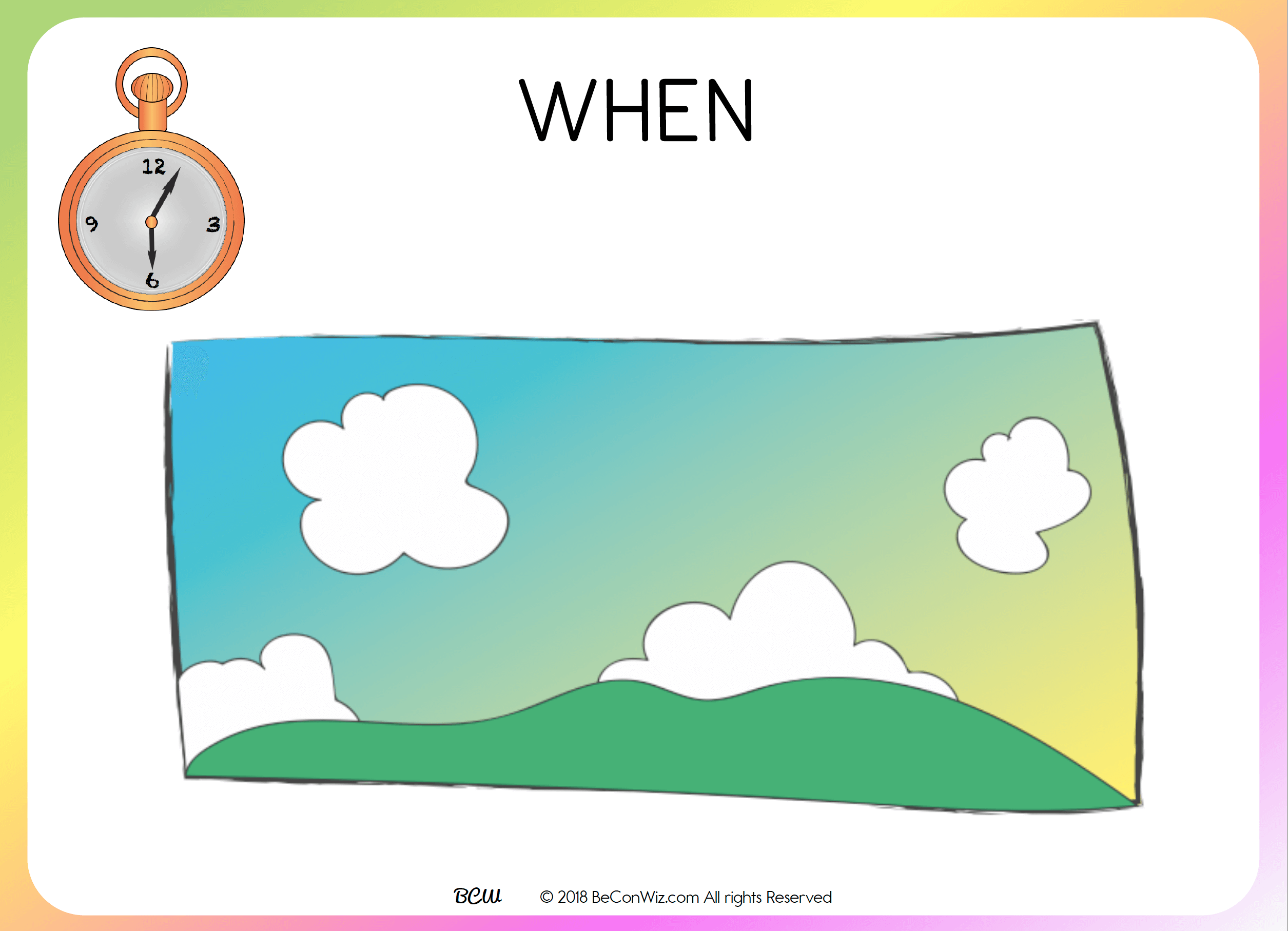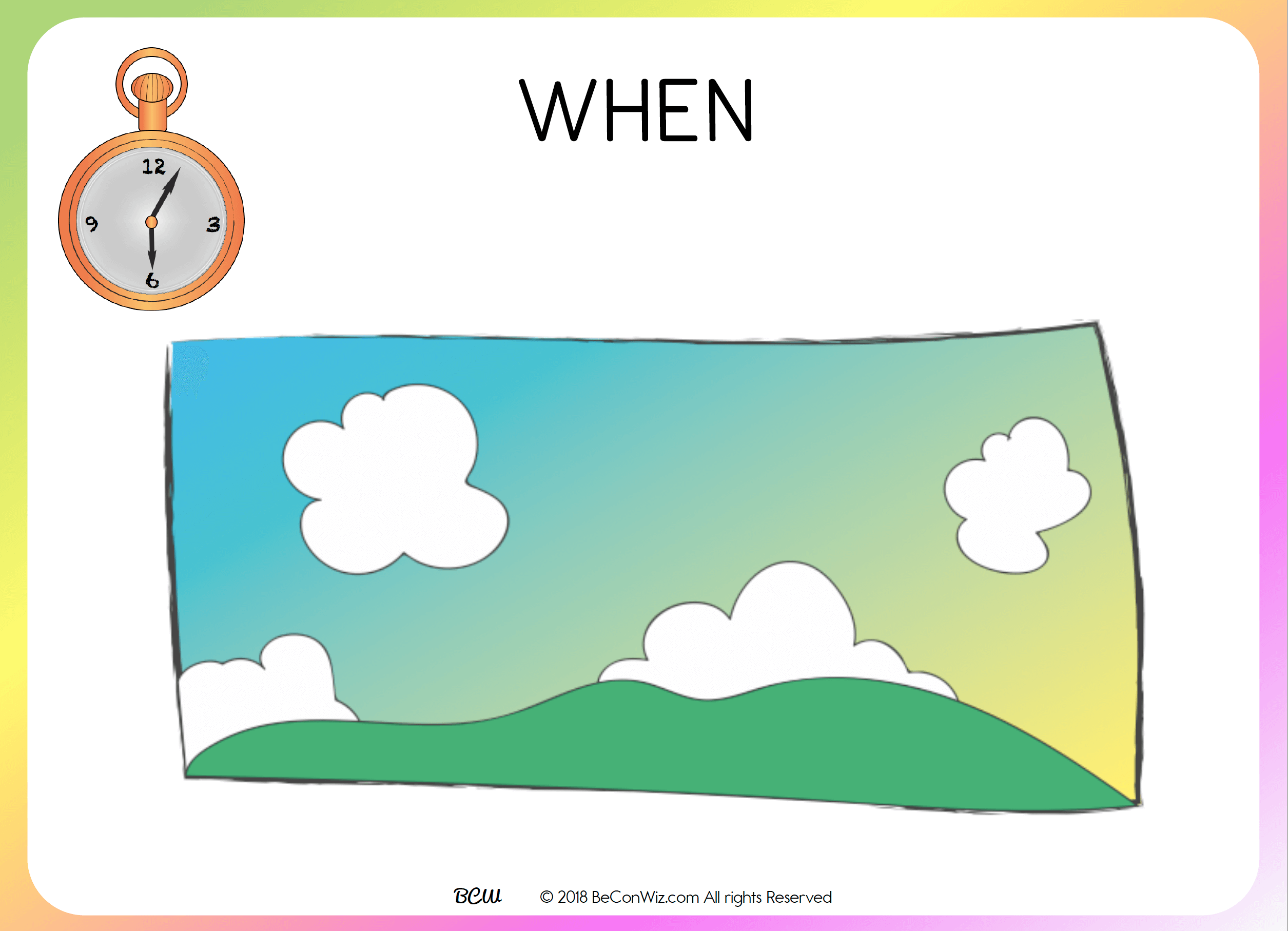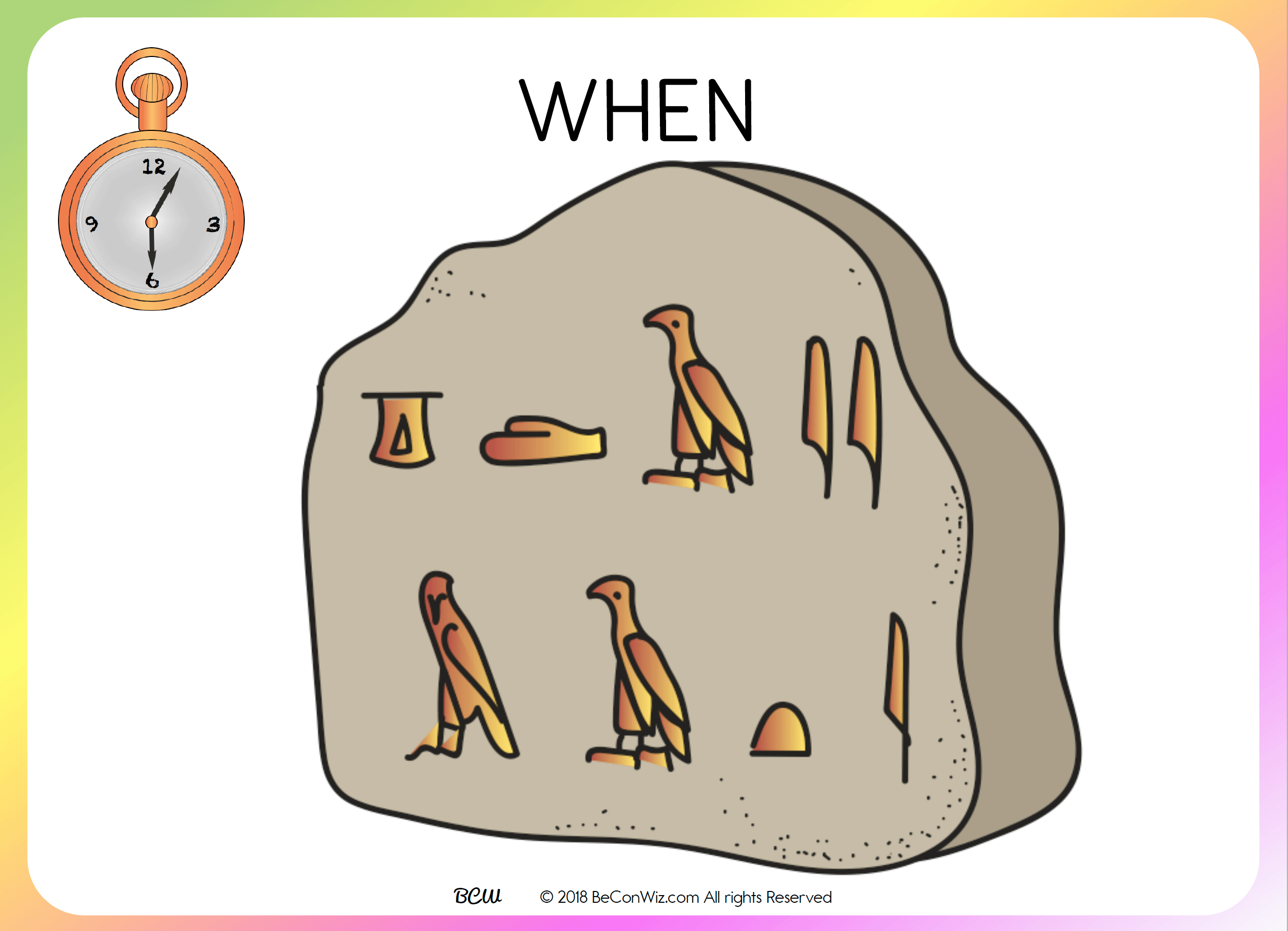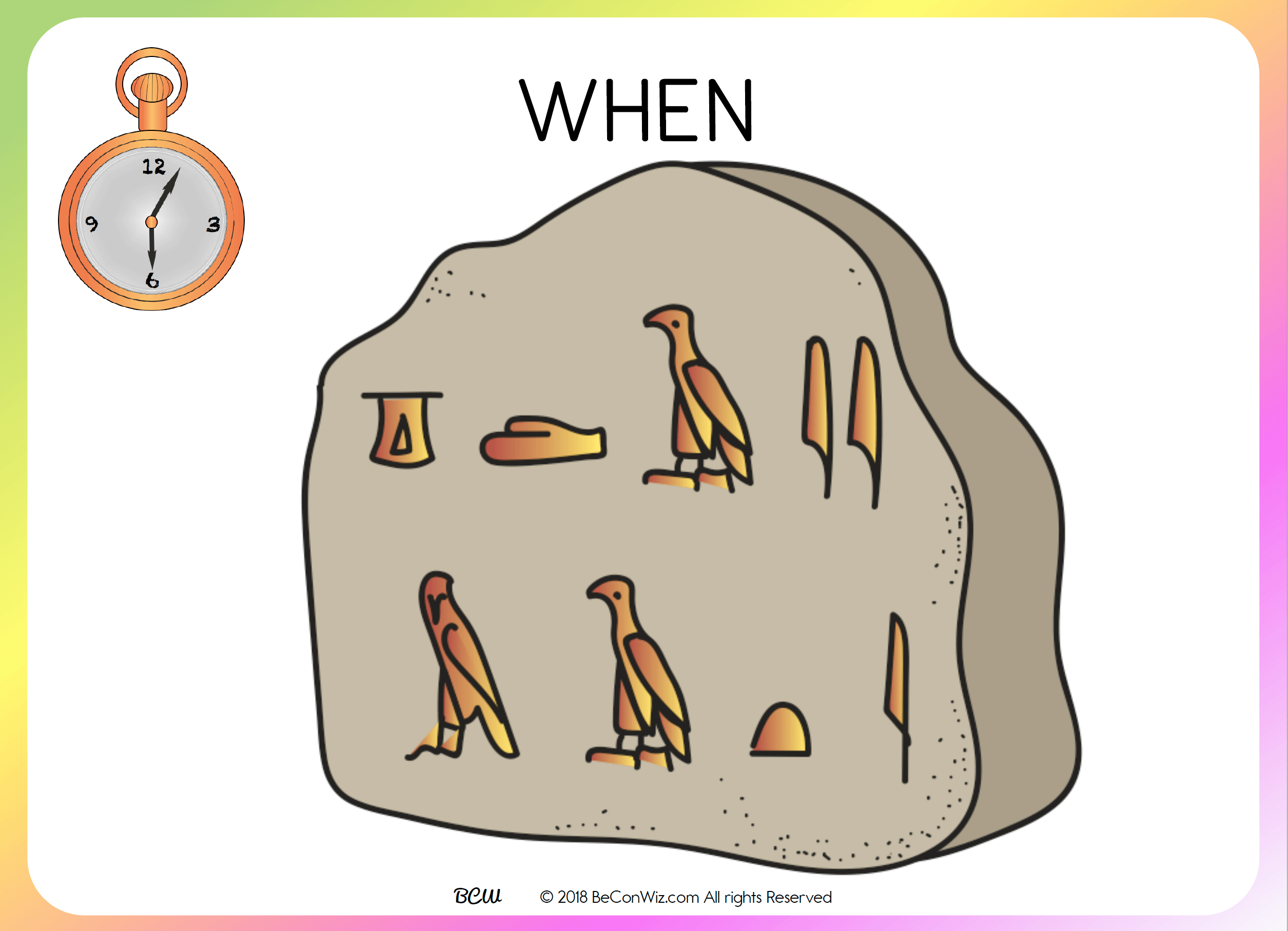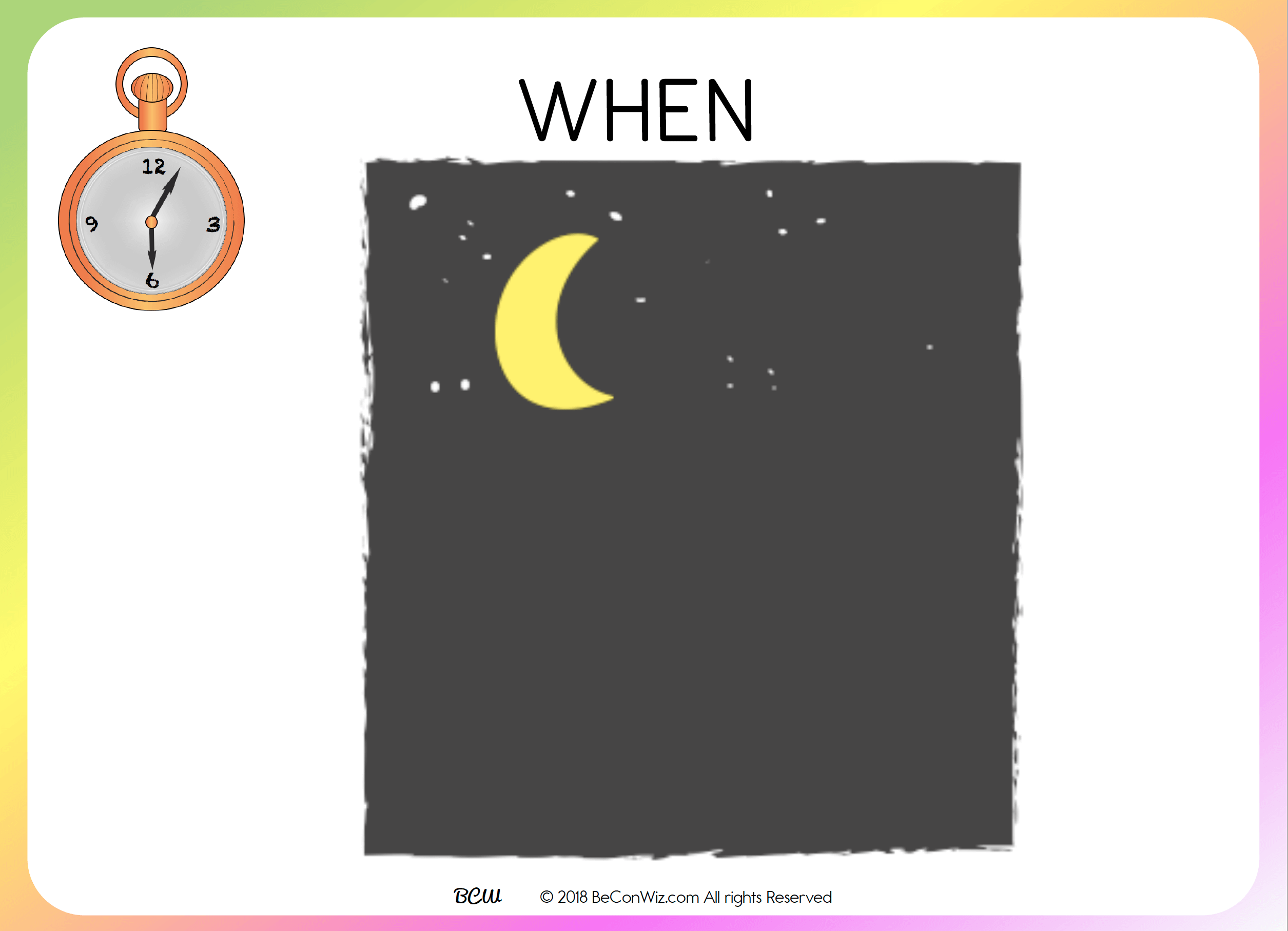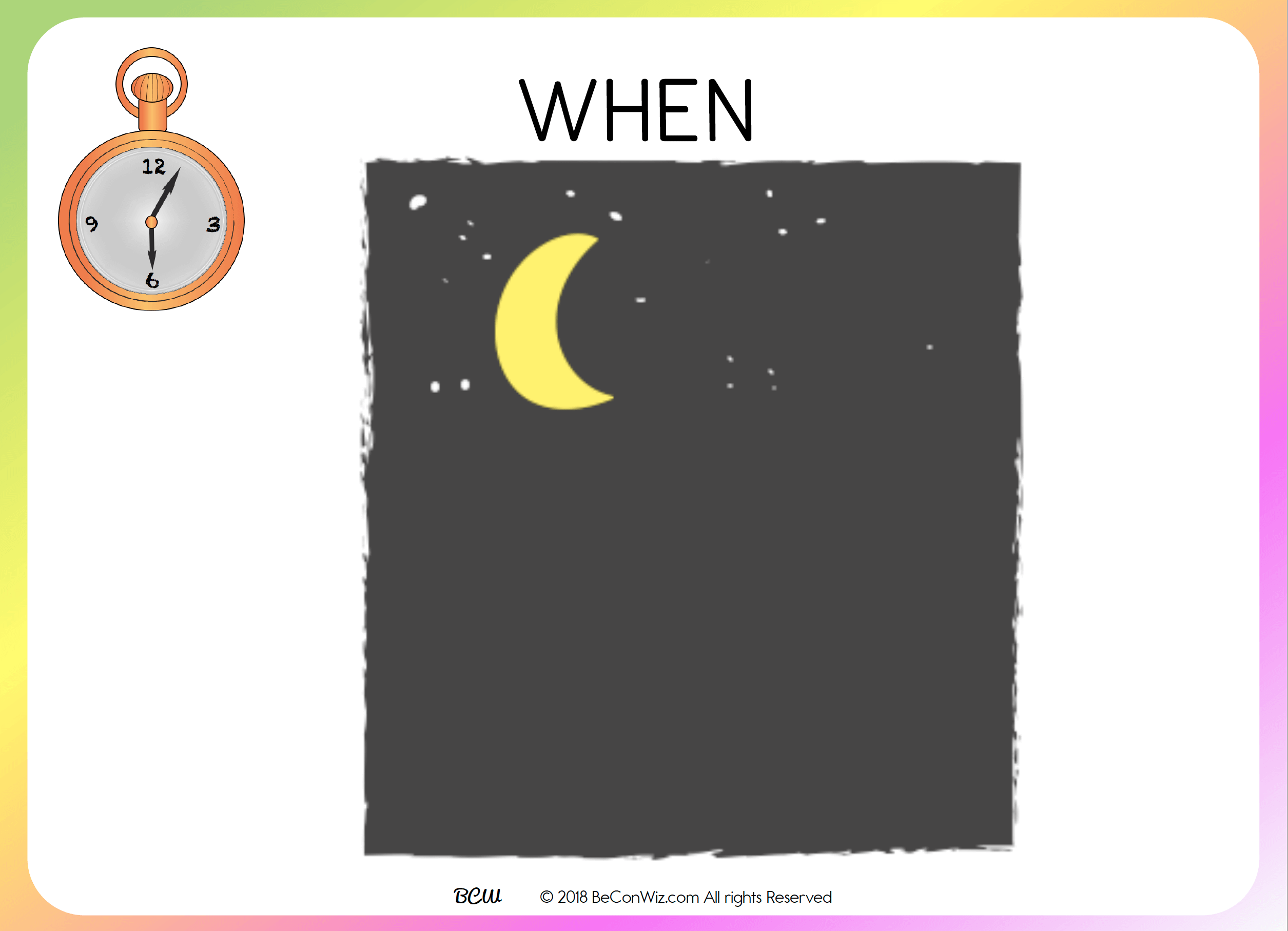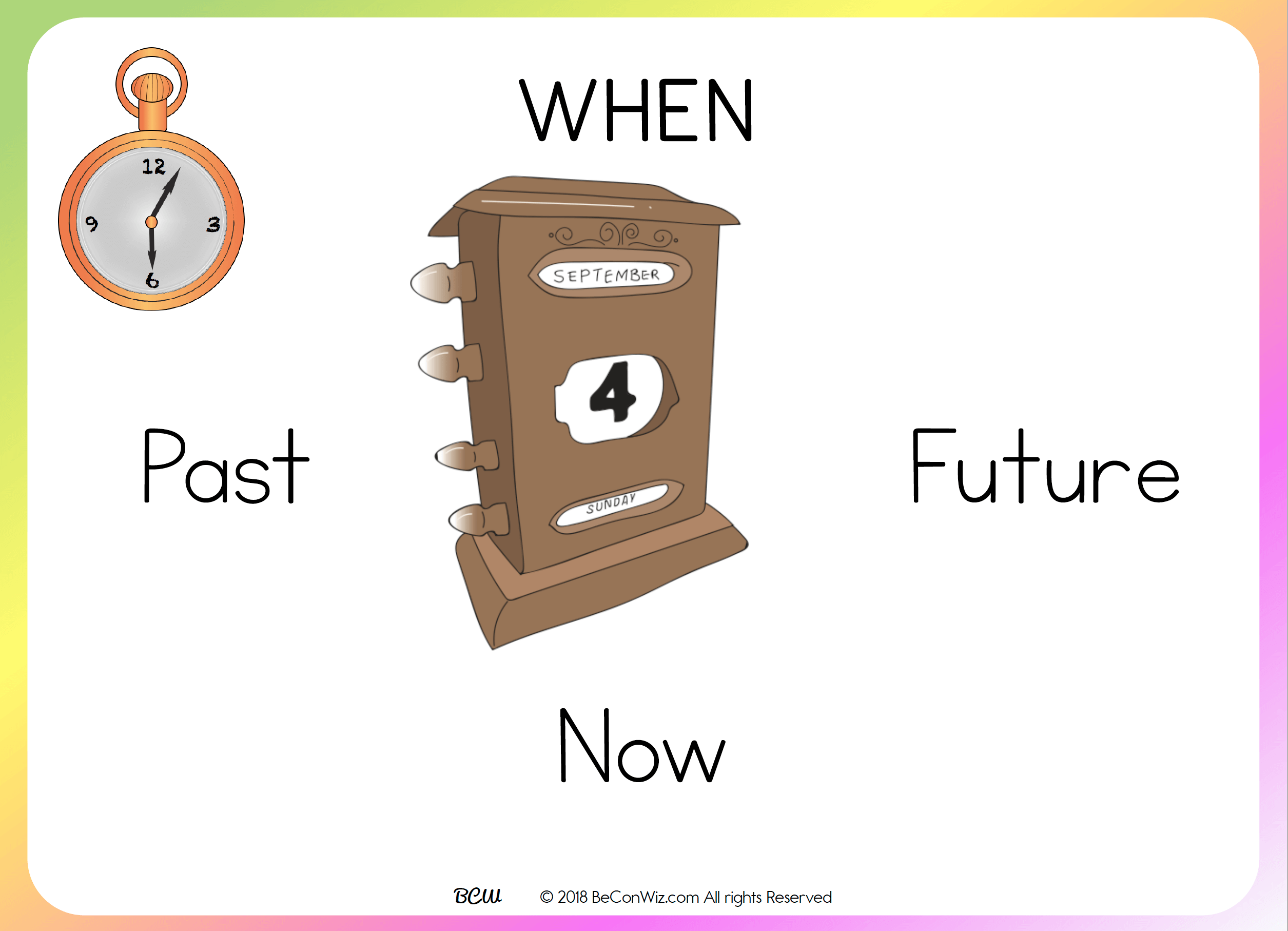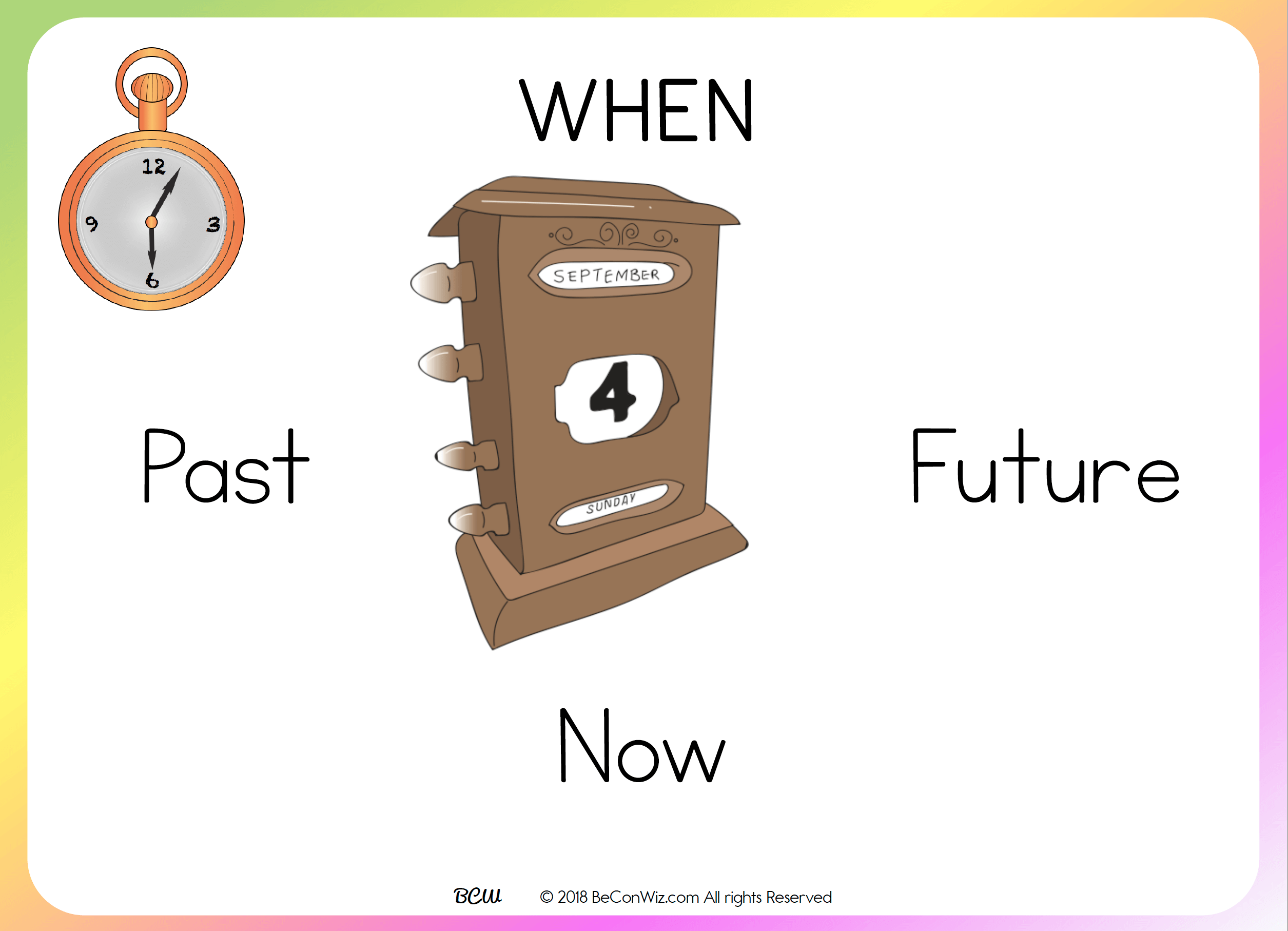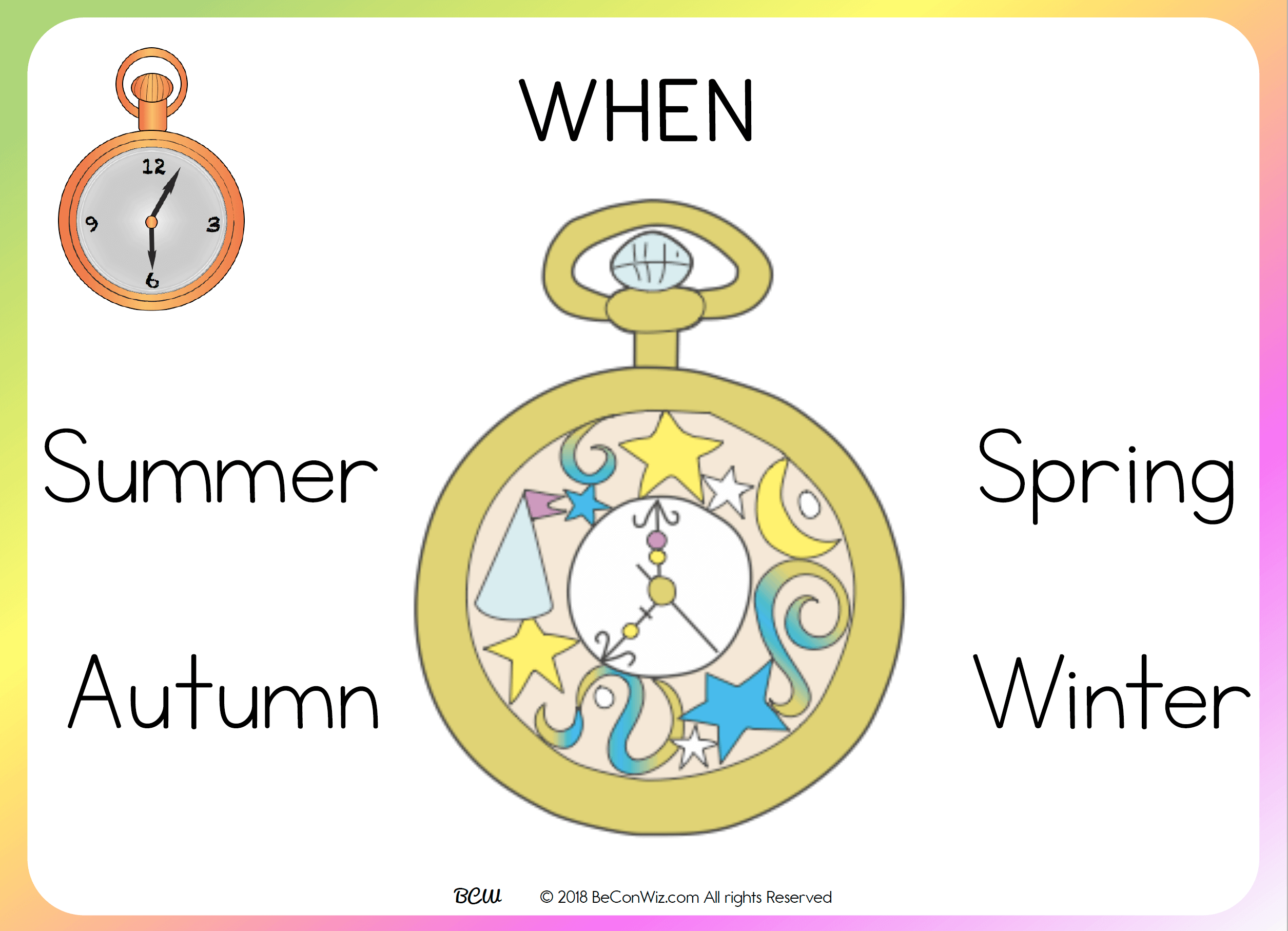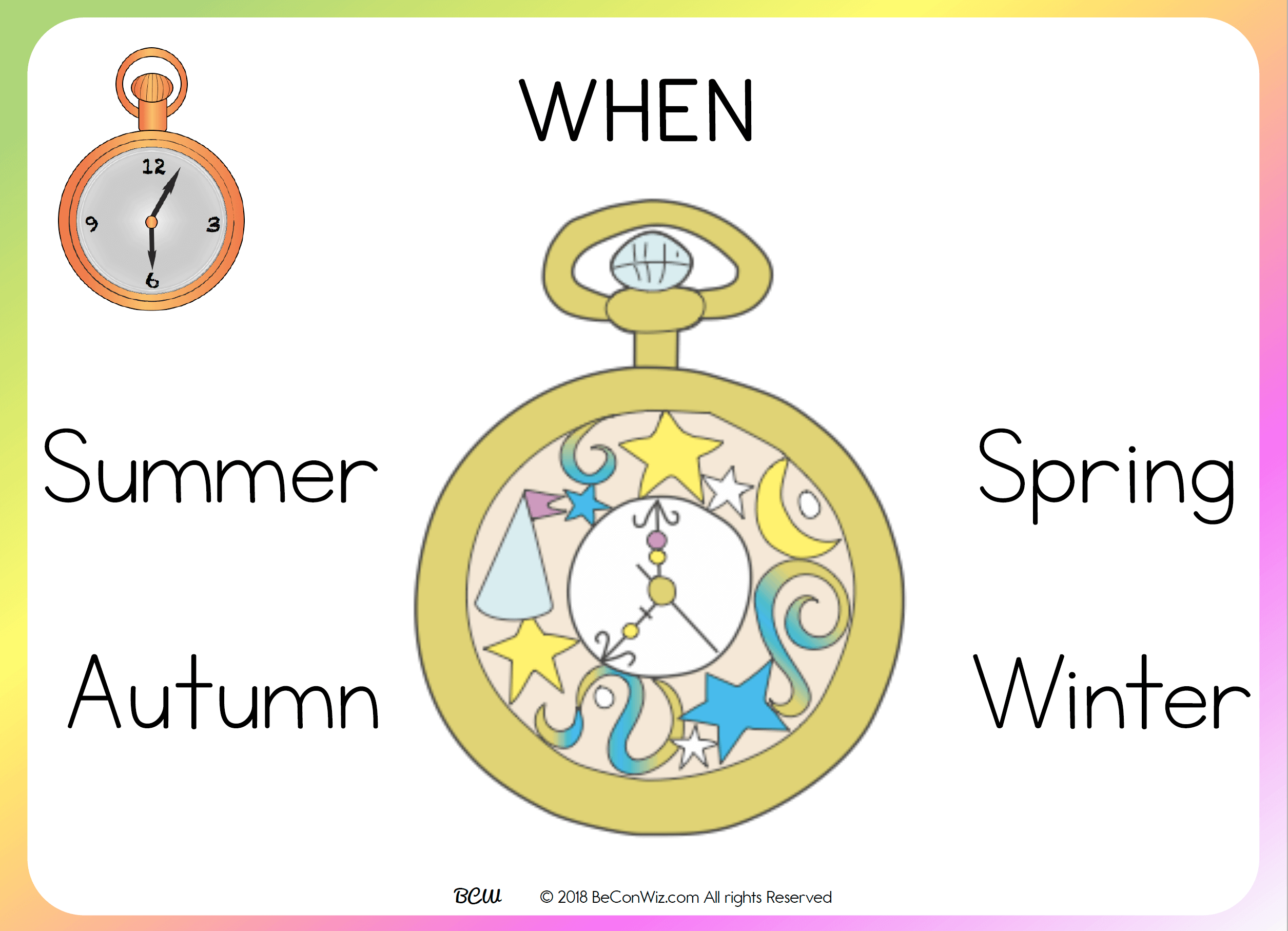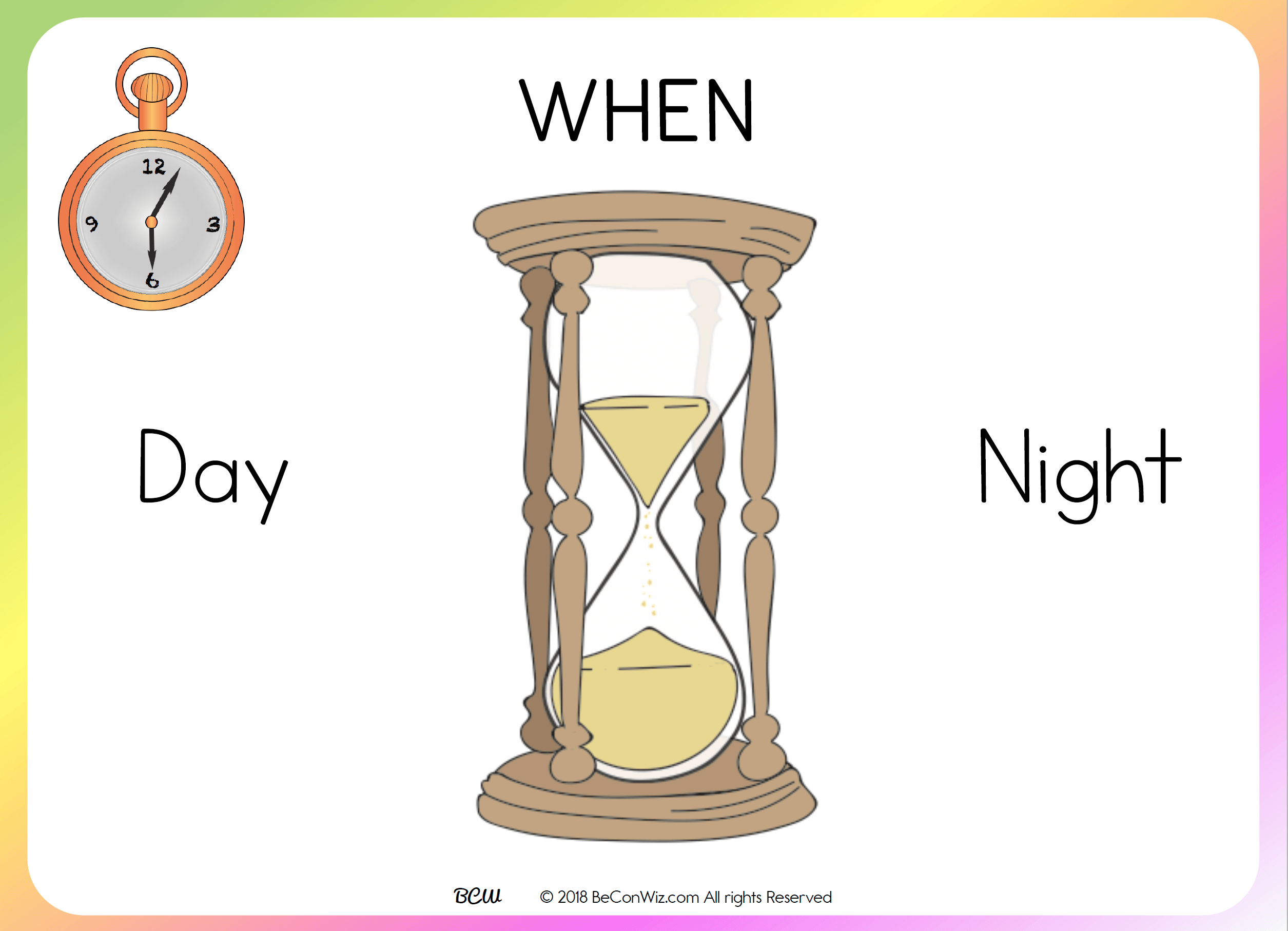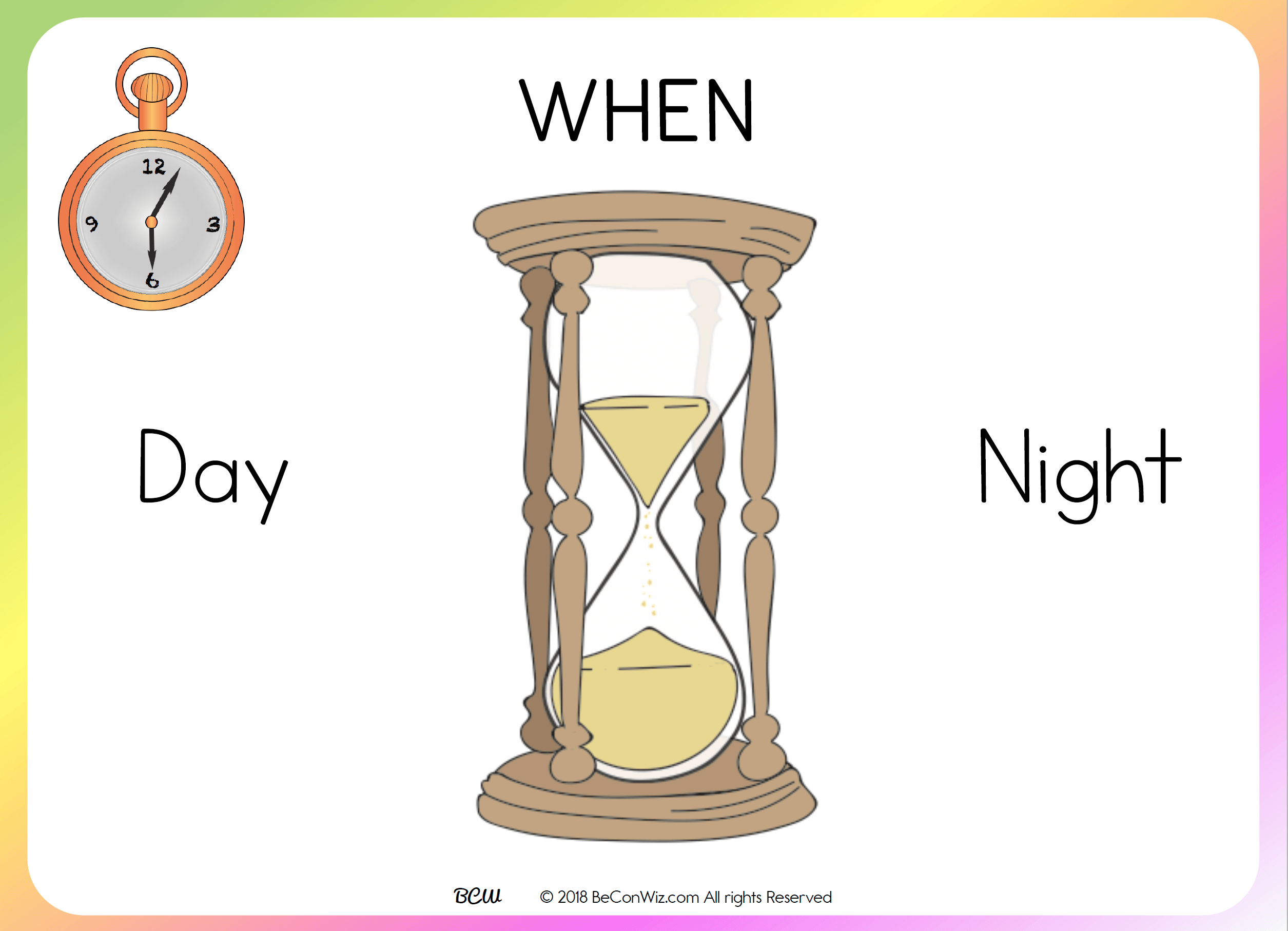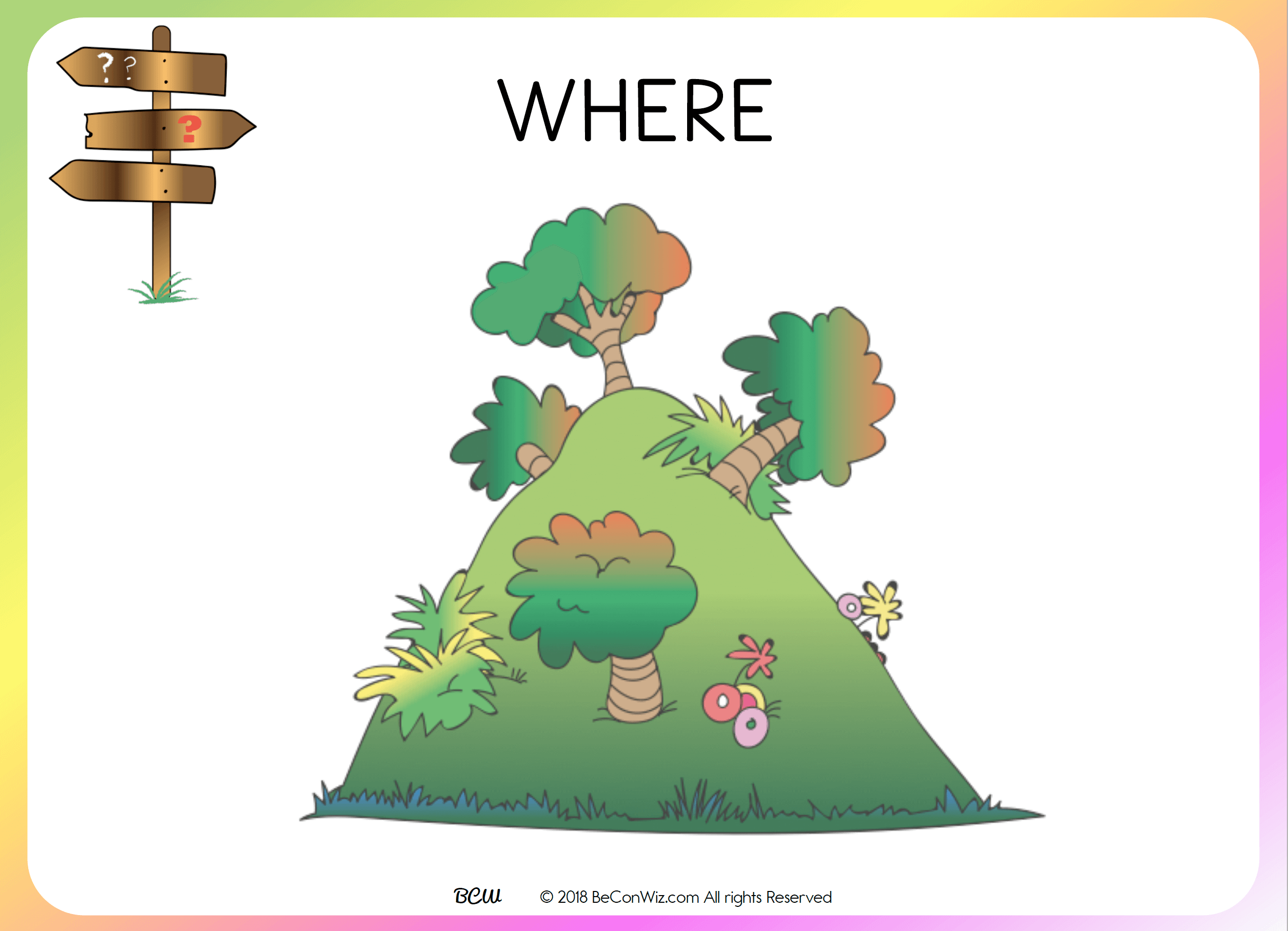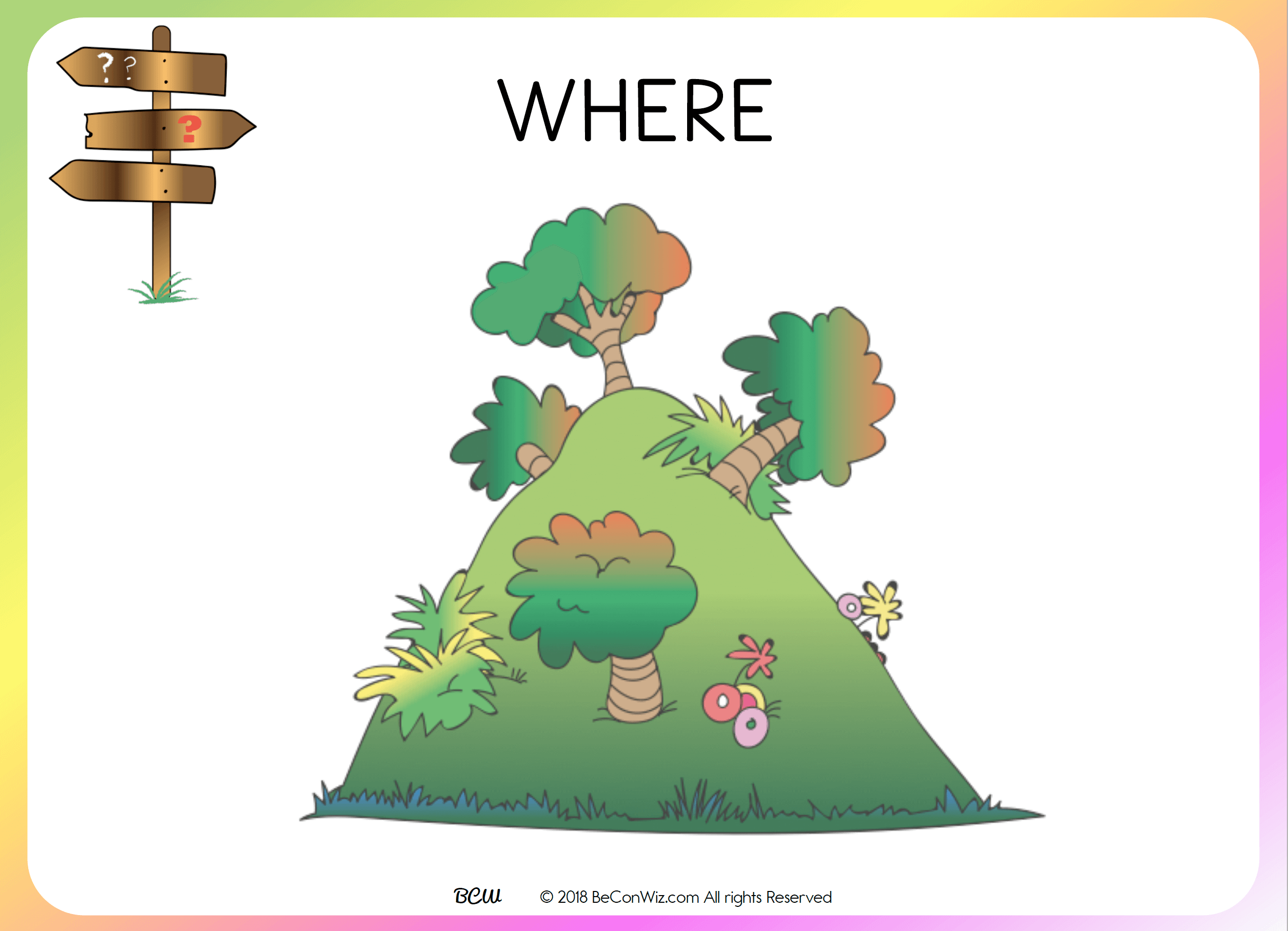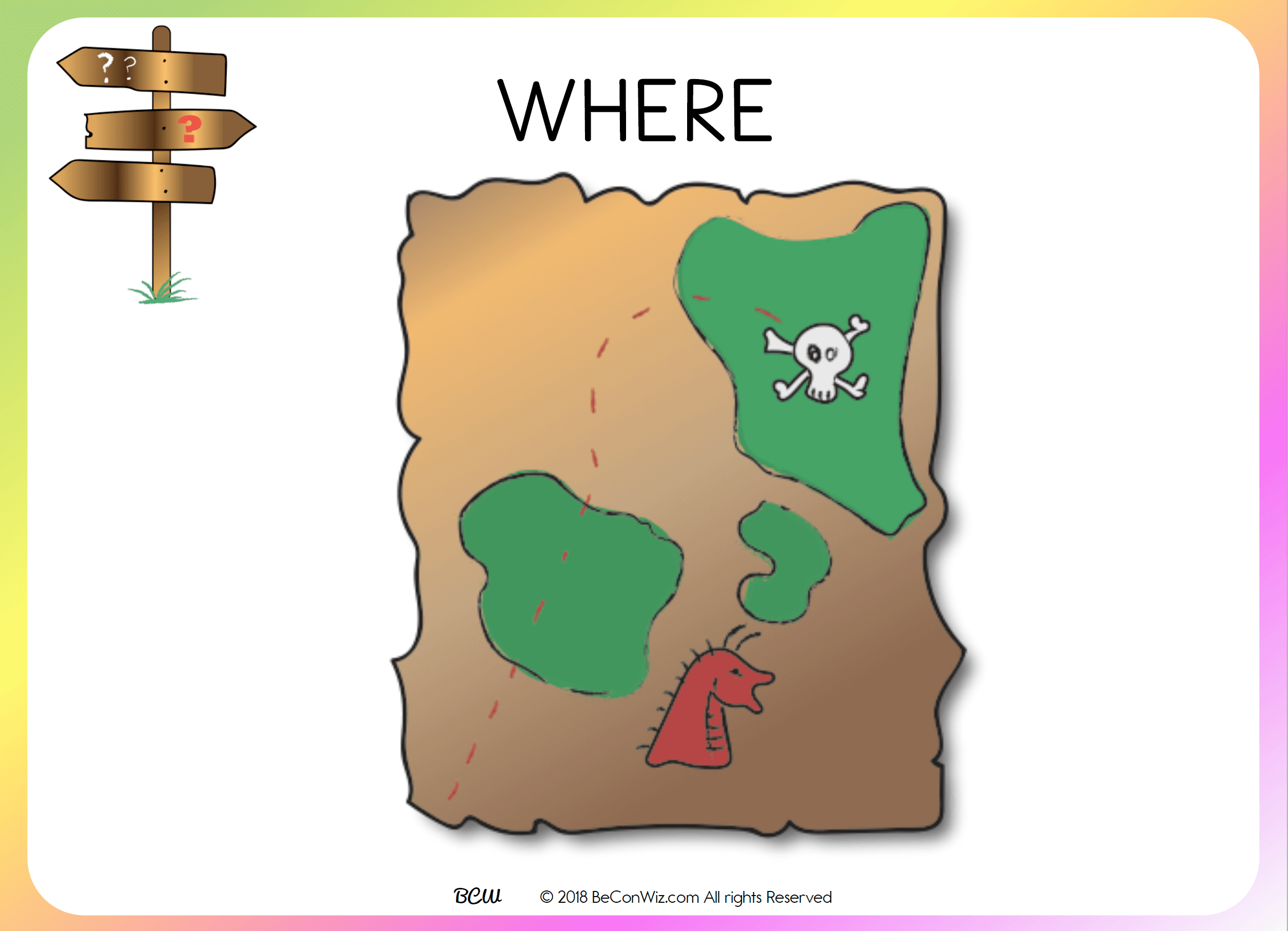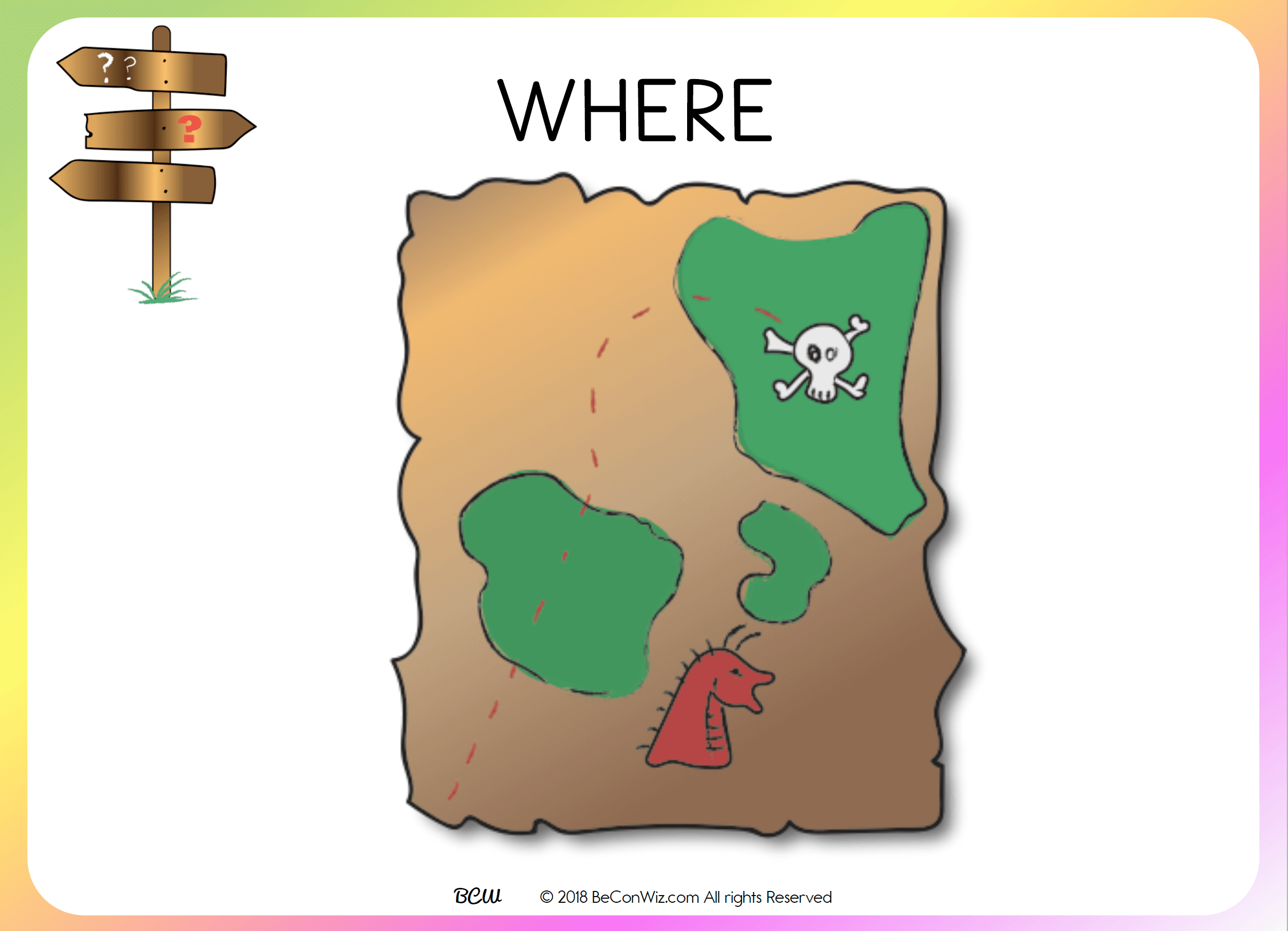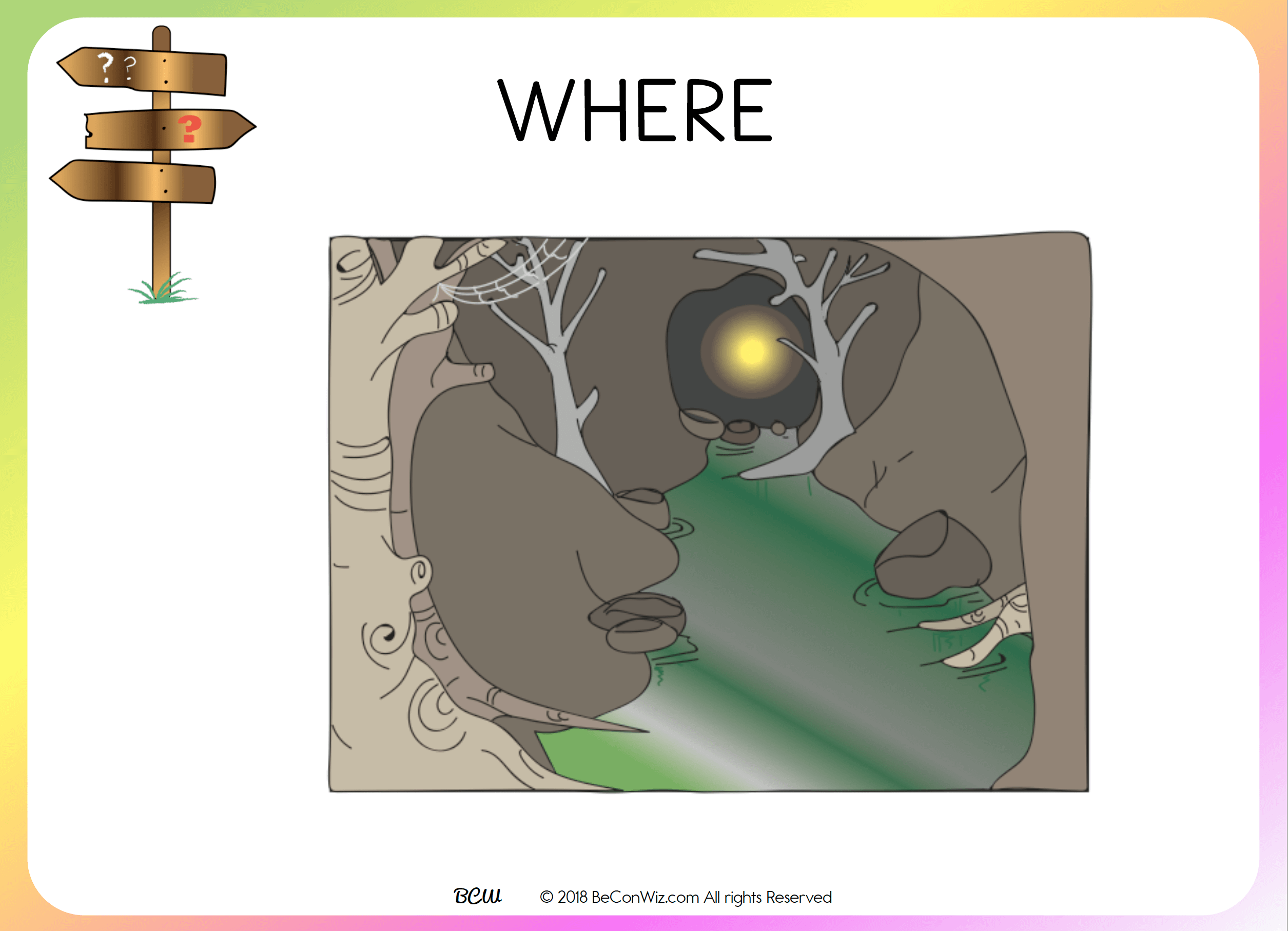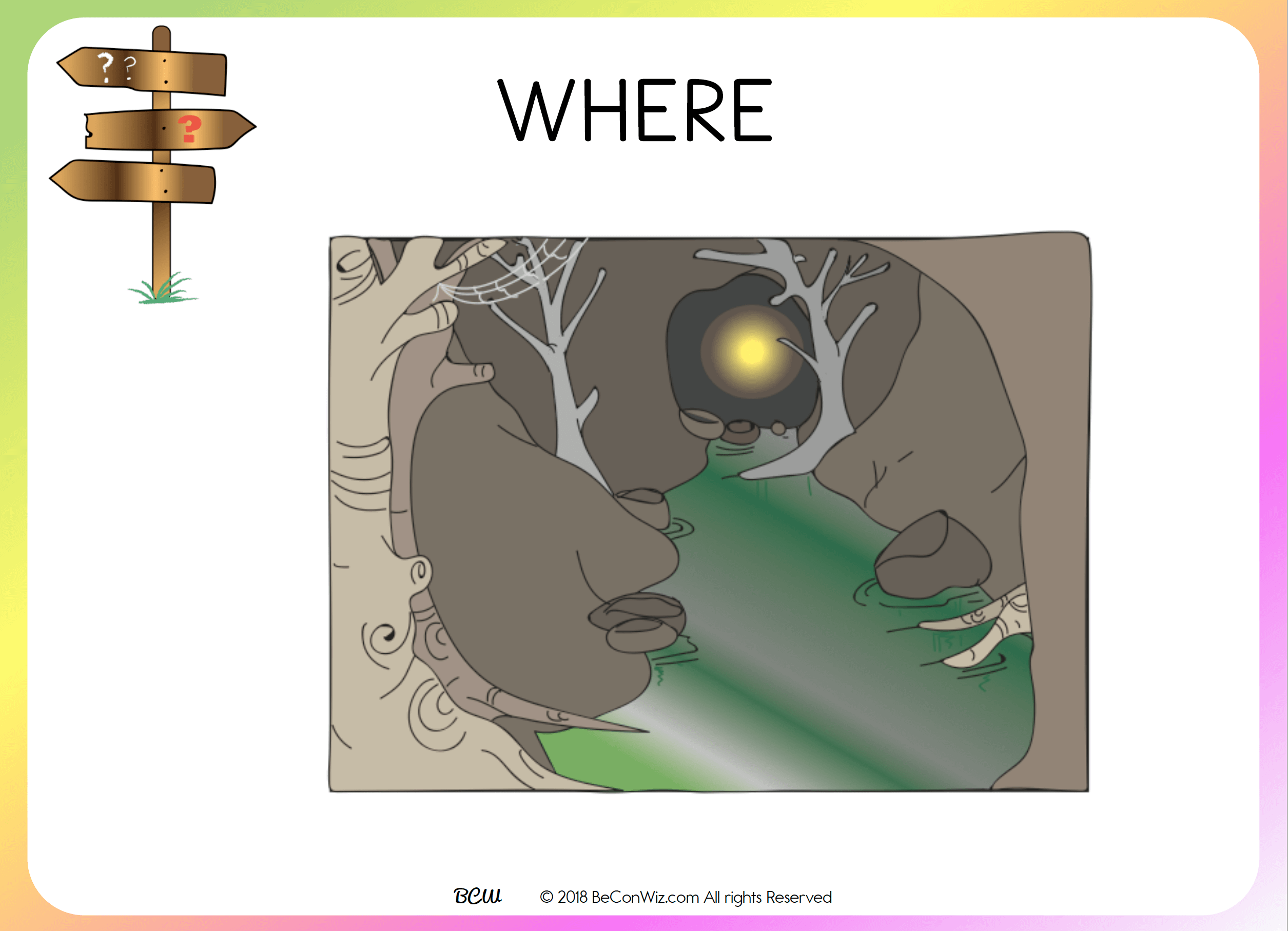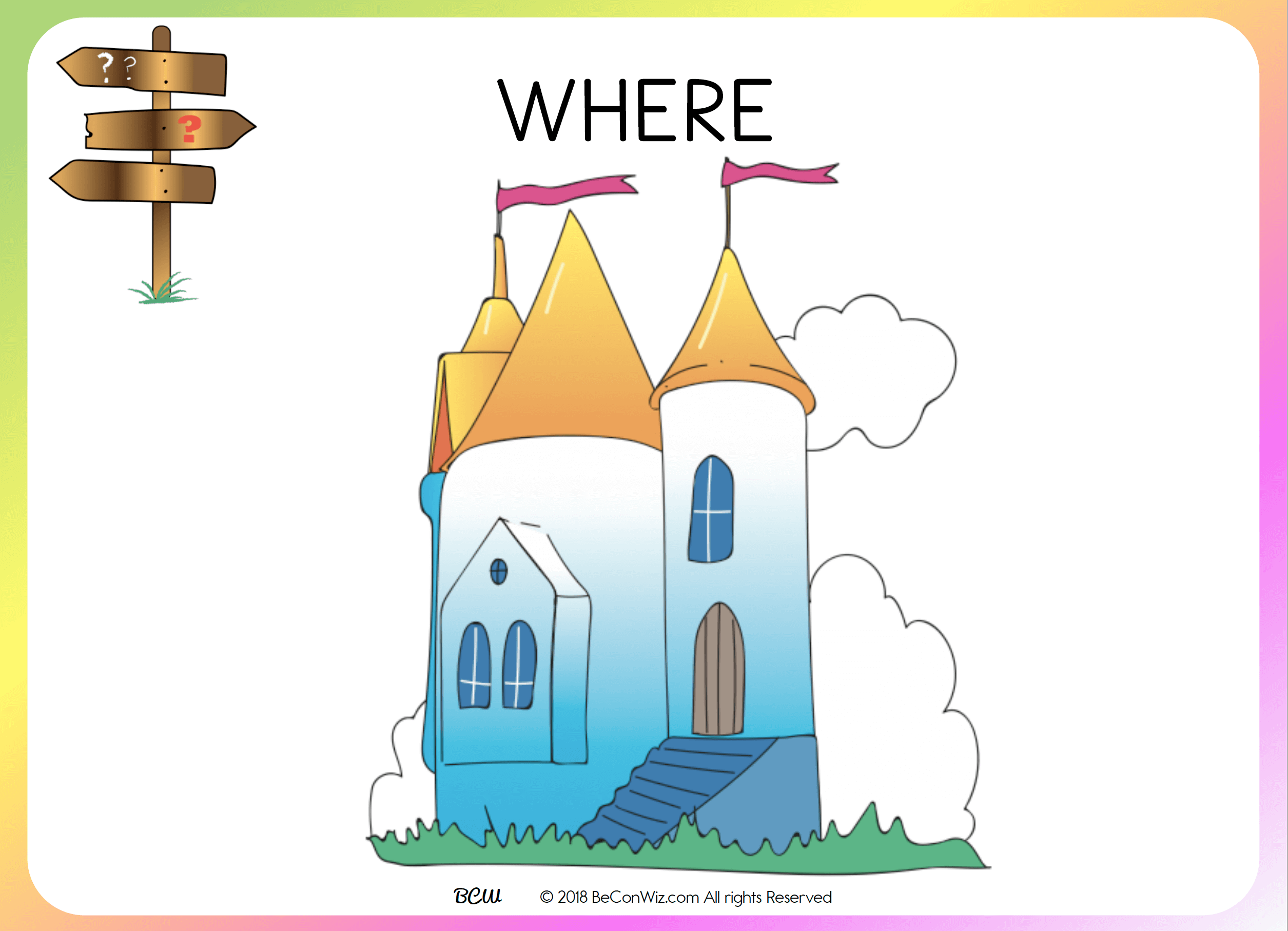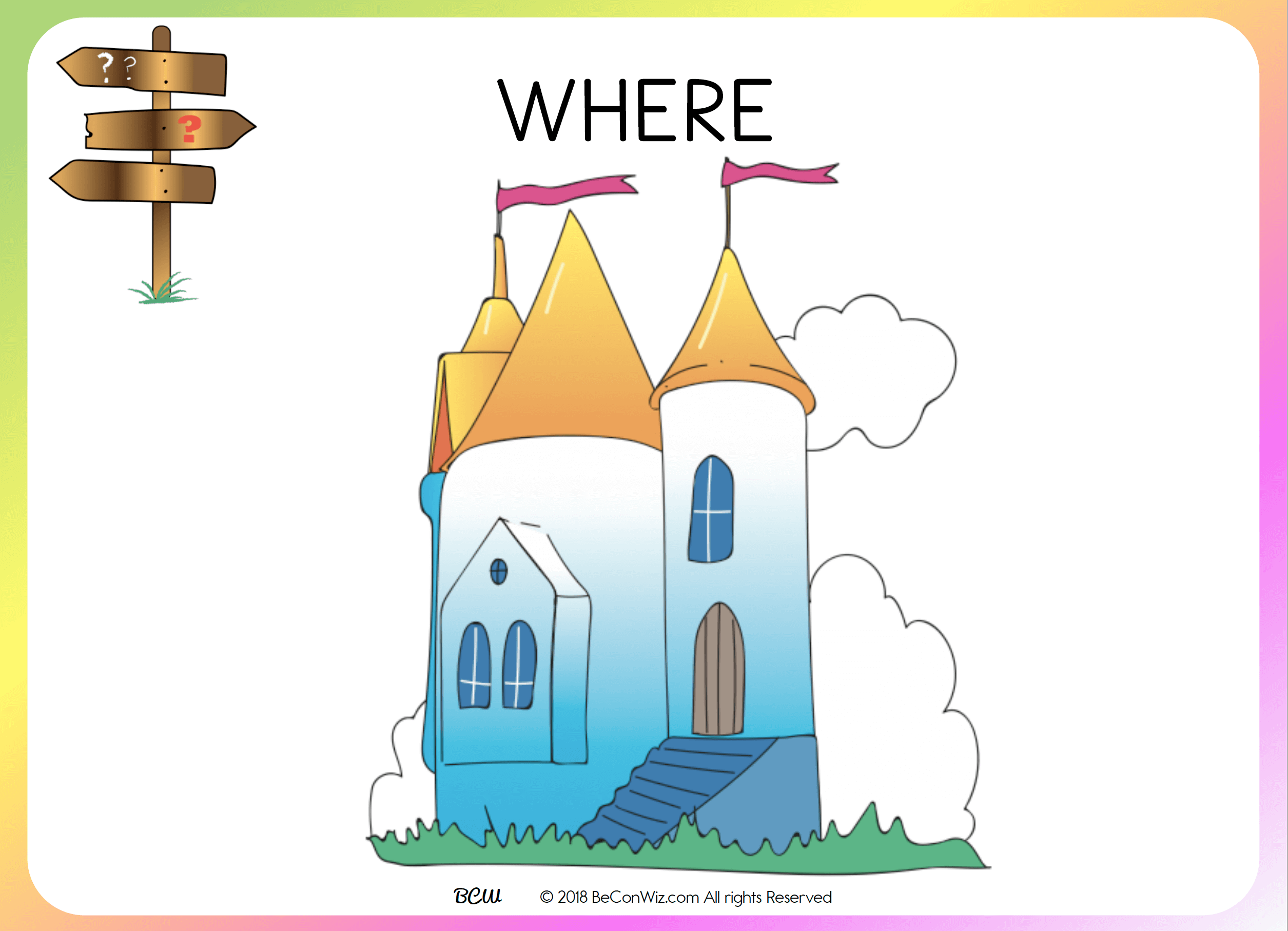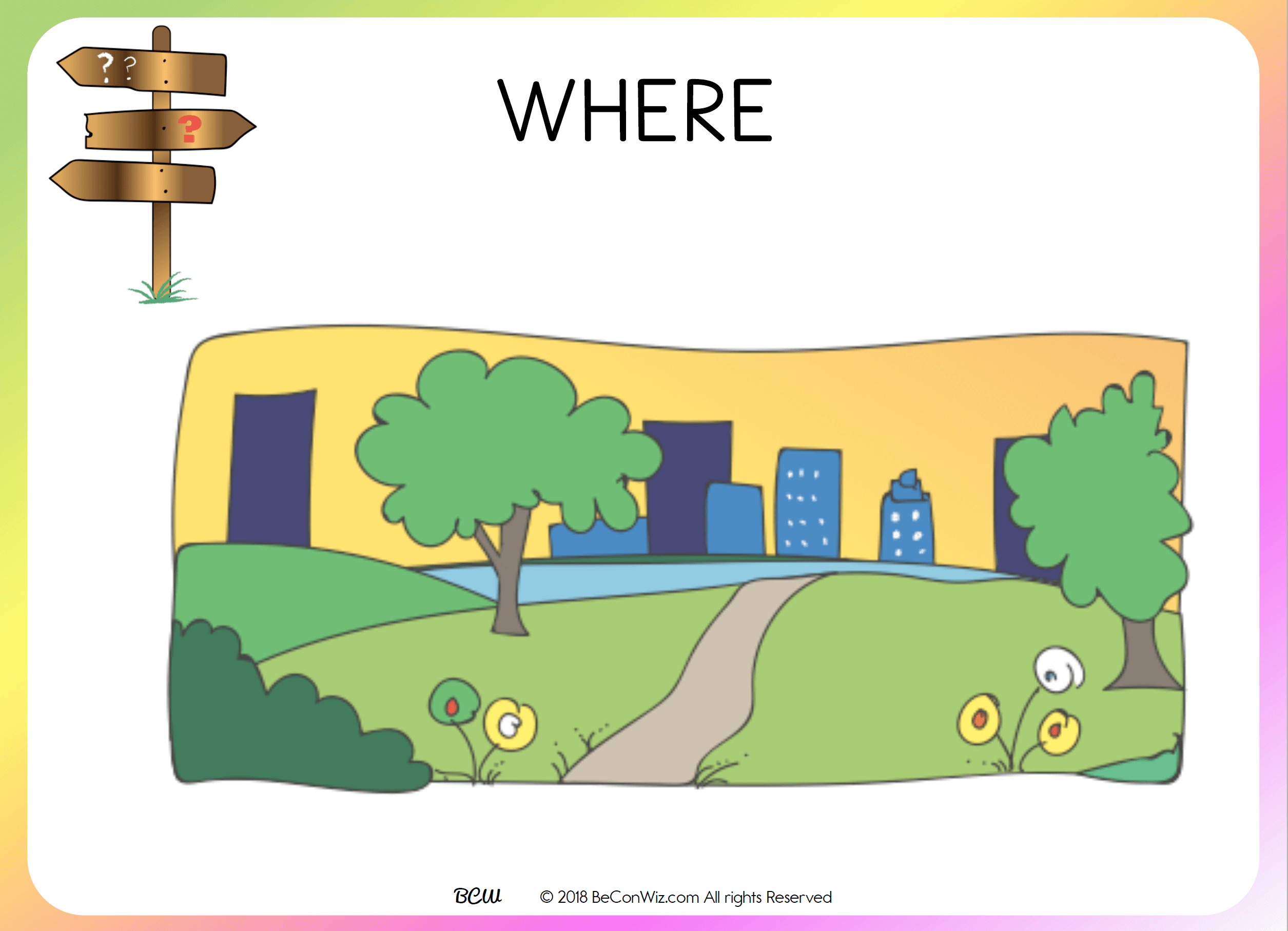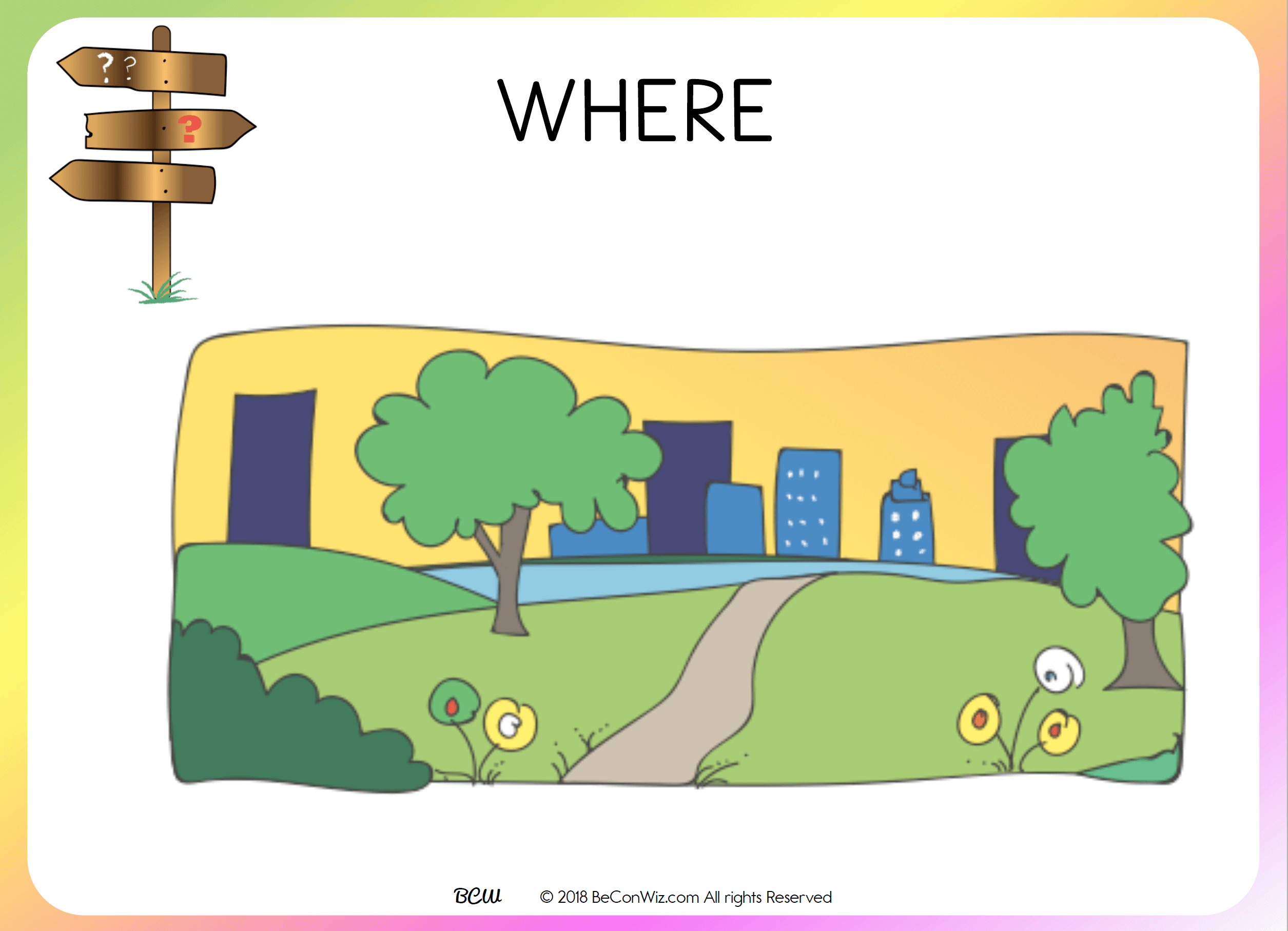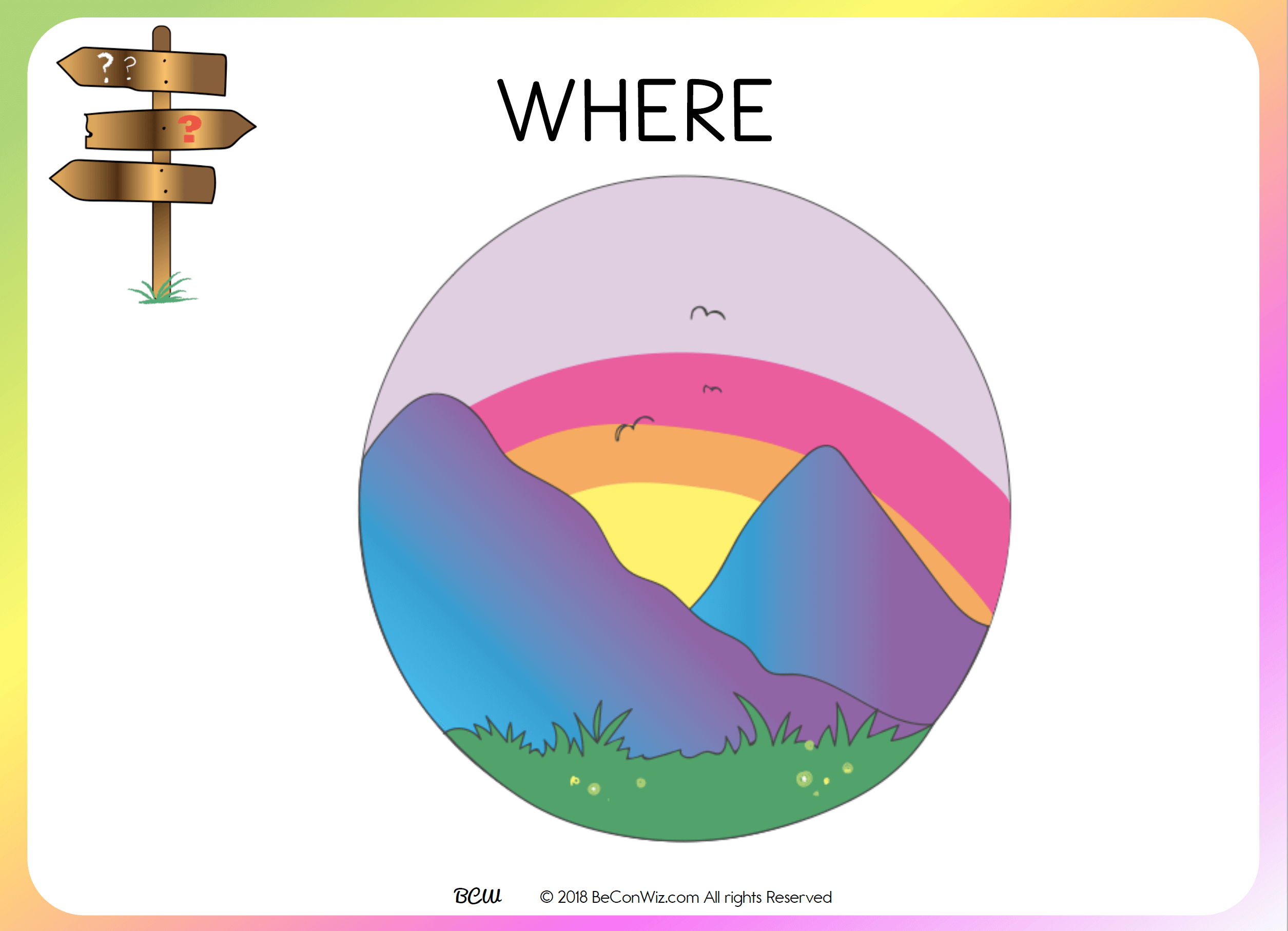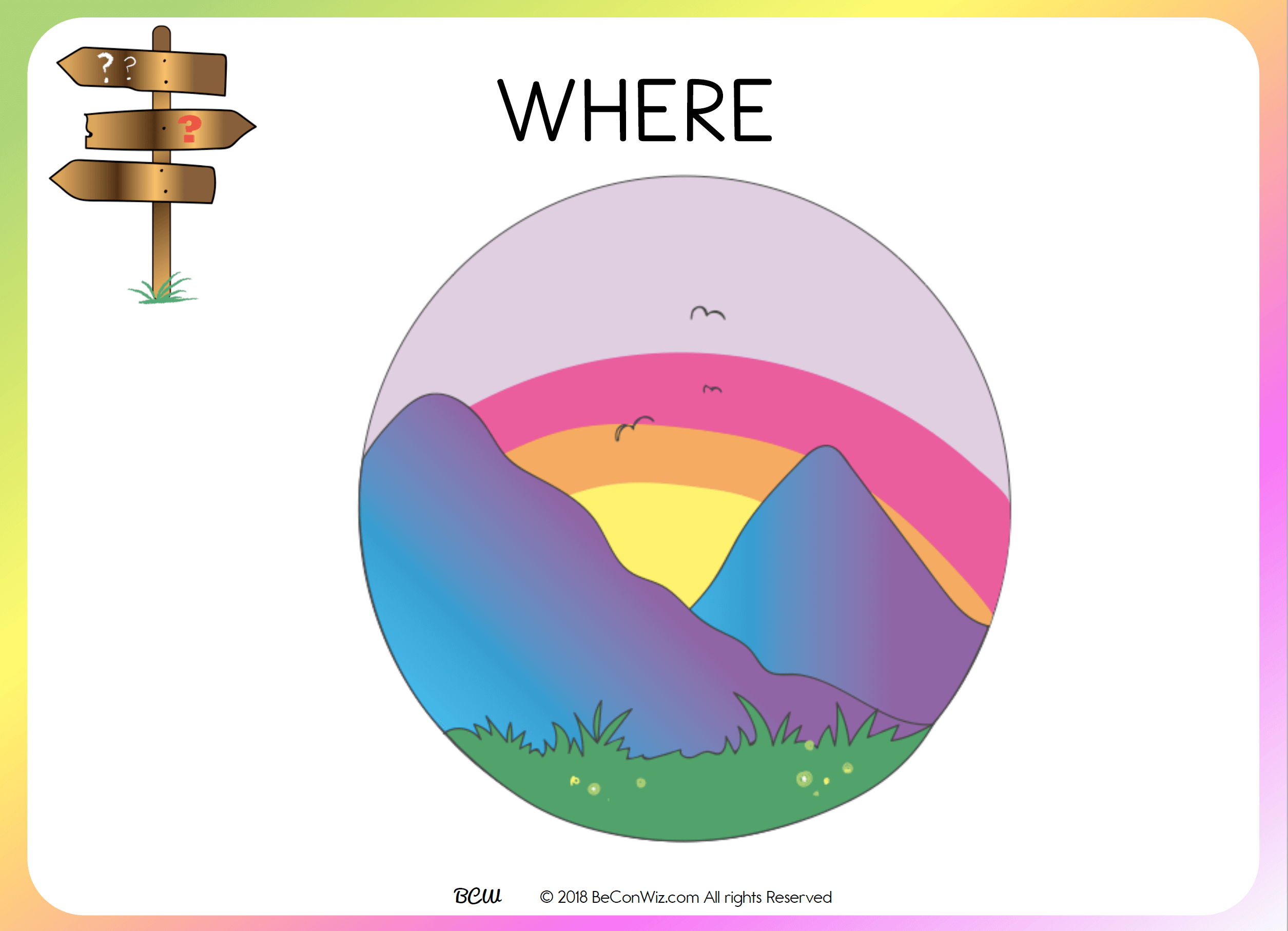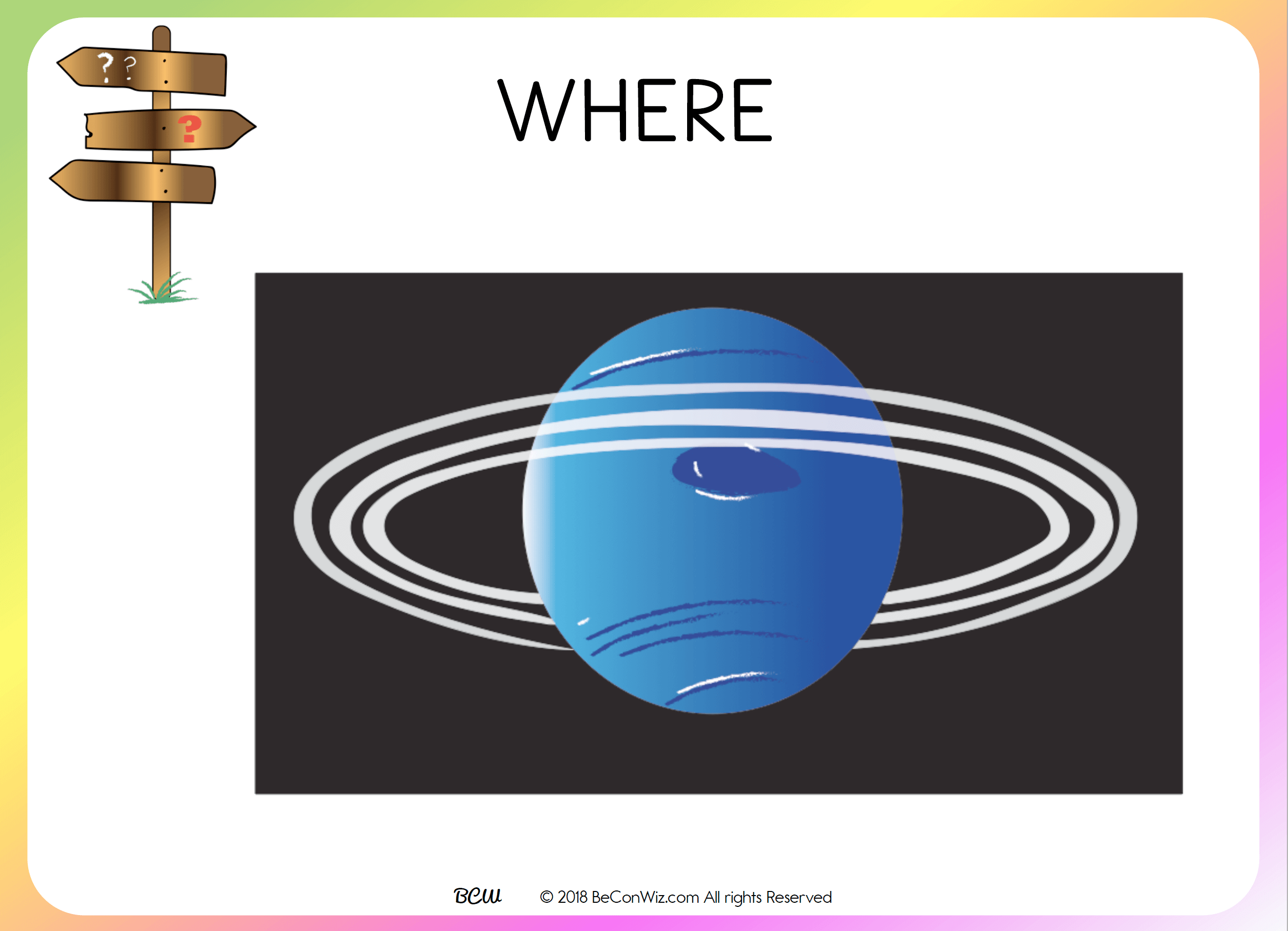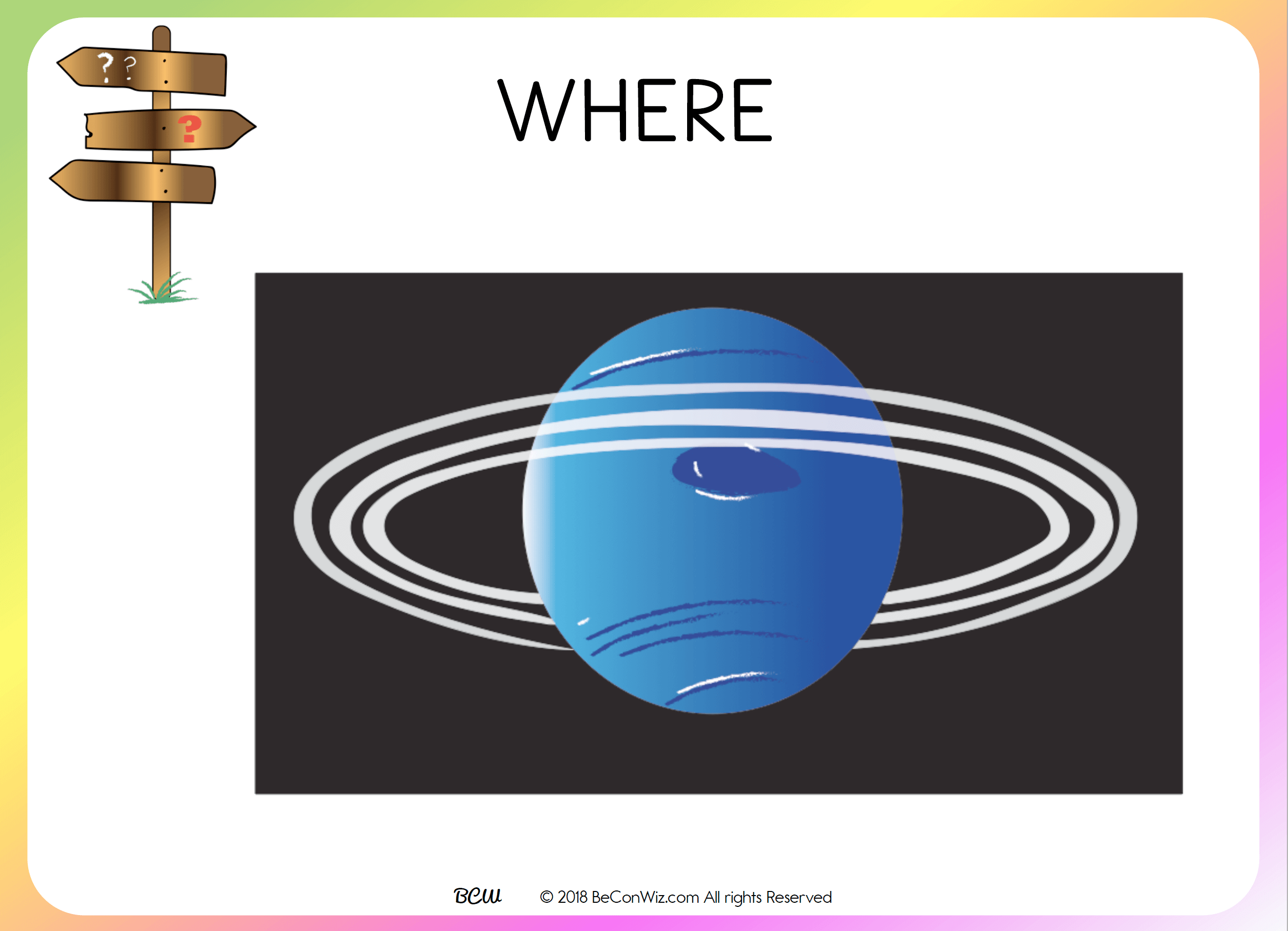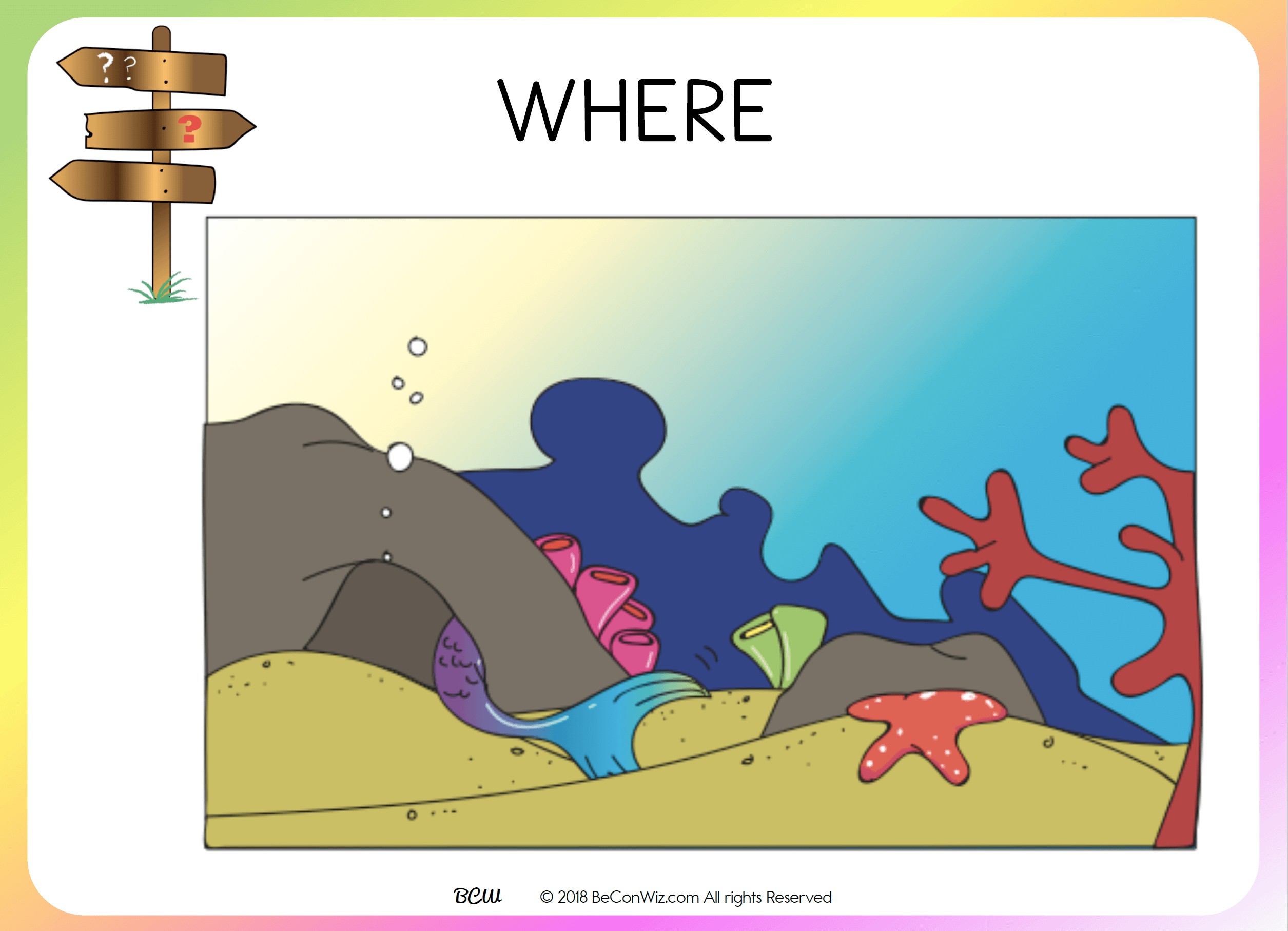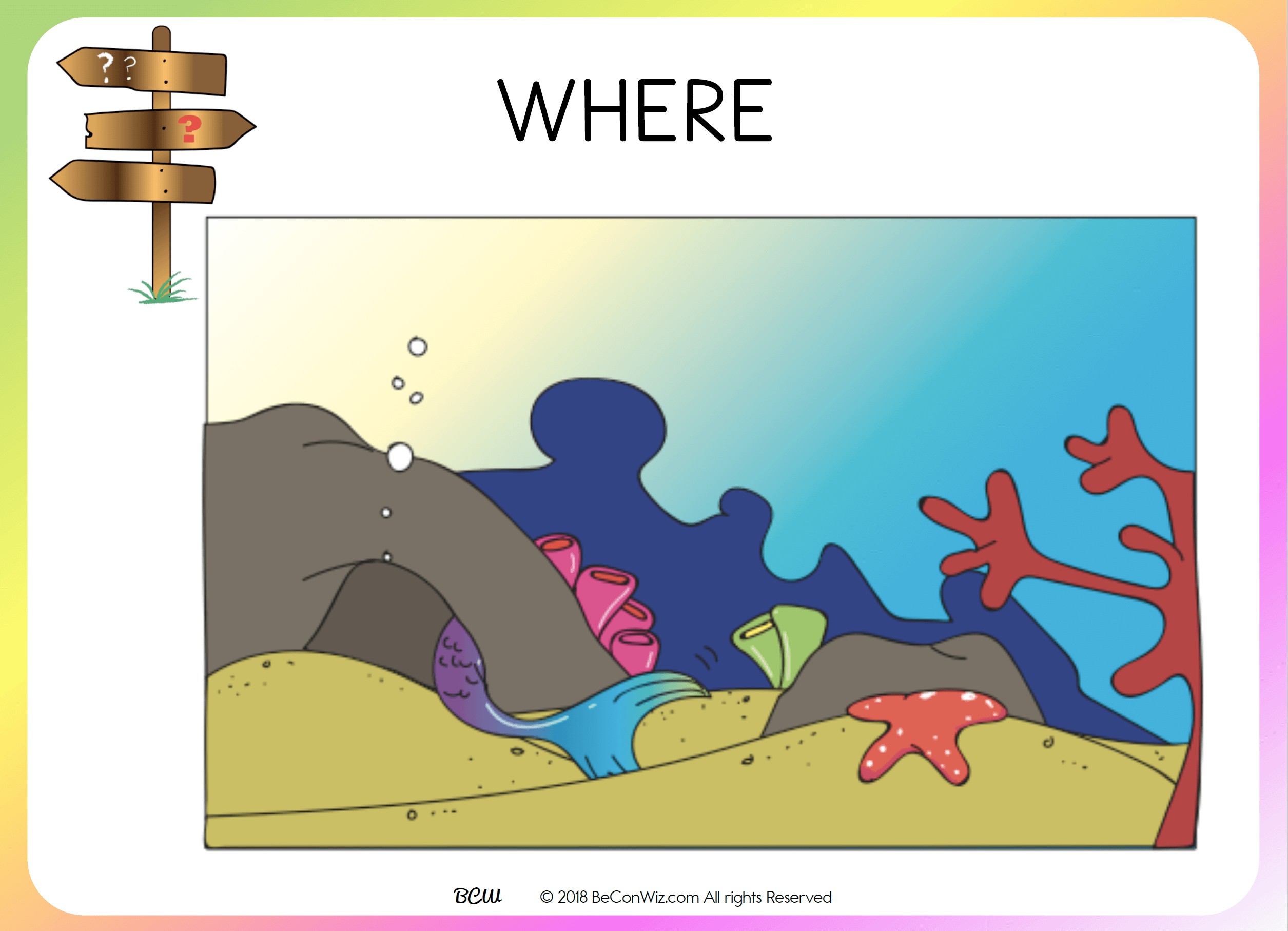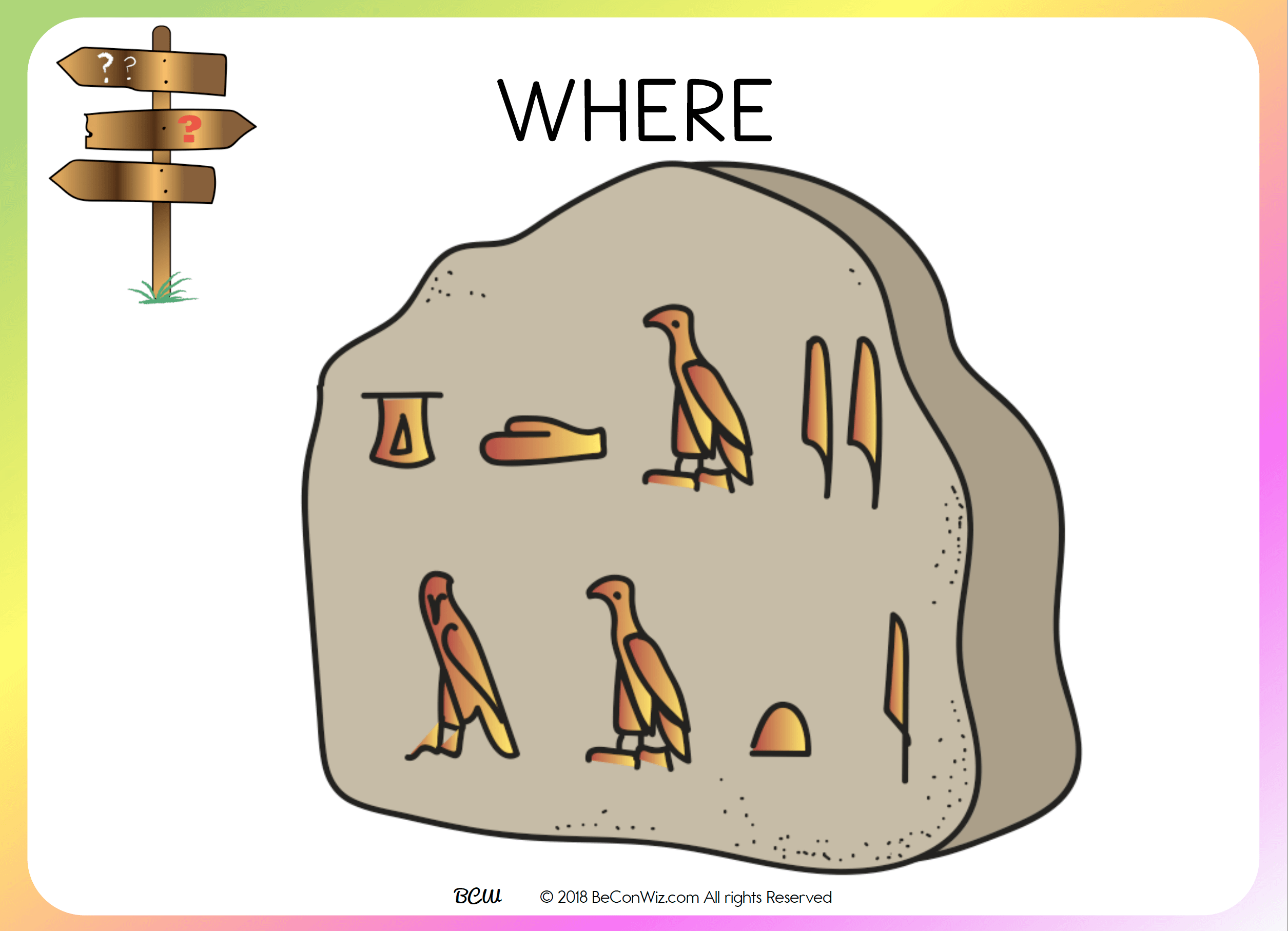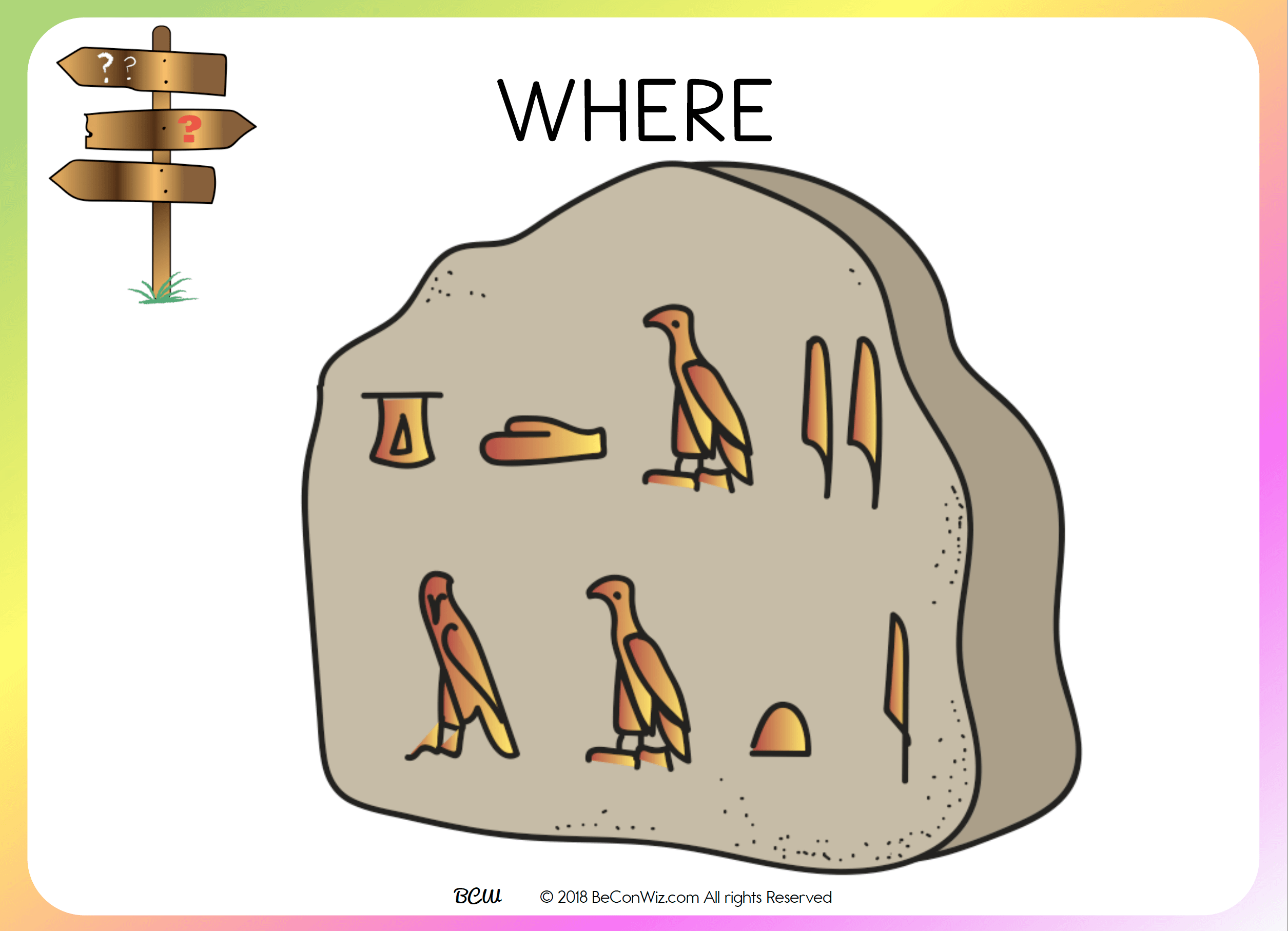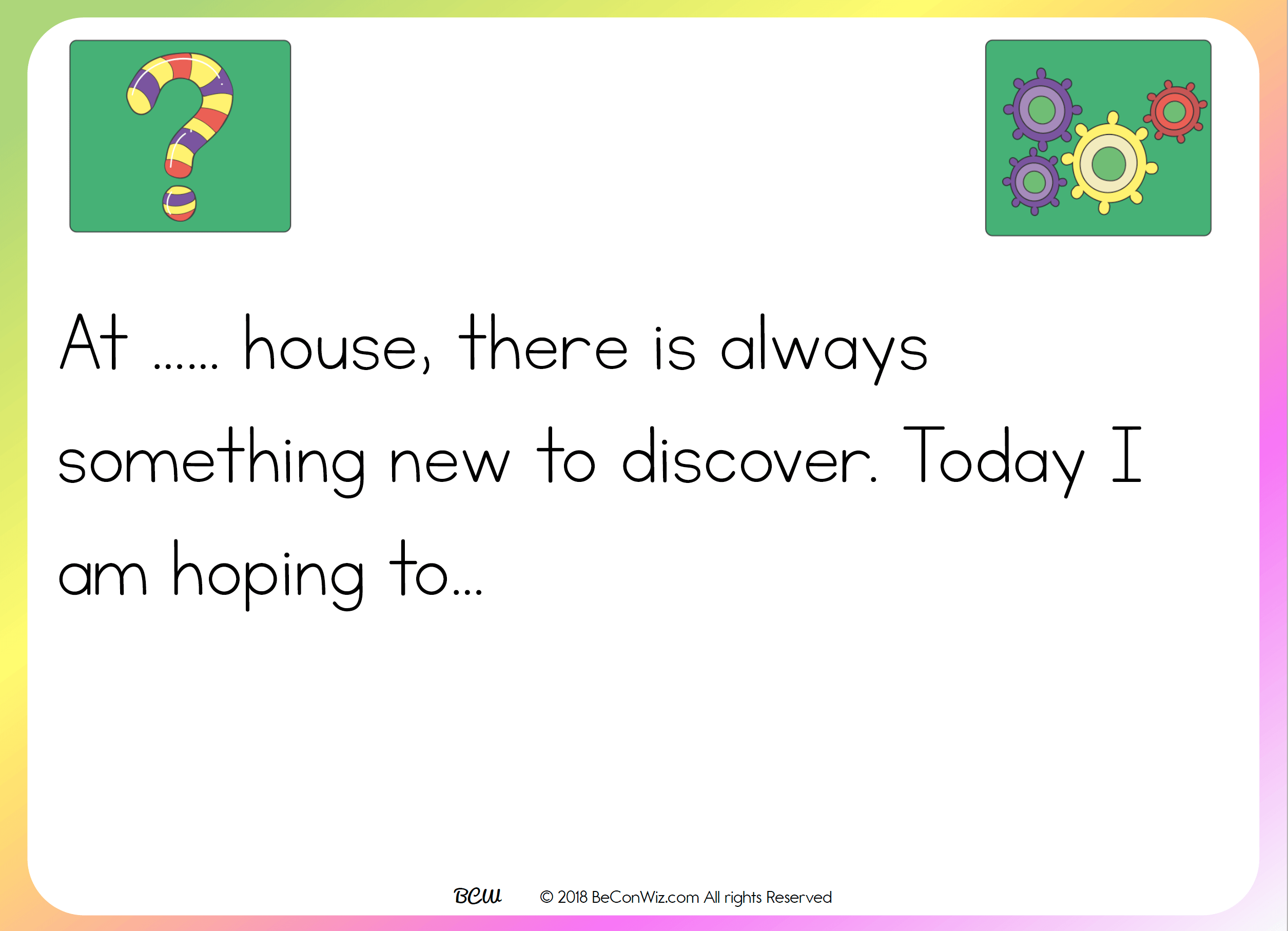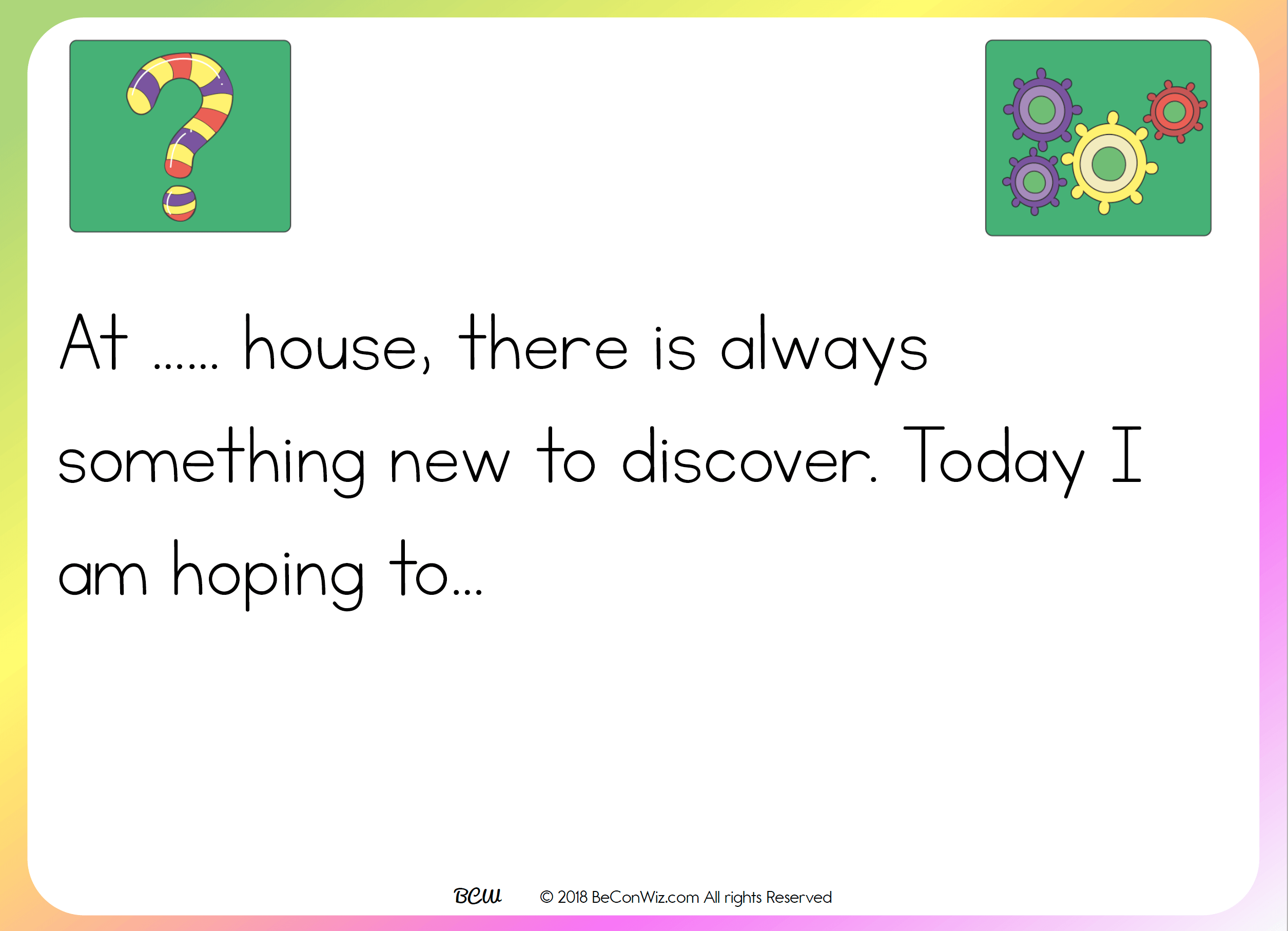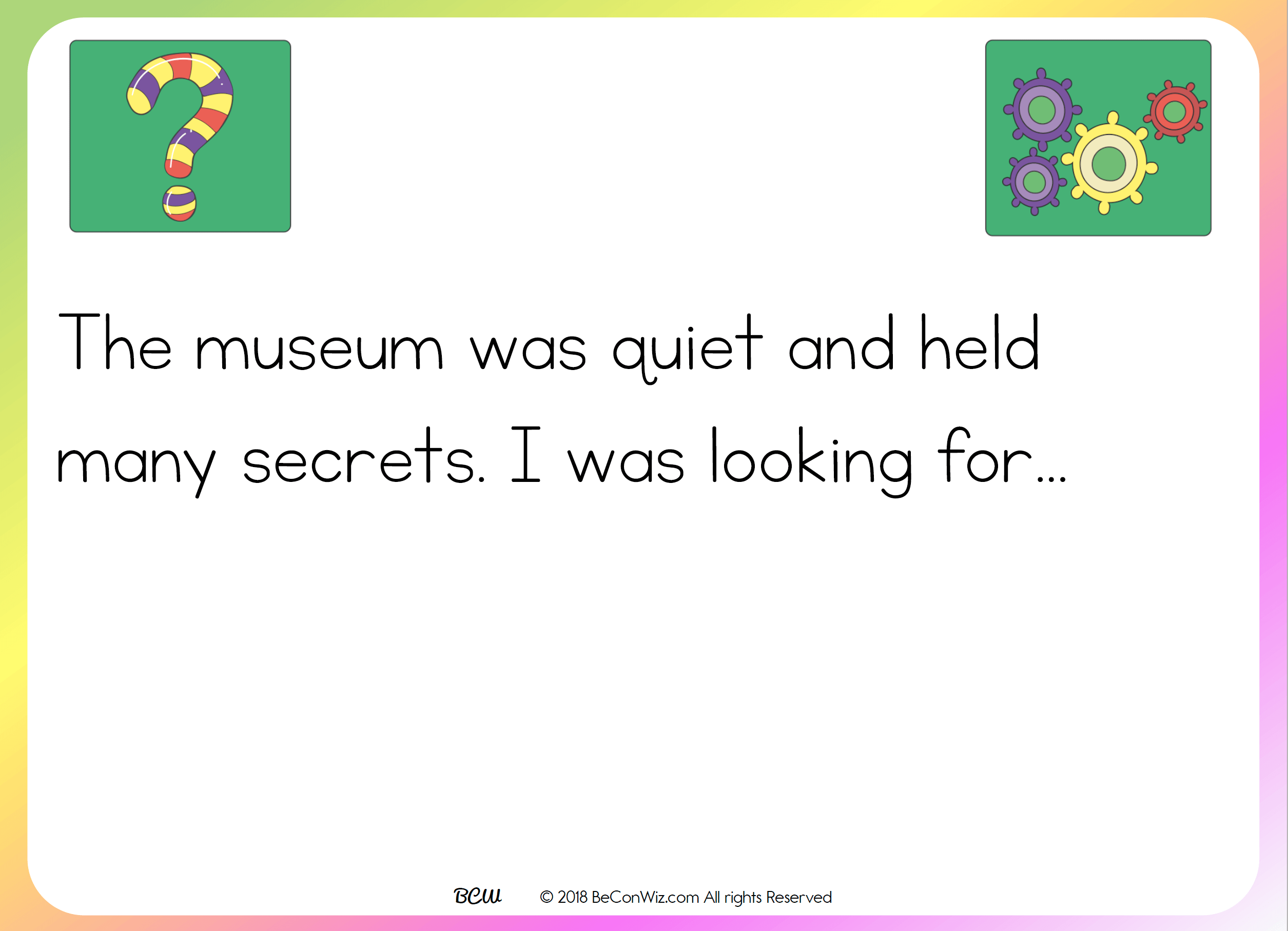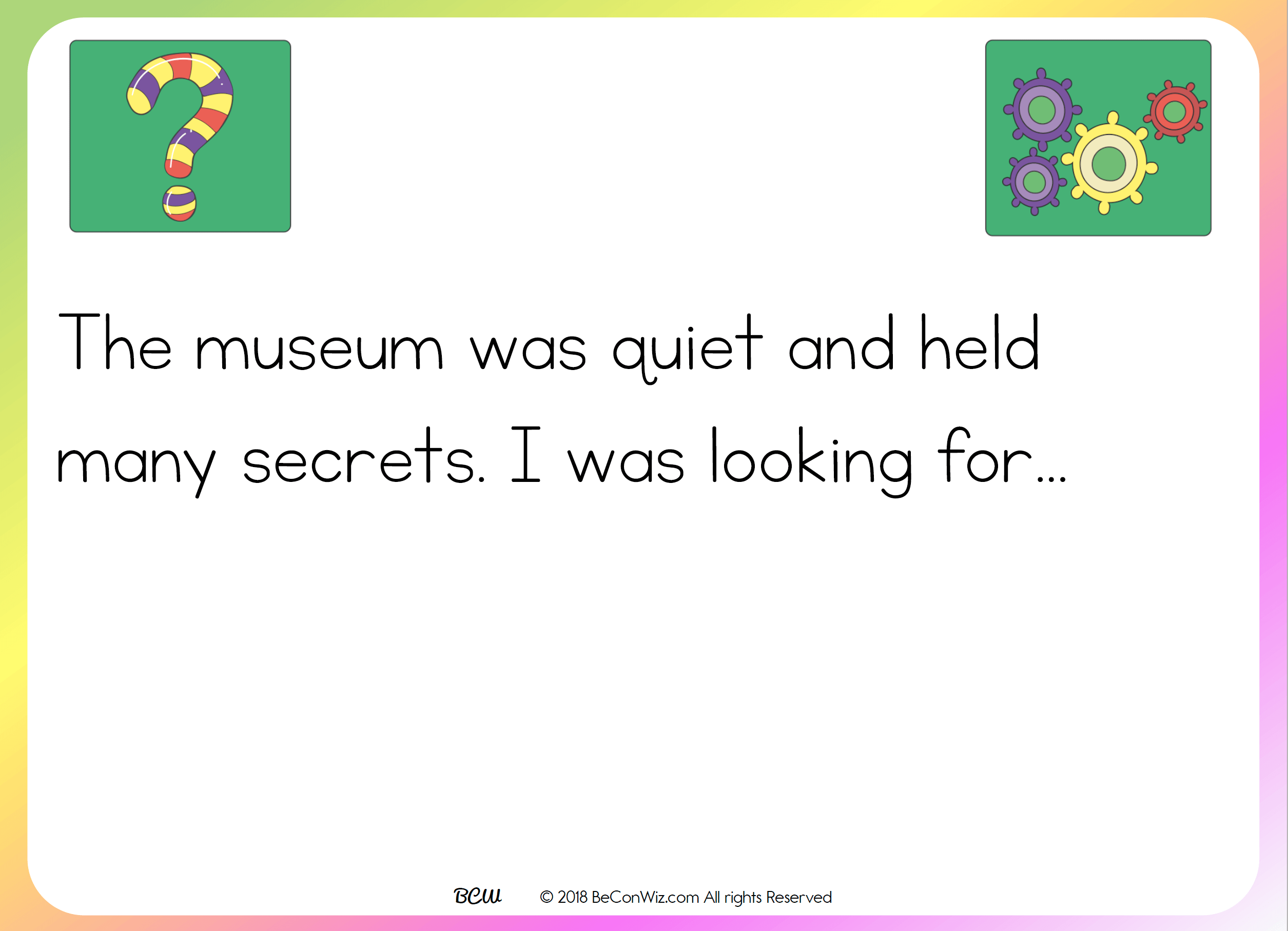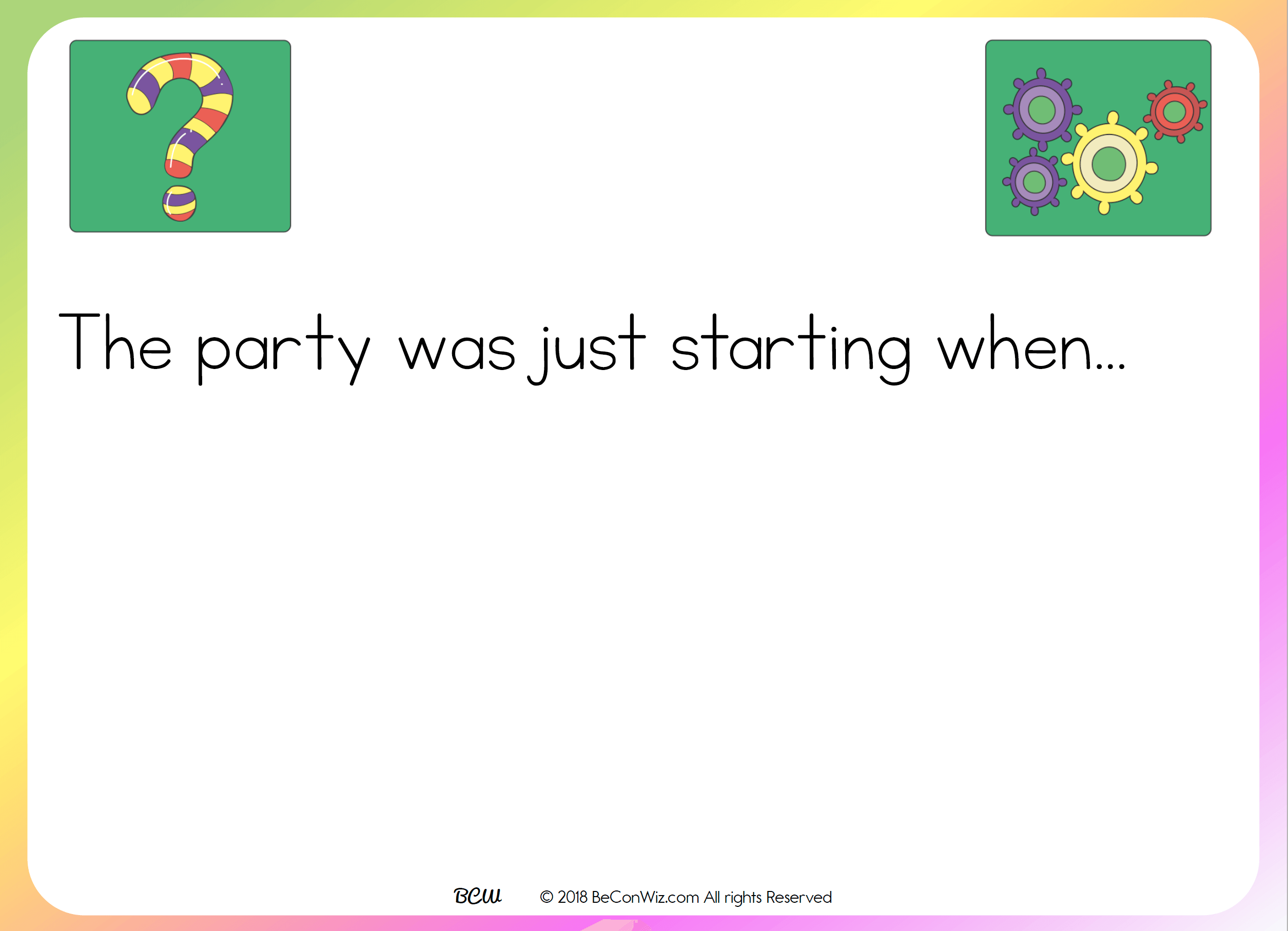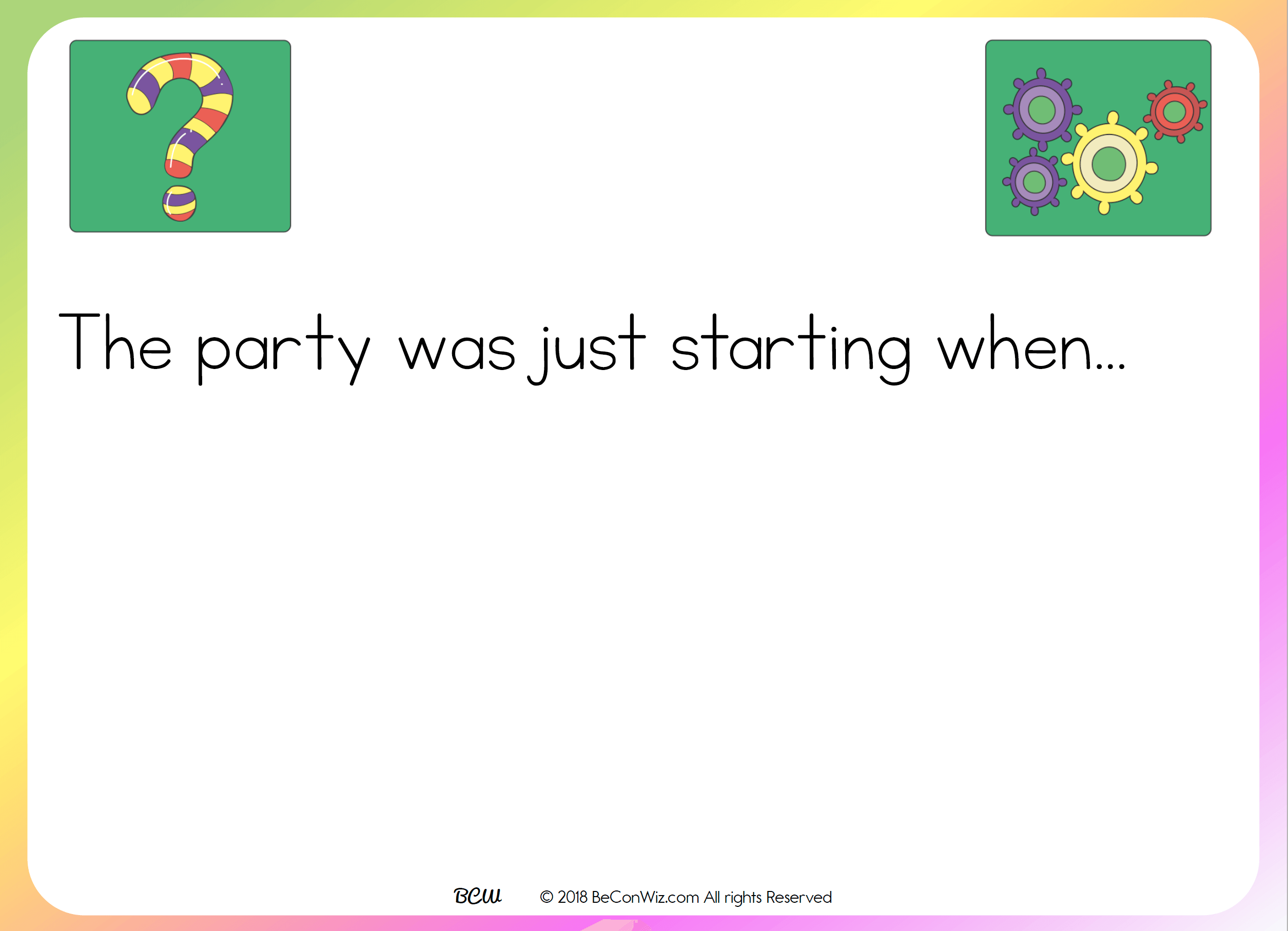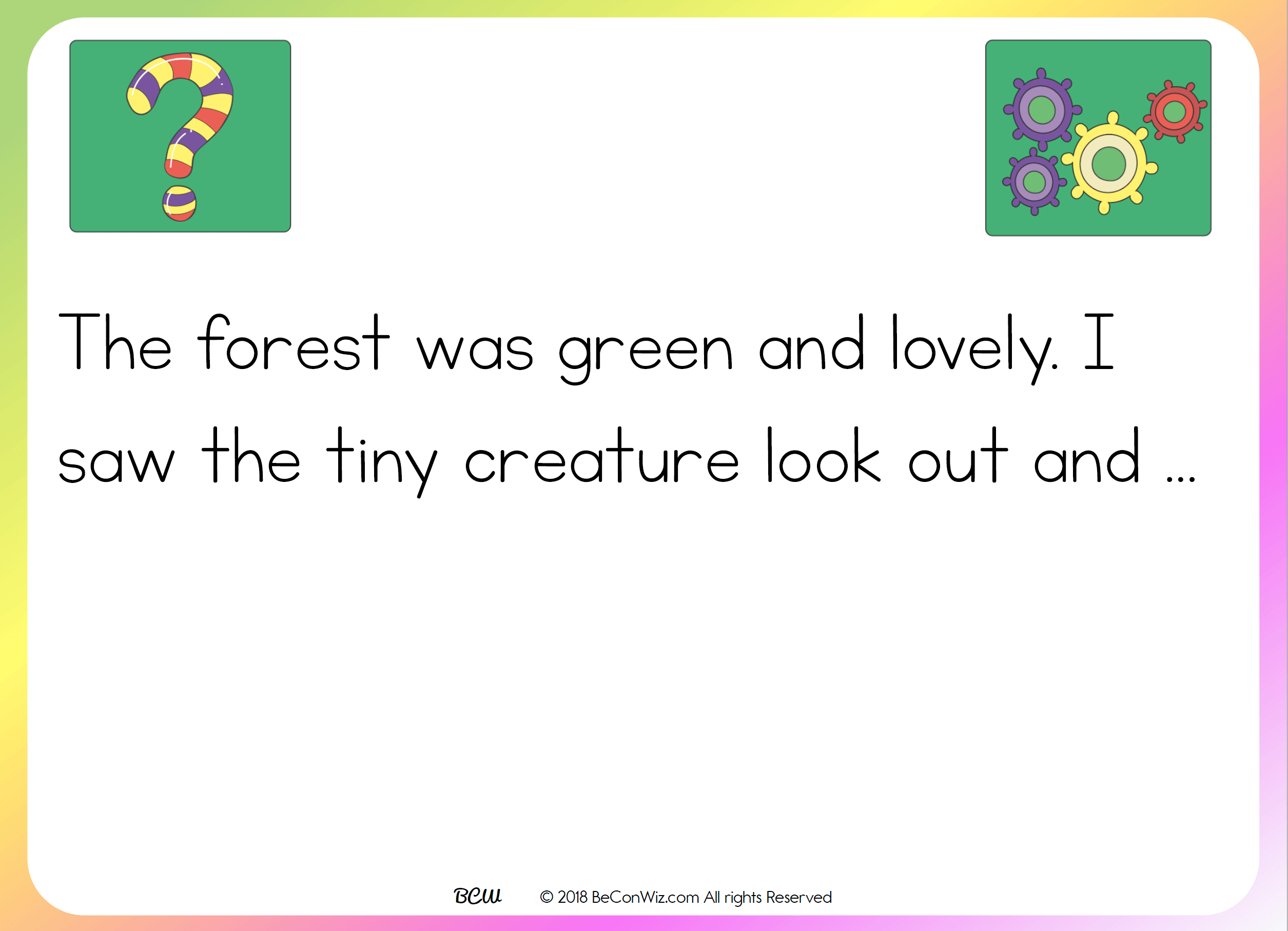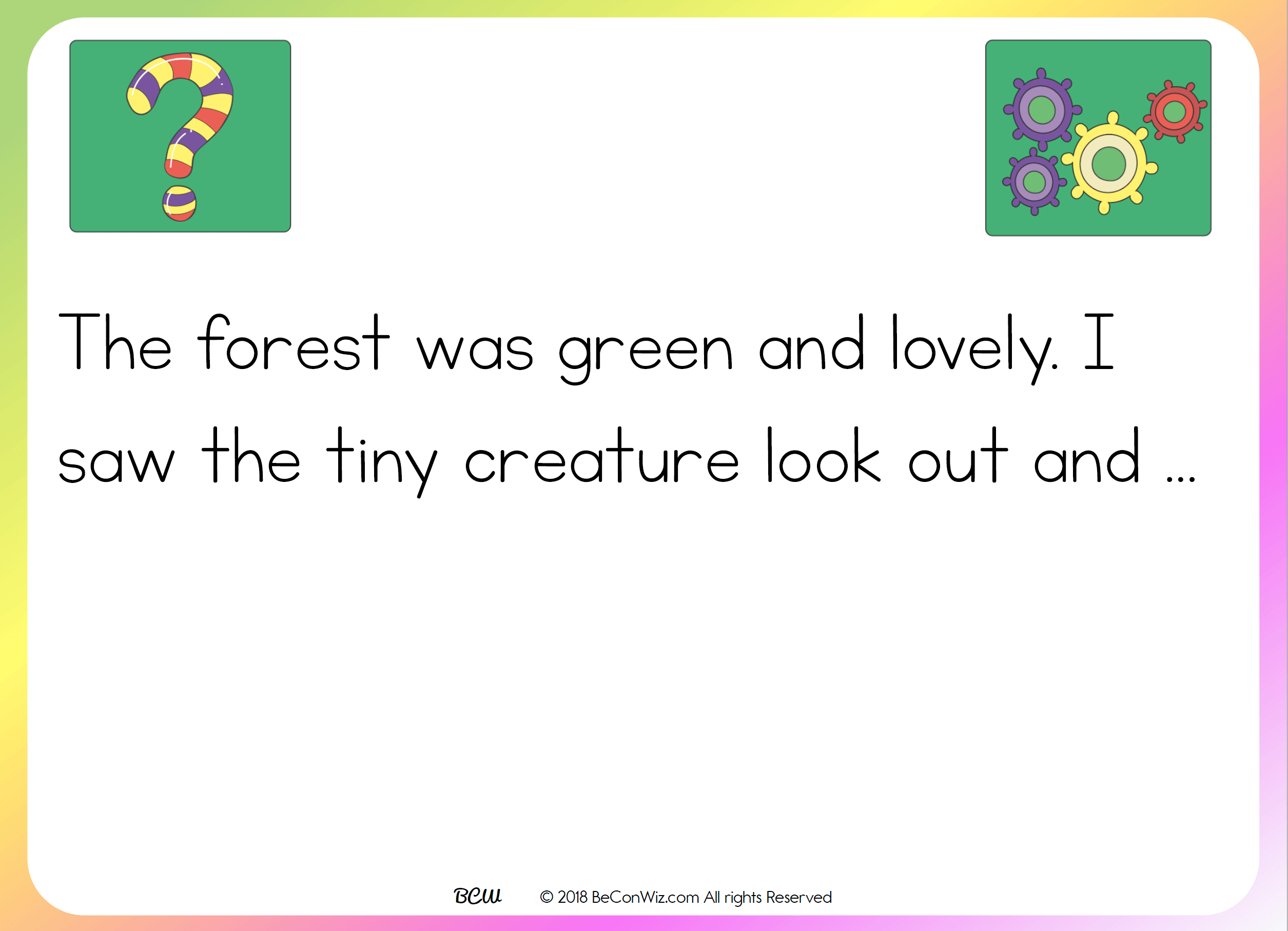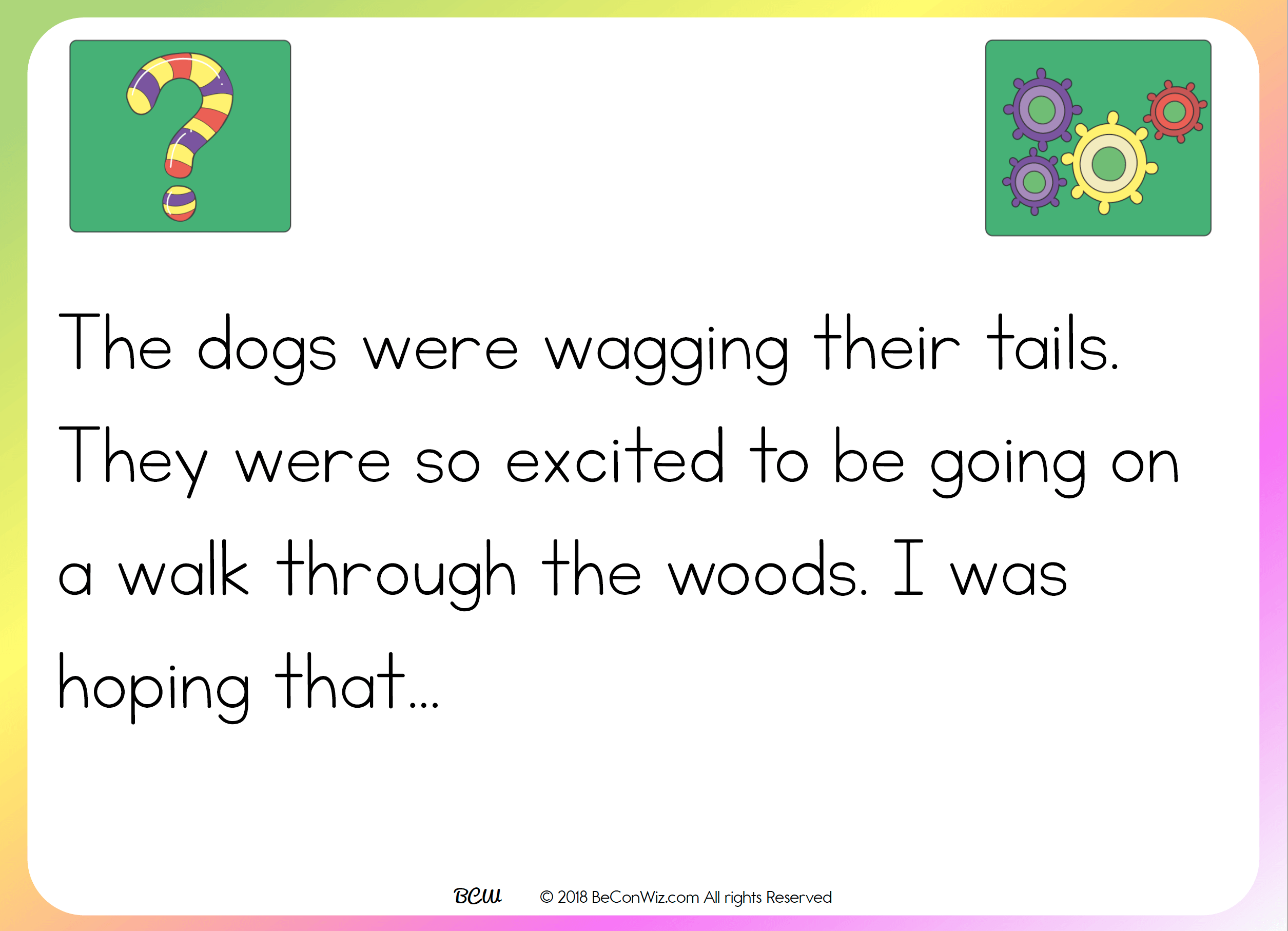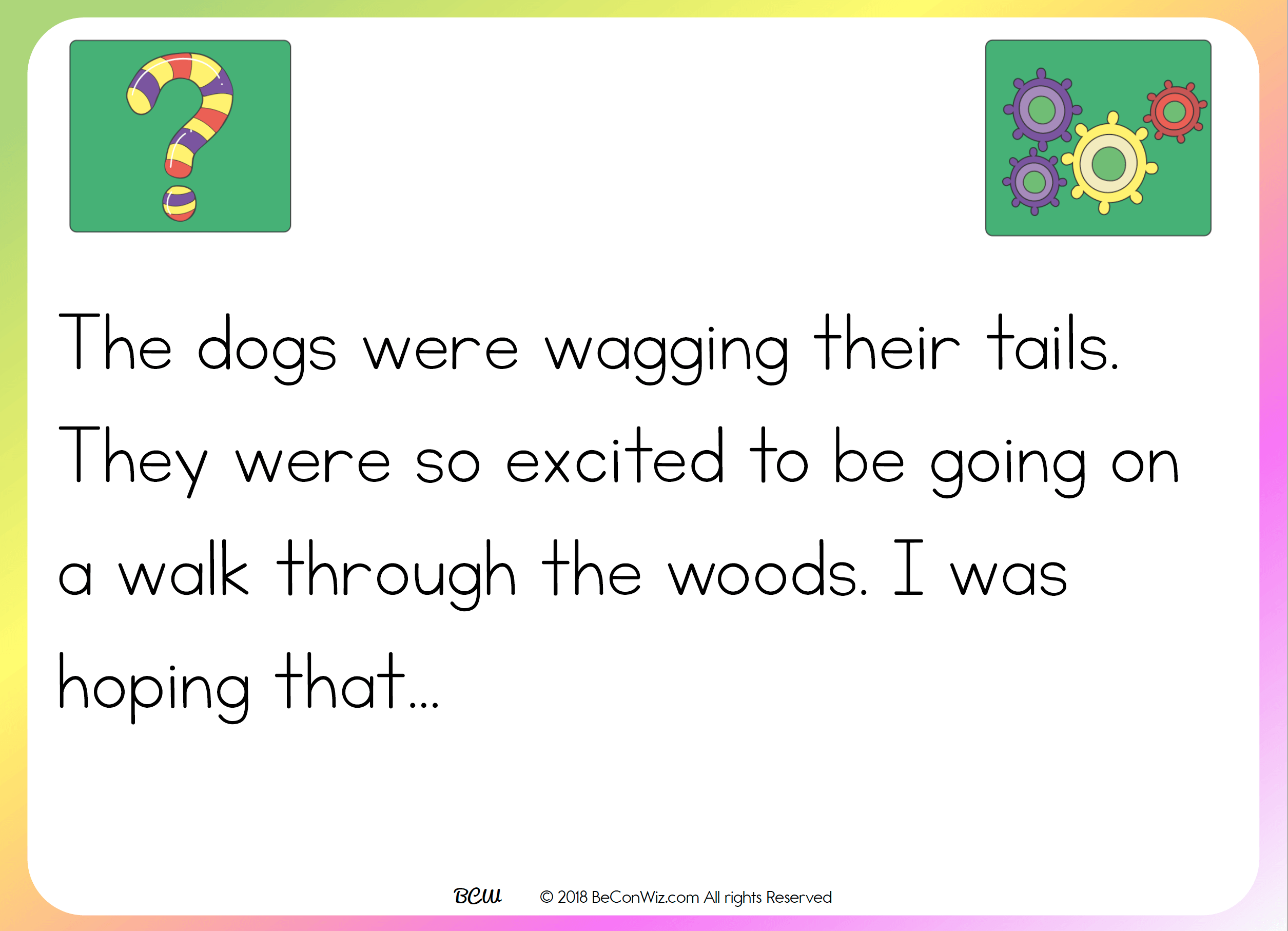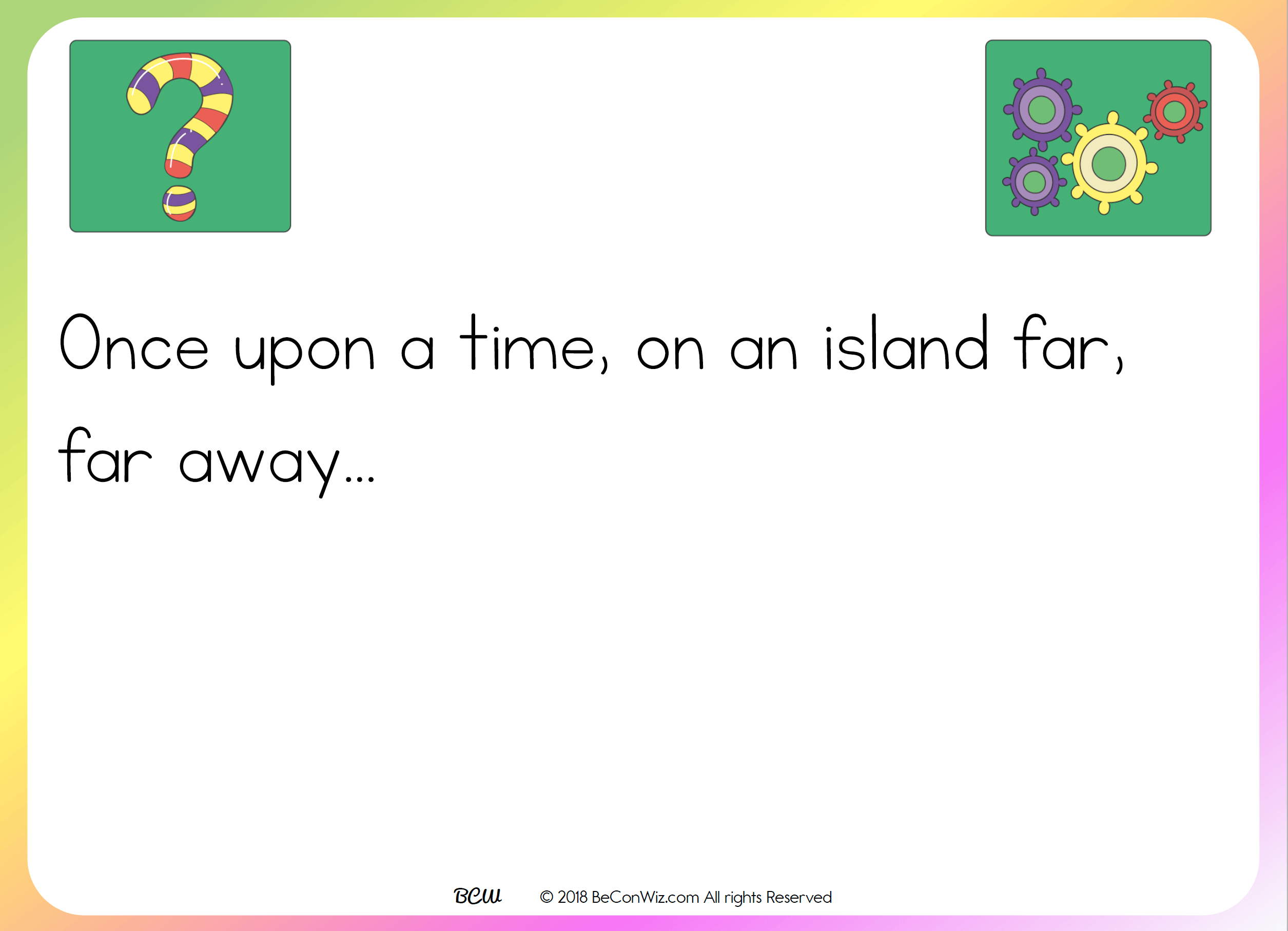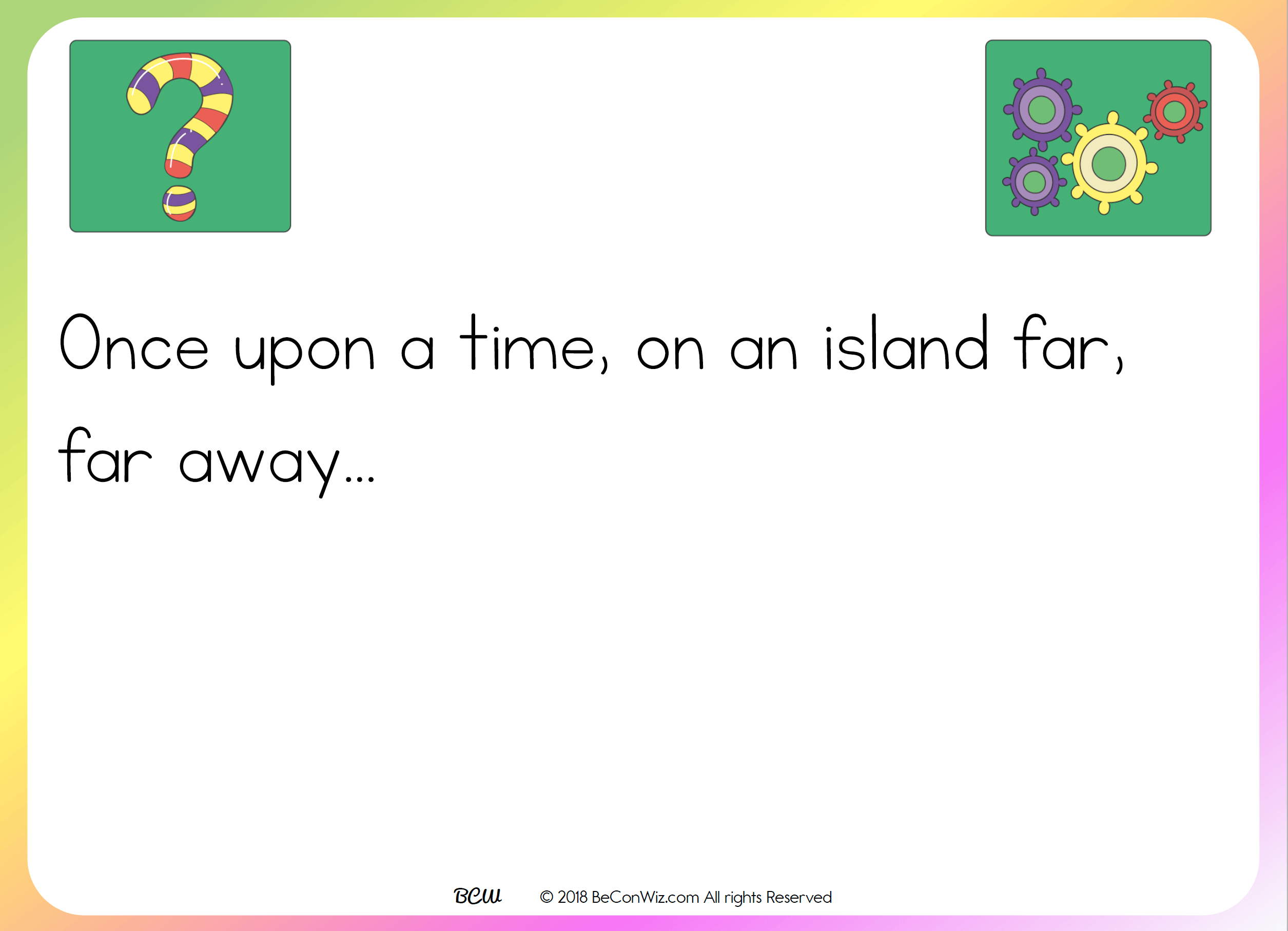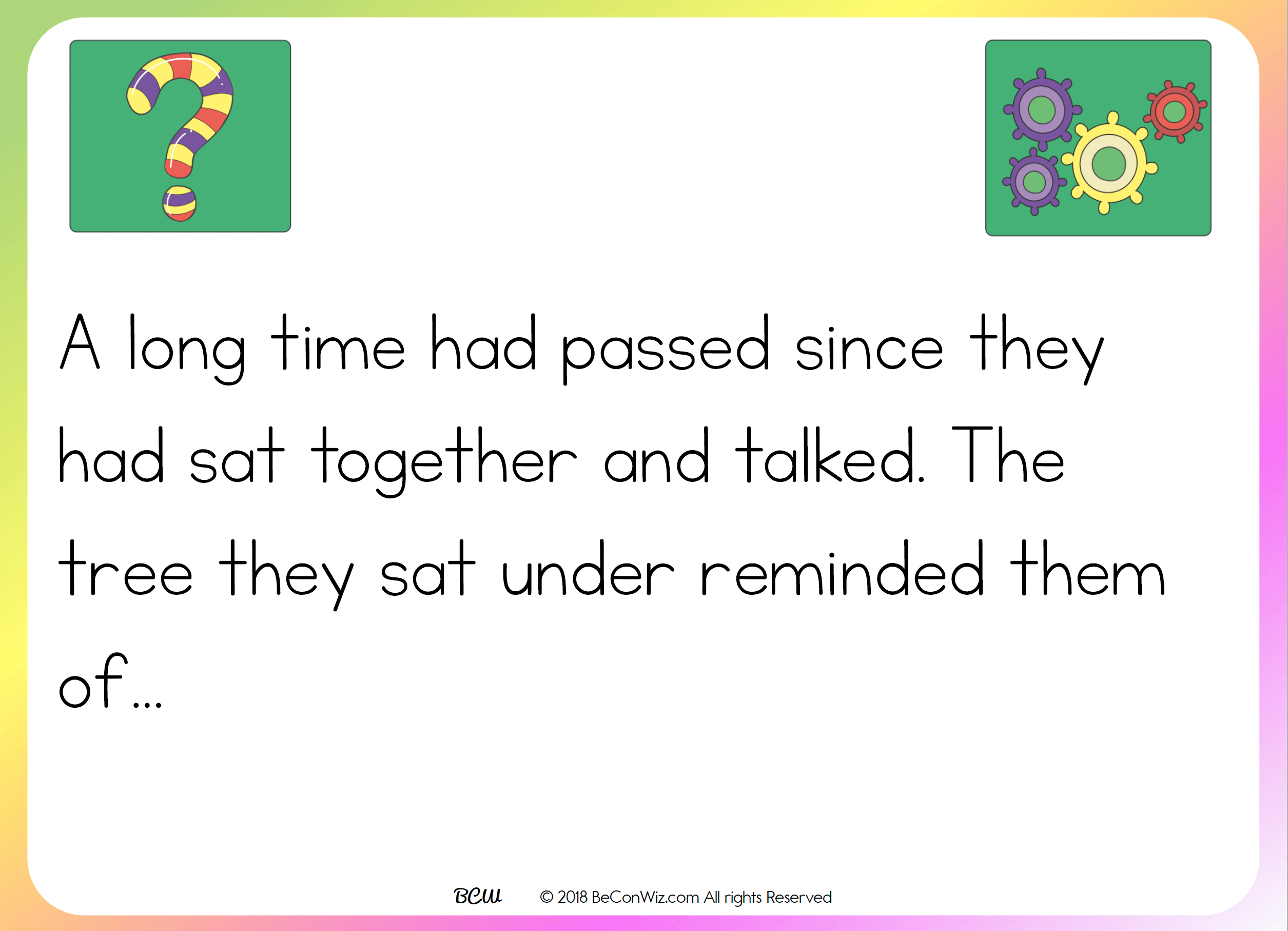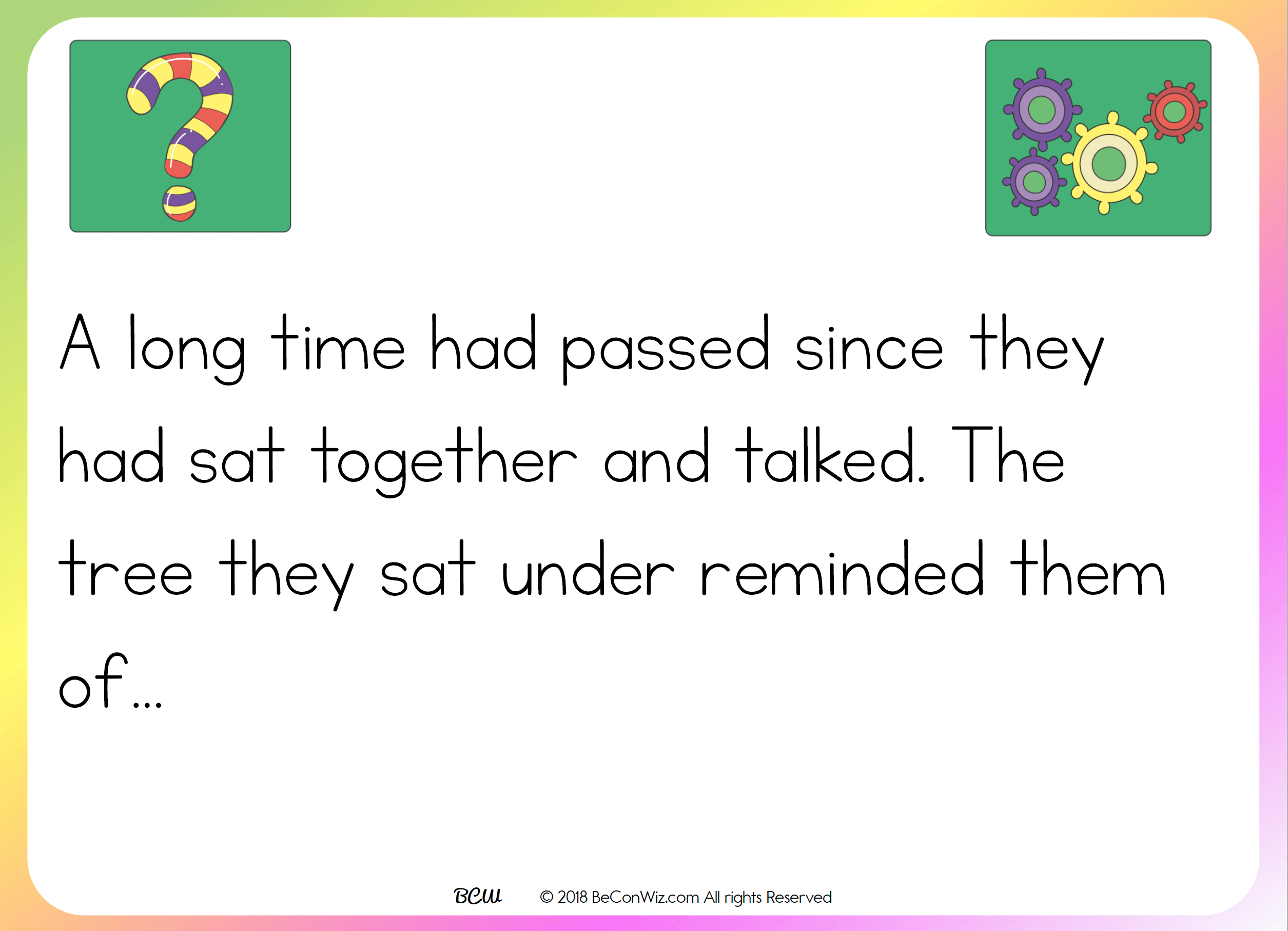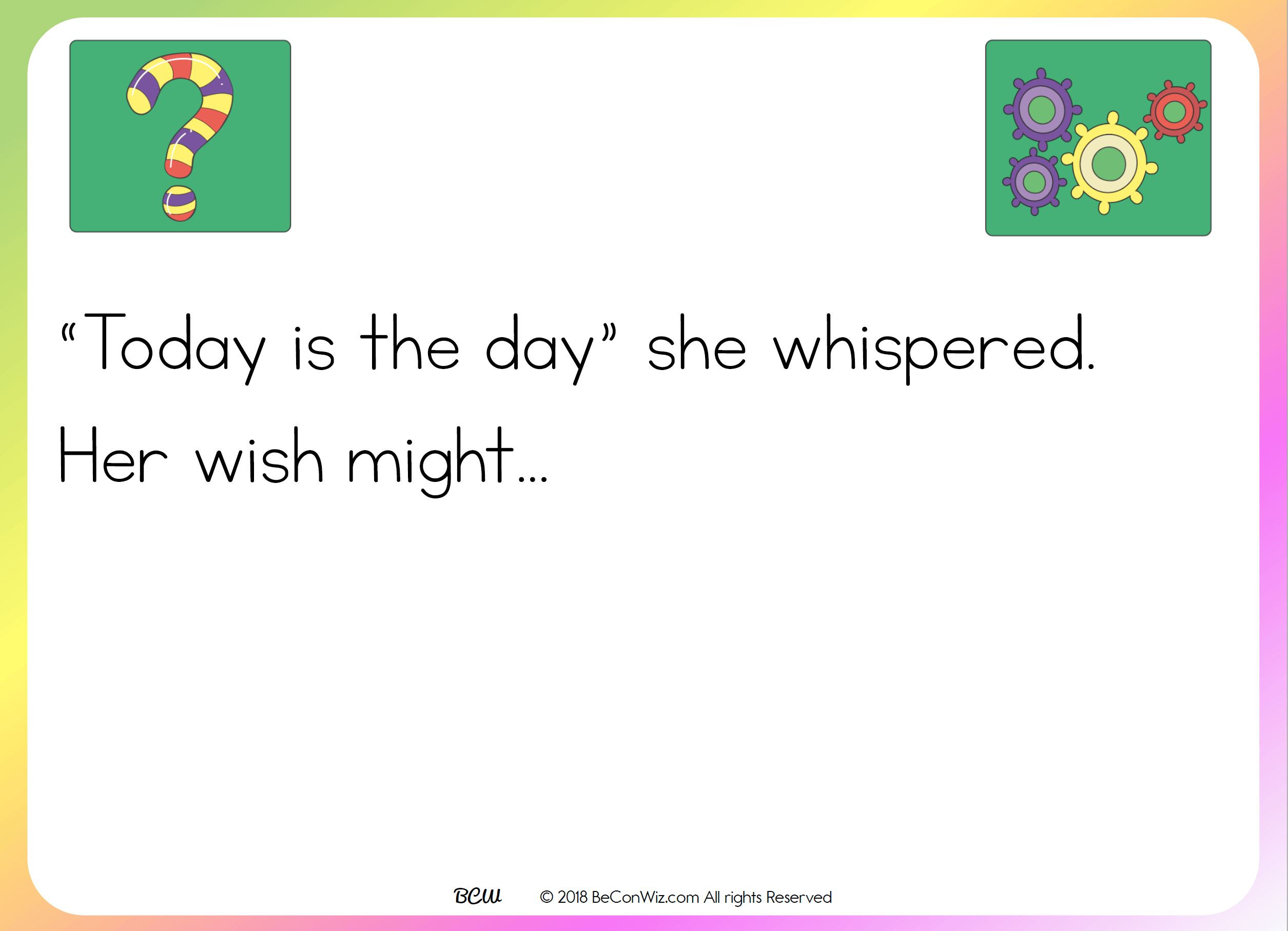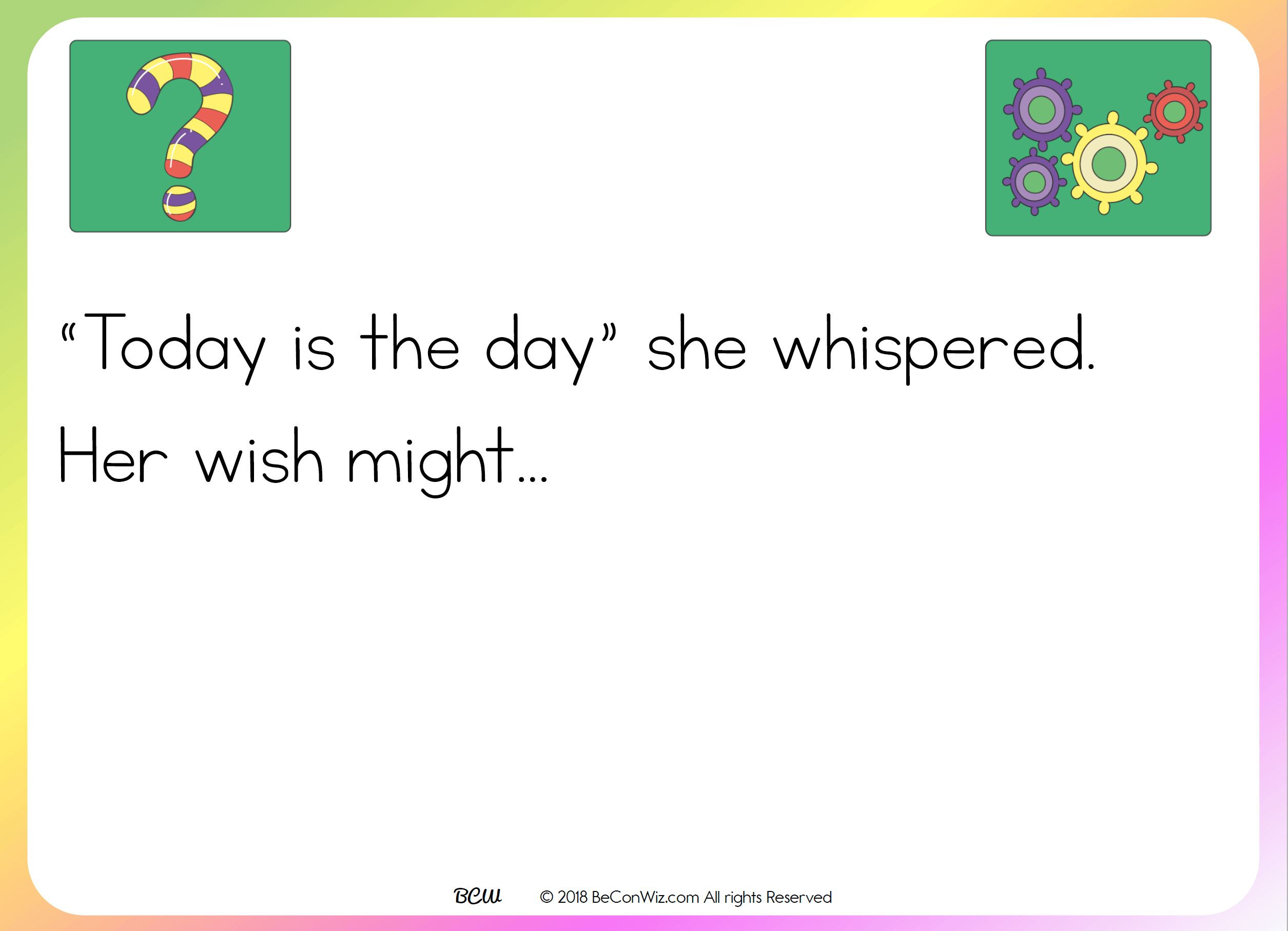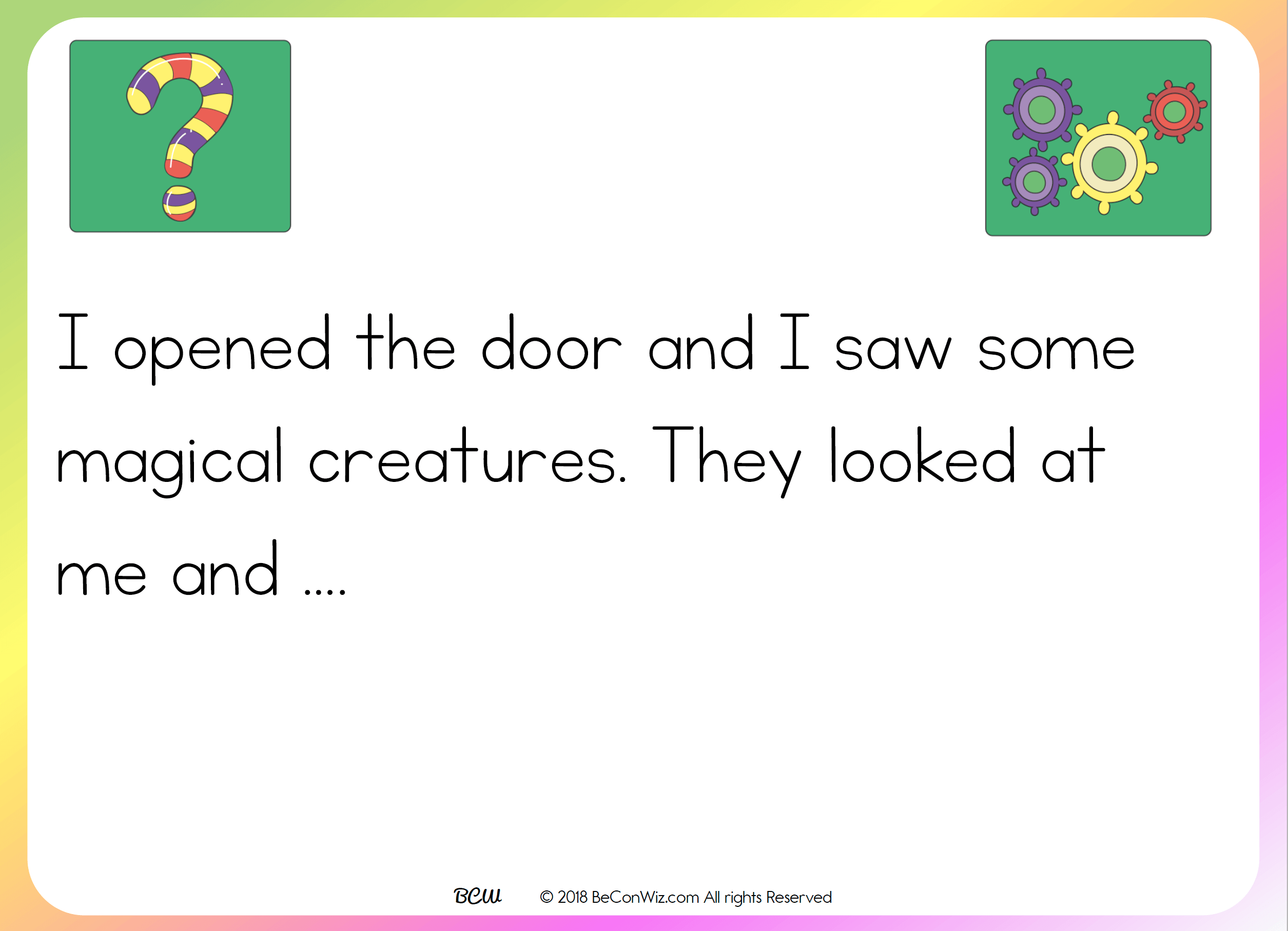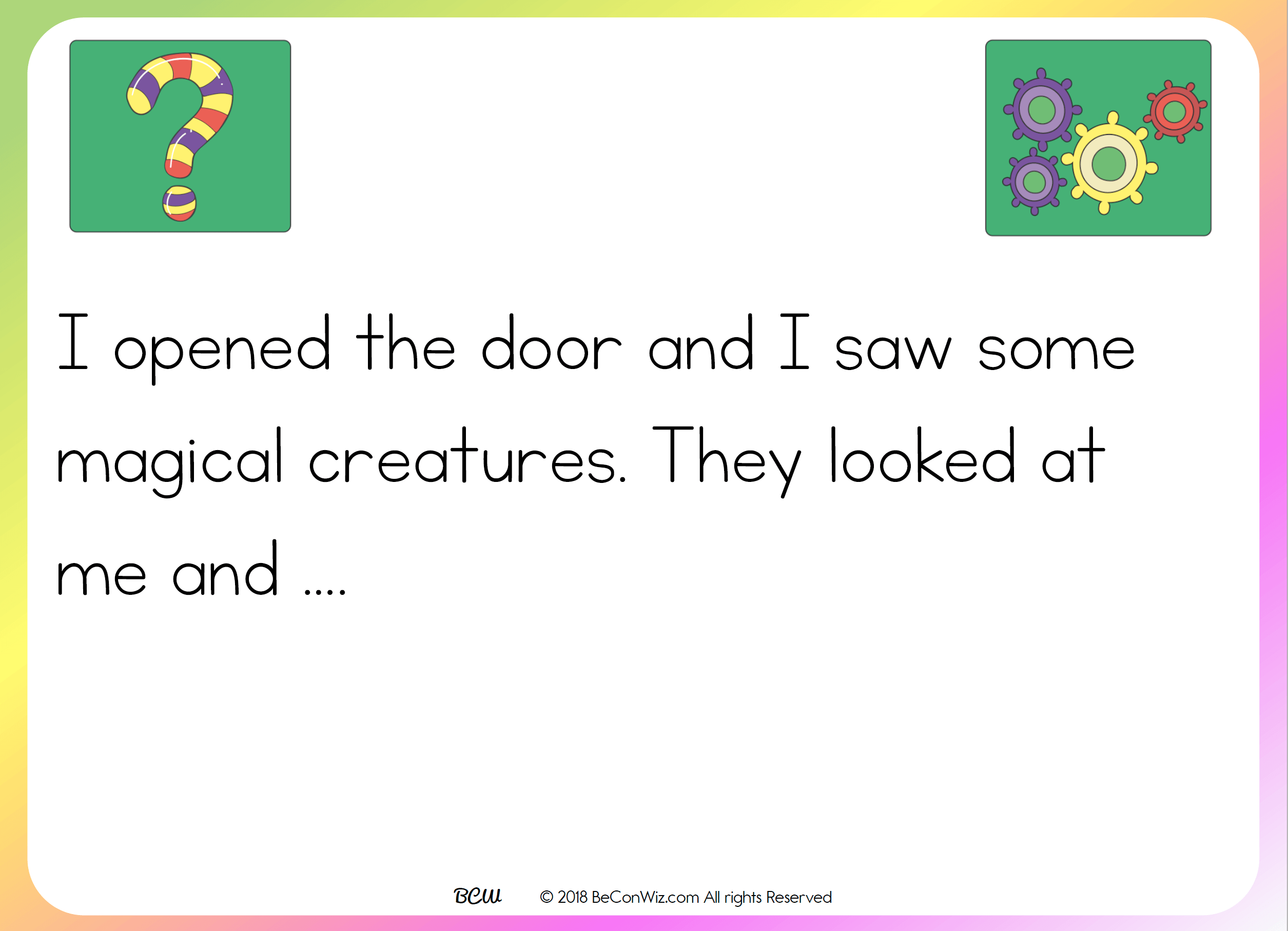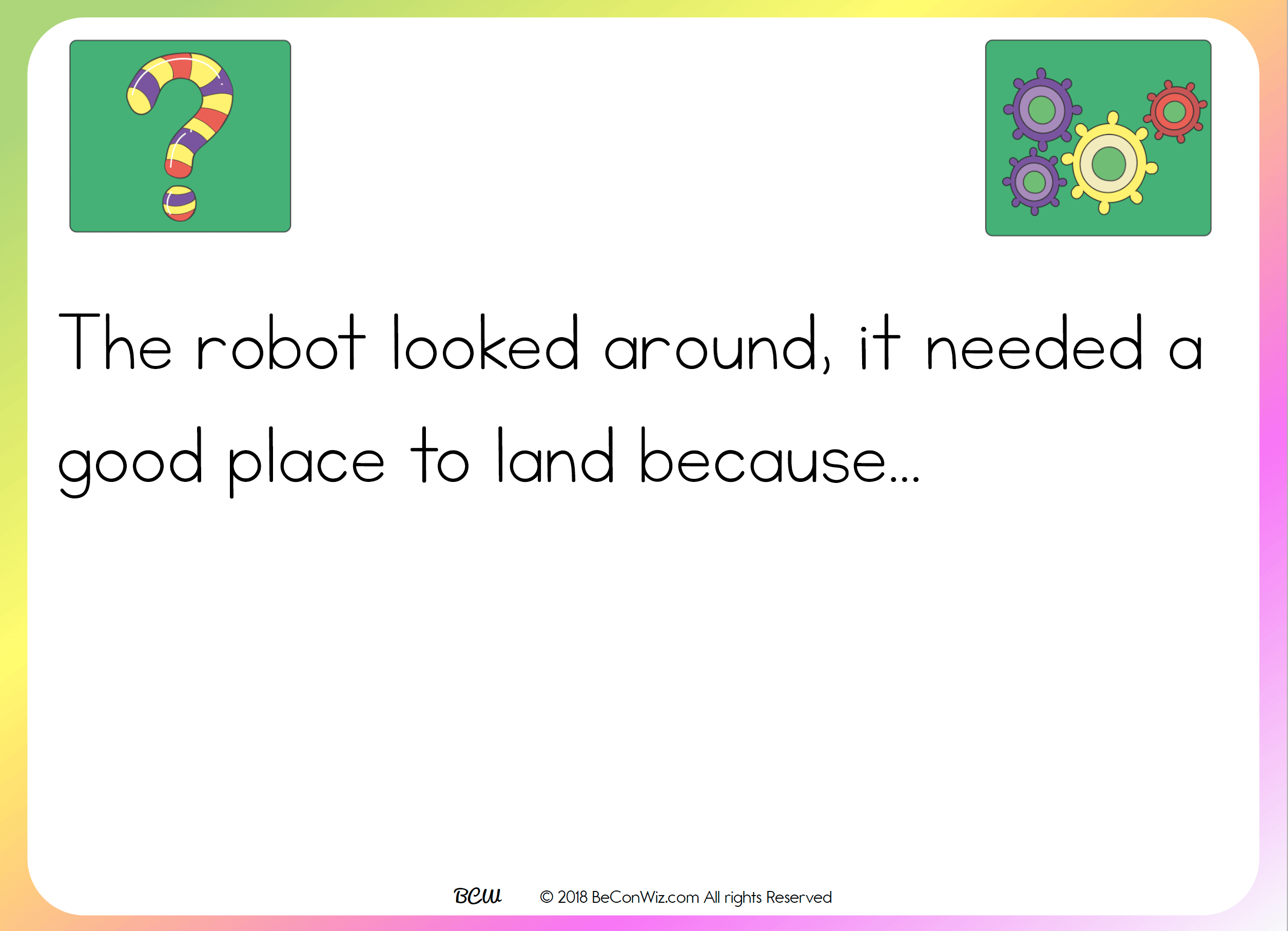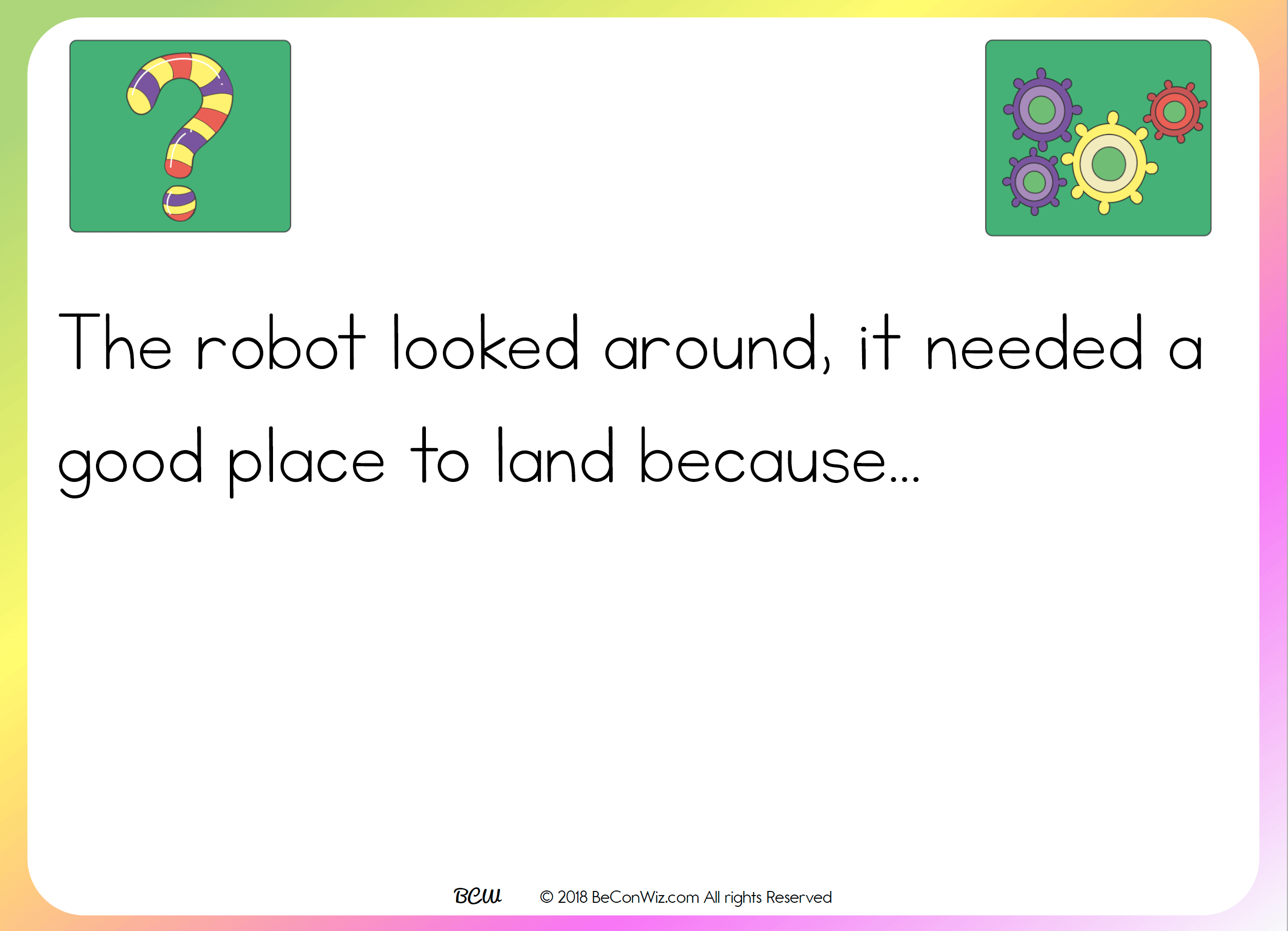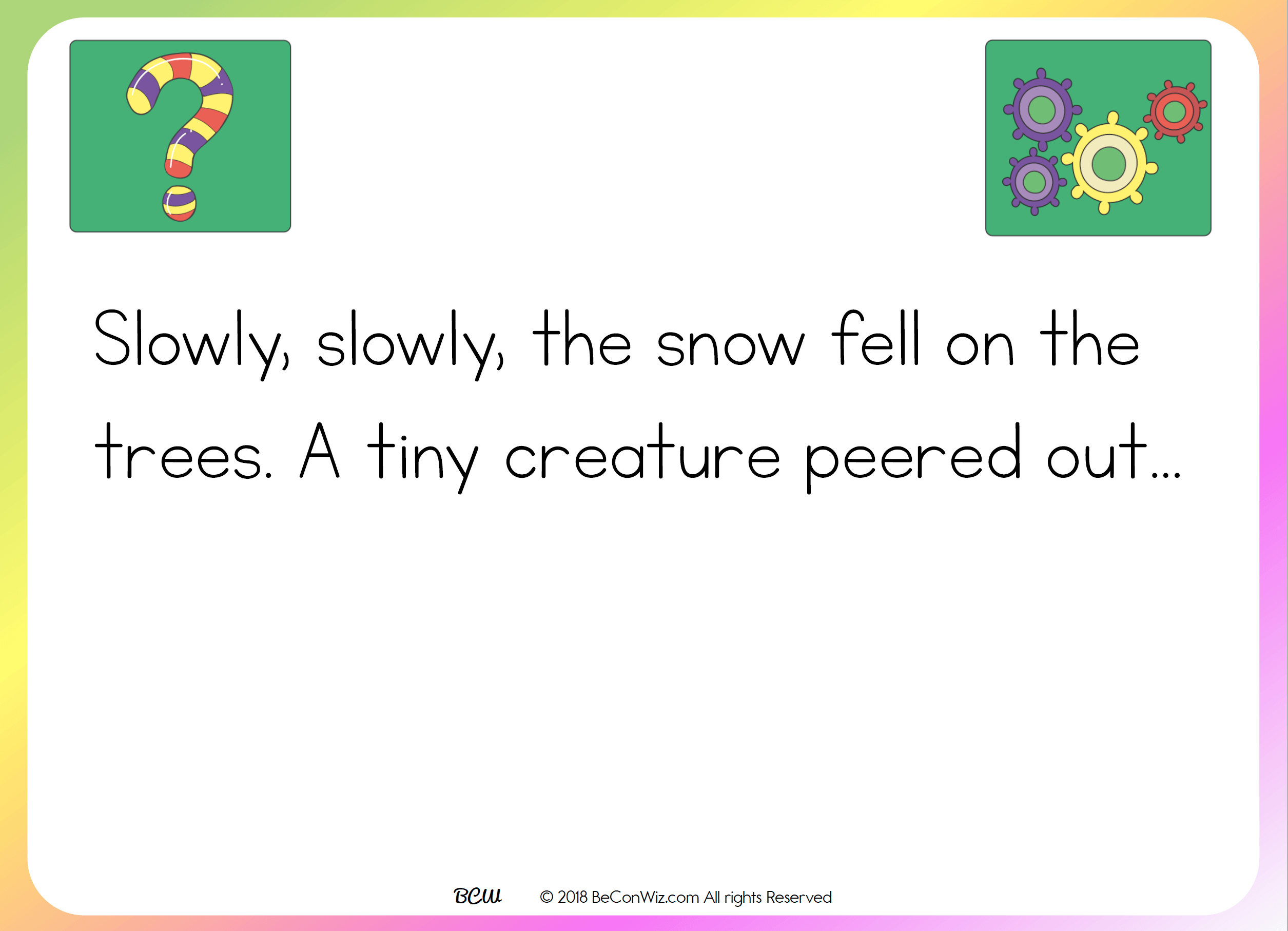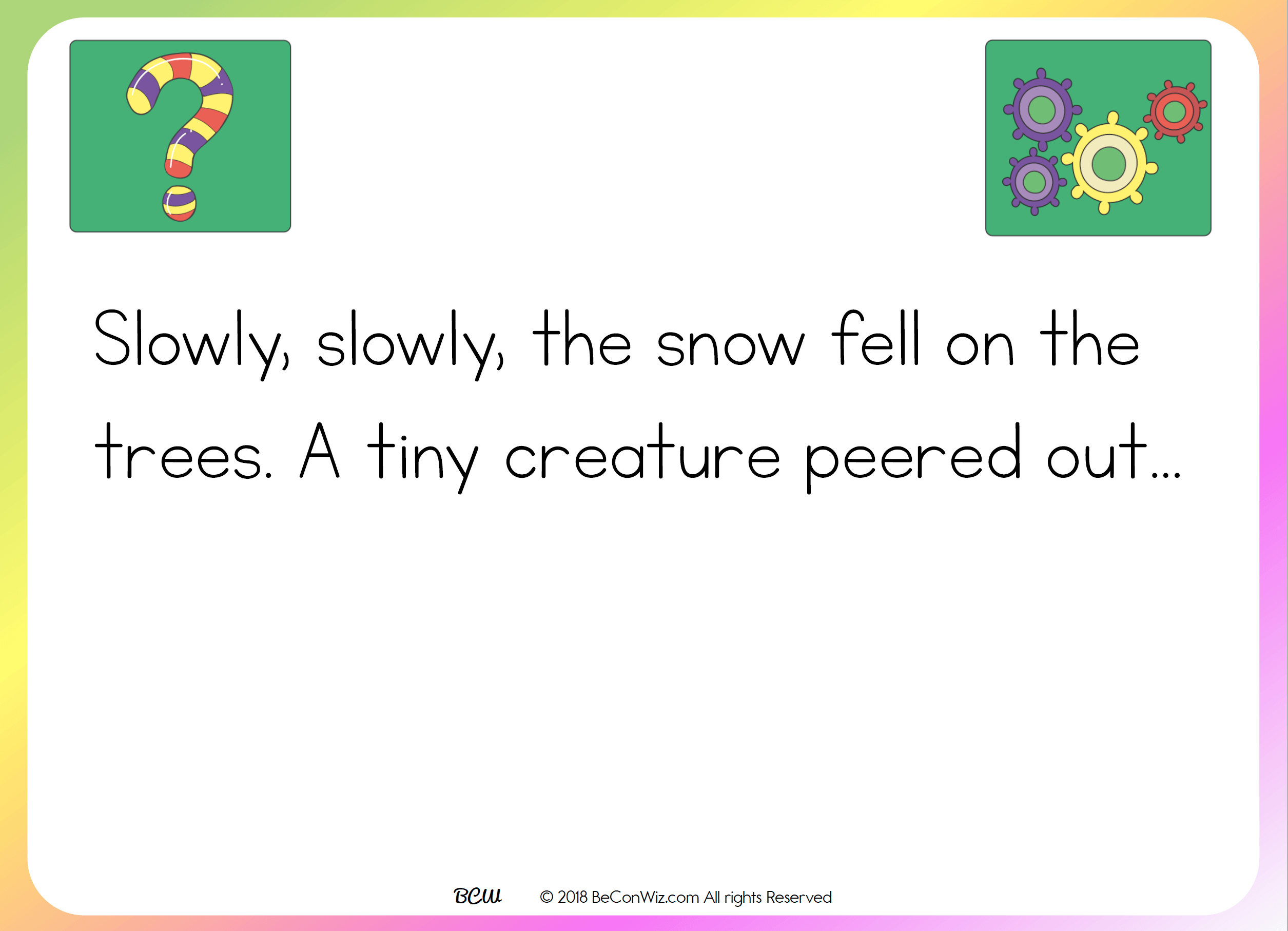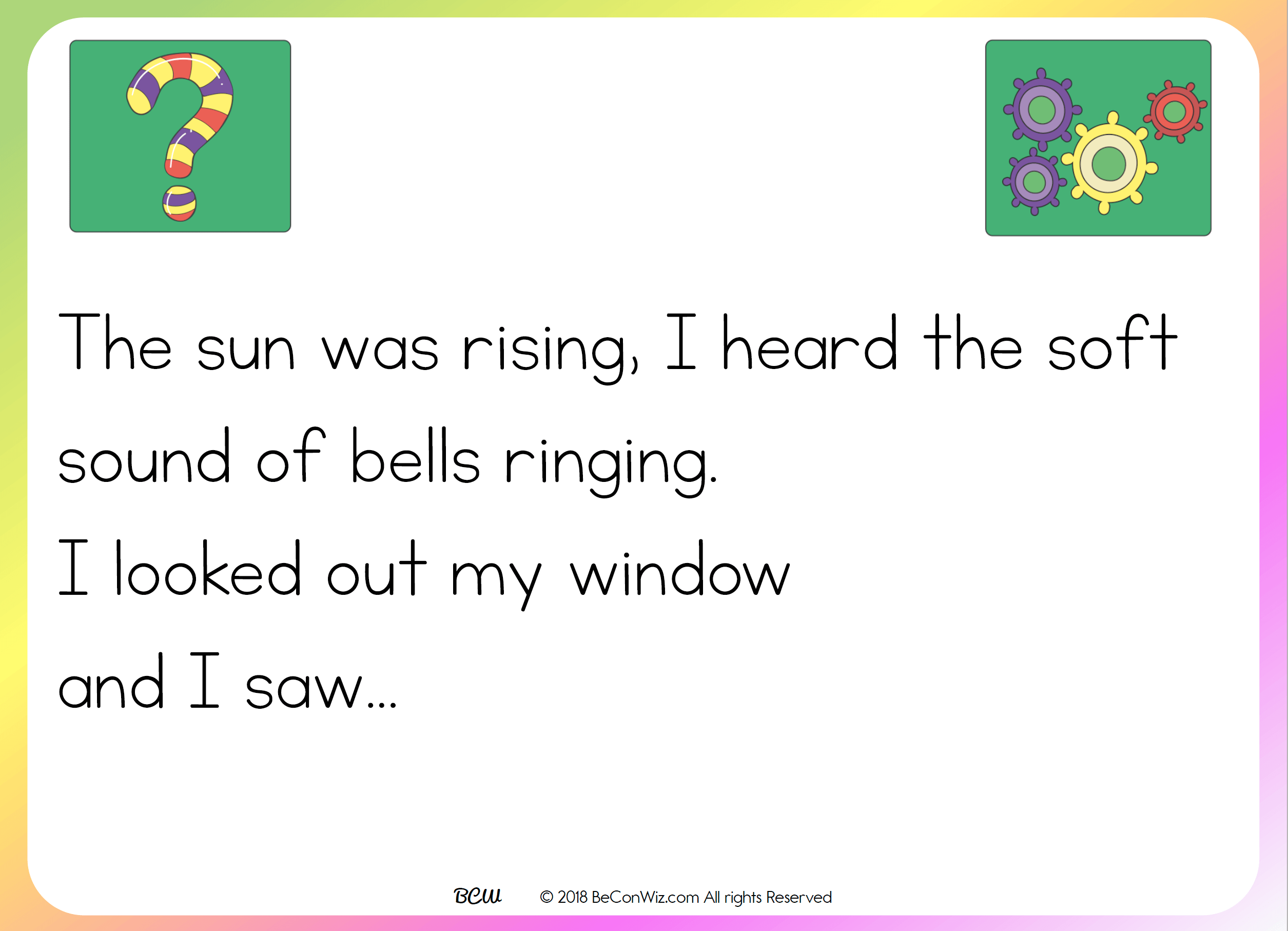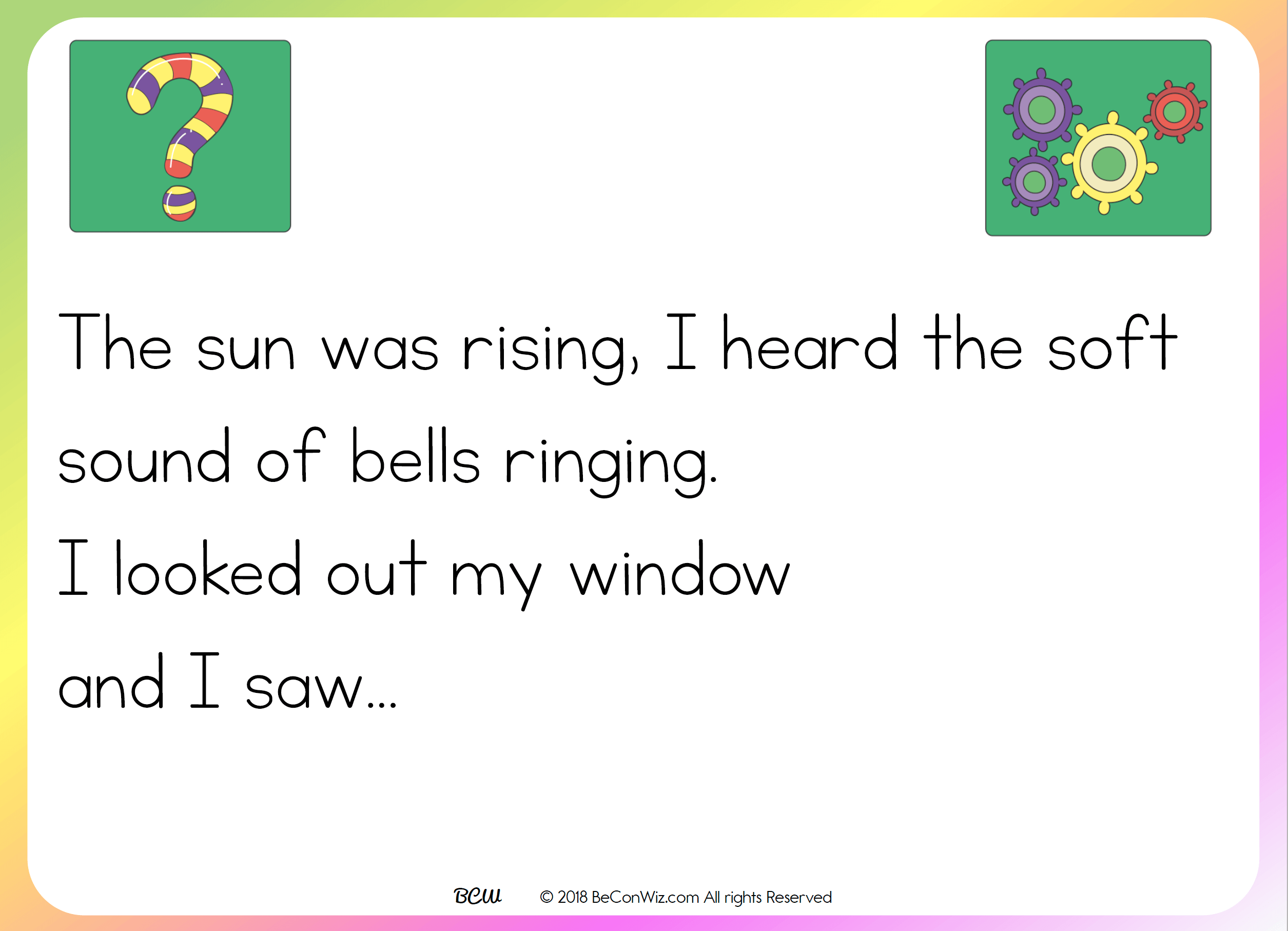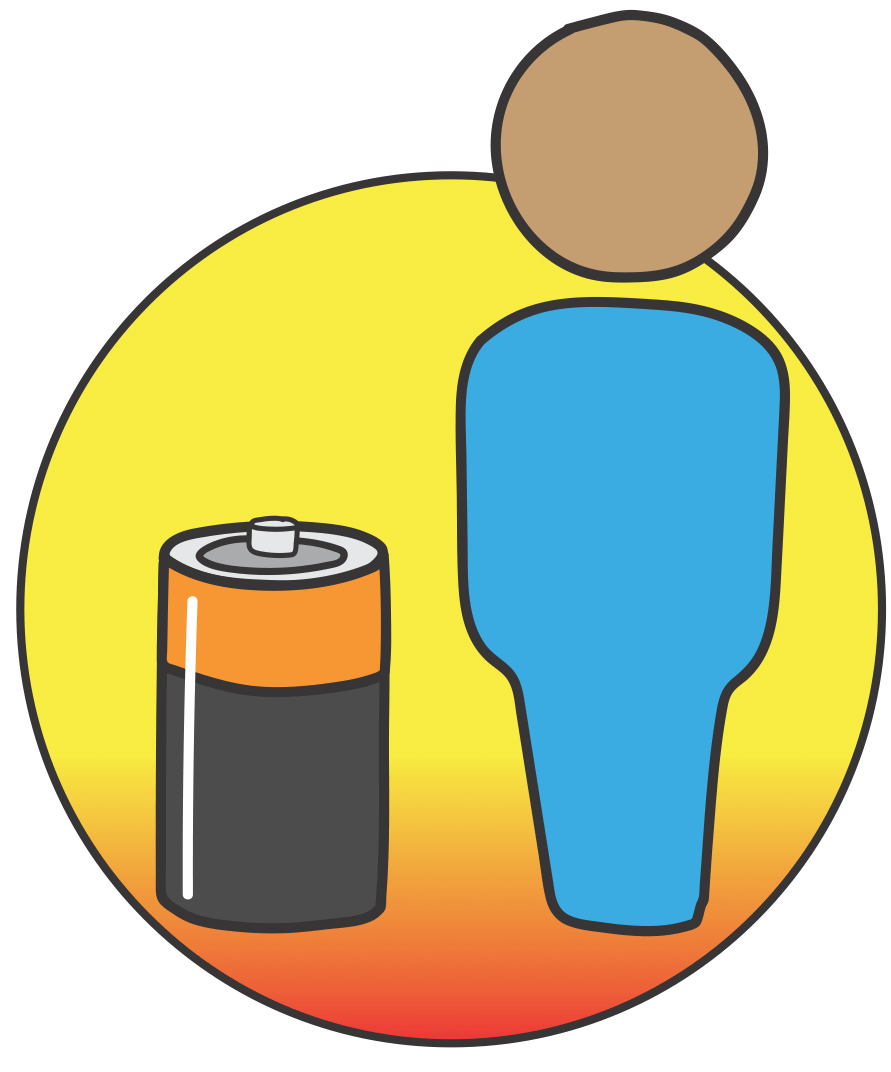 ENERGY/ TOLERANCE REQUIRED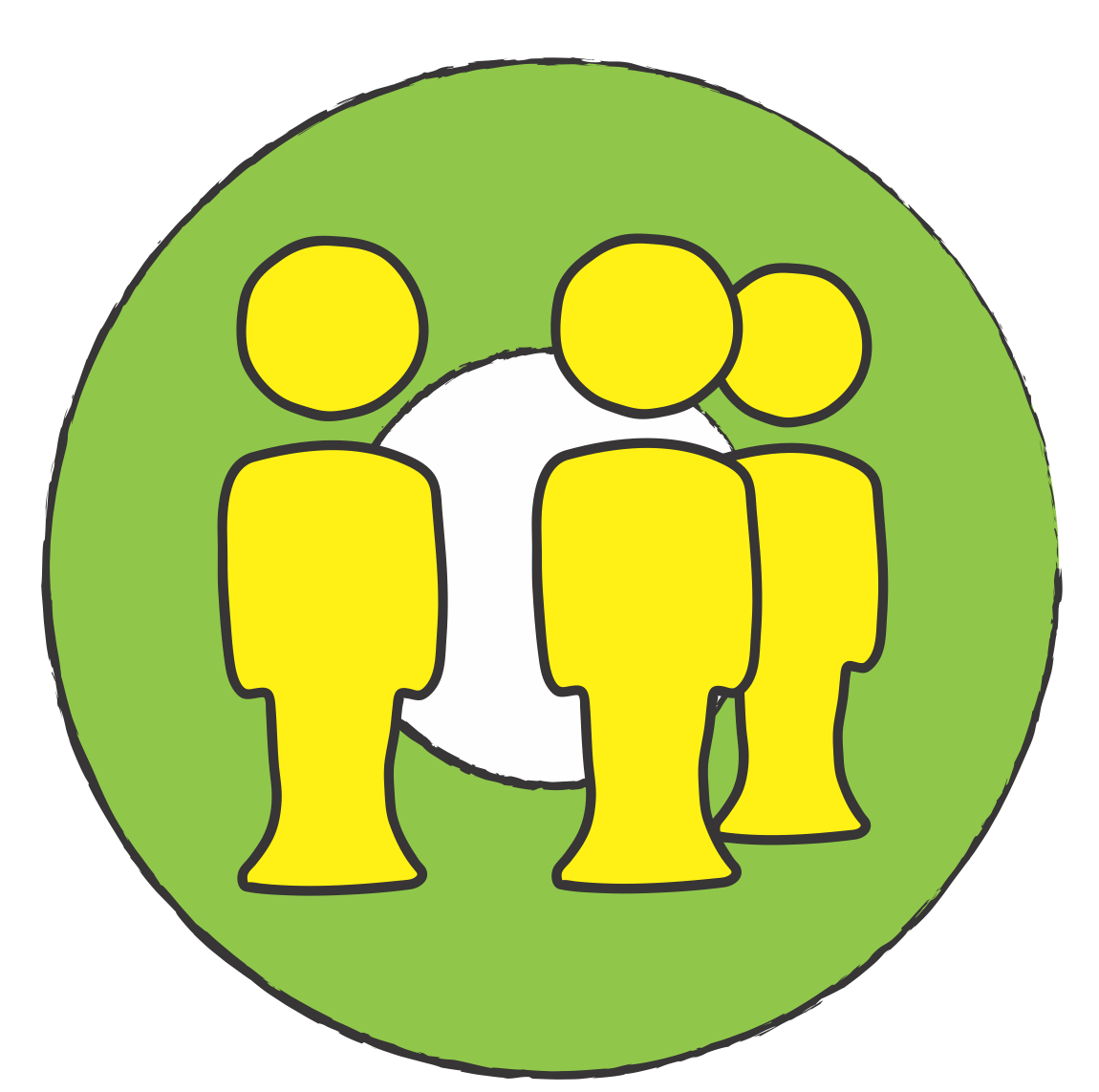 Initially with a parent, but later on it can be with siblings or a peer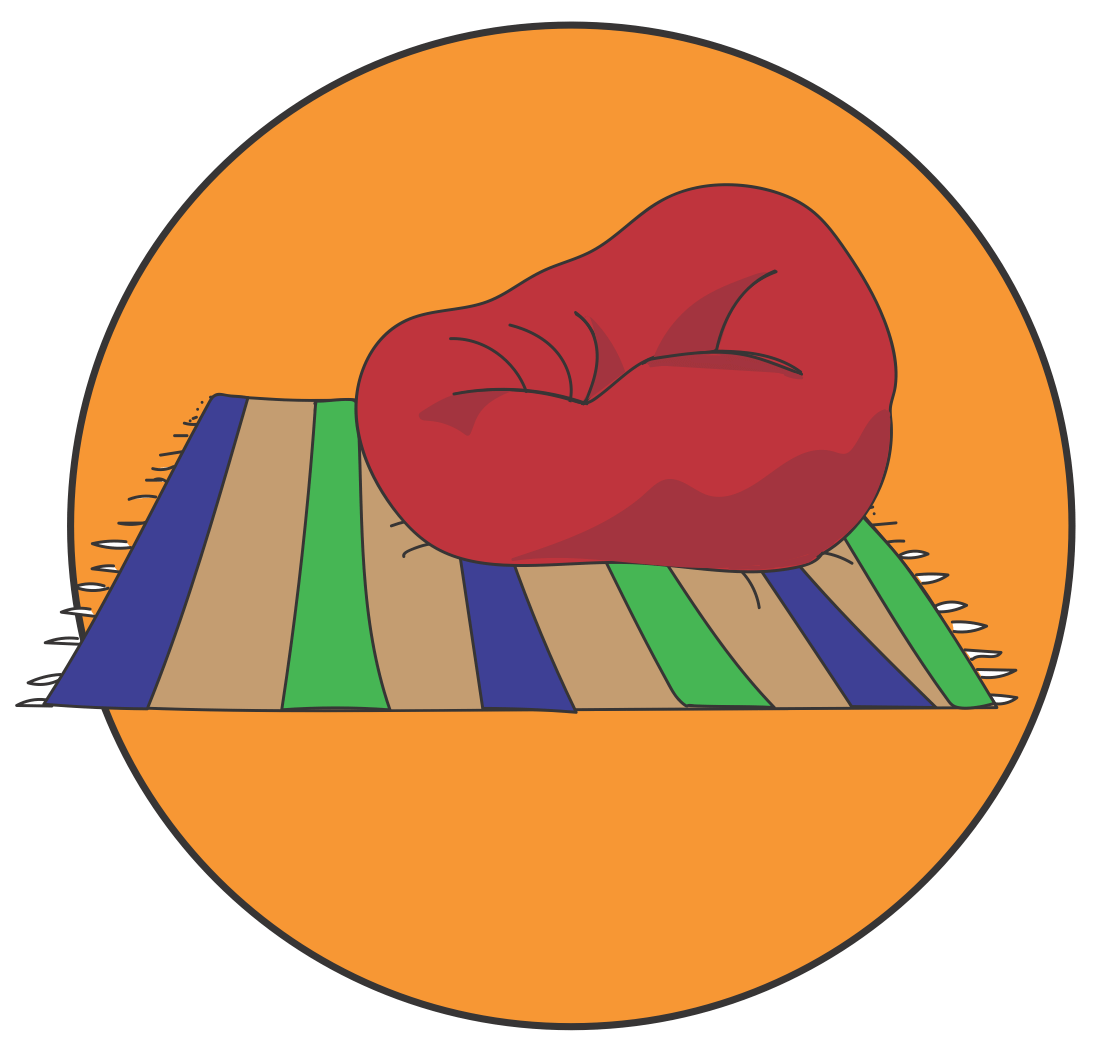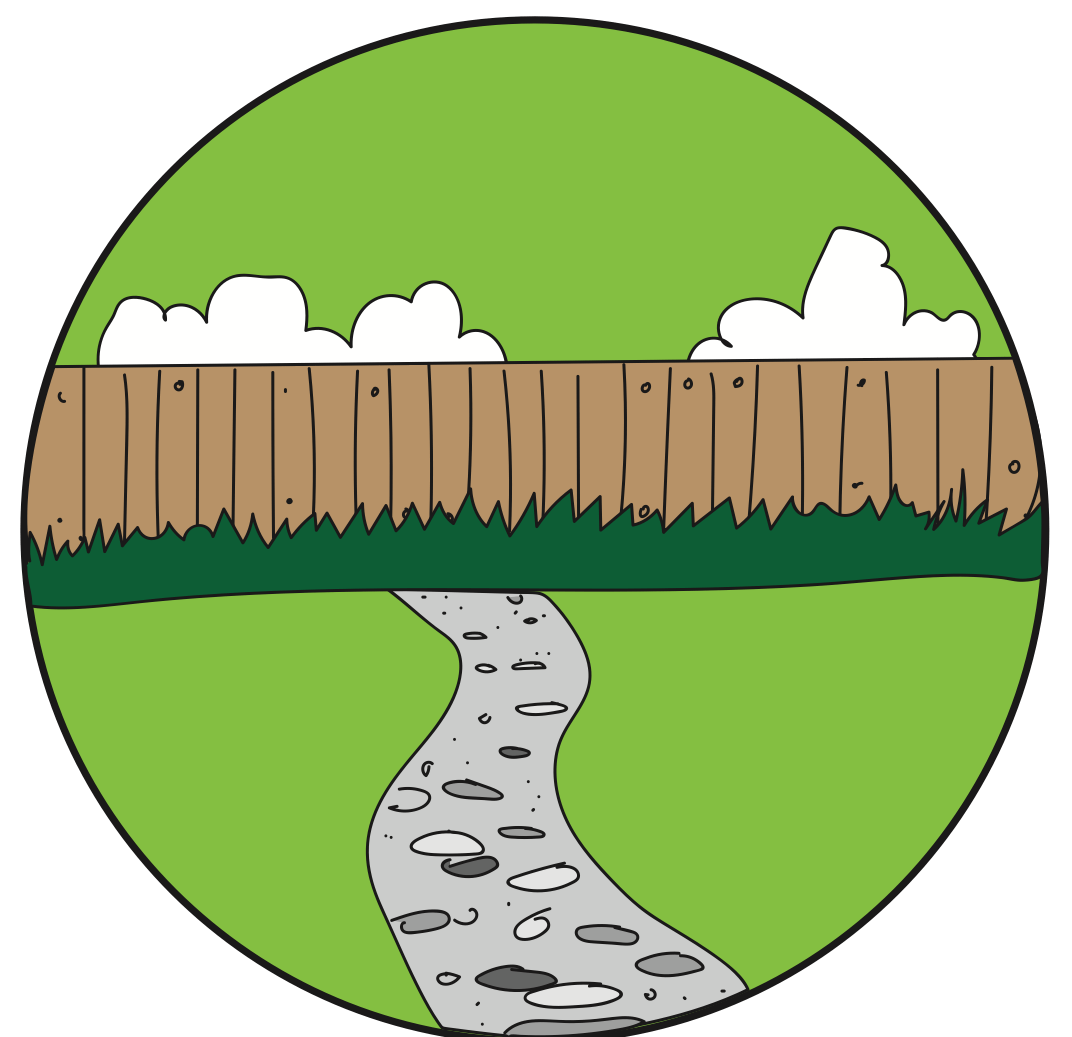 Indoors or outdoors – if you can keep dress-up materials dry and clean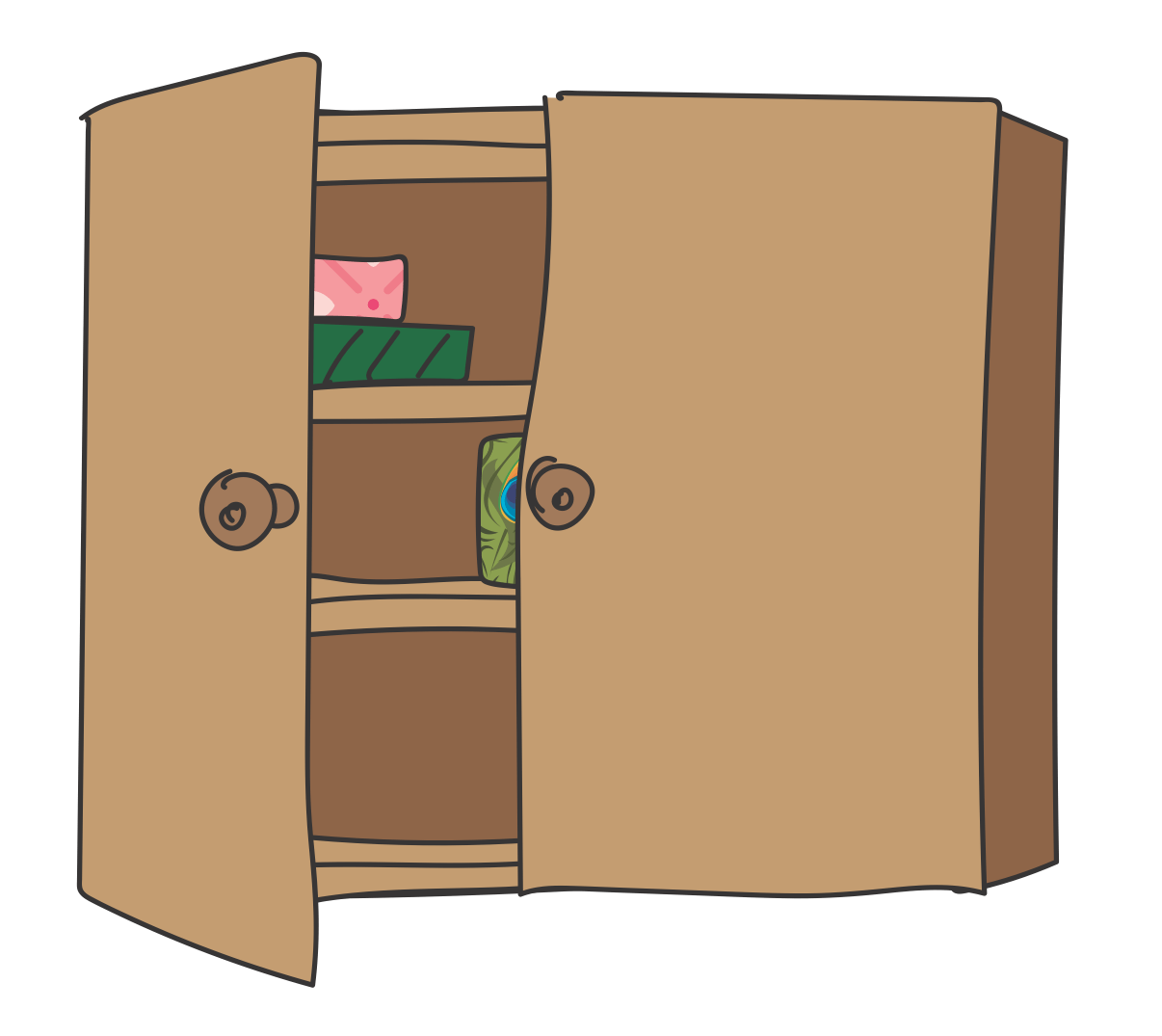 Found at home dress up clothes and props, ways of recording the play or story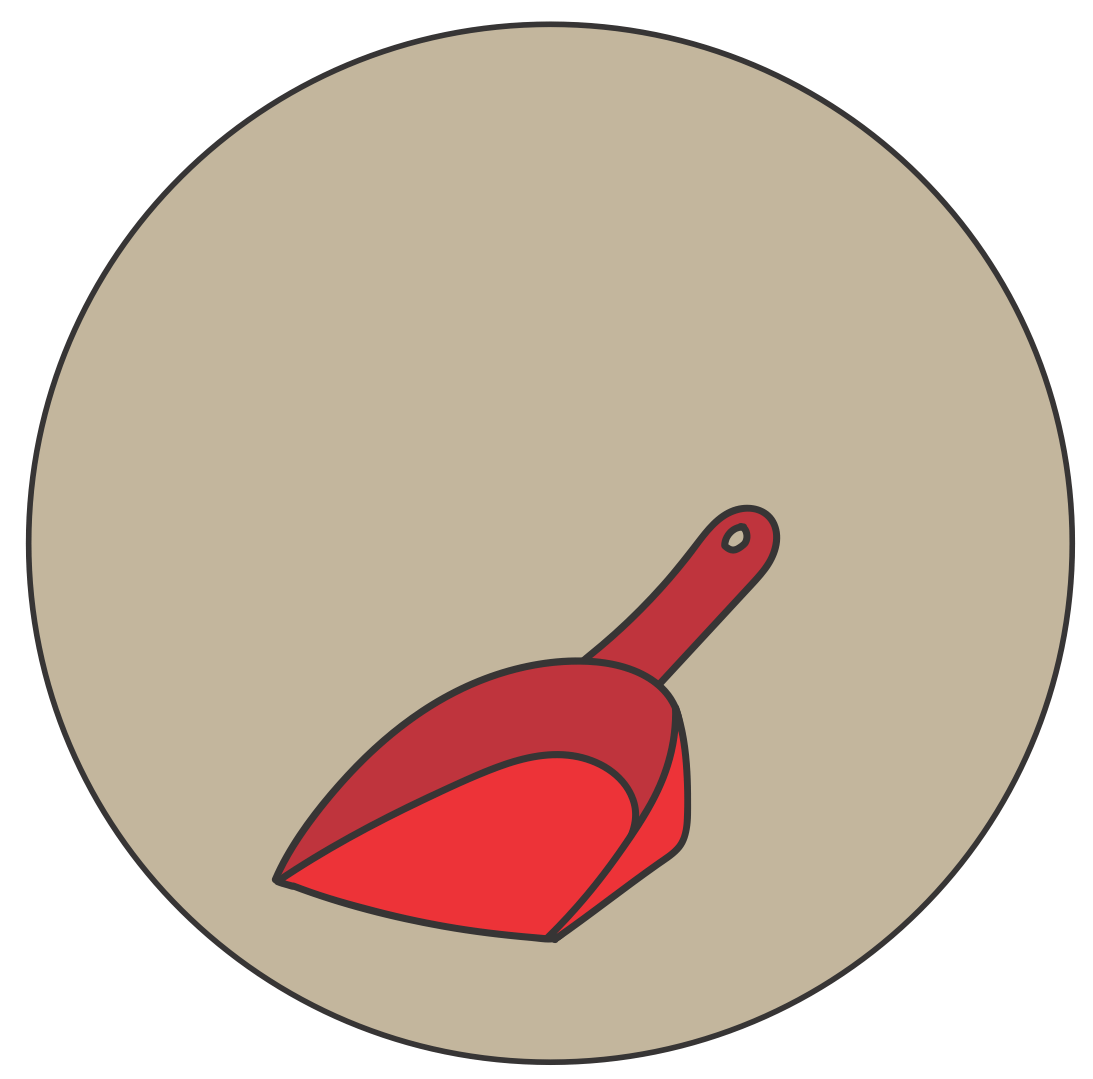 Minimal (Scoop, don't fold)