RECOUNT – A PERSONAL NARRATIVE
Most of the other activities have been based on narrative text types. Narrative and recounts are the most common types of texts early years learners explore and create. This reading/writing activity can also be used in conjunction with the daily journal writing tasks.  It takes some pre-planning and preparing, but it can be both interesting and fun. It can also provide great stimulus for sharing with friends, family during lockdown. It is also great speaking practice and developing vocabulary banks.
Over a week take some photos of different things that your child(ren) have been doing.
Print or create a photo album/collage on your computer/device of the week's photos
Invite your child(ren) to look at and discuss the photos.
Some ideas for book collections include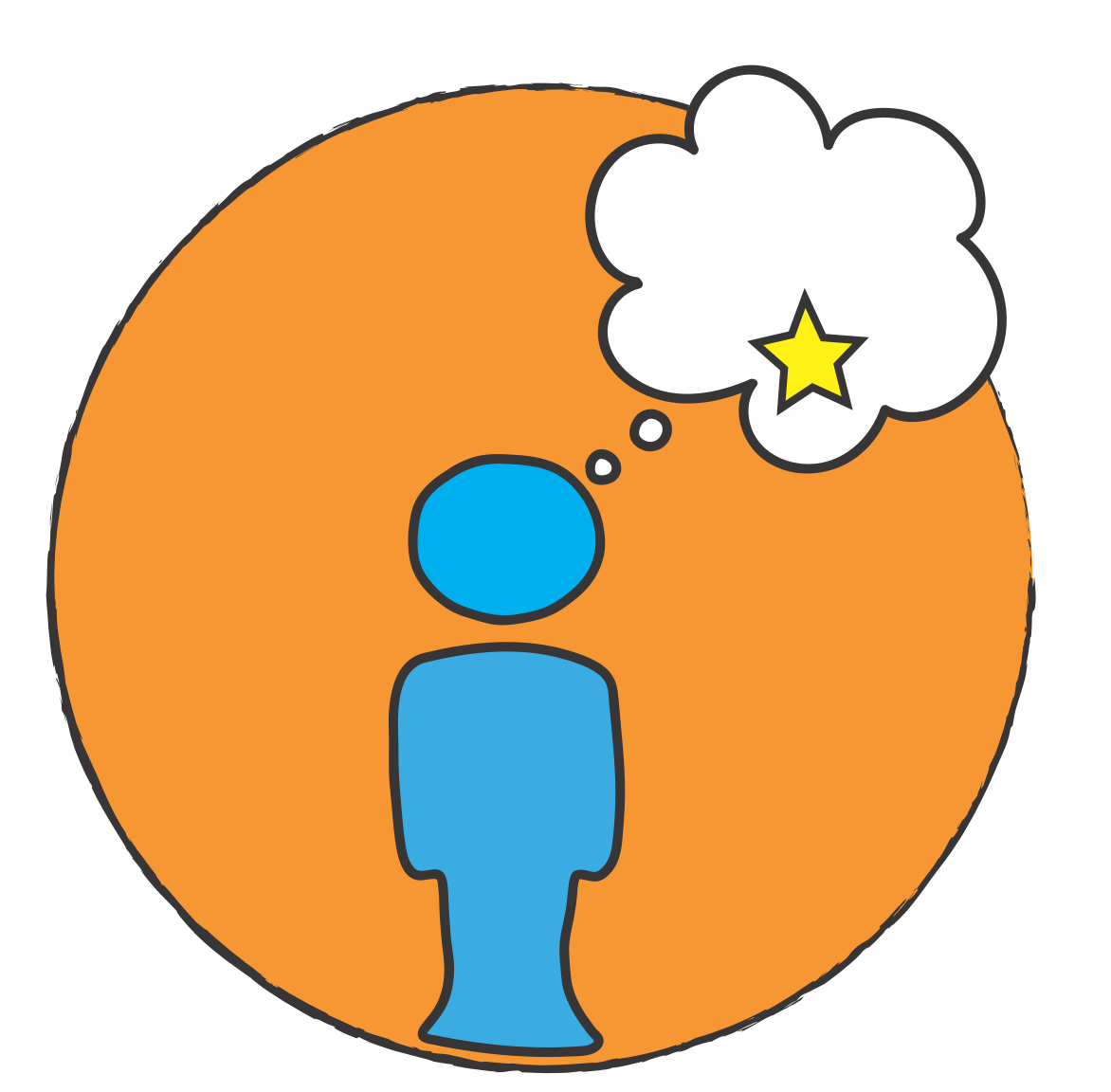 Collect photos taken over the last day or two. Sit together and talk about the photos and see if they can pick one favourite to focus on.
Ask them to name who they see. remember what they were doing and how they felt.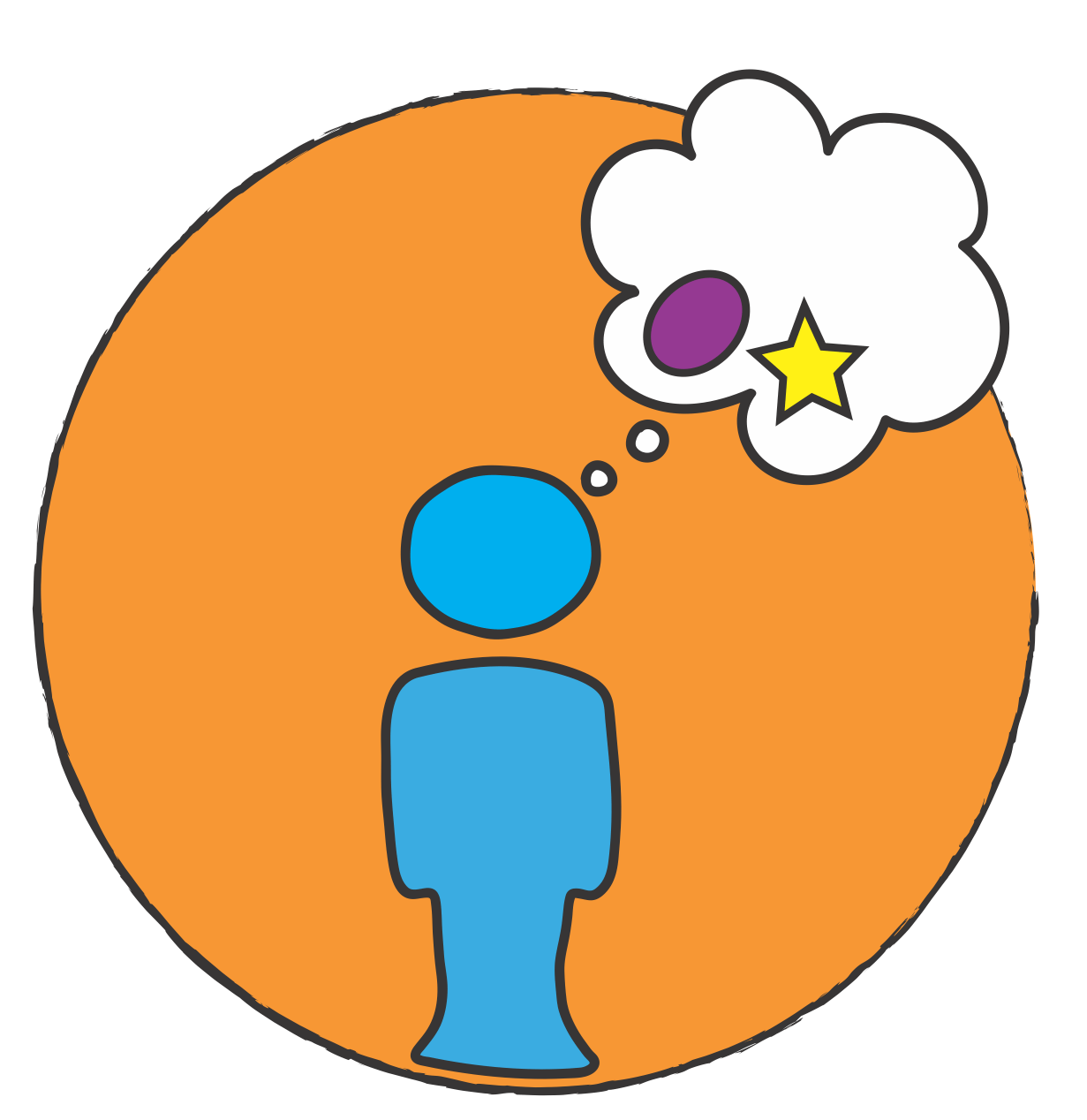 Pick 3 -5 photos and talk about them try and sequence them using sequencing language (first, next, before, then, after). If you have printed the photos out, your child(ren) can order them and you can write the key sequencing languaging underneath. Your child(ren) can also add drawings or simple text under the photo to enhance what they remember of the events.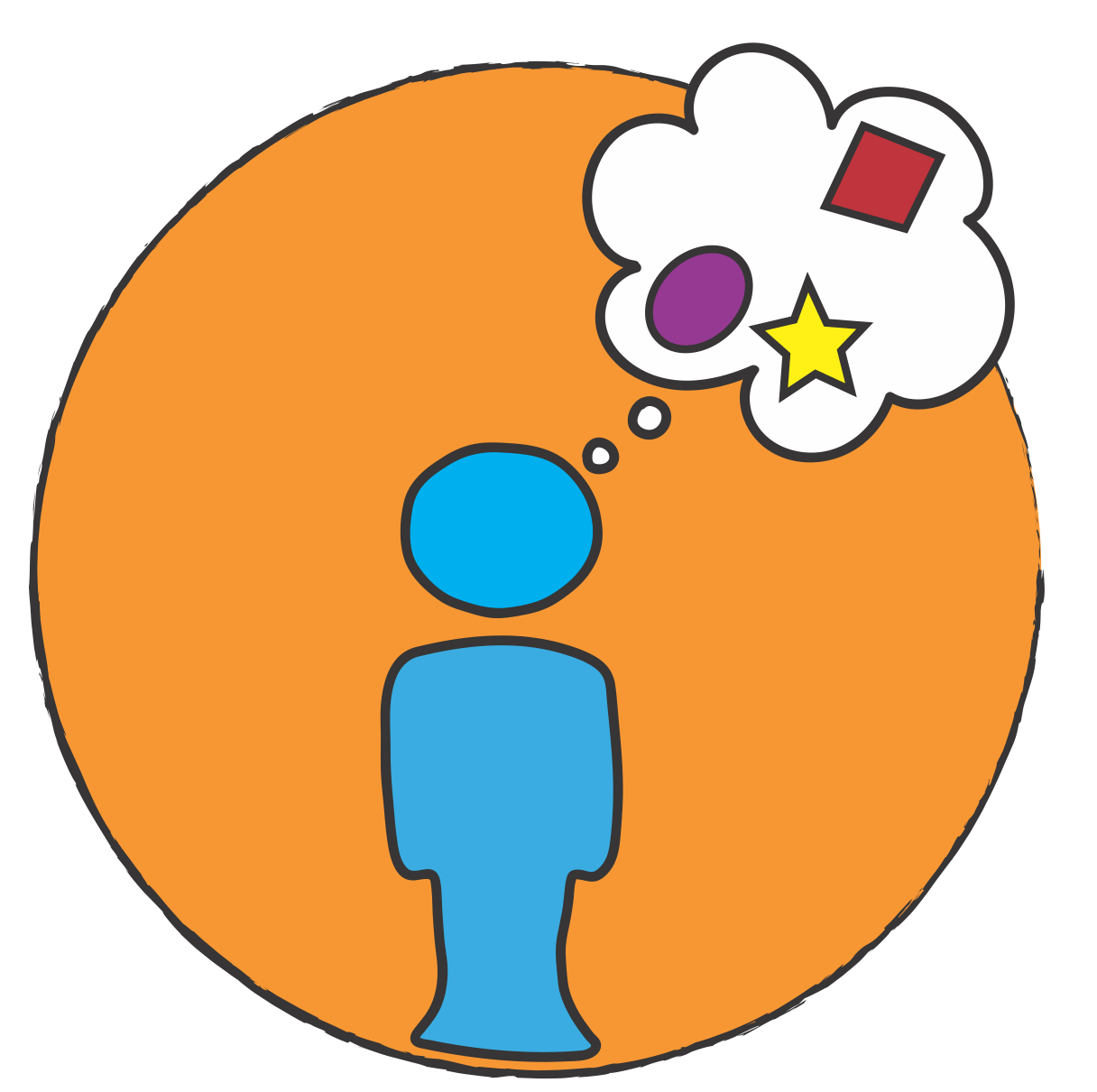 Order photos using the appropriate sequencing language. If you can print the photos out repeat steps given for a novice. Instead of adding a picture underneath, have them narrate and attempt to write (using invented spelling or key sounds) the WHO, WHAT and WHERE for at least 2 of the photos.
Sequencing with ordinal (ordering) numbers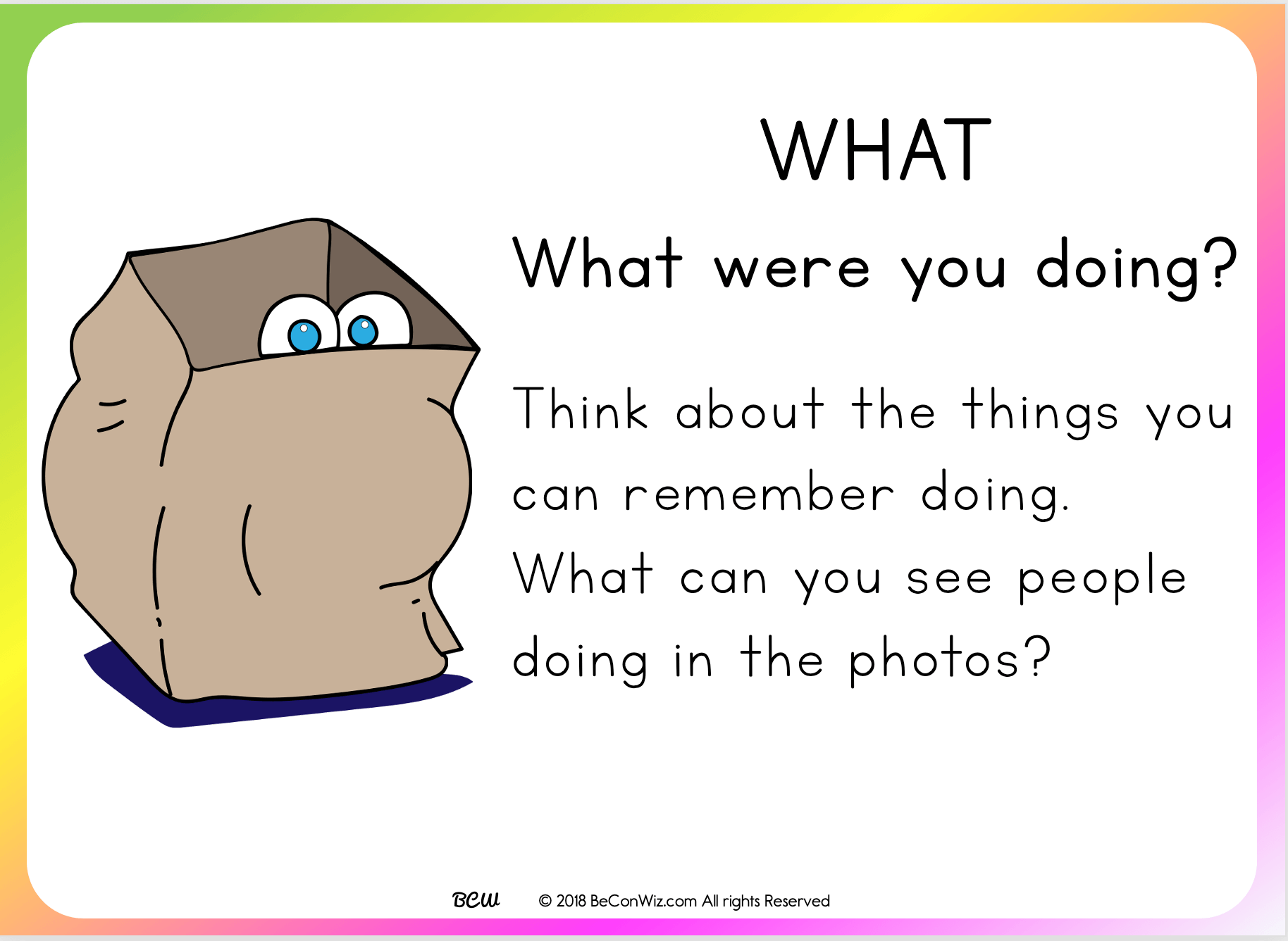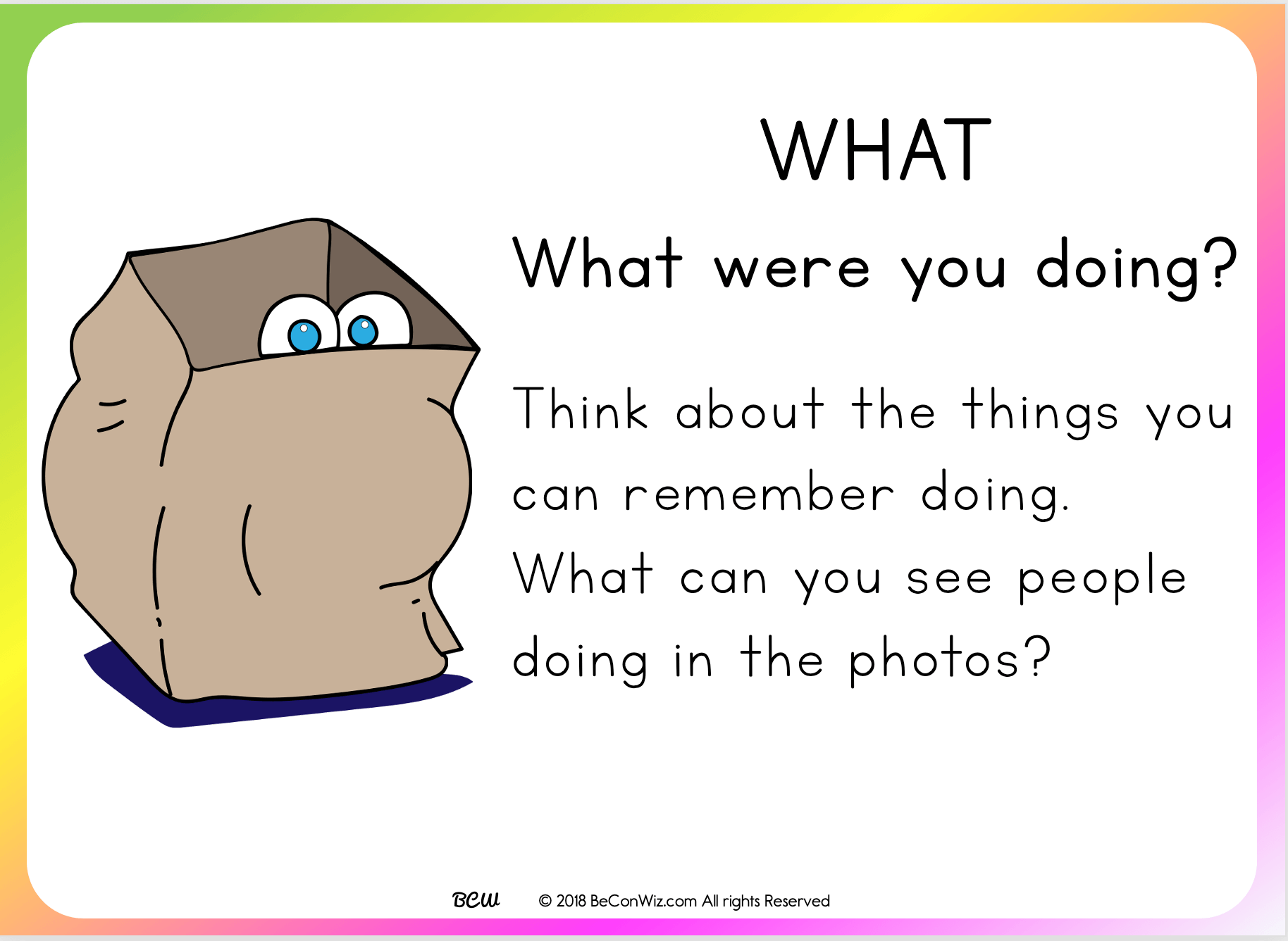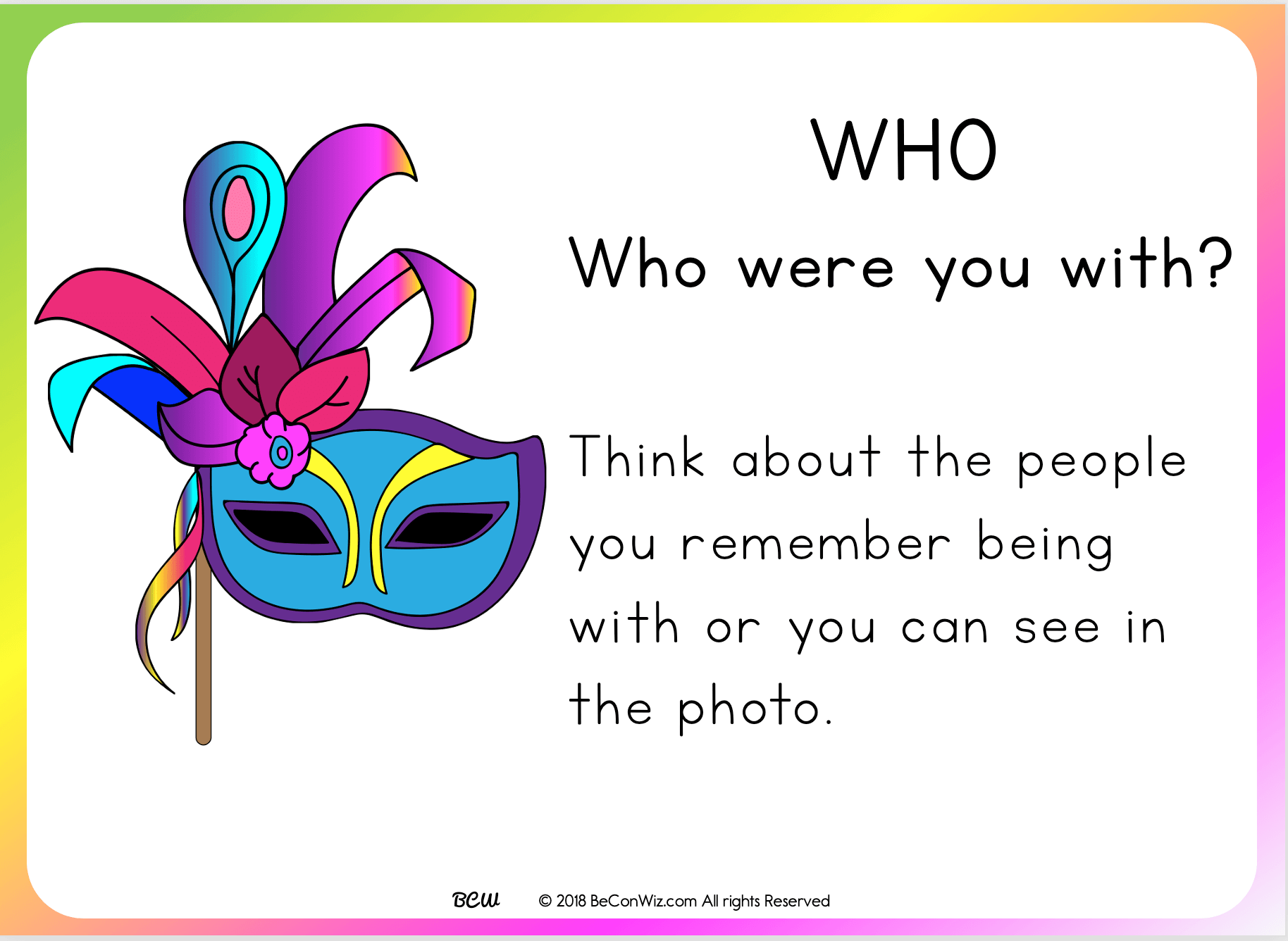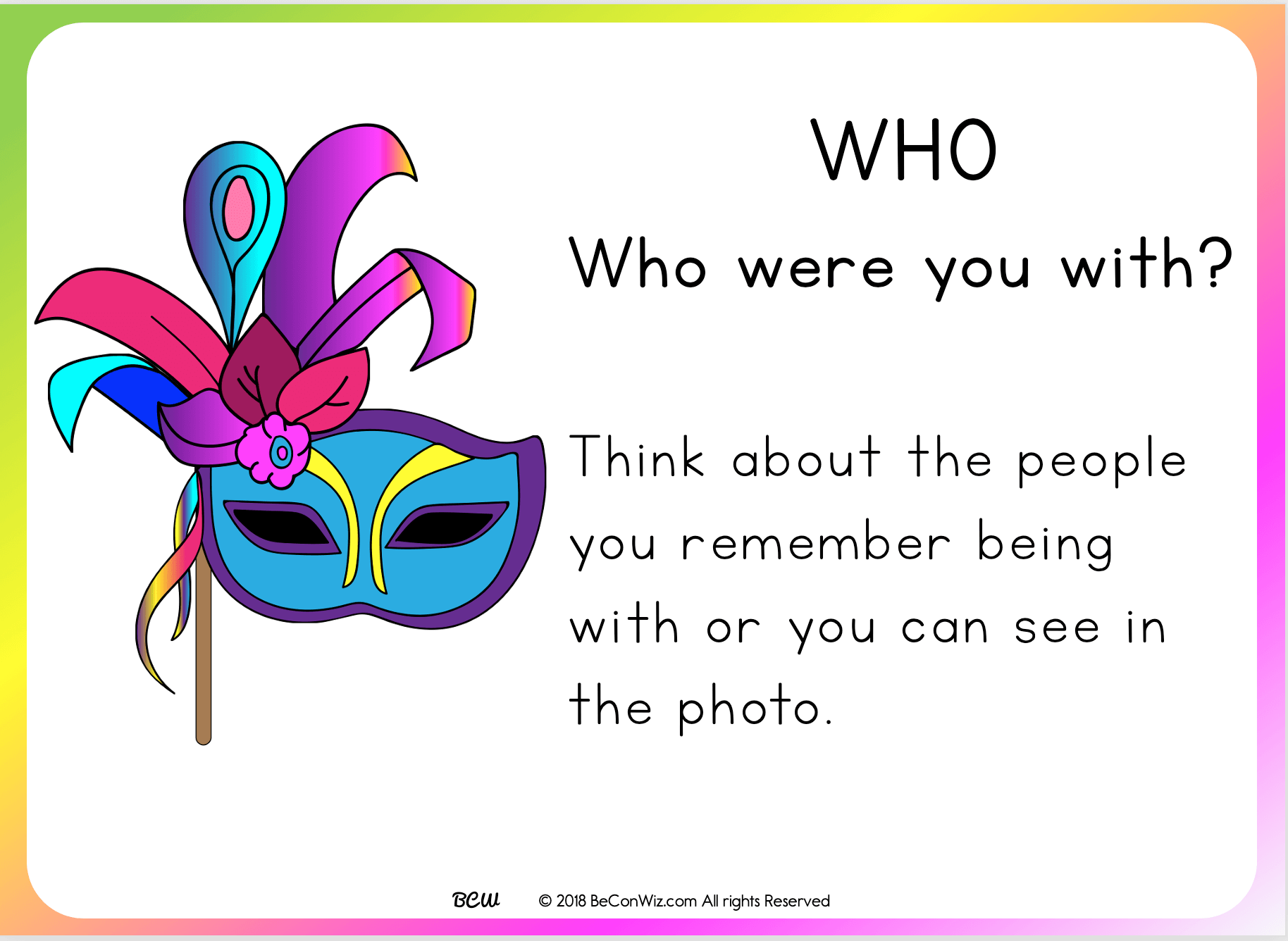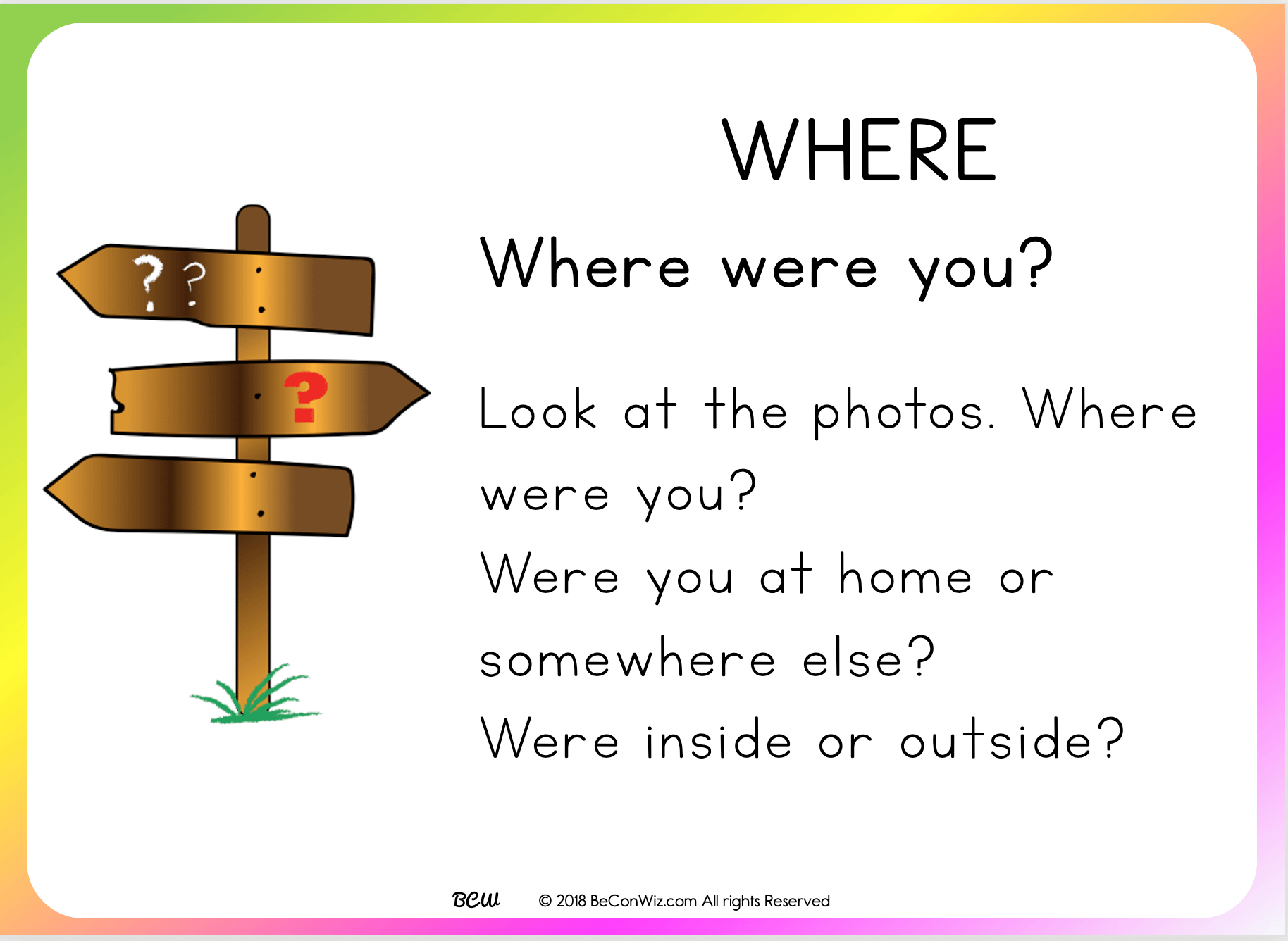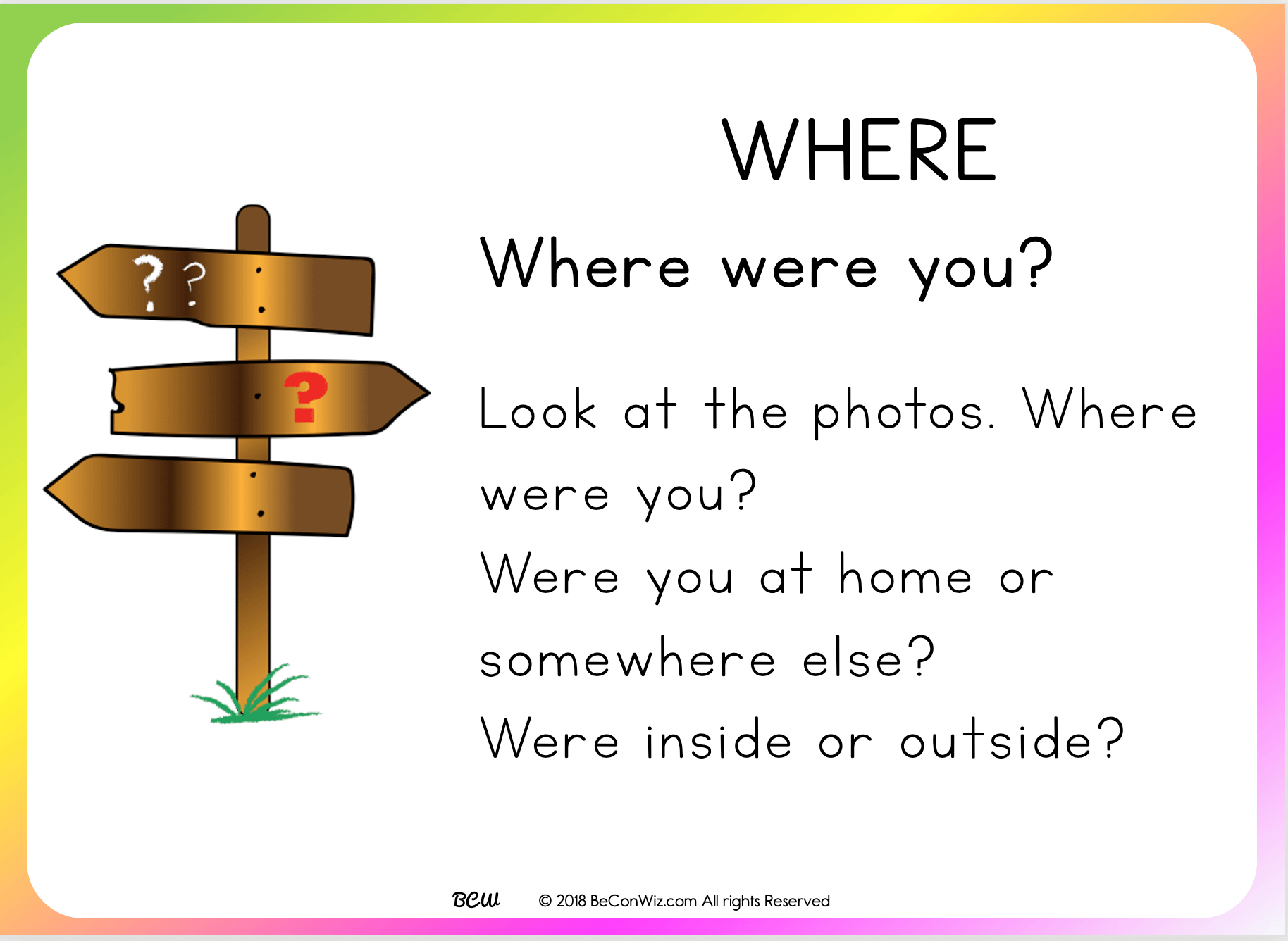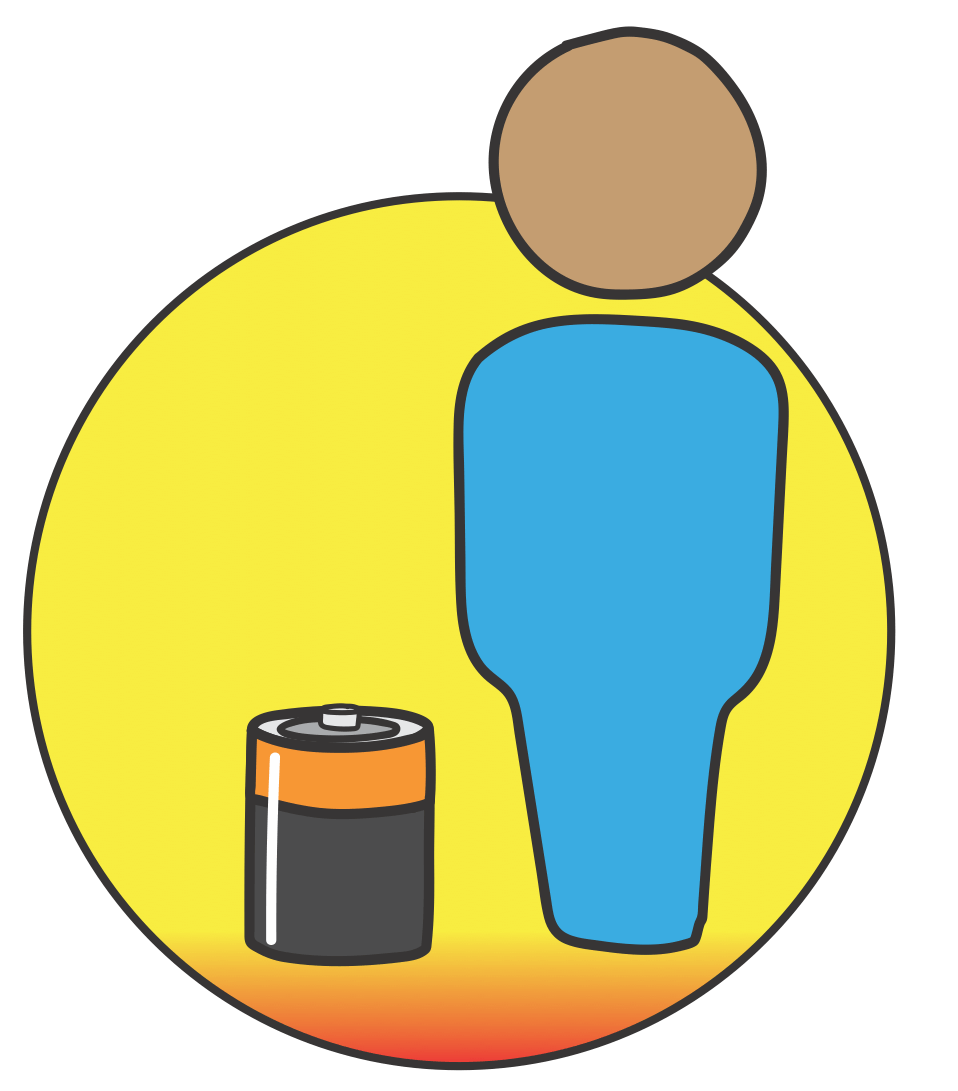 ENERGY/ TOLERANCE REQUIRED