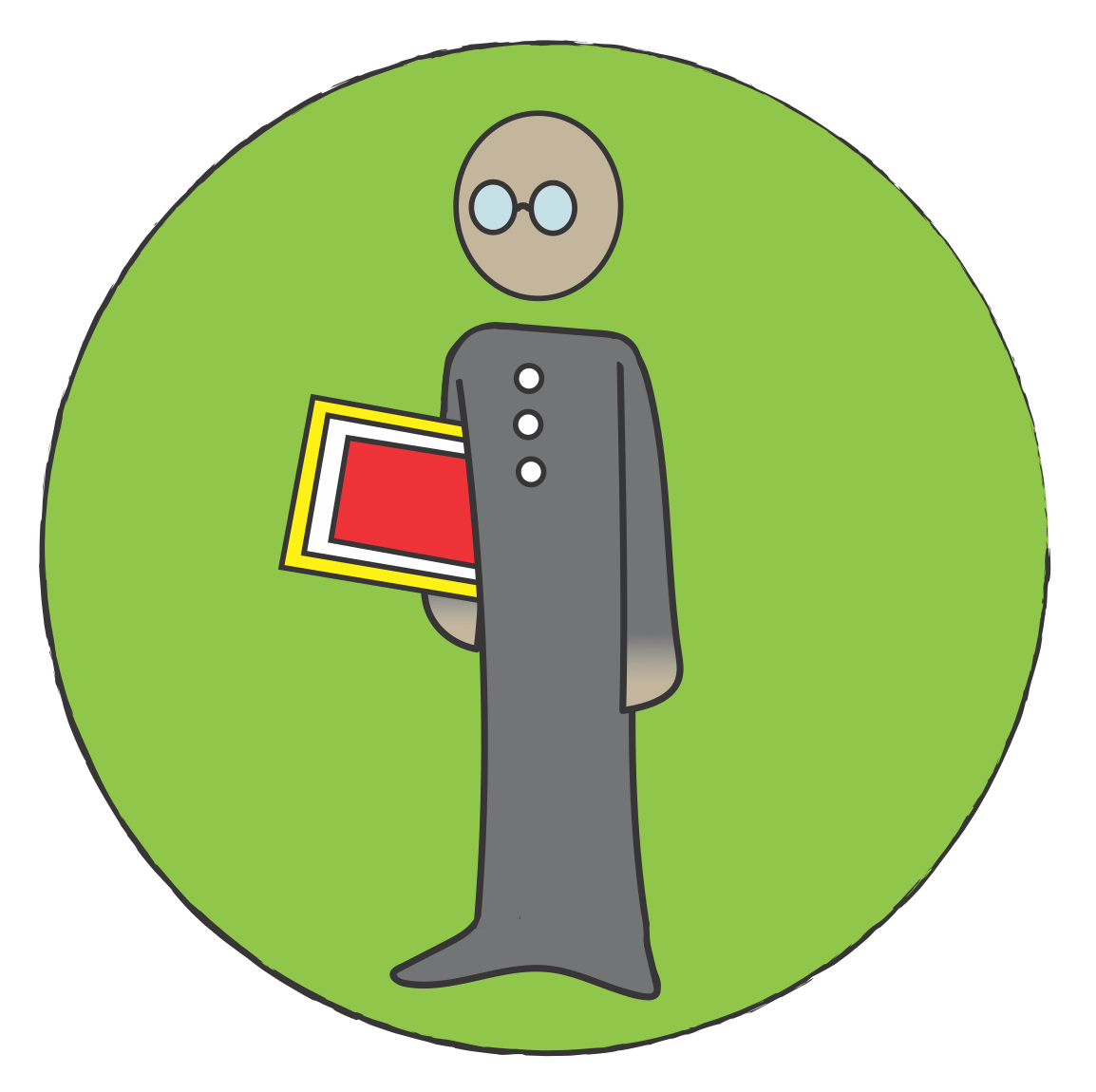 The following is a set of activities for children to do in order to develop an understanding of thow and why people record, share and receive ideas.
The purpose of these tasks are to invite younger children to think about
Why do you think people write ideas down?
What are some of the different ways we can record a message or idea?
What are letters?
Why do you think there are so many letters?
How are letters different to sounds?
What do you know about letters and sounds?
Where have you seen letters used before?
Do you think letters and sounds are connected? How?
What are some different sounds we can make?
What we can use to represent sounds? or ideas?
LEARNING TASKS
Below are links to a series of tasks, games or conversations that can support your child begin to explore how people use marks and symbols to represents sounds and ideas.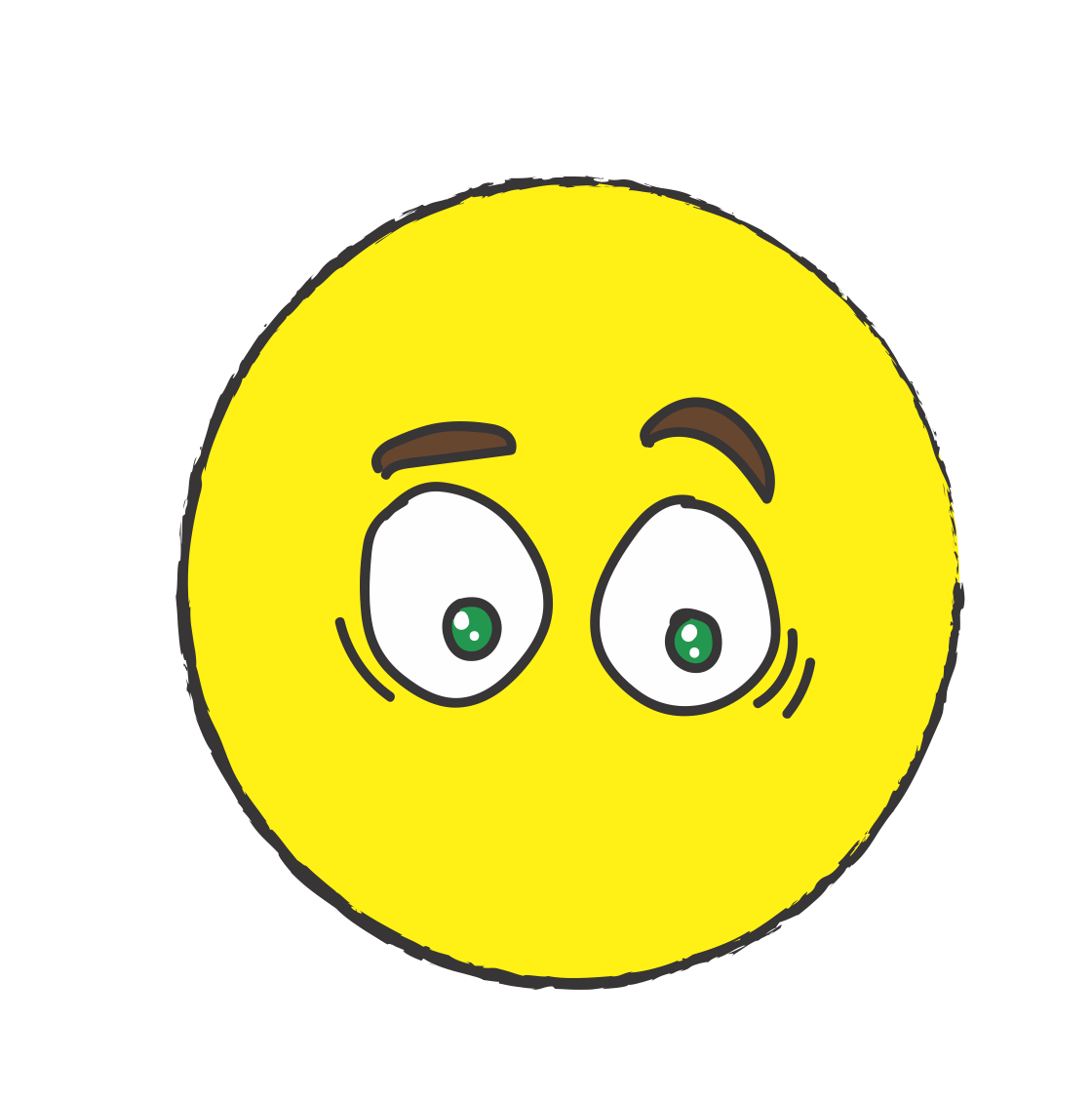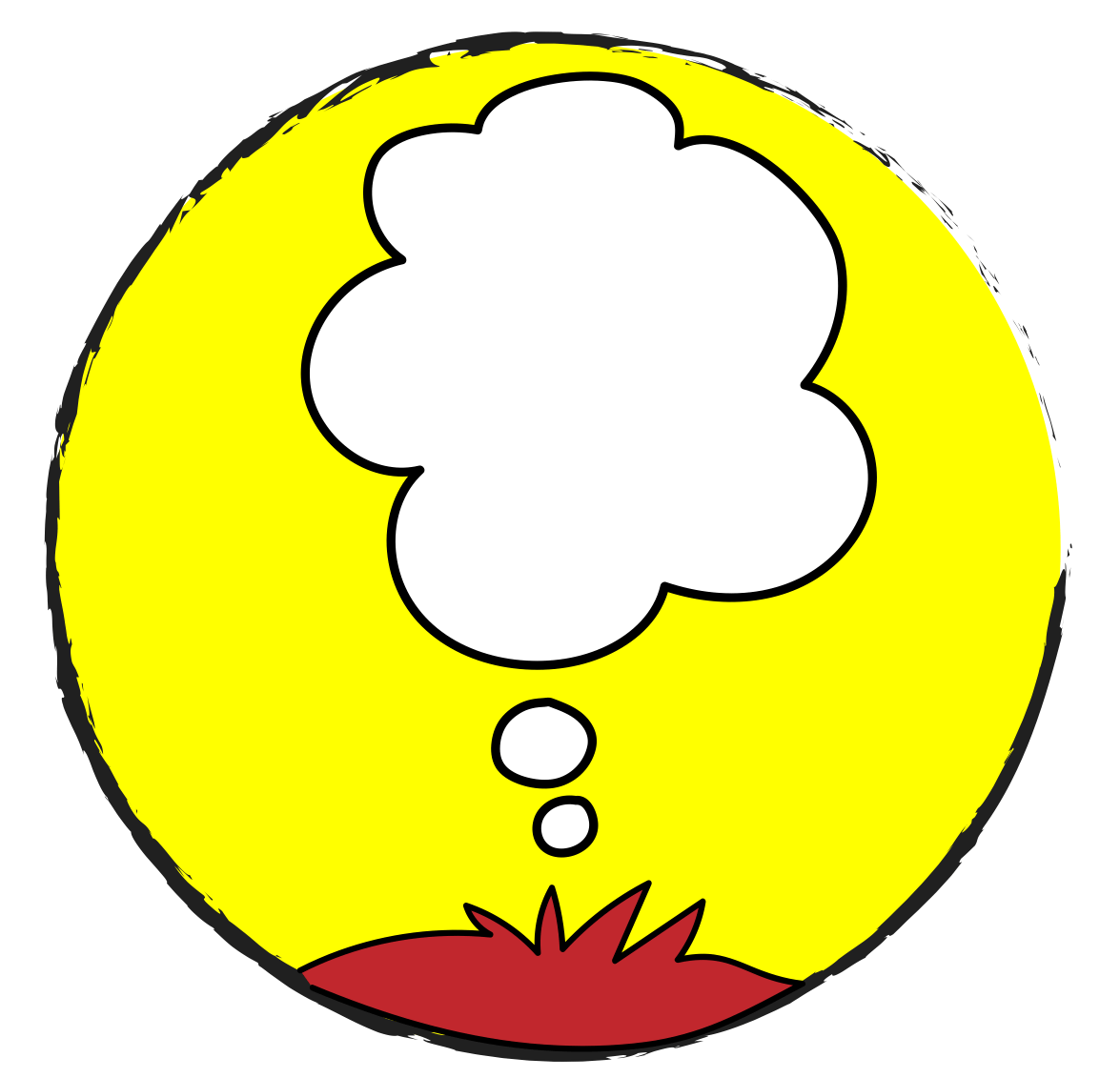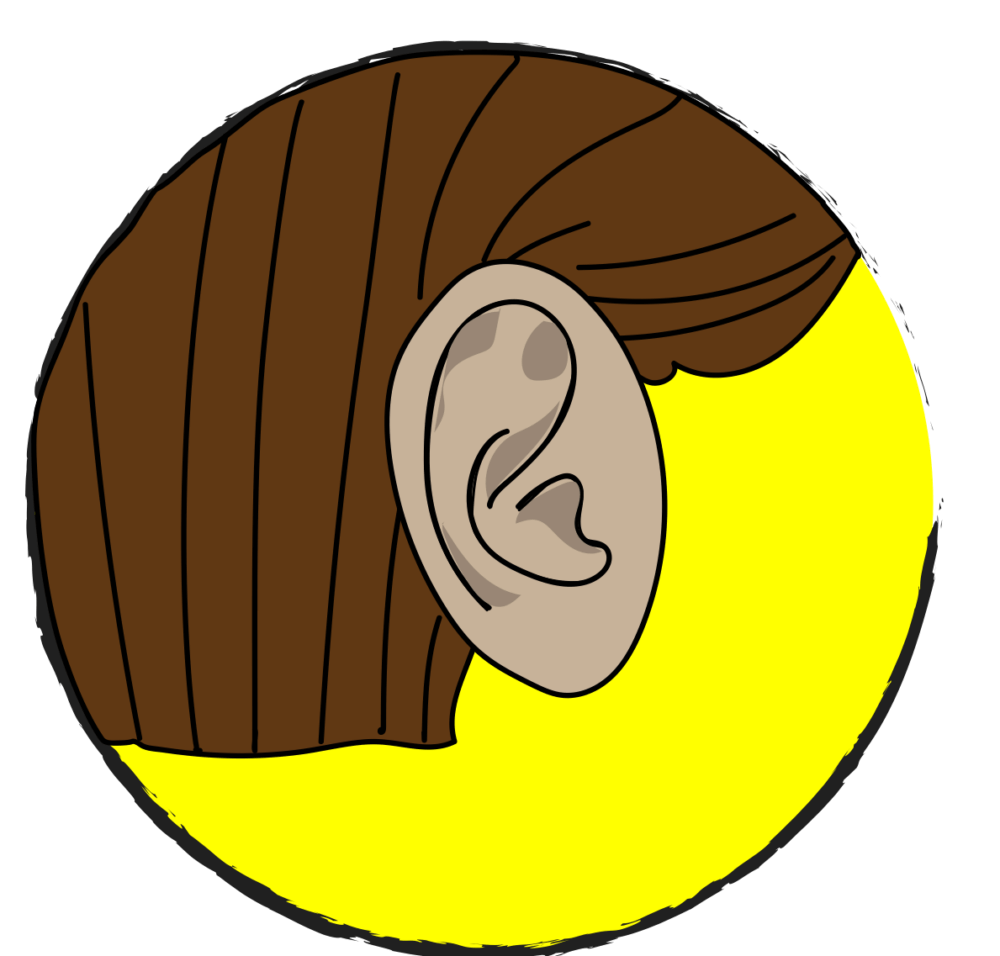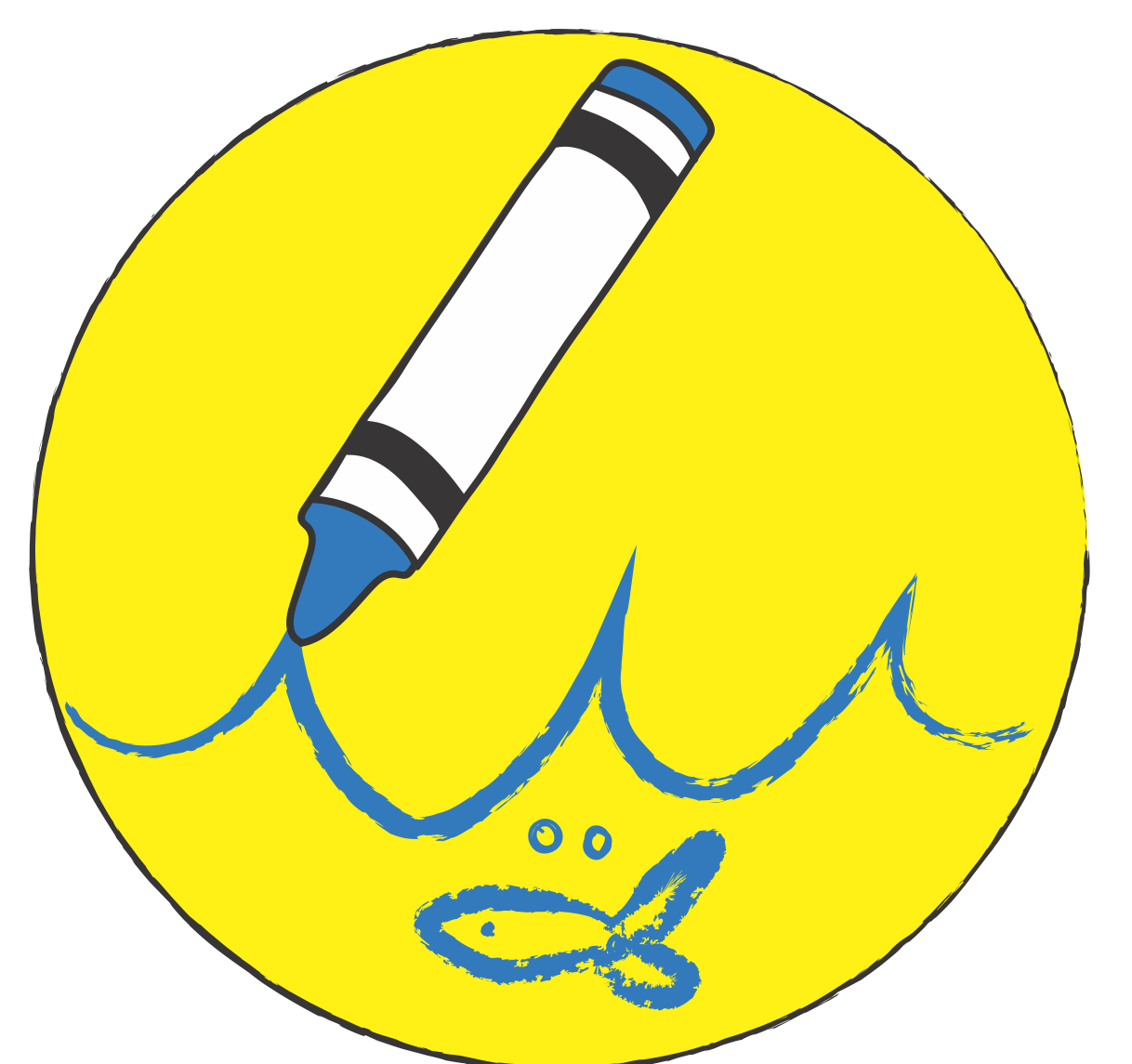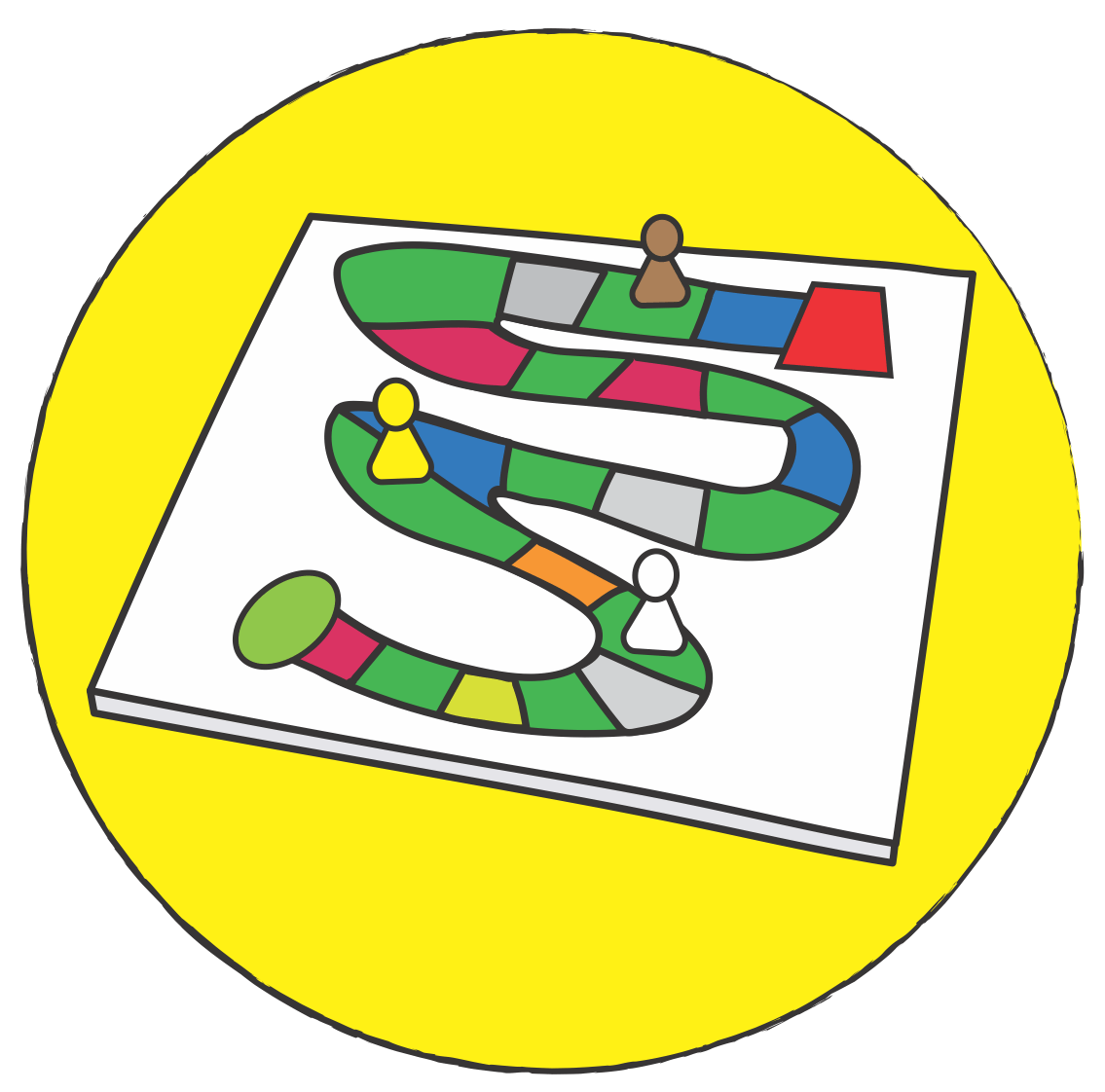 Questions parents can ask, that might prompt children to initiate their own learning inquiries.
---