Concepts are understandings that cross time, place and culture. Imagine that you had a series of telescopes or lenses that when you looked through them you would see the world in a very particular way. This is what concepts help learners do, see that regardless of disciplines or subjects all things are connected and can be viewed in particular ways through conceptual understandings.
The IB PYP has identified seven key concepts to focus all learning in the primary years. However conceptual inquiry is not unique or limited to teaching within the IB. For more ideas feel free to contact us and we can help you develop concept driven inquiry for you and your learners.
FORM: What is it like?
If you are looking through the form 'telescope' you will be able to uncover an idea that stretches across time place and culture suggesting that everything has attributes and features that enable it to be observed, classified and described)
For example the telescope or FORM lens would have you discovering
Key attributes or features (e.g. shape, colour, size, texture, movement) of a place, object or event
How to use your senses to discover and explore the world around you
Ways of using specific details to group or organise information
Use the lens of FORM to look at these photos…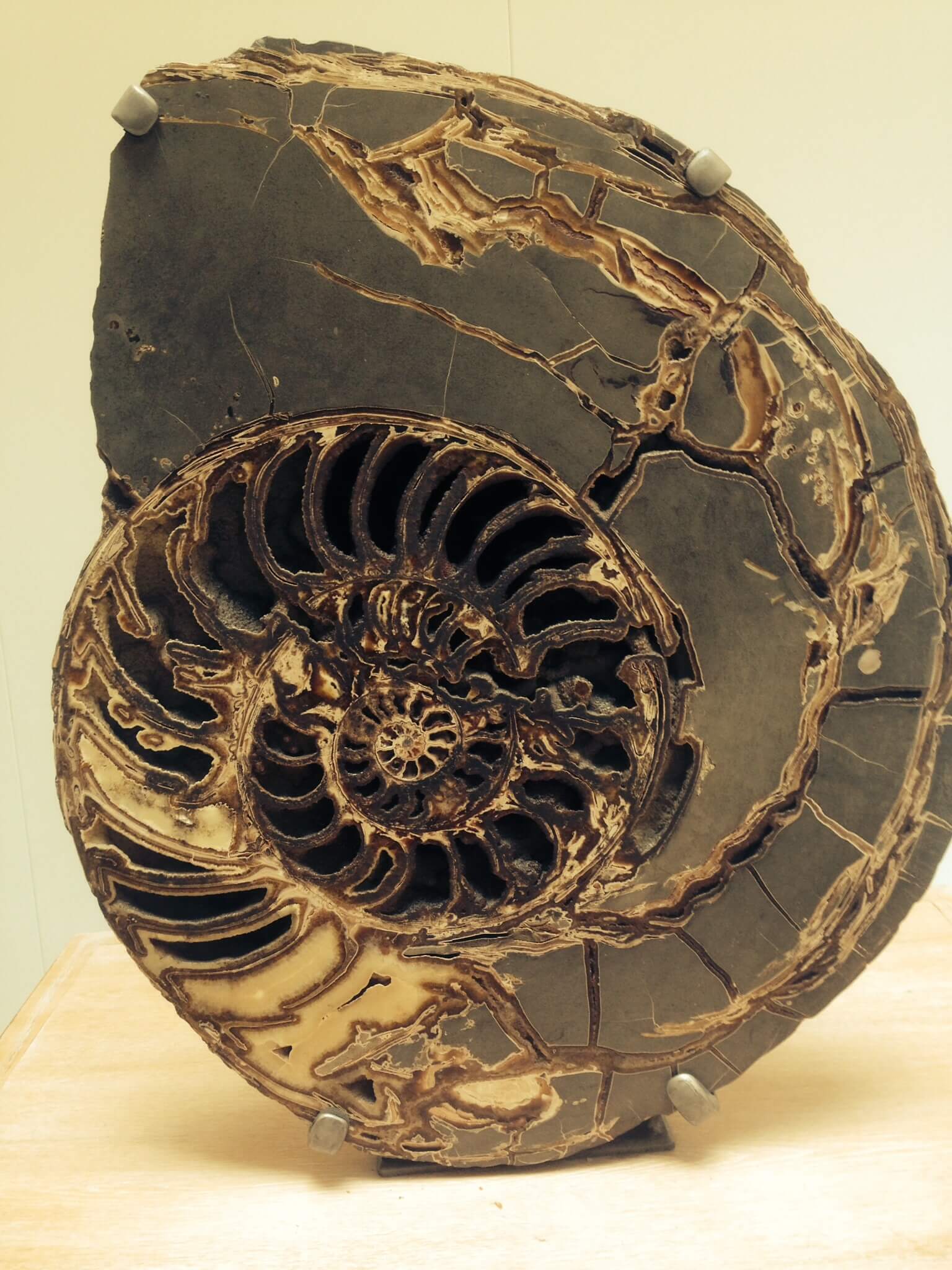 Image © 2019 Carla Holmes
---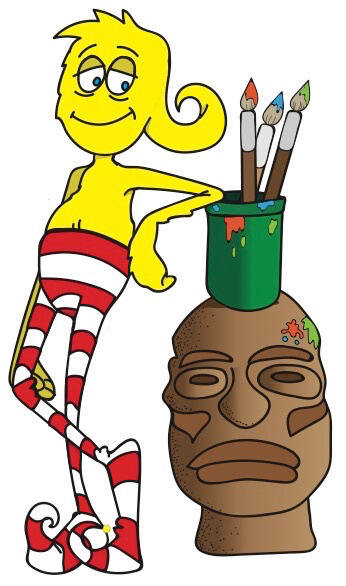 If you were an artist what might you notice about the form of these shells?
Image © 2019 Beconwiz
If you were a mathematician what might you notice about the form of these shells?
Image © 2019 Beconwiz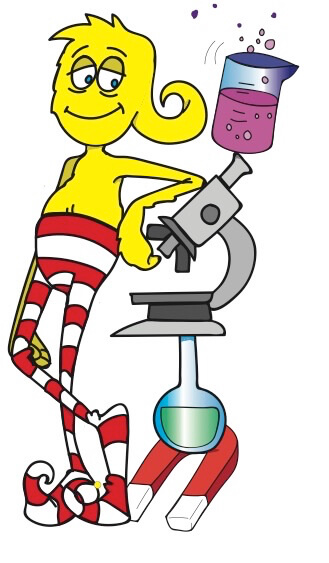 If you were a scientist what might you notice about the form of these shells?
Image © 2019 Beconwiz
Books that connect to this concept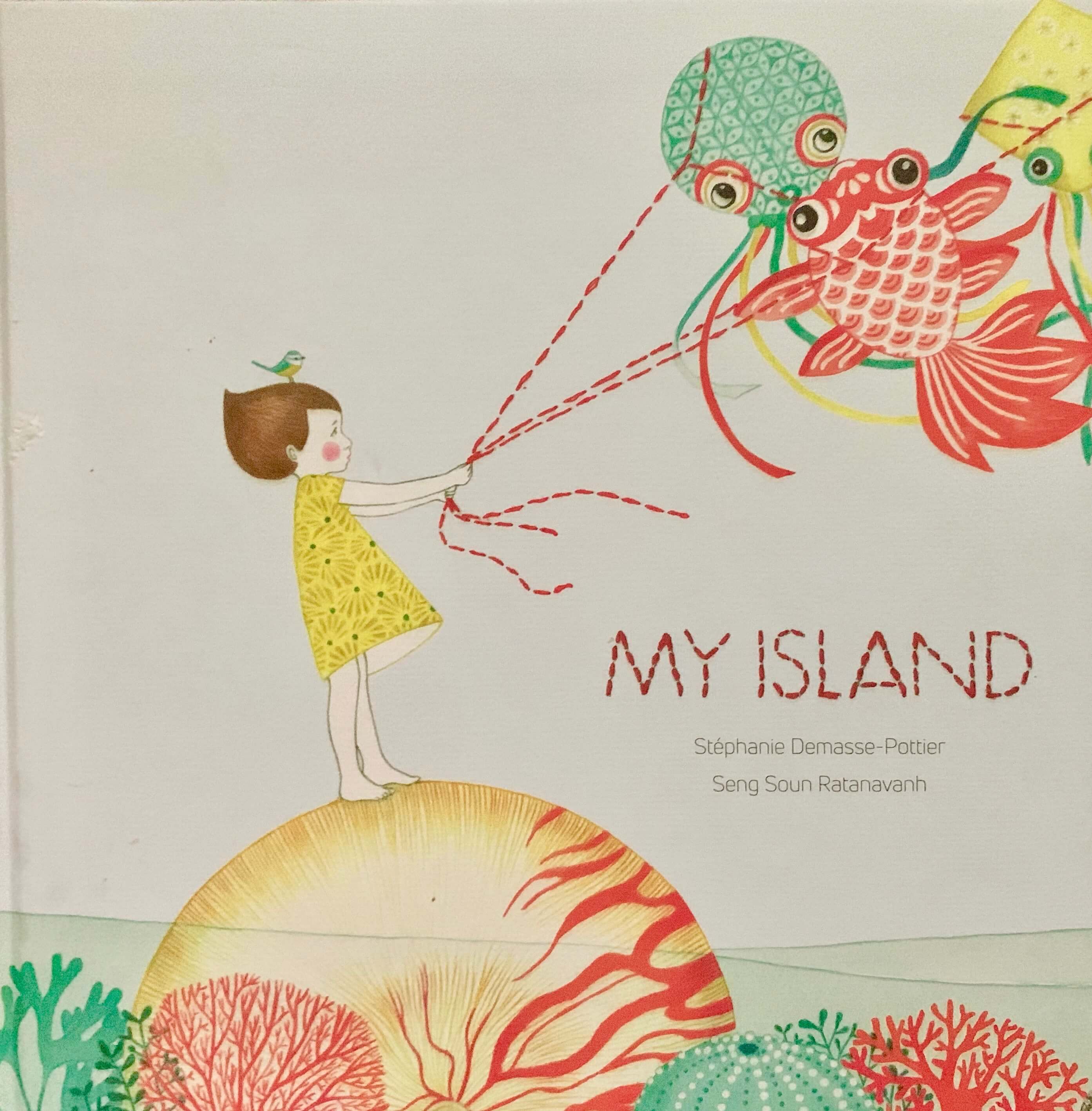 My Island
By Stephanie Demasse-Pottier and Seng Soun Ratanavanh
Princeton Archiectural Press. 2019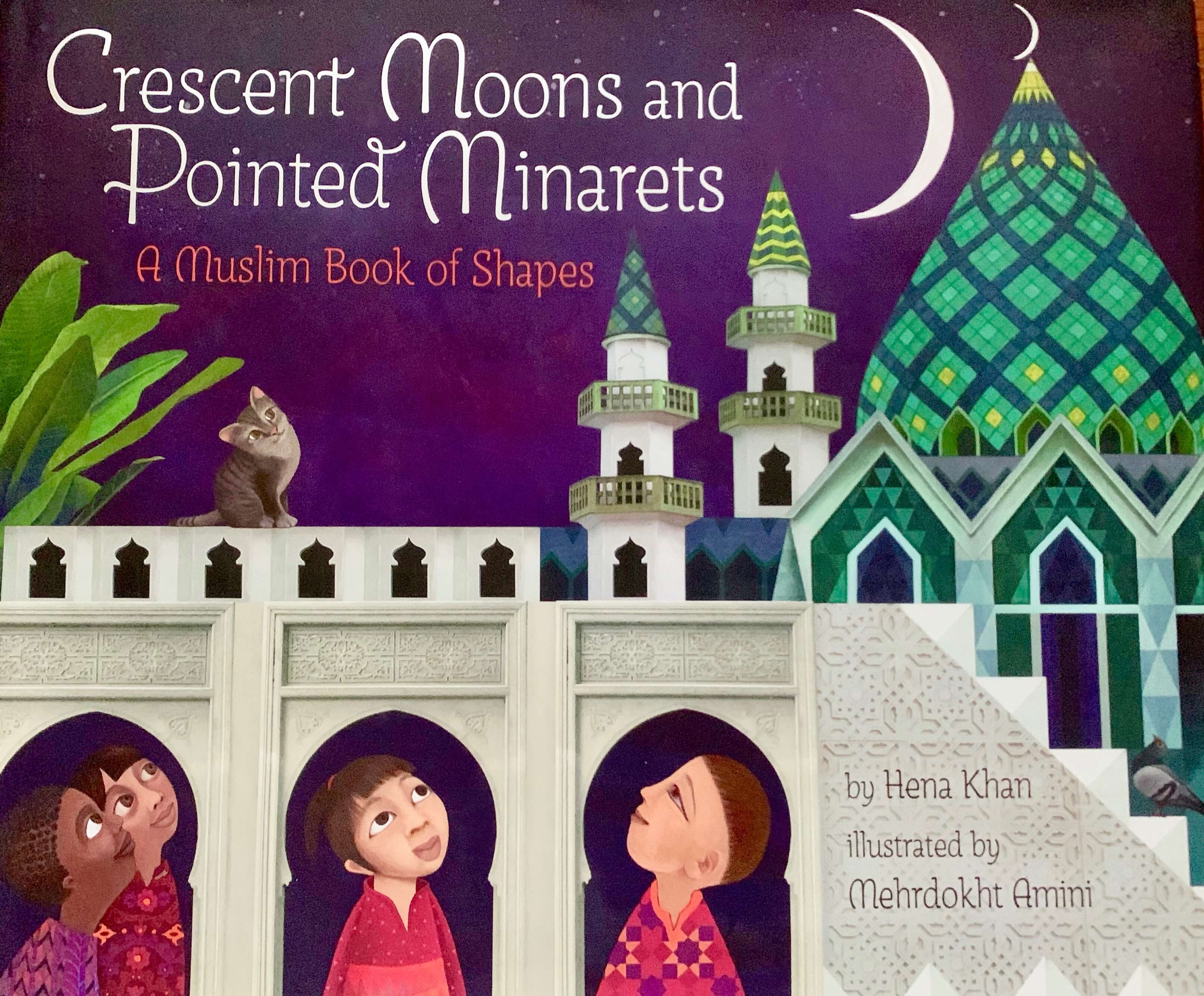 Cresent Moon and Pointed Minatrets A Muslim book about shapes
By Hena Khan
Illustrated by Mehrdokht Amini
Chronicle Books 2018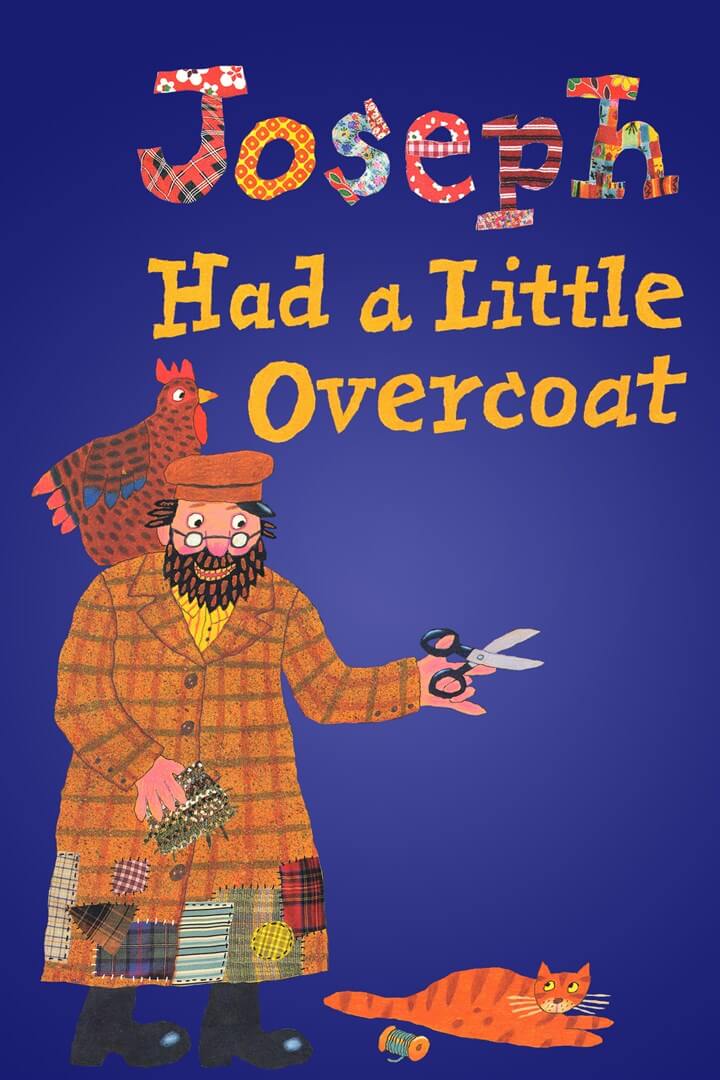 Joseph Had a Little Overcoat
By Simms Taback
Viking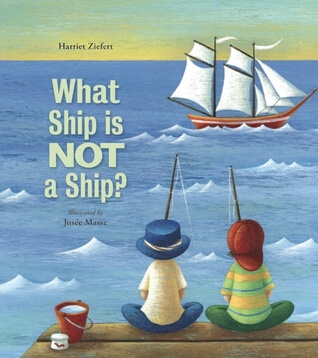 What Ship is Not a Ship?
By Harriet Ziefert
Illustrated by Josée Masse
Blue Apple
*BCW will now use'They,their — themself' as a singular, gender-neutral pronoun in all subsequent material generated on our website.
All Rights Reserved © 2018 Beconwiz All ideas and illustrations are the property of BeConWiz.
BeConWiz Ideas and Thoughts by Carla Holmes, Mary-Denese Holmes, Pearl Holmesis licensed under a Creative Commons Attribution-NonCommercial-NoDerivatives 4.0 International License.
Based on a work at https://beconwiz.com.
Permissions beyond the scope of this license may be available at https://beconwiz.com.