These book chat cards are designed to be used with a range of texts that are connected to the main theme of the cards and that are age appropriate. Some recommended texts for each theme are included.
These resources are designed to help your child(ren) become critical readers even as young readers.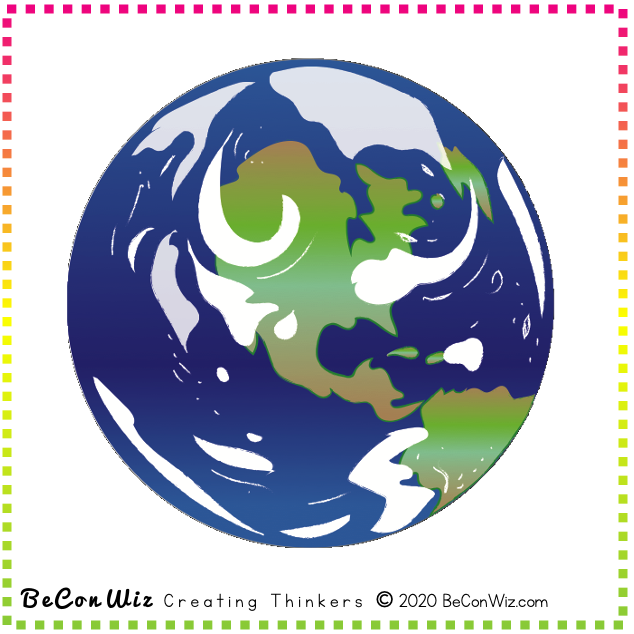 Shape of the world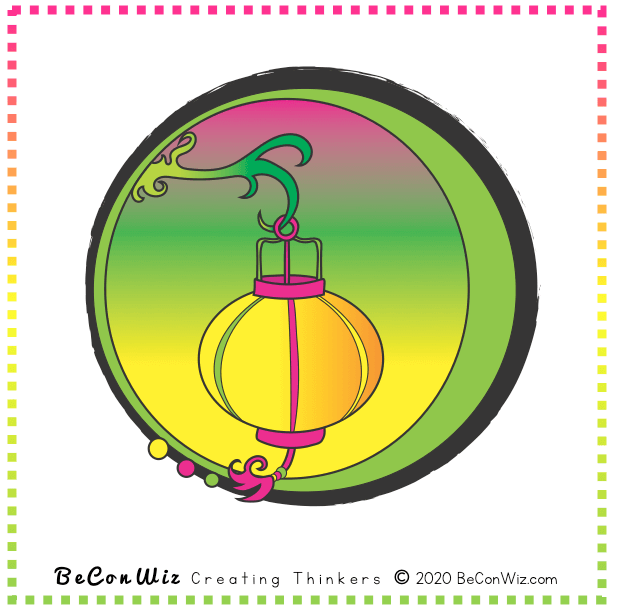 Festivals, Celebrations and Rites of Passage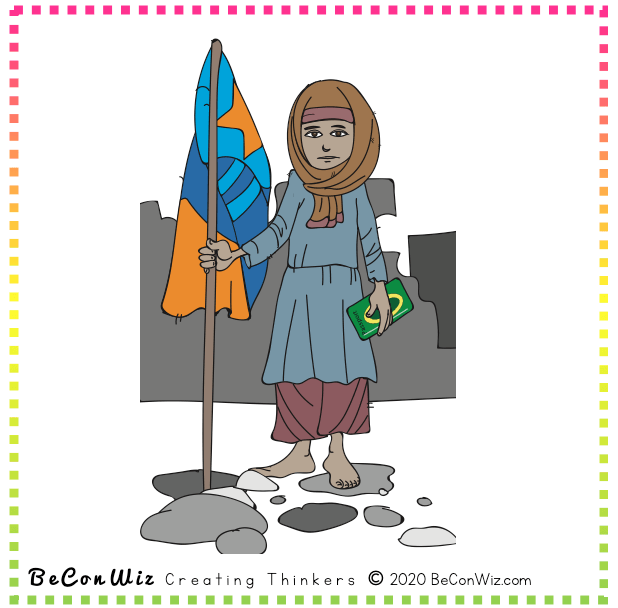 Need and Wants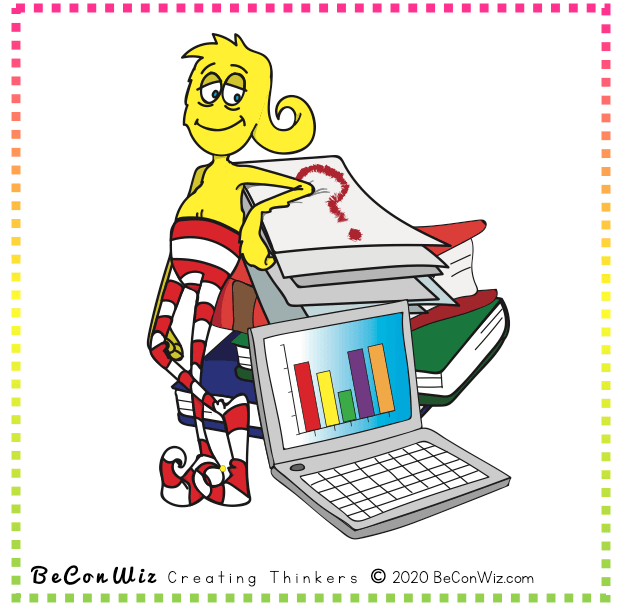 Supply and Demand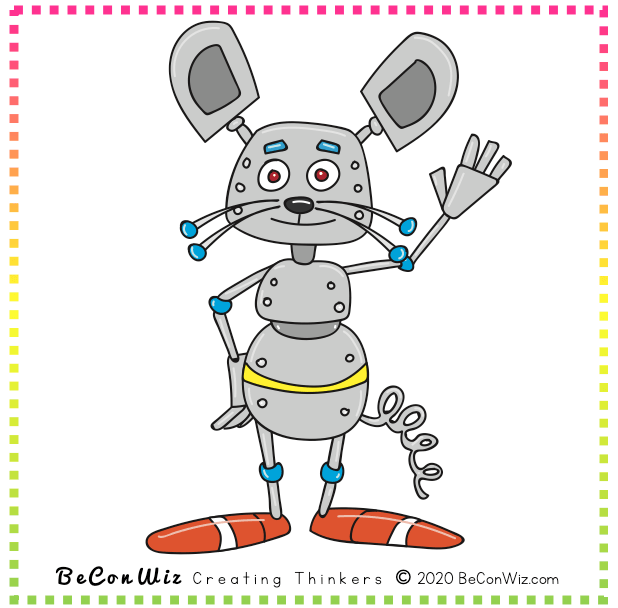 Design and Innovation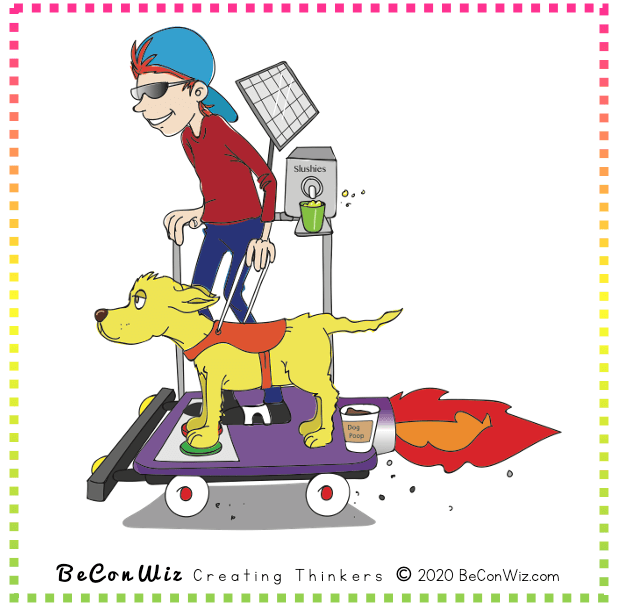 Change and Adaptability
KEEP CHECKING BACK.
MORE THEMES ARE ALWAYS BEING ADDED.
YOU CAN REQUEST A PERSONALISED SET FOR YOUR CHILD(RENS) NEEDS OR STUDY.
Becoming a critical reader encourages your child(ren) to take on one, some or six possible reading roles. Each role helps your child(ren) examine a text in a particular way. The six possible roles are
Code breaker
Connector
Meaning Maker
Researcher
Action Taker
Reflector
Being a critical reader means looking at the parts and ideas we can see represented so that readers can build conceptual understandings. Critical reading is thinking about the parts or ideas that are hidden. It is about wondering why, wondering about what is and isn't visible in a text. It is being aware that authors' and illustrators' beliefs and perspectives influence texts.