What does learning look like?
How many people do I need to learn?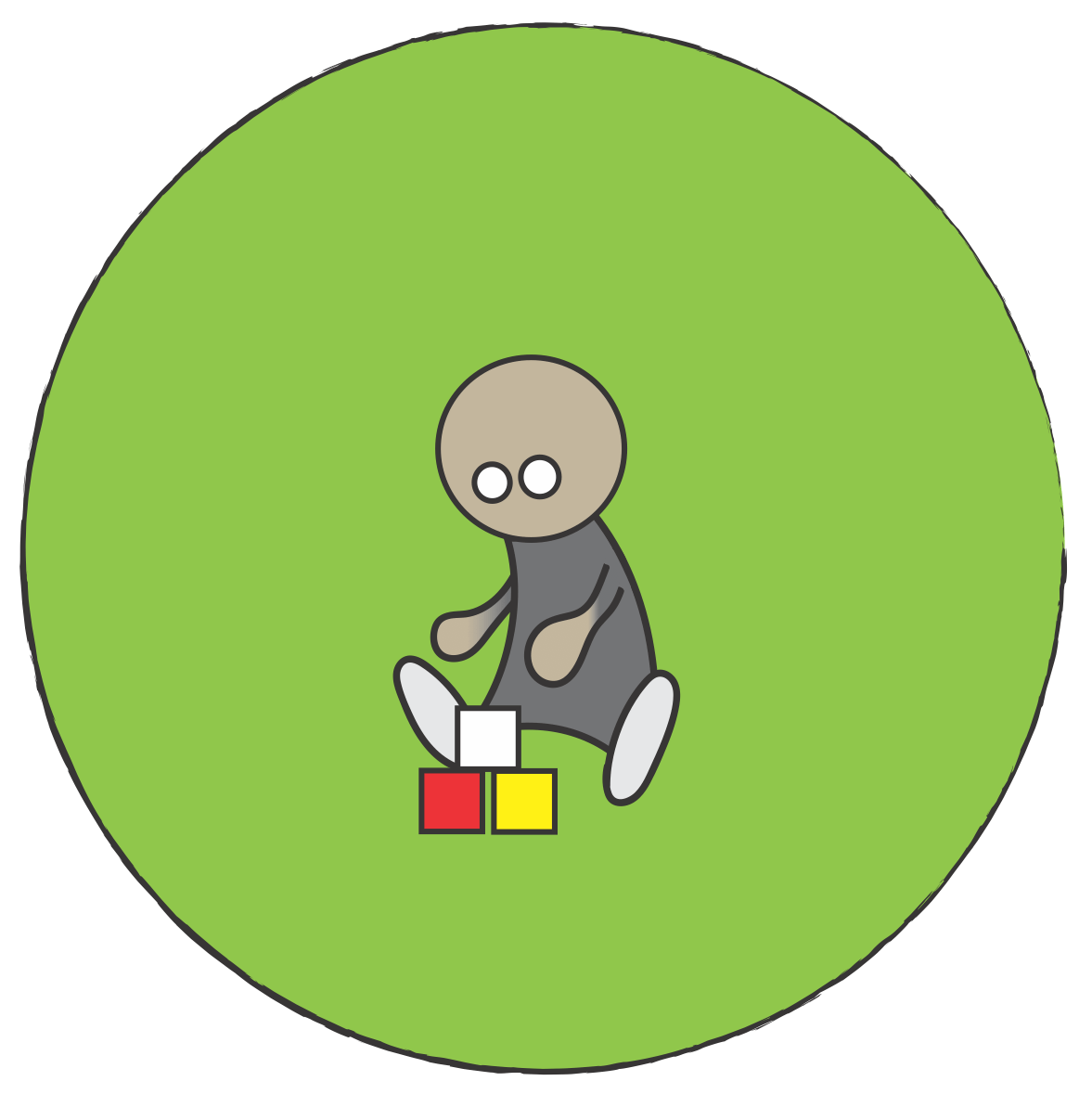 Toddler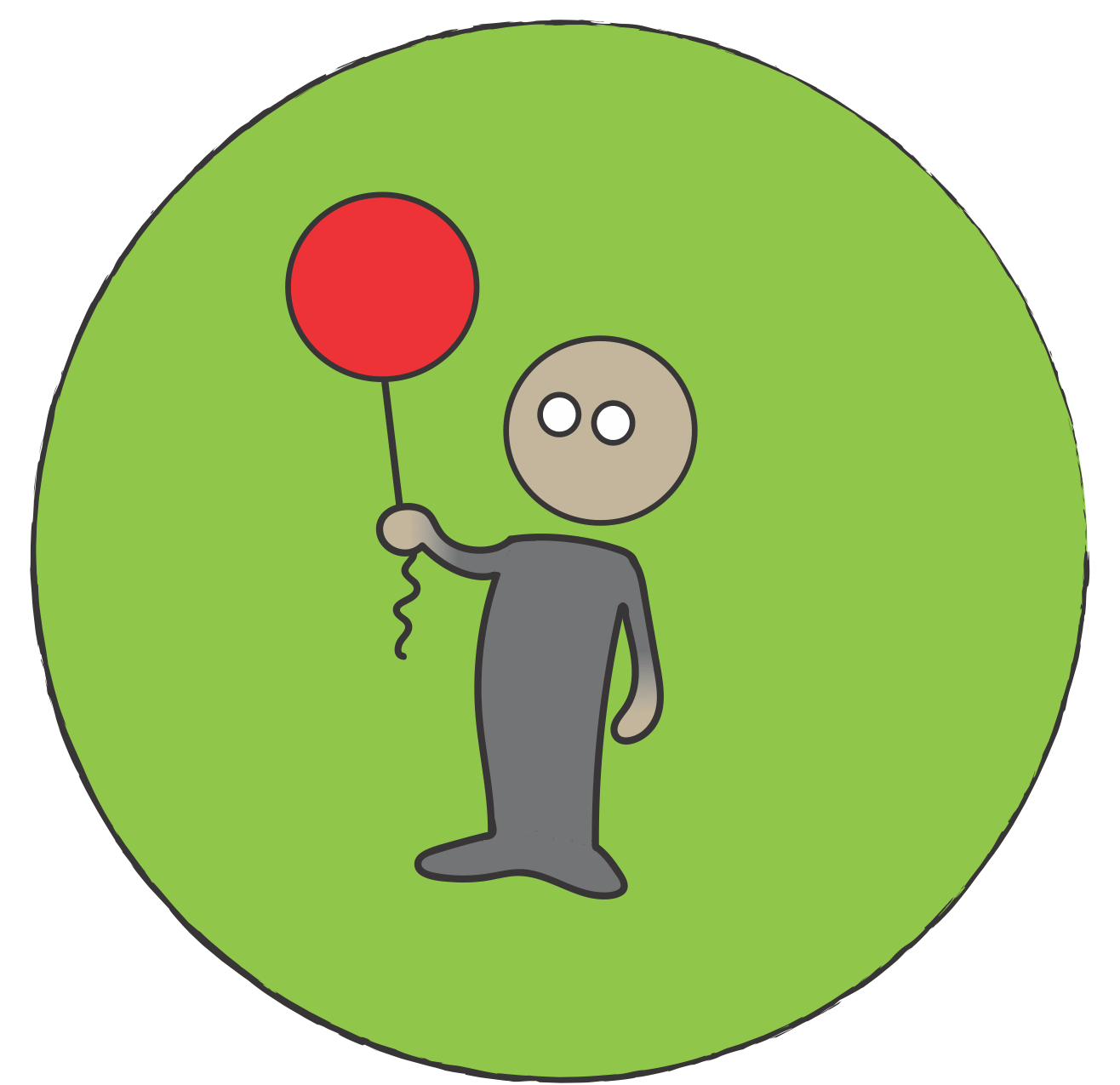 Child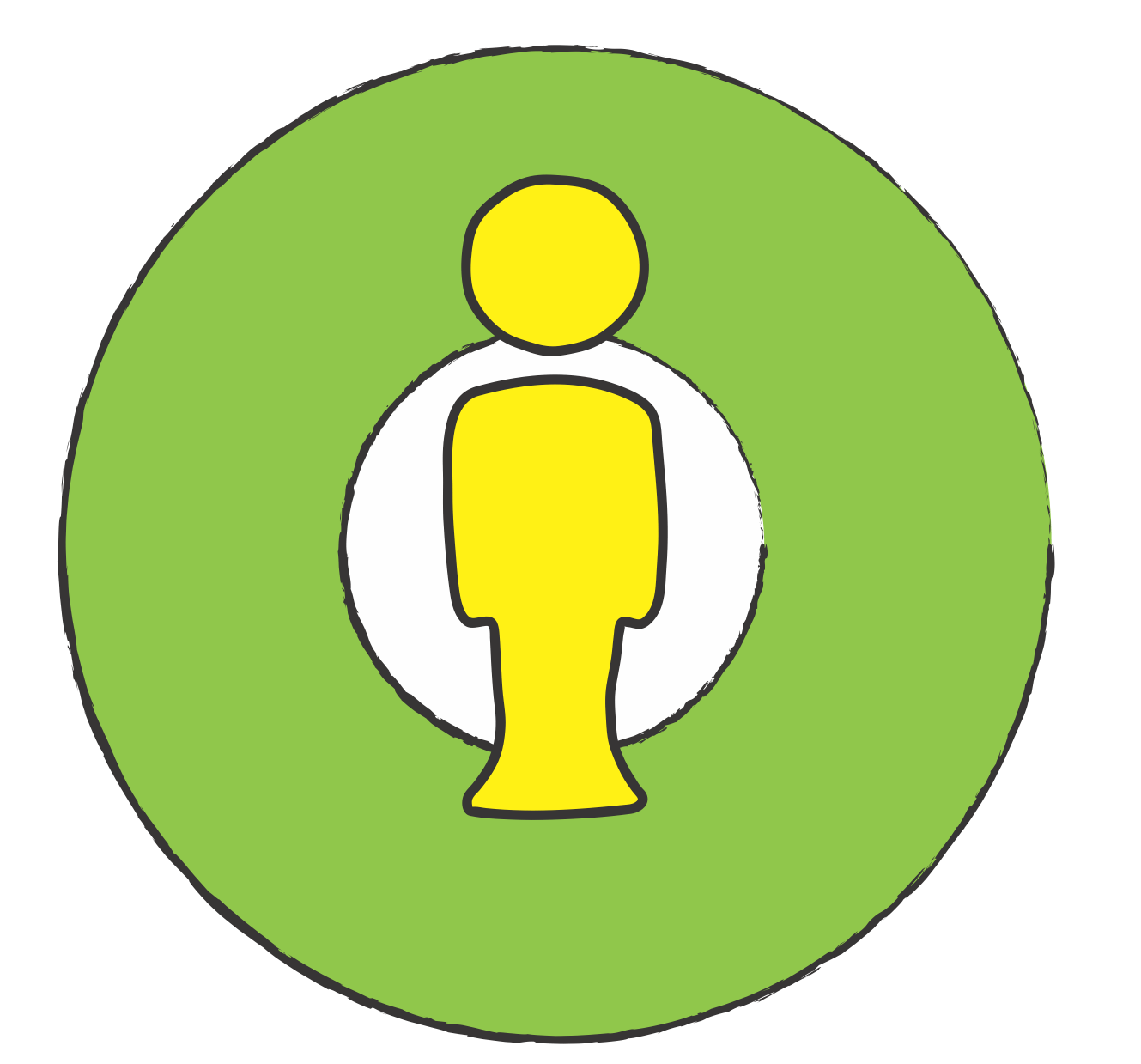 One person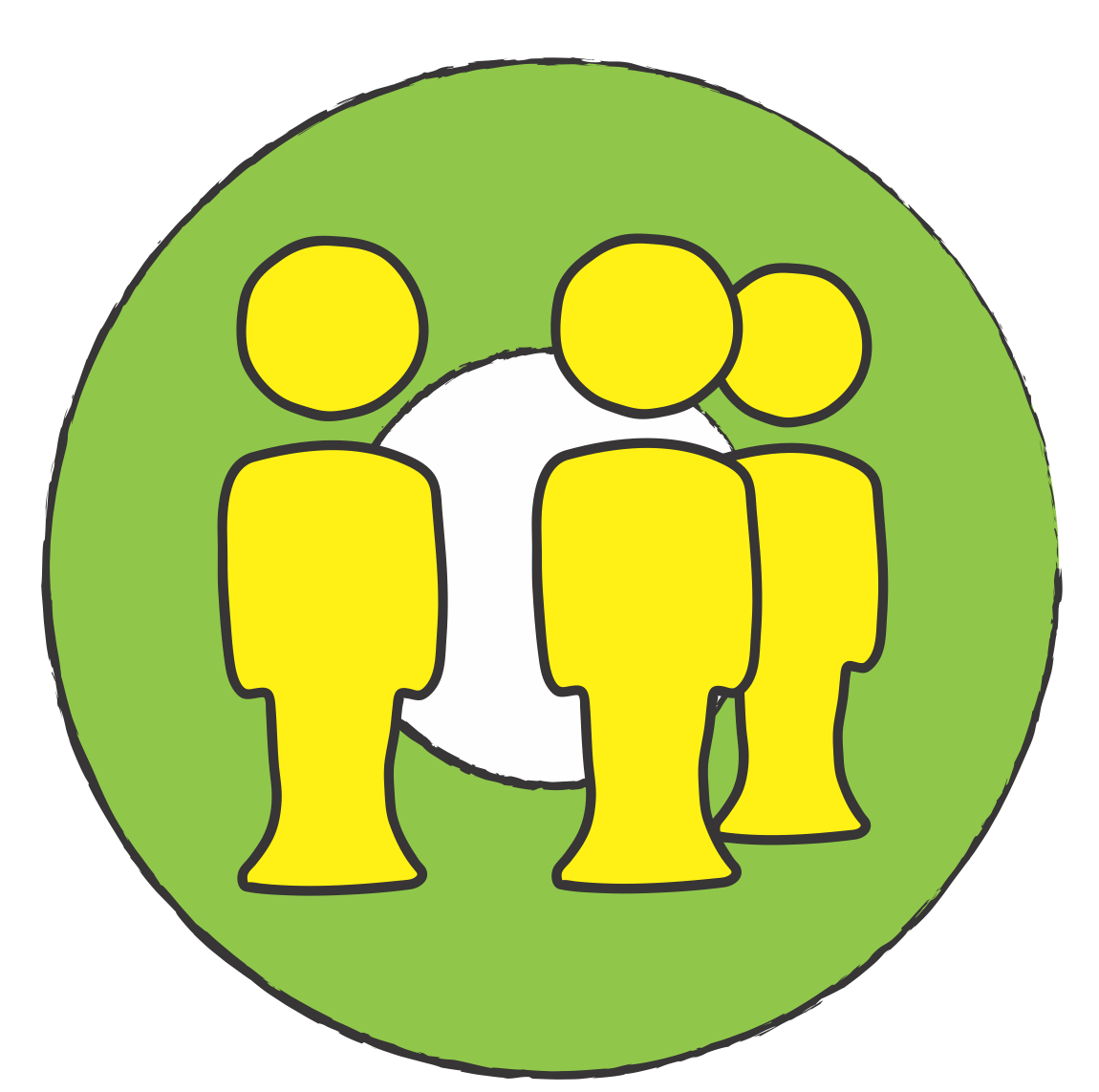 Two or more
What prior experience do I need?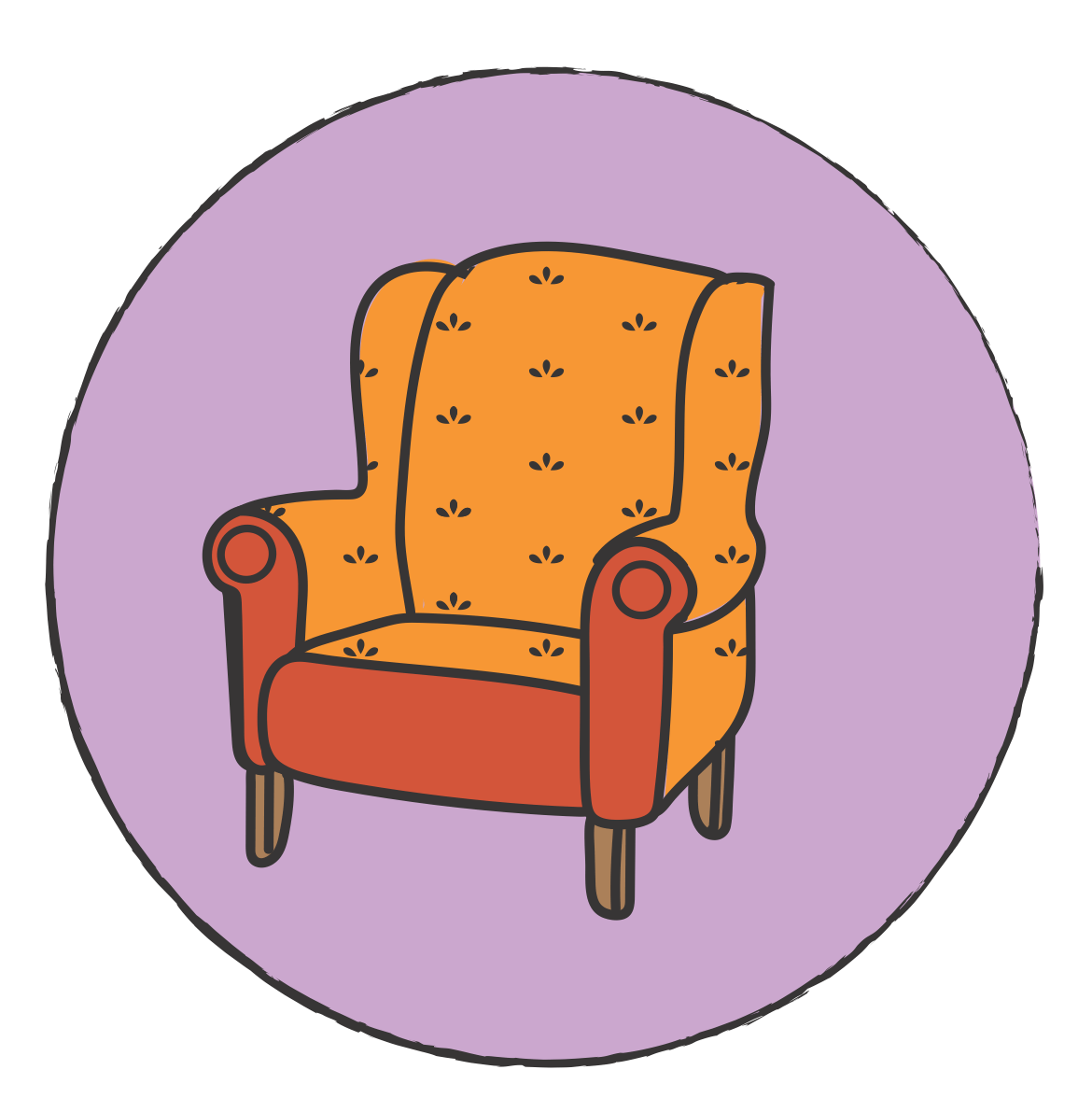 Inside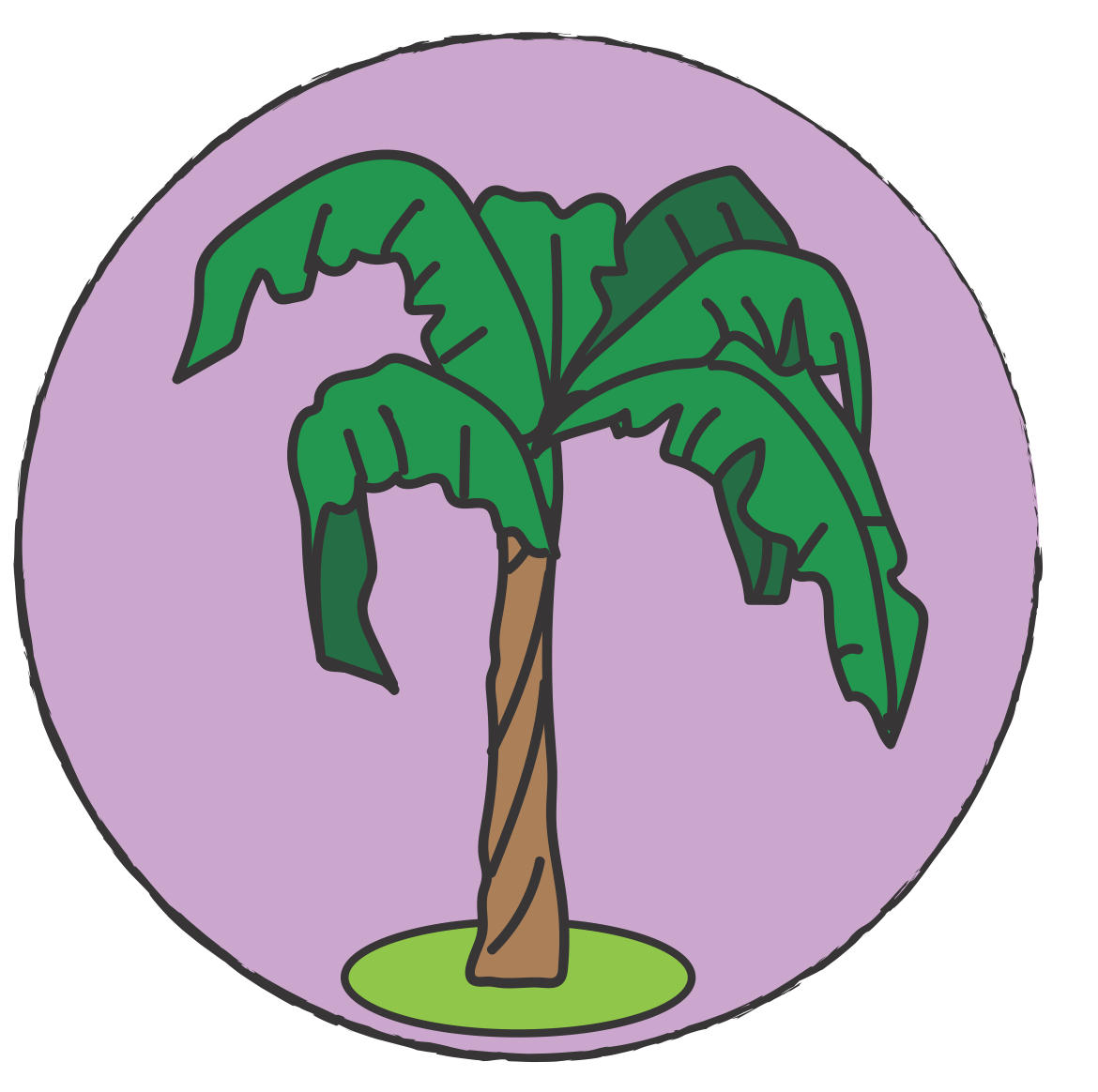 Outside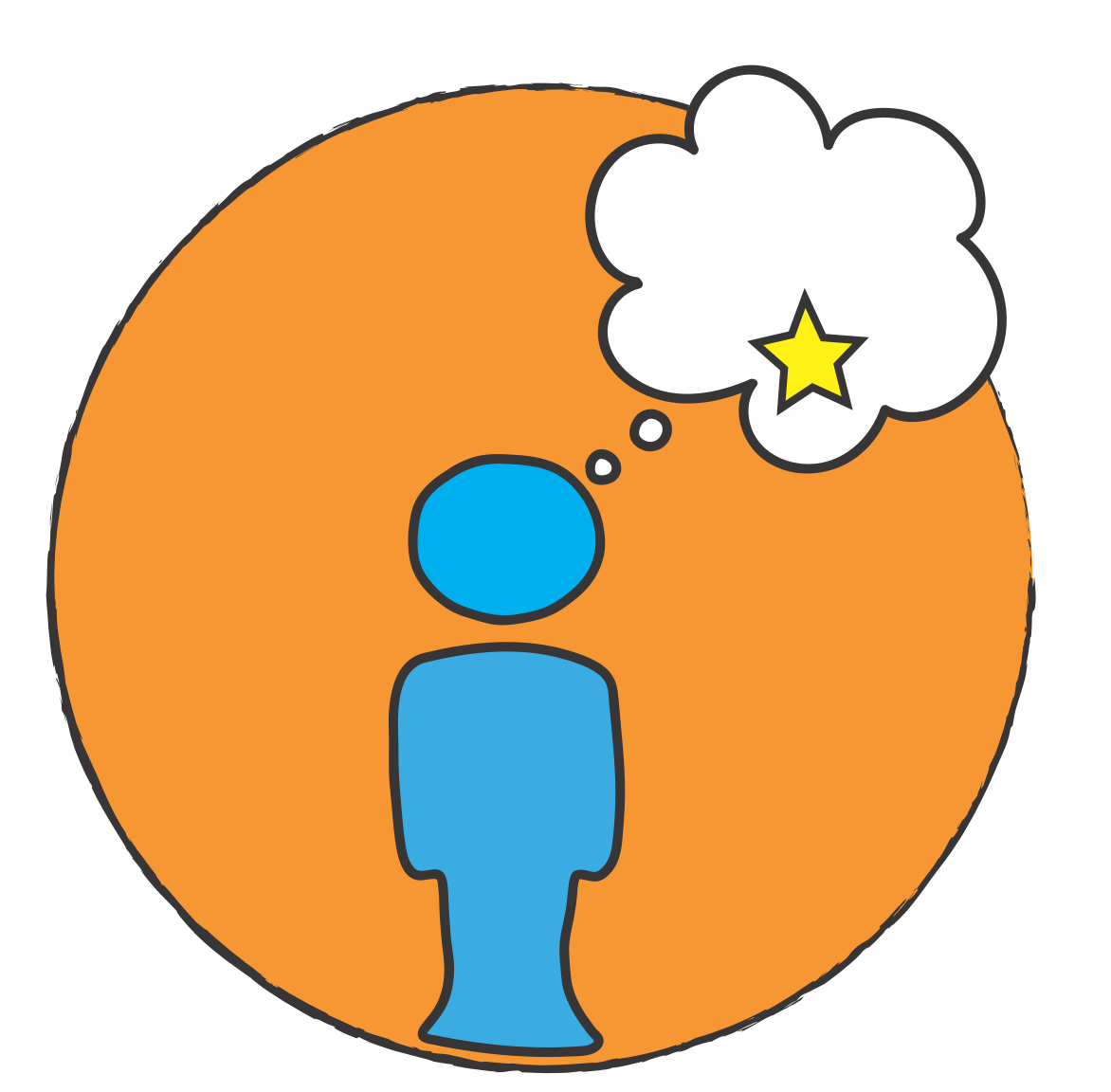 Newcomer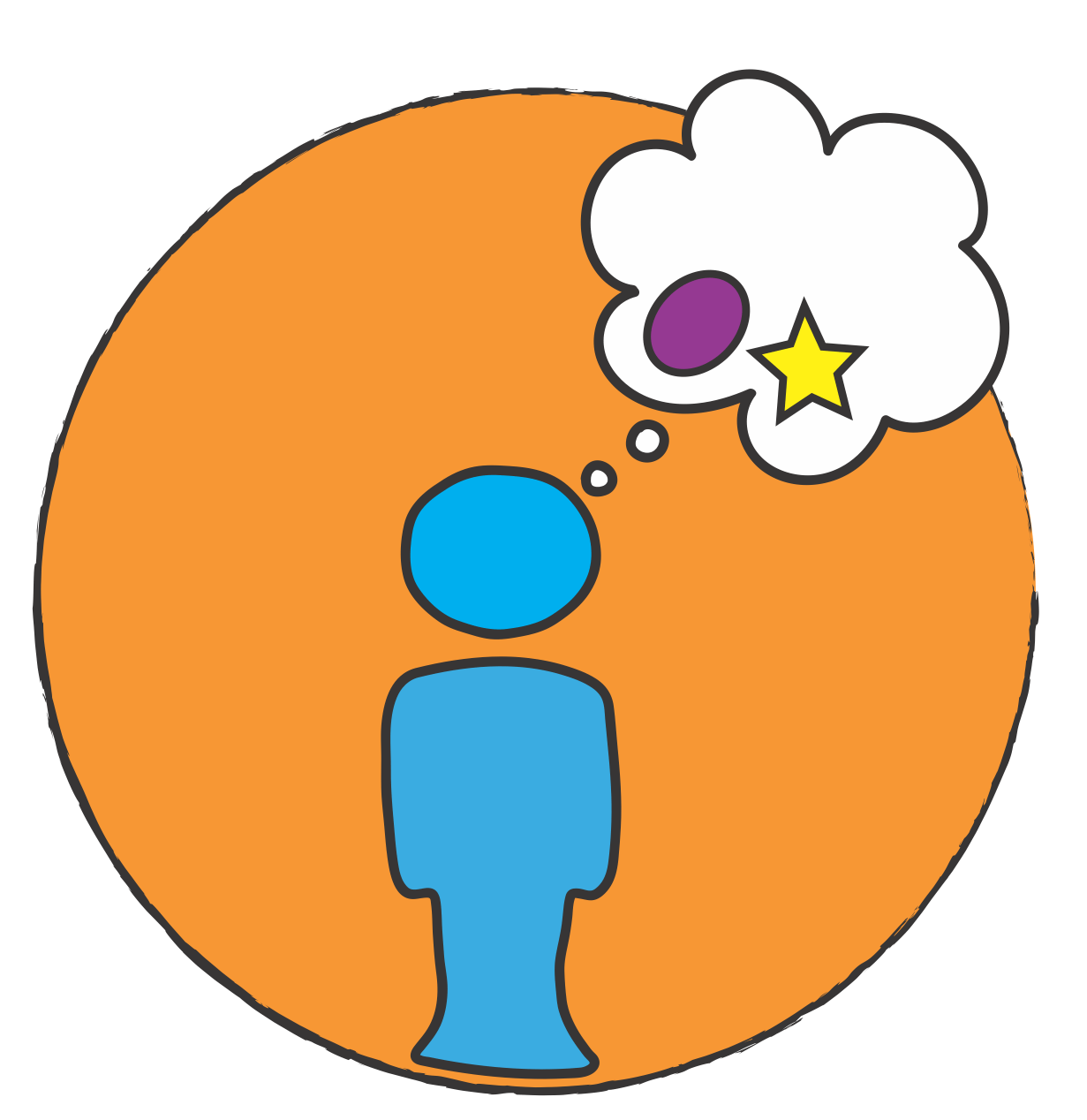 Novice
Every letter or number we write, relies on lines or shapes to create it. Here is some information and ideas that will support you and your child as you explore how to record ideas.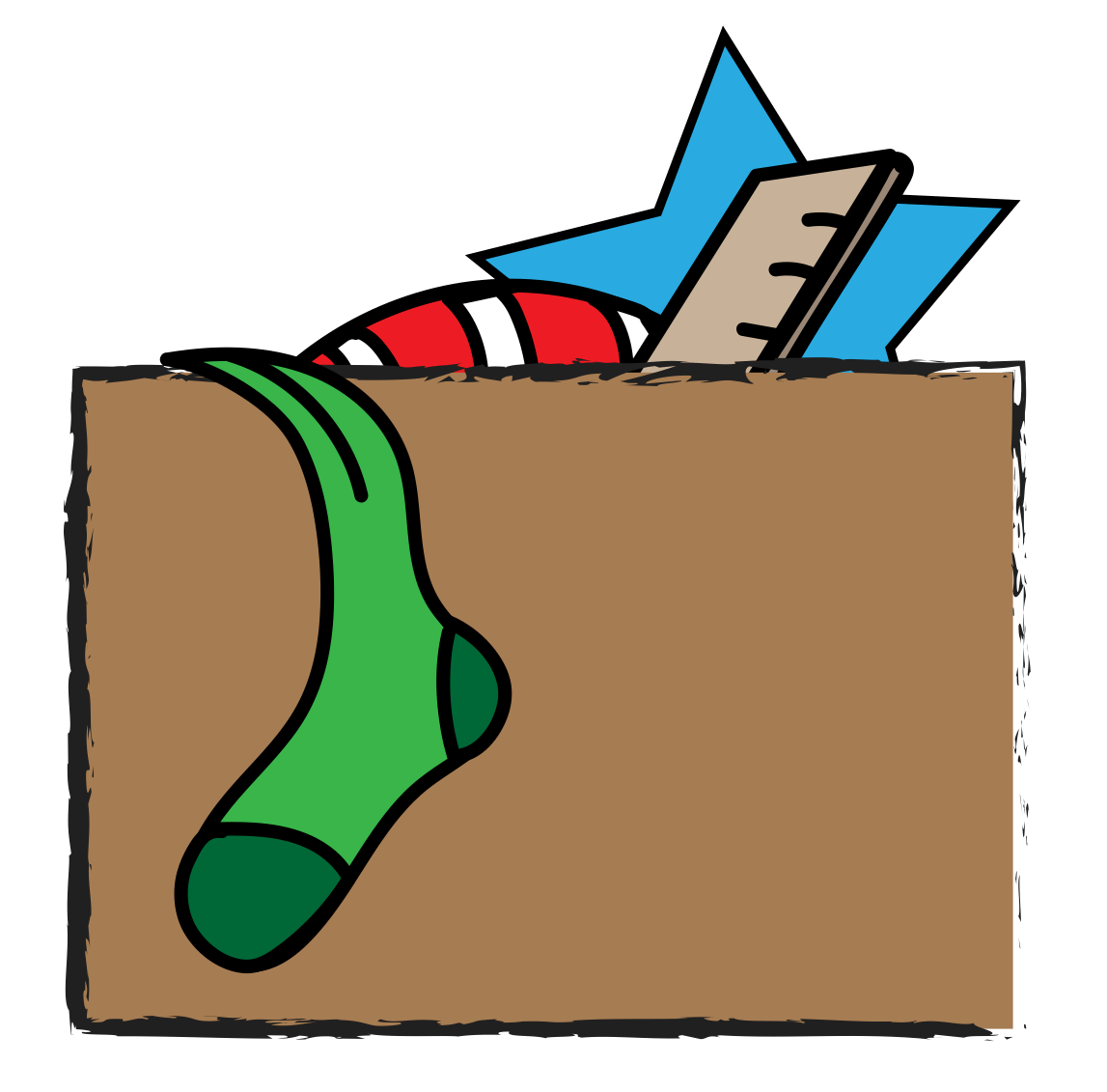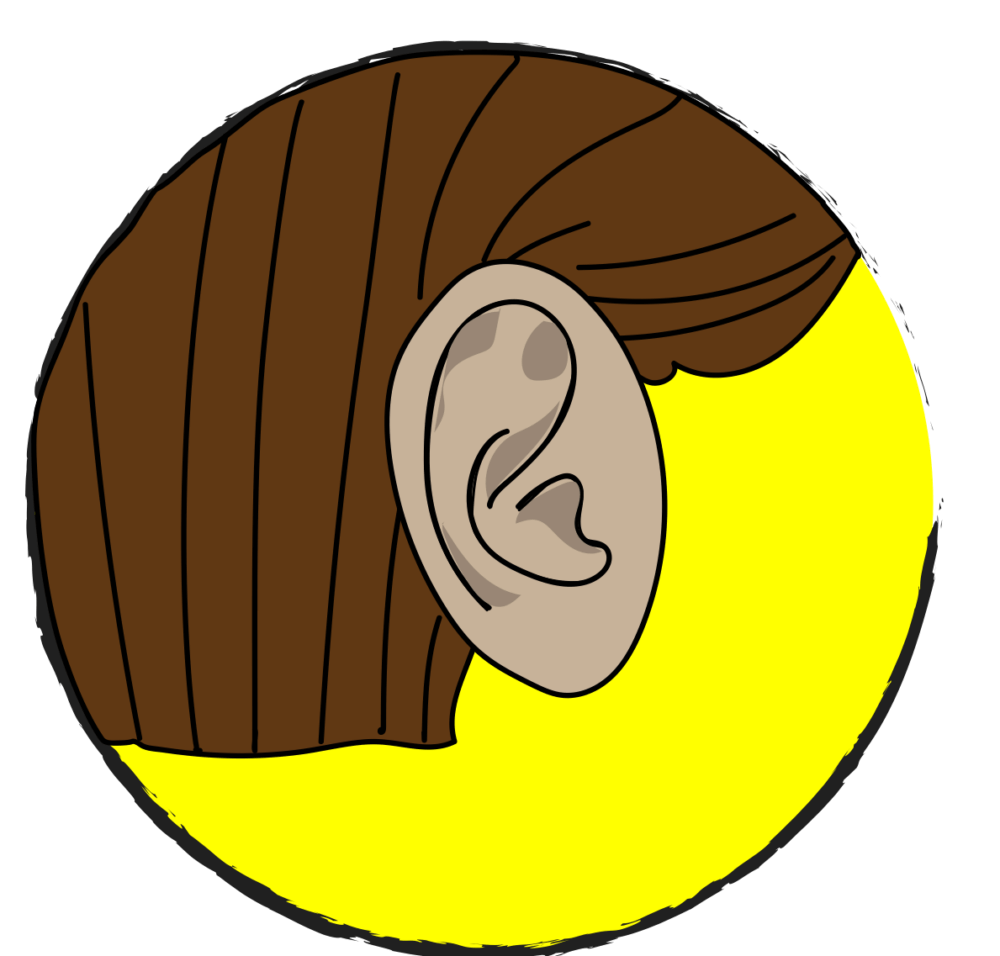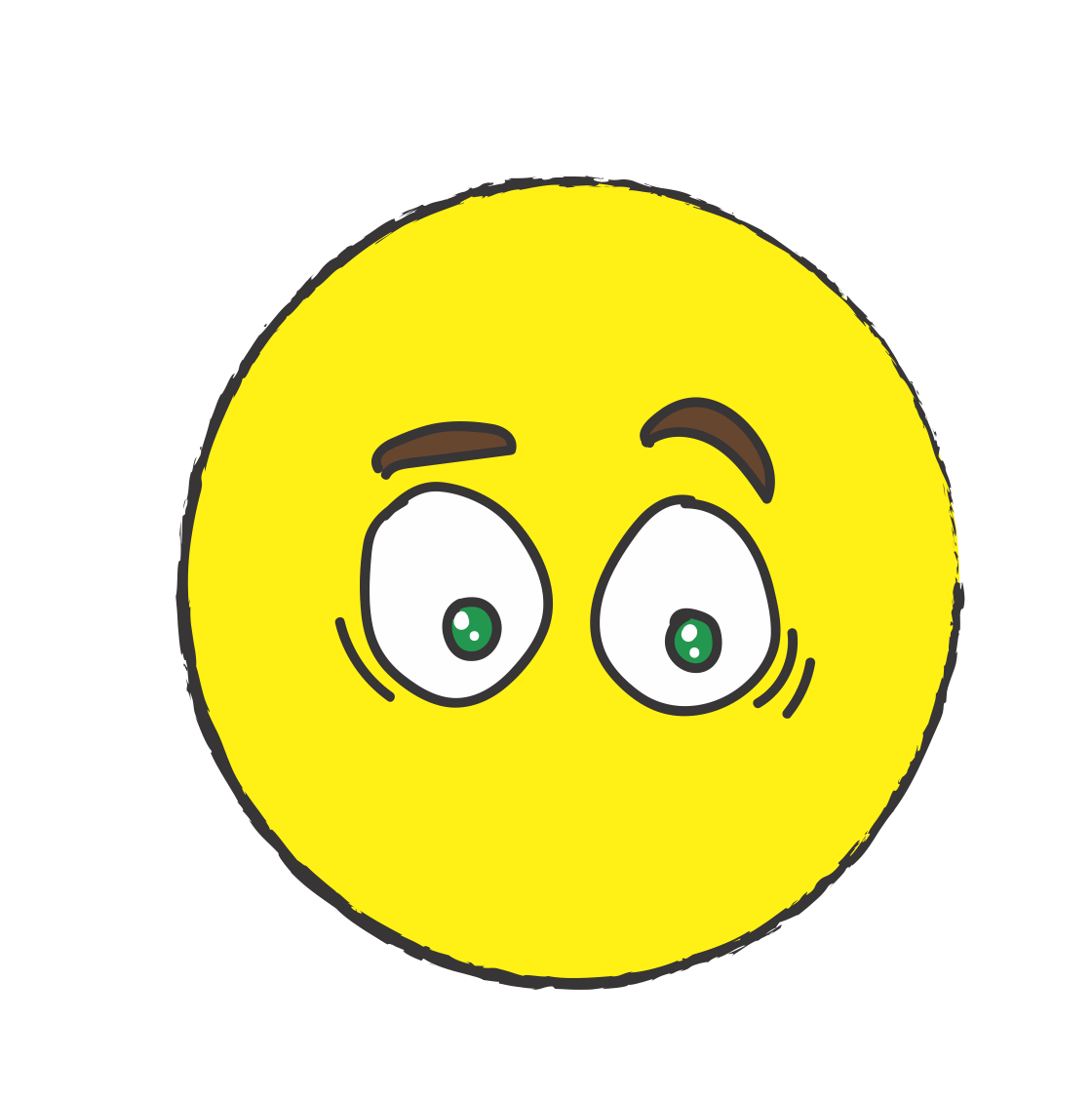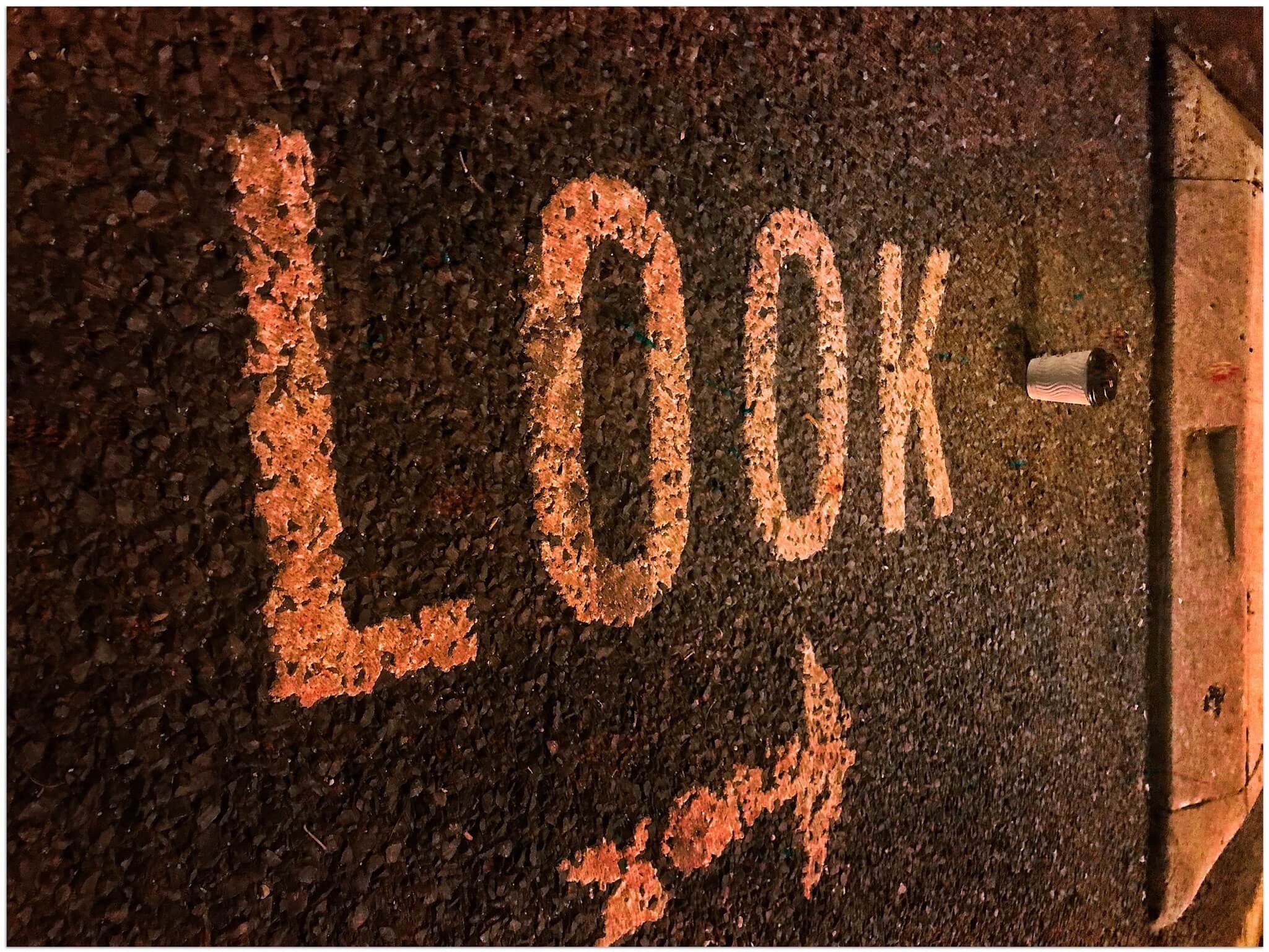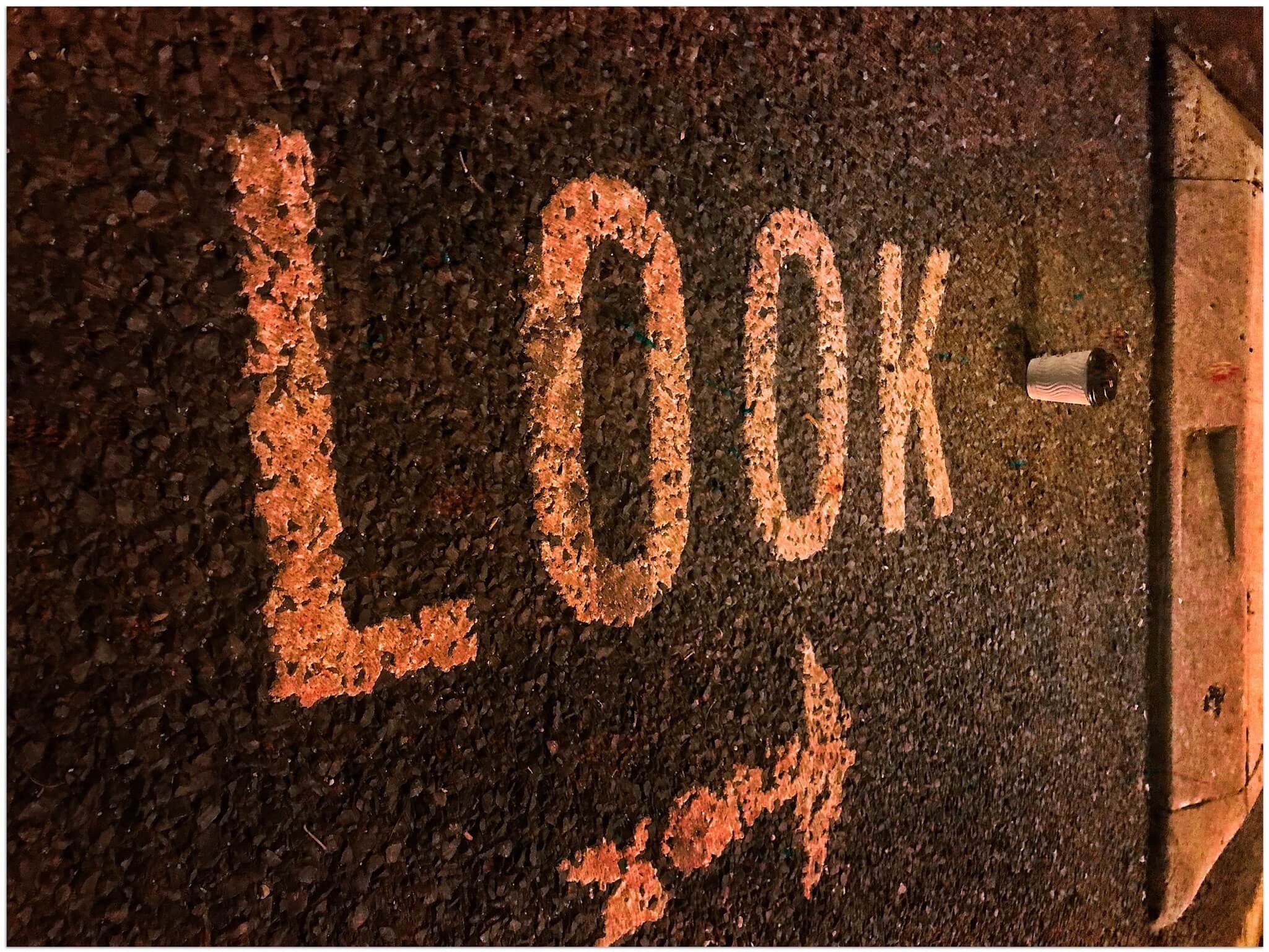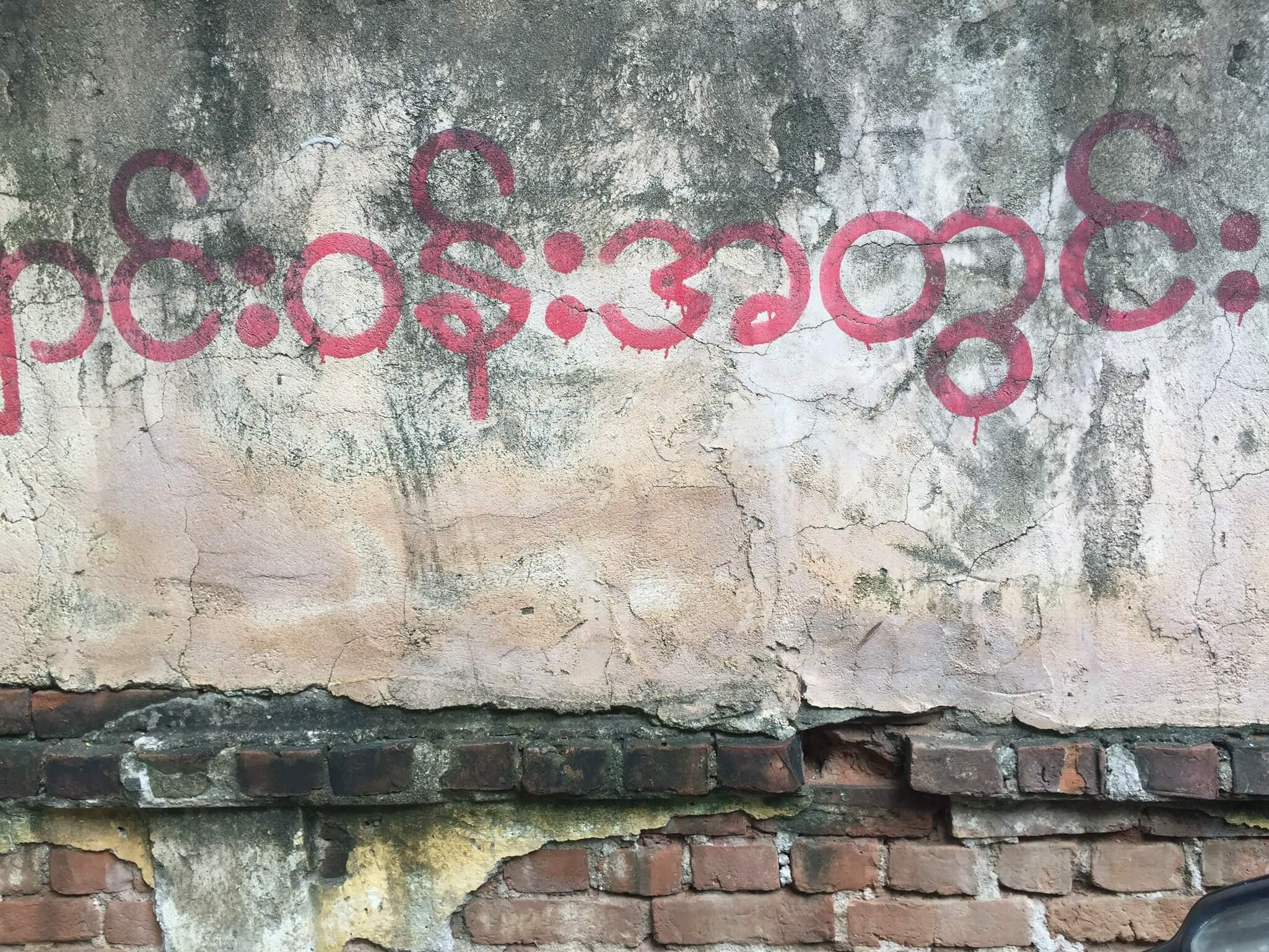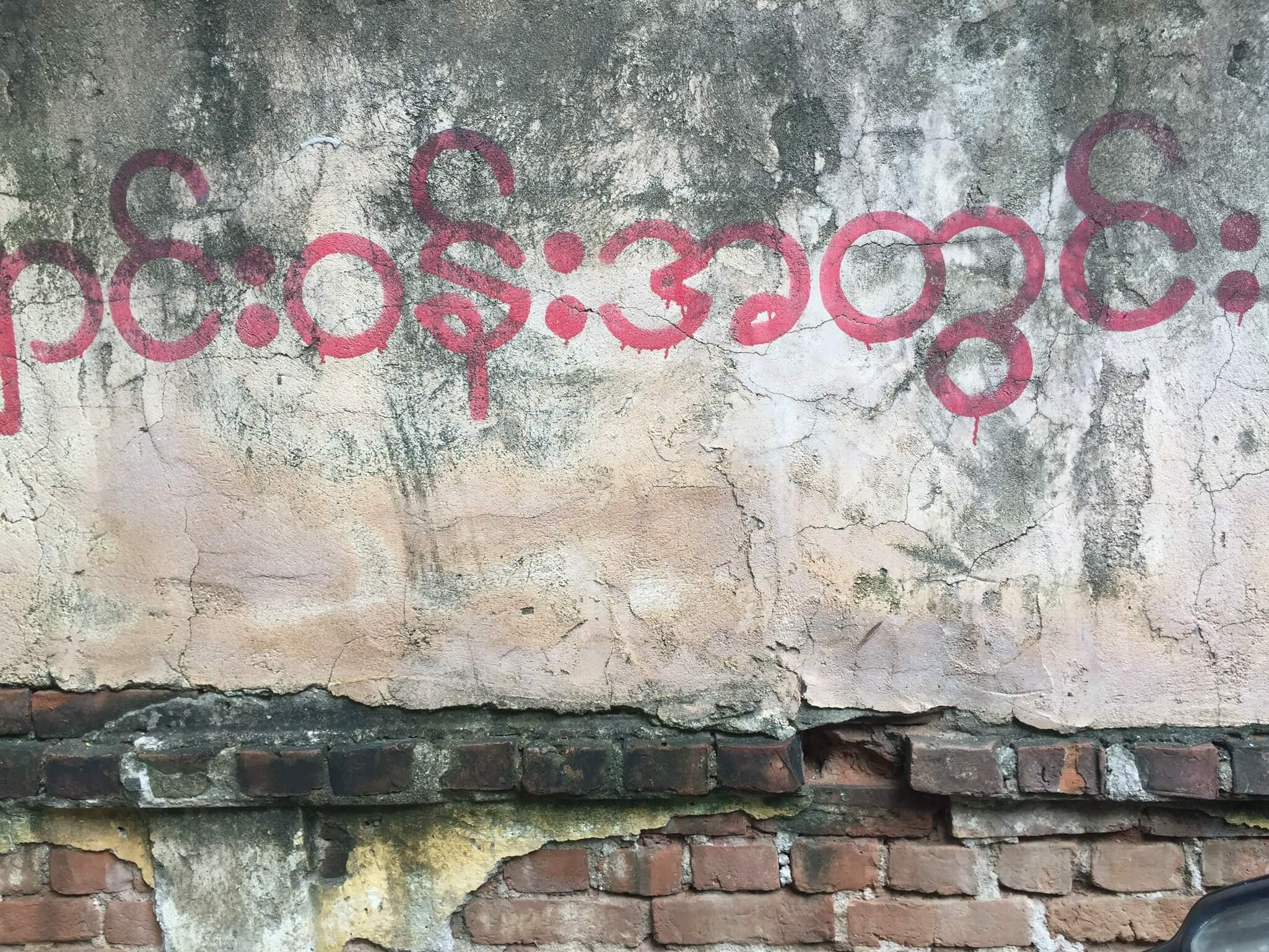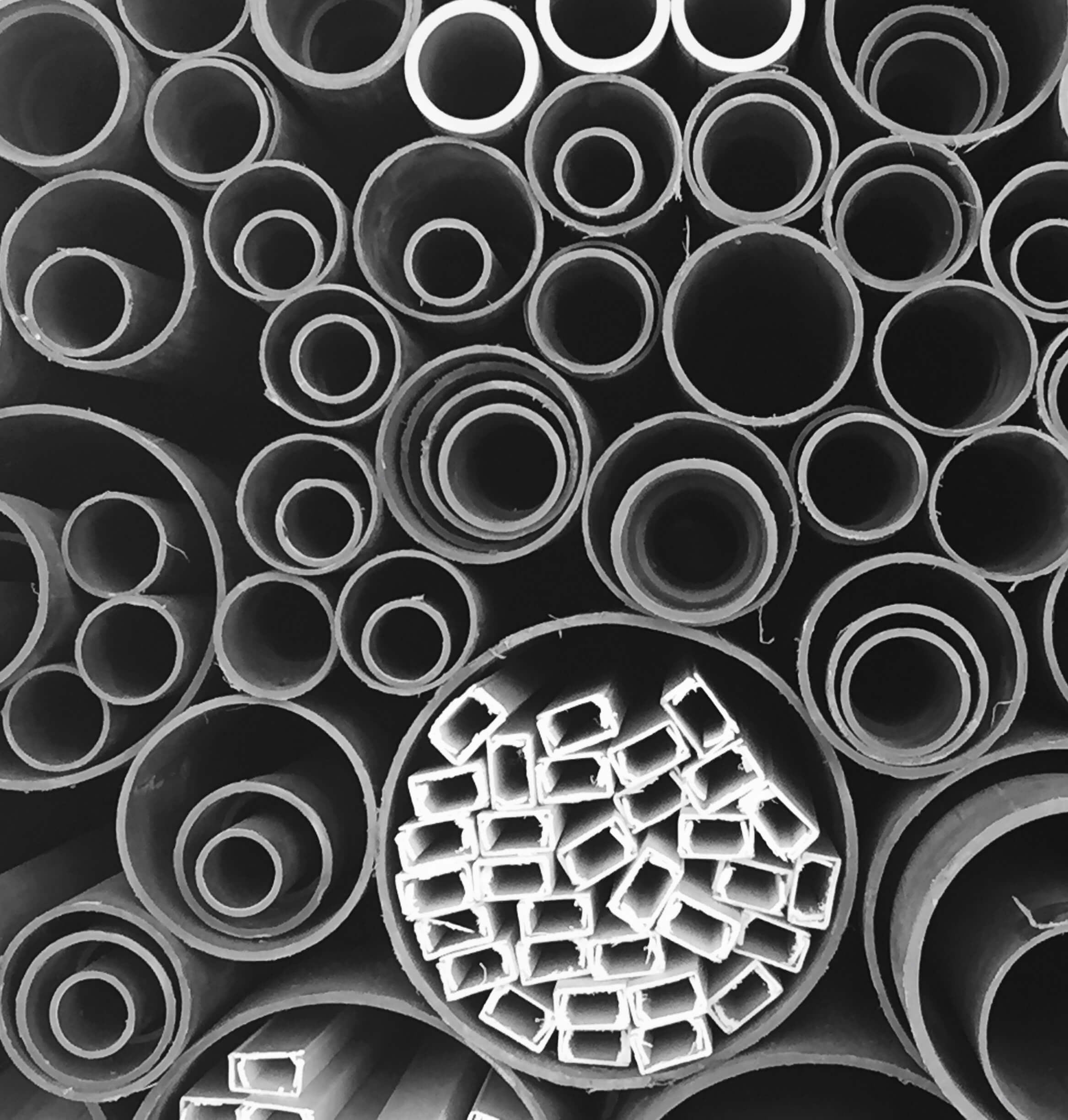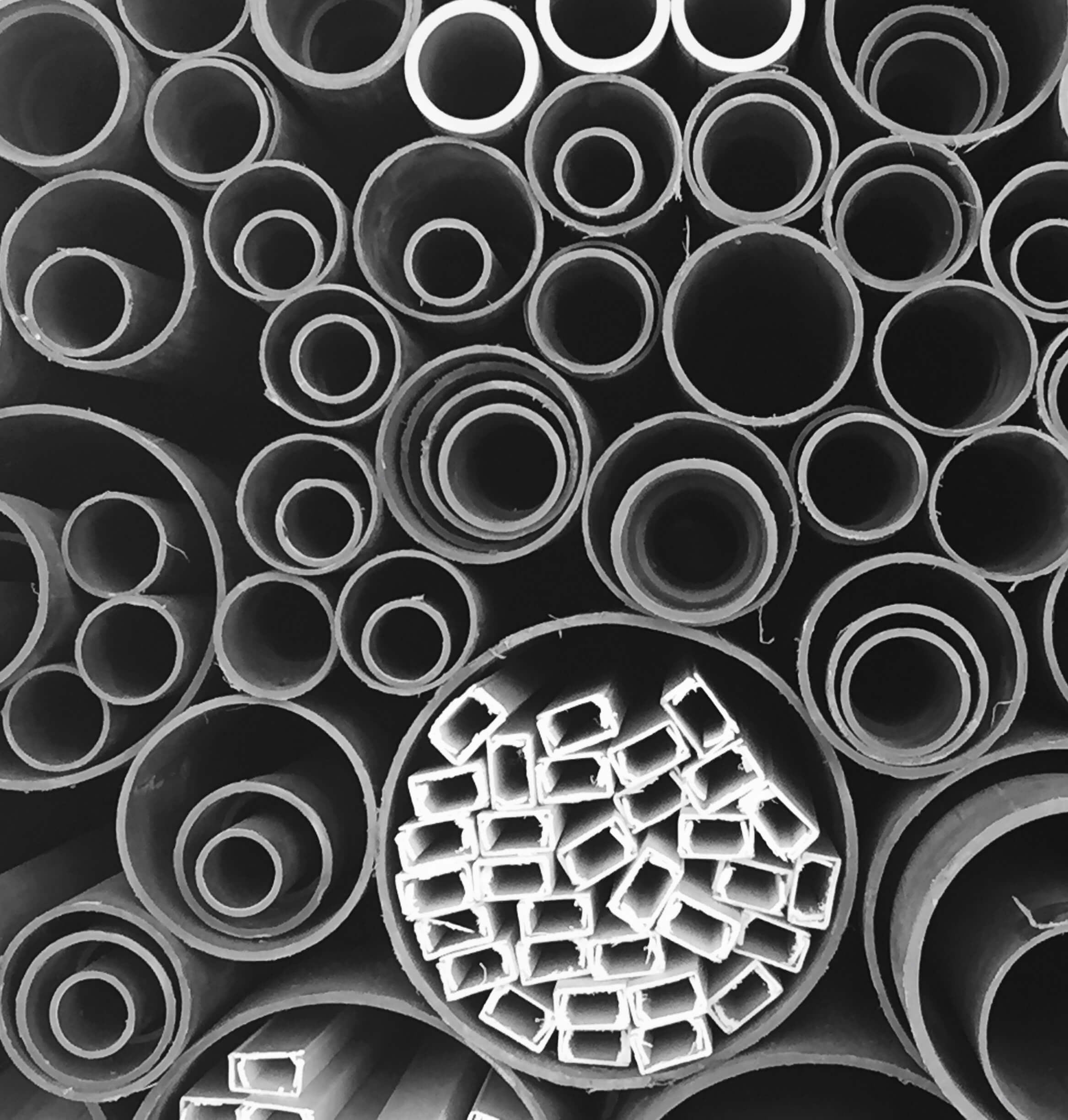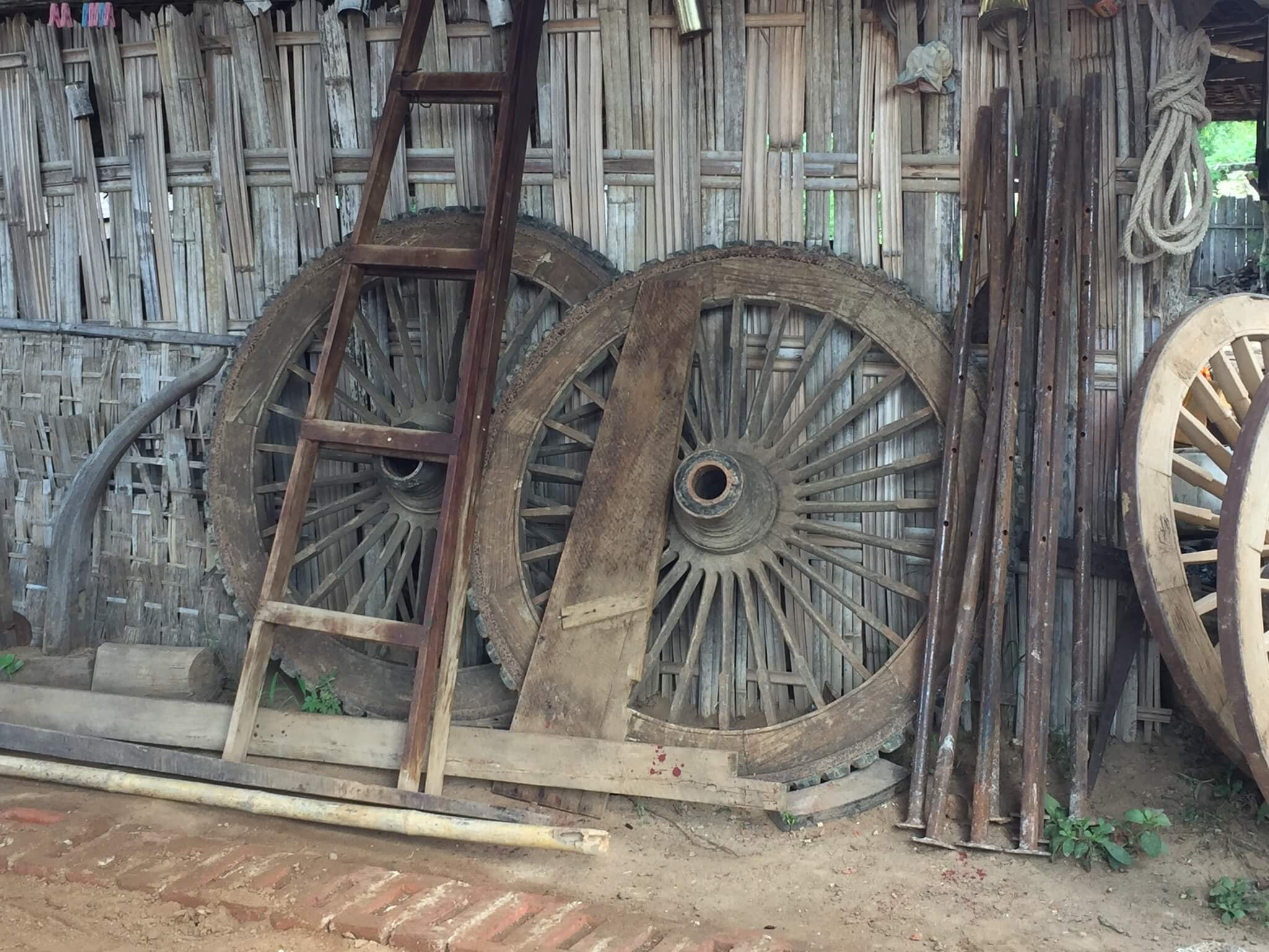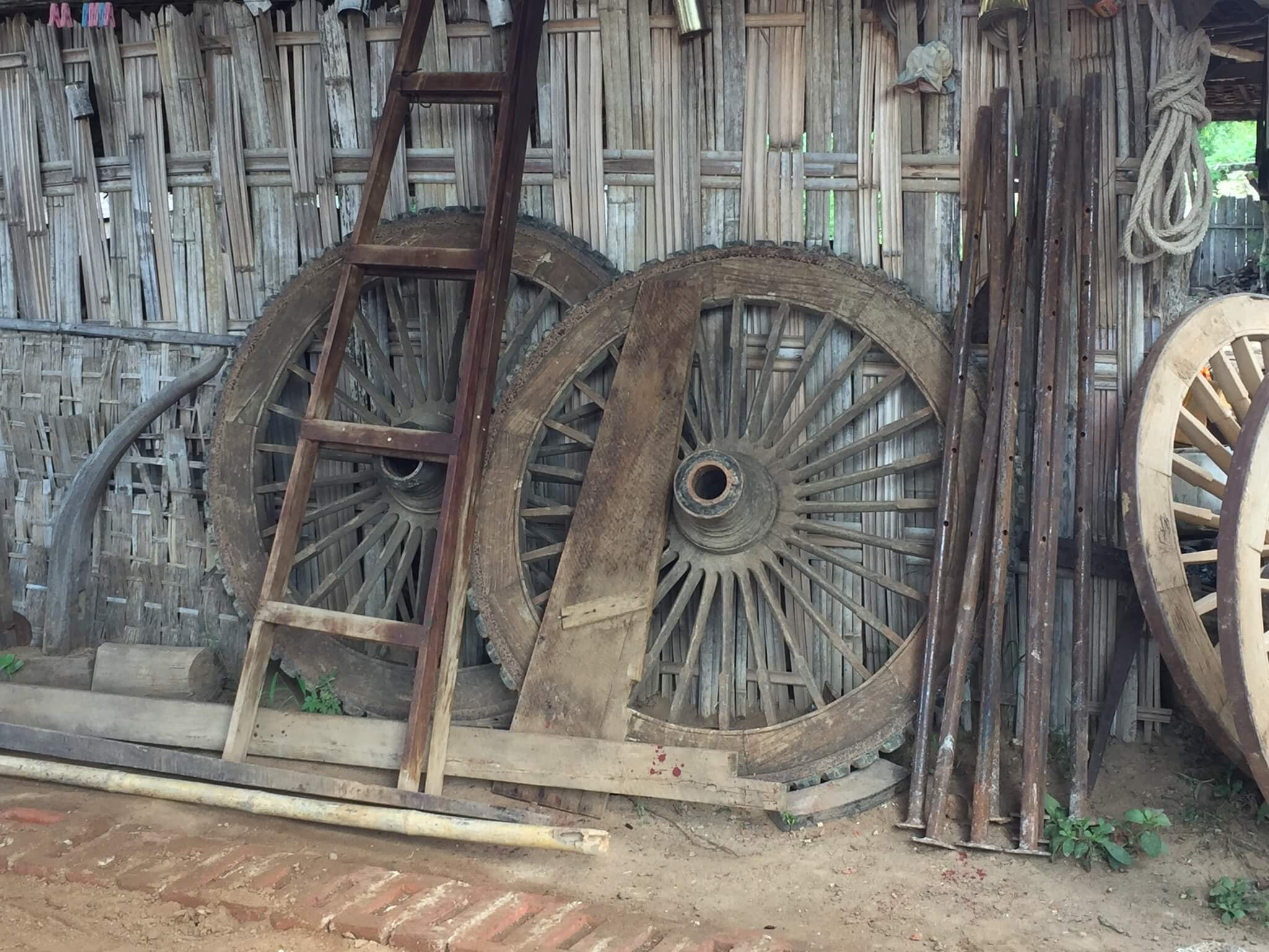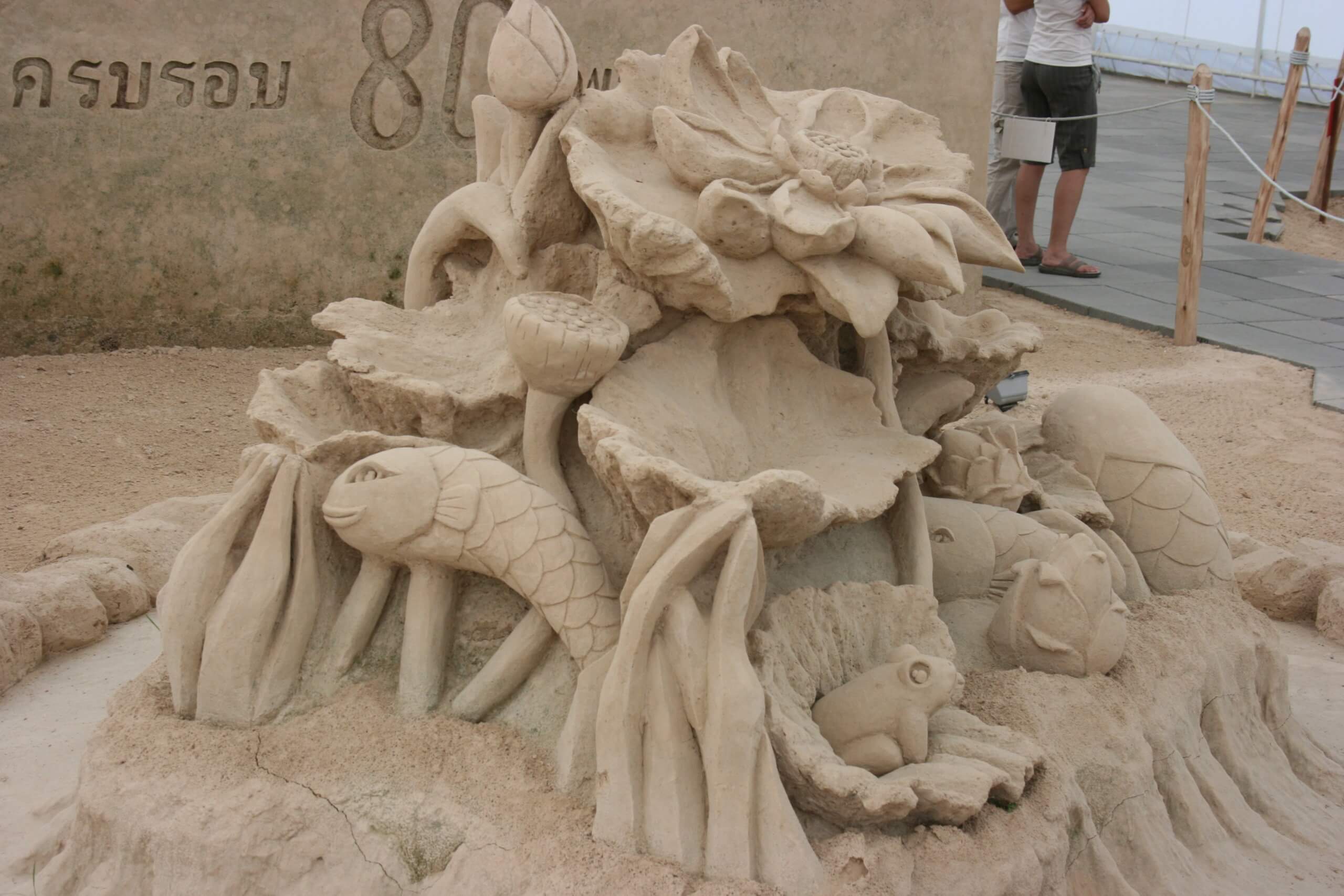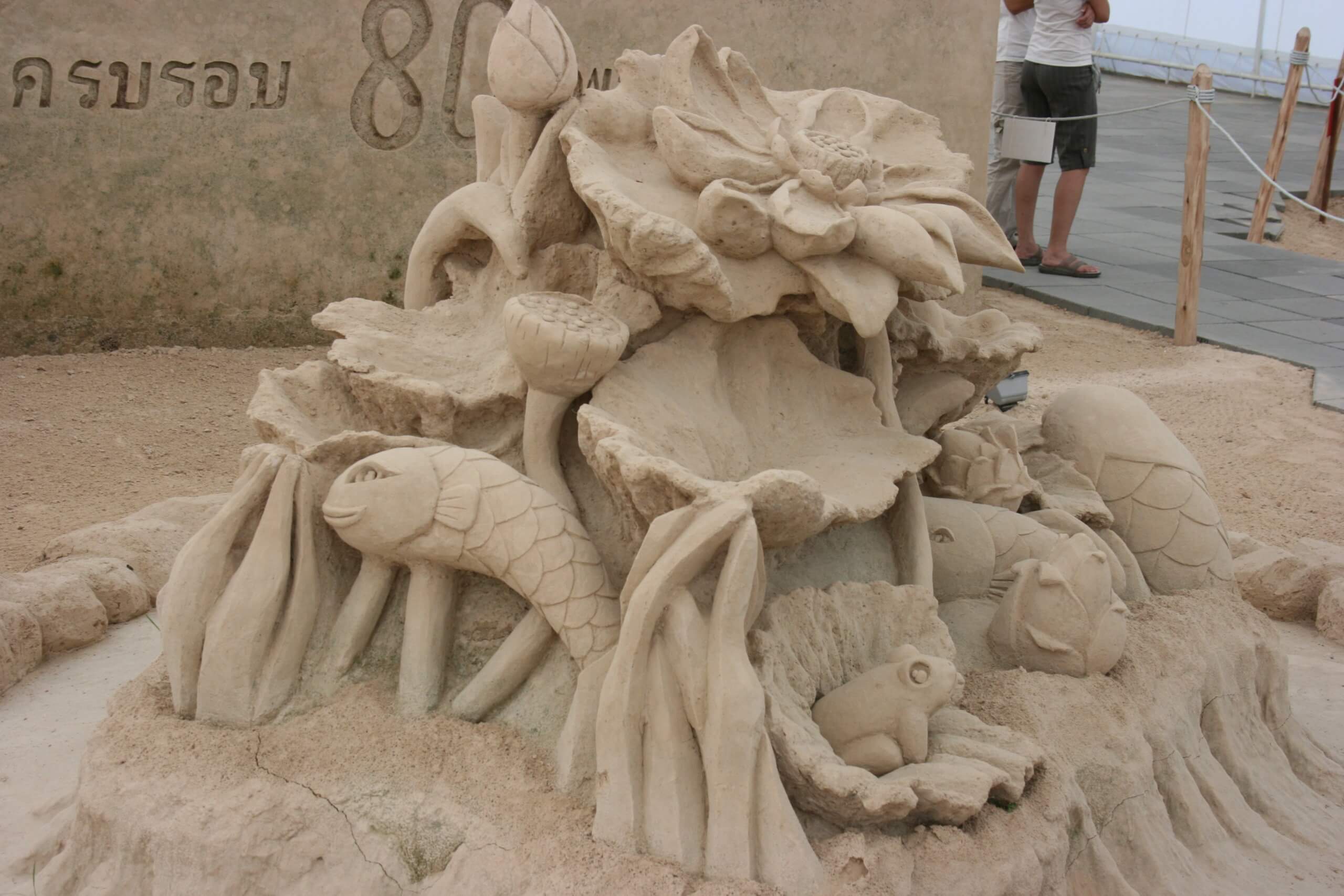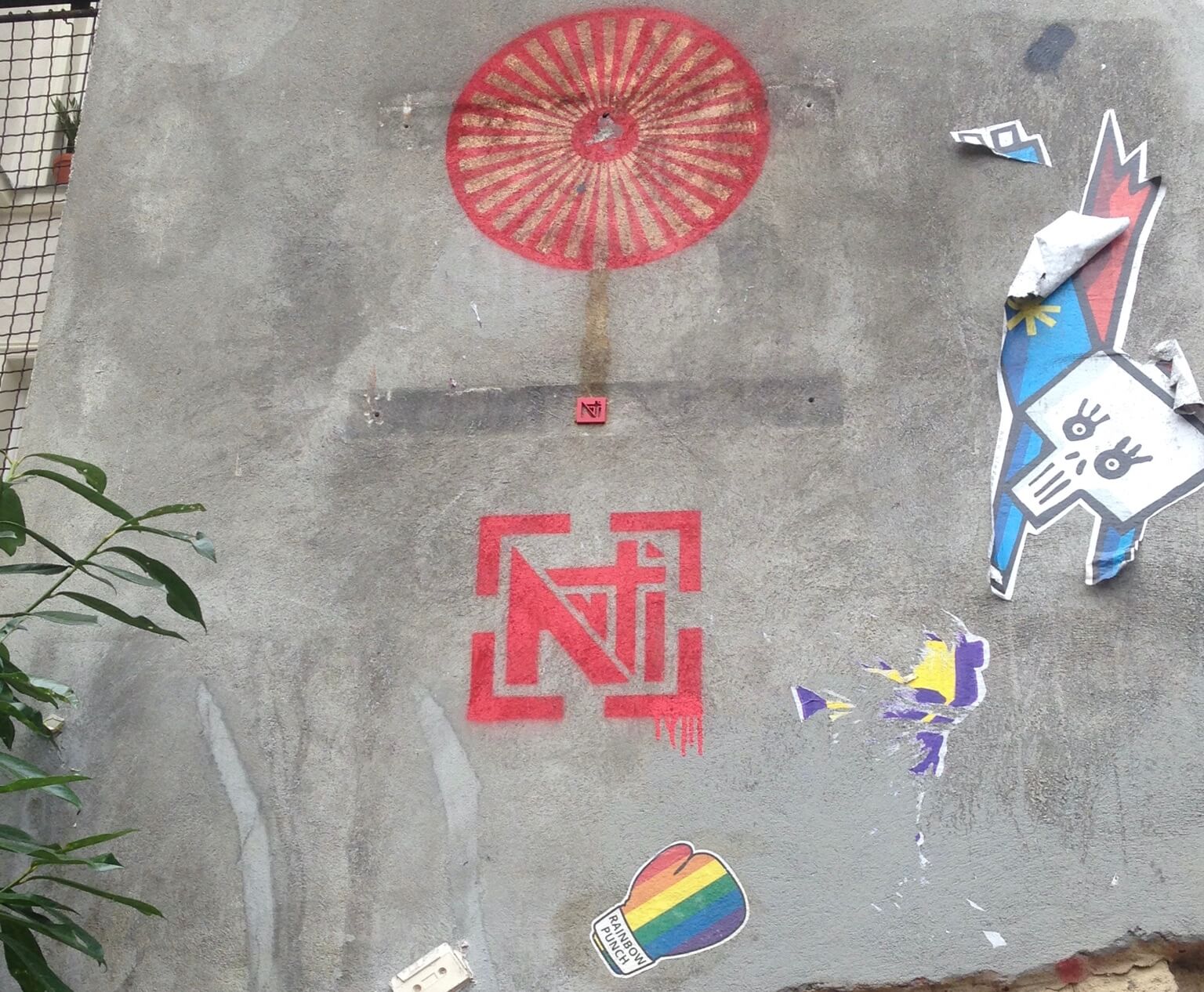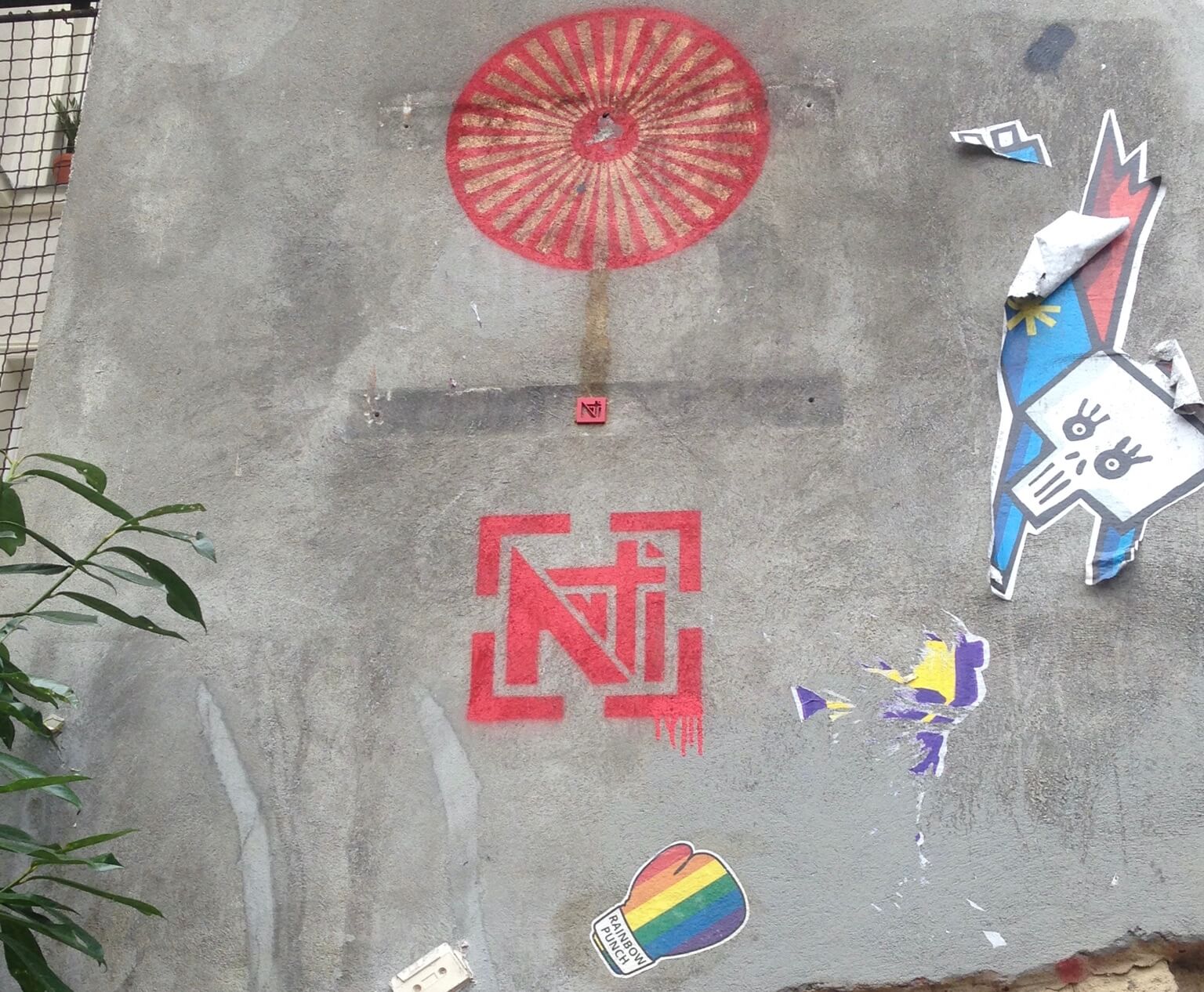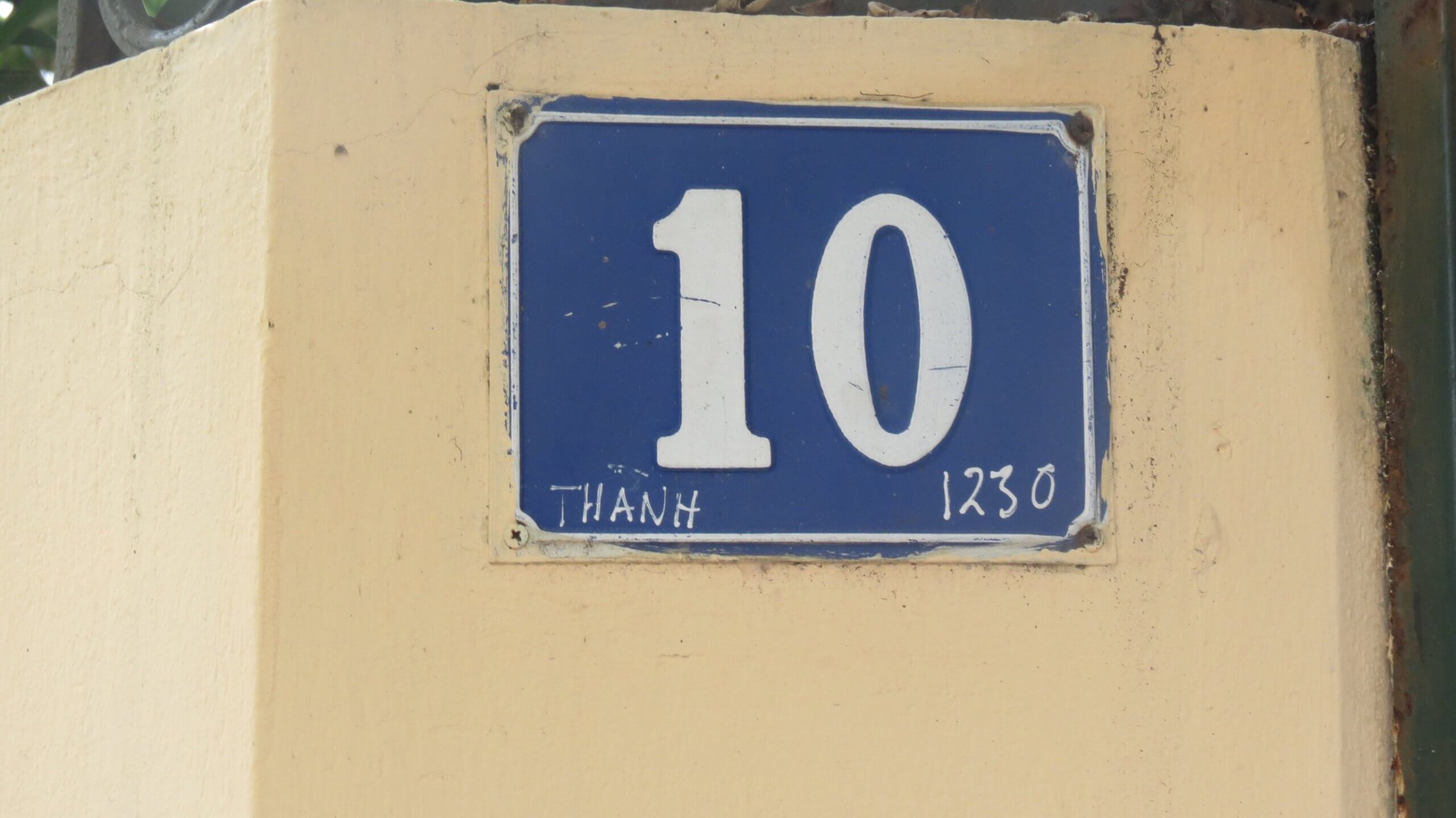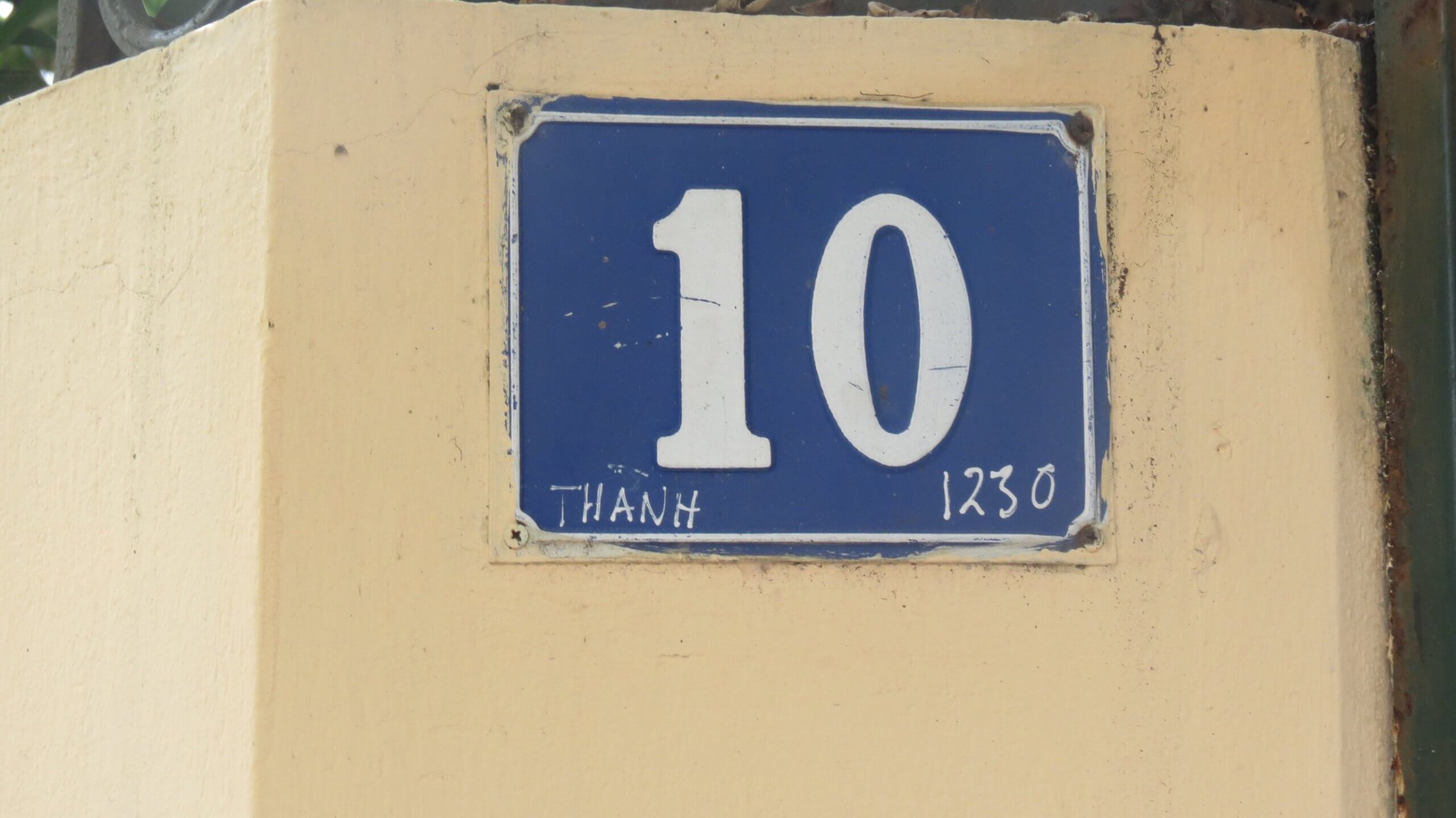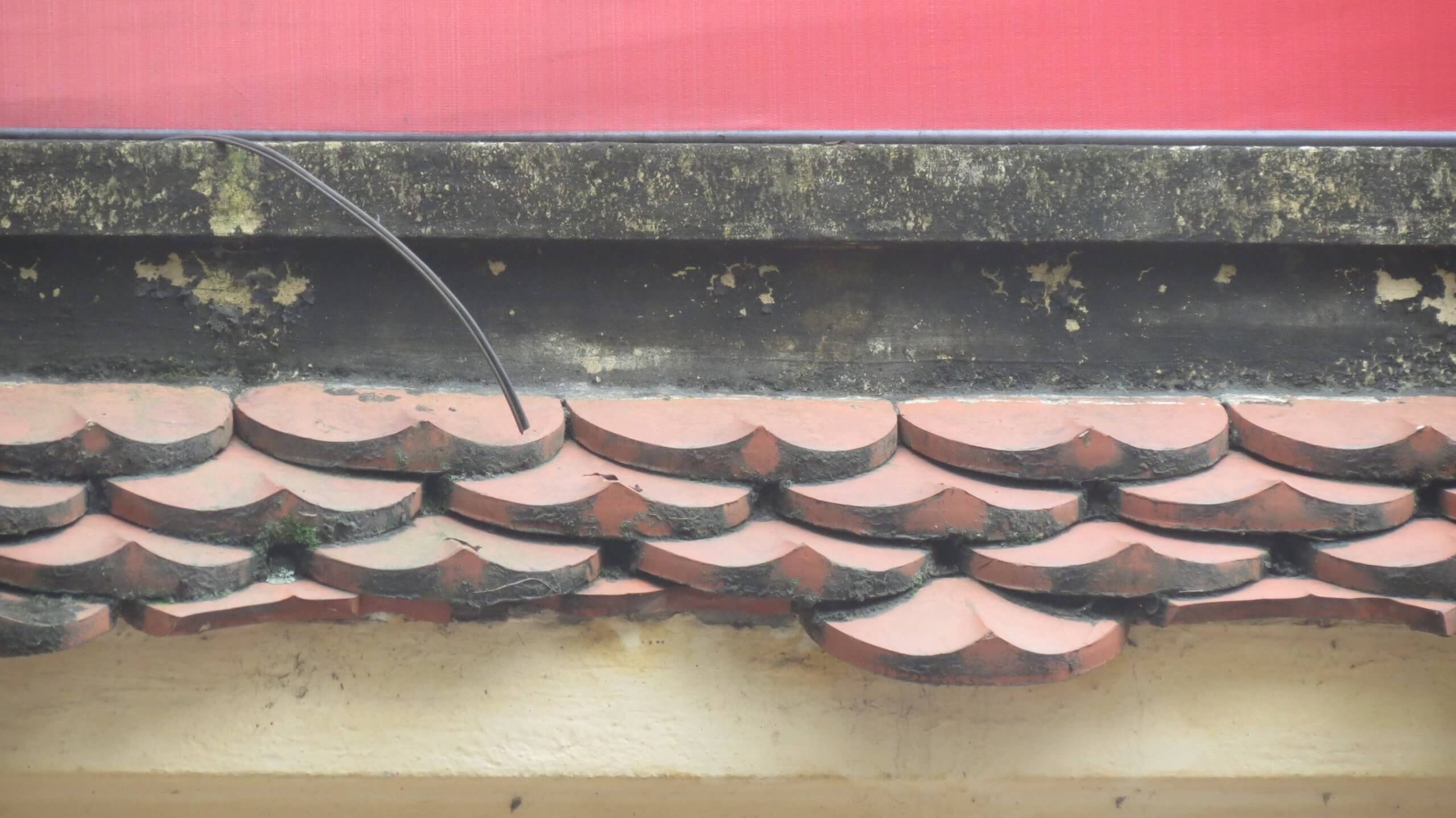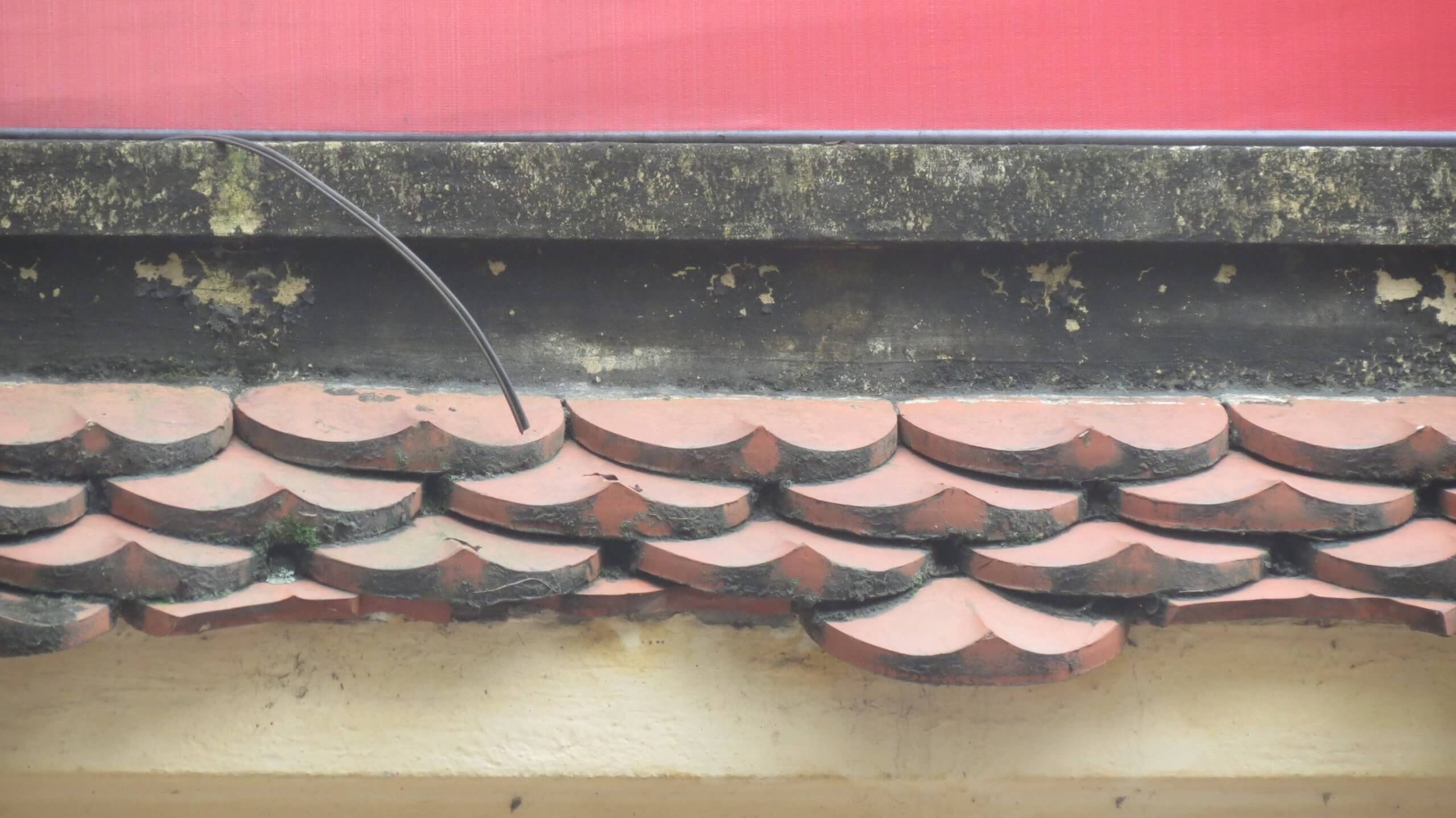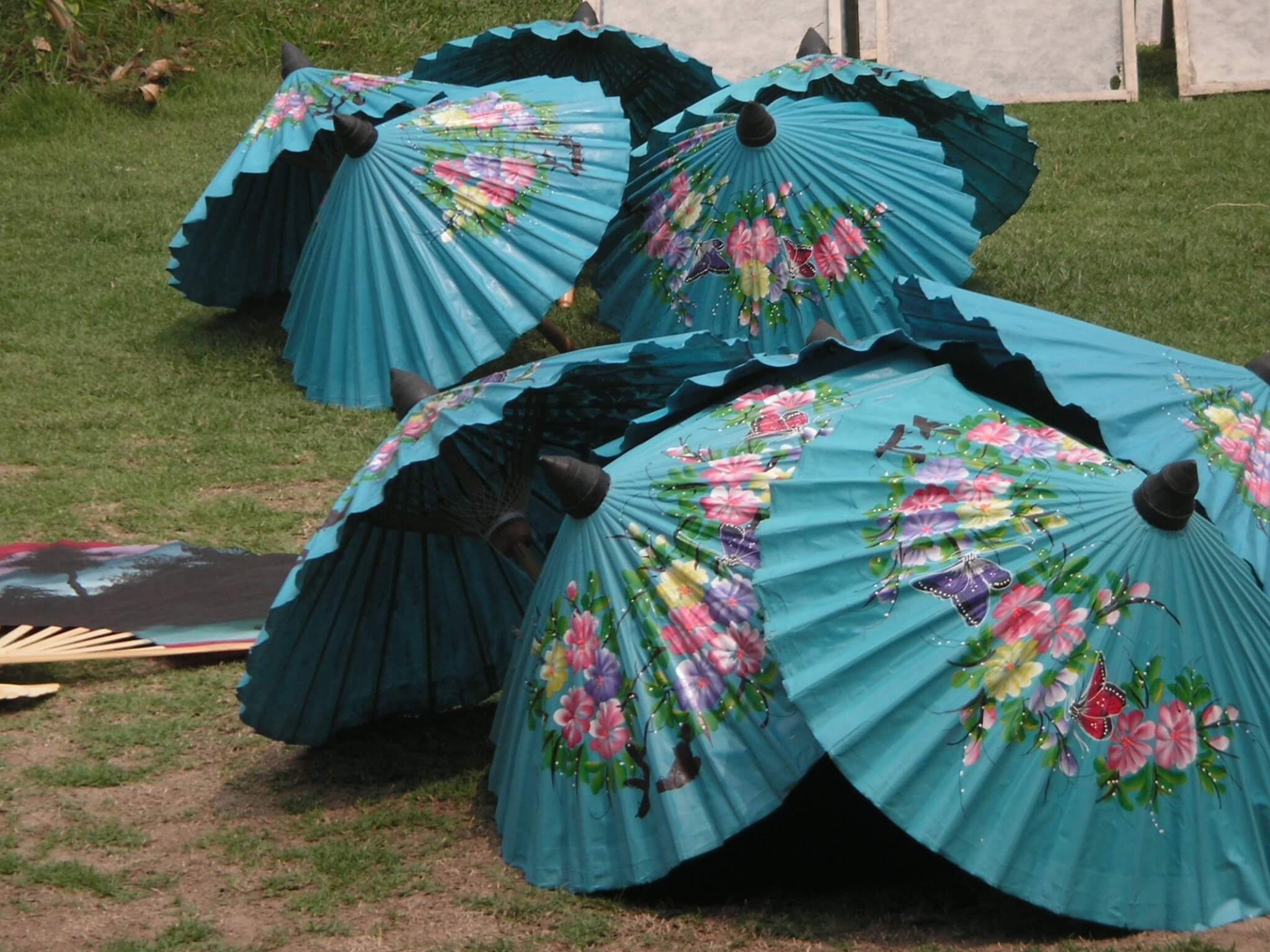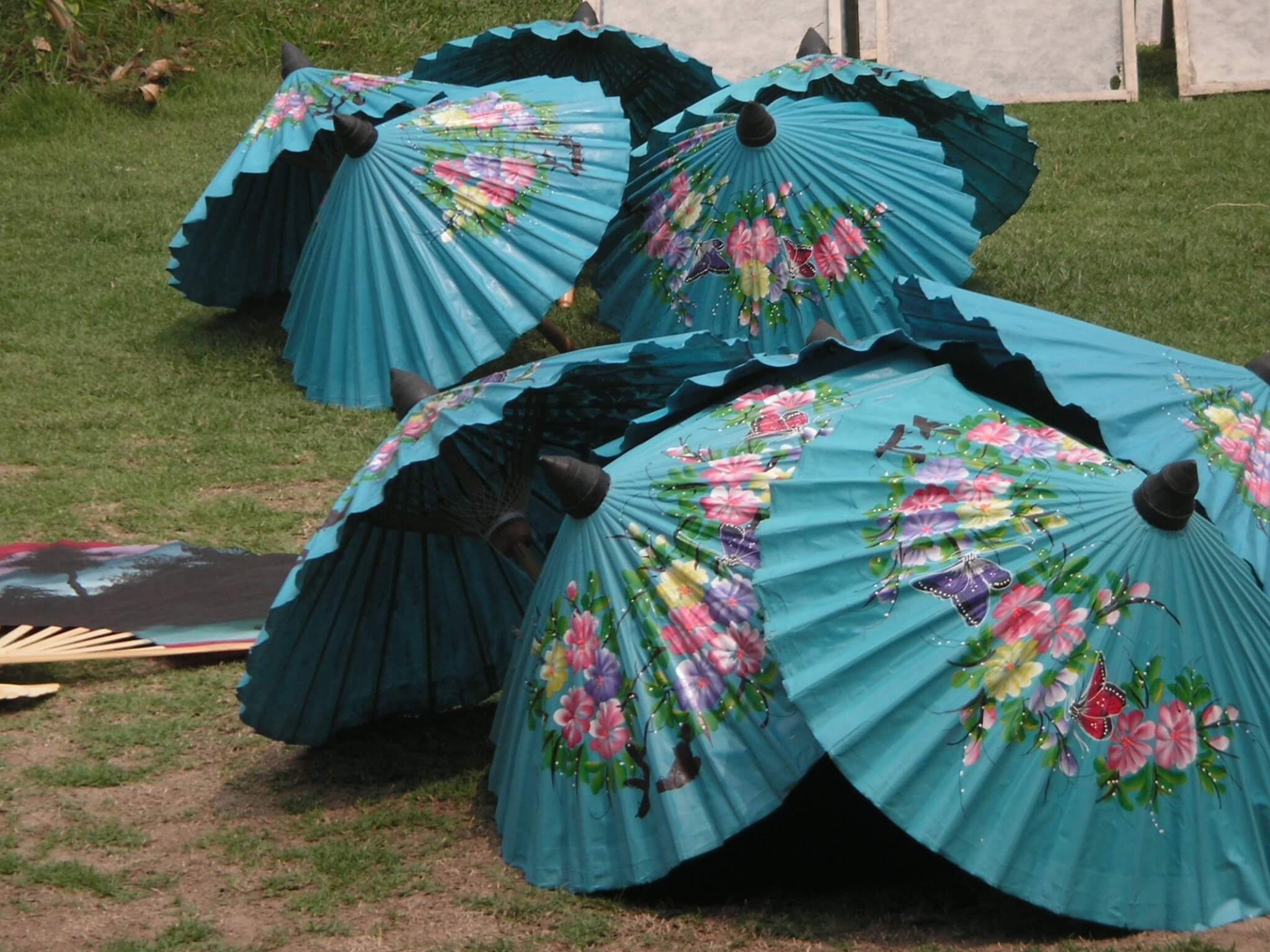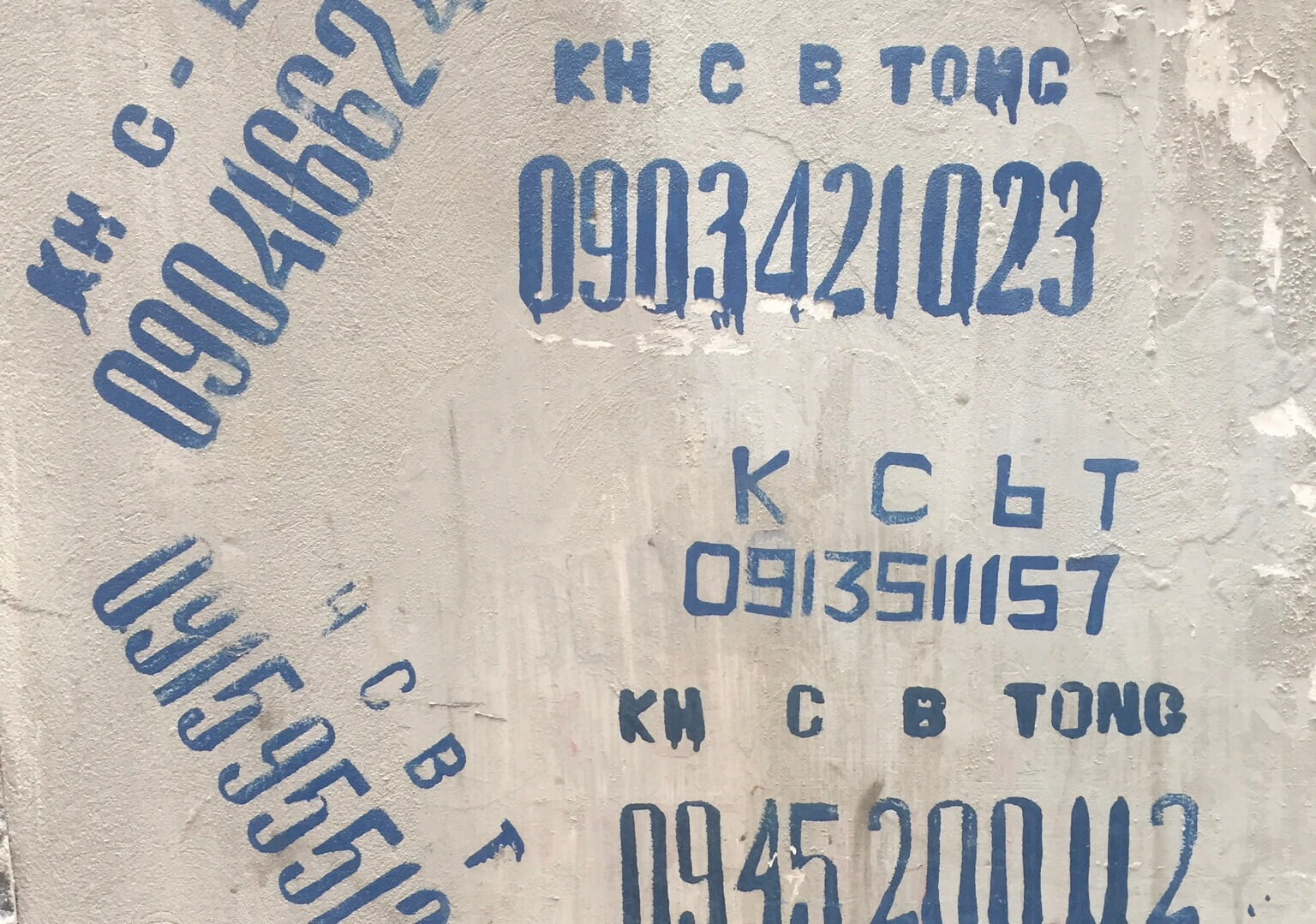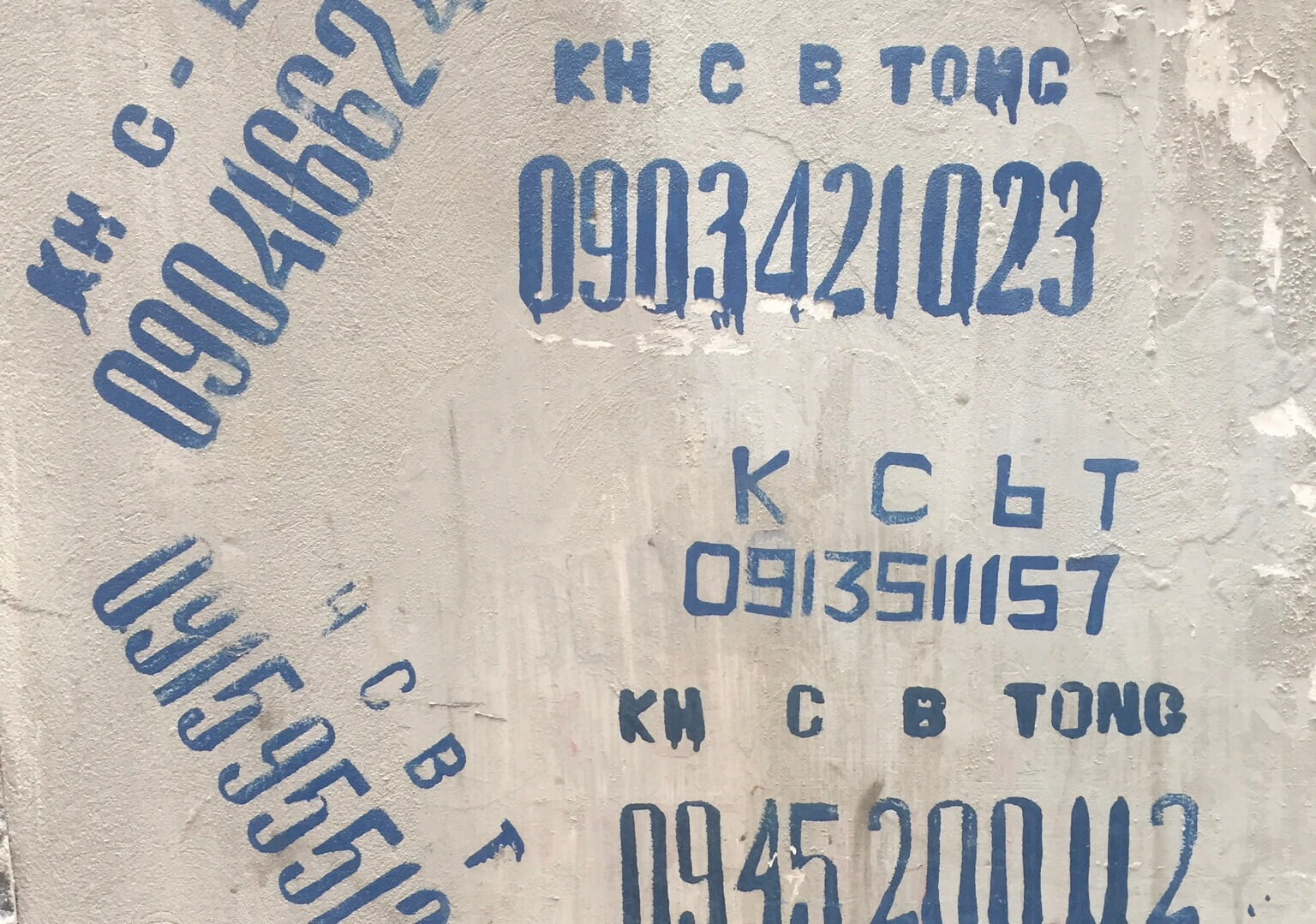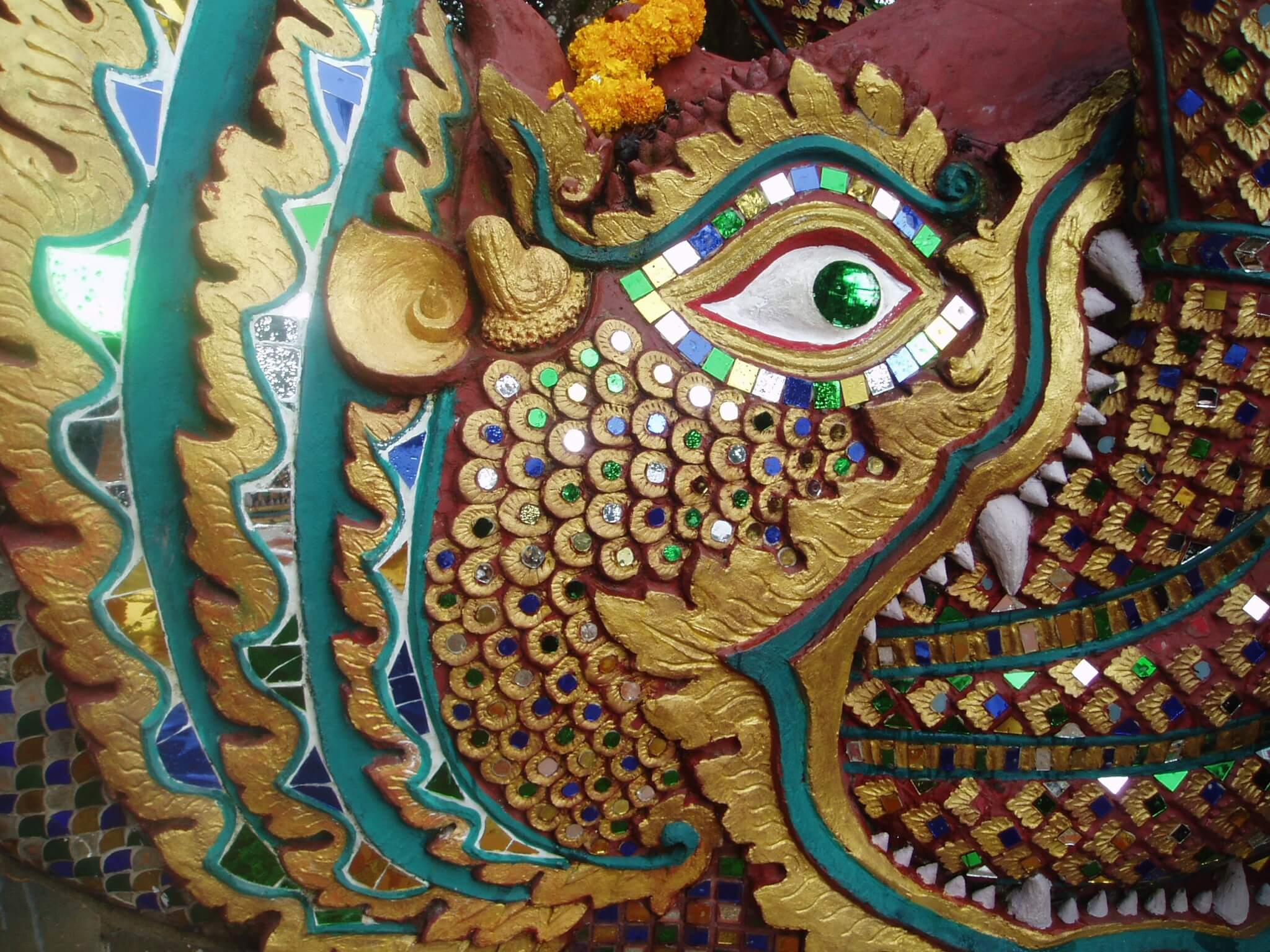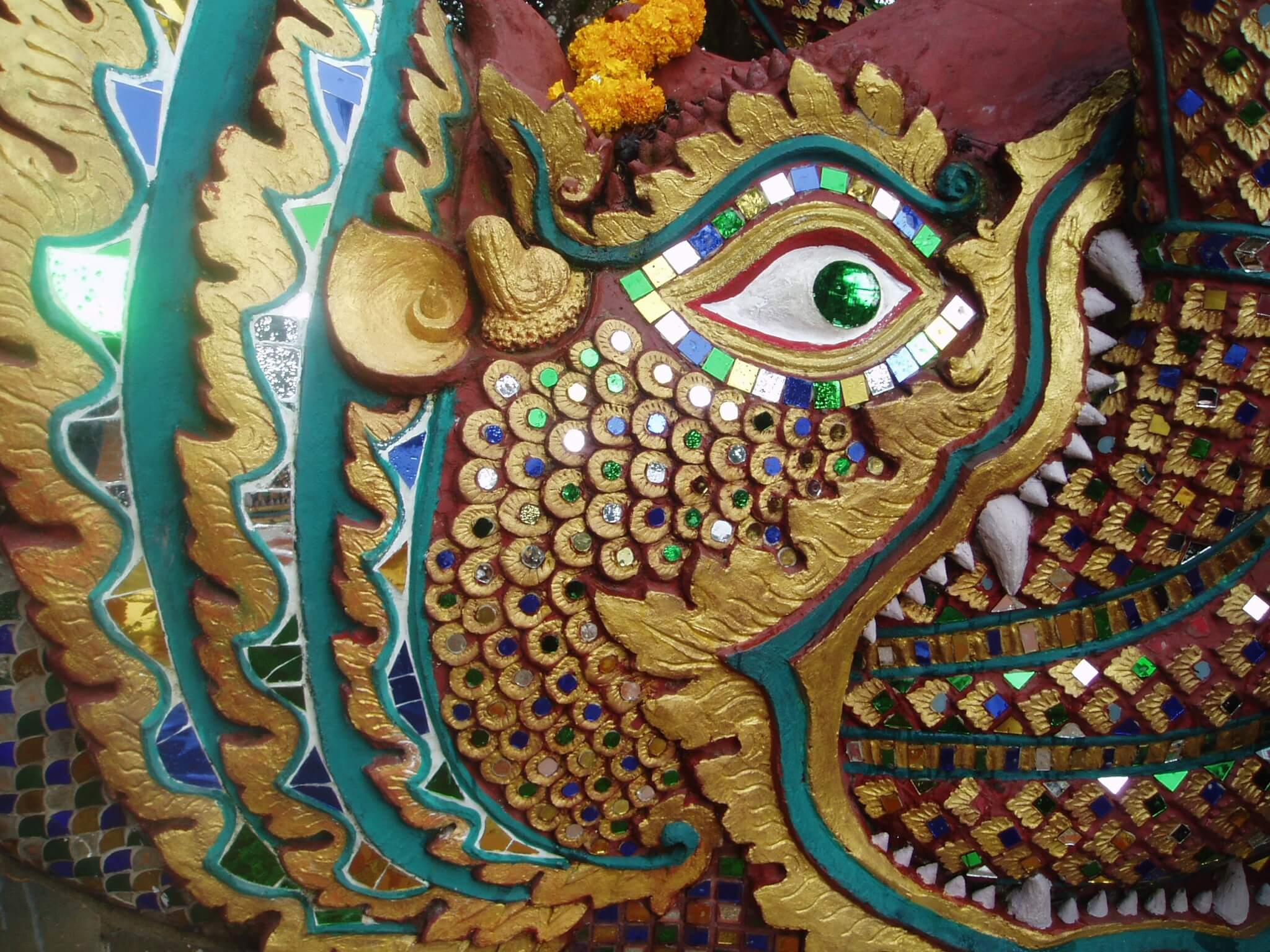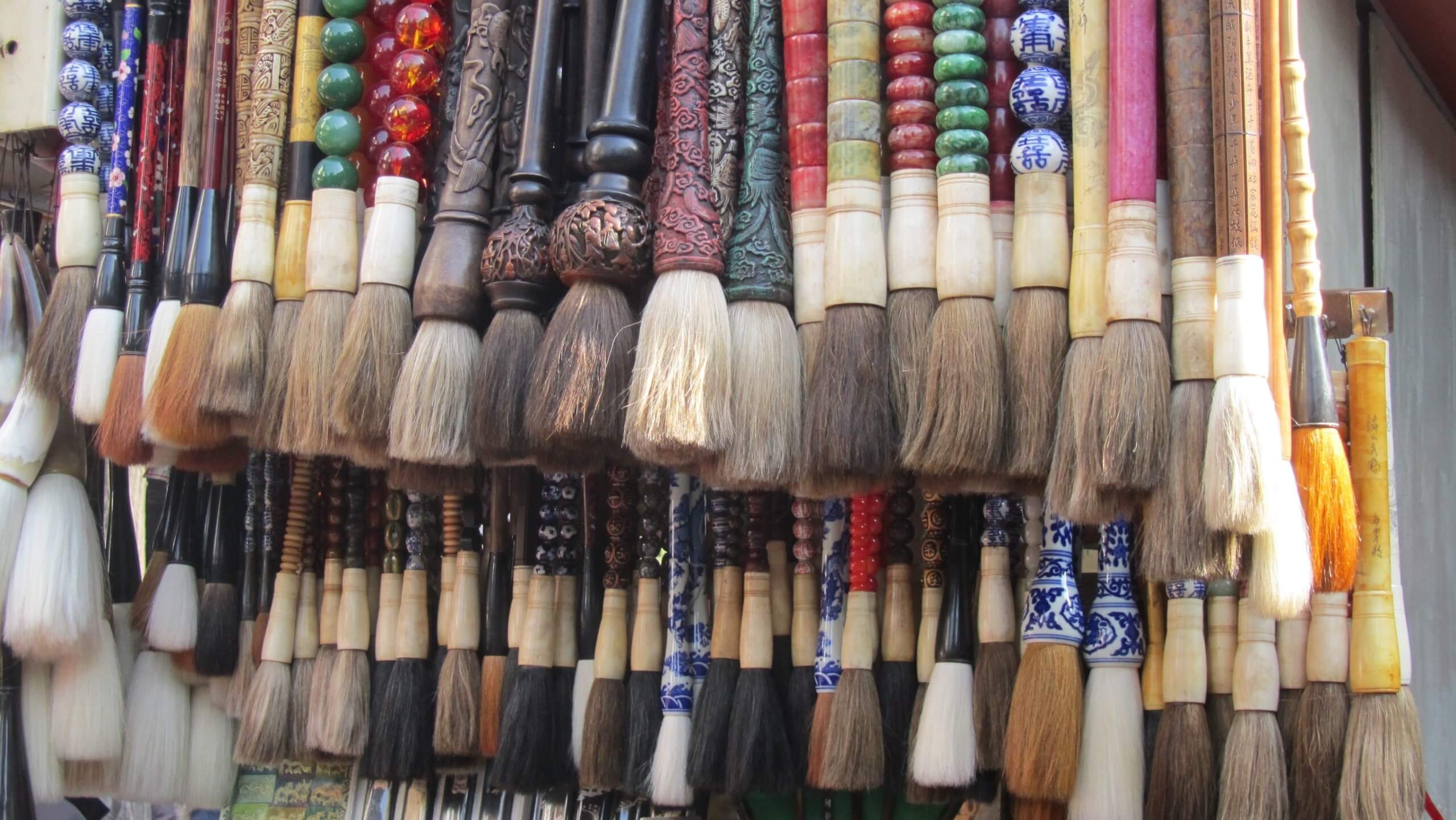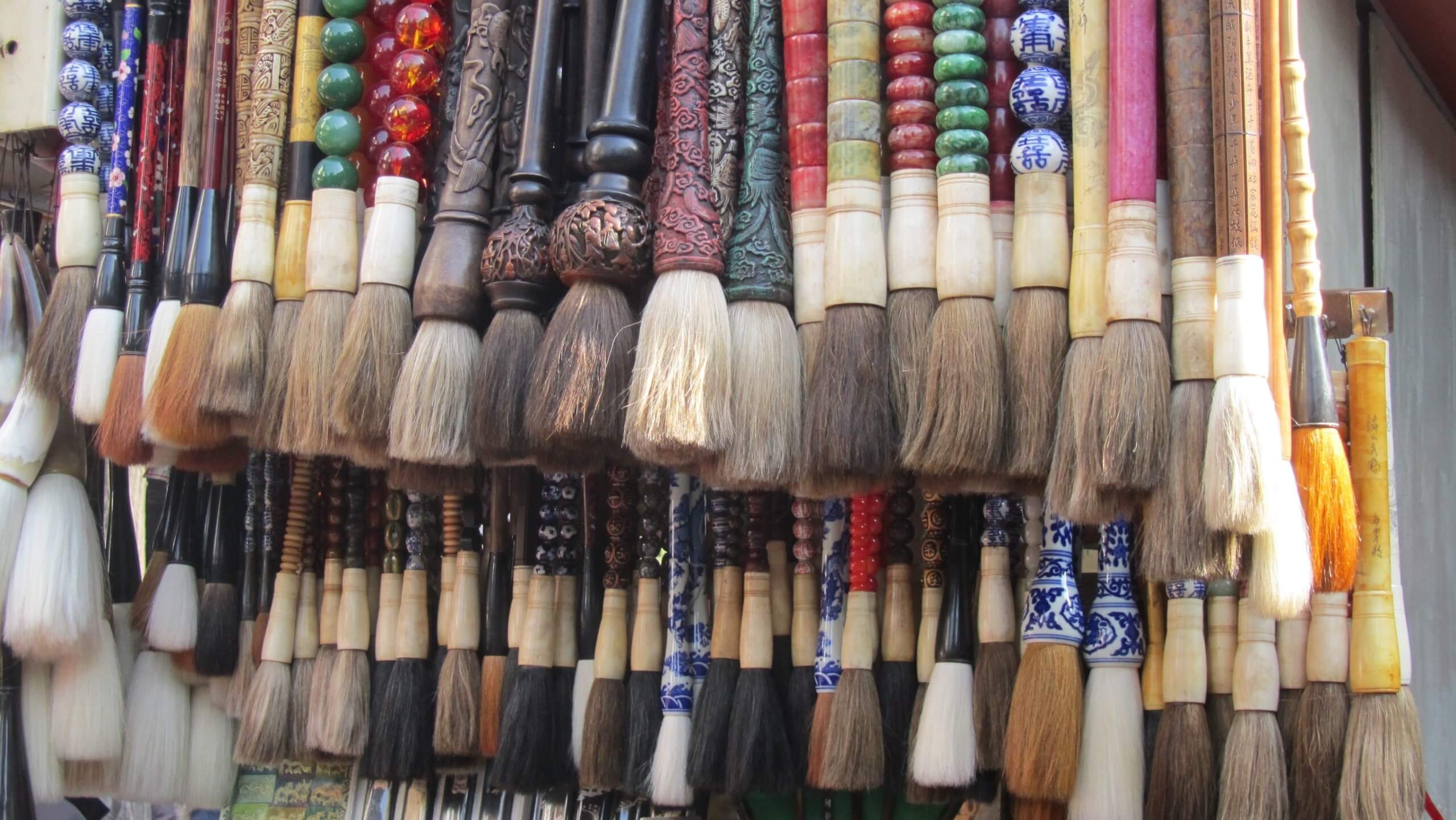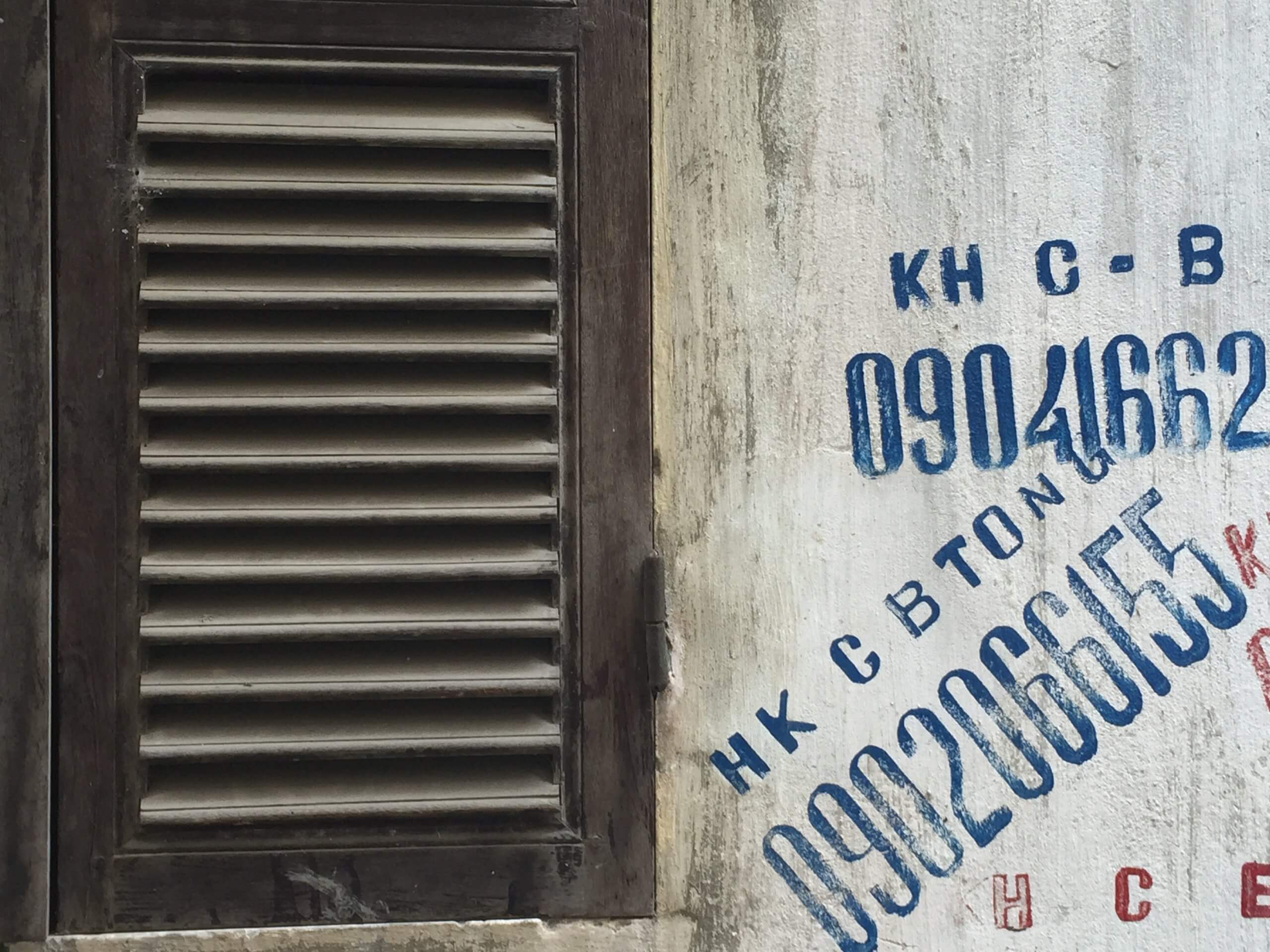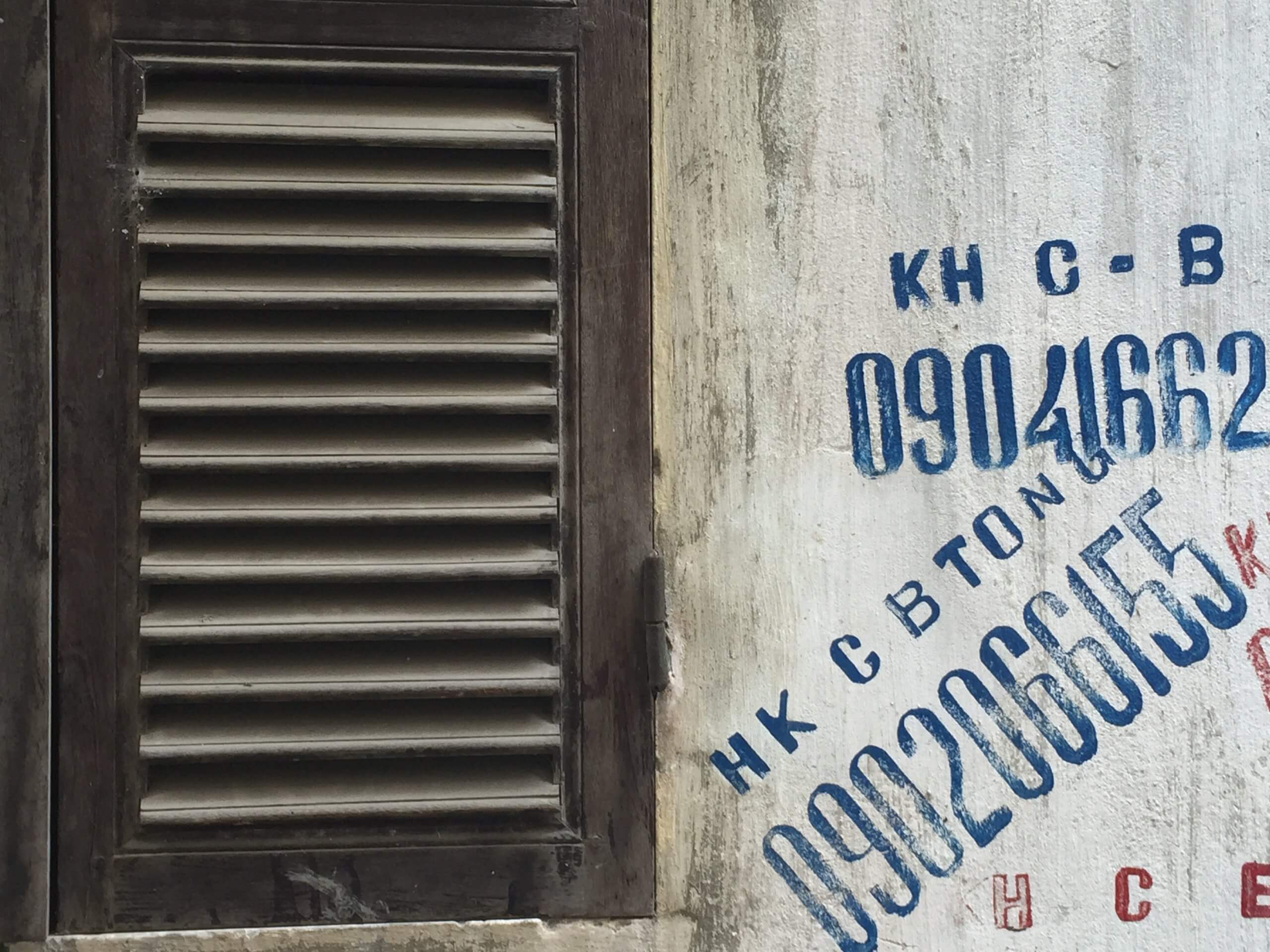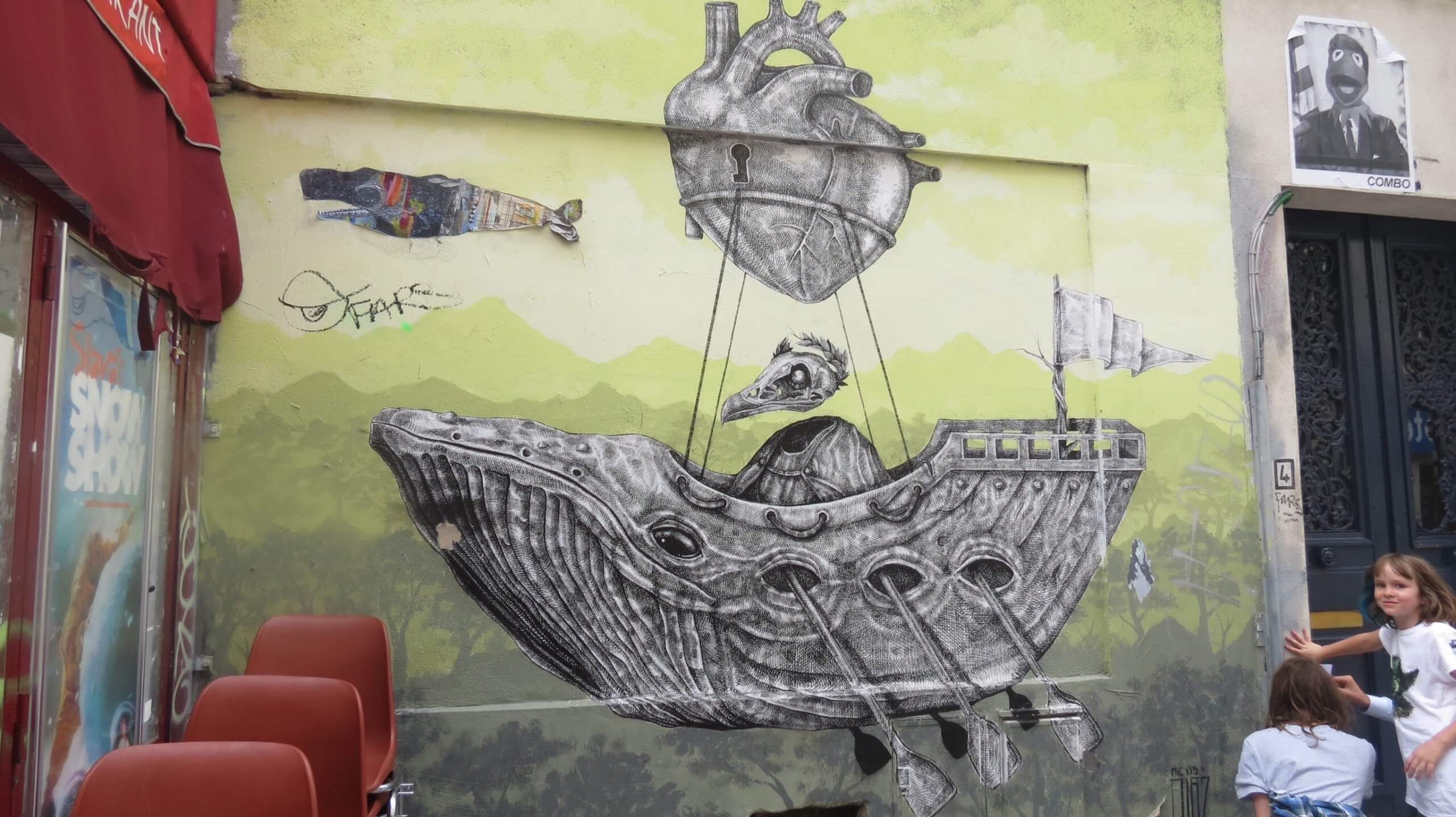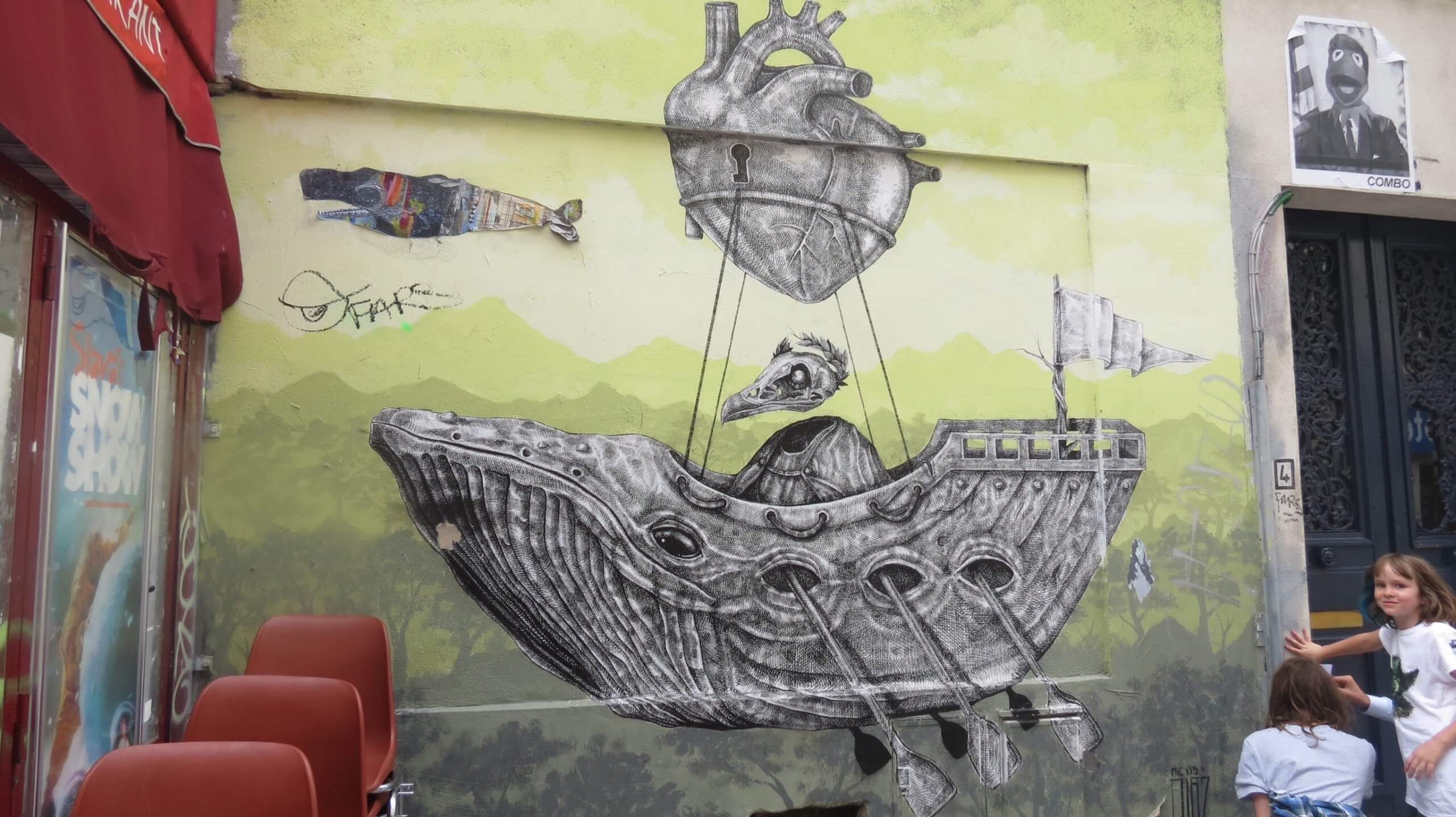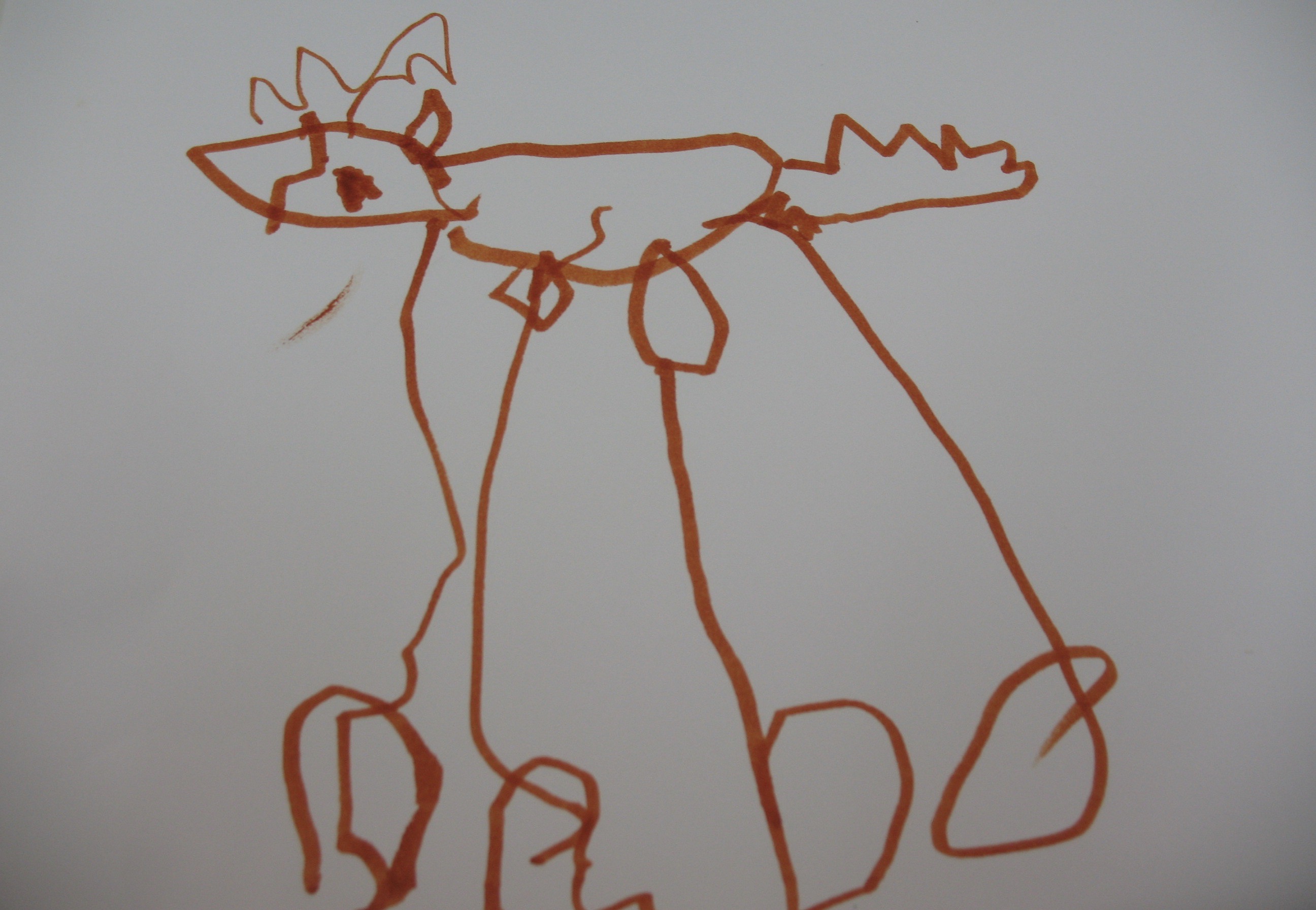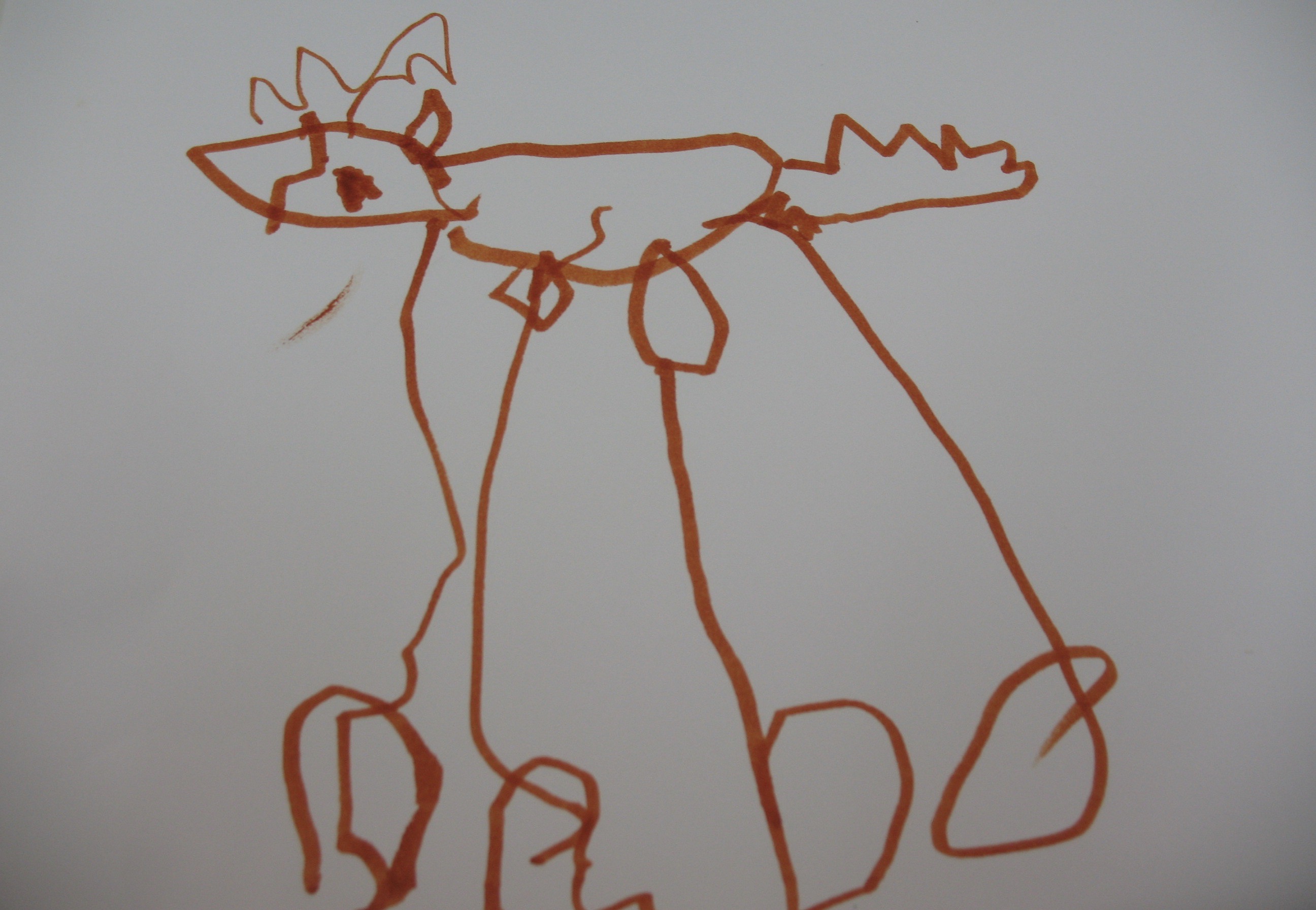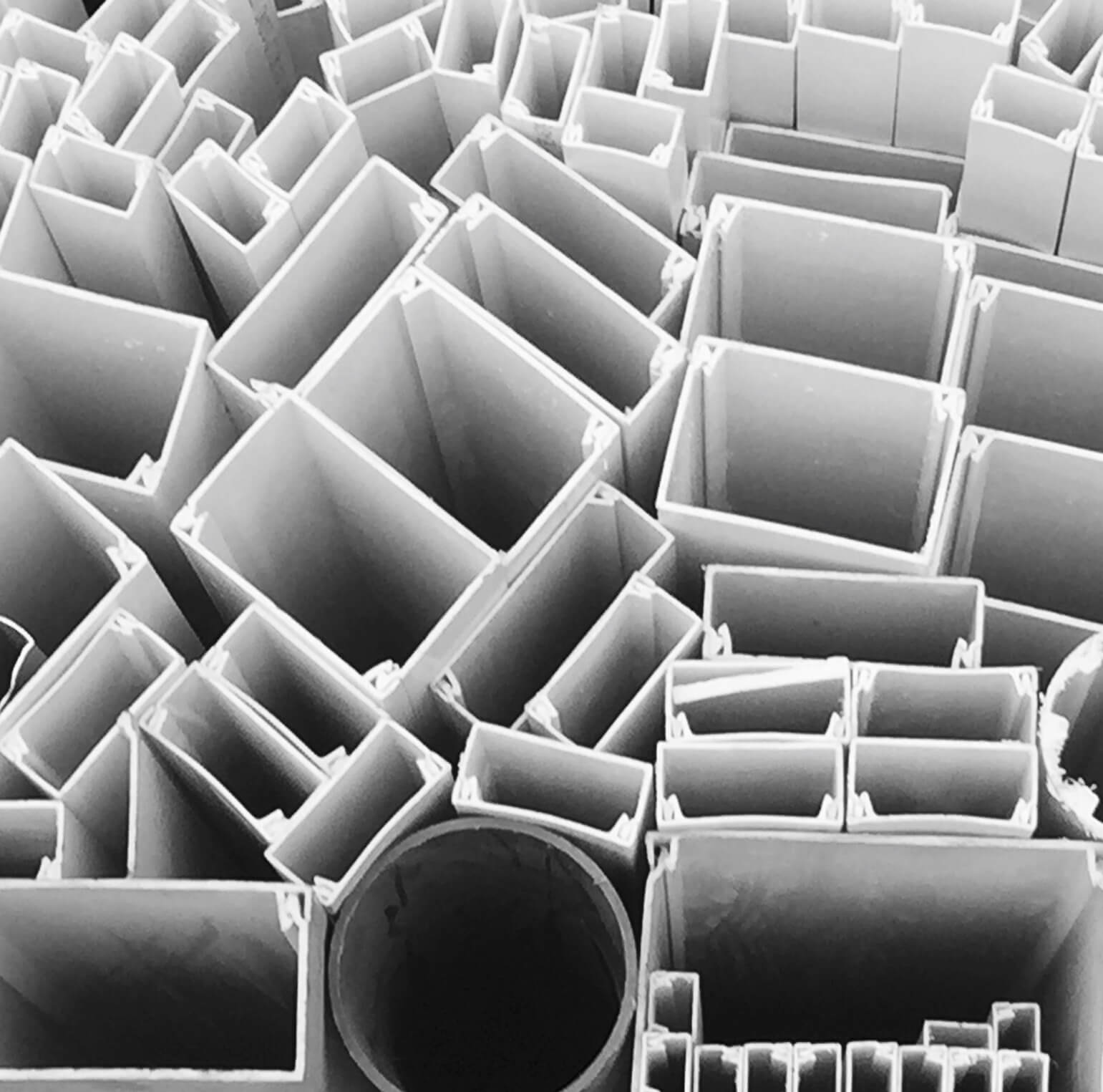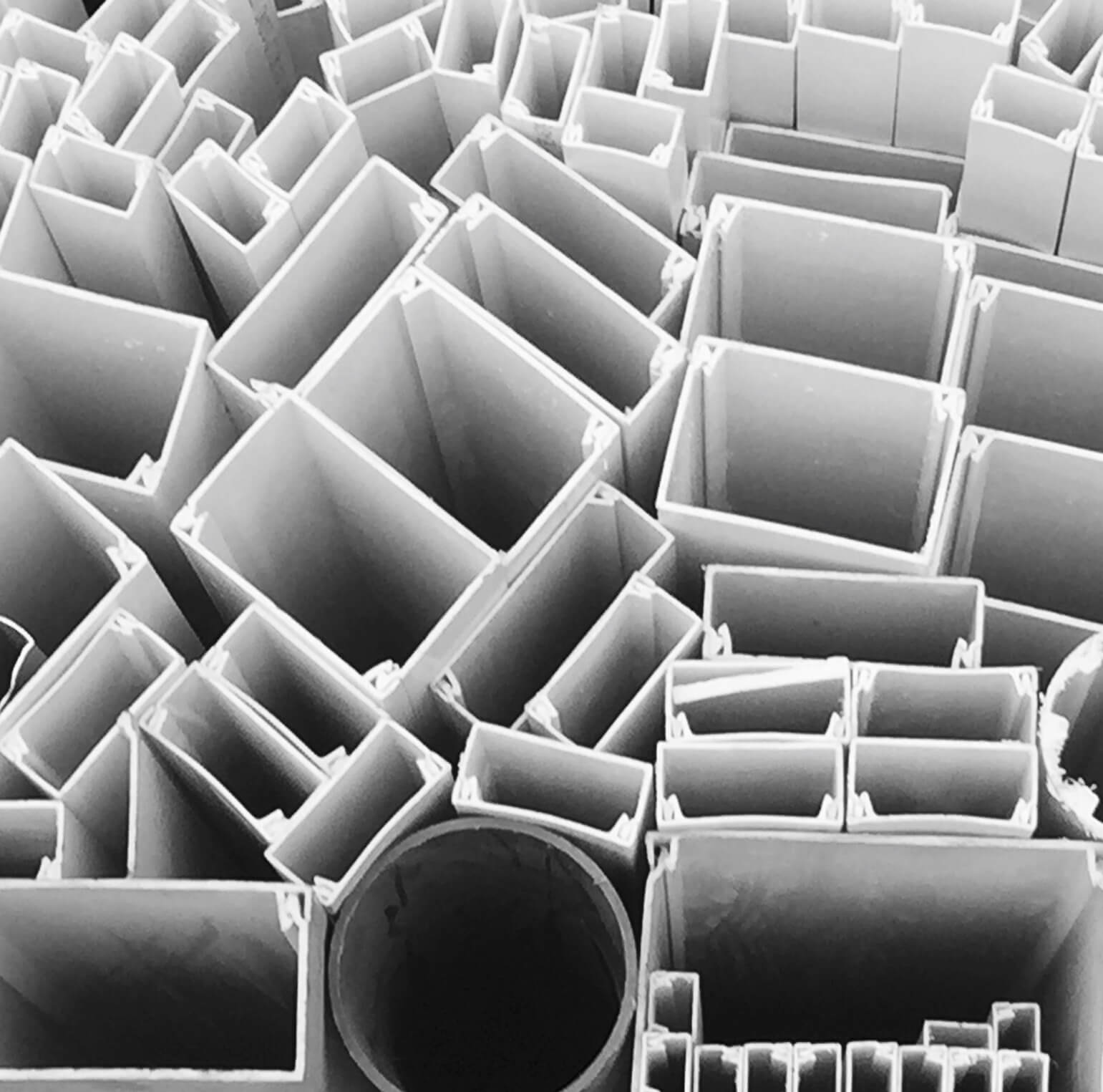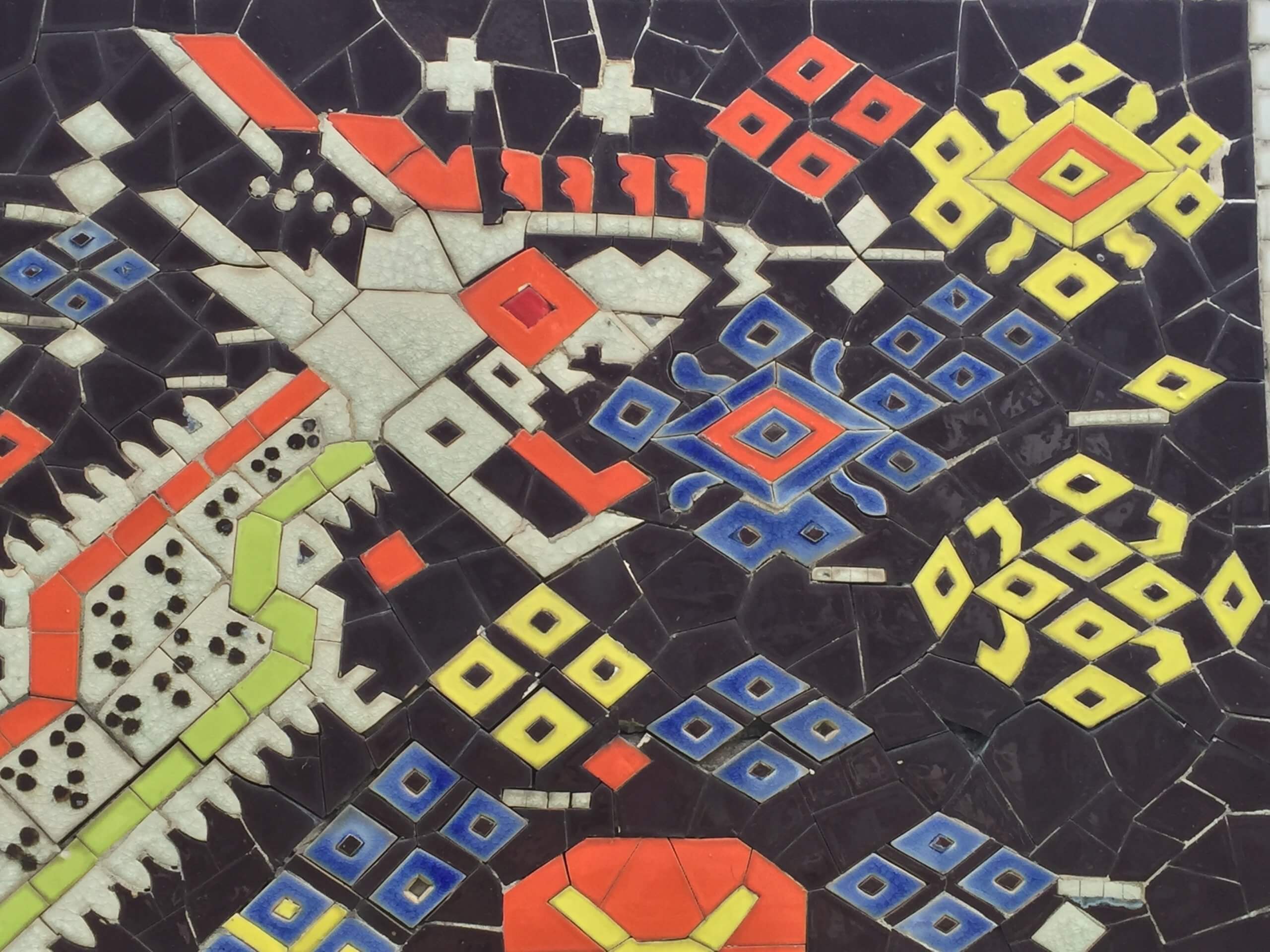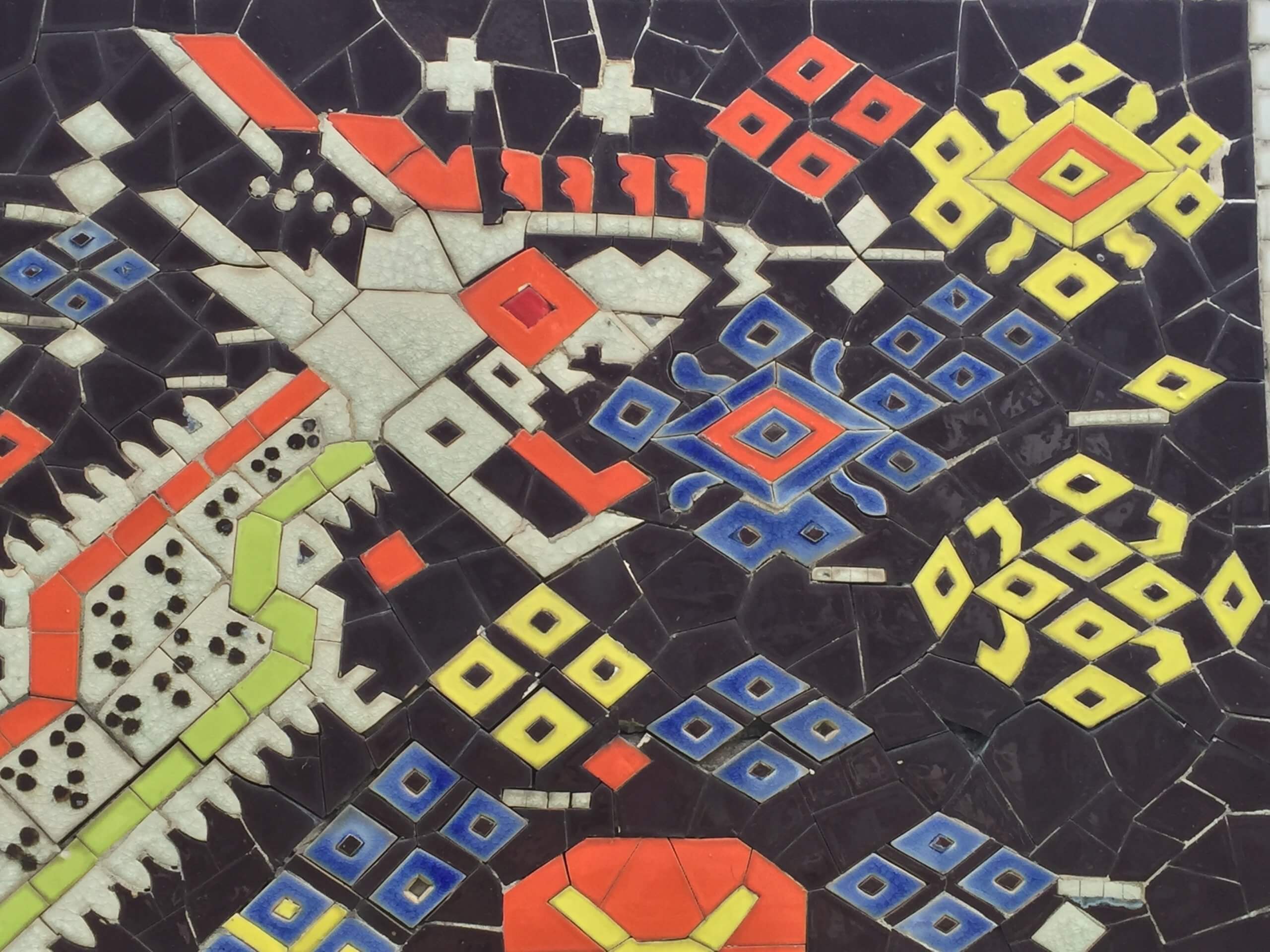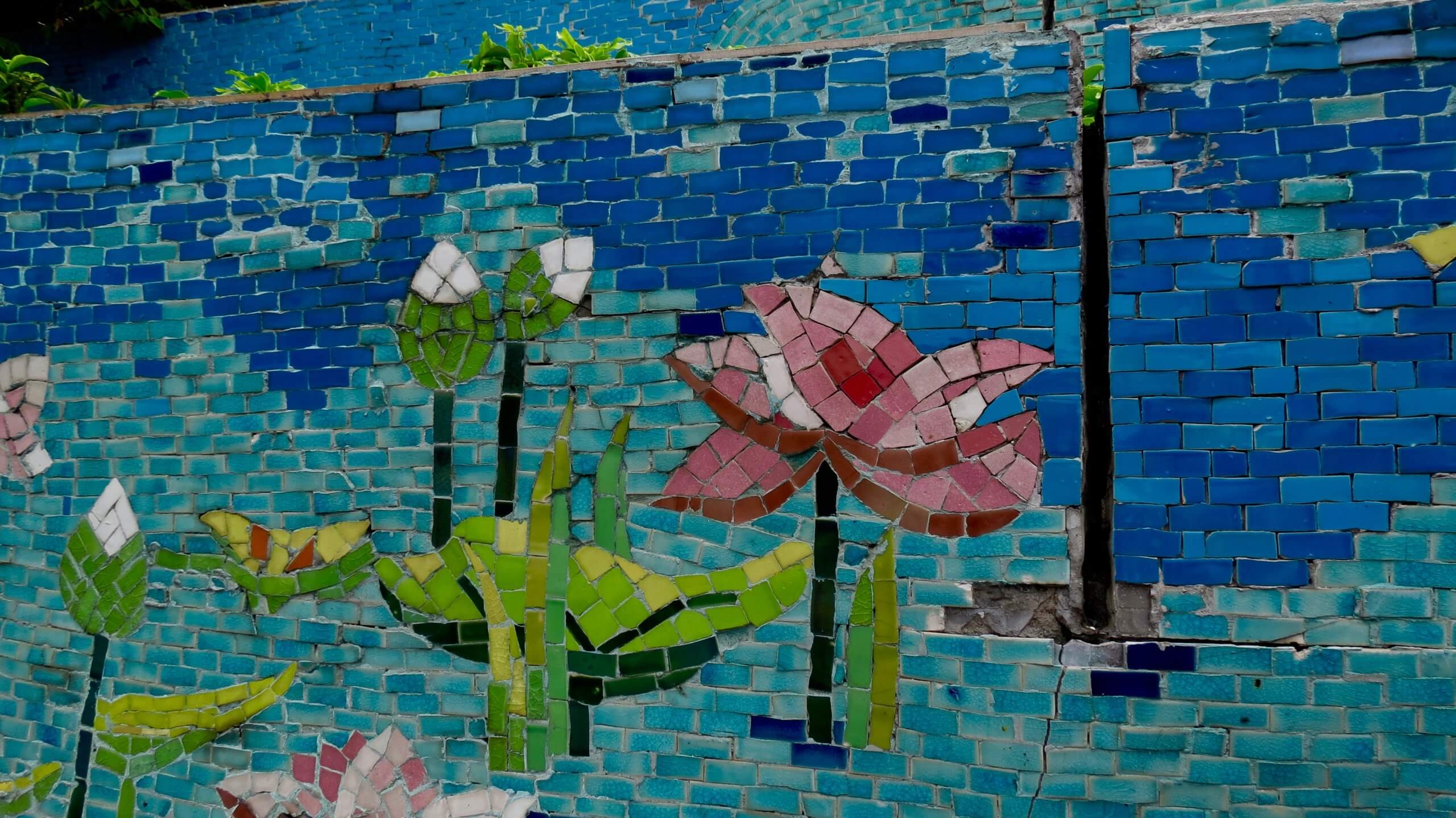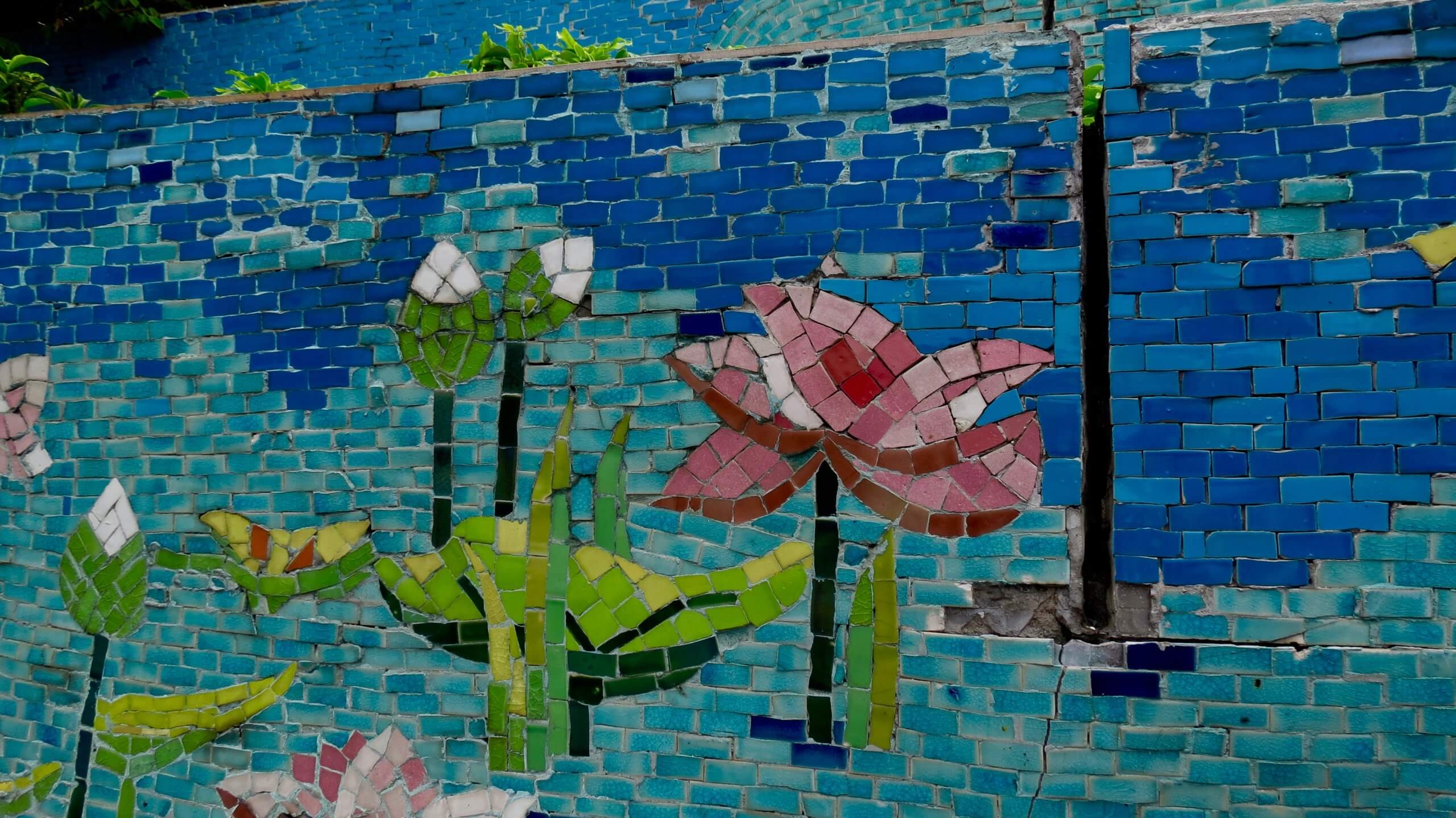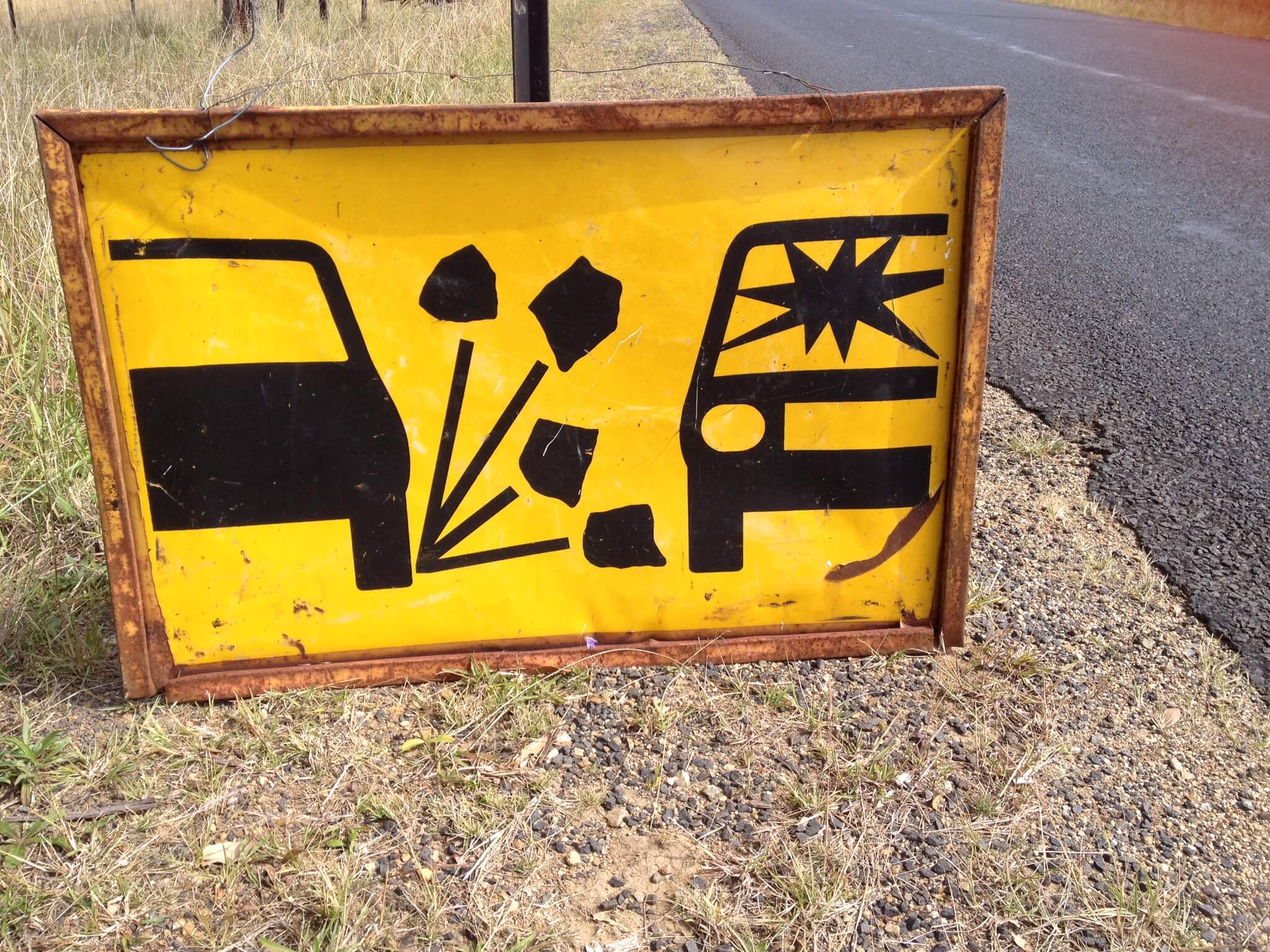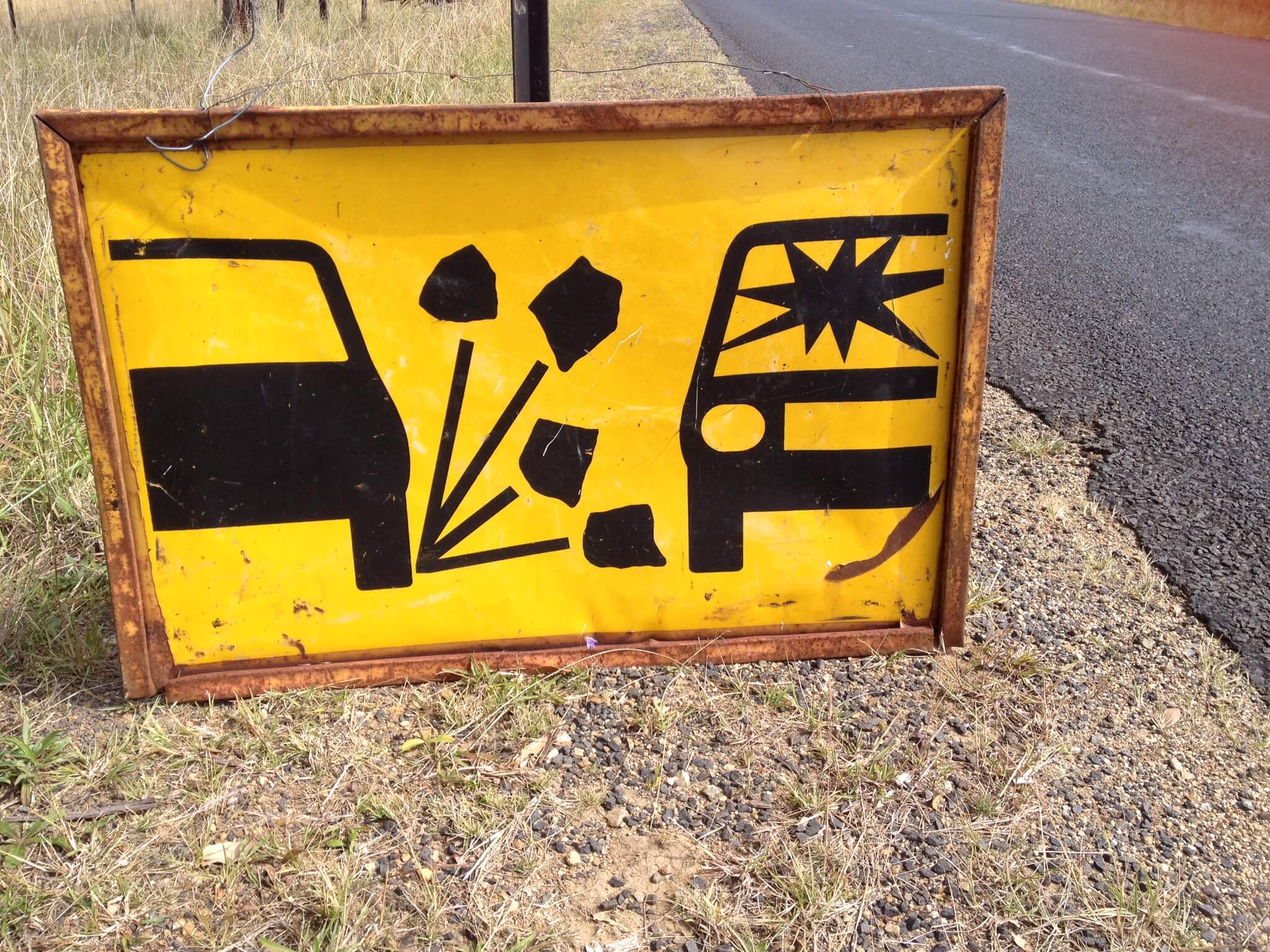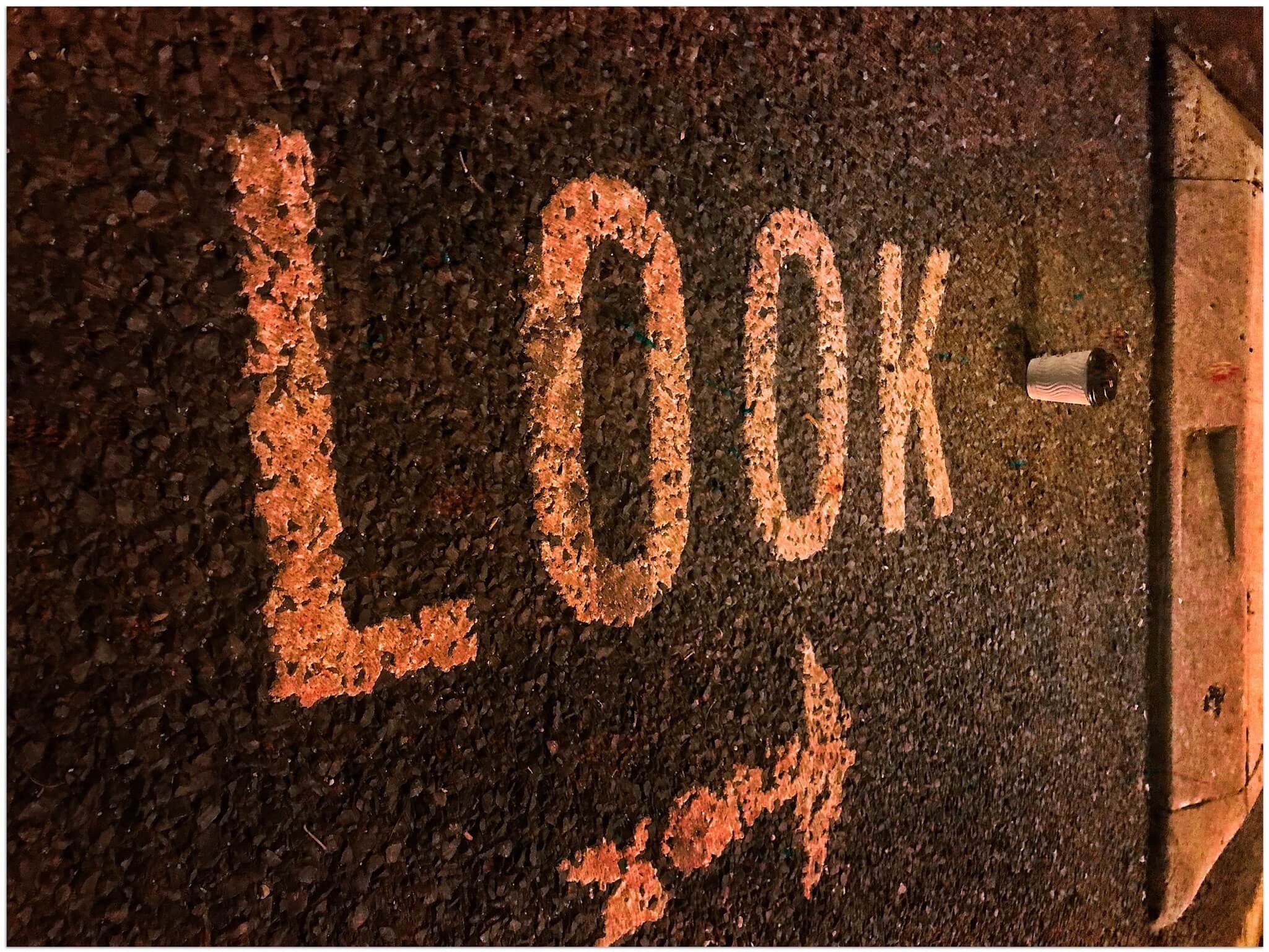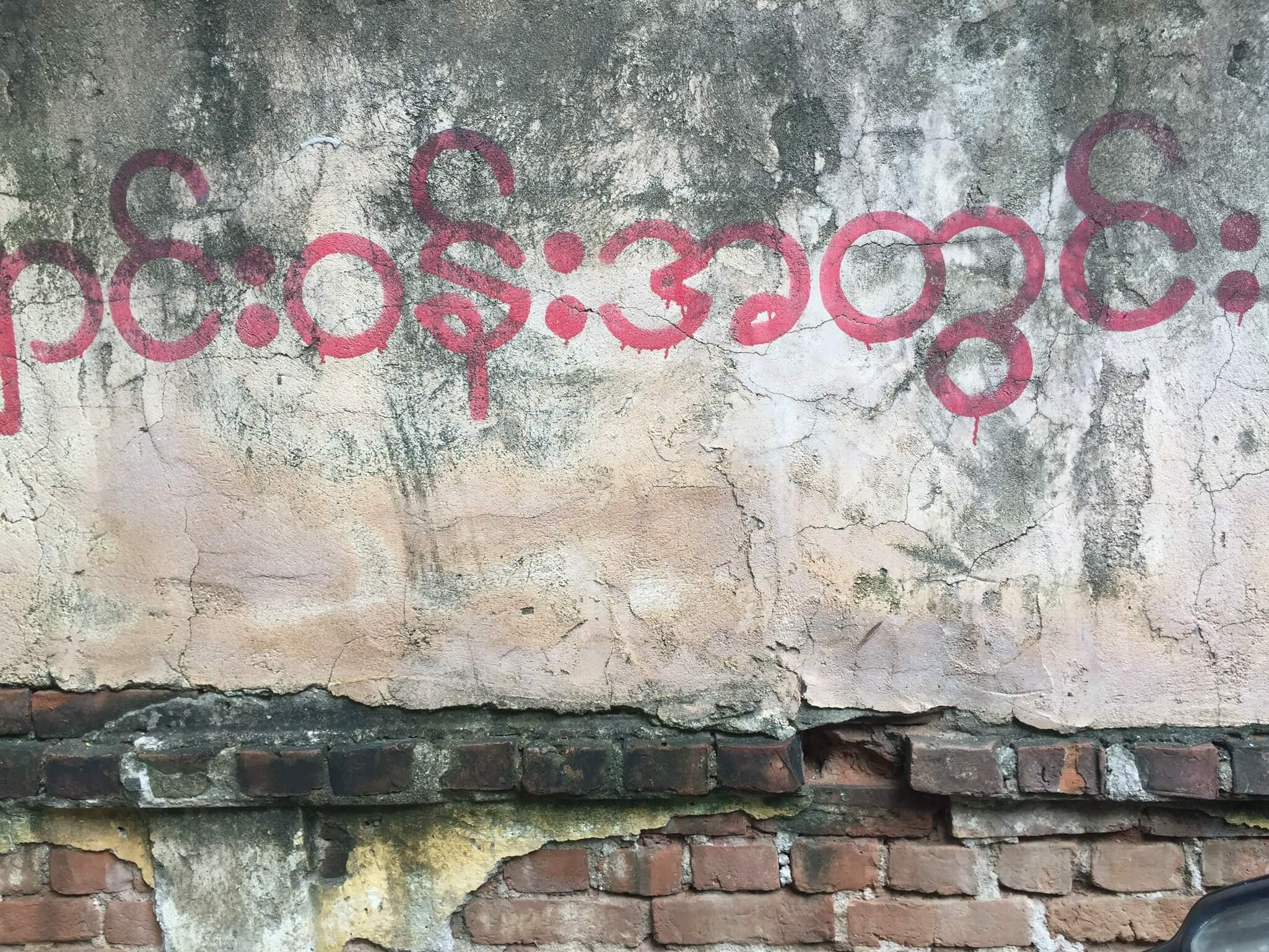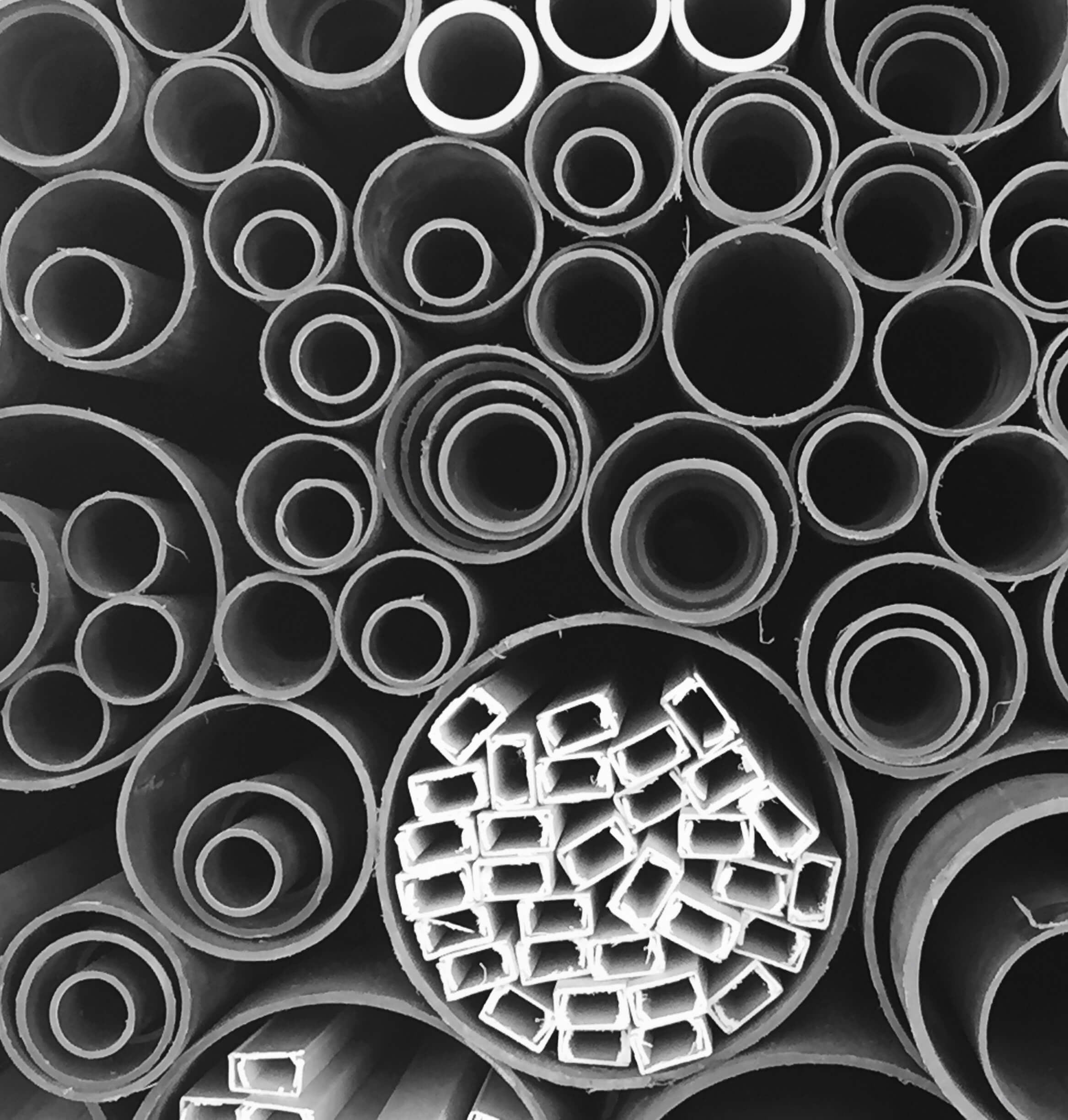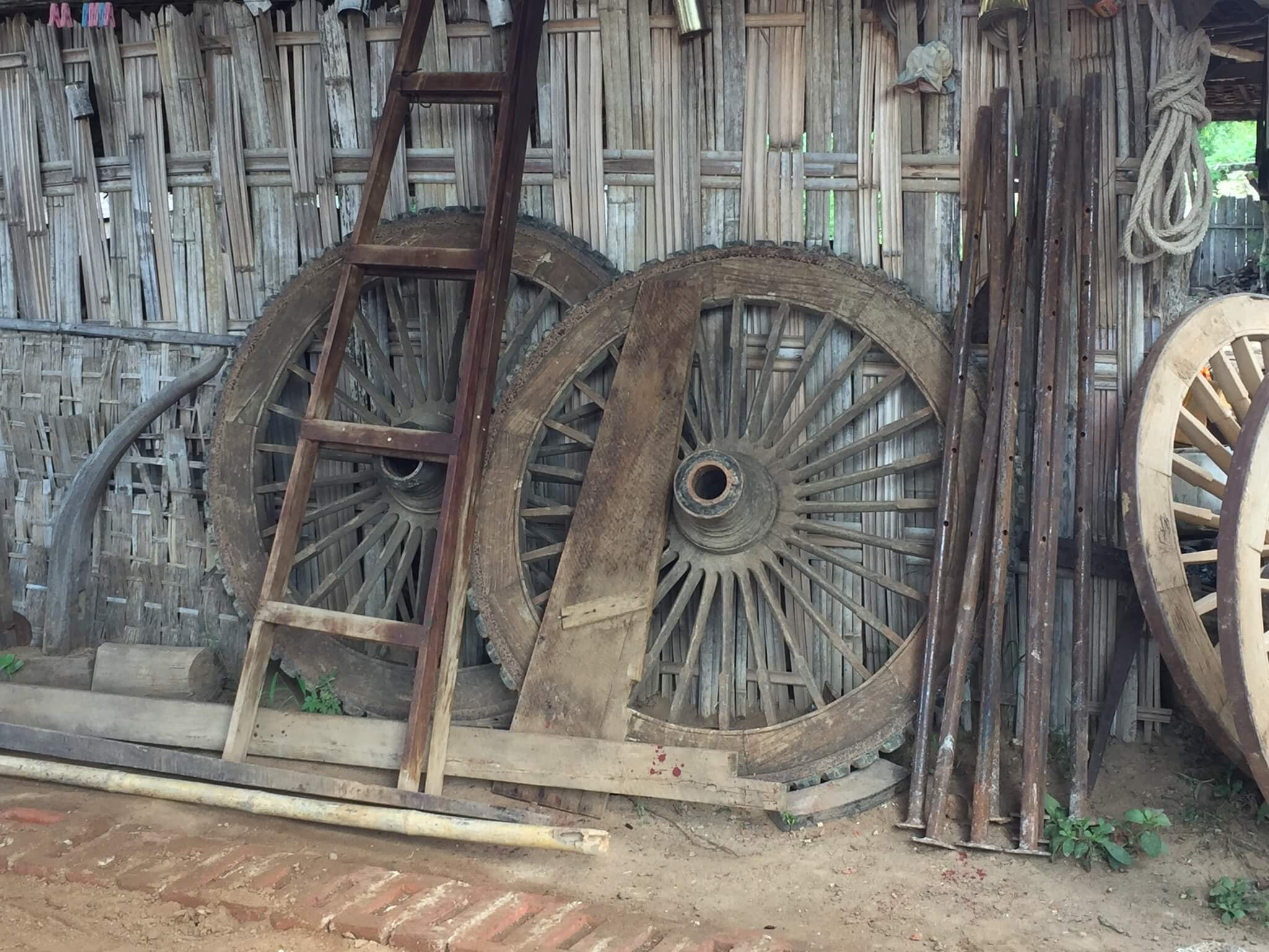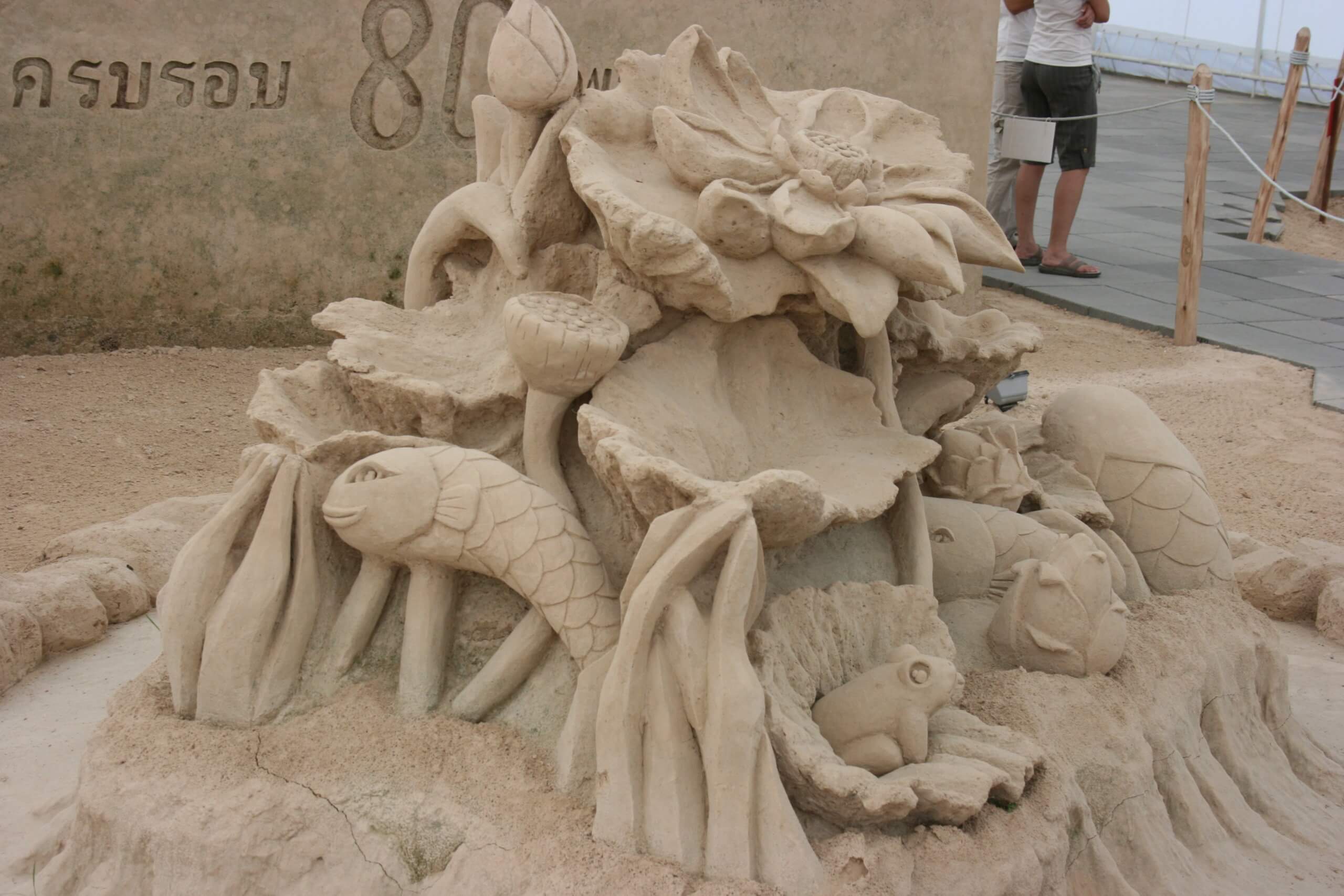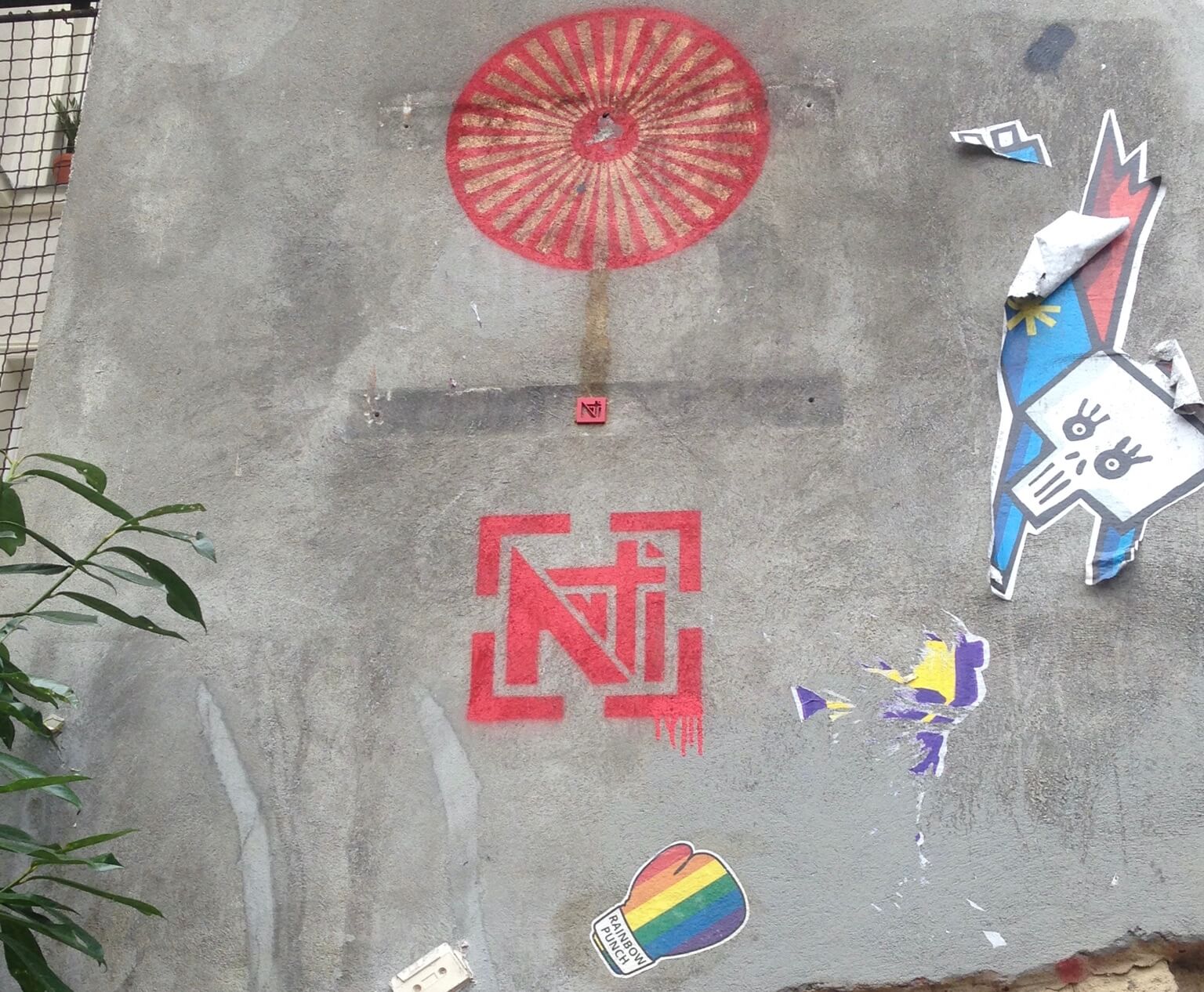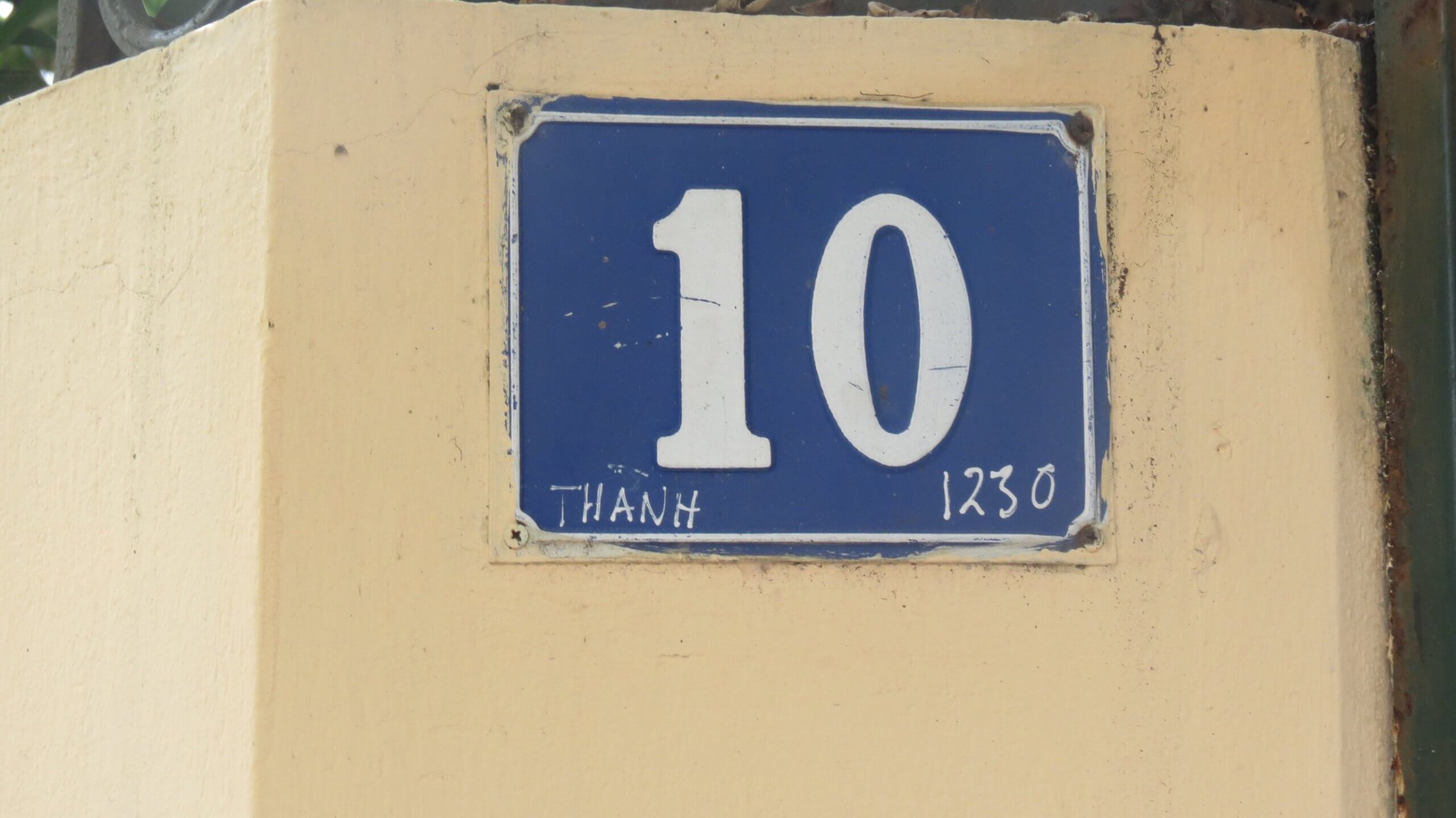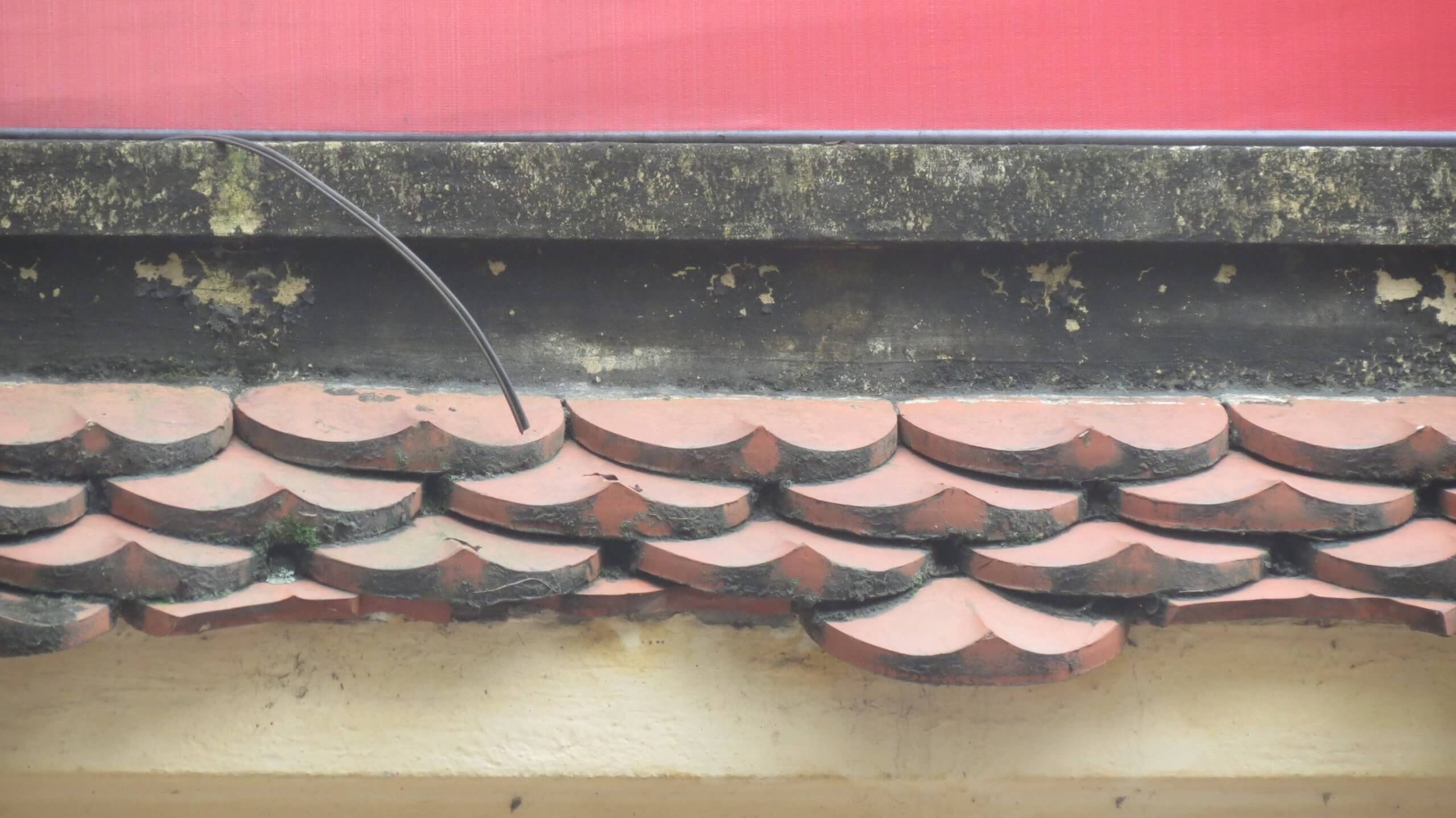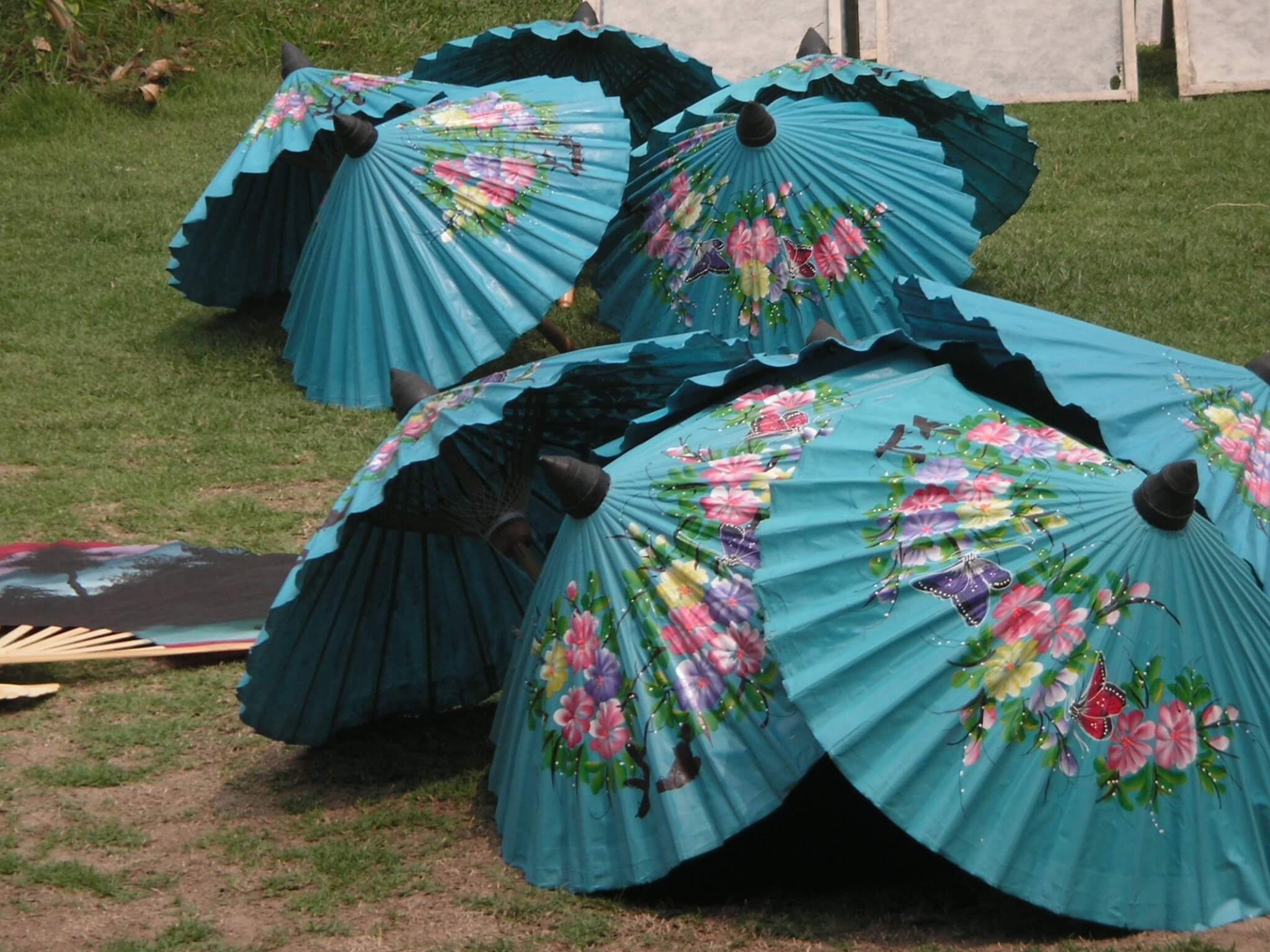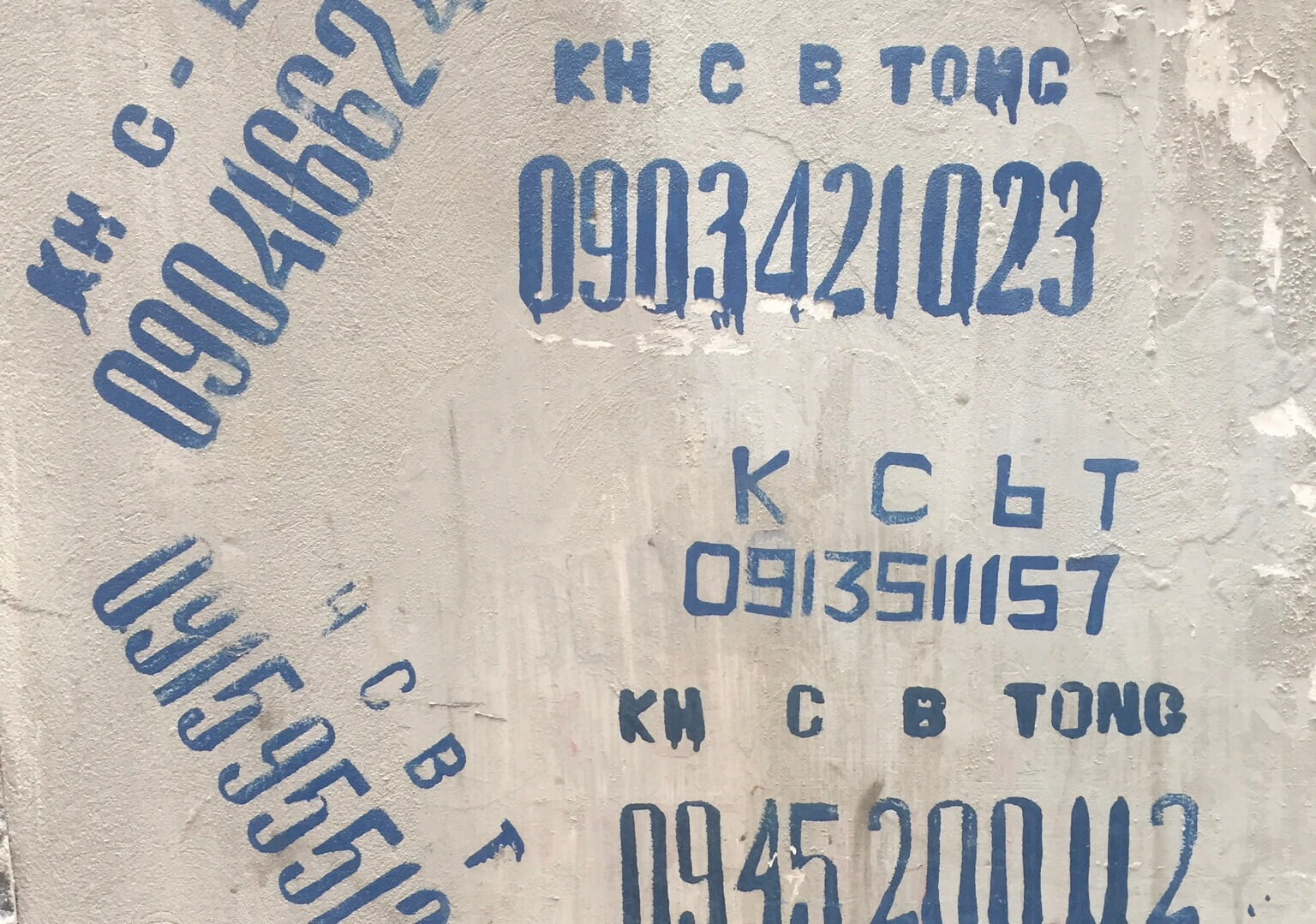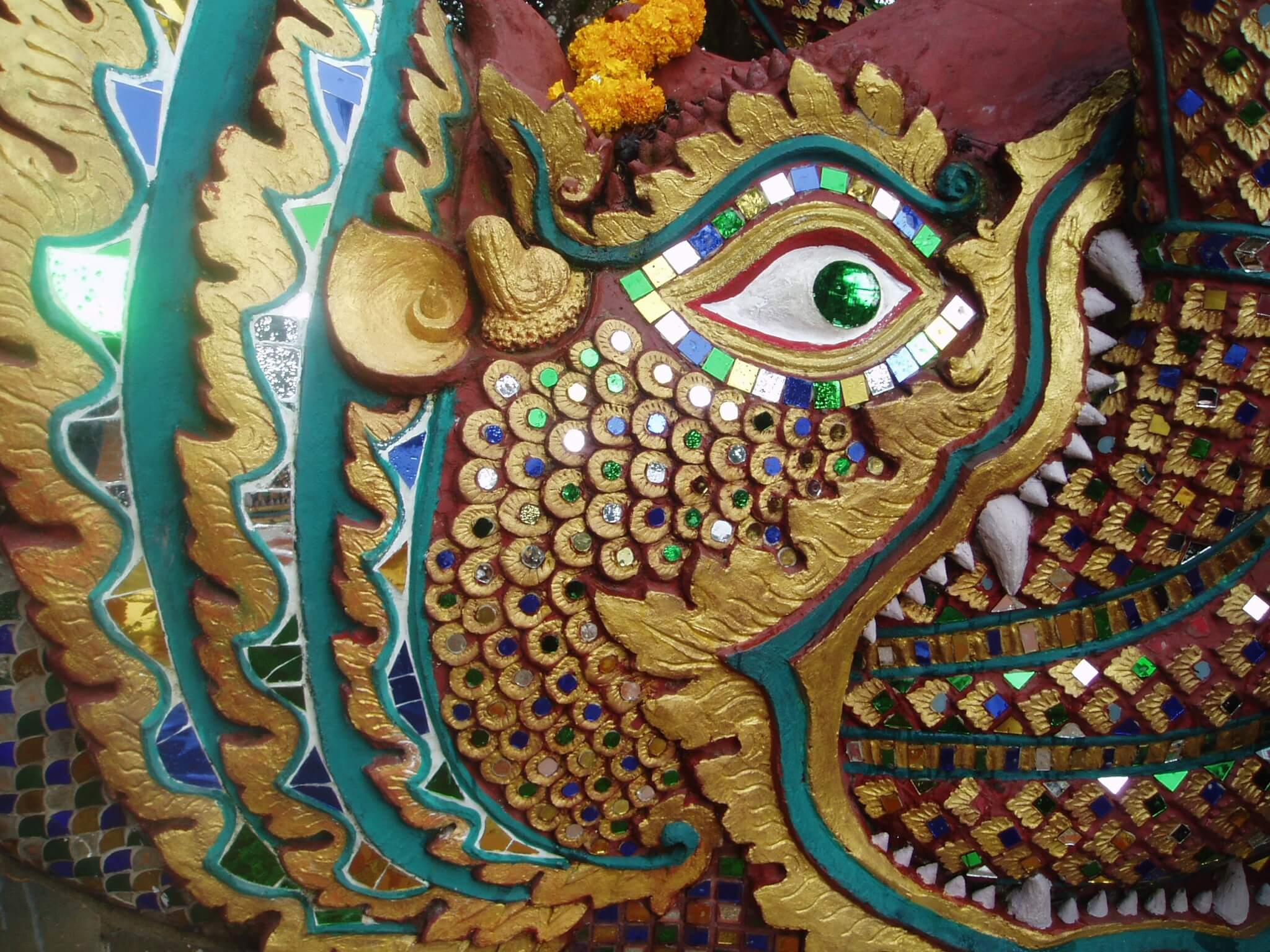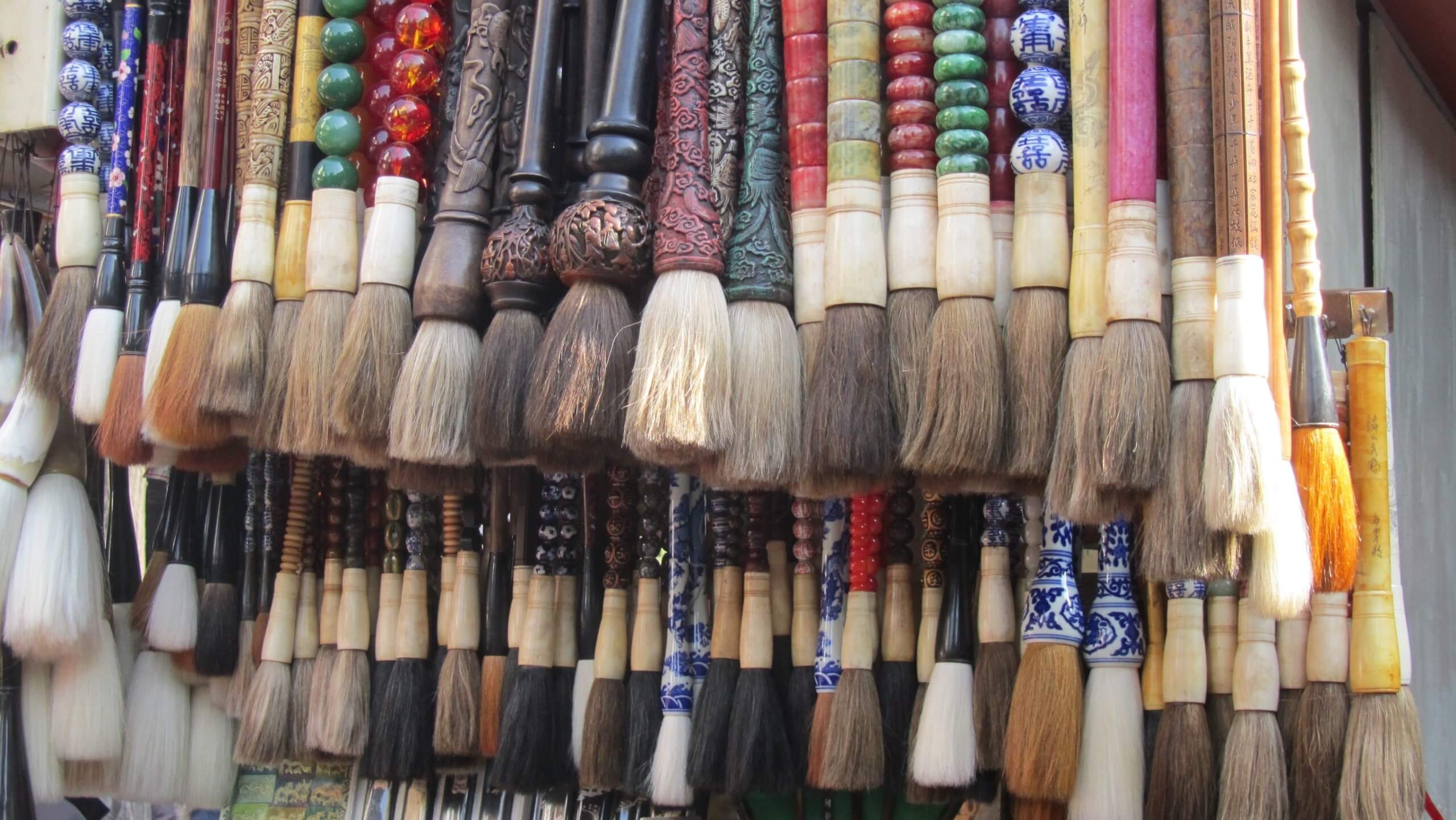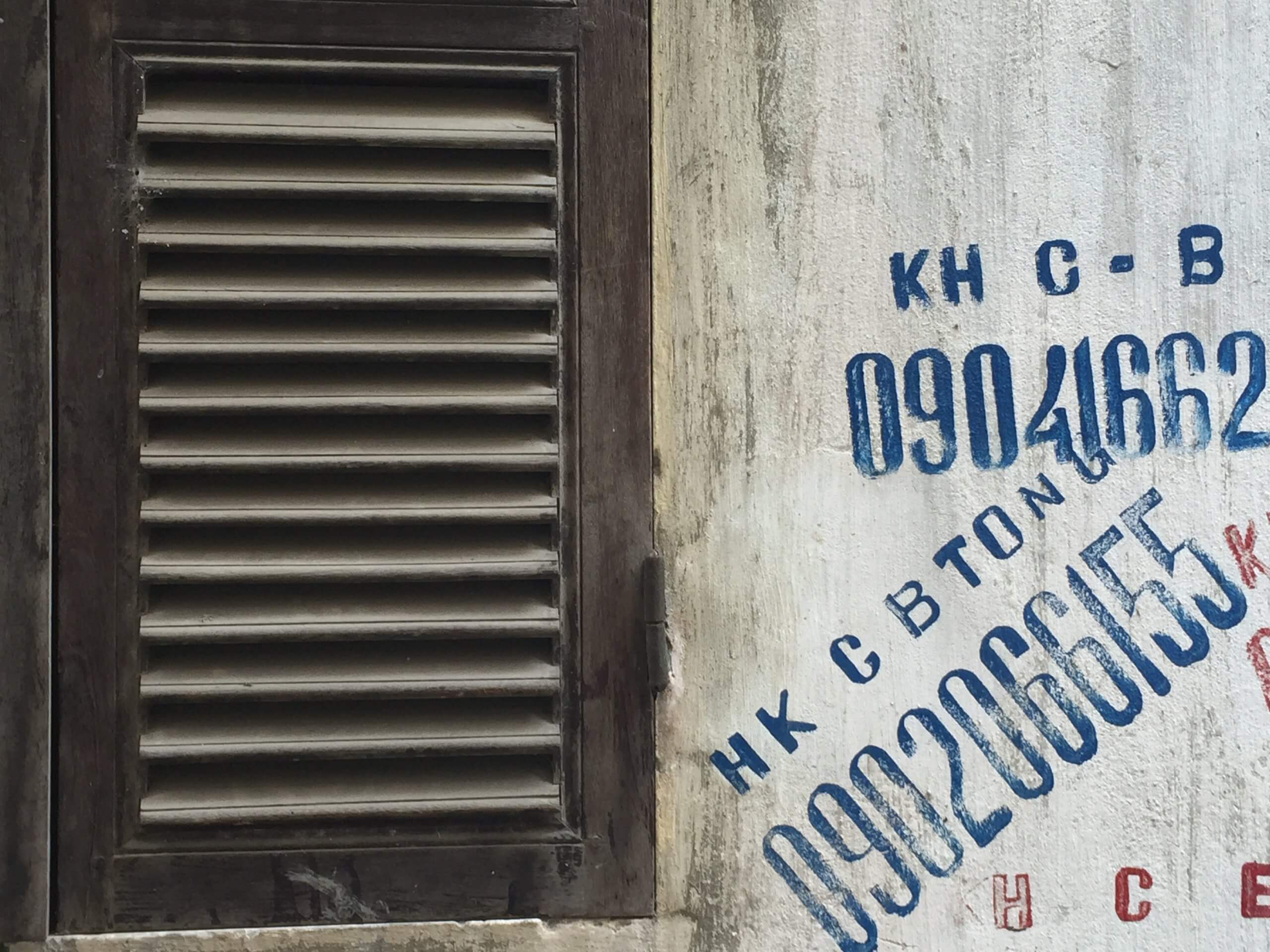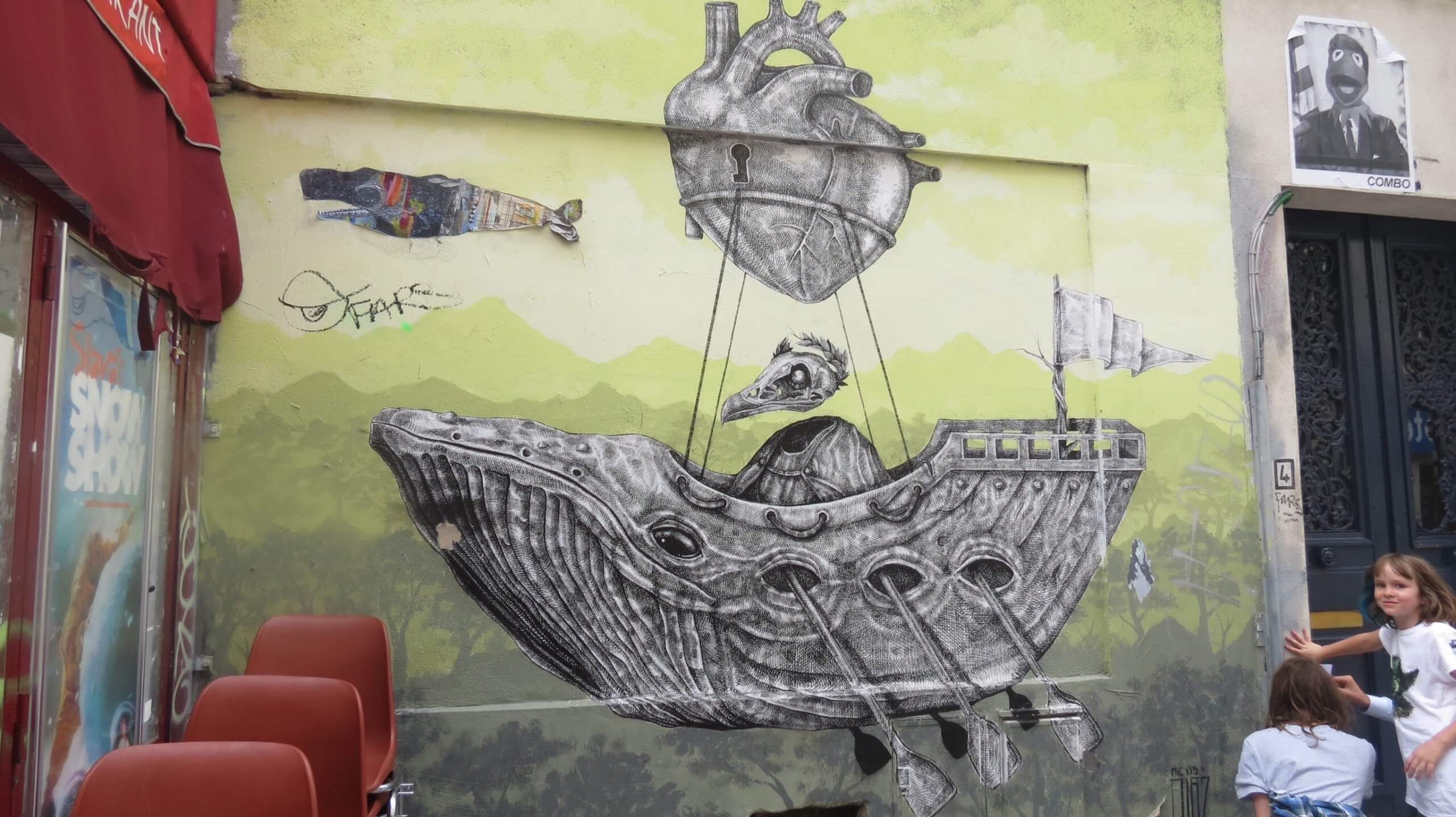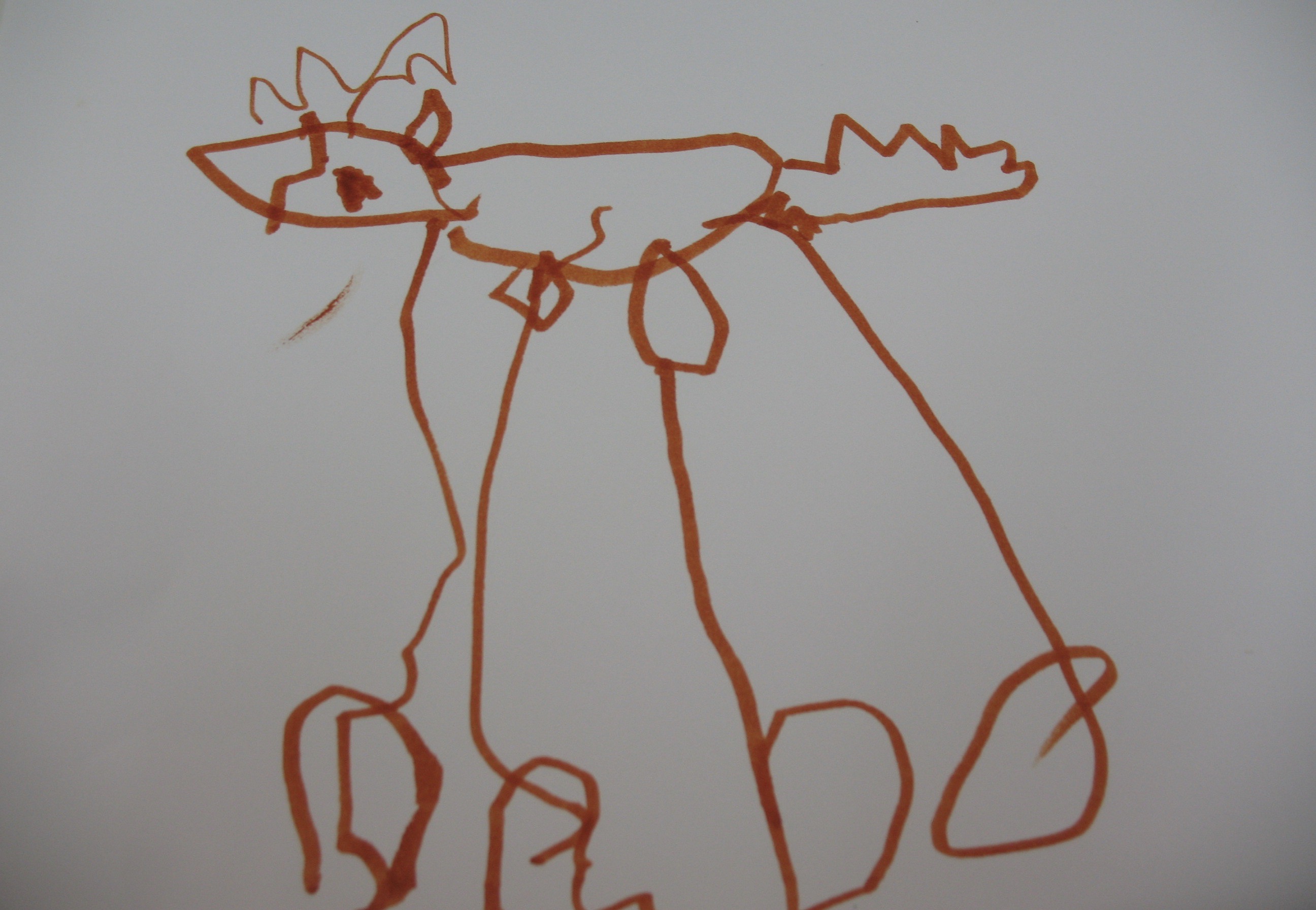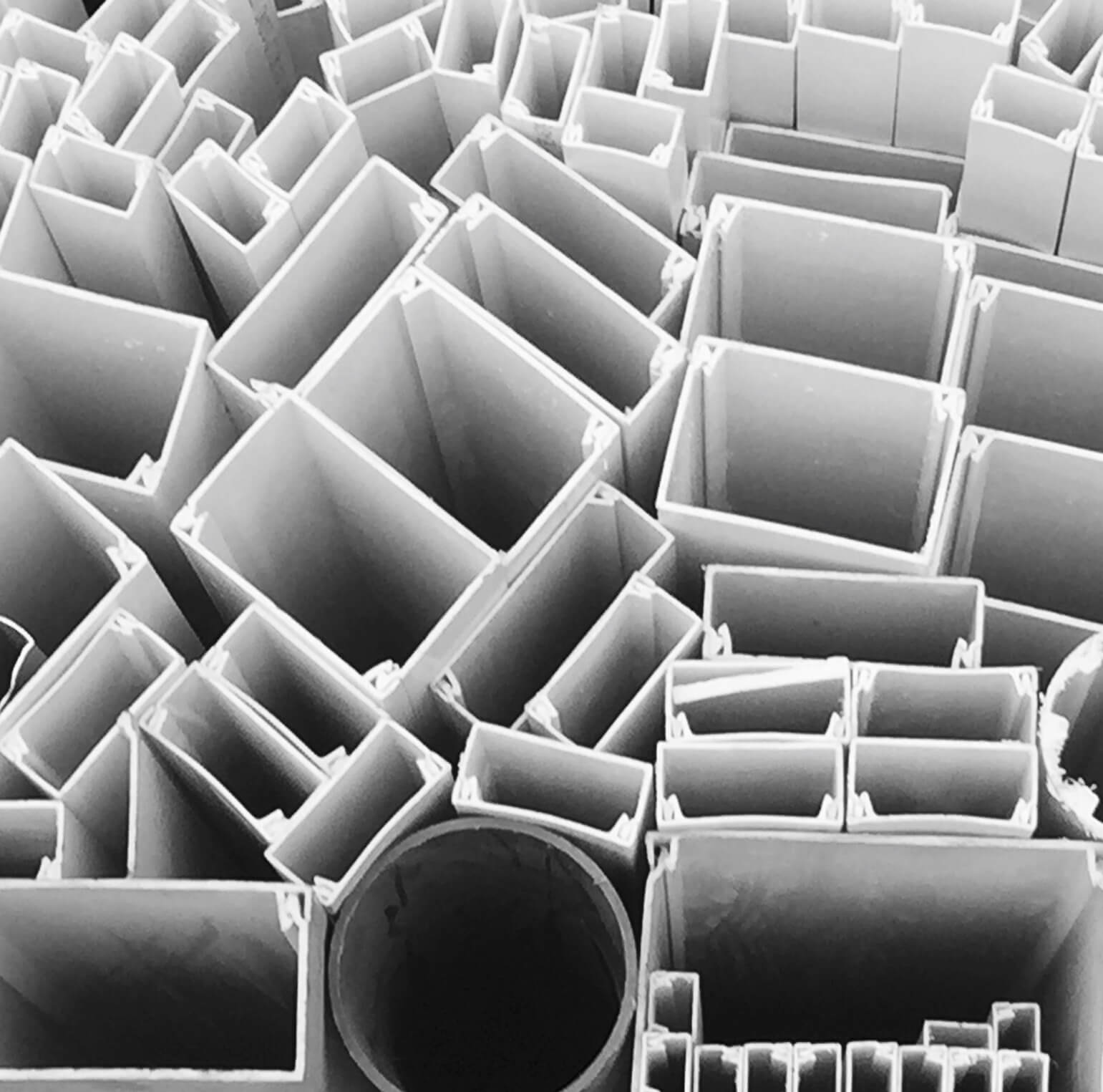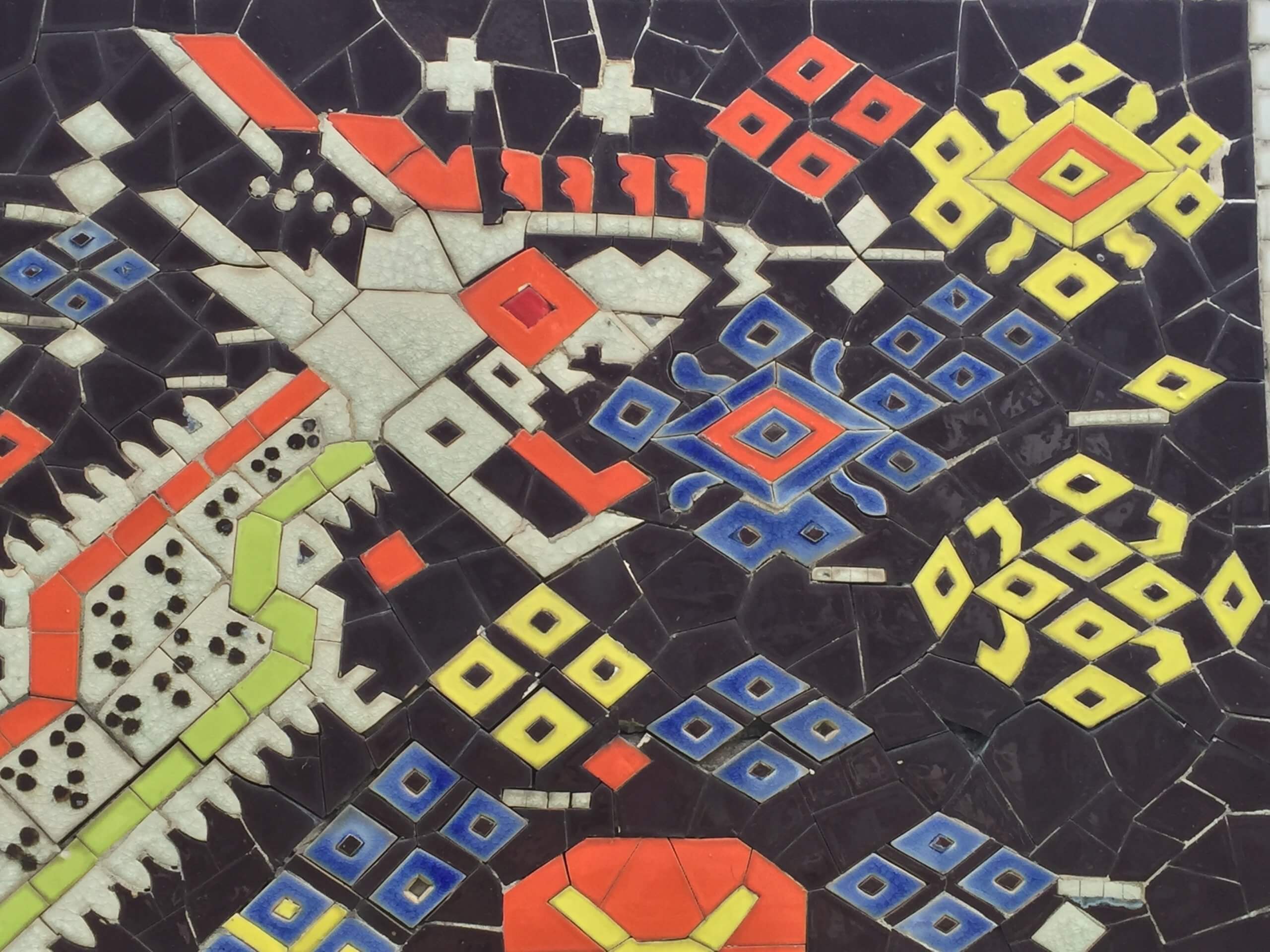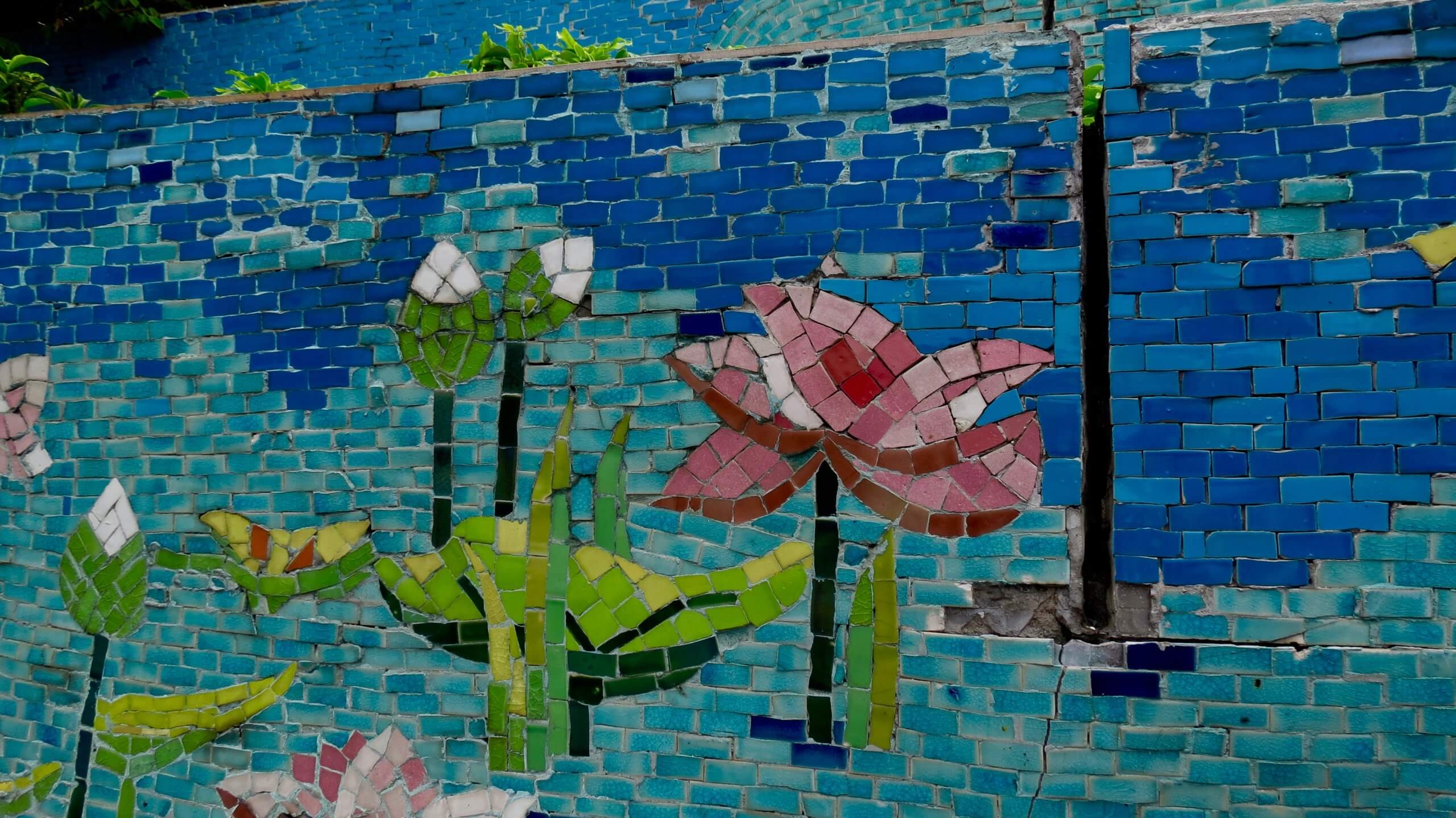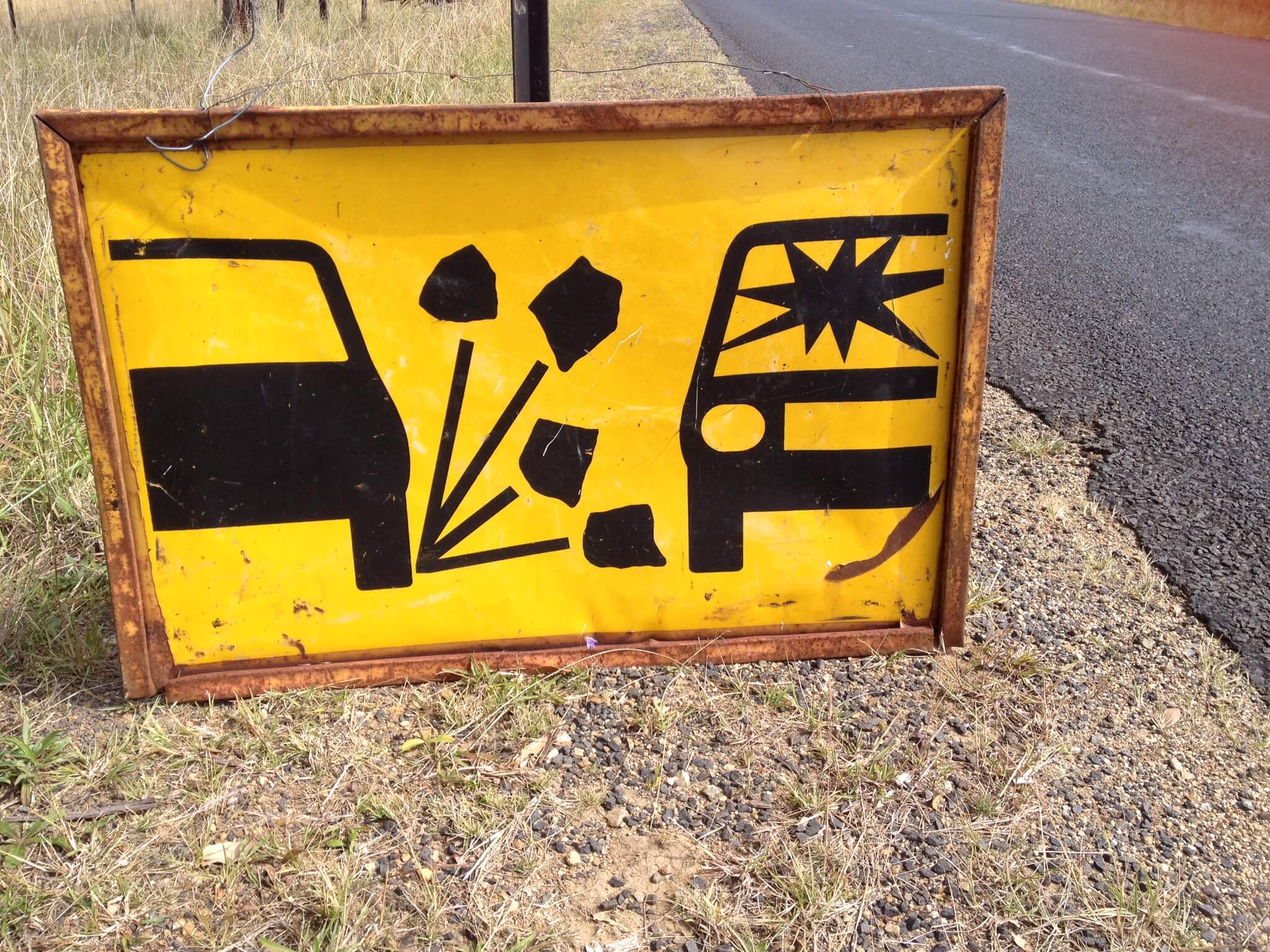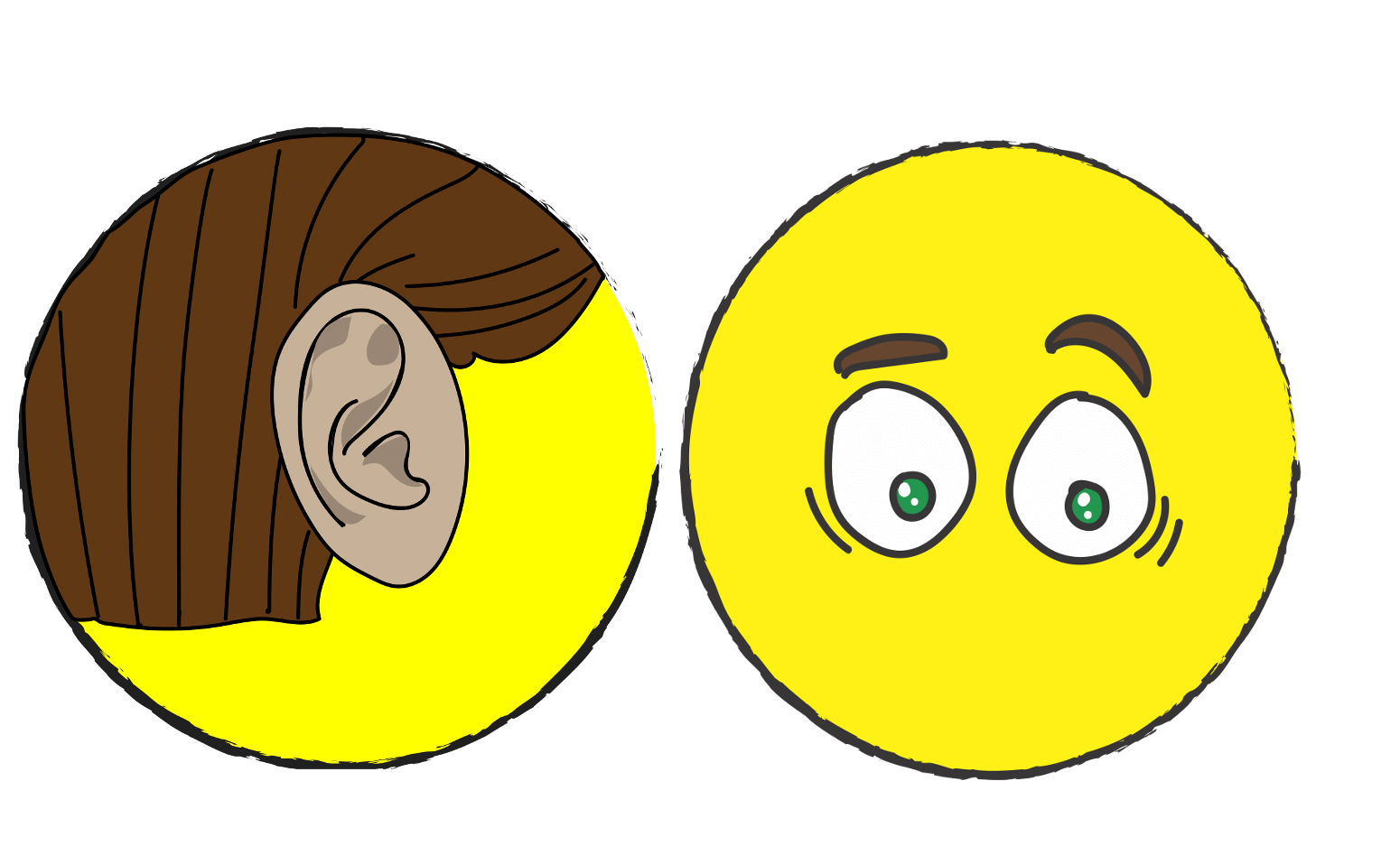 How to play the arrows game.