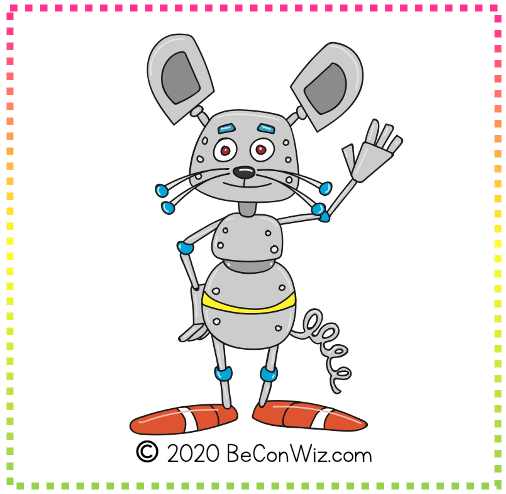 Design thinking involves the problem solver and poser collaborating in relation to a need, want, interest or problem so as to develop a shared understanding which results in the creation of something new or the innovation and evolution of something that currently exists.

NOTE: This current design thinking process is undergoing some changes. Two extra stages will be added to add depth to the process and make  more rigorous in relation to educational practice and understandings. The two new stages are
UNDERSTAND: Collaborate with experienced peers and professionals; Develop background knowledge; Begin to initiate jumping off points for new projects
OBSERVE: Take time to look, notice, reflect and observe interactions, spaces, perspectives and opportunities for  innovative thinking.