Carla Holmes | IB Workshop Leader; BEd; BTeaching Primary; undertaken and successfully completed the training for PYP workshop leaders preparing for the roll out of the enhanced PYP.
Carla was born in Australia, left those shores at six months of age and has wandered the wide world since then. Carla has lived in the "can do" capital of the world, HaNoi, Vietnam. Carla, and her three children and the family dog Lucky, have just moved to Armidale, Australia after being immersed in HaNoi's vibrant energy and the turrets, towers and temples of its fabulous built environment. She is now busy planting a bird and reptile friendly garden in her new front yard.
Carla's work includes- IB Workshop Leader; web content manager; classroom teacher; curriculum coordinator; IB PYP teacher, teacher in training mentor for James Cook University.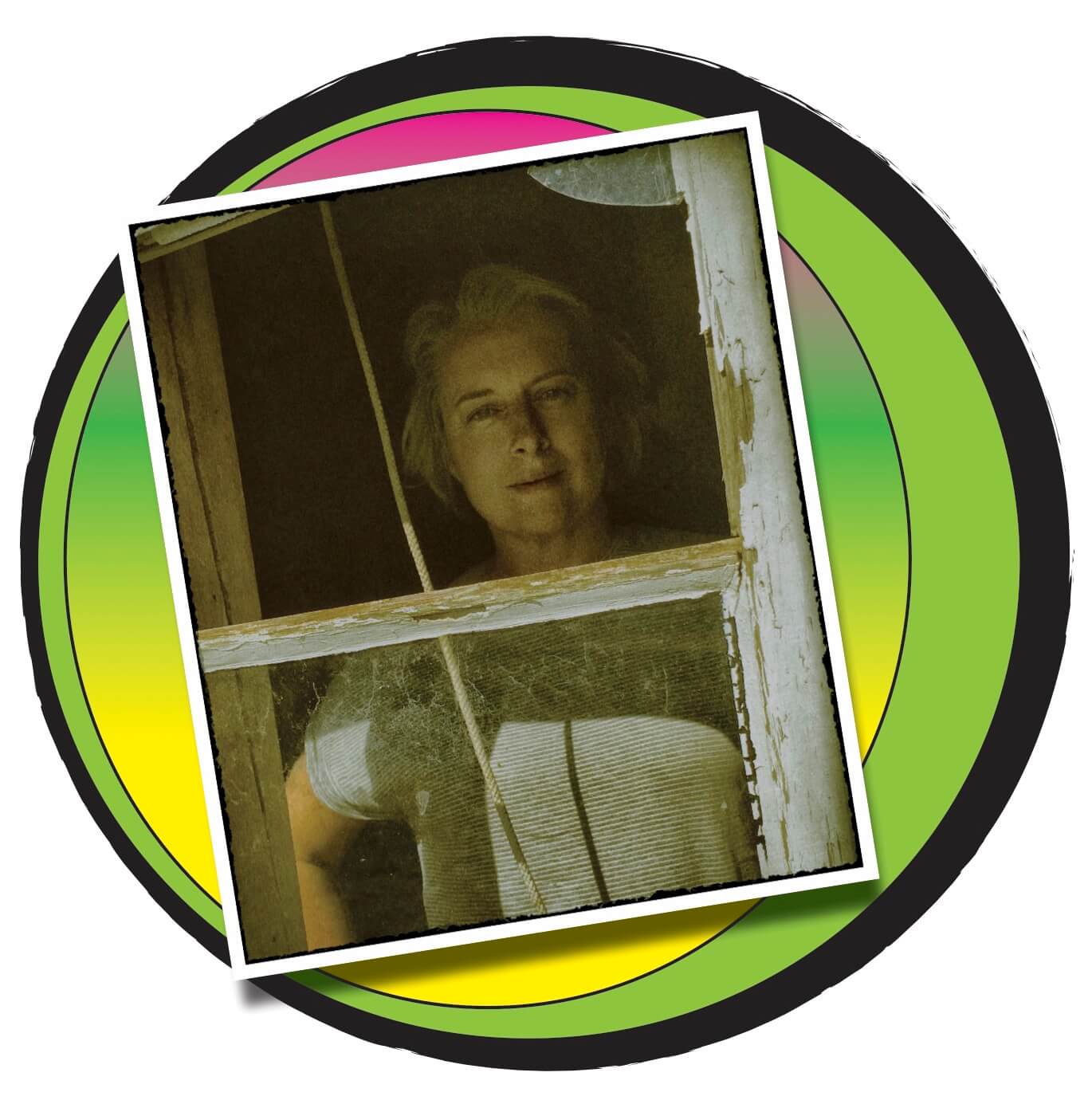 Pearl Holmes | BVis A; BEd, Special Education; Cert V in Training and Assessment 
Pearl was born on an island in the South Seas and since then she has floated across many time and tides. When in Australia Pearl, her partner and the family dog Gypsy, live in a glorious 1950's bungalow in New England's Gorge Country. She and her partner are currently planning gorgeous gardens and renovating the bungalow, while collecting Lustreware from Japan.
Pearl's work includes- High School Special Education teacher; Special Education Curriculum advisor, Head of Special Education (acting); adult workshop trainer; Disability Educator and Program manager; teacher mentor for Griffith University; professional illustration and design.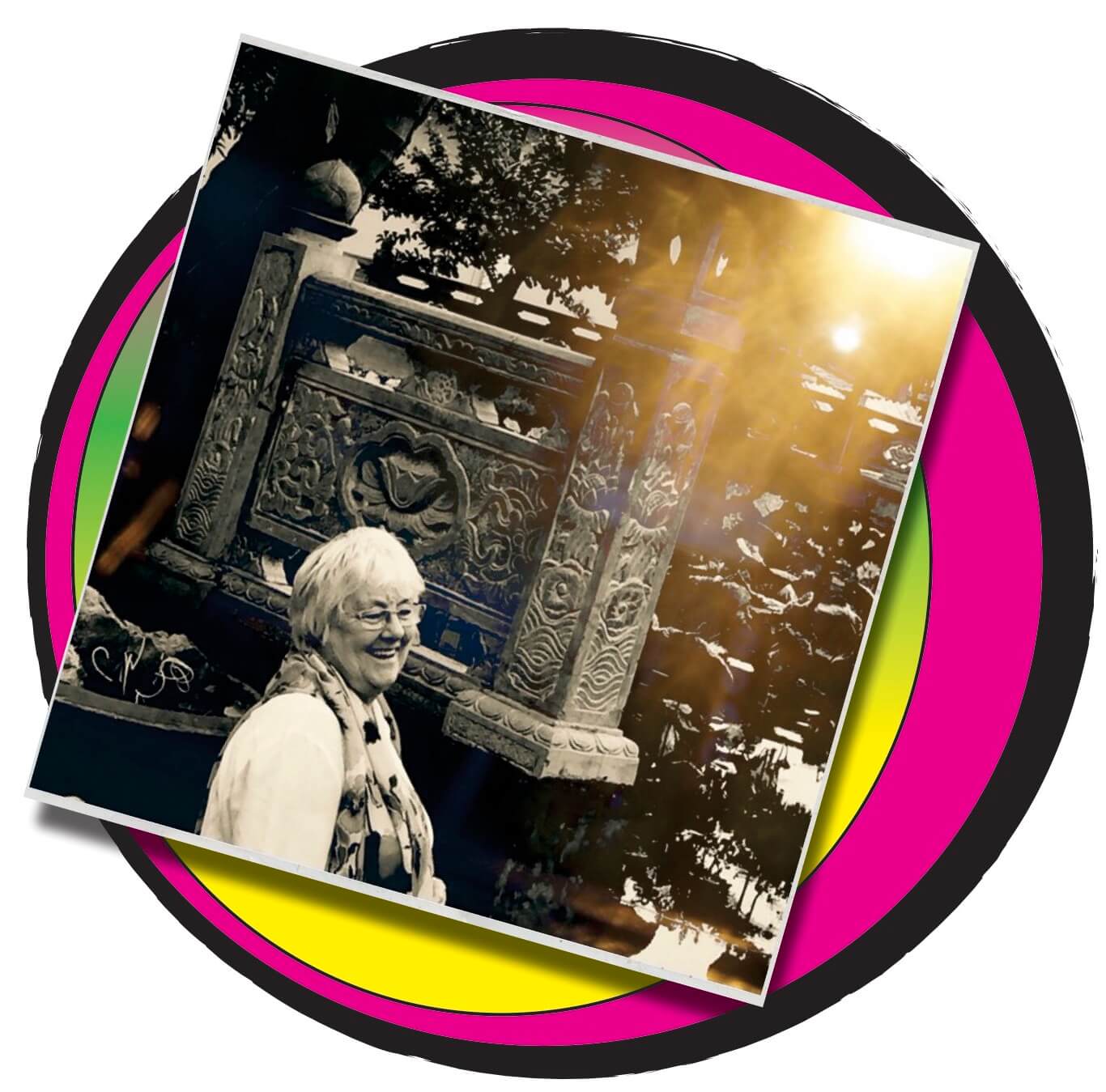 Mary-Denese Holmes | BSocSc. Counselling; Adv GDip Narrative Therapy and Community Work; Masters Applied Anthropology; GC Loss, Grief and Trauma. 
MD lives and works between Wales (UK) and Australia and all stops in between, with long and lingering stays in SE Asia researching traditional textiles. MD and the family dog, Zepp, negotiate absences and comings together as travels dictate and all the while she holds a special place for the remote outback landscapes of Australia. MD is busy competing with the feral rabbits to save her garden. Her dog, Zeppy is doing an awesome job of letting her know when one  or two of the hundreds of invading bunnies are attacking the garden.
MD's work includes – Monitoring and evaluation; project design, delivery and management; community development and capacity building; workshop design and delivery; conference presentations; professional supervision; social research; trauma and family counselling.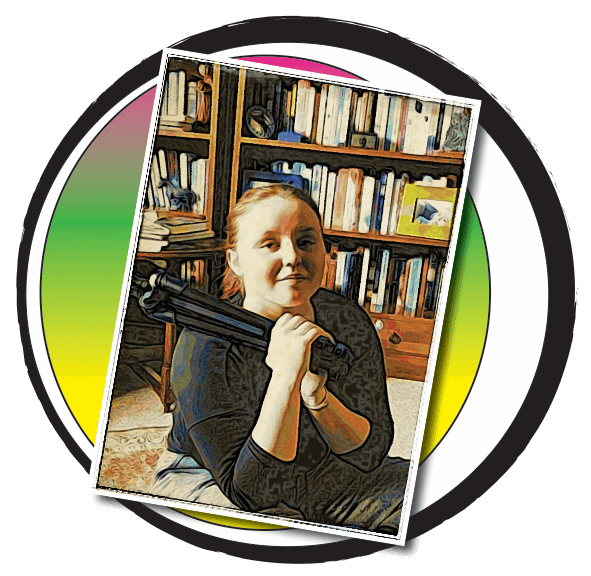 Morgan-belle Holmes-Bradshaw | IBDP Diploma; UNIS Hanoi Phoenix Award; Inaugural Award for Commitment to the Arts; Commitment to all things blue and white
We welcome Morgan-Belle Holmes-Bradshaw to the BeConWiz team. MB has taken up the role of Media Assistant and we are excited by the storm of ideas she has already introduced to us.
MB has successfully finished her IB Diploma studies recently while living in SE Asia and hopes to take up her studies in Drama and Theatre in Melbourne, Australia in 2018.
MB has already had significant experience behind a camera in the role of producer, director, scriptwriter, set designer and talent scout. We count ourselves fortunate that she is also very IT savvy.
She makes feathery light scones, is hopeless at shaving her dog, is a talented and committed captain and team member of her basket ball team, maintains strong links with an international friendship group, is an inveterate traveller, loves gym work and gets energy and ideas from an ever-growing social group.
We the BeConWiz team consider ourselves very lucky to have access to her enthusiasm, energy and skills in the role she has taken up.
A big welcome MB.