Provide your child(ren) with lots of materials and tools to mix, stir, blend and create with. The idea is that they get to combine lots of different things. This will often turn into pretend play, where your child(ren) might take on roles such as cook, scientist, artist, etc. Let your children mix, stir, create. They will probably smear it all over the place, including themselves, surfaces siblings or peers and you. It's all part of being messy and developing ideas about what they can do with different things.
NOTE – Do not drink significant amounts of coffee before this game, as you might find yourself joining and leading the play and then who will clean up when you have a caffeine crash?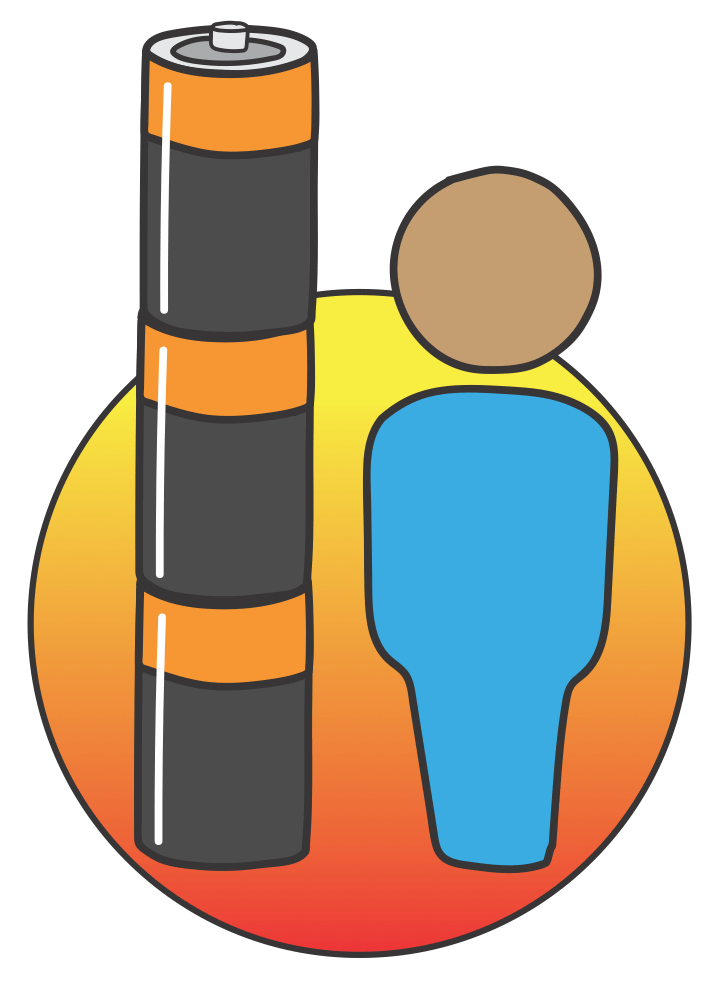 Parent Tolerance/Energy Level Required
High
DO NOT do this on a day where you have had less than 6 hours sleep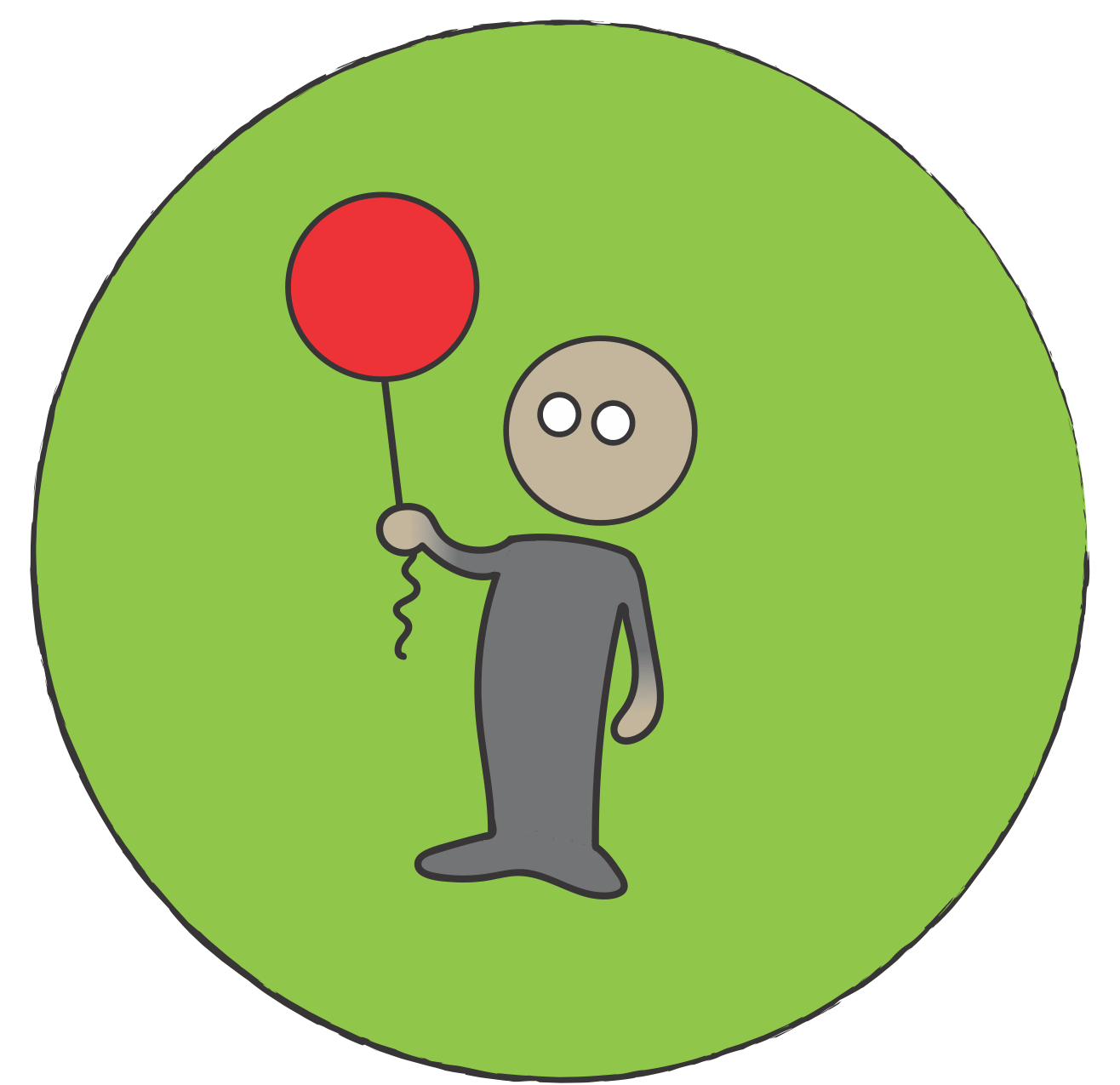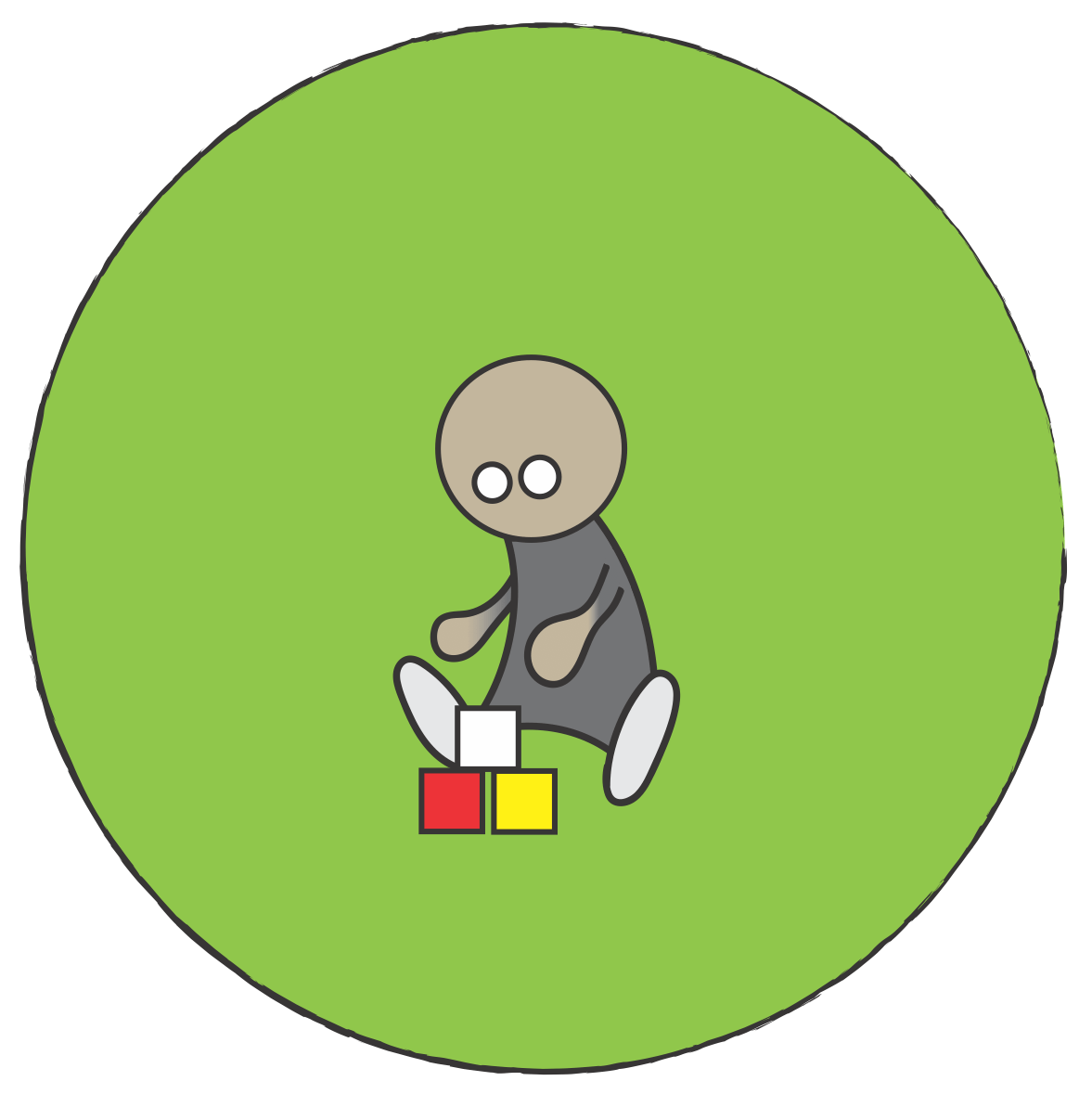 One brave adult to set up
One or more children.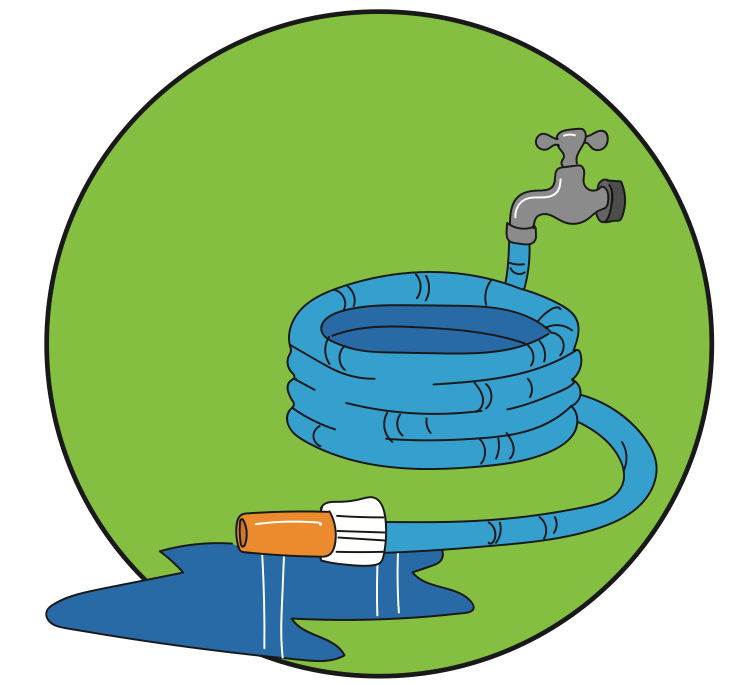 Outdoor, where it can messy and can be easily hosed down for clean-up.
Indoor, but only if you feeling very brave, adventurous or hoping to disappear among mess yourself never to be found again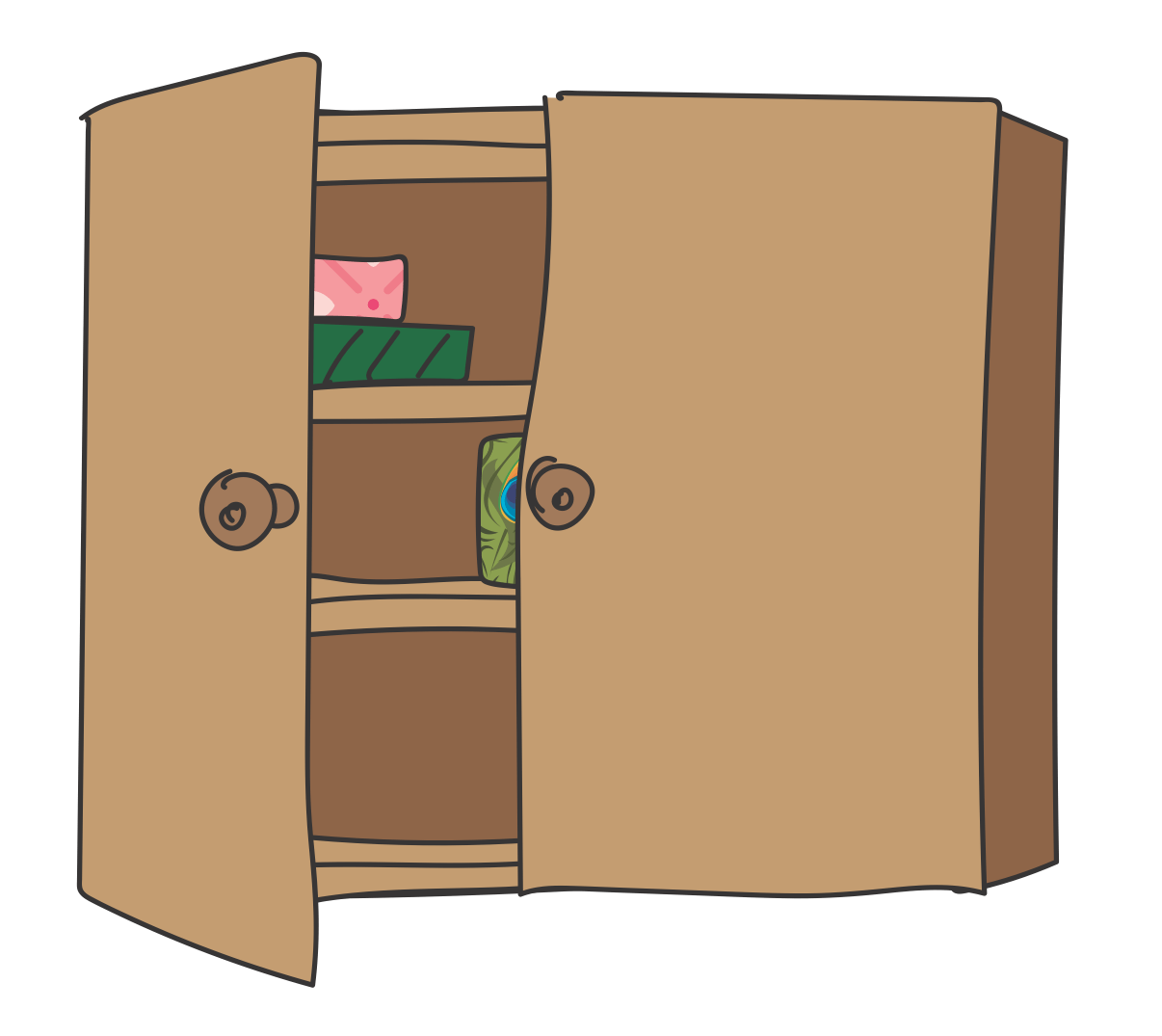 Mixing bowls, mixing spoons, hand mixers, flour, sand, rice, plastic and measuring cups, food colouring, paint, containers, etc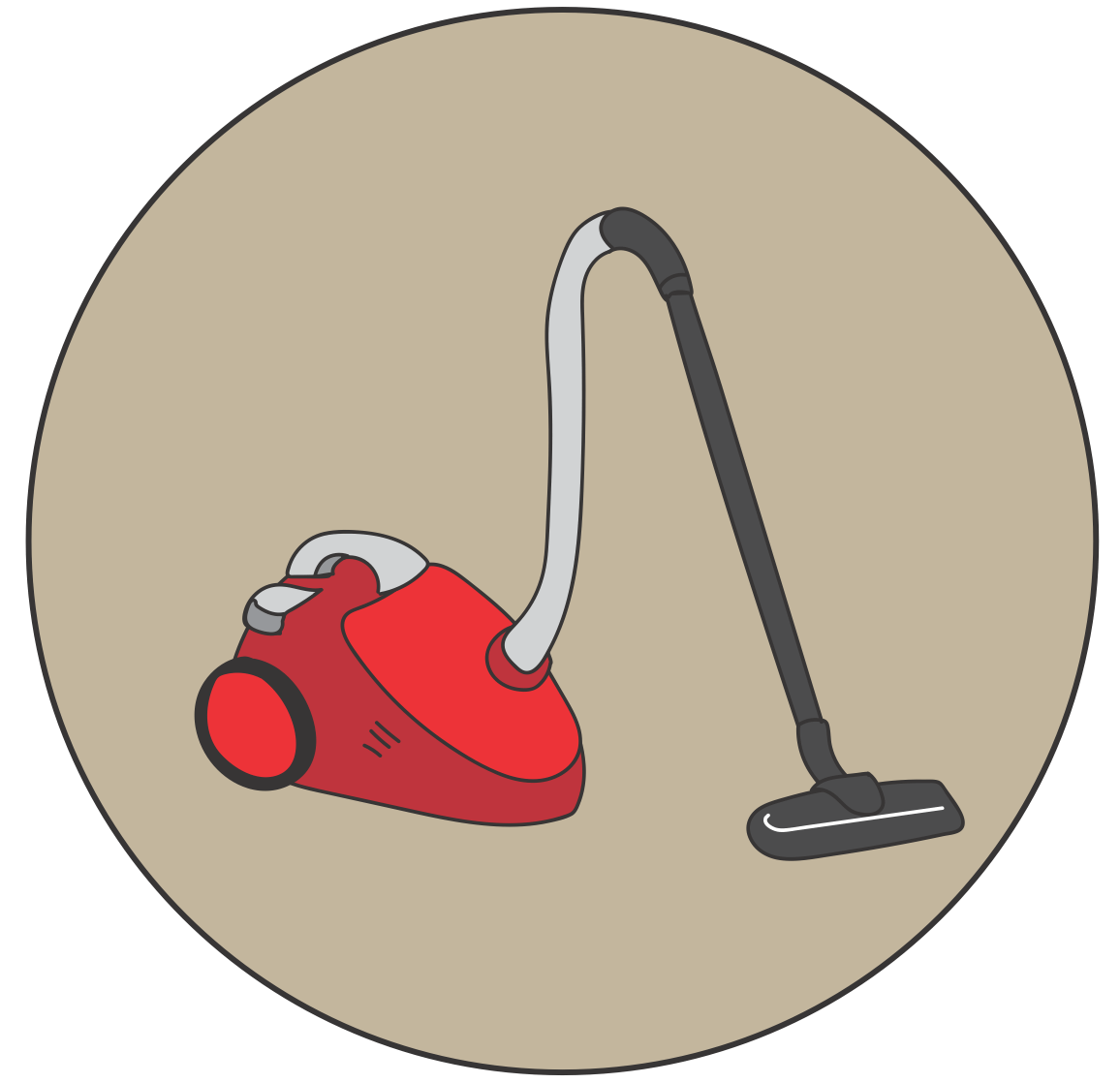 Significant
A hose and generous amounts of chocolate (for parent) to provide energy and hope