Time to turn on your sense on. You will sue these ideas to begin to explore, describe and think about the images you see.
Choose one or two pictures to focus on.

If you chose two pictures to focus on think about how the things in the picture

Are the same
Are different

Use the prompts below to help you describe the thing in the picture using your senses.
Have fun.
Story Starters (Horizontal images)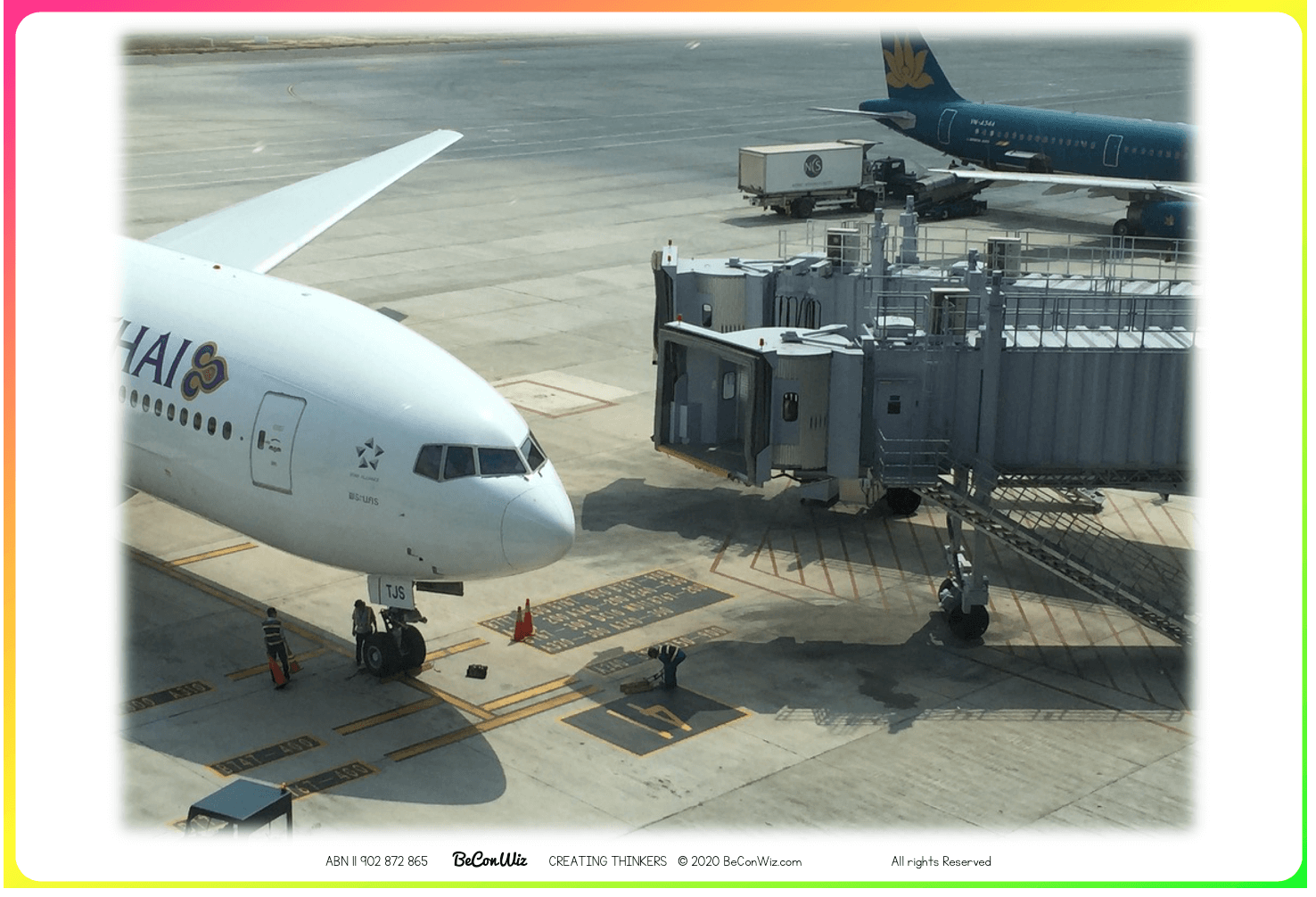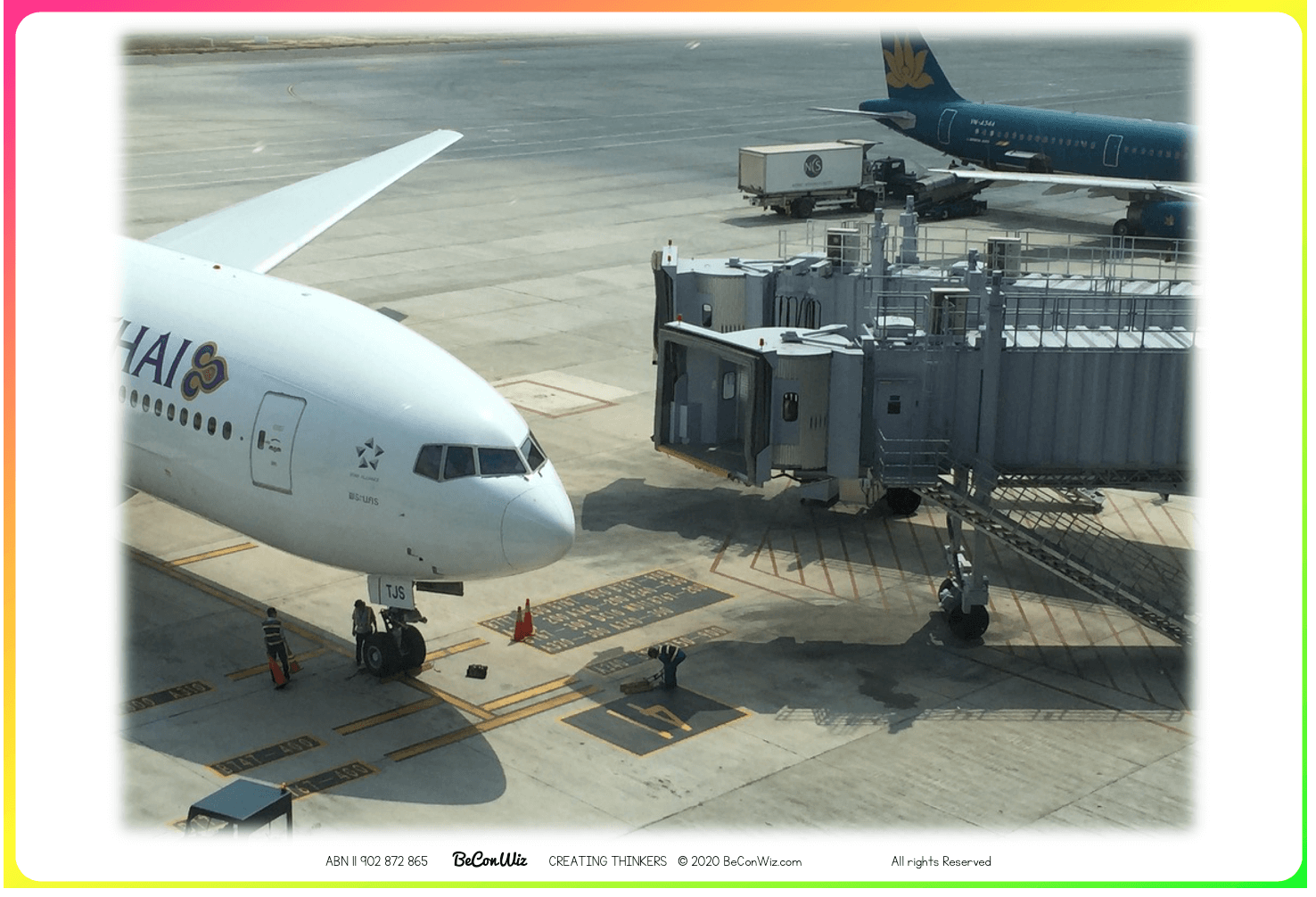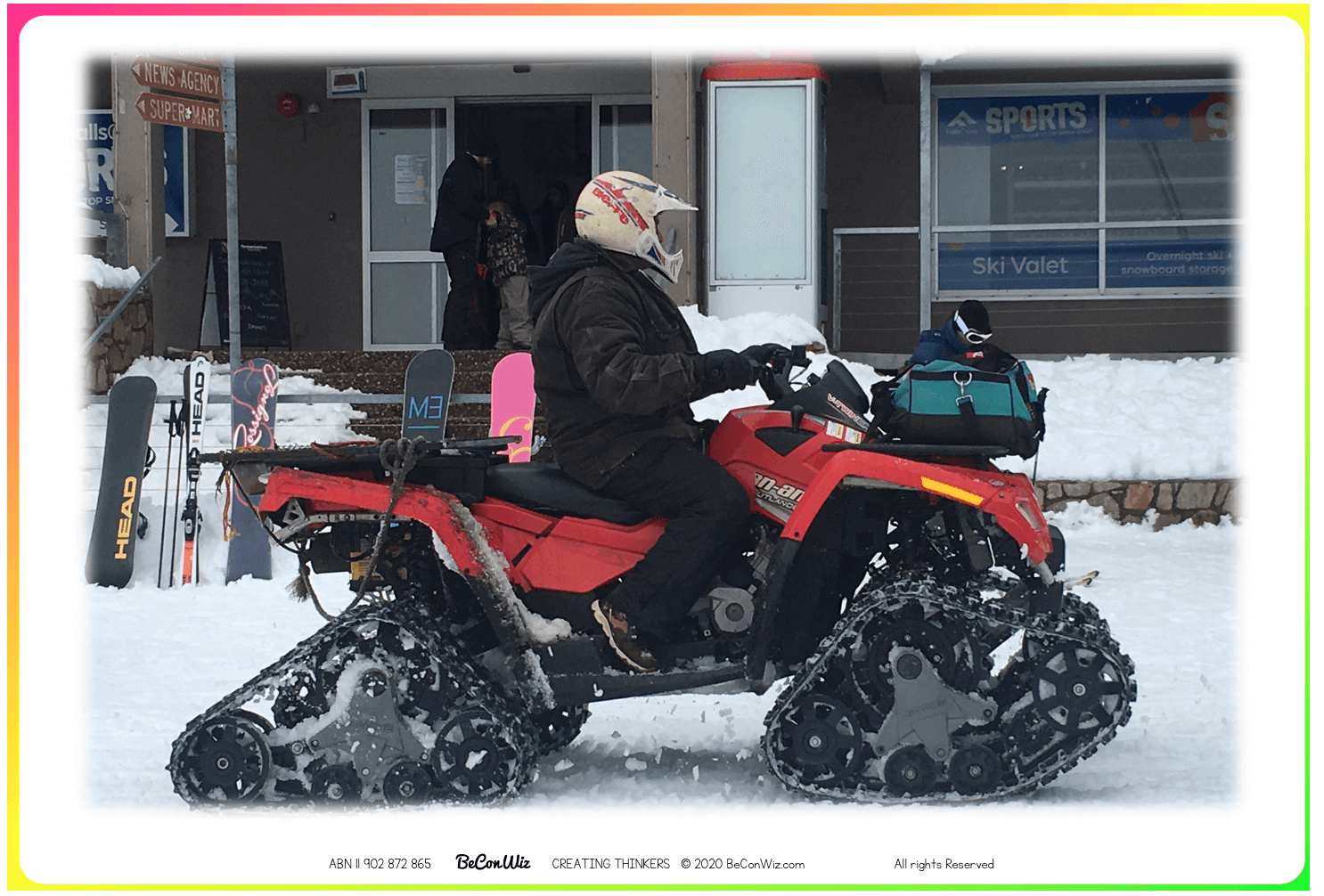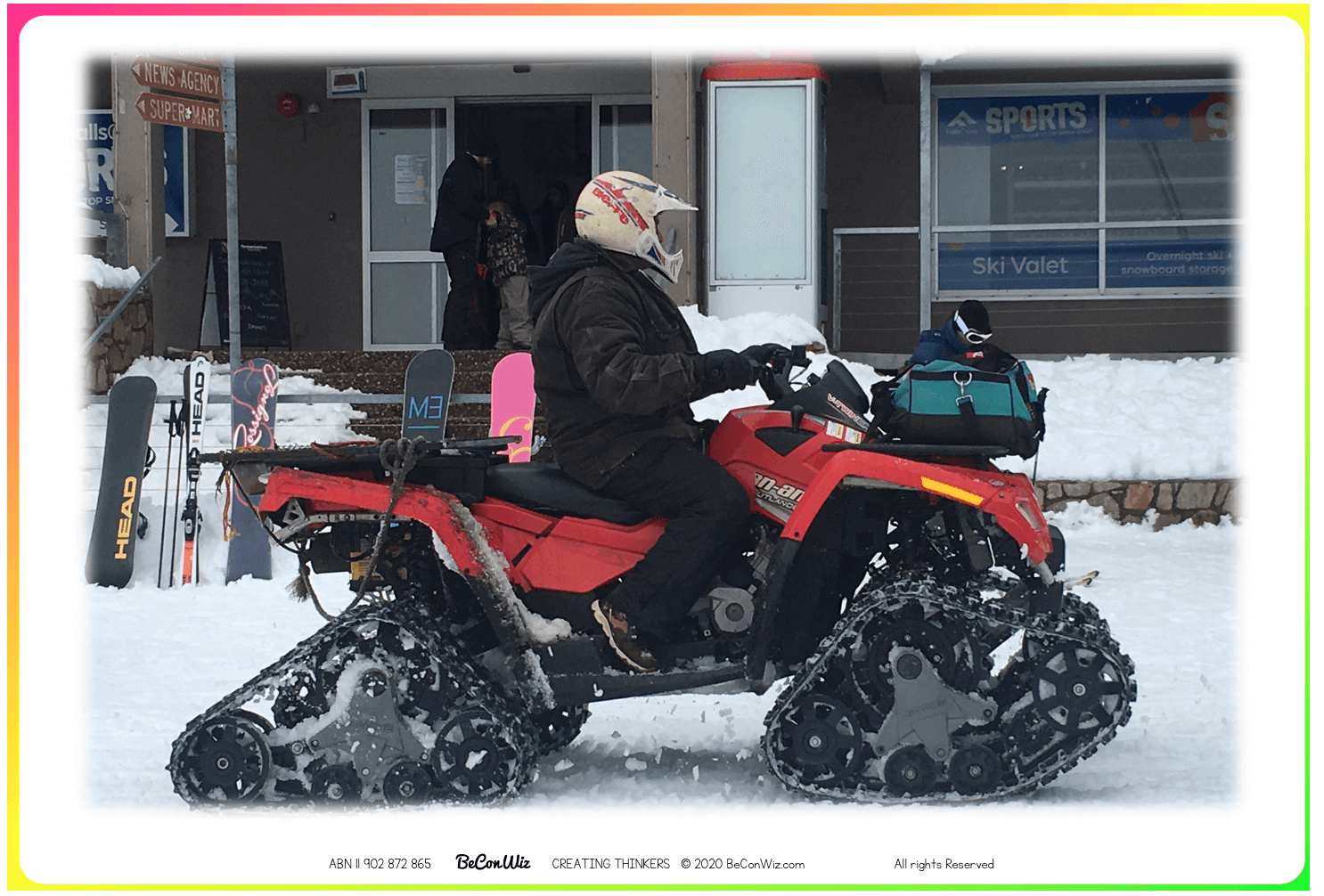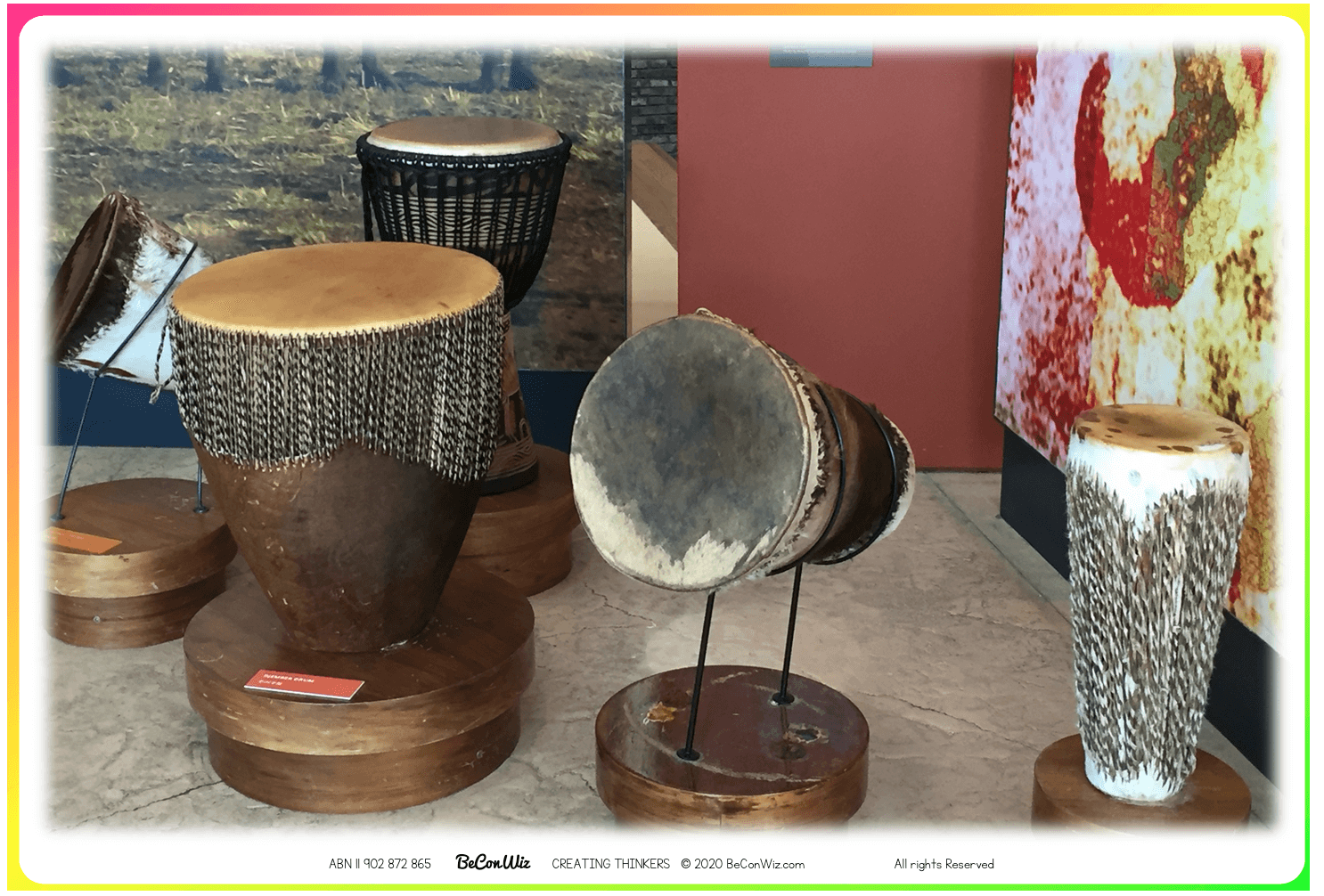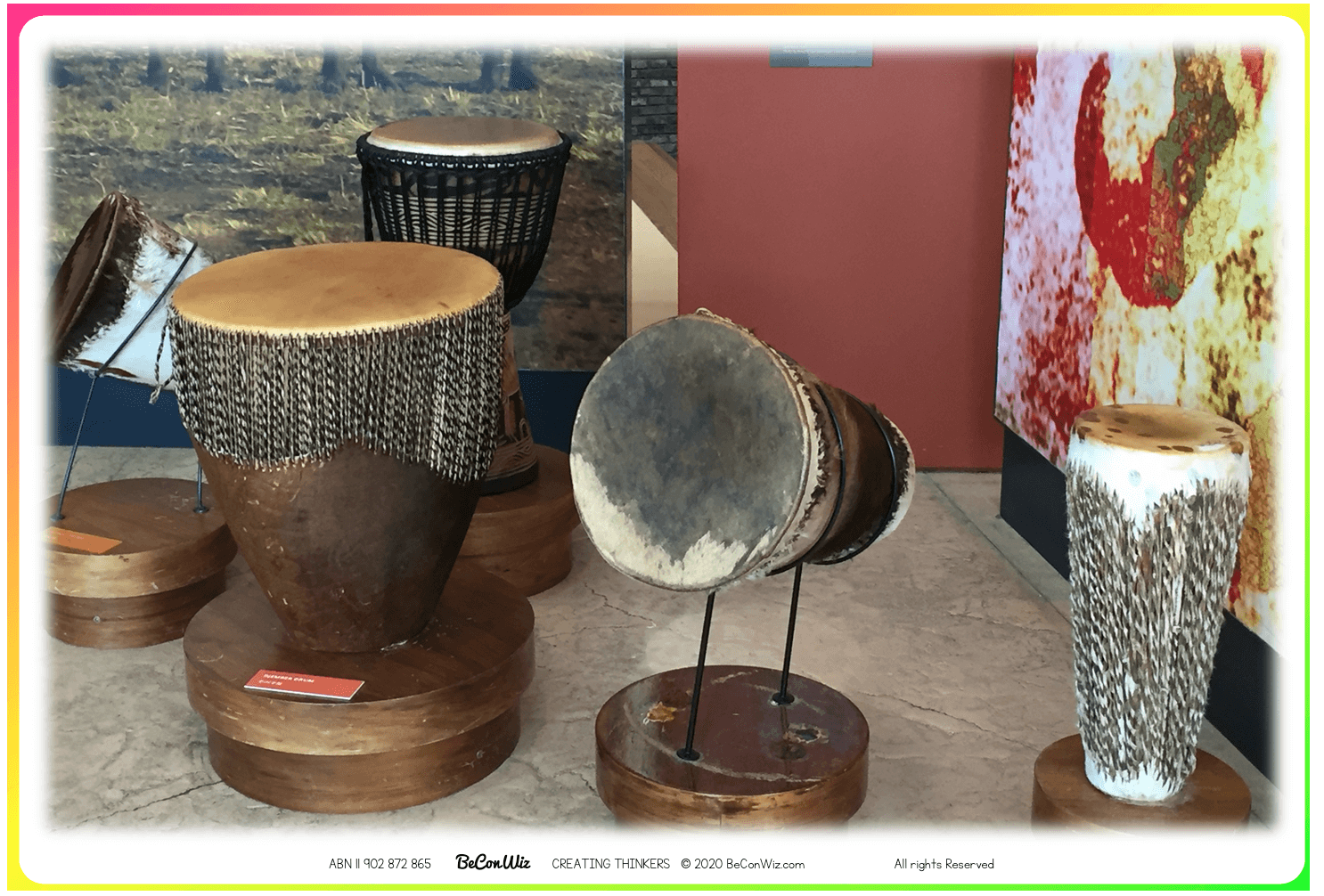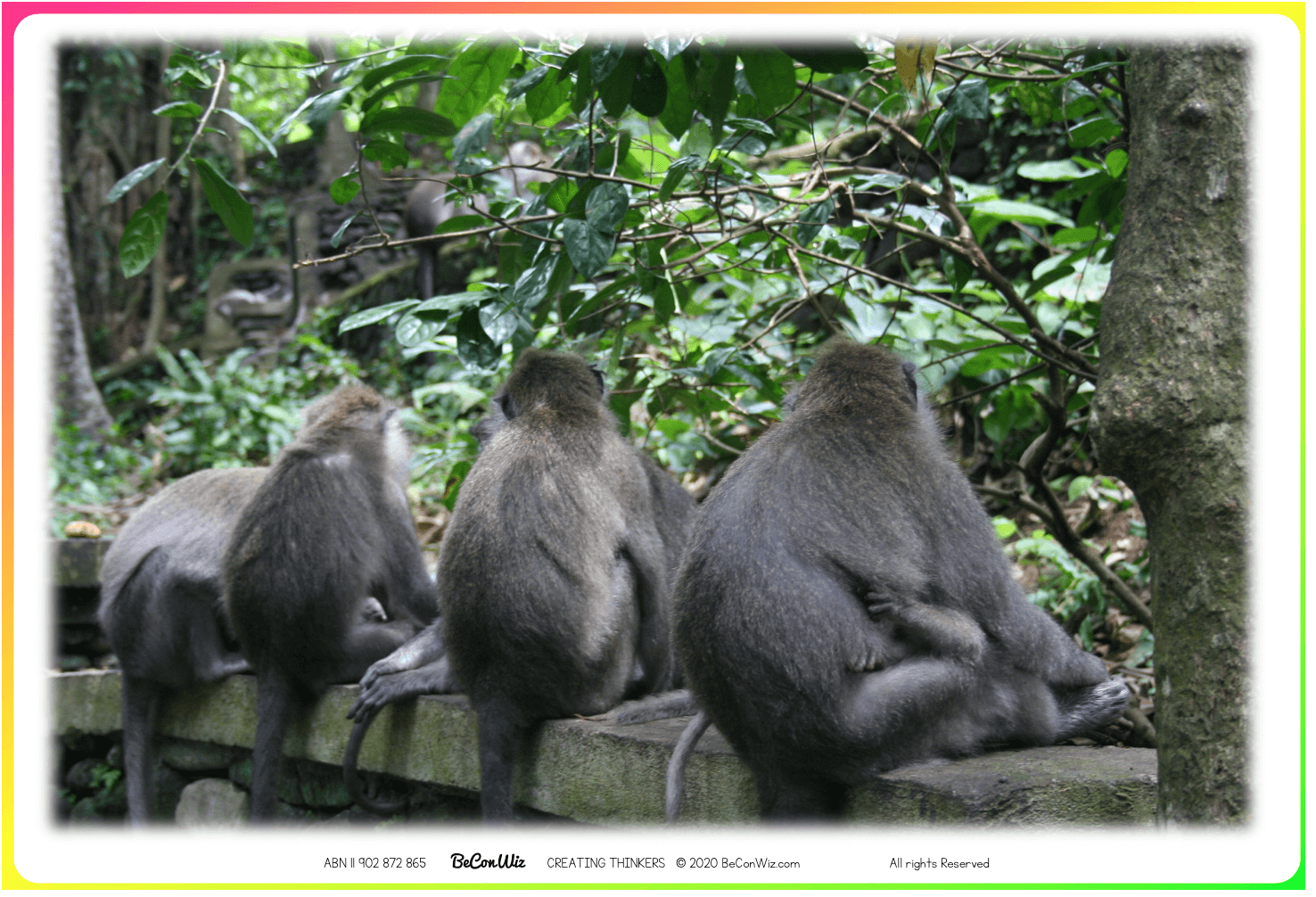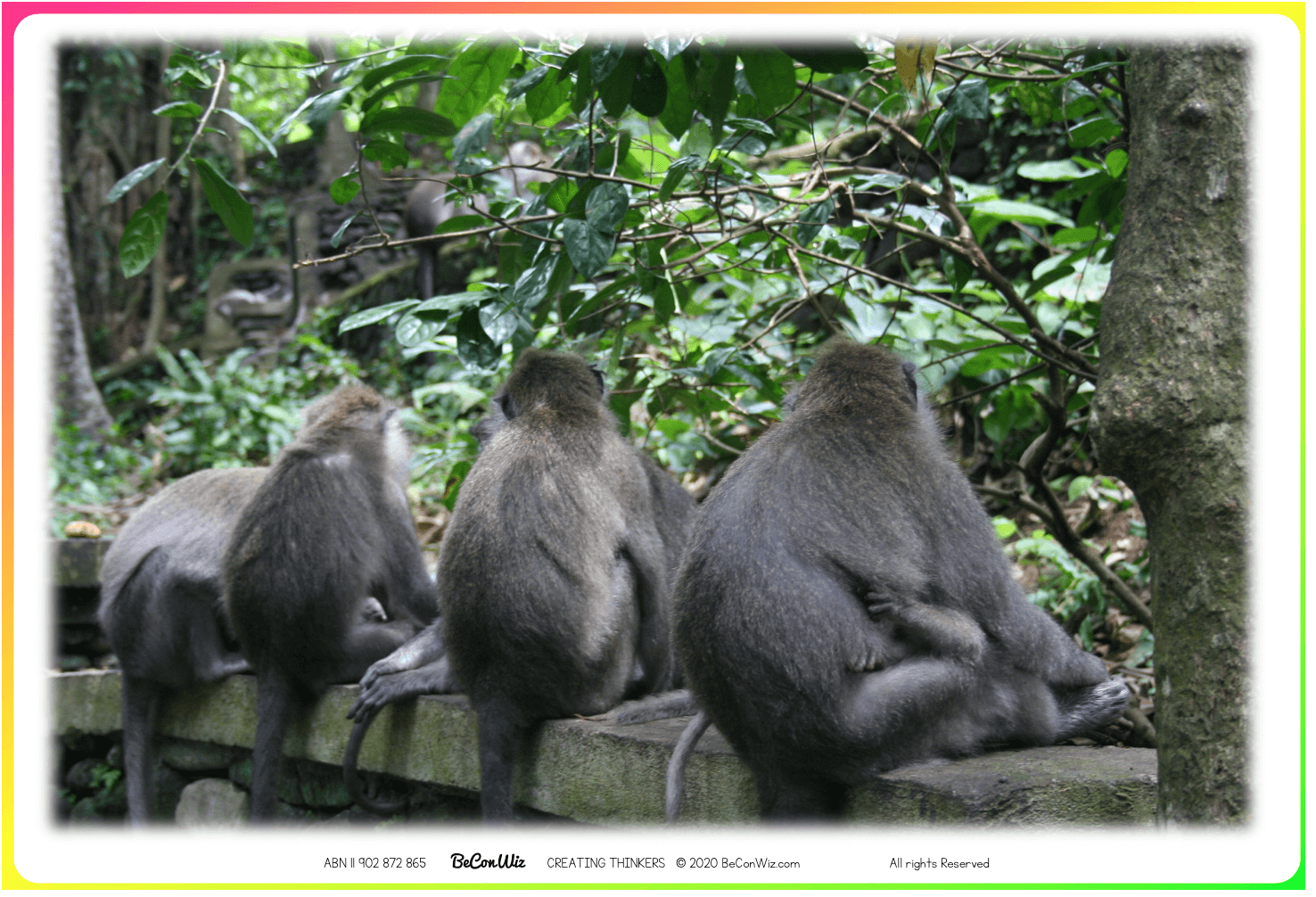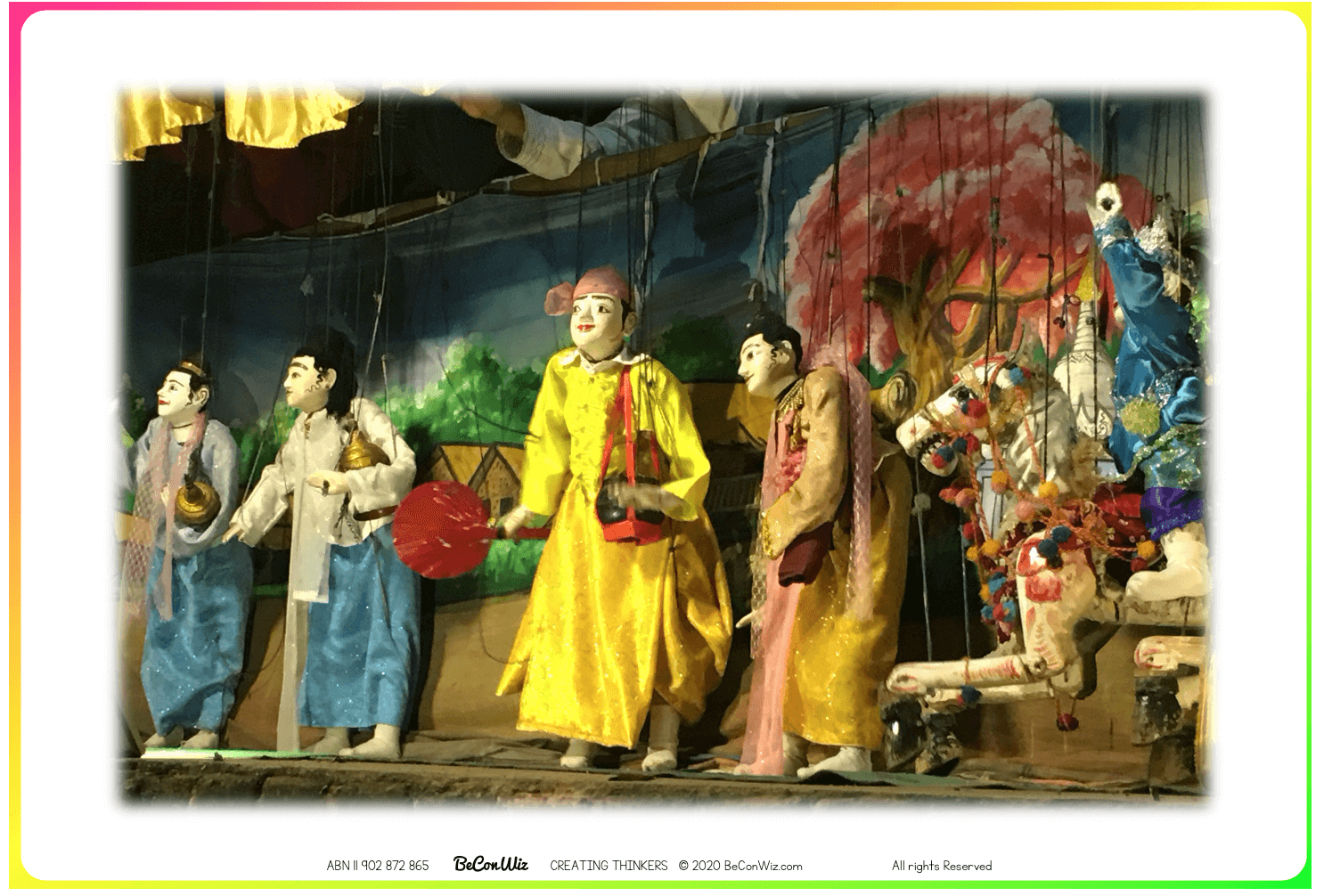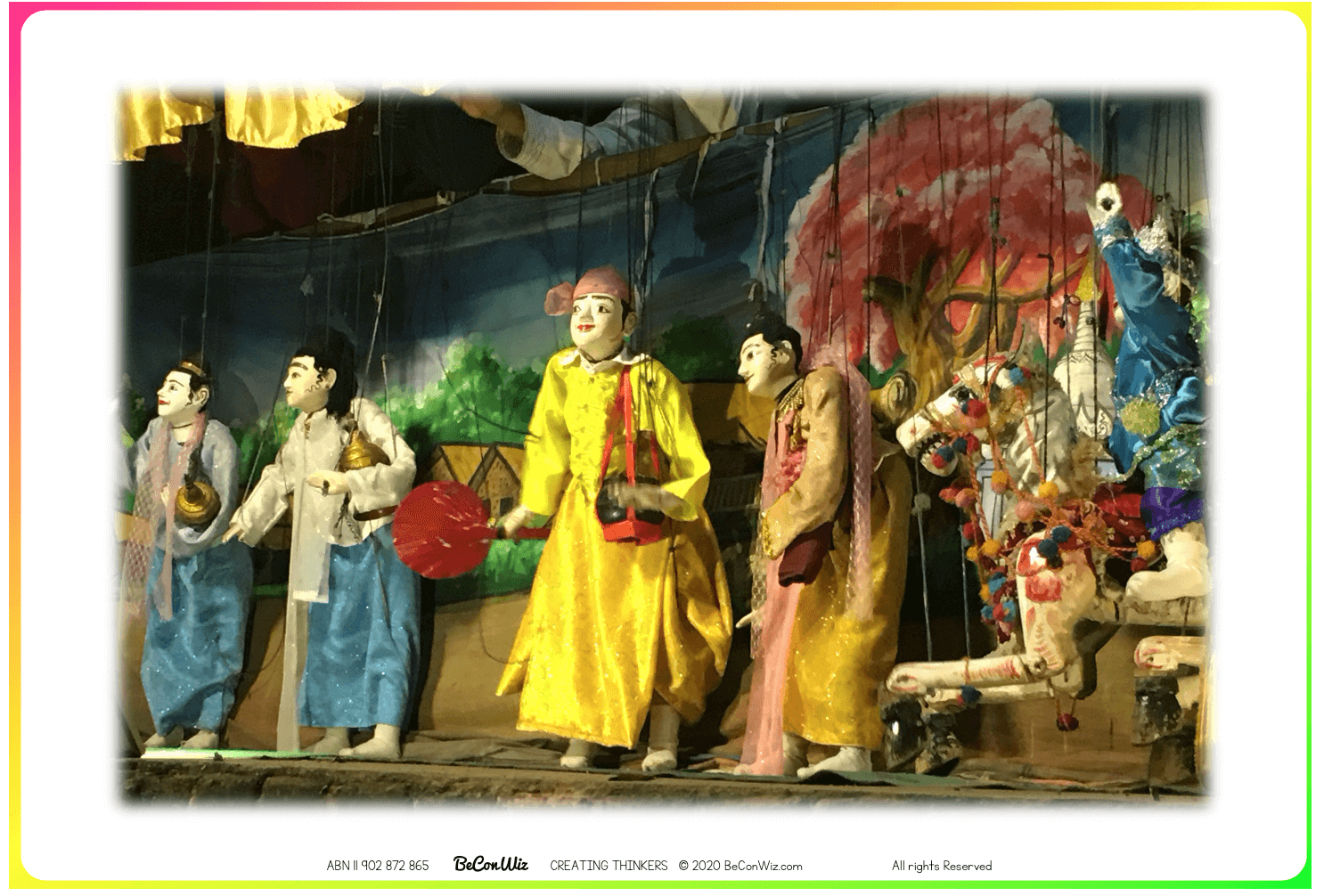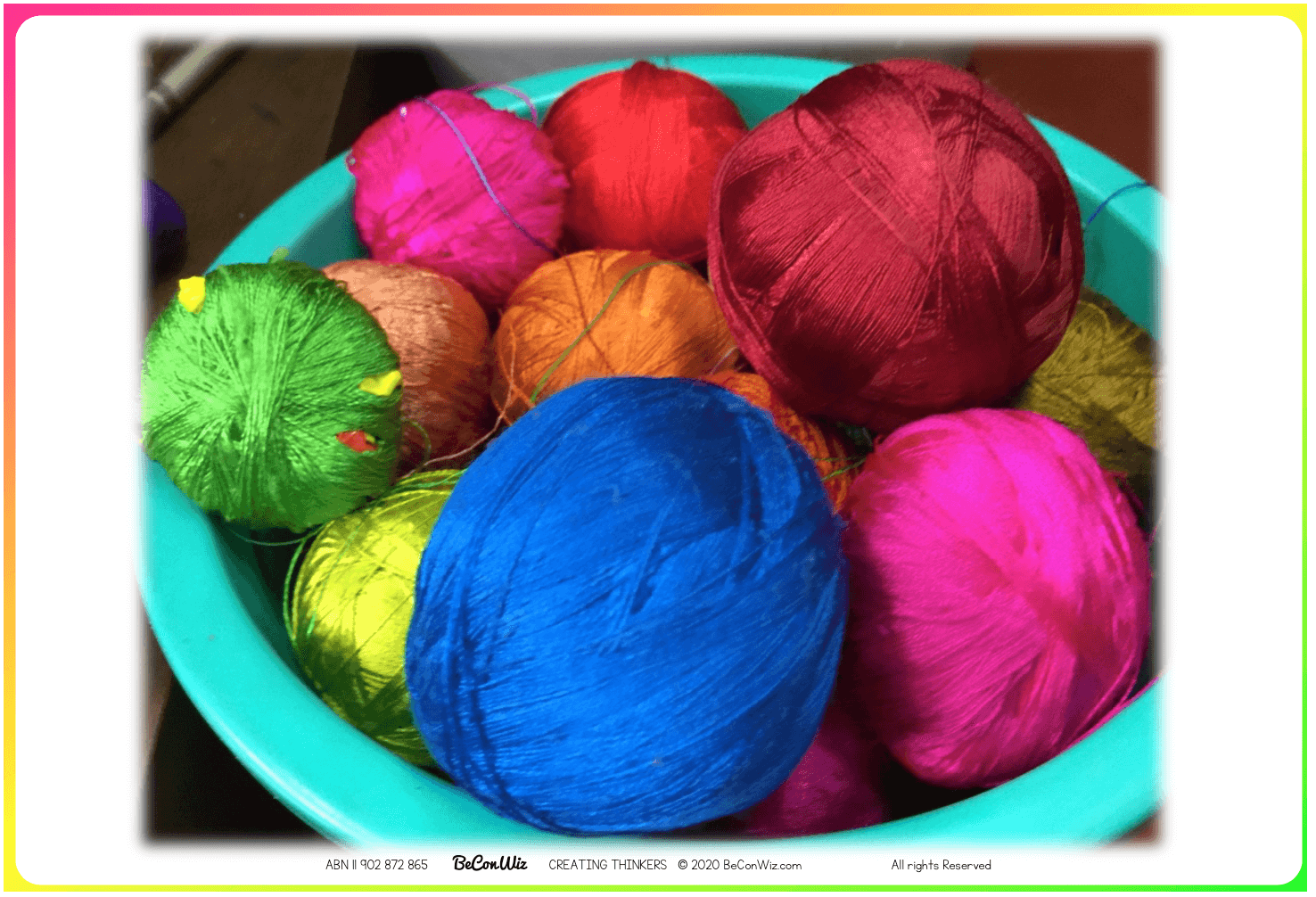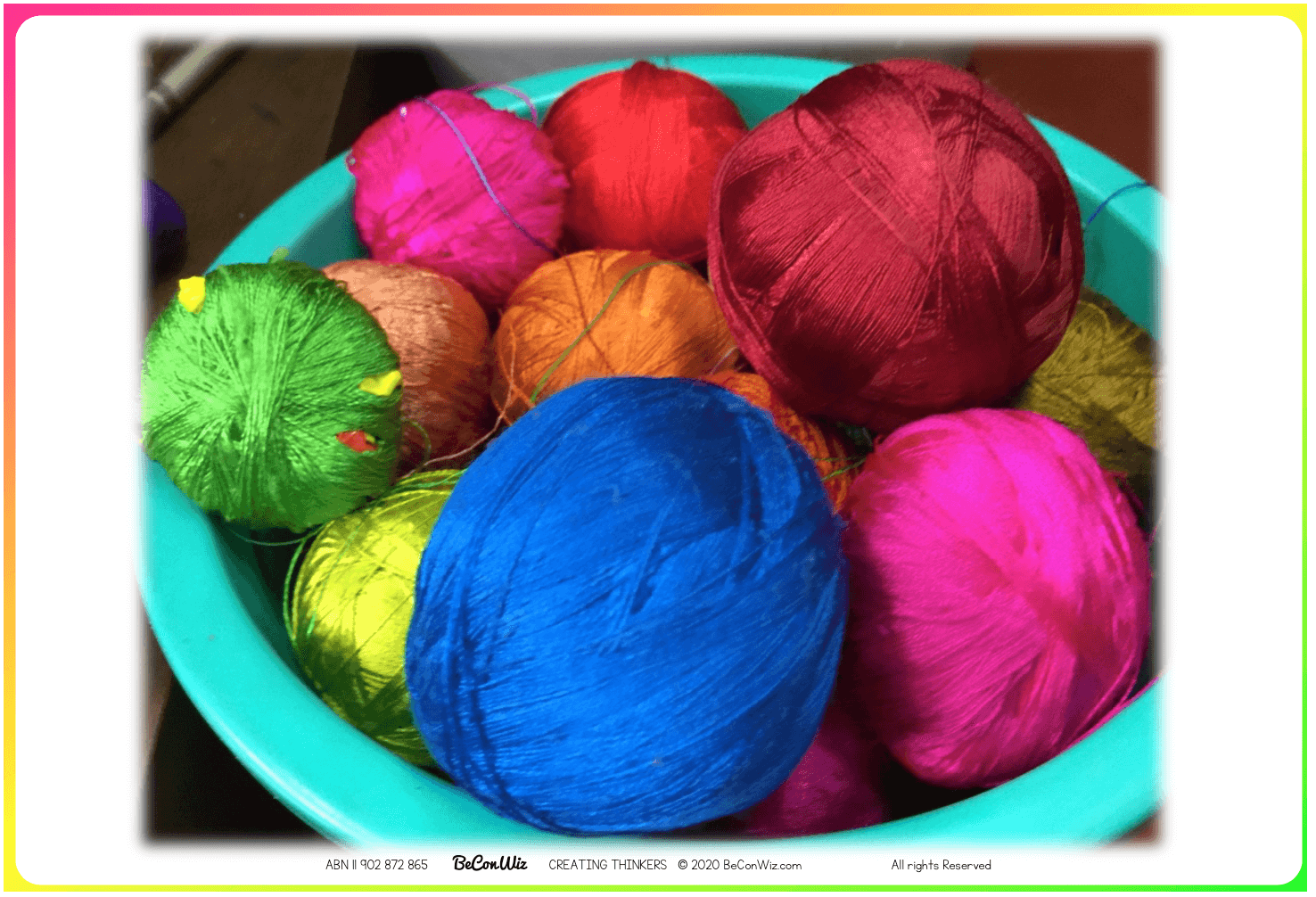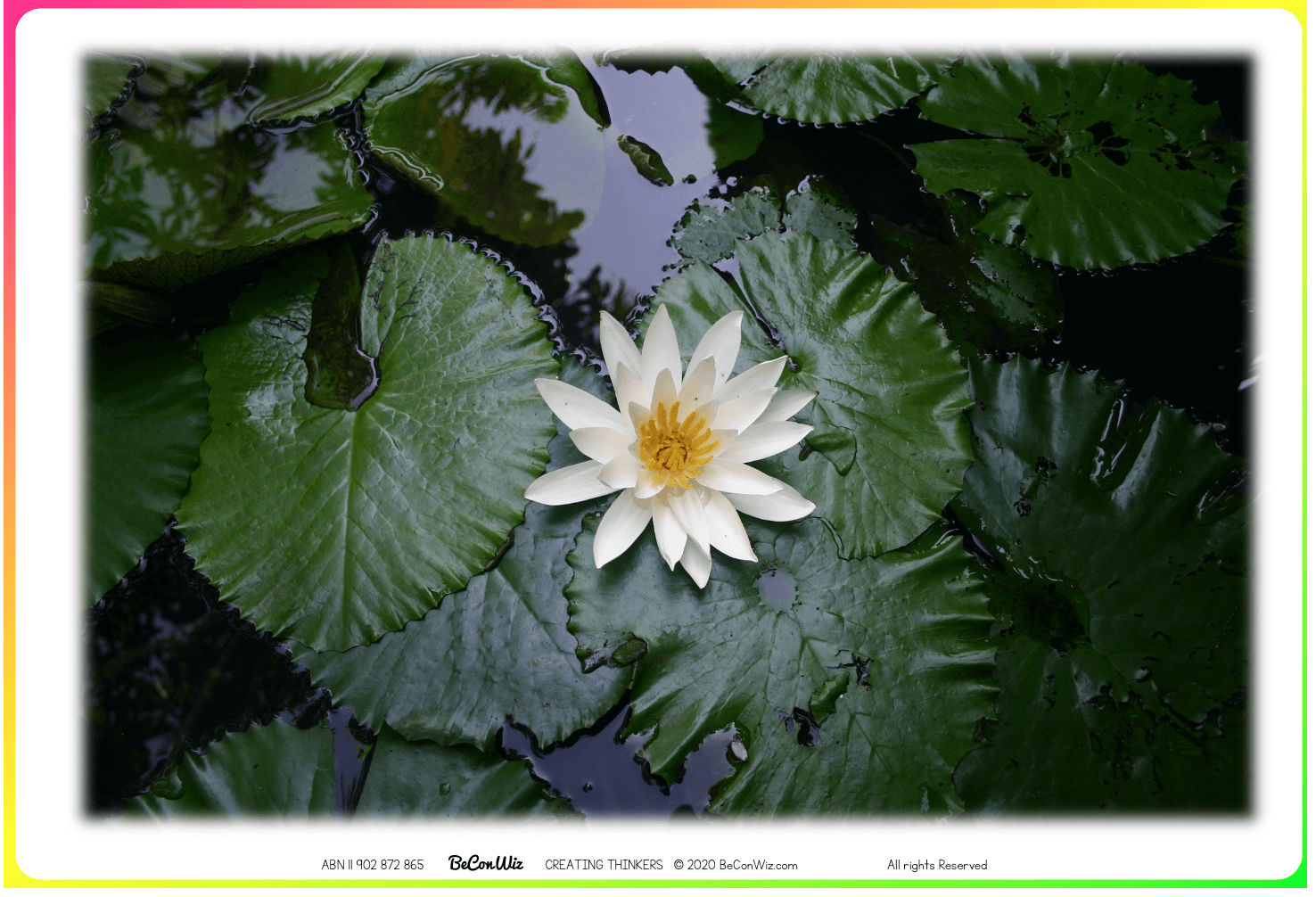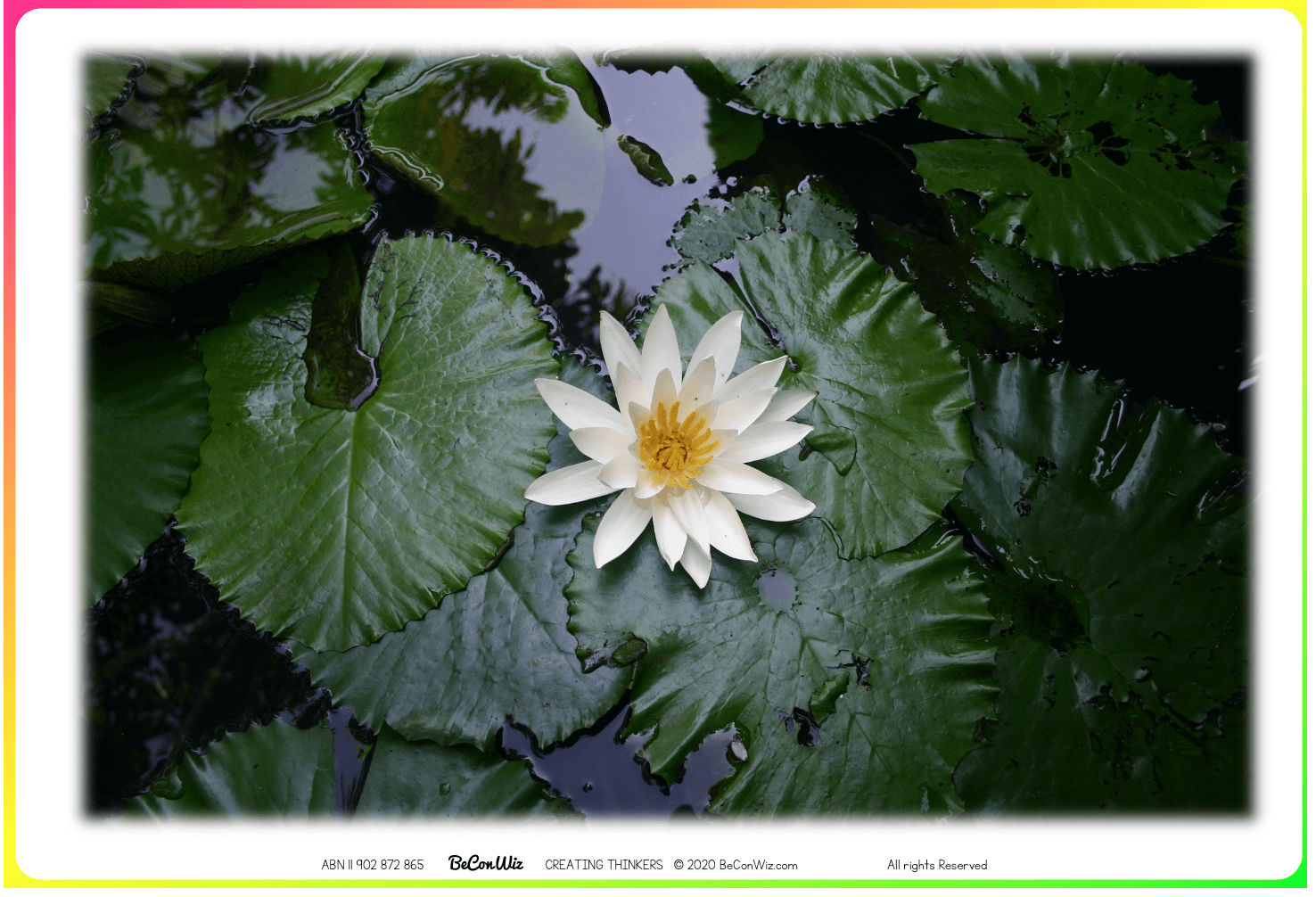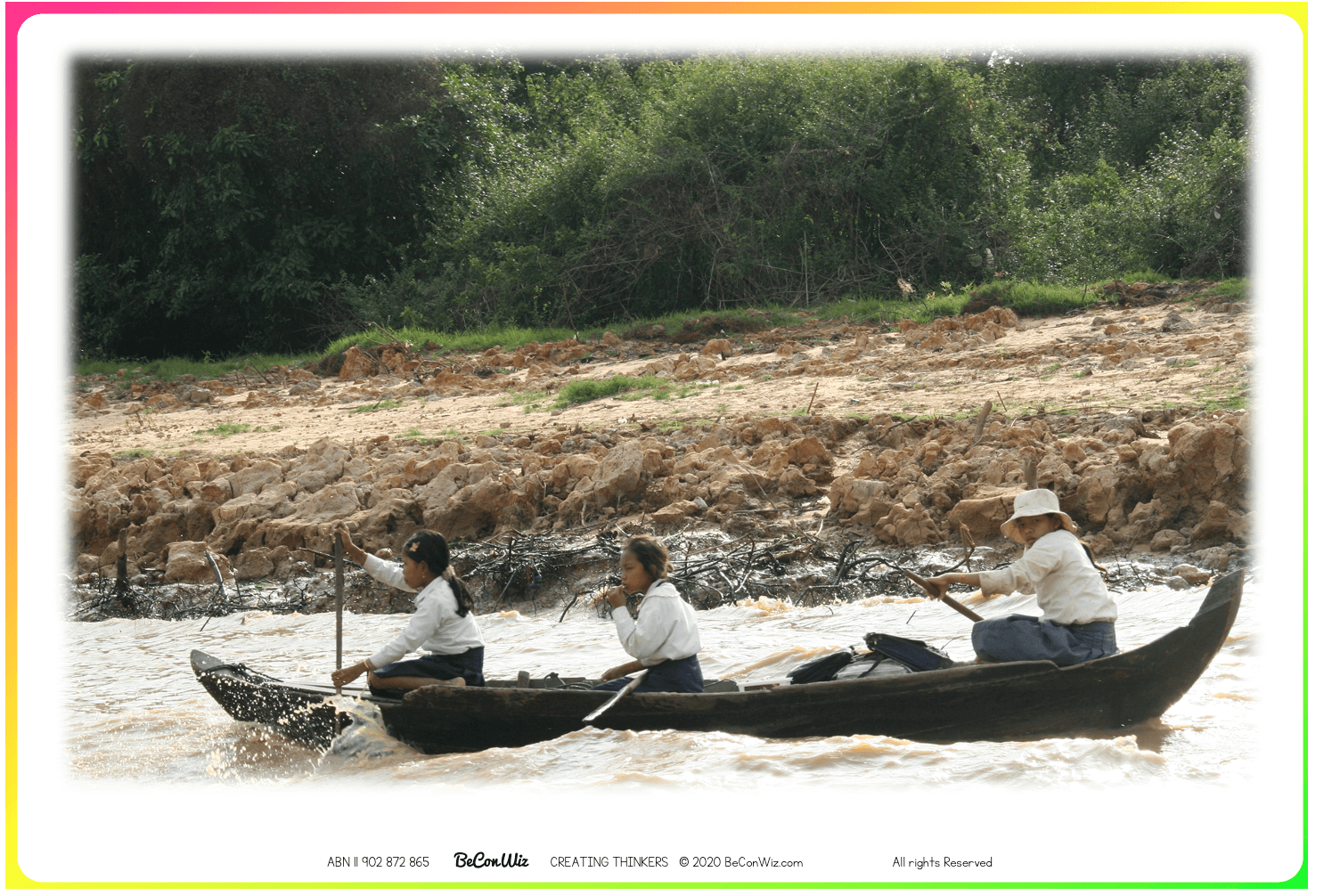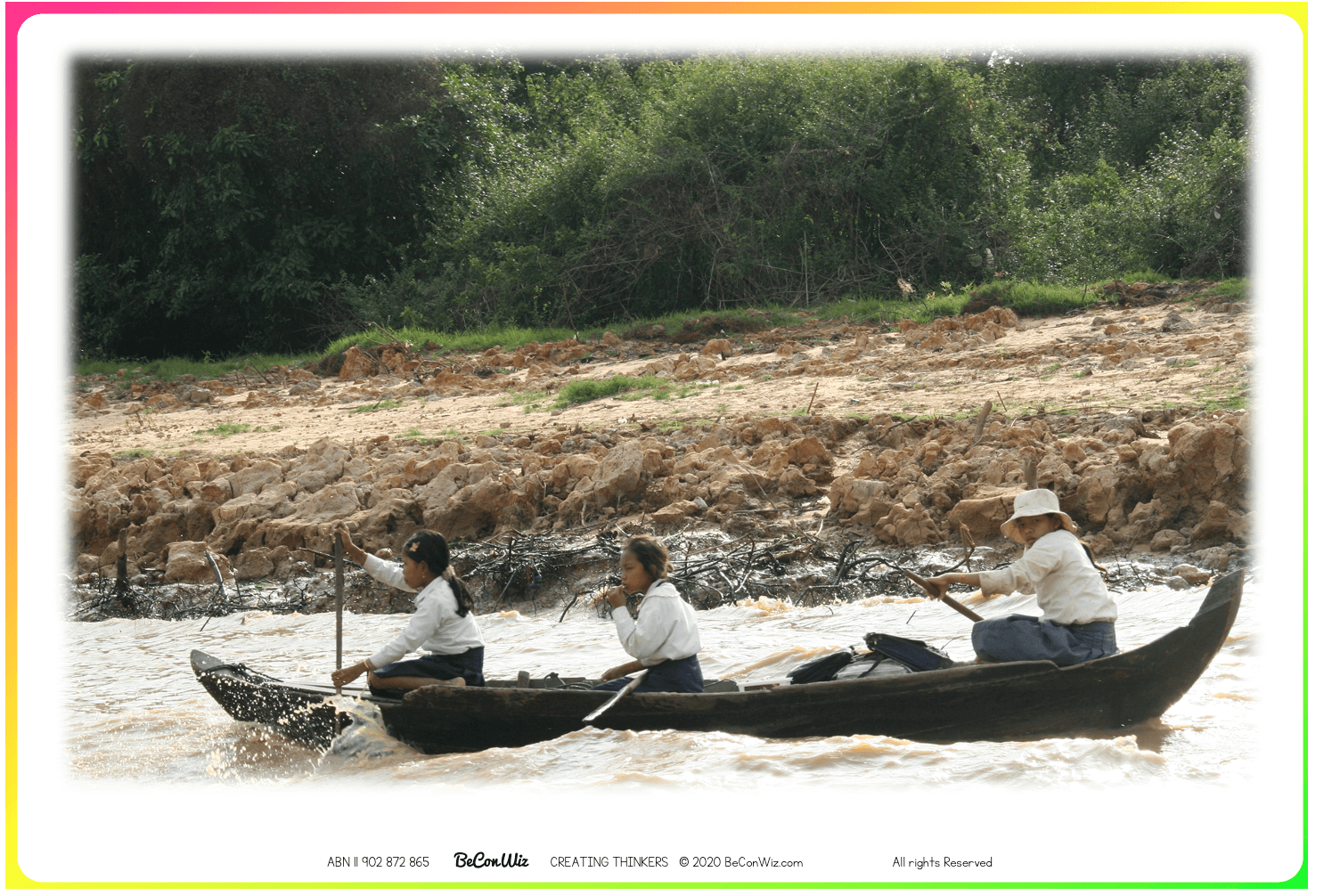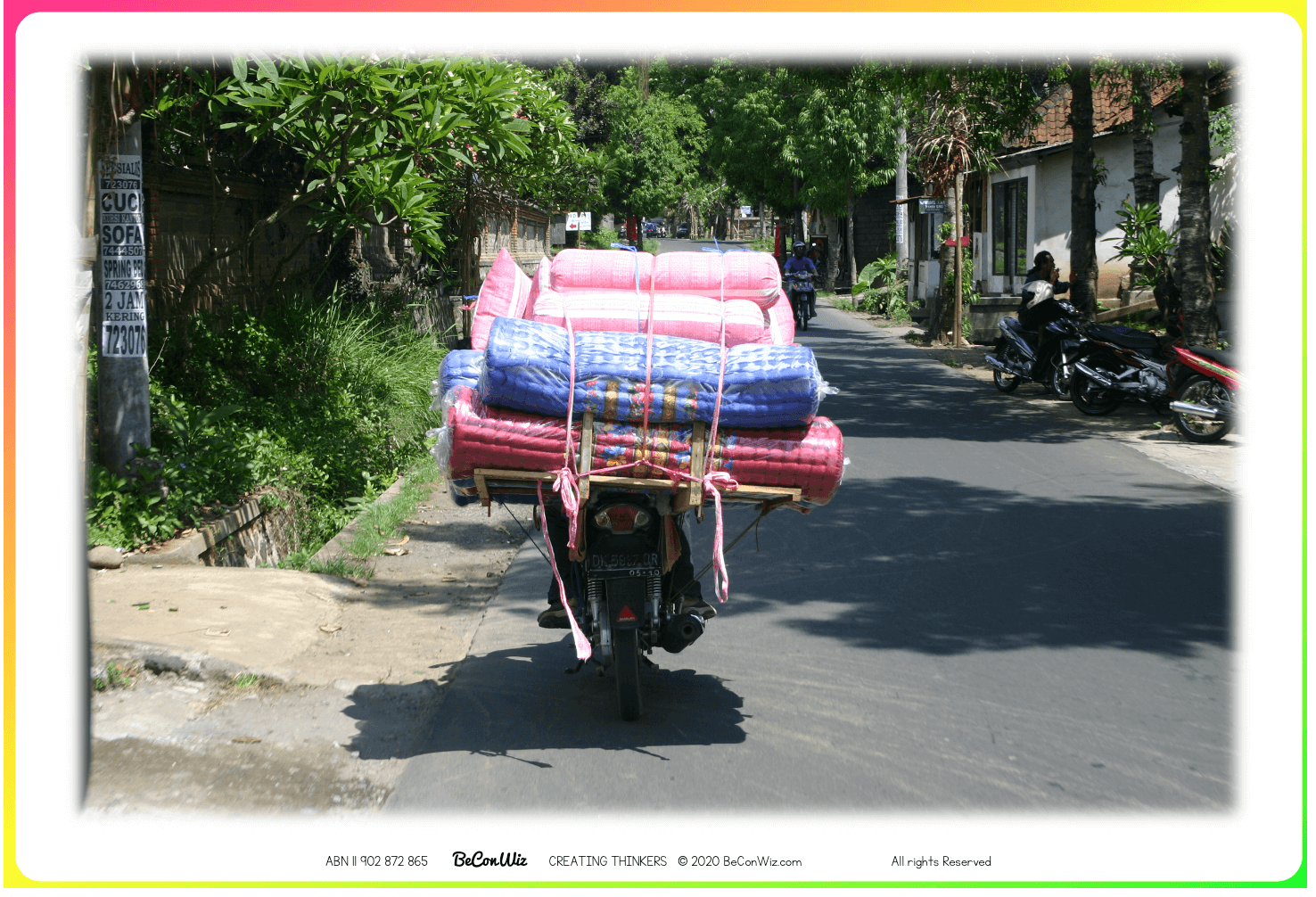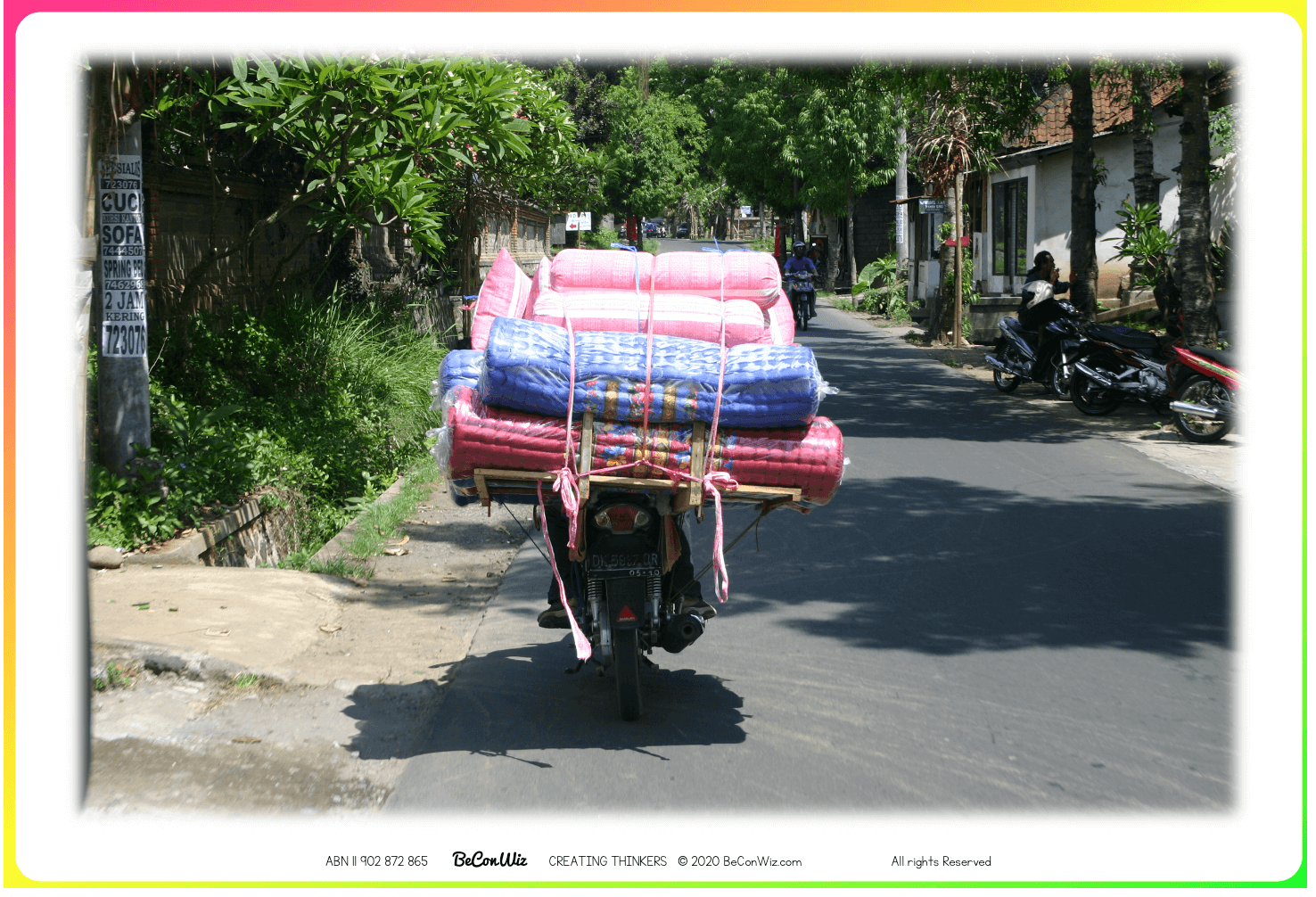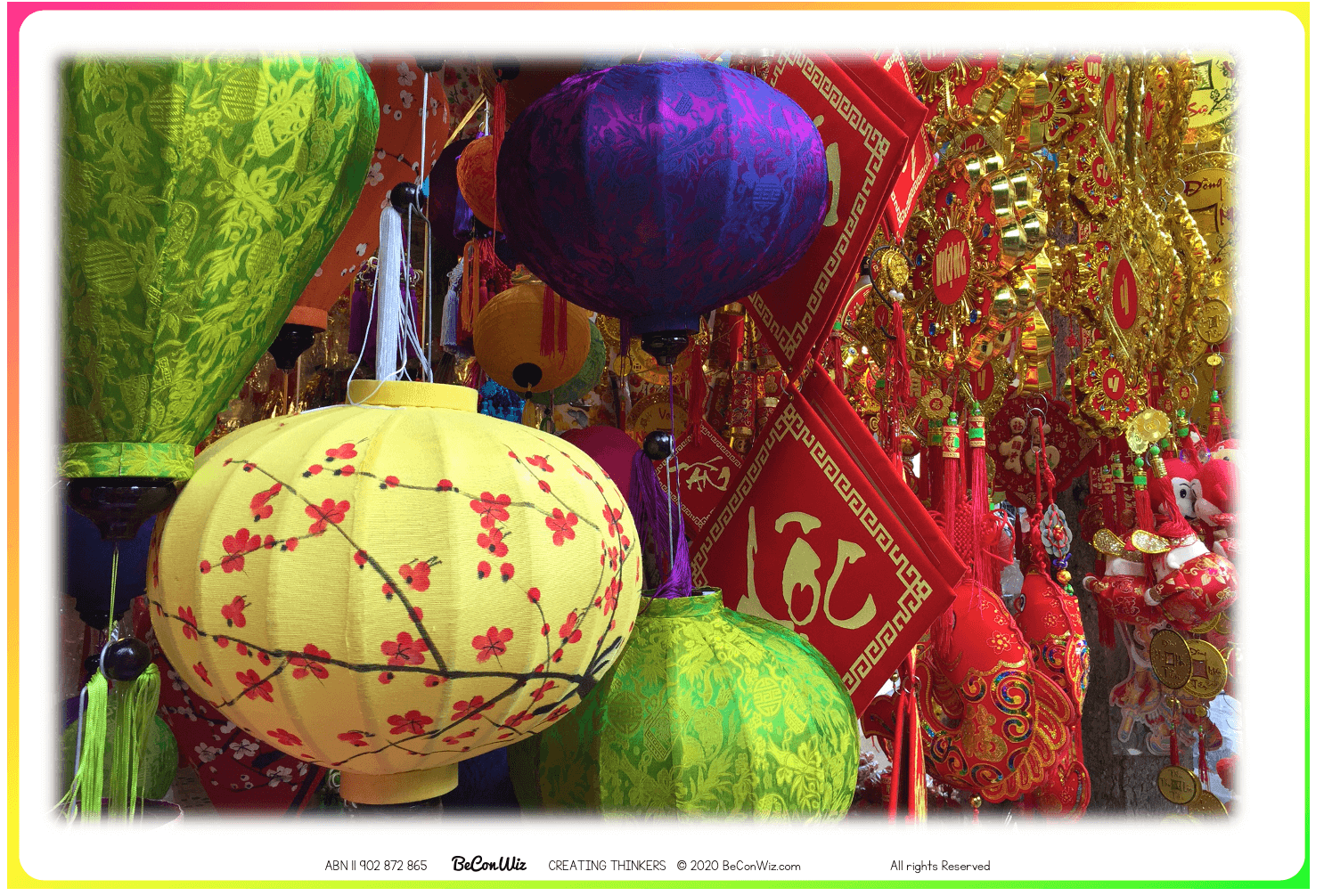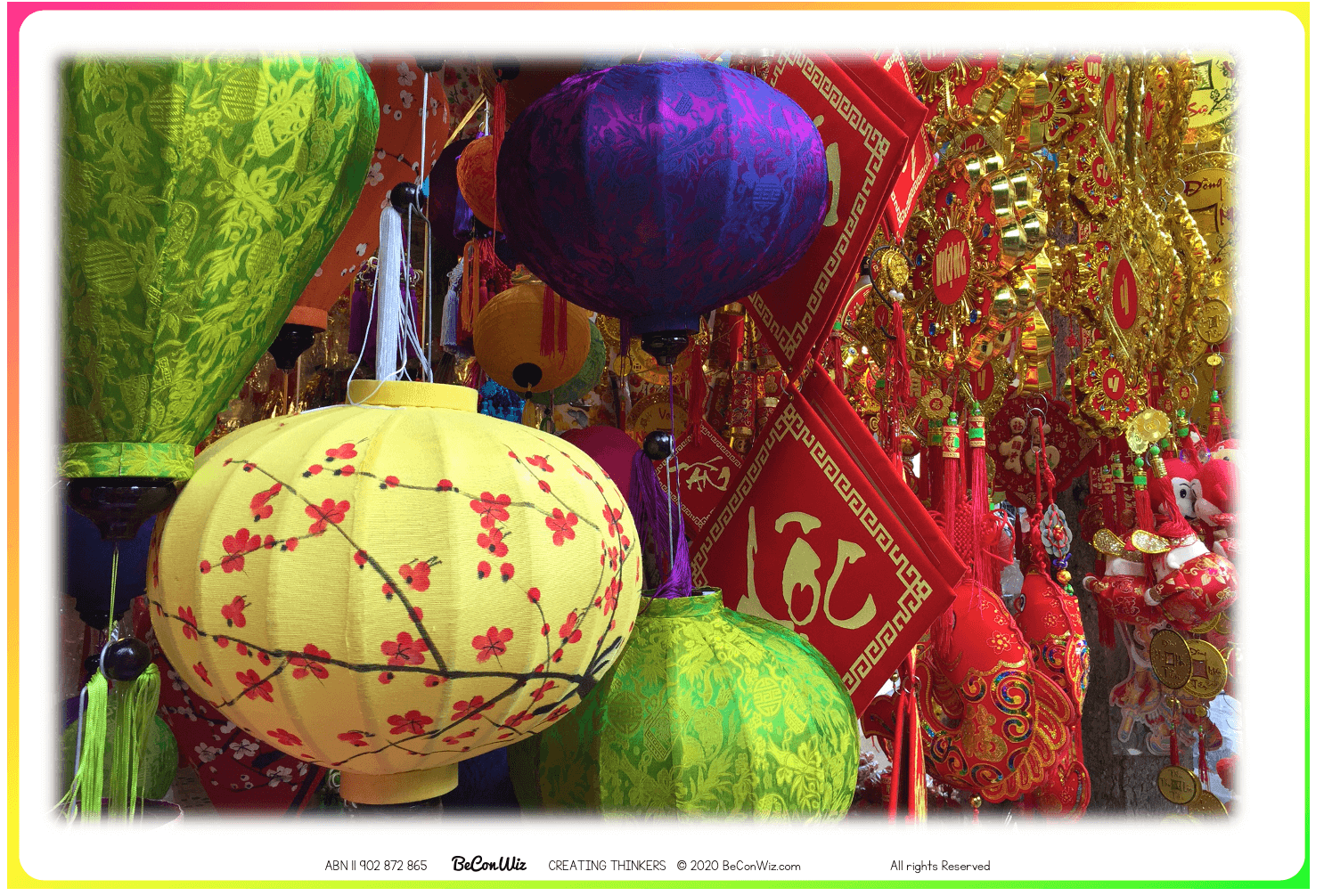 PNG LOOK & TALK Senses 18
PNG LOOK & TALK Senses 16
PNG LOOK & TALK Senses 15
PNG LOOK & TALK Senses 10
Story Starters (Vertical images)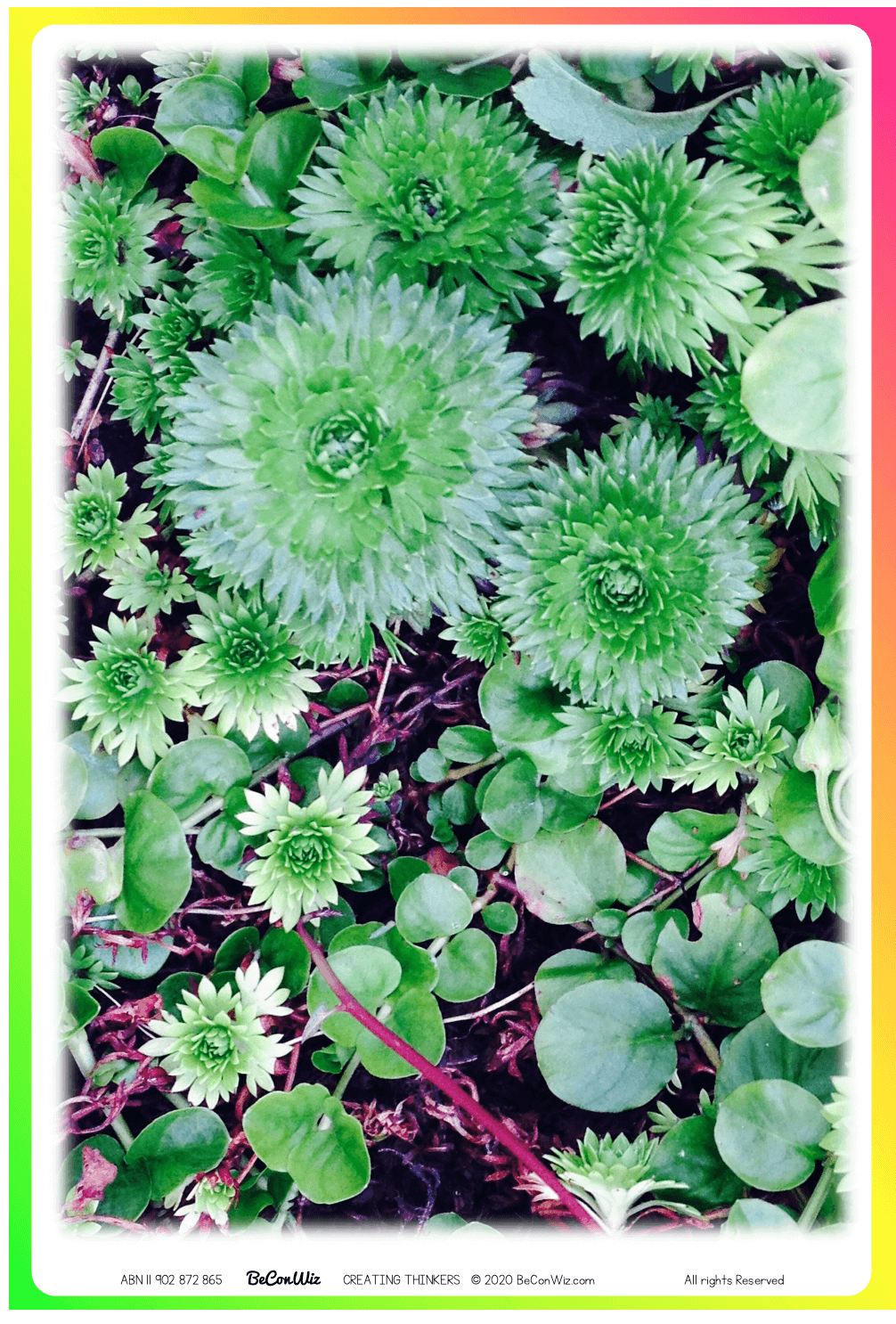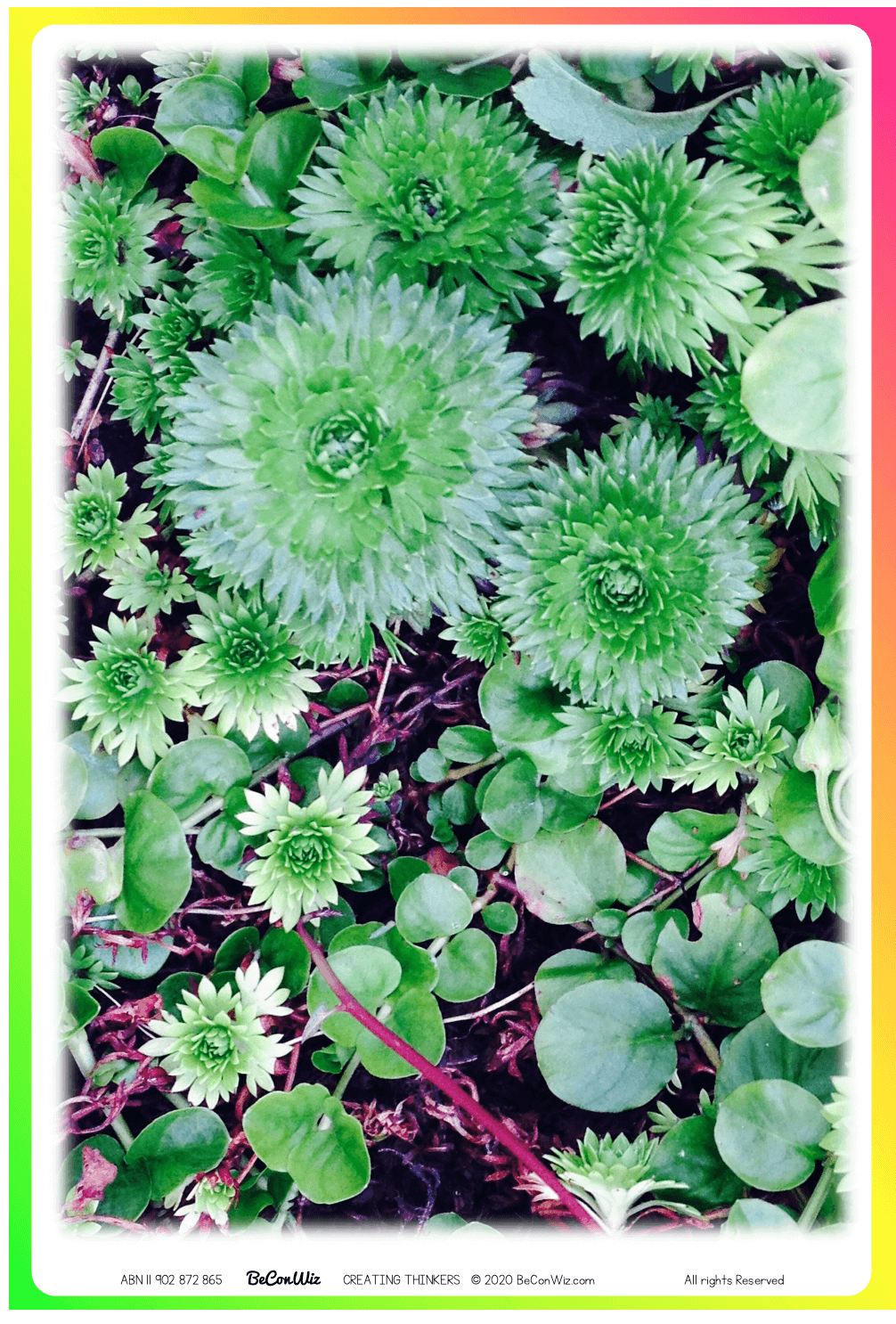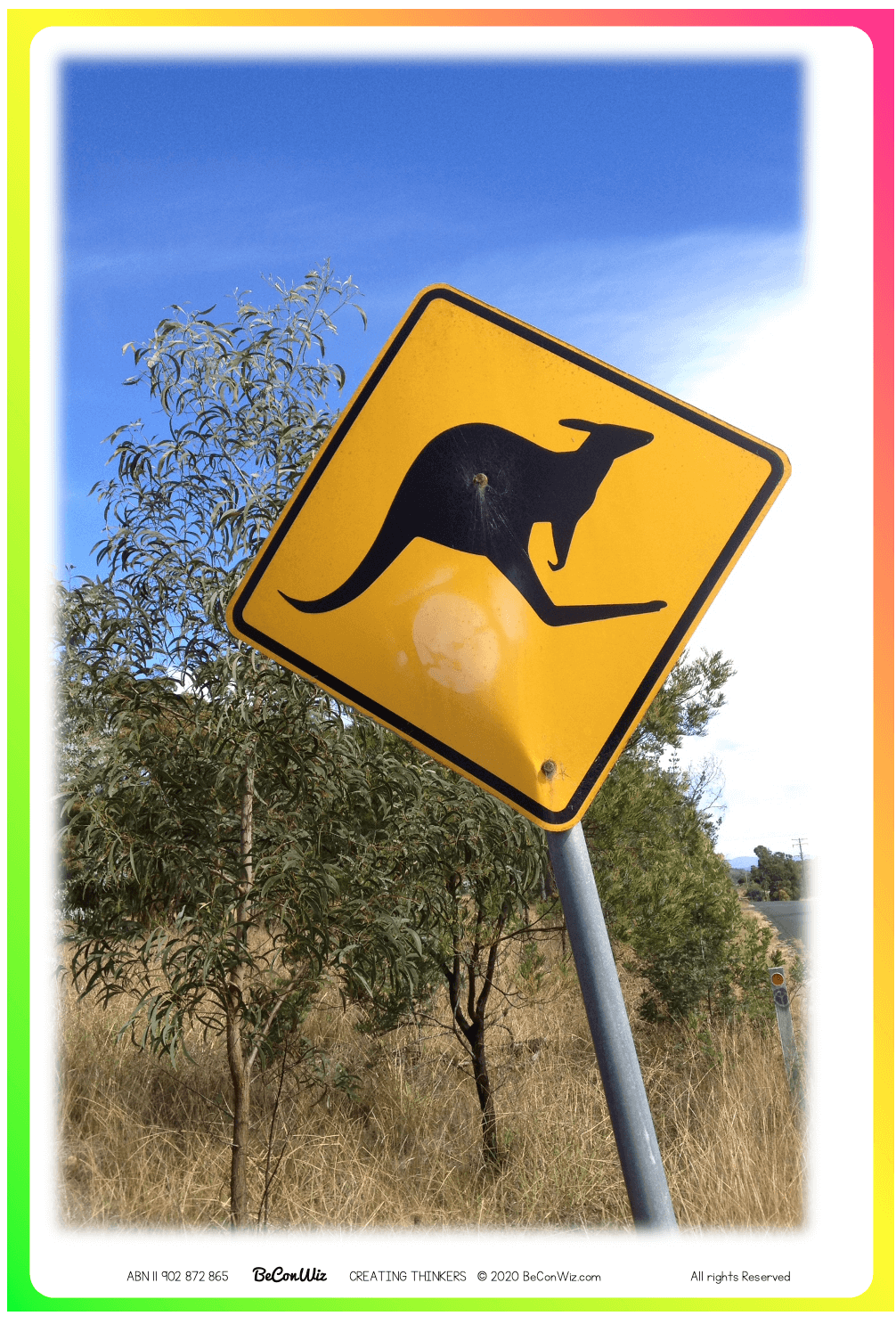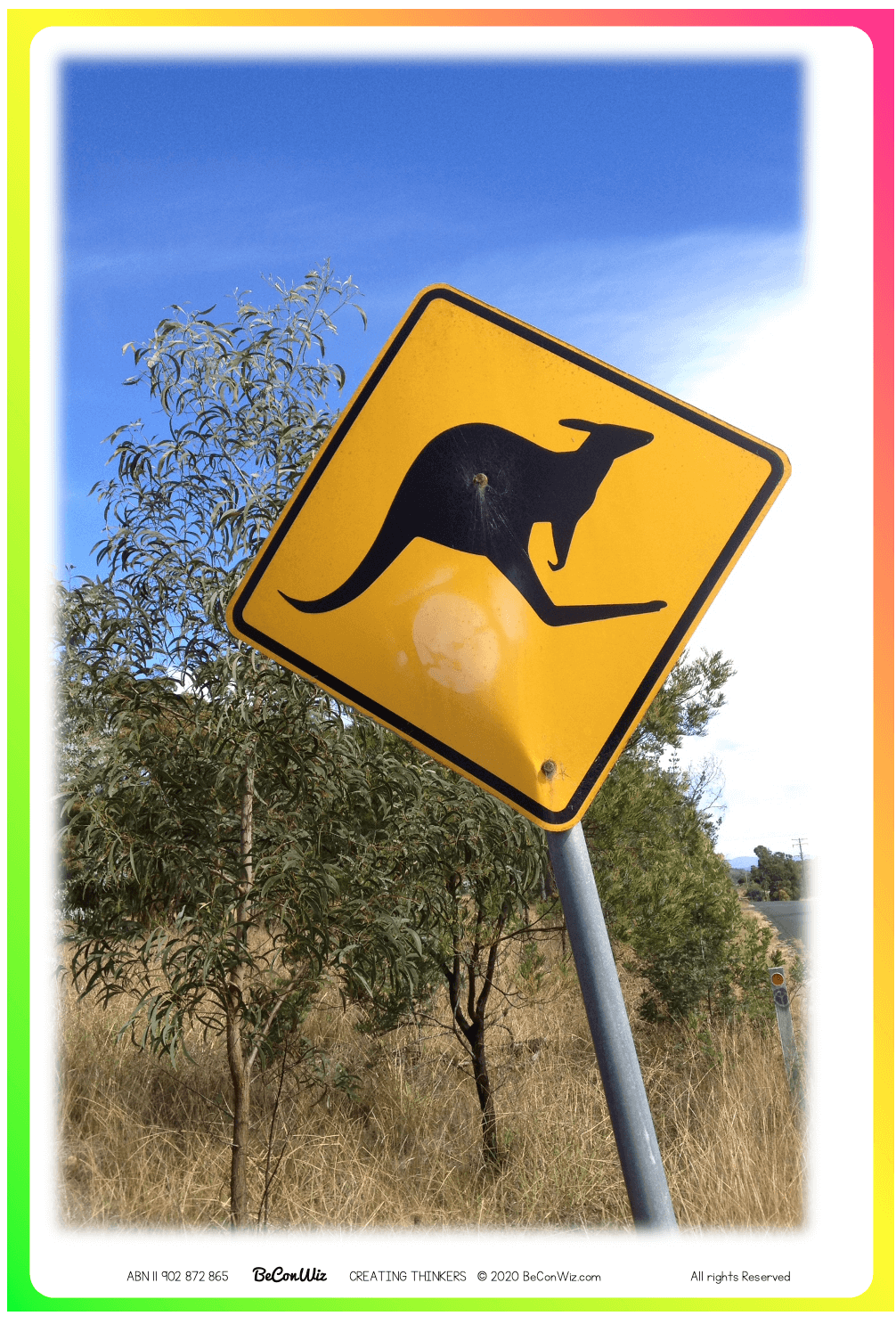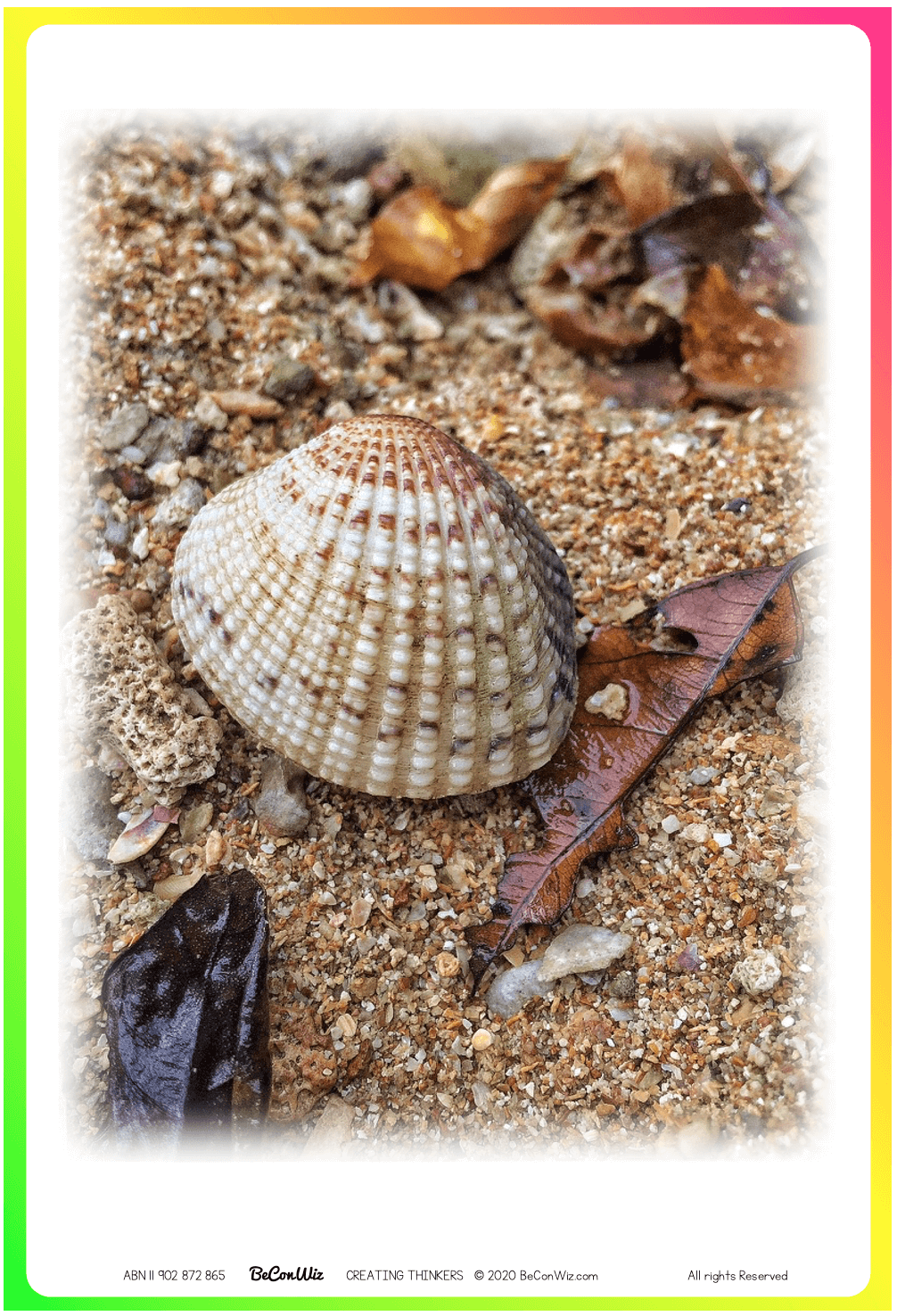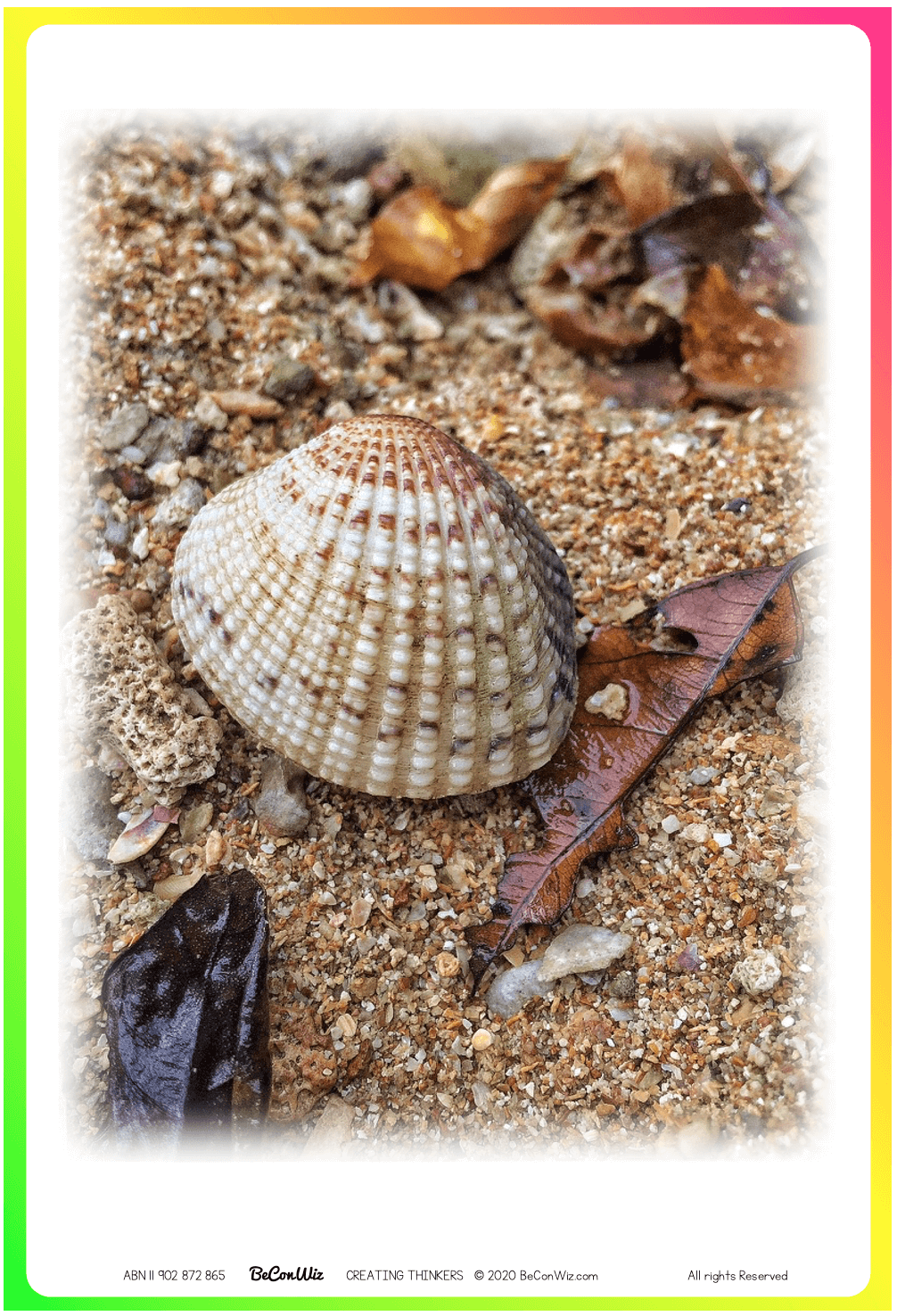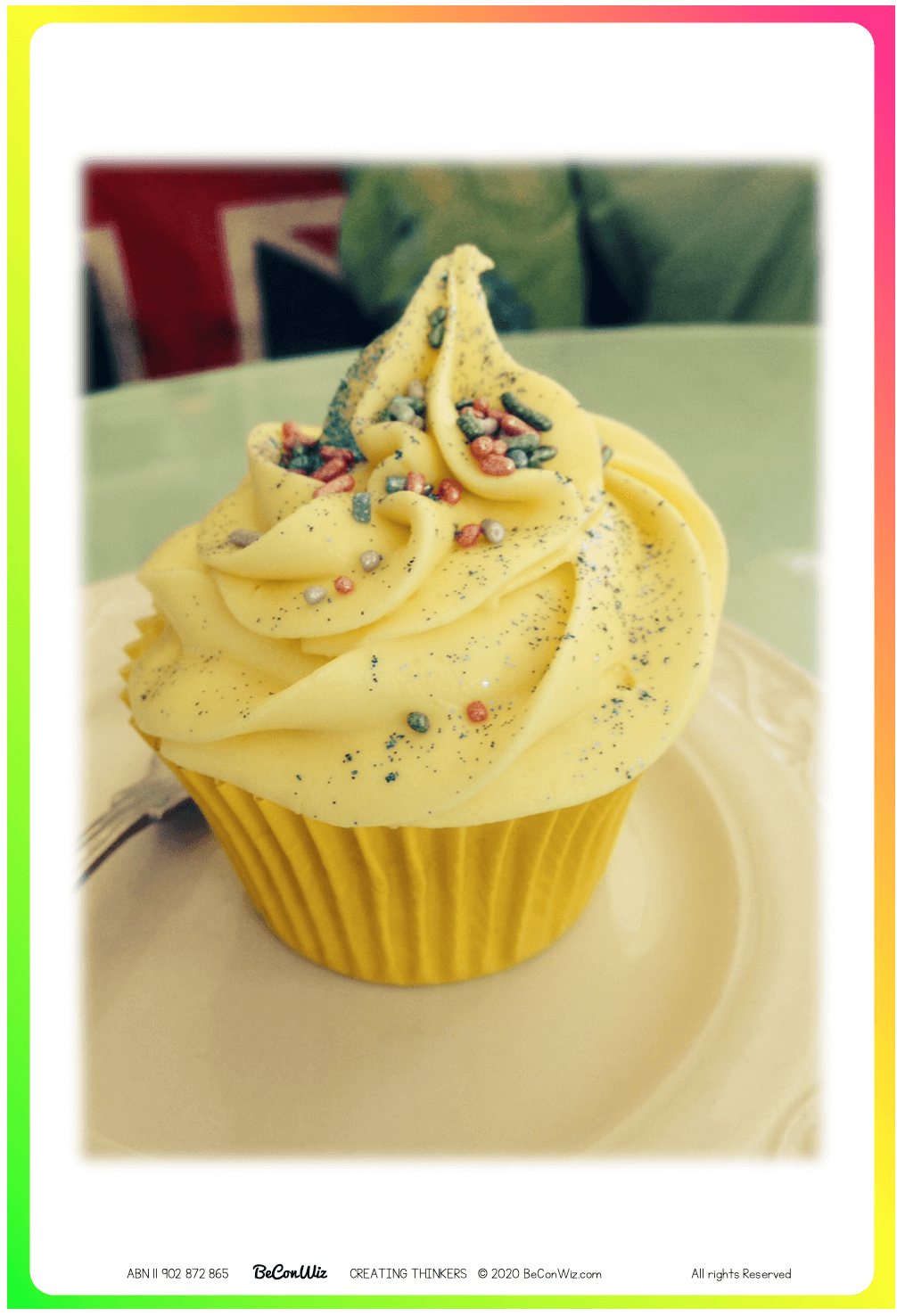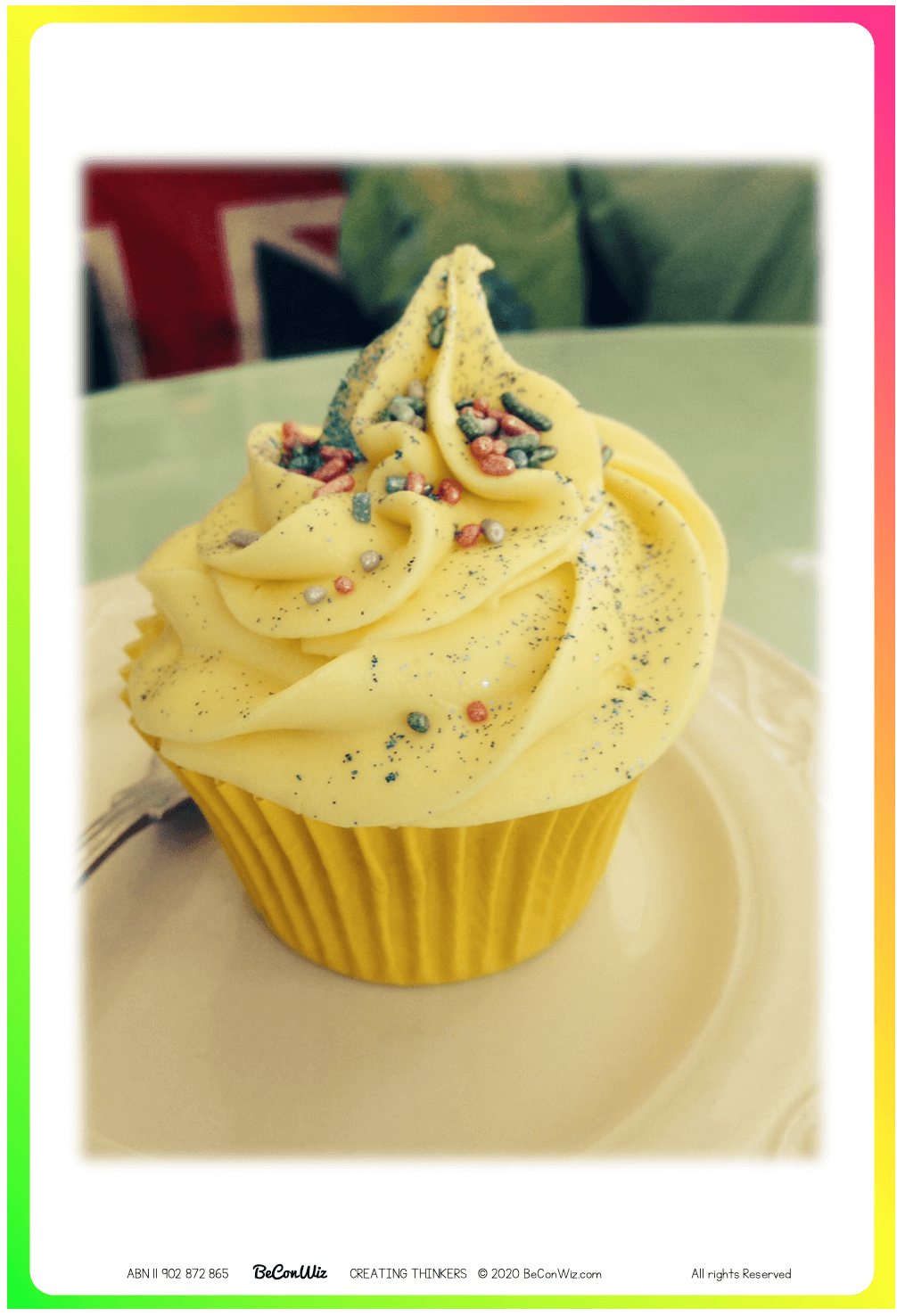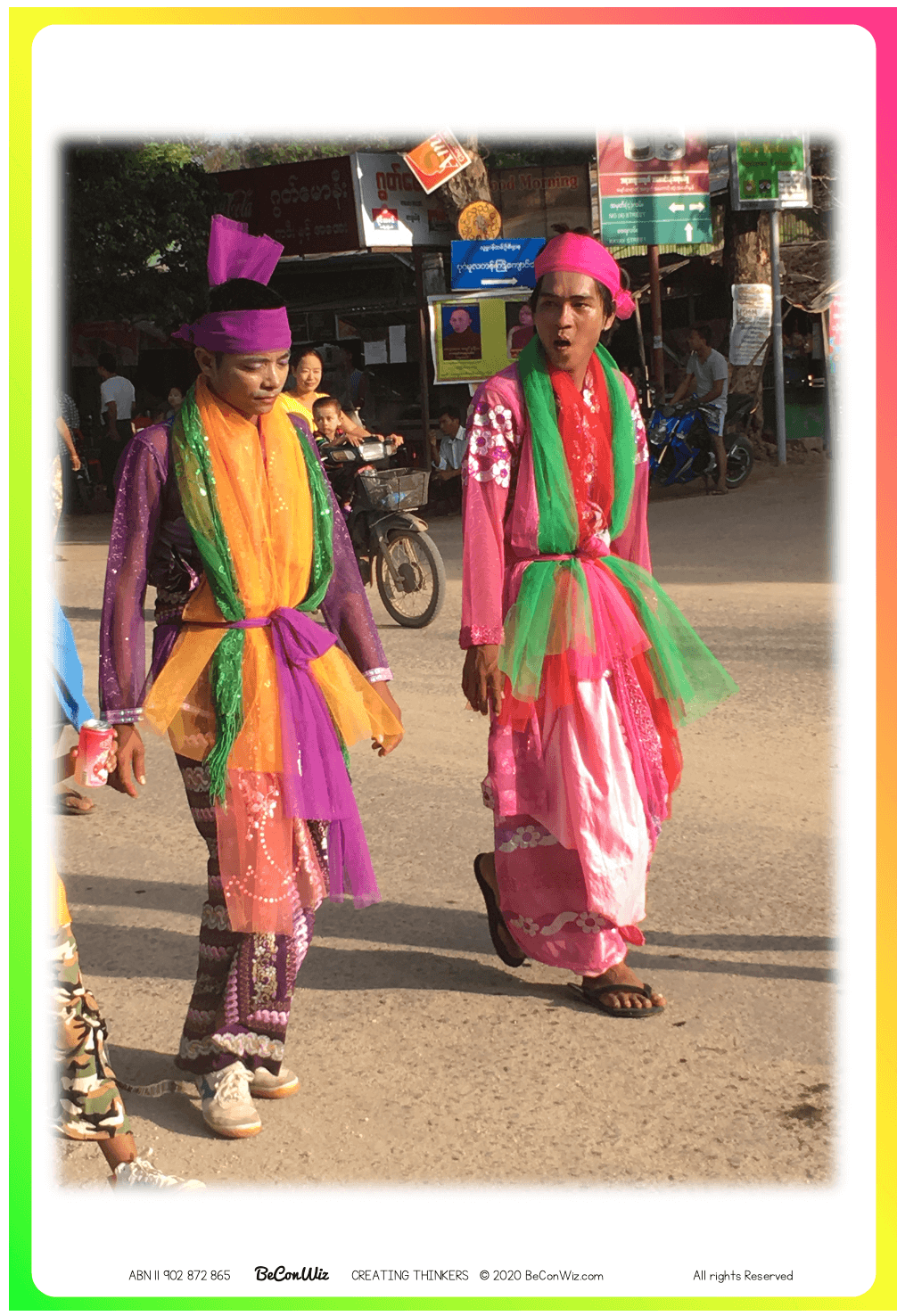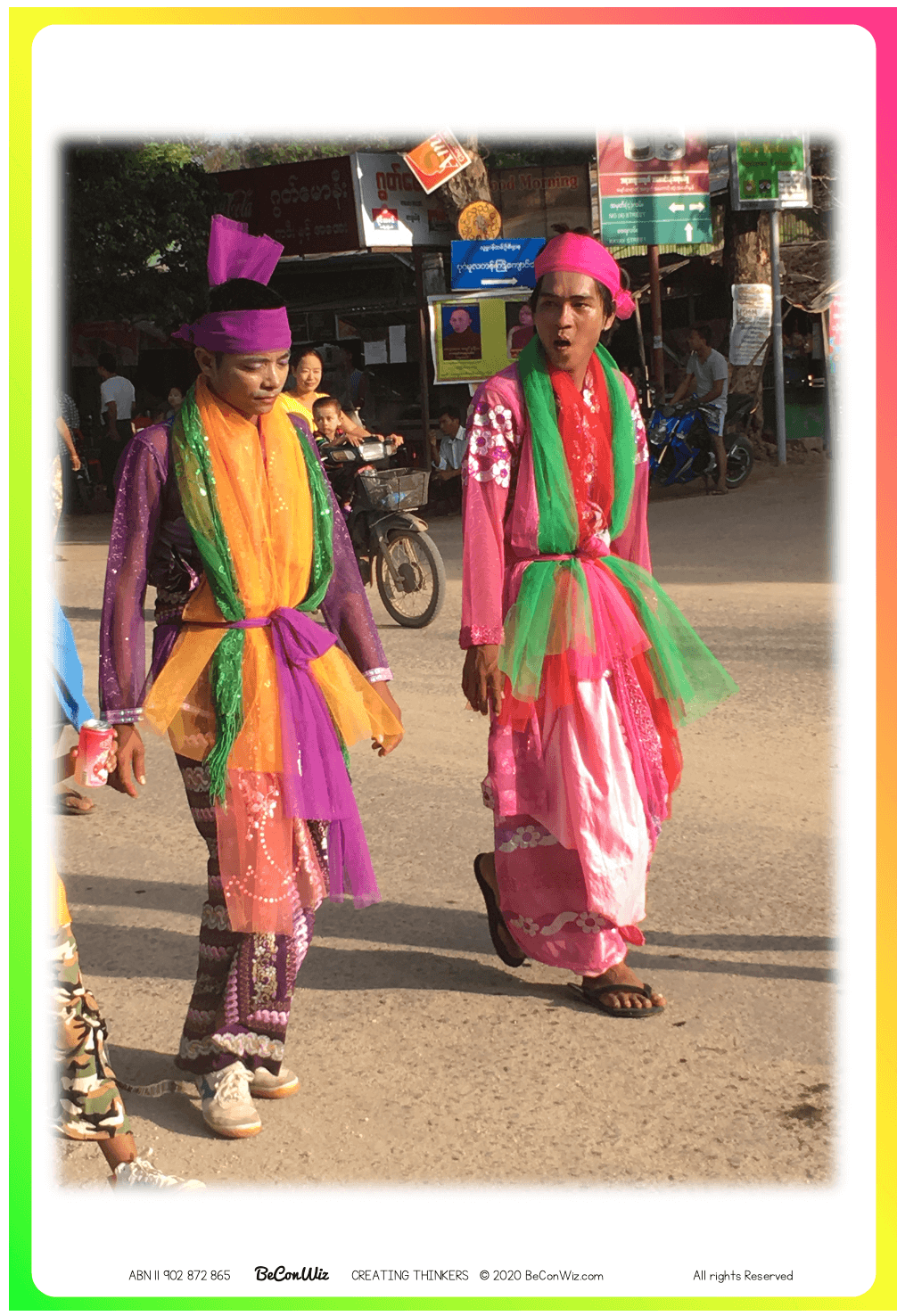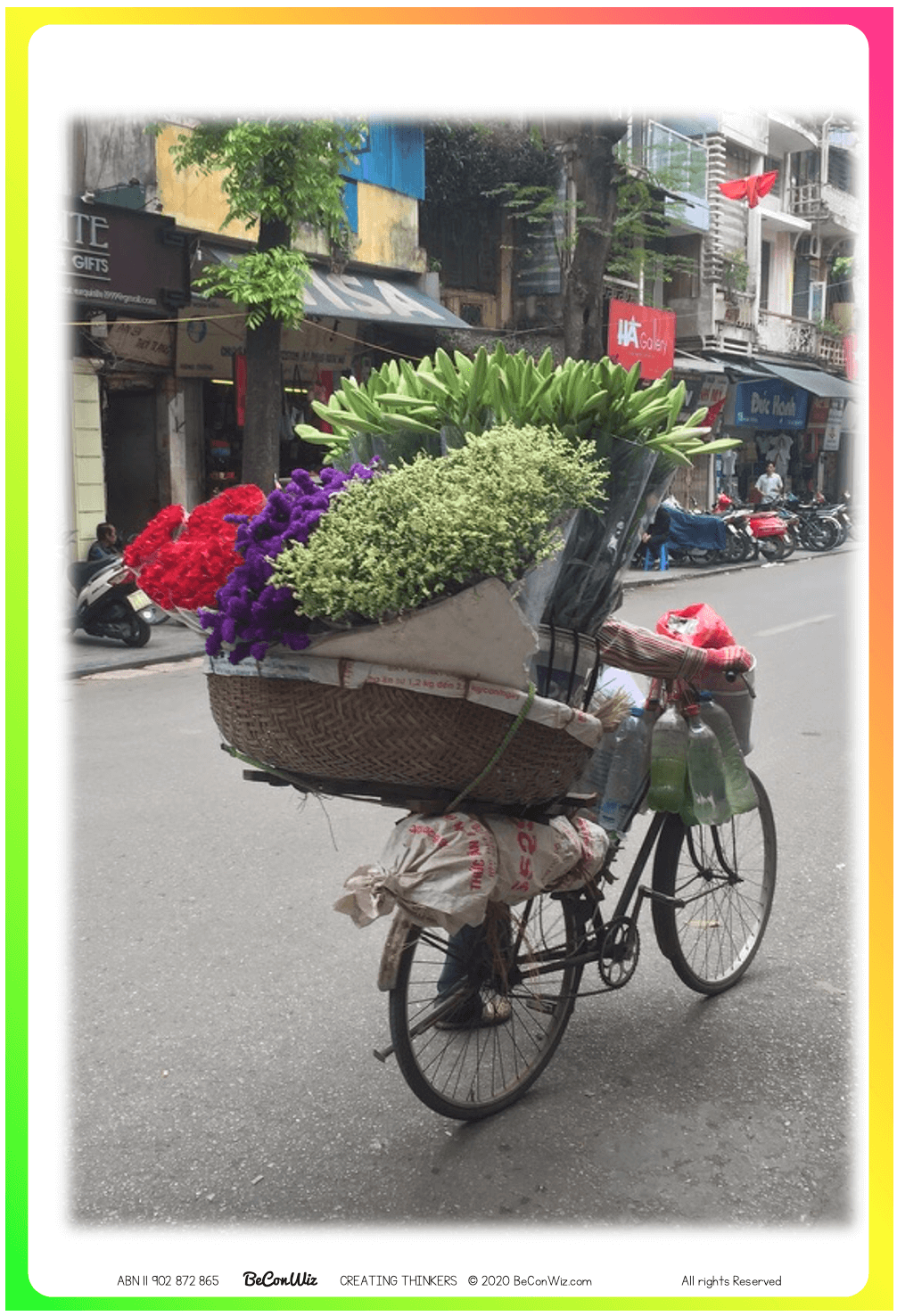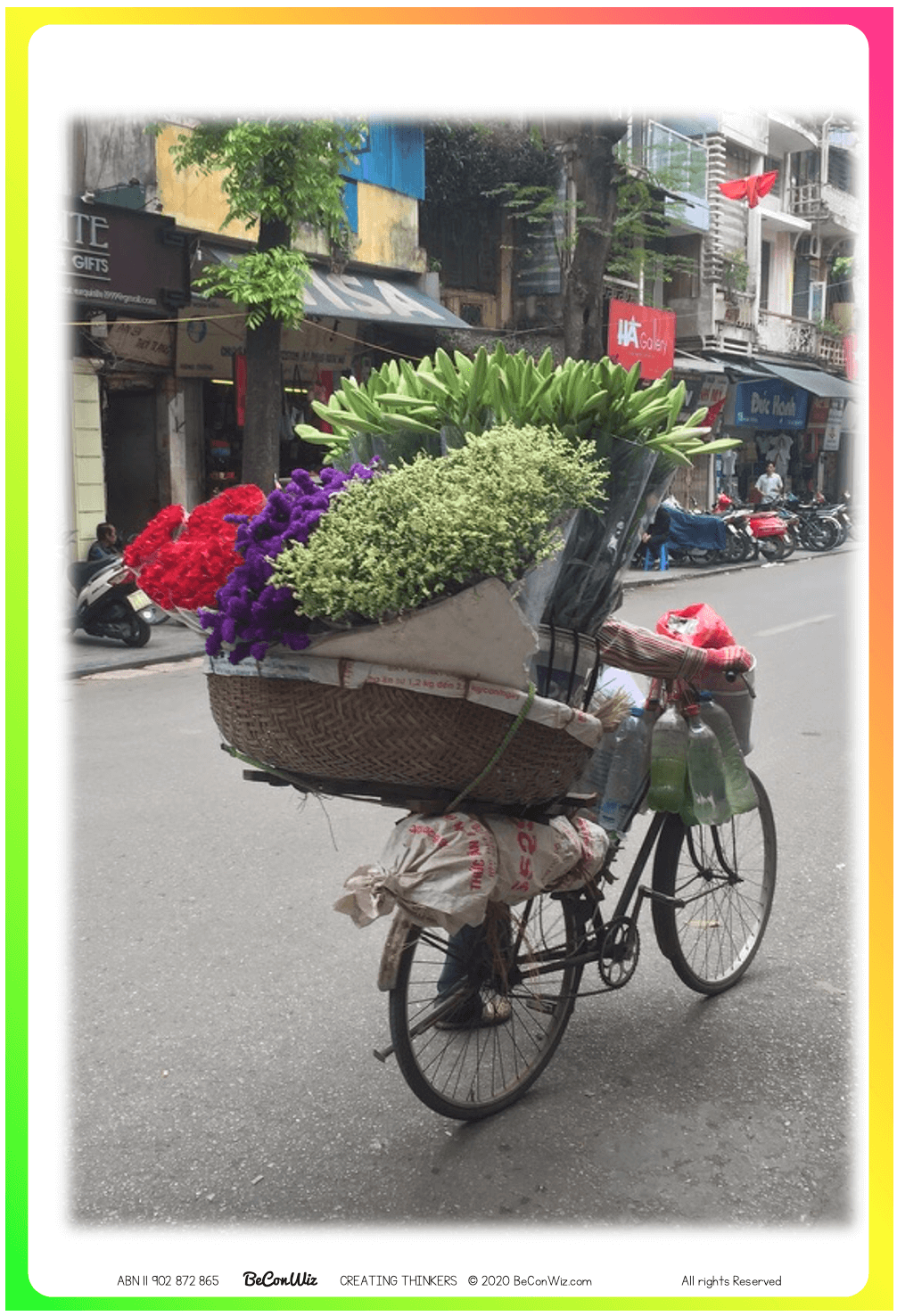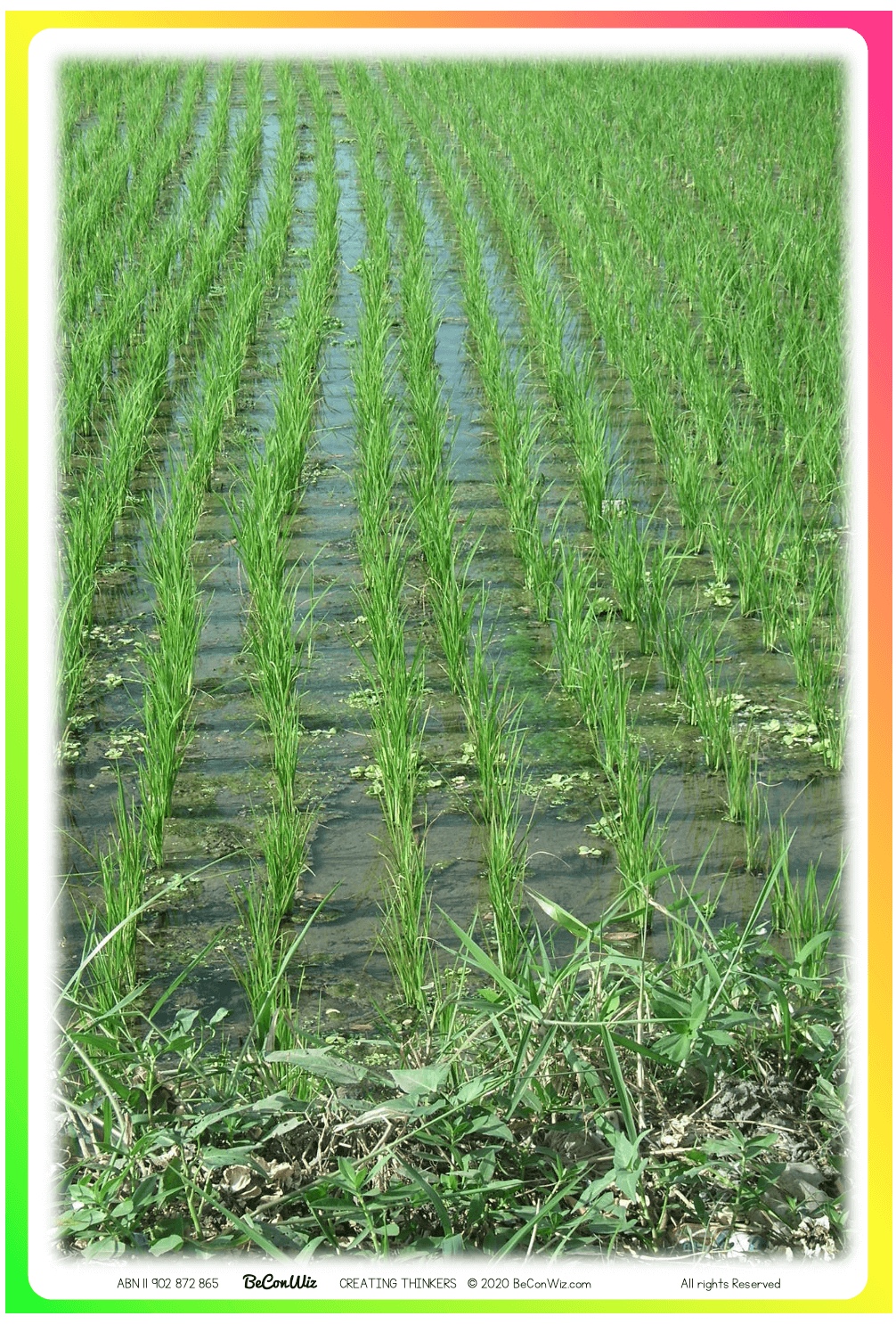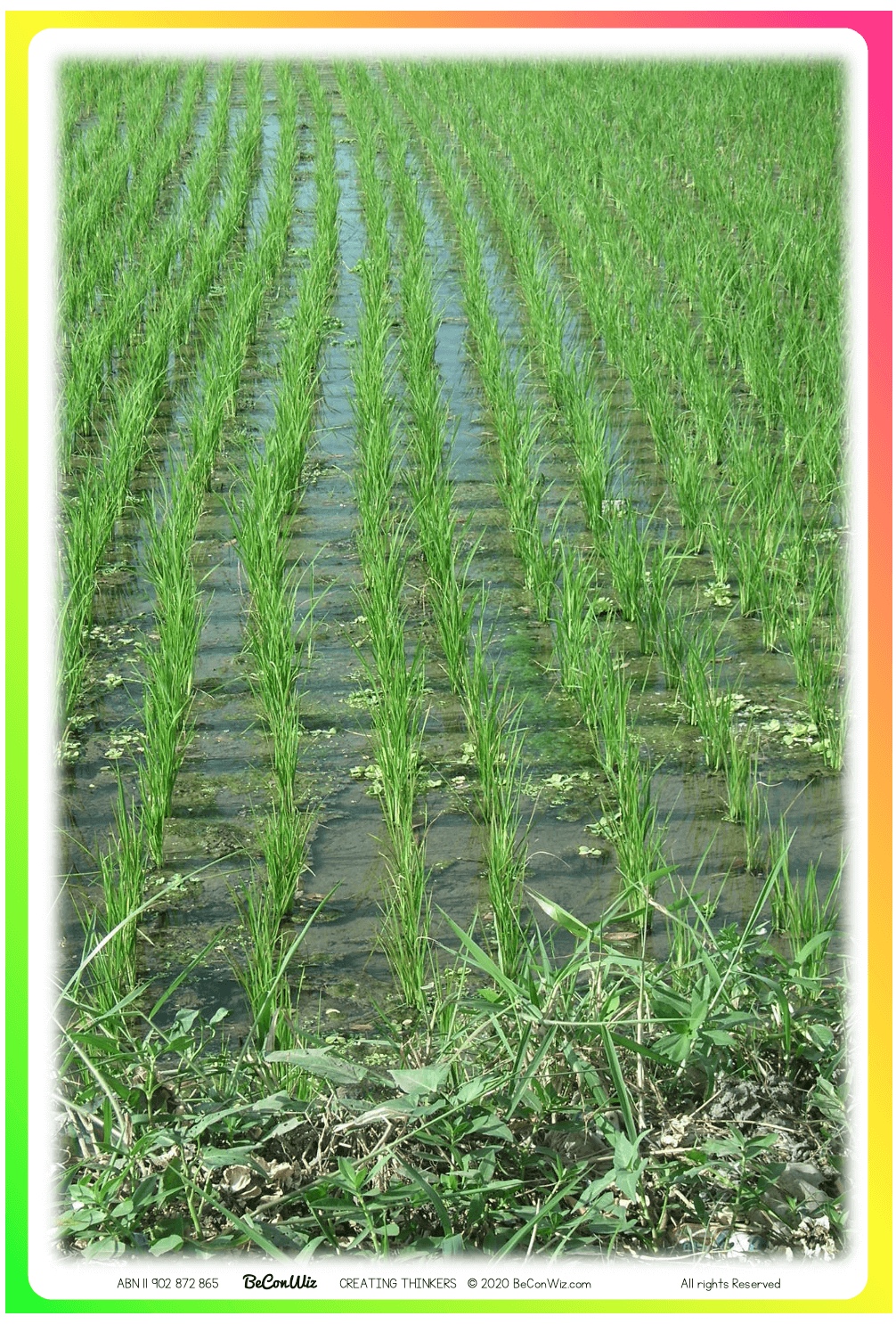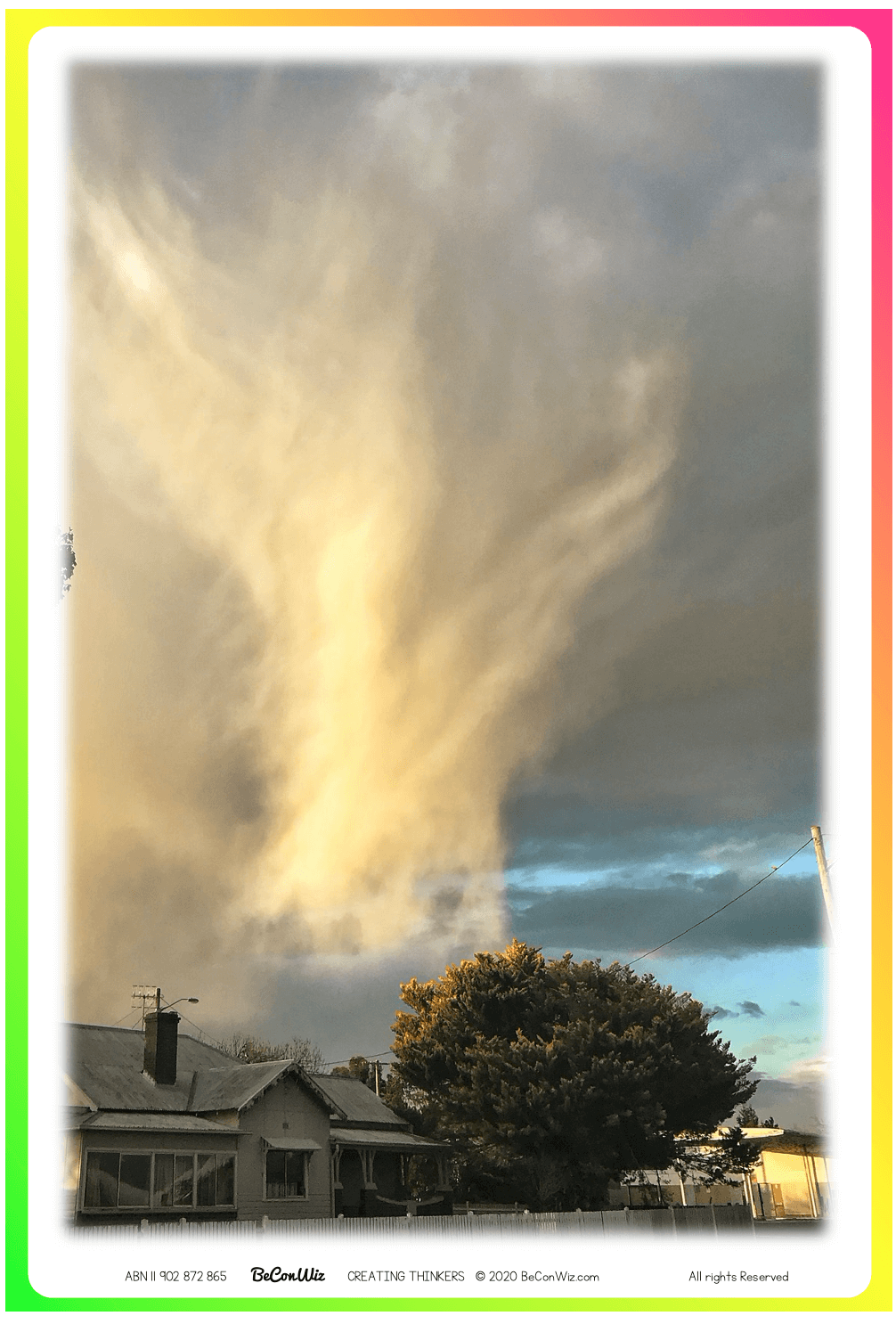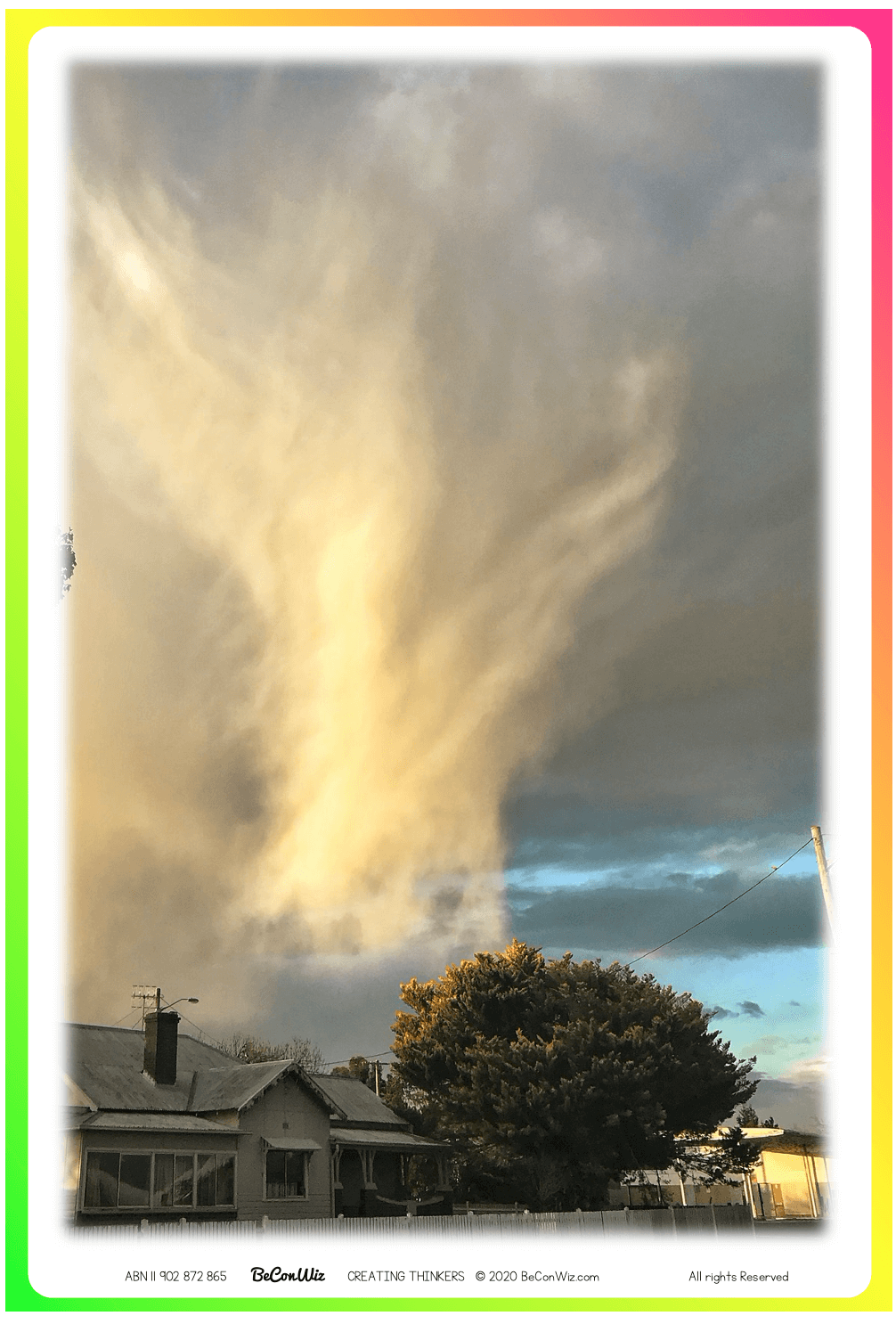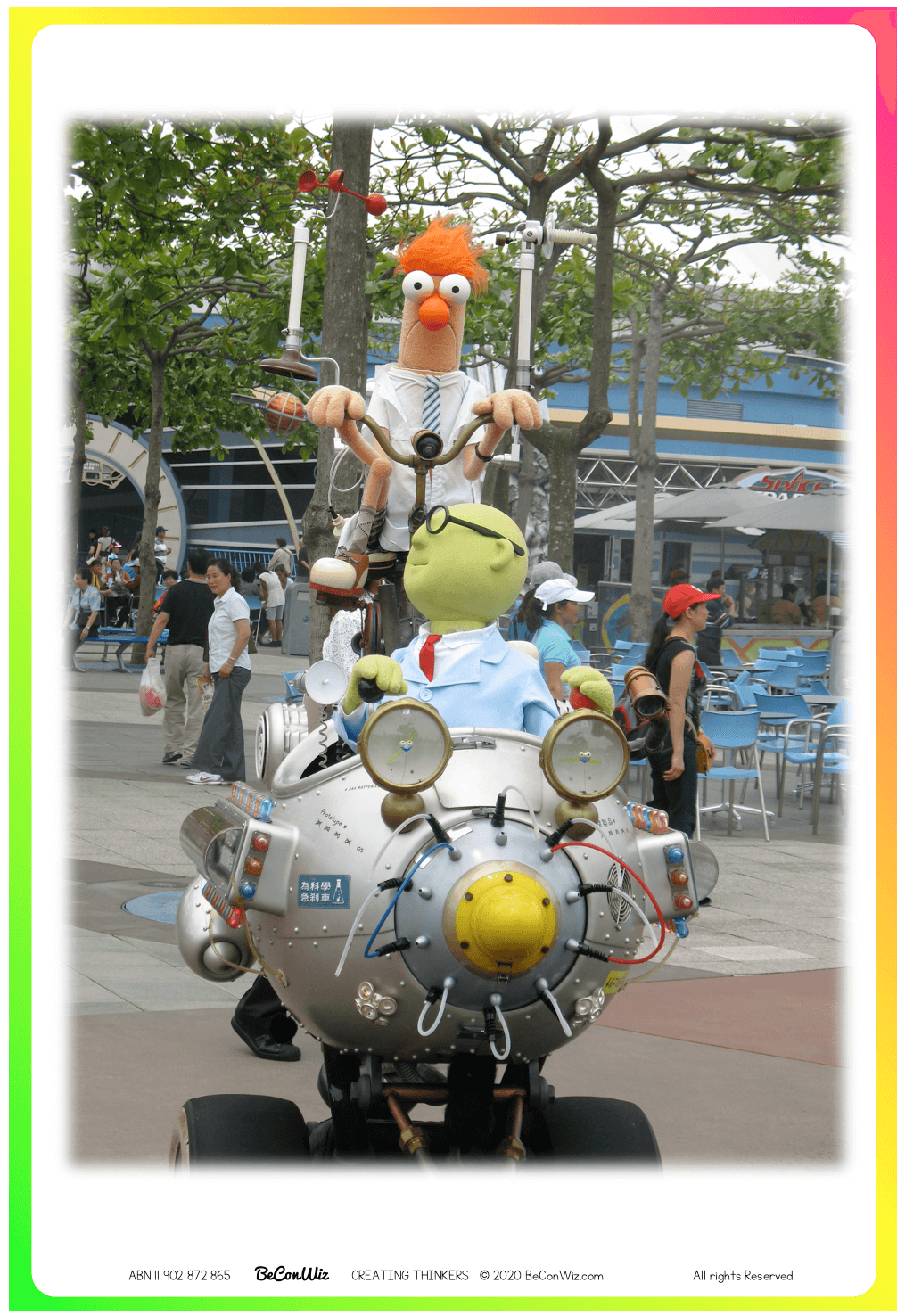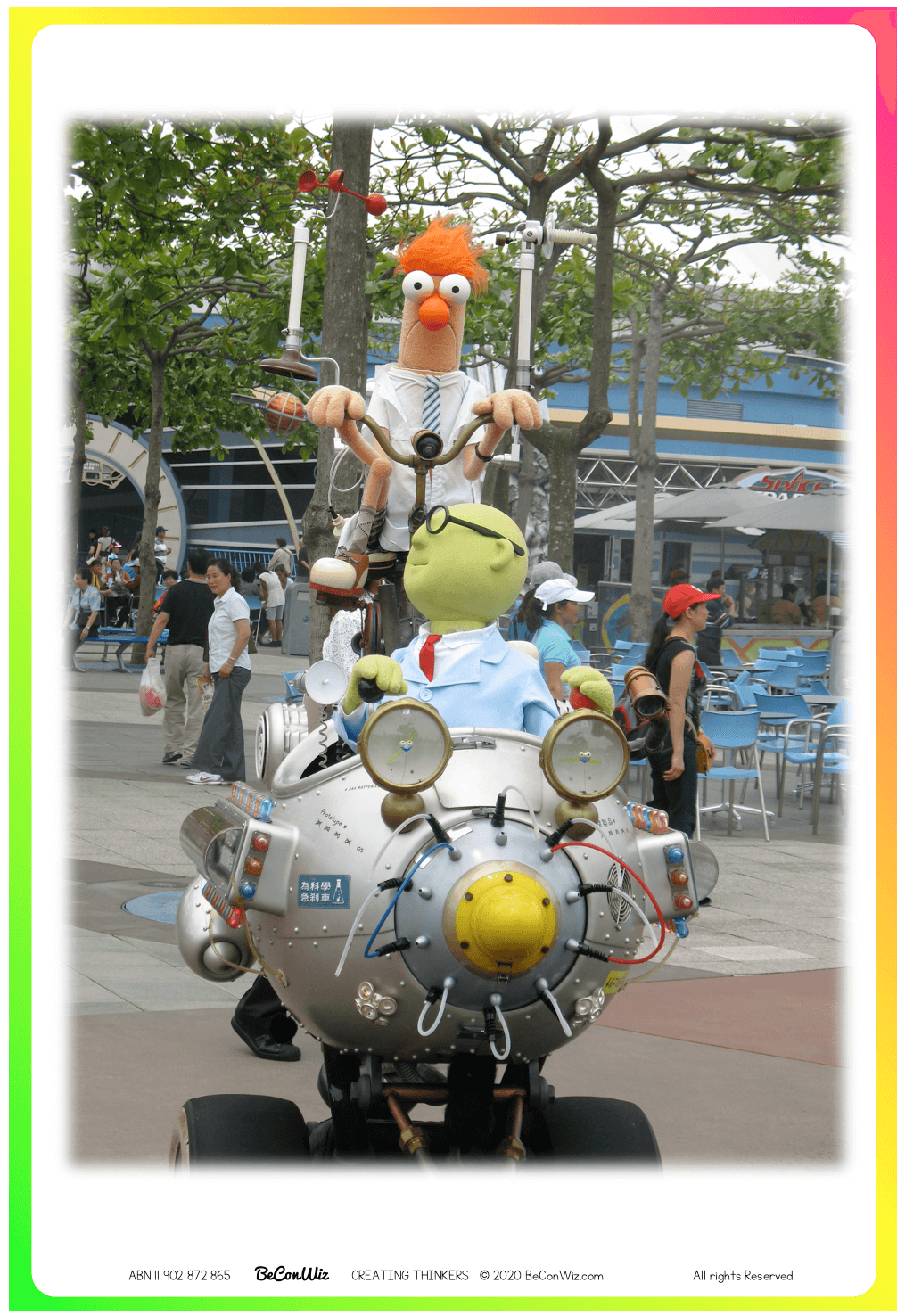 PNG LOOK & TALK Senses 20
PNG LOOK & TALK Senses 19
PNG LOOK & TALK Senses 17
PNG LOOK & TALK Senses 14
PNG LOOK & TALK Senses 13
PNG LOOK & TALK Senses 12
PNG LOOK & TALK Senses 11