This story creating involves your child(ren) using materials such as blocks, Lego, mini toy dolls, etc to actually build a story.
This task can be a little bit more focused than the dress up and puppet and toy stories.
You and your child(ren) can use the story question cards to develop or reflect on the story created.
The story questions cards ask the story maker to think about…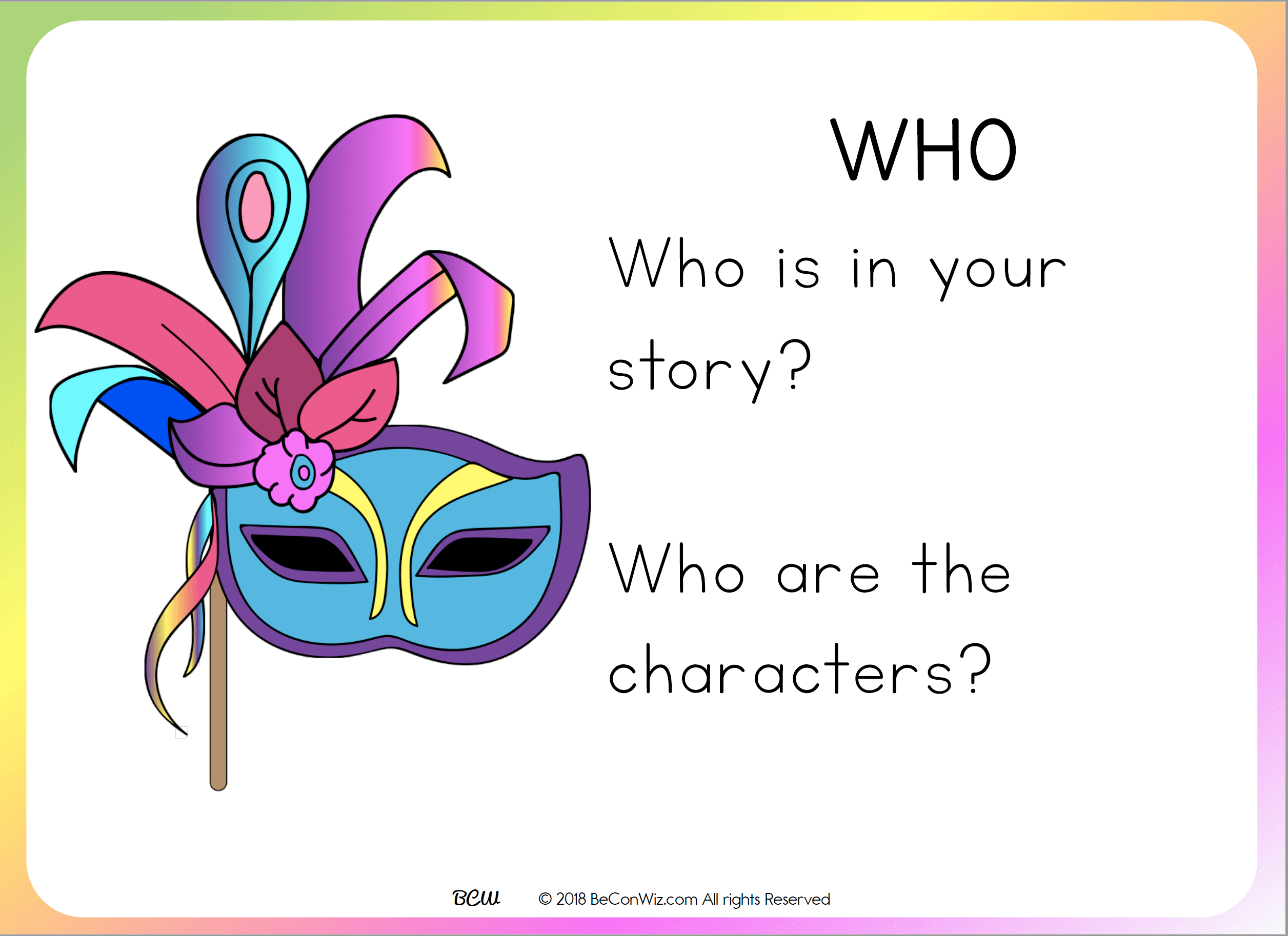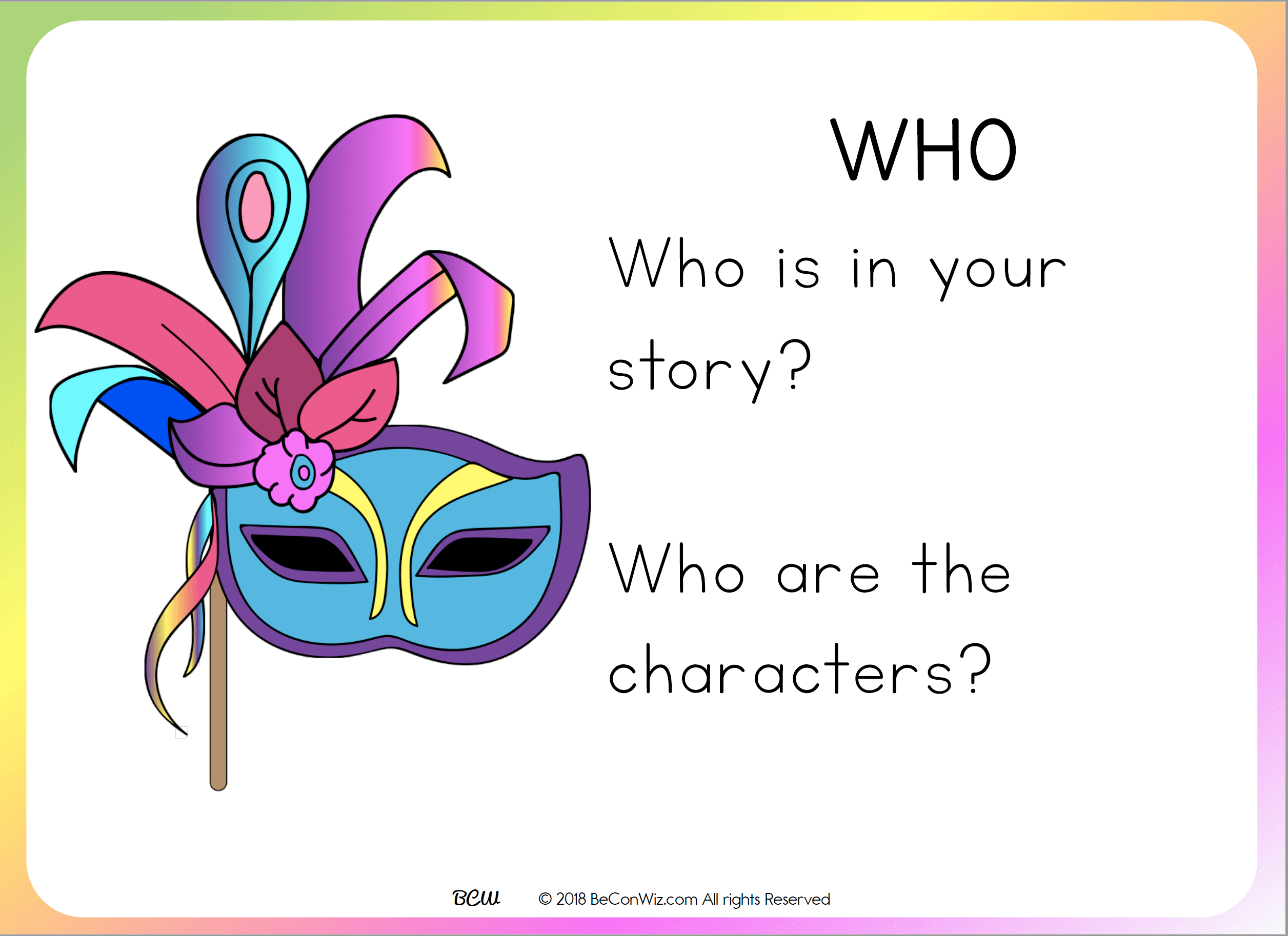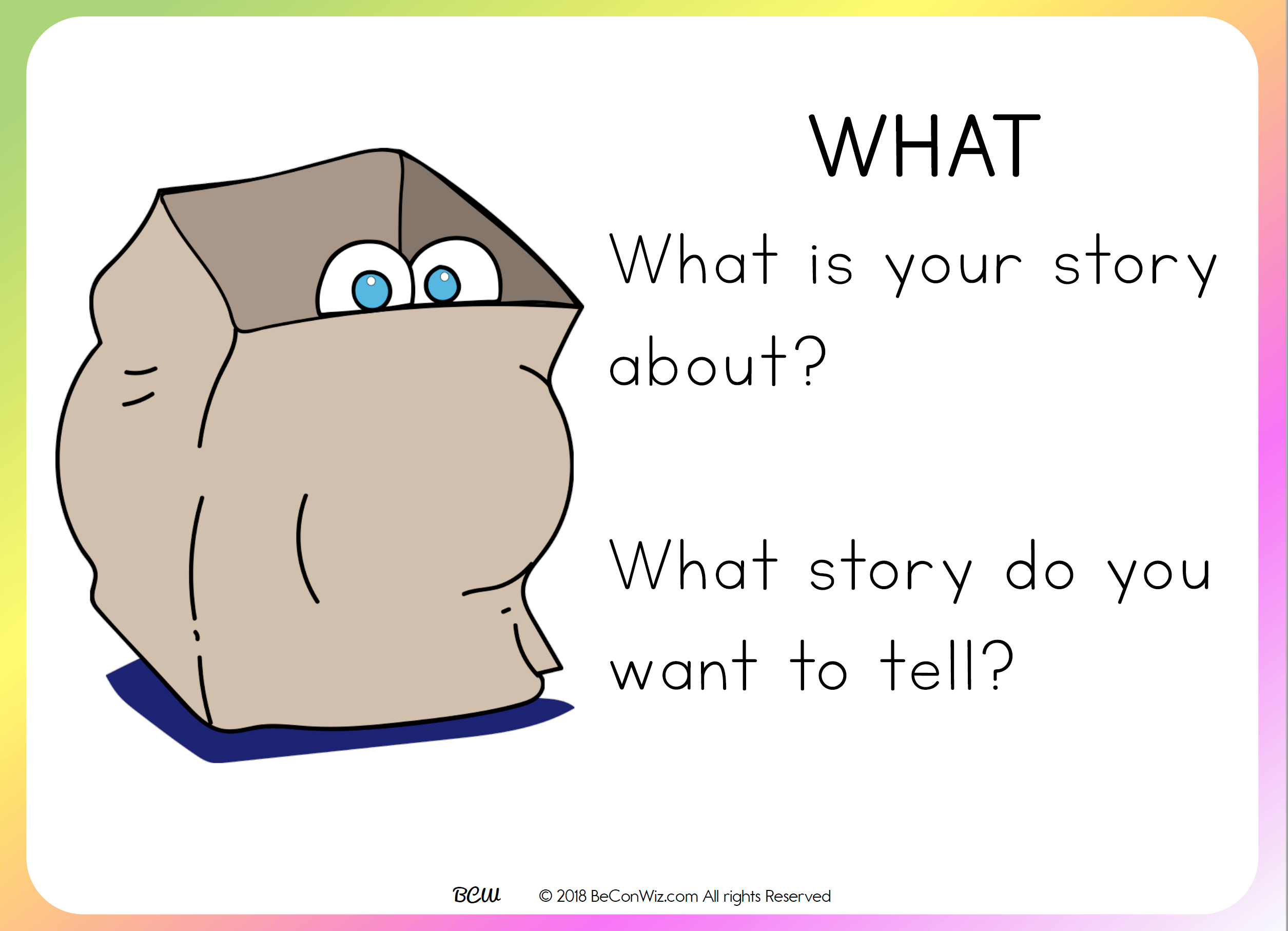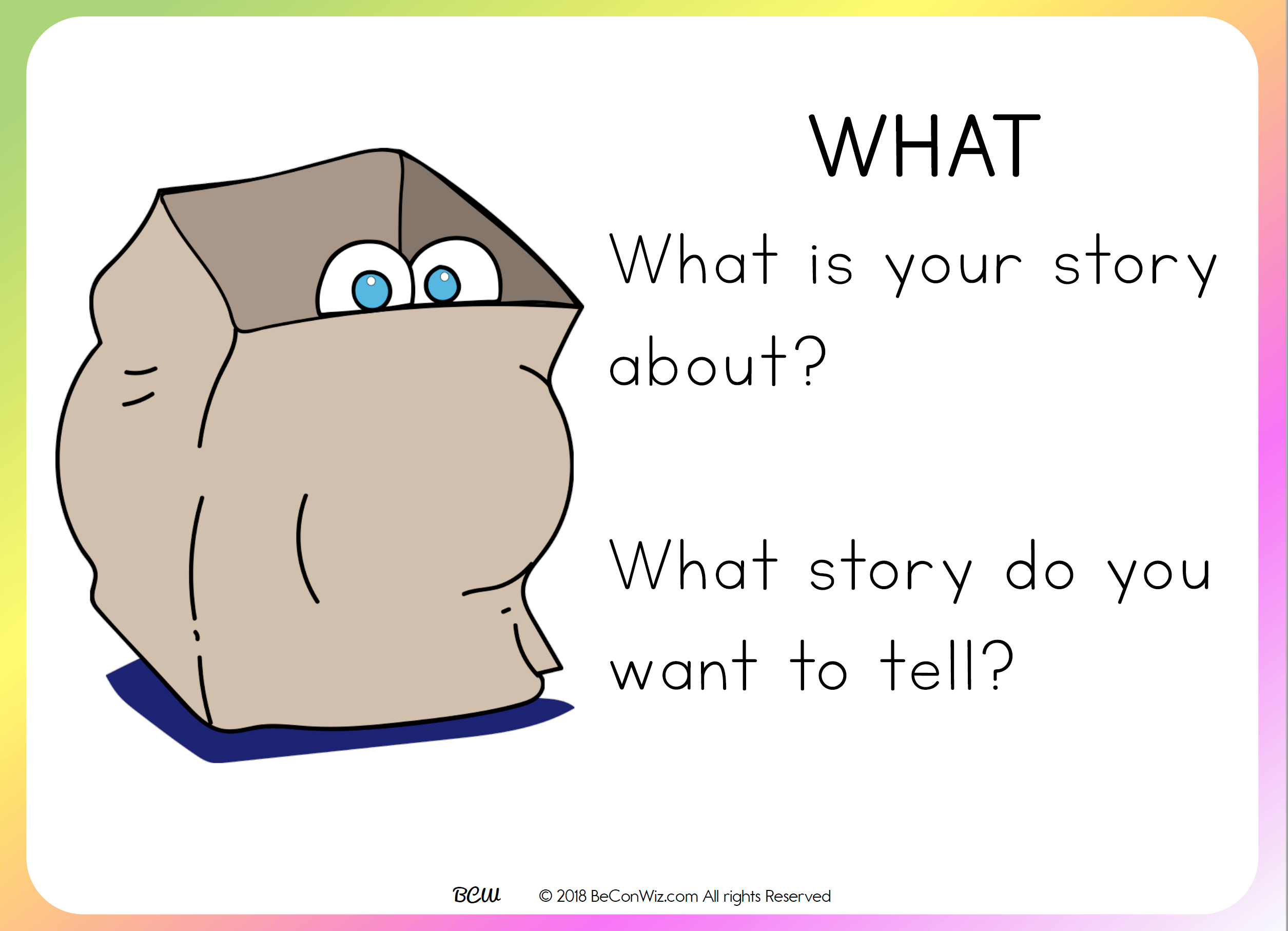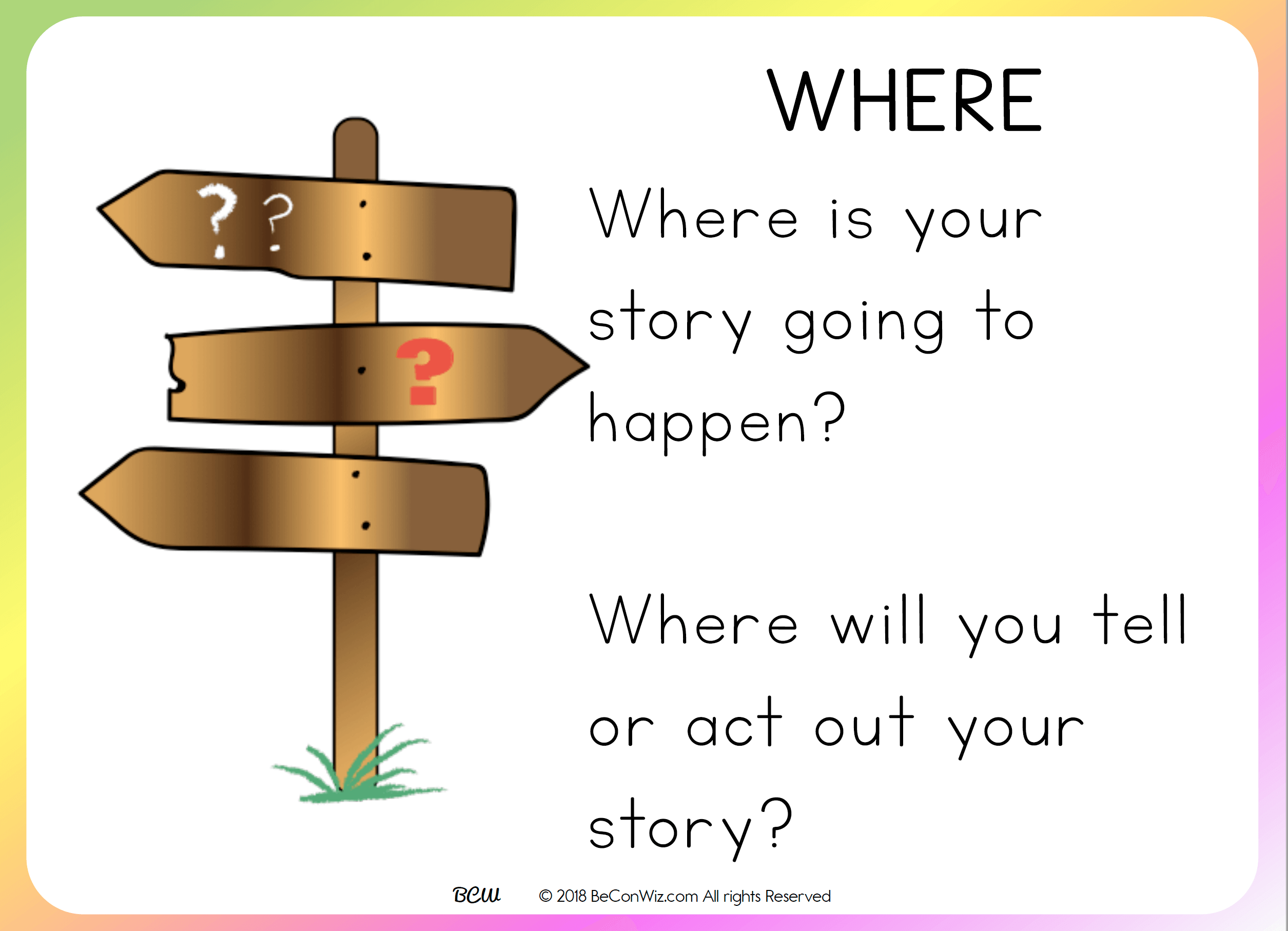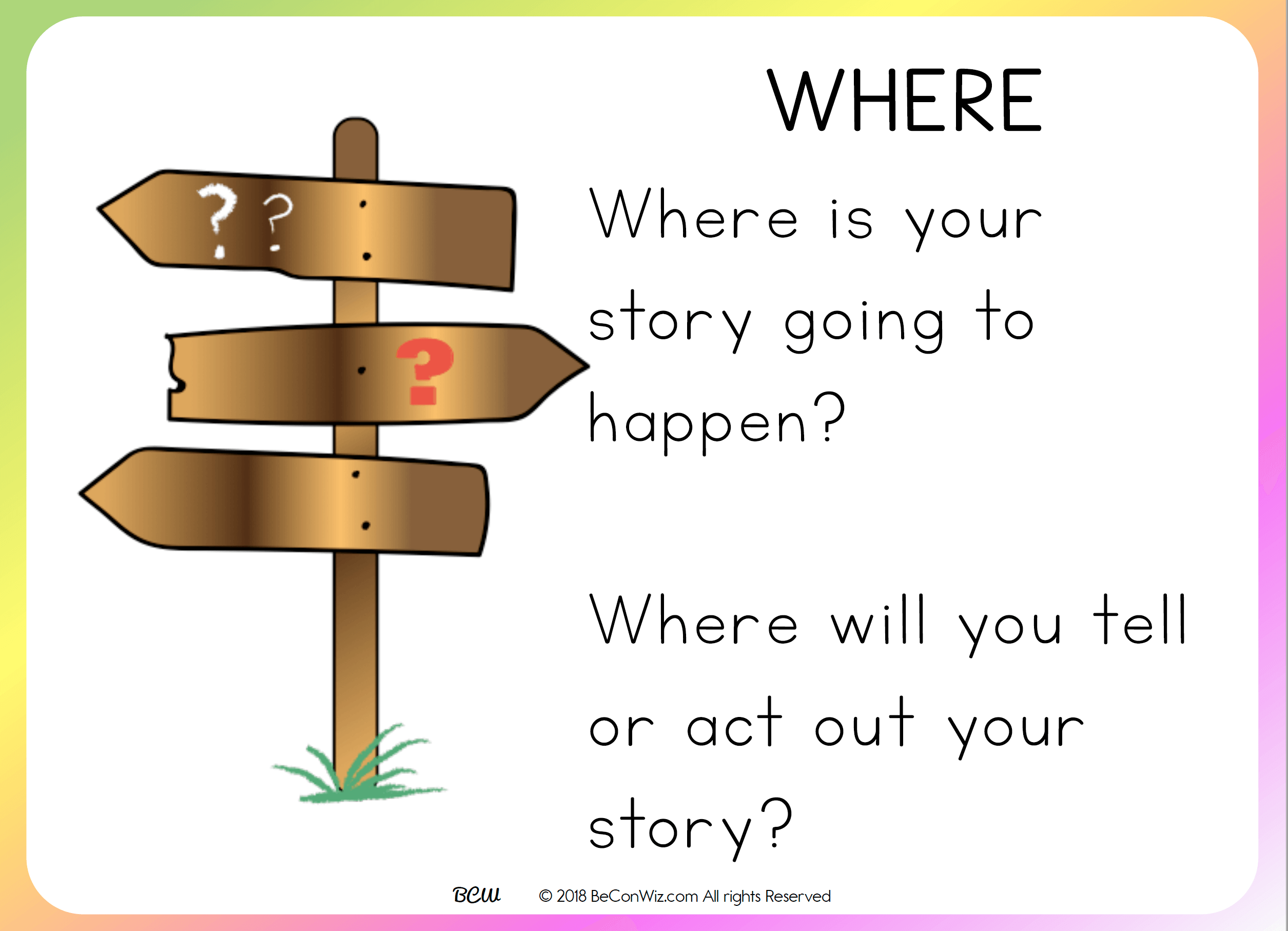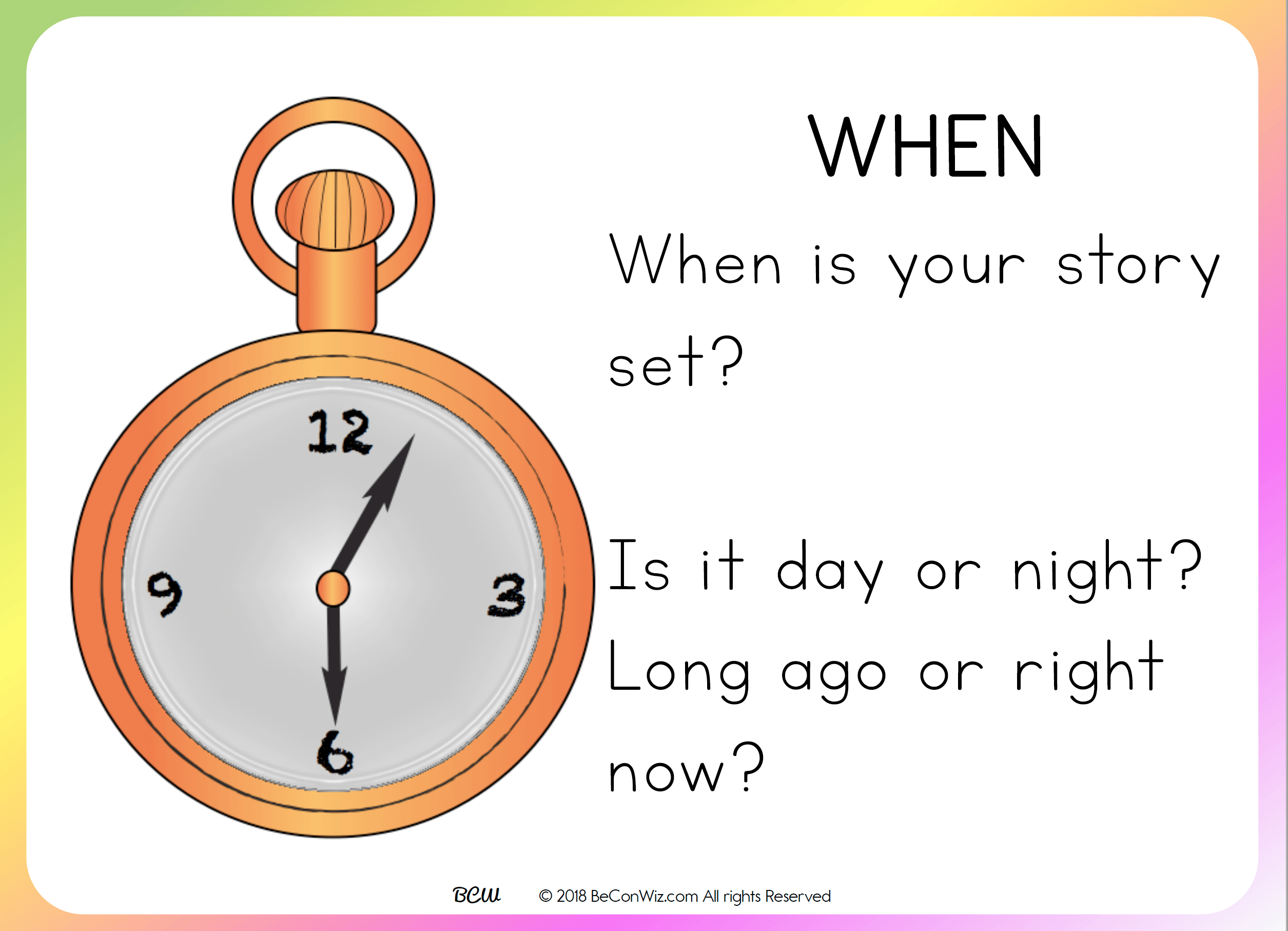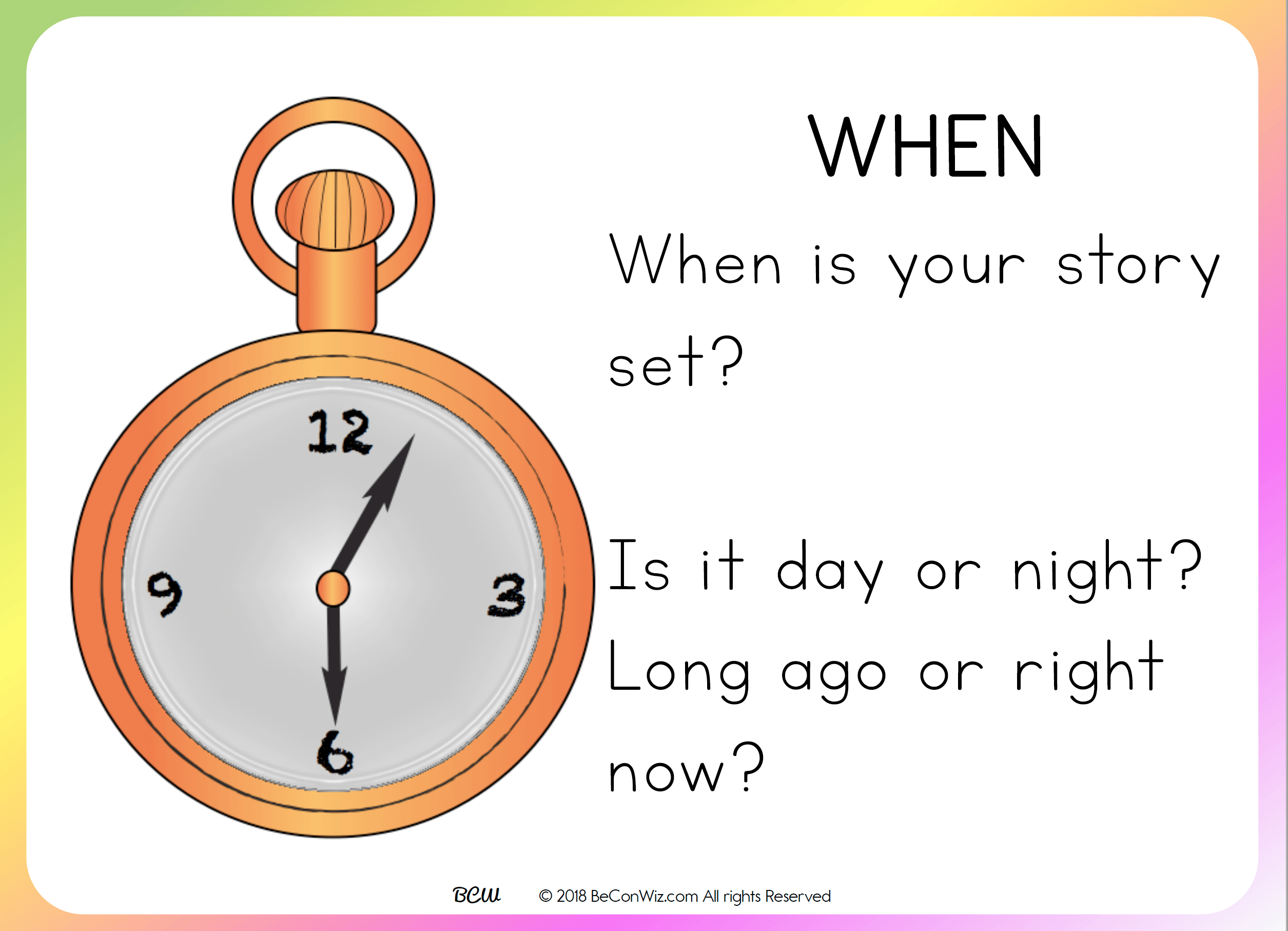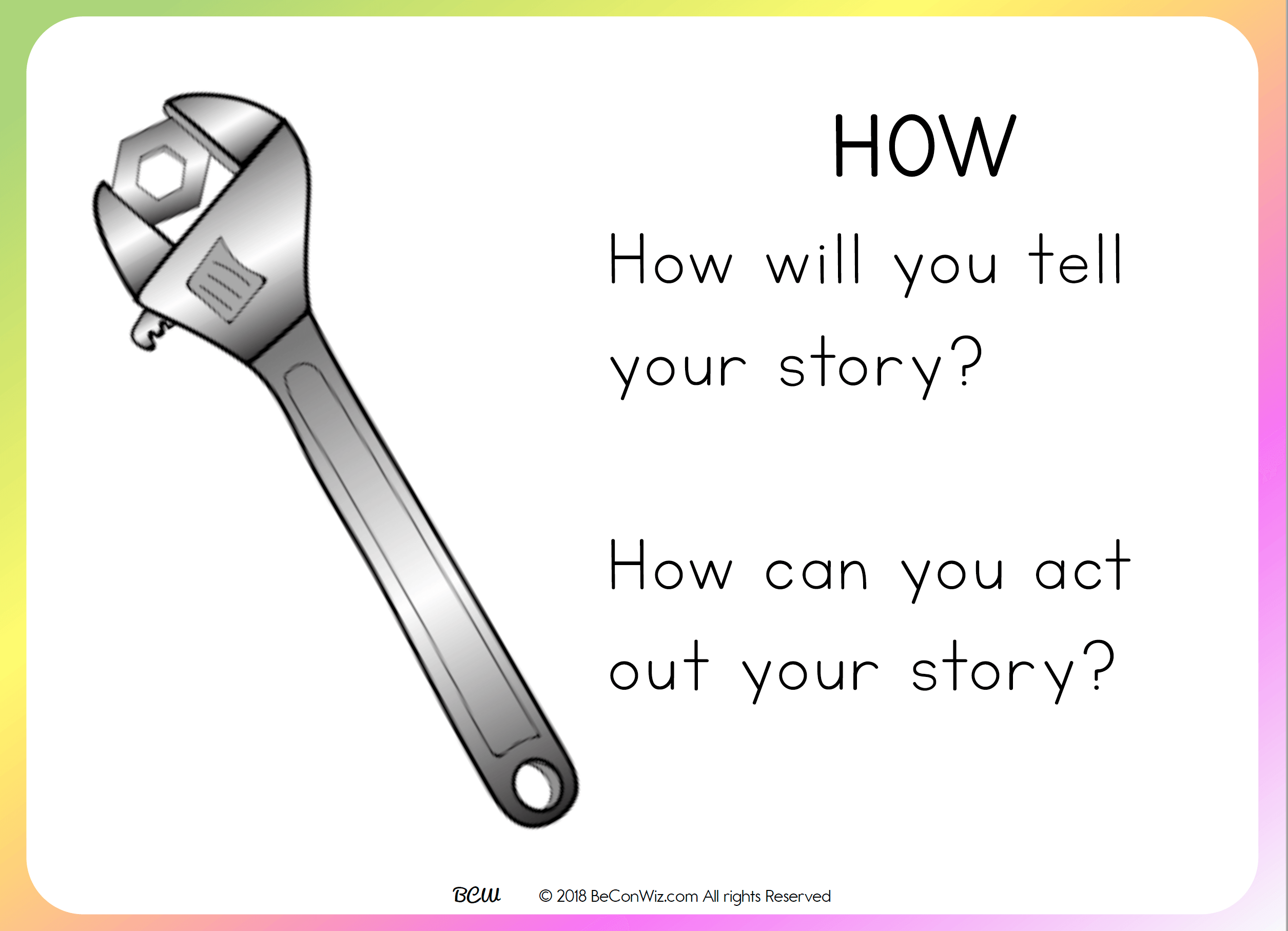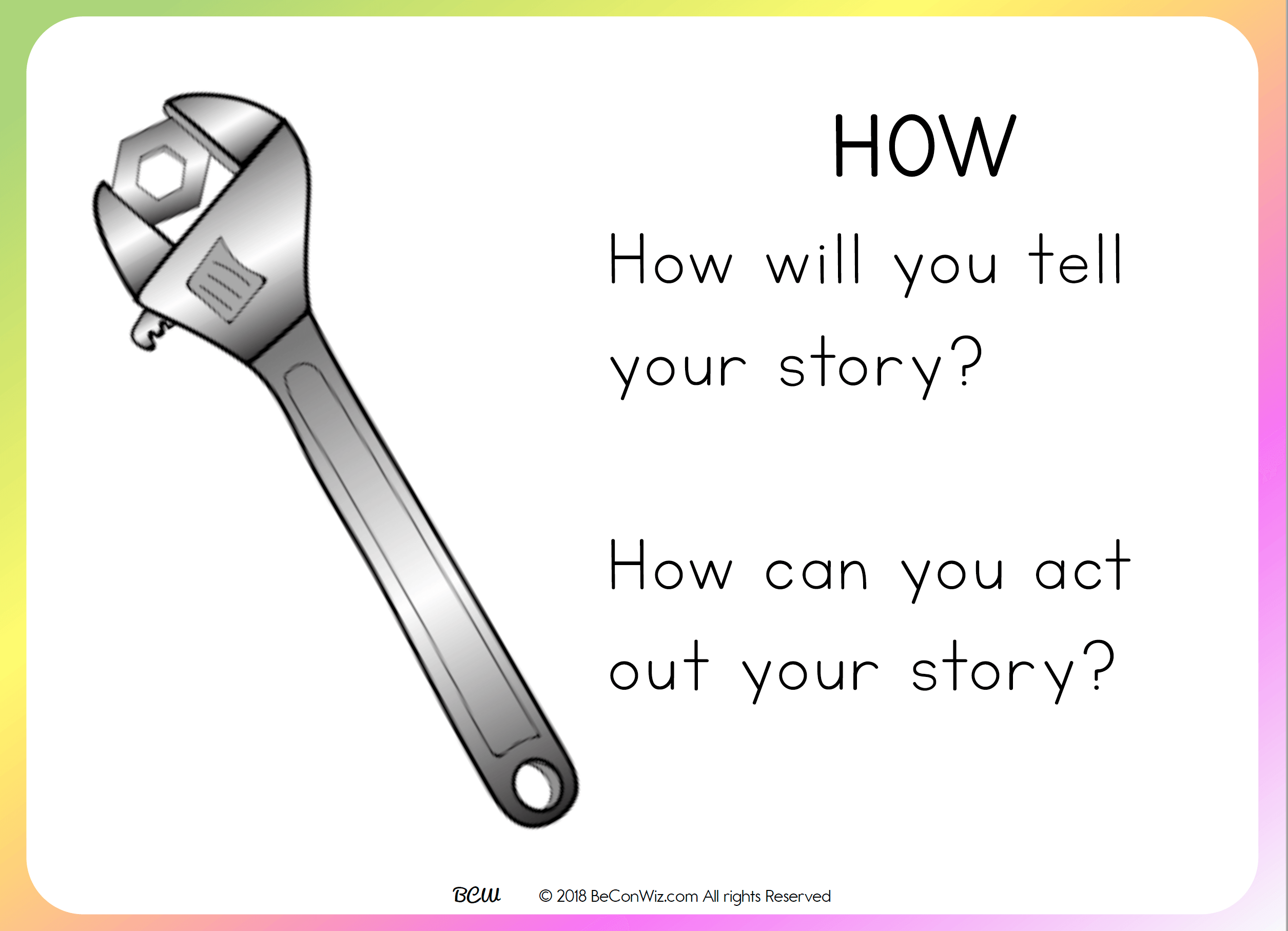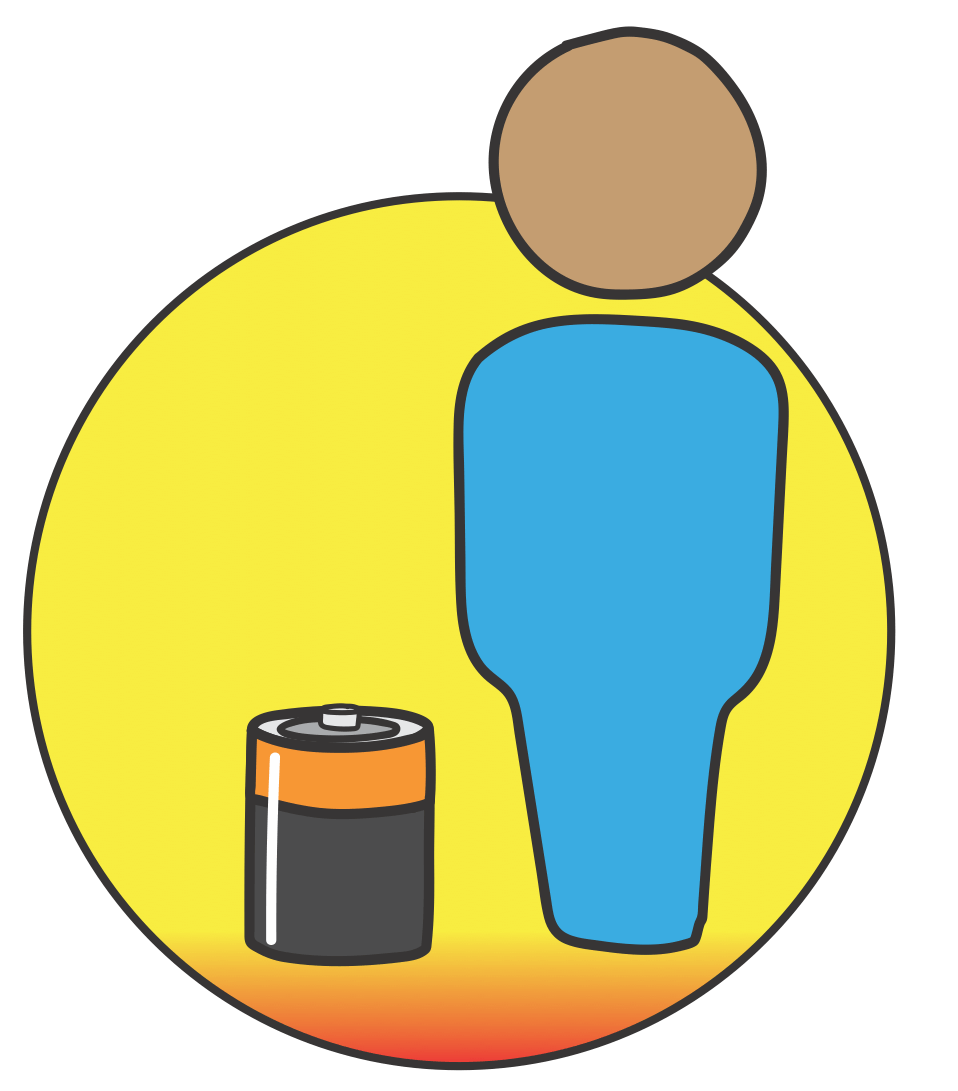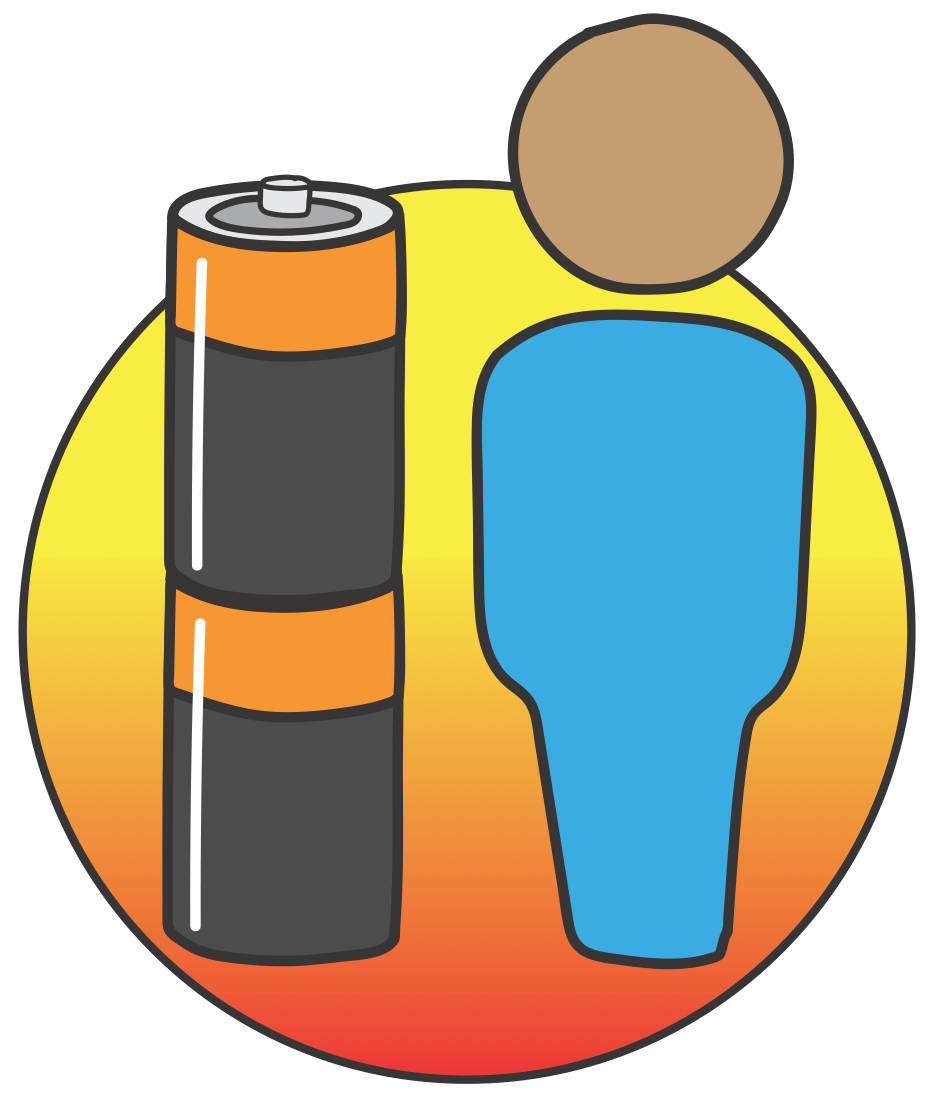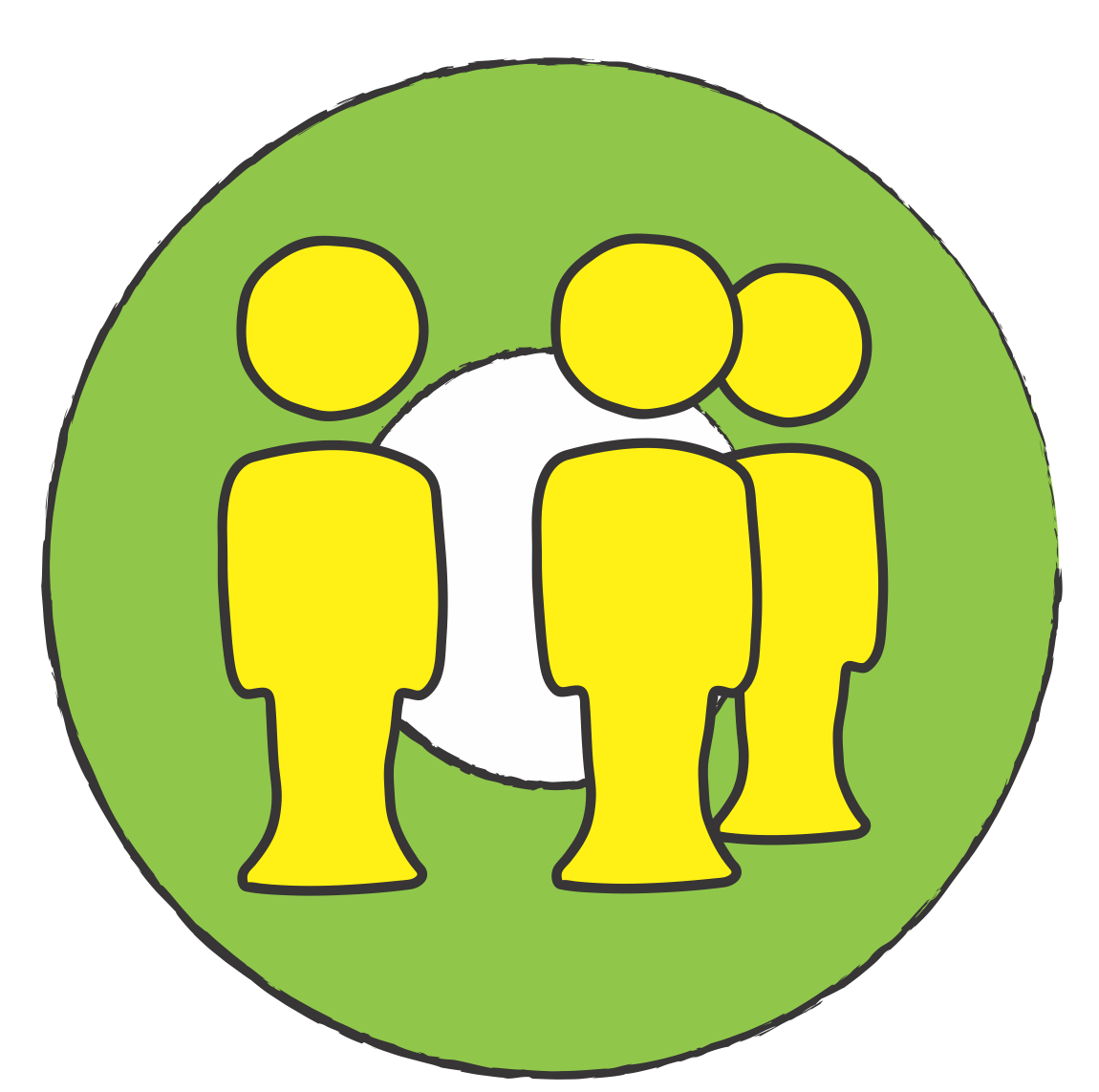 Parent , guardian or older sibling and your child(ren)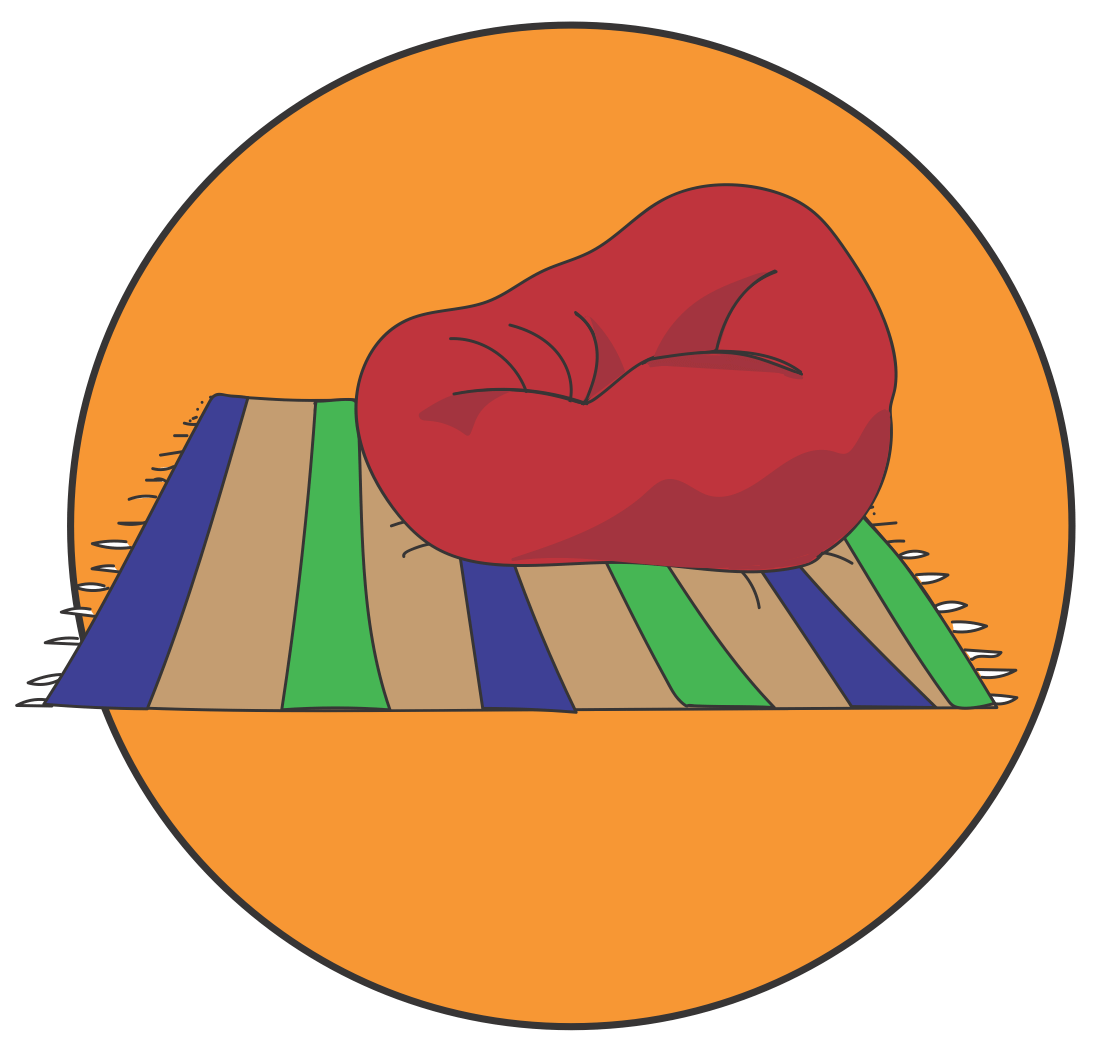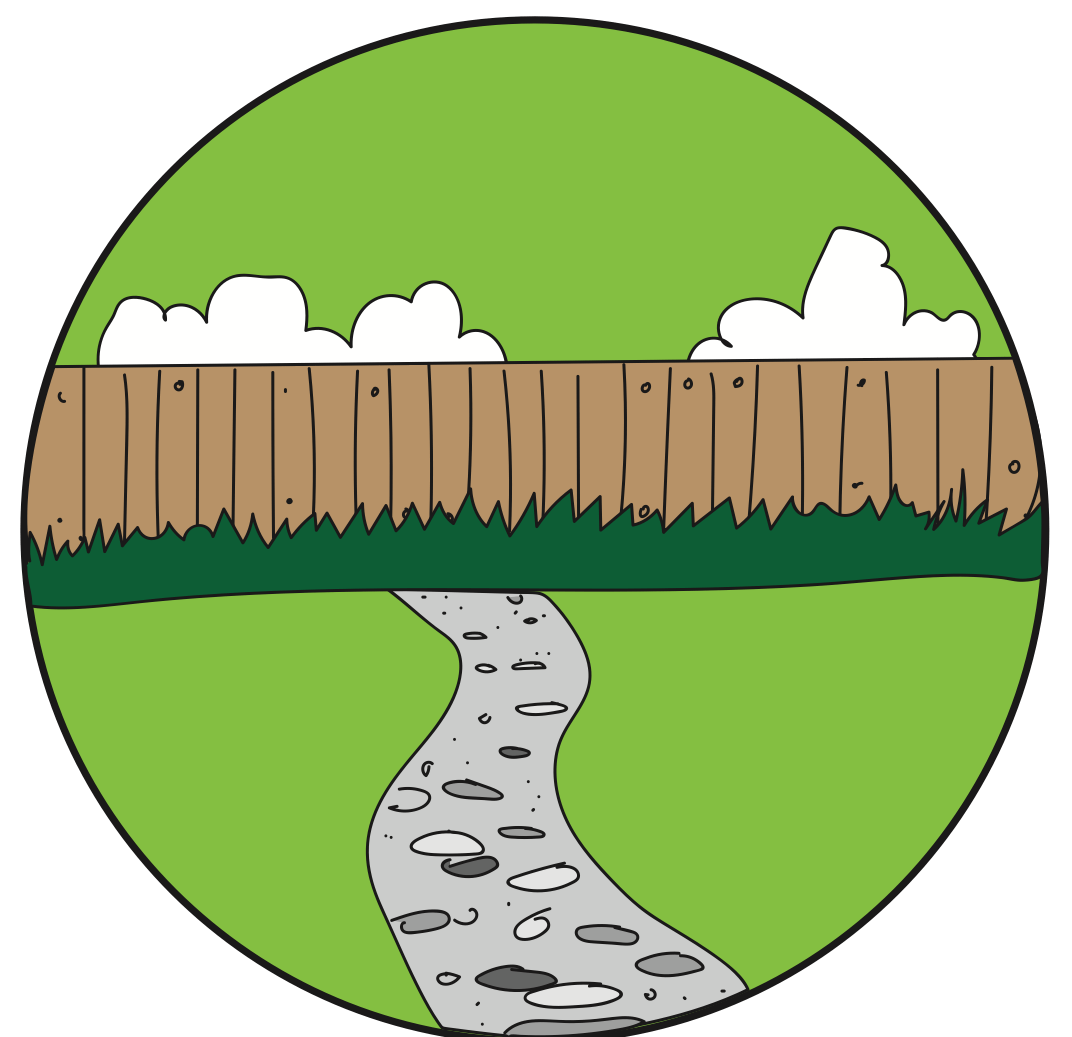 Any reading and creating space