ABC of inquiry – ANCHOR CHARTS
ABC of inquiry – ANCHOR CHARTS: "To make real change, you have to be well anchored – not only in the belief that it can be done, but also in some pretty real ways about who you are and what you can do".  These words by Twyla Tharp remind us that having a reference point can be useful when making or creating change. It gives us a stable point to return as we reinvent or develop new possibilities.
weigh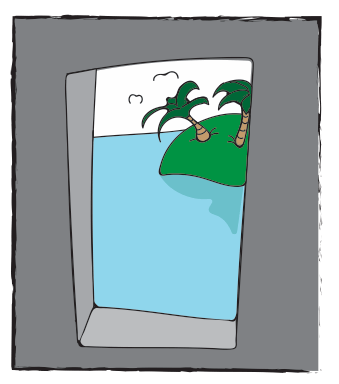 Below are some anchor charts that show how they can be developed using conceptual foci, in students' primary language, the language of instruction and through pictorial notes. Using the students ideas, prior experiences and language the anchor charts become a success criteria for learning that the students created with conceptual scaffolds.
What can you notice about who created the charts?
What might guide the discussion that lead to the charts content creation?
How might charts like this provide scaffolded experiences that will aid in developing greater student agency in a learning community?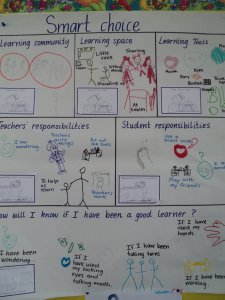 Words to be explored in the A section of our dictionary will include
Action
Active
Adaptive thinking
Agency
Anchor charts
Application
Assessment
Attitudes
BCW will now use 'They — themself' as a singular, gender-neutral pronoun in all subsequent material generated on our website.
All Rights Reserved © 2018 Beconwiz All ideas and illustrations are the property of BeConWiz.
BeConWiz Ideas and Thoughts by Carla Holmes, Mary-Denese Holmes, Pearl Holmesis licensed under a Creative Commons Attribution-NonCommercial-NoDerivatives 4.0 International License.
Based on a work at https://beconwiz.com.
Permissions beyond the scope of this license may be available at https://beconwiz.com.