ABC of inquiry – Application
ABC of inquiry-Application: "Knowing is not enough; we must apply. Willing is not enough; we must do"these words by Johann Wolfgang von Goethe invite to reflect on the real reason learners enter our classrooms. We have been trusted not just to help students gain knowledge and skills but own them in such a way that they can use their ideas beyond the walls of the classroom.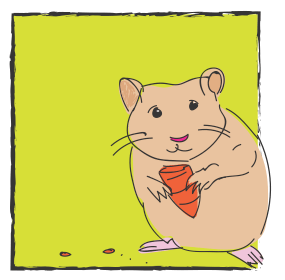 Words to be explored in the A sections of our dictionary will include
Action
Active
Adaptive thinking
Agency
Anchor charts
Application
Assessment
Attitudes
BCW will now use 'They — themself' as a singular, gender-neutral pronoun in all subsequent material generated on our website.
All Rights Reserved © 2018 Beconwiz All ideas and illustrations are the property of BeConWiz.
BeConWiz Ideas and Thoughts by Carla Holmes, Mary-Denese Holmes, Pearl Holmesis licensed under a Creative Commons Attribution-NonCommercial-NoDerivatives 4.0 International License.
Based on a work at https://beconwiz.com.
Permissions beyond the scope of this license may be available at https://beconwiz.com.