ABC OF INQUIRY – COLLABORATIVE
ABC OF INQUIRY -COLLABORATIVE:  "We are way more powerful when we turn to each other and not on each other, when we celebrate our diversity… and together tear down the mighty walls of injustice." Cynthia McKinney, politician and activist. Collaboration is not just a joining together, it is a respect and valuing of diversity and understandings, and how all participants' voices are heard and incorporated into plans to go forward.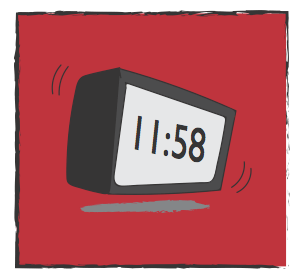 BCW will now use 'They — themself' as a singular, gender-neutral pronoun in all subsequent material generated on our website.
All Rights Reserved © 2018 Beconwiz All ideas and illustrations are the property of BeConWiz.
BeConWiz Ideas and Thoughts by Carla Holmes, Mary-Denese Holmes, Pearl Holmes is licensed under a Creative Commons Attribution-NonCommercial-NoDerivatives 4.0 International License.
Based on a work at https://beconwiz.com.
Permissions beyond the scope of this license may be available at https://beconwiz.com.