Why explore rhyme? and sounds that Rhyme?
Exploring different sounds and rhyming sounds helps develop auditory discrimination skills that are necessary for being  able to work phonetically and engage with some spelling strategies in later stages of the reading and writing process.
Rhyming language provides young writers with the opportunity to hear similarities and differences in sound pattern
Playing with real nonsensical rhyming words helps your writers develop a sense of how letters and sounds work together
Sounds can be singular or clustered together depending on letter patterns and conventions; playing with rhyme helps young writers explore possible patterns and connections
Playing with rhyme scaffolds inquiries into rime* letter patterns
Playing with rhyme helps develop **phoneme awareness
Developing nonsensical words that rhyme enables students to explore rime letter pattern and sound connections
*Rime letter patterns are part of the end syllable in a word, usually made up a vowel and consonants. 
** A phoneme is the smallest unit of sound
Reading rockets describe 'RIME' as "teaching children about onset and rime helps them recognise common chunks within words. This can help students decode new words when reading and spell words when writing"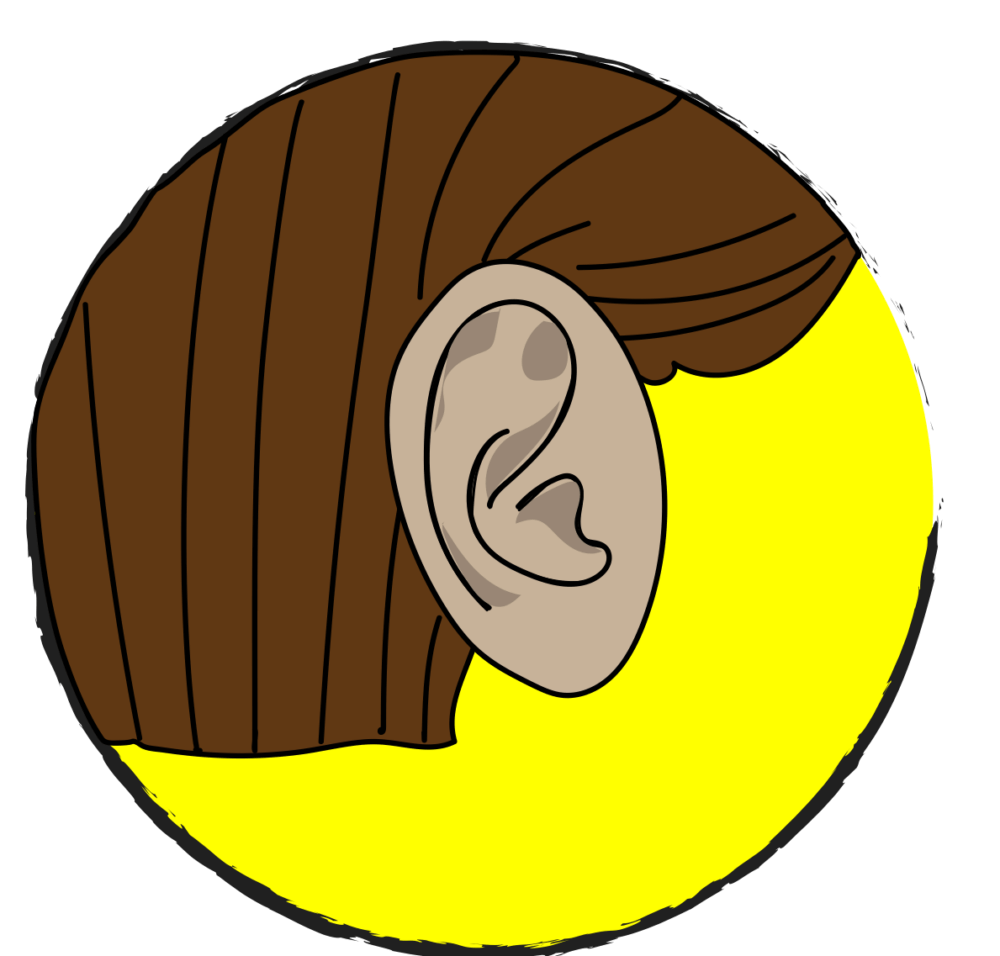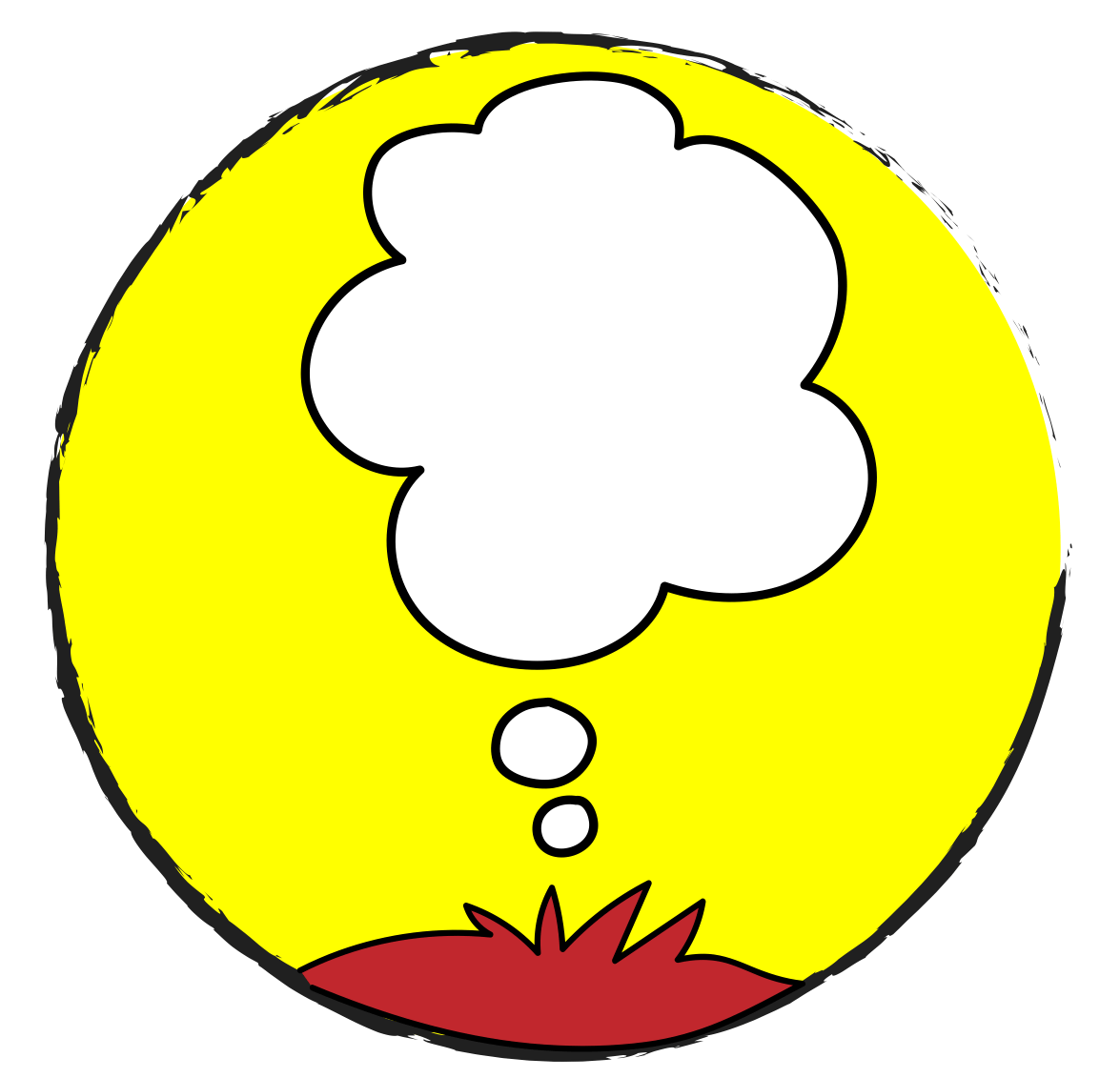 RHYMING GAMES & RESOURCES