ABC OF INQUIRY – CONCEPTS
ABC OF INQUIRY – CONCEPTS "You must understand the whole of life, not just one little part of it."Jiddu Krishnamurti, philosopher. Concepts allow us to glimpse ideas that travel across time, space and place. 
CONCEPTS: Once upon time, in a place…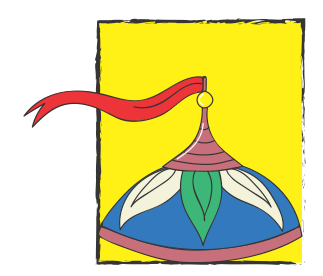 Concepts take learning from a two dimensional level of knowledge and facts, to a three dimensional experience that leads to knowledge, skill development and understanding that is transferrable to real world situations across subjects, time and place.
BCW will now use 'They — themself' as a singular, gender-neutral pronoun in all subsequent material generated on our website.
All Rights Reserved © 2018 Beconwiz All ideas and illustrations are the property of BeConWiz.
BeConWiz Ideas and Thoughts by Carla Holmes, Mary-Denese Holmes, Pearl Holmes is licensed under a Creative Commons Attribution-NonCommercial-NoDerivatives 4.0 International License. Based on a work at https://beconwiz.com. Permissions beyond the scope of this license may be available at https://beconwiz.com.