ABC OF INQUIRY – CLASSROOM
The real voyage of discovery consists not in seeking new landscapes, but in having new eyes." Marcel Proust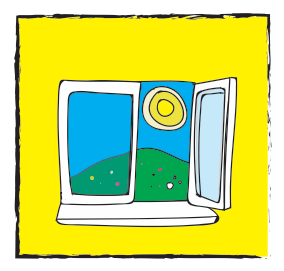 It is not a factory floor connected to churning out of answer products, rather it is a collaborative centre where its members can develop, process ideas, attitudes and skills that will serve them well outside the walls and boundaries of the learning space.
BCW will now use 'They — themself' as a singular, gender-neutral pronoun in all subsequent material generated on our website.
All Rights Reserved © 2018 Beconwiz All ideas and illustrations are the property of BeConWiz.
BeConWiz Ideas and Thoughts by Carla Holmes, Mary-Denese Holmes, Pearl Holmes is licensed under a Creative Commons Attribution-NonCommercial-NoDerivatives 4.0 International License.
Based on a work at https://beconwiz.com.
Permissions beyond the scope of this license may be available at https://beconwiz.com.